Sales require you to be a multifaceted person who dabbles in various tasks. However, once you see your business horizons expanding exponentially and too quickly to handle, you would need people who could shoulder key roles and responsibilities.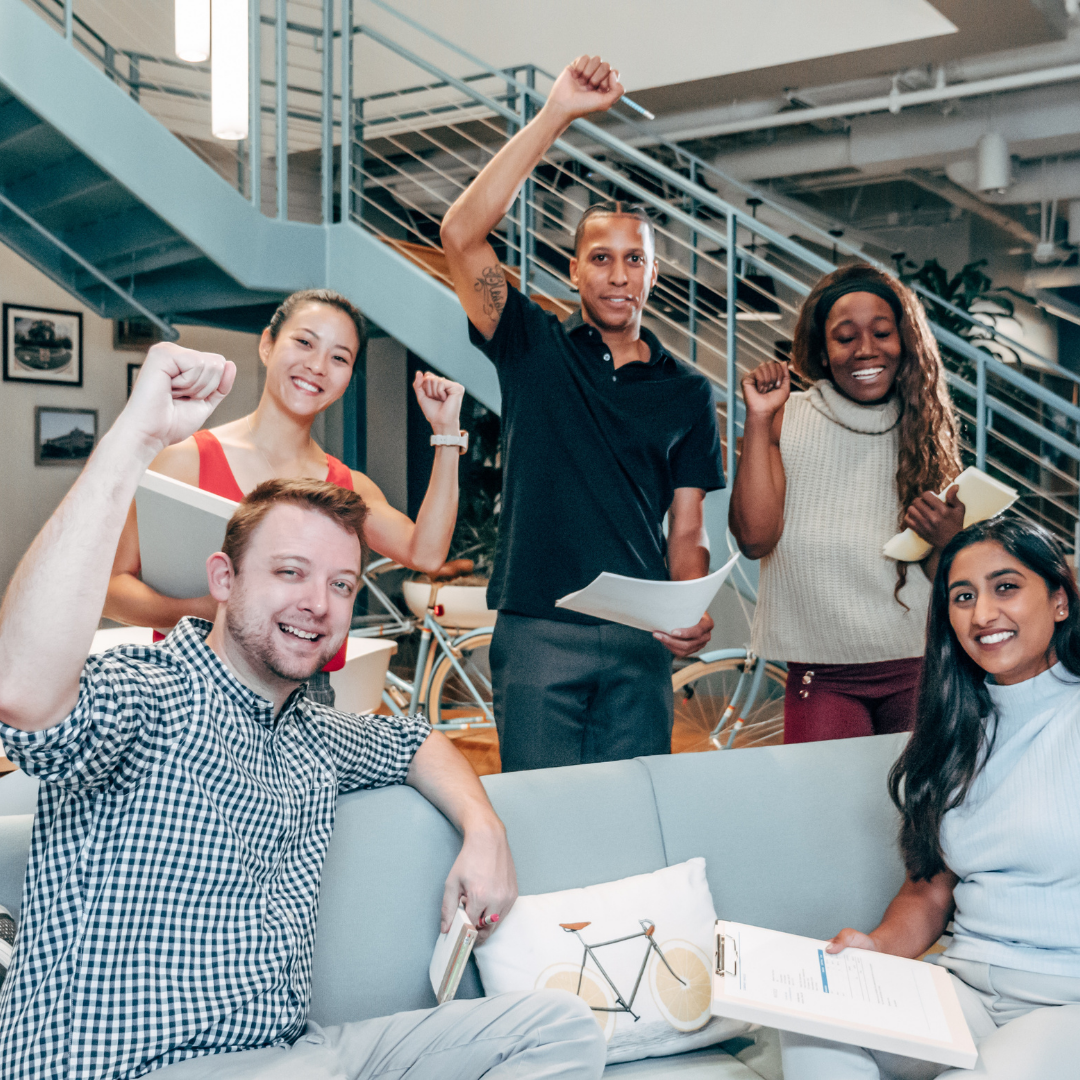 One among these is the role of a CSO or a Chief Sales Officer who would primarily be closely looking into the sales processes, building and managing an efficient sales team, apart from accomplishing the sales growth targets.
Job Description of Chief Sales Officer
Qualification of the Chief Sales Officer
Roles and Responsibilities of the Chief Sales Officer
Average Salary of the Chief Sales Officer
How to Become Chief Sales Officer?
When Do You Need a Chief Sales Office and How Should You Hire them?
Understand Sales Better with Deskera
Get Your Free Trial Today
Job Description of Chief Sales Officer
While firm structures vary, the CSO normally oversees all sales activities for their company directly. Following is a list of points you may wish to include in the job description for the open CSO position at your company:
Reports on progress toward revenue targets and leads the revenue forecasting activity.
Manages the organization's sales strategy aimed at generating better revenue.
Plans and implements sales strategies to acquire customers.
Apart from hiring and approving organizational decisions, the CSO oversees the sales team personnel.
Organizes their sales team to work more efficiently by implementing sales enablement strategies.
Hone the existing and hire top sales talent.
Coordination across the leadership team will be fostered by working cross-functionally.
While this is not an exhaustive list of the description, these are also the points a CSO helps with, within the organization.
Qualification of the Chief Sales Officer
We've established the fundamental elements of the job description for the Chief Sales Officer, so let's talk about a few key qualifications you may want to consider when considering candidates. Assess a candidate's qualification requirements using the points in the job description.
Experience leading a high-performing sales organization is critical
Having relevant sales experience is essential for the Chief Sales Officer to be able to successfully run a high-performing sales organization, especially in relation to the industry and product type of your company.
Customer-intensive
In any sales organization, the customer should be the top priority, and the Chief Sales Officer should ensure that the customer relationship management is at its best. Successful candidates should have led sales teams using a customer-centric approach.
Adaptive to Changes
The leaders and CSOs of your company will need to be adaptable and comfortable as the company grows and expands. During these changes, they need to guide the teams and encourage their best performance.
Ability to Solve Problems
Listening to customer woes and handling various other challenges, a CSO must effectively bring solutions to the table. Apart from that, with their competent business acumen, they are expected to showcase an exceptionally professional side of theirs.
Training and Mentoring
For bringing up an outstanding sales team, the CSOs will need to foster and retain top talent by providing exceptional coaching and mentoring.
Analytical Capabilities
Your CSO will be responsible for developing your company's sales strategy. In order to do so, they must be capable of understanding and analyzing relevant data to drive data-informed strategies.
Outstanding oratory skills
The CSO will need to interact a lot with people from different walks of life. It is, therefore, of prime importance that they possess top-notch communication skills.
Roles and Responsibilities of the Chief Sales Officer
CEOs have an important role to play. In addition to increasing sales and ensuring sustainable growth, they also take on the following important tasks:
Evaluation and recommendations
By evaluating business tactics and performance analysis, the CSO must also head the revenue forecasting process. After these analyses have been conducted, the Chief Sales Officer should prepare reports and presentations for the investors and stakeholders. They could also recommend more strategies to come up with effective solutions.
Plan and strategize
Planning and executing revenue growth strategies by using analysis to forecast sales performance set sales targets, and determine the success of current sales campaigns in order to drive revenue growth.
Recruiting and Retaining
To achieve revenue goals for the company, Chief Sales Officers develop talent management processes that in turn helps them to onboard and retain top sales talent.
Collaborative relationships
To foster cross-functional collaboration, faster revenue growth, and higher profitability with other members of the leadership team, like product and marketing.
Consultant to the Customer
Providing an efficient and positive purchasing experience from the initial engagement phase until the buyer completes the purchase helps you develop a customer acquisition strategy. The Chief Sales Officer should strive to design sales processes that are oriented toward the buyer's journey rather than forcing buyers through a complex sales process with just the representative in mind.
Assist and lead
By helping sales reps achieve their quotas by being organized and having a good plan for territory and account management, the sales team can work more efficiently.
Average Salary of the Chief Sales Officer
The salary of a Chief Sales Officer can vary from one location to the other. In this section, we have presented the salaries in various countries of the world. Let's take a look:
United Kingdom
Based on the records of Payscale, the average base salary of a Chief Sales Officer is £ 92,000.
United States
In the U.S.A., the average salary is $ 197,000 and the salaries usually range between $112,000 and $250,000.
Australia
In Australia, the salary of a Chief Sales Officer averages around 189,000 AUD and ranges between the amounts of 96,000 AUD and 292,000 AUD.
Get Clarity on Sales with Deskera
Try for Free Now
How to Become Chief Sales Officer?
A Chief Sales Officer, as we have already observed, is one of the key positions to be held in an organization. With so many responsibilities and leadership capabilities required, we must look at what kind of educational background and preparedness is essential for the role.
Education
An ideal Chief Sales Officer is someone who has a master's degree (or higher) in Sales, Advertising, Marketing, Finance, or another business-related field. Even without a degree, an equivalent amount of work experience is acceptable.
Work Experience
In a fast-paced, dynamic business environment, a Chief Sales Officer should have a minimum of 10 years of high-level sales experience. The candidate should also have an established track record of success in growing sales organizations for businesses while serving in leadership positions.
Also necessary is experience working in strategic financial planning. Additionally, the ability to provide senior management and board members with analyses and opinions at the management level. It is also essential that a Chief Sales Officer has a proven track record of developing sales strategies that have advanced their companies' competitive position.
Analytical Skills
This skill is of utmost importance if you desire to become a CSO. Research and analyzation of information and raw data are essential.
Communication Skills
Chief Sales Officers must communicate clearly and effectively with their teams as the head of their department. Key stakeholders in the sales department will be receiving reports, proposals, and presentations from the Chief Sales Officer as well as instructional materials from young sales representatives. Communication should be succinct and convincing.
Leadership Skills
Leadership skills for a Chief Sales Officer include having the ability to work in a team with a shared objective is essential for Chief Sales Officer. Making meaningful connections with others is important, as is having a distinct personality.
When Do You Need a Chief Sales Office and How Should You Hire them?
I want you to make sure to note that a CSO will not only be responsible for bringing in sales but will also be the person responsible for maintaining client relationships. Chief Sales Officers must be seasoned business people capable of working within complex business environments in order to achieve real results for their employers.
Find a candidate with a proactive mindset. It is more important to hire someone who can find alternatives than someone who knows how to get things done.
Have a futuristic view while you are hiring. Your company needs a manager who is comfortable with technologies and is adaptive to the changing markets.
You should find a creative individual who thinks outside the box and produces remarkable outcomes for you as well as the clients.
How can Deskera Help You?
A good sales officer will take care of a lot of businesses around his role. However, you will be able to generate great figures on the chart only when you have all the other sales and accounting aspects covered as well. Deskera CRM and Deskera CRM Plus are tools you need to make that world of a difference from the way you process your sales and orders.
From sales pipeline to the purchase orders, Deskera CRM Plus provides you with access to all the necessary details under one roof.
Deskera CRM and CRM+ offer great advantages for business owners, which will ultimately lead to improvements in their income statement, profit and loss statement, and balance sheet, among others.
Using Deskera CRM, you can digitize customer service. You can also utilize this software to plan out your team's work to improve preciseness.

Run through this short video to learn more about Deskera CRM:
Key Takeaways
Quick rerun of the important points observed in the article:
Chief Sales Officer primarily closely looks into the sales processes, builds and manages an efficient sales team, apart from accomplishing the sales growth targets
The job description of a CSO requires them to reports on progress toward revenue targets and lead the revenue forecasting activity apart from managing the organization's sales strategy aimed at generating better revenue
From being adaptive, customer-centric, experienced, and top-notch communication skills are some of the qualifications required to become a CSO
Evaluating and recommending, planning, recruiting, advising the clients, and assisting the juniors are some of the roles of a CSO
While average salary for a CSO is different in different locations and countries, an experienced and well-learned individual is eligible to receive handsome amounts for the role
Related Articles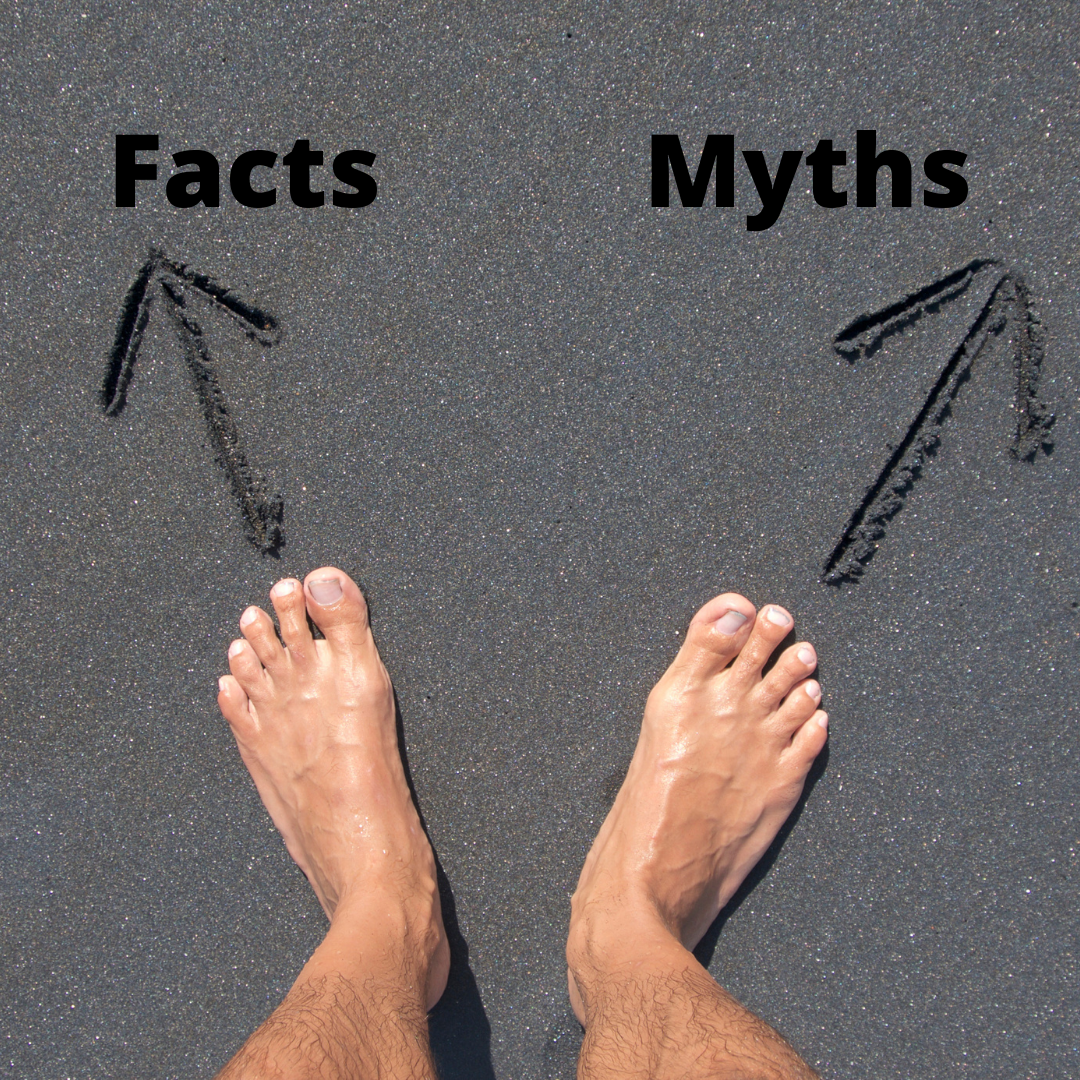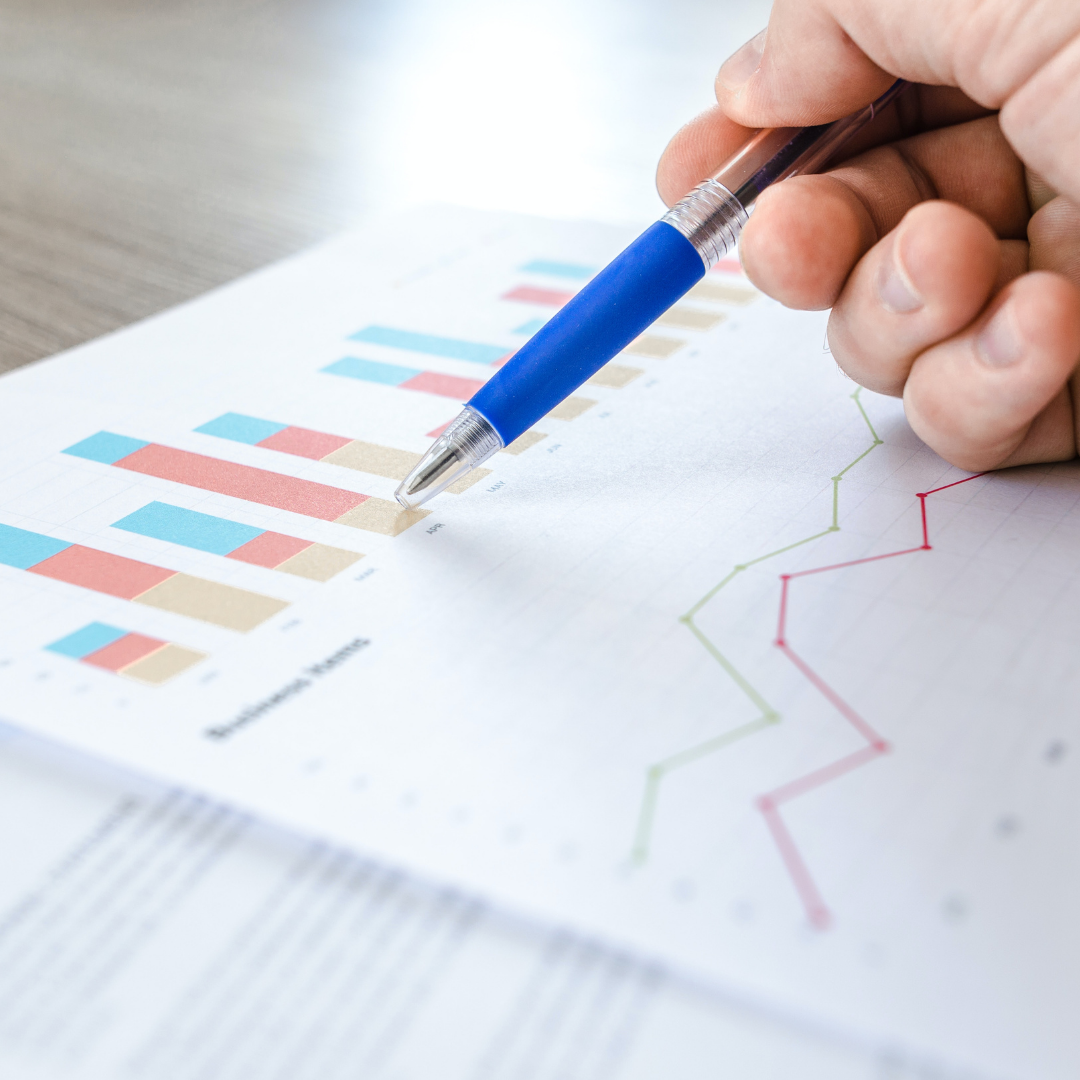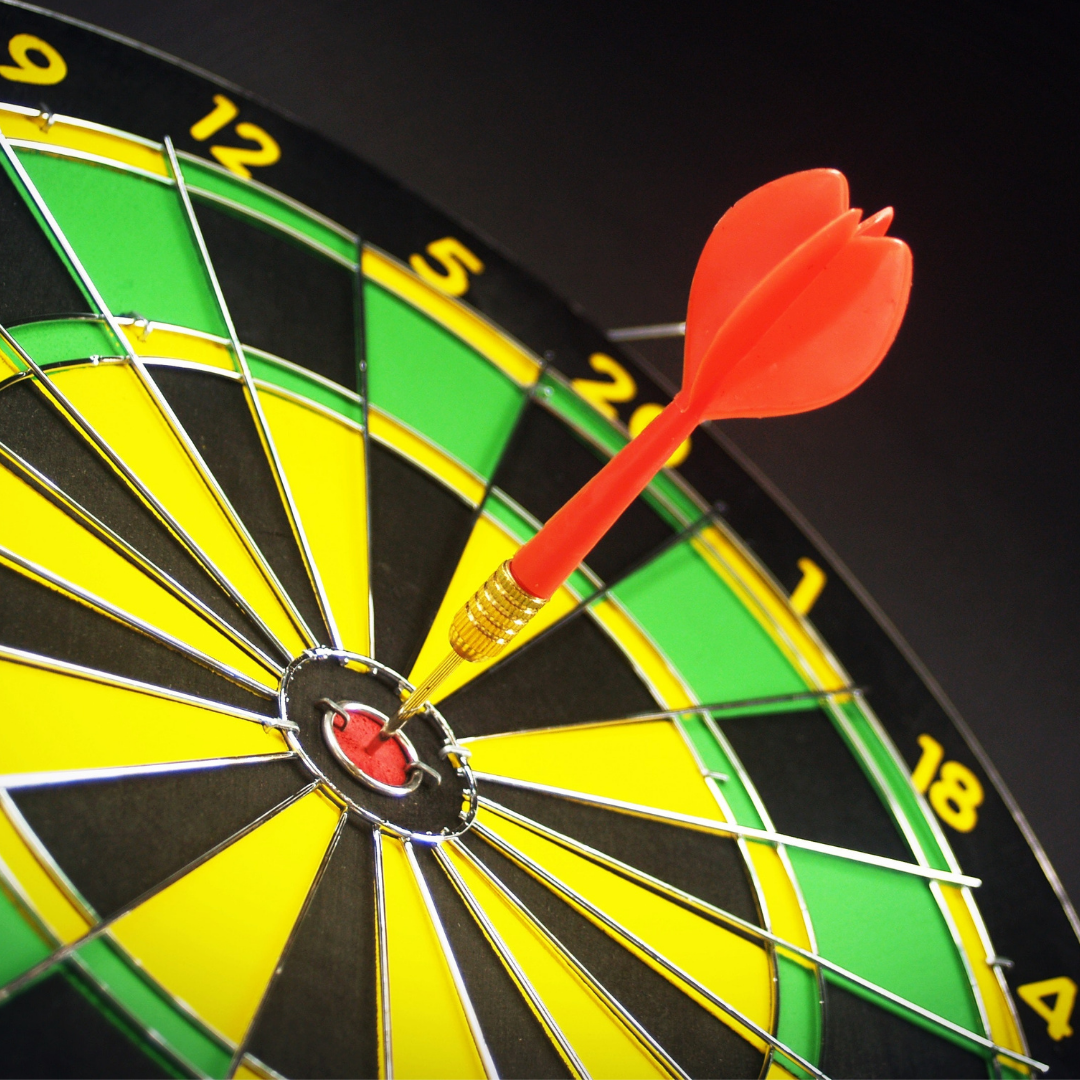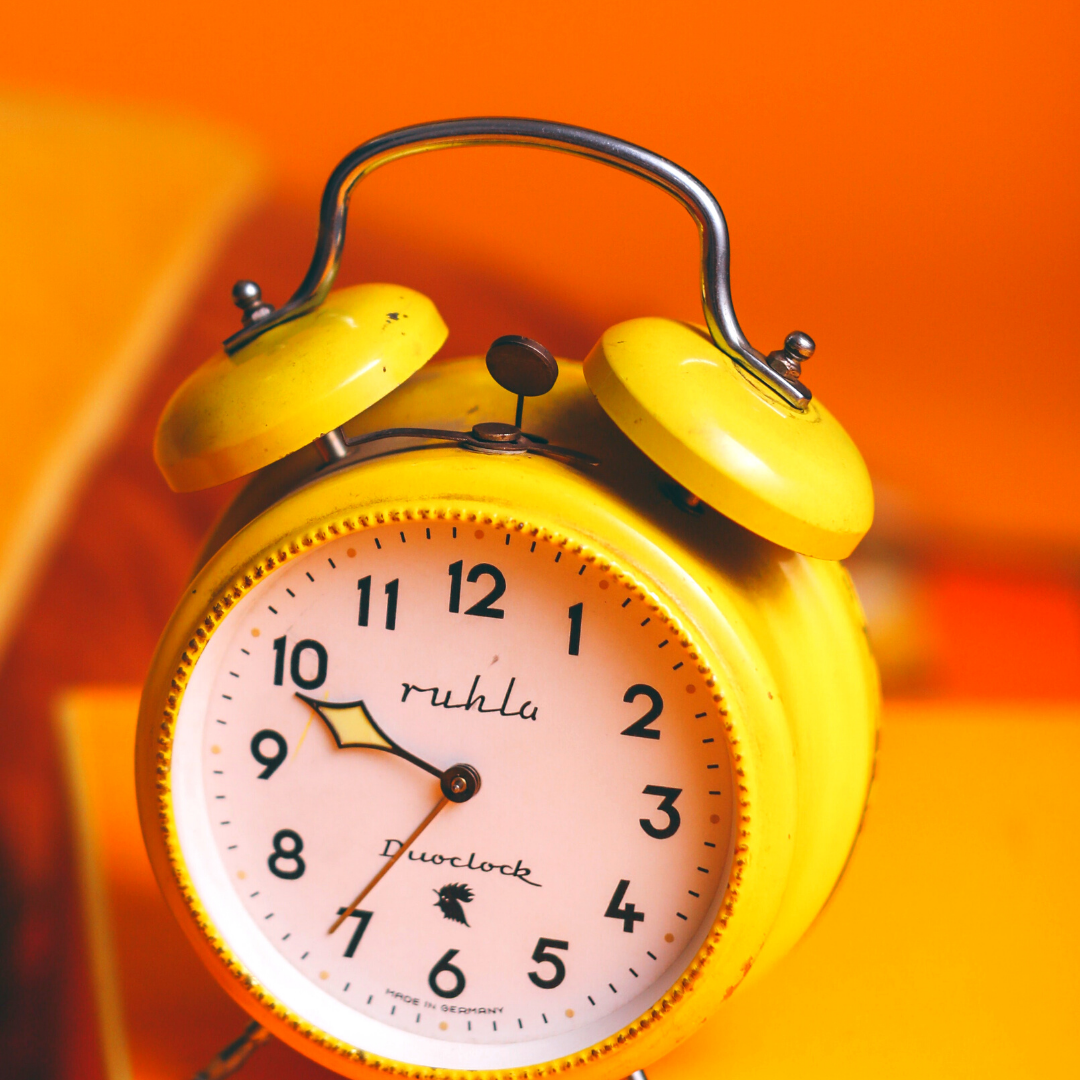 ---
---