Does your company's name aptly reflect the brand image you want to create to attract your target clientele? If the answer is no, it is time to get it changed.
A company's name is one of the most important aspects of a business as it helps to cast the first impression on the minds of the customers. That is why it is imperative to put a lot of thought into choosing your company's name and position it in the right way. You can also target the right kind of audience with the name you choose.
A good example of this is the furniture company "Restoration Hardware". The company changed its name slightly by removing the word "Hardware" and only keeping the word "Restoration", thus positioning itself as a luxury brand instead. Changing the name can revamp the entire image of your company and position your brand in a new light. Now, this may seem like a fairly simple way of targeting your potential audience, but it is necessary to deal with it in a careful and meticulous way.
Table Of Contents
Why Should You Change Your Business Name?
There can be ample reasons to change your business name. You may want to do it in case you choose to enter a new market or change your product. Changing your name can help your company to better align with the new market or product you are offering.
Another reason might be the need to accelerate your company's success, in case you are losing out because of brand confusion. This means that you need to work harder to make your company stand out from the rest. Whatever your reason may be, doing it right is the key to success.
Process to Change Your Company Name
It may happen that over time you realize that your company's name does not accurately reflect the expected image of your brand. It may also be the case that you realize that a different name can benefit you more legally. In either case, the process of changing the name of your company varies depending on the type of entity it is. Be it a sole proprietorship, partnership, LLC, or corporation, the process of changing the name is different in every case. Let's take a look:
General Partnership and Sole Proprietorship
If you are operating as either of the two, it means that you don't have an official business structure with the state. The name of a general partnership or proprietorship is the same as the first and the last of the owner. However, this does not mean that they cannot take up a more creative name to attract customers. To do the same, they can apply for a fictitious name under DBA or "Doing Business As". In this case, if you want to change your DBA or fictitious name, you can:
Change the DBA by contacting the government authority that is responsible for approving or registering DBAs. Alternatively, you can also contact an online legal business document filing agency that can help you by handling the details.
Change the name by simply contacting your bank and confirming if the name of the business account can be switched to the new DBA or if you would be required to open a new bank account under the new DBA.
Change the name by contacting the local government authorities to confirm if the details on the licenses or permits need to be changed, updated, or obtained for the new DBA.
Change the name by contacting the IRS to notify them about the new DBA and confirming if the new DBA will require a new Employer Identification Number (EIN).
Limited Liability Companies and Corporations
If you are looking into changing the name of your limited liability company or corporation, then you have two options at hand. You can either take up a new name and completely abandon the existing name, or you can choose to keep the existing name while getting a new one for the purpose of marketing to your clients.
To change the business name, file Articles of Amendment with the state:
A limited liability company or corporation (LLC) can request to change its name by filing a document known as the "Articles of Amendment". Once the application is approved, the company is allowed to operate under the new name. It must be noted that if your company is registered in different states then you need to file the Articles of Amendment in all those states. Doing so will take care of the state records, but you may need to go through the following steps if needed:
You will need to contact your bank to confirm if you are required to open a new bank account under the new name or if you are able to change the name of your existing account.
You will need to check with the local government authorities if you need to update the existing licenses and permits, or if you will need to get new ones under the new name.
Although it's not compulsory, it is recommended to check if you will be required to get a new Employer Identification Number (EIN) or not.
You will need to notify the IRS about the change of your company's name. Depending on whether it is a single-member LLC or multiple-member LLC, you will need to notify the IRS in the same way as a sole proprietorship or general partnership, respectively.
File for the DBA as a new name, while keeping the original registered name
At times companies may have already built a strong customer base under the company name, or they may hold a trademark for the original name. In this case, it would make much more sense for the company to retain the original name and simply file for a new DBA (Doing Business As). Depending on who has the authority, you can file for a new DBA with the state or county office. Once the name is approved, you will need to check with your bank to see if the new name can be added to your existing account or if you are required to open a new account instead.
Legal Implications of Changing Company Name
It is fairly clear so far that changing the name of a company is no easy or simple task. It is a long, complicated process that requires a ton of work on the company's part. Be it filing for Articles of Amendment or contacting the government authority responsible for approving the change of name, there are plenty of legal ramifications that this choice can have. To avoid any conflicts, in the long run, it is recommended to do thorough research into government databases. Taking the assistance of a trademark attorney or legal filing service can be of great help in a situation like this.
Pros and Cons of Changing Business Name
Any change is bound to have both positive and negative sides, and changing the name of a company is no different. Although the positive points may outweigh the negative ones, it is essential to be aware of everything that this process entails. Having a realistic approach can make a world of difference and help you prepare for the entire process.
Pros
Following are some "pros" of changing the company name:
Aligns the name with the brand image
It is only natural for a business to grow and evolve as time passes by. This growth and evolution can be unpredictable, and the image of your brand can also change tremendously during this time. However, it is imperative for any company to understand their audience and marketplace, regardless of the change. This understanding entails that companies need to be more creative with branding, and revamping the company name is one of the most essential parts of this process.
Make your business stand out
Making a business stand out does not only mean that the company needs to put out a brilliant product and understand the audience. Marketing the product is also an important aspect. A good marketing strategy can be severely impacted in case the company name is similar to another. Not only that, but such similarity may also lead to serious trademark issues and legal repercussions. A new name can help a company dodge this problem and improve its brand image.
Understanding the audience is an ongoing aspect of improving any product by a company. This may include conducting surveys and research on the target audience and marketplace. Once a company understands what its audience responds to, it can adjust the name of the company in a way that can allow them to reach out to an entirely new demographic that they were unable to reach before.
Cons
Following are some "cons" of changing the business name:
Building a brand is a long-term process that requires a ton of work and devotion. Building a big and trustworthy brand or company name is not something that happens overnight. Taking the decision to change the name of a company or brand can confuse the target audience, thus putting a huge dent in the progress you may have made in the past. Given that it may be like taking two steps backward, this decision should be made after much consideration.
The process can be expensive
Renaming a company or rebranding may sound like a simple task, but in reality, that is not the case. The entire process of renaming a company can be rather tiring, lengthy, and expensive. Apart from the cost that goes into completing the legal procedure, companies will also have to think about the administrative cost of the process. Renaming a company would require updating everything from websites to business cards to email addresses, and much more.
Requires extensive research
Finding a new name for a company requires a lot of research. When looking for a new name, companies need to make sure that the name is not only appealing to the audience but also relevant to the product. The new name also needs to be novel, and any similarities with other existing companies also need to be avoided. This will require a lot of work and time.
Conclusion
The name of any company is extremely important, as that is the first thing that customers see. Getting the right name that suits your brand image and product is necessary to make your company gain an edge over its competitors. In case your existing name does not reflect the same, you can choose to change the name while making sure that you follow the right procedure.
How Deskera Can Assist You?
As a business, you must be diligent with the employee payroll system. Deskera People allows you to conveniently manage payroll, leave, attendance, and other expenses. Generating payslips for your employees is now easy as the platform also digitizes and automates HR processes.‌‌‌‌‌‌‌‌
Try Deskera for your Business
Sign up for your Free Trial Today!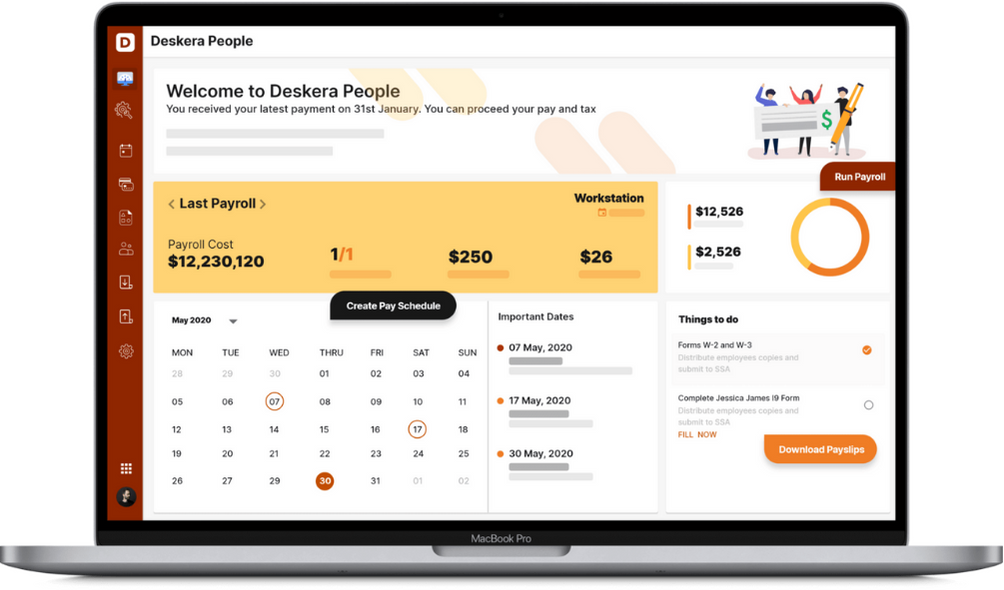 Key Takeaways
Changing a company name is not an easy process. It is an elaborate process that may require a lot of time and effort
Changing a company name can help in rebranding and improving the company's outreach
Rebranding can help a company reach out to a new and different demographic, which might not have been possible otherwise
The process of renaming a general partnership or proprietorship and a limited liability company or corporation (LLC) is different from each other.
The name of a general partnership or proprietorship is the same as the business owner, and they can file for a fictitious DBA (Doing Business As) for marketing
For a Limited Liability Company or Corporation (LLC), the options are to either abandon the existing name in exchange for a new one or keep the existing name and get another one for marketing purposes
Getting a new name can help companies target a newer and bigger demographic
It is a great opportunity to align the name of the company with the product and present a stronger brand image
Having a similar name to another company can be problematic and confusing. So, changing the name can help companies in standing out
Changing a company name can also prove to be confusing for the target audience familiar with a specific brand image
The process of changing the company name does not come cheap and can cost a lot of money and time
Given that there is a high chance of finding company names that are similar to others, extensive research into government databases can be a fantastic idea. Researching a new name is difficult to progress and can take a lot of time and energy
Related Articles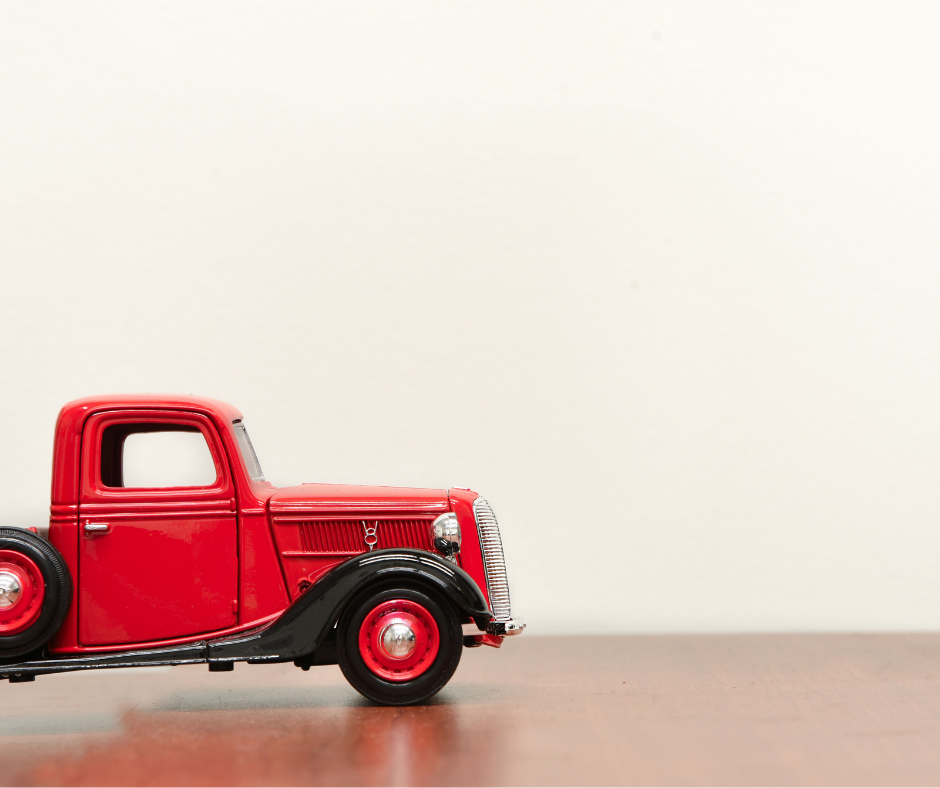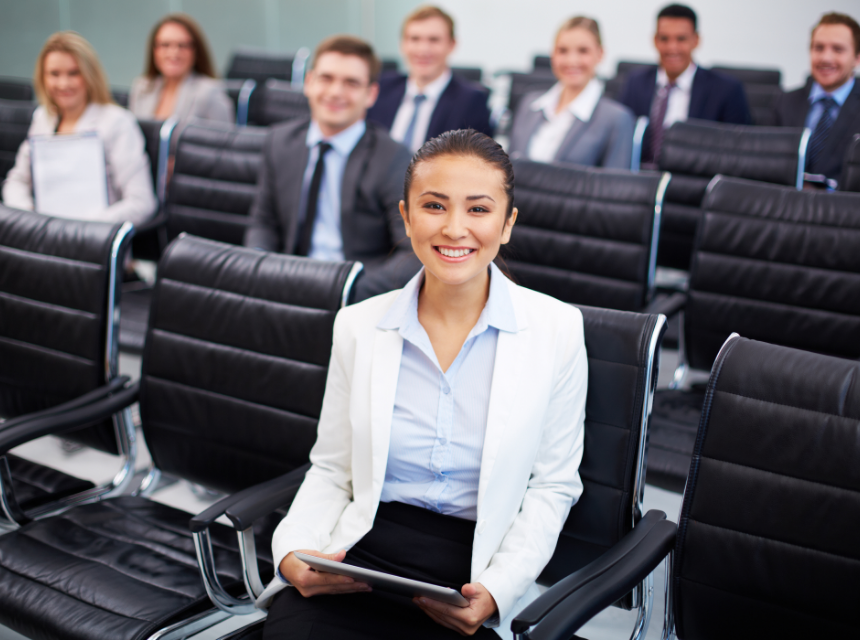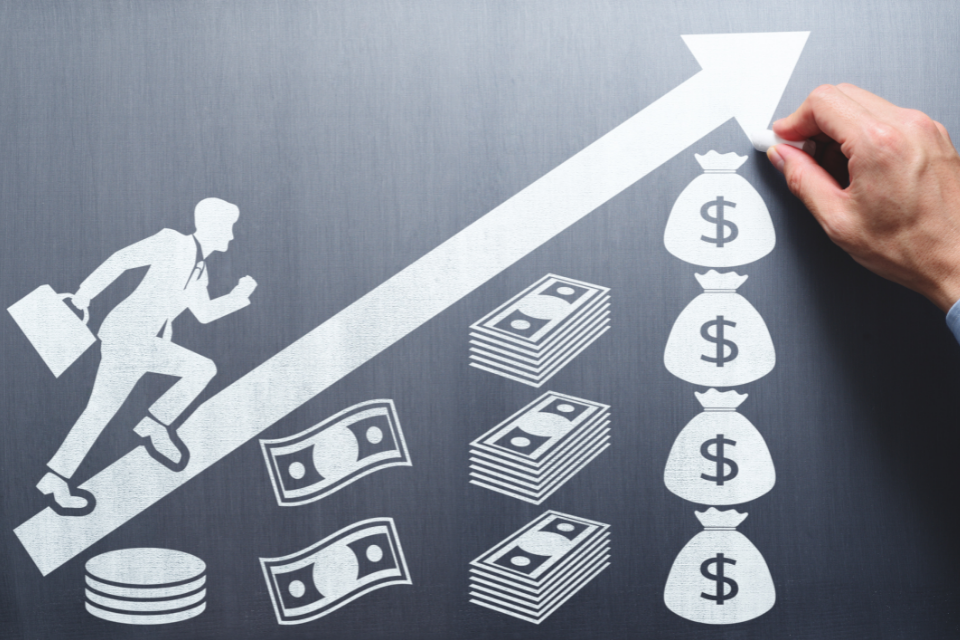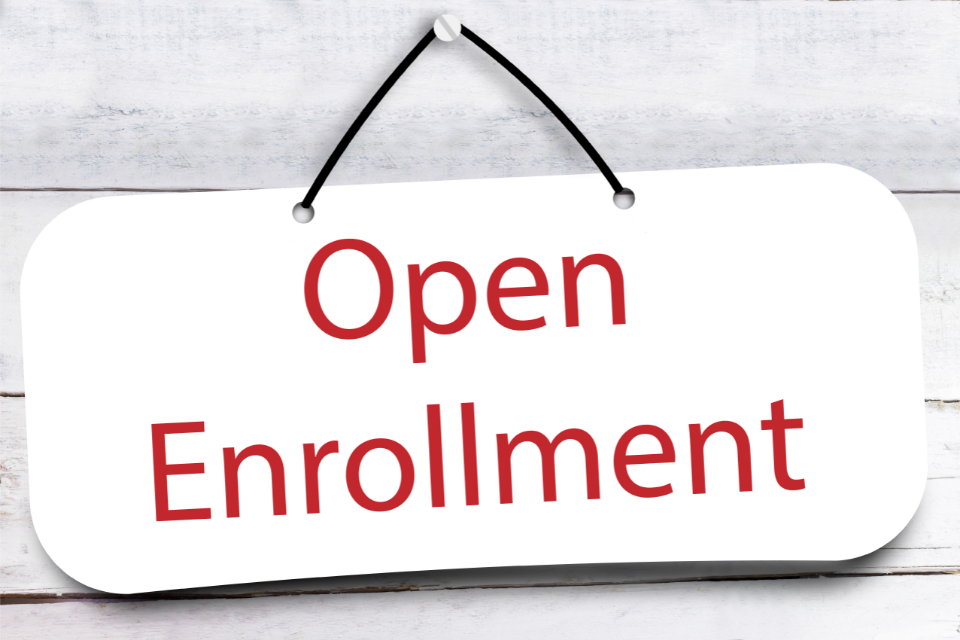 ---
---