Many businesses and customers use the terms "invoice" and "bill" interchangeably, as both documents contain details of the sale and are part of the purchase cycle.
With that being said, bills and invoices are not entirely identical. They are two separate documents, used for different purposes.
In this guide, we will be going over these key factors that distinguish bills and invoices from each other, along with their importance and uses in business.
Read along to learn about:
What Is an Invoice?
An invoice, also known as a sales invoice, is a commercial document issued by a business to its clients.
It details the overall products provided and services rendered, the amount of money that is owed for the said work, and both the seller and buyer's contact information.
The purpose of an invoice is to request payment, at a specified payment term, such as net-30. And since an invoice serves as a demand for payment, it's typically issued after the delivery of the purchased product or service.
Another important distinctive feature of invoices is that they represent the presence of credit, as the seller is not receiving cash immediately, but at a future date.
If you want to learn how to fill out an invoice from scratch, head over to our guide on how to make an invoice.
What Is a Bill?
A bill refers to the amount of money a customer owes a business. It is a document that outlines the amount that a consumer owes for goods and services received and rendered. It is printed or written as a statement for the charges owed.
The purpose of a bill is to serve as legal evidence for both the buyer and the seller that a sales transaction took place.
Billing is mostly common for retail businesses, such as grocery stores, merchandise stores, restaurants, and dining establishments, where the customer pays for the money upfront.
Bill vs Invoice: Main Differences
Meaning & Purpose
Both bills and invoices are commercial documents issued by the seller, that detail the goods and services a customer purchases.
Bills, however, are used for one-time and up-front payments, typically for retail services. Their main purpose is to serve as legal proof of the sale.
Whereas invoices can be both one-time or recurring, depending on the type of invoice that is being issued. Businesses send an invoice for goods and services sold on credit and serve as a request for payment.
Bill vs Invoice Components
The main components of an invoice include:
A header with the word invoice
Business and customer contact information
Name and description of the product or service
Cost per unit and the total amount owed
The billing date and the due date
The payment terms
A bill, on the other hand, will usually only contain limited details regarding pricing and taxation. There isn't any information concerning the customer, except maybe the table number, if we're dealing with a restaurant bill.
Uses in Business
Bills are usually used for transactions that are completed in one go. This means that they are used when the customer pays for the goods or services and receives them almost instantaneously.
Common examples include billing done at restaurants, departmental stores, shopping complexes, at a salon, or while buying physical goods from a grocery store.
Invoices, on the other hand, can be recurring and are commonly used for requesting timely payment from clients that have purchased goods and services on credit.
At the same time, invoices are also used to keep track of sales, for inventory management purposes, to record revenue for taxation, and much more.
Bill vs Invoice: Comparison Chart
For easy access, here's a comparison chart that summarizes all of the main differences between bills and invoices:
Automate Bills and Invoices with Deskera
While there are traditional methods of generating bills and invoices, cloud accounting platforms such as Deskera provide quick and easy-to-use bill and invoice creation tools.
Regardless of whether you need bills or invoices: the software significantly simplifies your work by automating the entire process of generating and sending your financial documents.
Let's go over some of the main tools Deskera offers for both invoice and bill generation.
Bill Generation Tools
Organize and manage your bills with ease from Deskera's online billing management software.
Get a complete overview of your business expenses with Deskera's intuitive "Bill" tab. Know which bills are due for payment to avoid late payment fees and a poor relationship with your suppliers.
Have recurring utility bills or repeat inventory purchases?
With Deskera, you can automate these accounts payables by using our in-built recurring bill feature. Just set up your desired interval, starting and ending date, and you're done!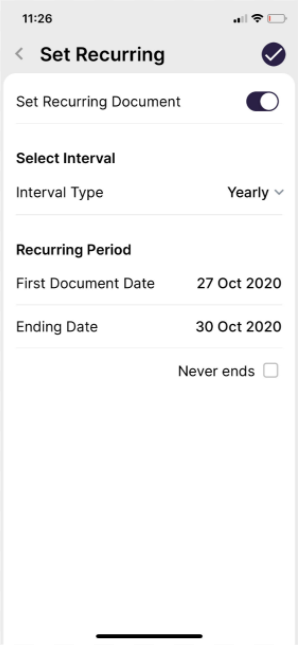 Making bill payments is just as easy!
Integrate with your business bank account, and pay directly from the Deskera login, in a few clicks.
The best part?
All these accounting tools are accessible to you anytime, anywhere by simply downloading the Deskera mobile app.
Invoice Generation Tools
Want to receive your invoice payments twice as fast?
Use Deskera's invoice management software, to keep track of your invoices all in one place and establish an efficient cash flow system.
Deskera has an invoice generator that offers over 100+ templates you can personalize to your business brand with your preferred colors, font, business logo, signature, and so much more.
All you have to do is head over to the document generator, pick your favorite template, fill out the invoice details, and you're done. As easy as 1-2-3!
Export the document by pressing Share at the top of the page, to download, print, or email the invoice to your client.
You can download and send the invoice in any format your desire: PDF, XLS, or DOC.
That's not the end of it, though.
With Deskera you can streamline almost every other part of your invoicing process, with features such as recurring payments, reminders for outstanding invoices, automatic tax compliance, and more.
So, what are you waiting for?
Give Deskera a try out now, by signing up for our free trial! No credit card details required.
Bill vs Invoice FAQ
#1. Does an Invoice Mean You've Paid?
No, an invoice doesn't mean the buyer has paid. An invoice serves as a request for payment, usually after a good or service has been completed.
You issue an invoice when you want to get paid and you receive one when you have to pay for a good or service bought on credit.
#2. What Type of Account Is Bills Payable?
Bills payable show the amount a business owes for goods and services bought on credit. The account is recorded as a current liability, under the company's balance sheet statements.
For more information on the different types of accounts in small businesses, head over to our guide on the chart of accounts.
Bill vs Invoice: Key Takeaways
Essentially, bills and invoices are both documents that request payment and provide details on purchase sales.
Invoicing, however, is used for merchandise sold on credit, whereas billing is done immediately and on up-front purchases.
In the end, whether you're generating an invoice or paying a bill, good accounting software will make your life simpler.
If you want to read more about accounting concepts, check out the Deskera blog for a better grasp of critical concepts that can come in handy when running your own small business.
Related Articles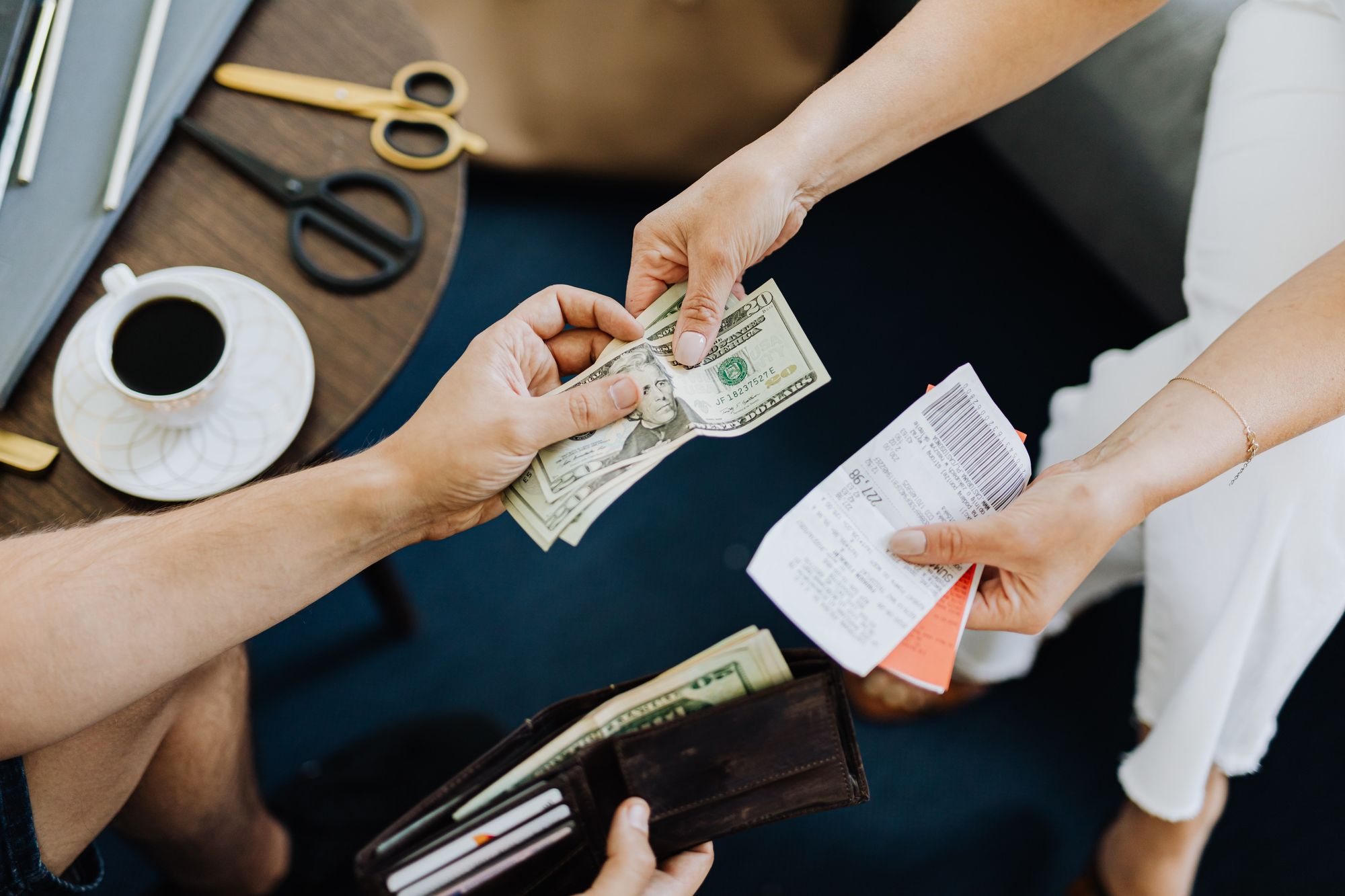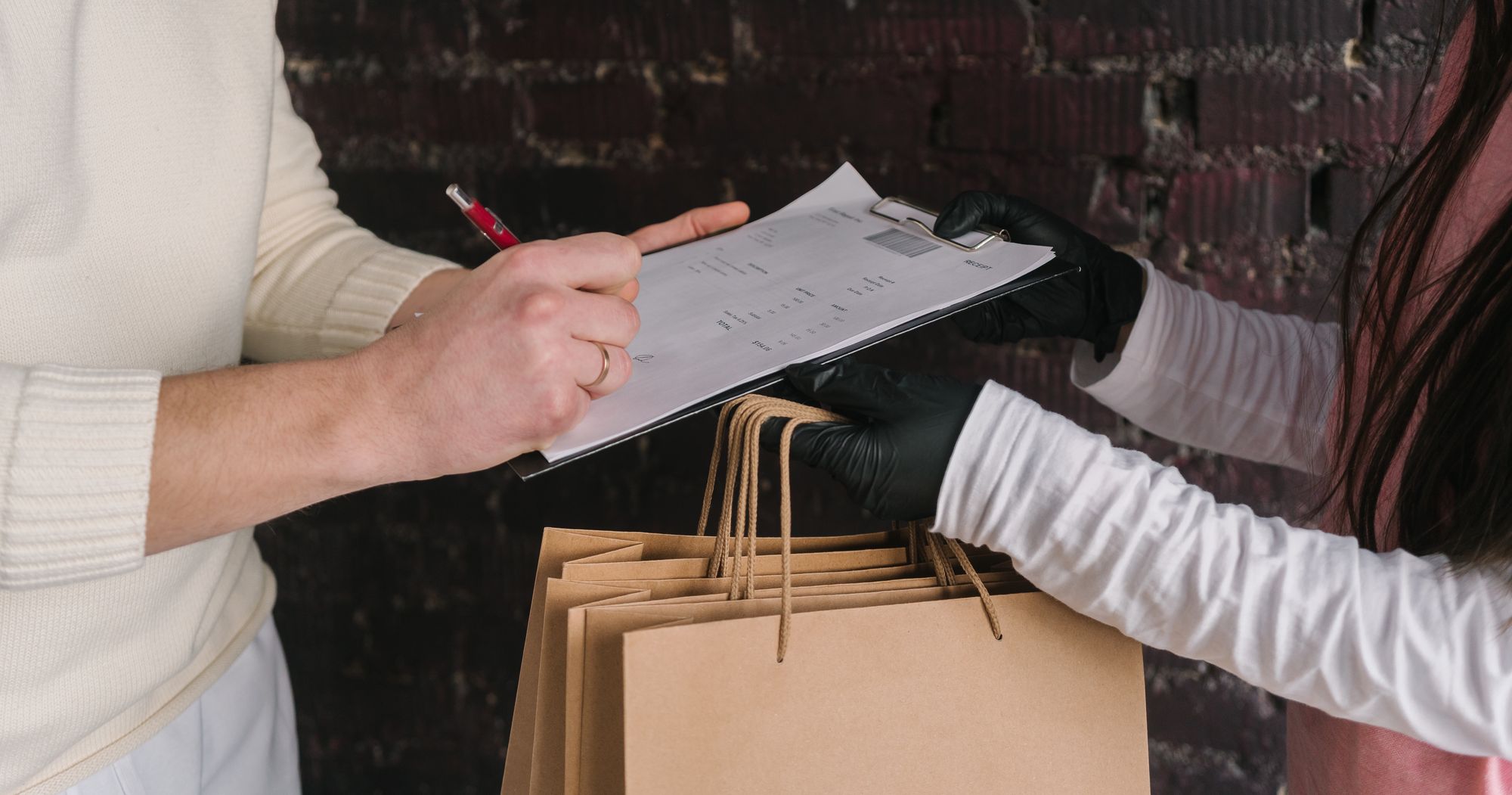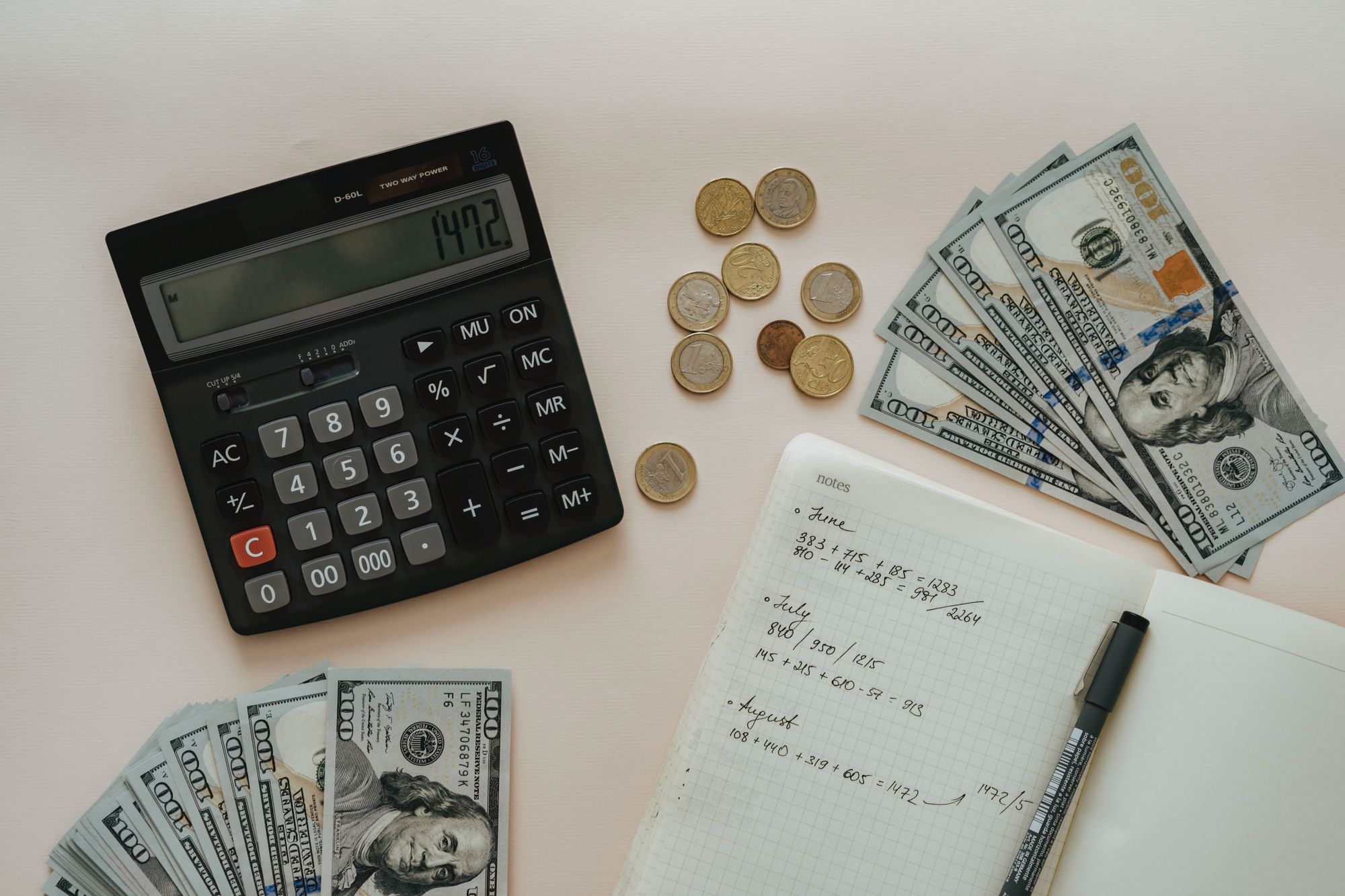 ---
---