The Bureau of Labor Statistics has raised the consumer price index by more than 6% in the last 12 months. Energy prices, vehicle rates, and even food raising prices have risen significantly. Improving efficiency and reducing costs can make a small difference, but you may need to raise the price.
According to a recent survey by the National Association for Business Economics, material and labor costs are also raising prices, but less than one-third are planning to raise prices in the next quarter. Many businesses are refraining from levitating prices because they are afraid to keep customers away. Yes, this is a real risk, but there are several ways to mitigate it.
For example,
You have a textile business where XYZ brand buys cotton material from you every month. Last year you charged them $10 per bundle. Recently when they ordered 1,000 bundles you charged them $12,000 ($12 x $1,000 = $12,000). Even a slight increase in price per bundle will feel important in these quantities. An increase of $2 per bundle means an additional $2000 on the invoice for an order of 1,000 bundles.
However, margins have been steadily shrinking over the past year. The cost of raw materials is high. Labor costs will be high. Nationwide demand for almost all consumer goods is skyrocketing. Decreased supply and increased demand mean that other customers are willing to pay more. The facts, logic, and rationale for raising prices are all on your side. But this may impact your customer satisfaction, retention, and your business reputation. Simultaneously there could be a fear, that the XYX brand may approach your competitor for a better deal.
So how can you make the raising prices justified for your customer? Let us learn here.
Table of Contents
Industry and businesses can influence customer response to raising prices. If you mainly run a transactional B2C business (retail, restaurant, etc.), raising prices is not particularly difficult. It's unlikely that the average customer will find the costs higher.
The biggest risk of raising prices in a price-sensitive environment is that your competitors can lower them. However, if you have a long-term contract, a long-standing customer relationship, or a long-standing price for a product or service, raising prices carries imminent risks.
Important Ways To Process Raising Prices
McKinsey points out three keys that can help you decide exactly how to raise your price. Planning can greatly increase the chances of positive results for your customers.
1. Clear structure
Correct pricing structures require complex and constantly changing calculations derived from continuous analyzes. You must lay the foundation correct before raising prices. You can do the following:
Raise the price of everyone equally
Create a regular schedule like raising prices annually, which can be a part of your contract or policy
Raising prices of a specific set of customers
Offer choices such as price range and packaging. Allow customers to choose between paying larger price increases over a longer period or paying sooner with a one-time price increase
Be creative: There are endless ways to configure raising prices with variables such as conditions, billing, charges, and incentives
2. Underlying analysis
Perform a testing phase, wherein your team can focus on the conflicting indicators. Price sensitivity data from A/B testing and data that support our intention to provide the strongest value for money on the market should be thoroughly tested.
3. Maintain Thoroughness
It's not uncommon to run ten or more A/B tests to determine the right package and pricing for your customers. From initial analysis to customer communication, more than 12 people contribute to change in every aspect of the company.
Raising Prices: Step-By-Step Guide
Step 1 - Consider the nature of the customer-price relationship
Many small business owners who are striving to attract customers have to set specific prices. Customers are used to changing prices and determining the current price. In this case, the alarm of price rise is standard and expected. However, it is important to explain that the rise is important, especially if it is important to explain that.
It is not particularly specific-otherwise you may need to justify future prices change. You can justify giving reasons like (above example) exceeding raw material costs, supply costs, fuel price being 50% higher than the previous year, etc.
Step 2 - Create a business case
Facts and numbers are your friends when customers are repulsing. Again, don't give too specific numbers. Discuss workflow changes, the material ordering process. or an established new supplier or supplier relationship. Explain how hard you are working to minimize the need for price increases.
Step 3 - Explore and provide options
Perhaps if you want to offer discounts on bulk orders, or if your customers move from a net 30 credit period to a net 15, or even better, offer cash on delivery. These insights will make it even easier to meet these requirements in the future.
Step 4 - Create a better process for future customers
No matter how ready you are, how persuasive you are, and how hard you try, some customers will be upset when you are raising prices. You must convince them that you are doing
your best to stabilize prices but explain to new customers that large fluctuations in market power may require future price increases. Include appropriate wording in offers and contracts. Finally, check cost, price, and profitability levels and create a regular process to raise prices faster rather than later.
Step 5 - How Can You Deal With Rising Prices?
Once you understand the structure of price increases, let the entire company know when to announce the news and how employees should deal with dissatisfied customers. Then tell the customer. Contact them directly by letter, email, phone, or any of the above and explain the reason for the price increase, whether to maintain the quality of the product or to pass on the increase in material cost.
Engage your customers by emphasizing their benefits (continuous quality, same level of service, availability). Transparency increases the reliability and reliability of communication and makes it easier for customers to justify higher prices.
Raising prices for your customers
1. Be transparent and clear
The clearer the transaction with the customer, the less misunderstanding. Do not hide the raising prices. Post a price increase notice on our website to notify new visitors of the change. Both old and new prices and the rate of increase are displayed. Transparency helps customers in making informed decisions.
2. Facilitate Customer Change
Offer customers a limited-time offer to get new products with fewer options at the current price. Set a time limit for this offer. It also highlights the benefits of the new full-featured product. This gives them time to rethink the value of the high price.
3. Describe how to upgrade to a newer version of the product
If you provide enough information to your customers and understand the changes, you are more likely to remain a customer. In B2B companies, customers are interested in stable relationships. Moderate price increases are usually not a serious problem.
4. Update marketing materials
Update all marketing materials, review all presentations, and communicate effectively regarding raising prices to make sure new customers are getting the right information.
5. Make sure all managers, marketers, etc. are aware of price changes.
Think about how to announce price increases to your customers and highlight the main reasons. Notify all customers as soon as possible according to the new strategy.
6. Announce raising prices directly to customers
It is especially important to contact customers directly for sensitive issues such as price changes. Provide customers with complete information about new prices. Pay attention to their requests and comments. Be polite and explain the terms, but don't apologize for new plans or financial strategies. Create a unique offer for this customer on your terms.
7. Notify the customer about raising prices in time.
Give the customer enough time to process the price increase. You may need to re-evaluate the budget or consider alternative options, so if you know the situation, you need to save it in the loop.
8. Do not forget that the higher the price, the better the quality.
You must emphasize the importance of product quality. In principle, it increases in price rise to raise higher operation costs and increases the required material settings and prices. To ensure the same high quality, you need to increase the price from time to time.
9. Explain the justification behind the price rise
To clarify that you are raising prices to maintain the quality of our products, you need to explain the causes of the price increases.
10. Allow customers to contact you for additional questions or concerns
You need to ensure that your customers have all the information they need. Lack of information can switch to lower-priced competitors. If customers have additional questions or concerns about price increases, guarantee that they can always contact anyone in your company, including senior management.
Tips To Indulge In Raising Prices Without Losing Your Customers
1. Raising prices at the right time
The best time to raise prices is when you are confident that your customers are happy with your product or service. If you plan to raise prices, you'll need to prove yourself especially carefully over the next few months.
2. Raising prices and adding extra stuff
If you get something extra, your customers are much more likely to accept higher prices. Think about what you can bring to your current products and services. It costs little or no but is perceived as higher value to the customer. For example, you can offer free home delivery.
3. Reduce the size
This option is more feasible for food businesses. They can keep the same prices but reduce the quantity or portion size so that customers don't notice. This can be done with cosmetics or candles. However, this tactic can backfire if the customer becomes aware of it. If you're curious, reduce the size significantly and reduce the charge proportionally.
4. Play the number game
The same pricing principles work for non-food items. For example, if you sell one bundle of cotton textiles for $10, but you need to raise the price to $12, create some additional packages of various sizes, such as: For example, 5 bundles are $65 and 3 packs are $40. So, the 10 pack looks like a bargain at the new high price of $120.
5. Add or increase charges
By adding a fee, you can avoid increasing the price of the actual product or service. This is a good strategy if the price increase seems to be temporary. You can easily pay a fee when you no longer need it.
6. Add improvements
Customers are willing to accept price increases associated with product and service improvements. Better fabric quality for the clothes you make, new menu items in your restaurant, or even new packaging for your products all helps justify price increases.
7. Offer discounts to offset price increases
If you raise the price, you can lose customers who are very sensitive to the price. To keep some of them, raise your price, but sometimes offer discounts and offers to lower the price to its original level. As a result, many people will pay the full amount while bargain shoppers are happy.
8. Respond to a different customer base
Expanding your target market to include more upscale customers and larger budget companies, even if the price increase is modest, is a wise way to make up for rising prices for potential customers.
9. Increase the rate regularly
If your business is service-oriented, for example, in a B2B company, customers sometimes expect prices to go up. If you have a good reason, raise the price at the beginning of each year or after the customer has been with you for a year. If the service is offered every month, offering a 6-month or 1-year contract at a lower cost than a monthly plan is a good way to attract customers who want to avoid raising prices.
10. Prepare for a repulsion
Not all customers can be happy. Raising prices will inevitably offend some customers. When customers complain there, explain either directly or on social media why you are raising prices. Better products and services are usually the only reason customers want to hear, so you must respond and explain politely.
11. Planning
Before raising prices, make sure that you consider not only the current cost but also the cost increase that may occur next year or within two years. The value of each product changes over time, and its price may change regularly.
Tips For Announcing Raising Prices To Customers
The following tips are best practices for implementing raising prices:
1. Give customers lead time
Give the customer enough time to adjust the information system and place at least one additional order at the existing price.
2. Do not inform the customer about the price increase from the invoice
Price changes must be made by your account manager or someone in a higher position within your company. References to price changes should only appear on the invoice after personally notifying all parties involved.
3. Make sure that all customer service representatives and everyone else in contact with the customer know exactly when the price increase will be notified.
One of the biggest sources of confusion is that customers receive conflicting information from different departments. Everyone in customer service needs to be fully aware of the growth, why, and the logistics to implement it. You also need to provide a FAQ guide so that you can provide accurate information when customers ask about growth.
4. Introduce OpenPhone / OpenDoor policy
Whenever a price increase occurs, all executives must be ready to receive a call from a customer or call a critical customer. Nothing can send a stronger signal to a sales organization than meeting a leader at the forefront for a successful consulting sale.
5. Monitor the sales behavior of individual customers before and after price increases
Rising prices are becoming more common and acceptable unless they are considered as a well-thought-out, purely profit-increasing increase.
Conclusion
To make your business or service indispensable, it is inevitable to respond to rising prices. Remember that finding a new customer is more costly than retaining an existing one. The decision to raise the price must be carefully considered and communicated carefully.
You should be able to satisfy your customers by running scenarios that justify price increases, planning your message, and communicating it promptly.
How Deskera Can Assist You?
As a business, you must be diligent with the employee payroll system. Deskera People allows you to conveniently manage payroll, leave, attendance, and other expenses. Generating payslips for your employees is now easy as the platform also digitizes and automates HR processes.‌‌‌‌‌‌‌‌
The Deskera CRM software helps your business grow and achieve long-term goals by retaining customers. Deskera CRM helps in your email marketing strategy by helping your business regularly sending out emails to customers that will make them come back for more.
Try Deskera for your Business
Sign up for Free Trial!
Key Takeaways
Raising prices of your goods, commodities, or services becomes mandatory considering inflation, and the rise in prices of other factors (for example, fuel, raw material, etc.)
The point is to enhance customer confidence and reduce frustration after announcing raising prices
Offer customers a variety of options so they can make decisions based on their current needs and budget
Notify customers directly with personal messages. Make sure they know the price increase in advance
Update the marketing material
Adopt a new strategy for communicating with customers and ensure that all employees follow that strategy
Focus on the benefits of the service, emphasize product quality and improvement, and express your loyalty with gratitude and politeness
Related Articles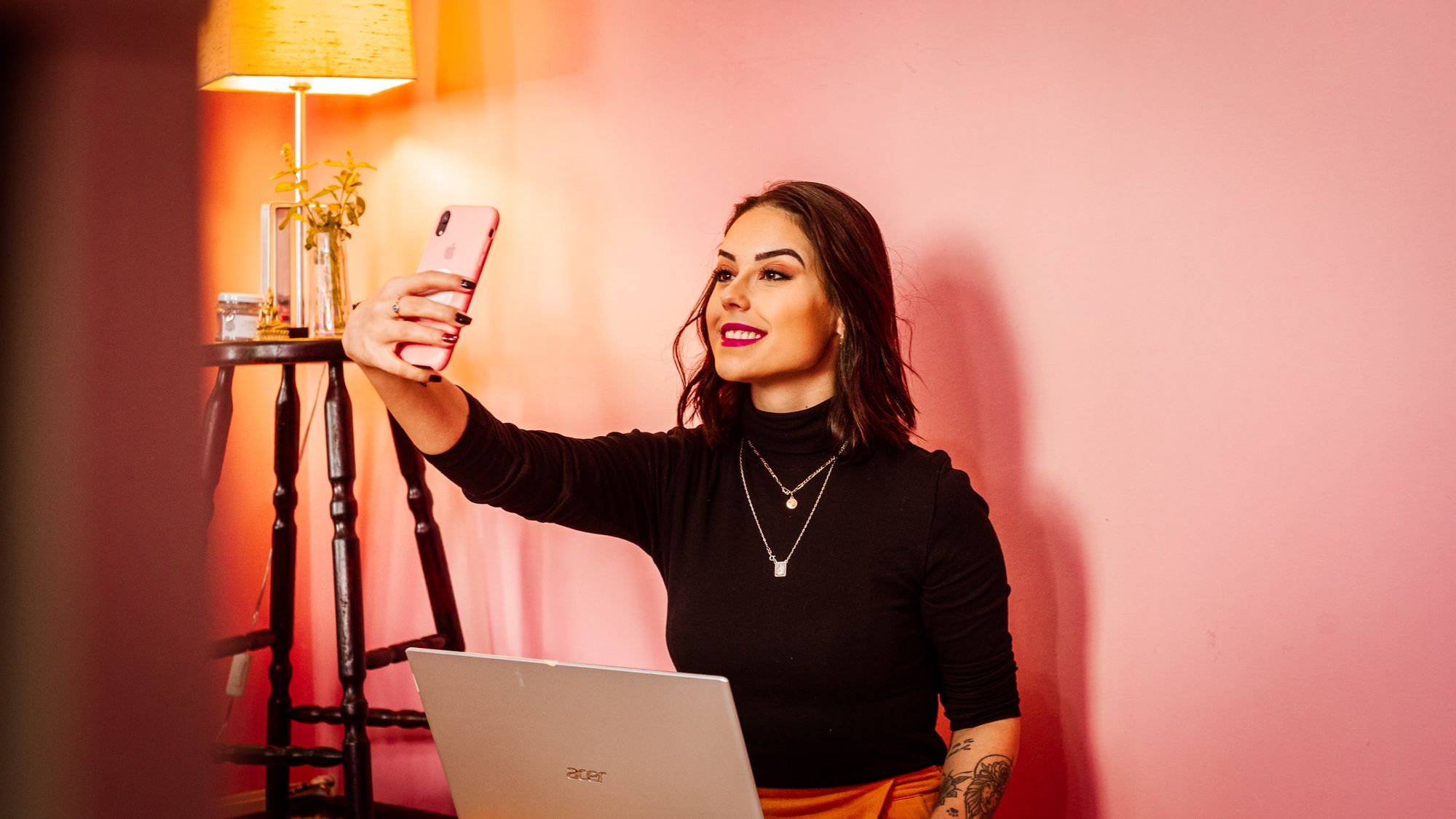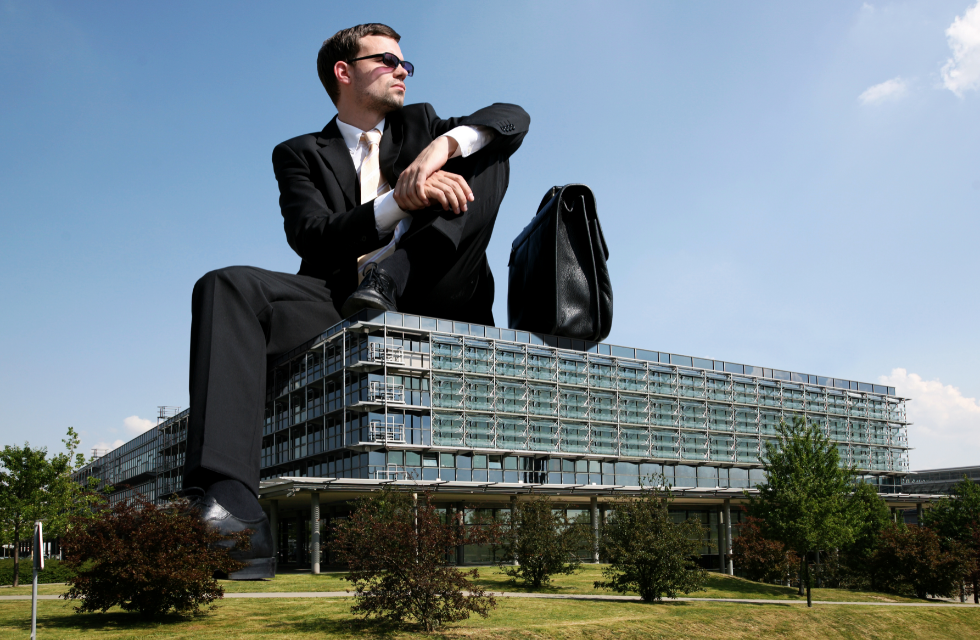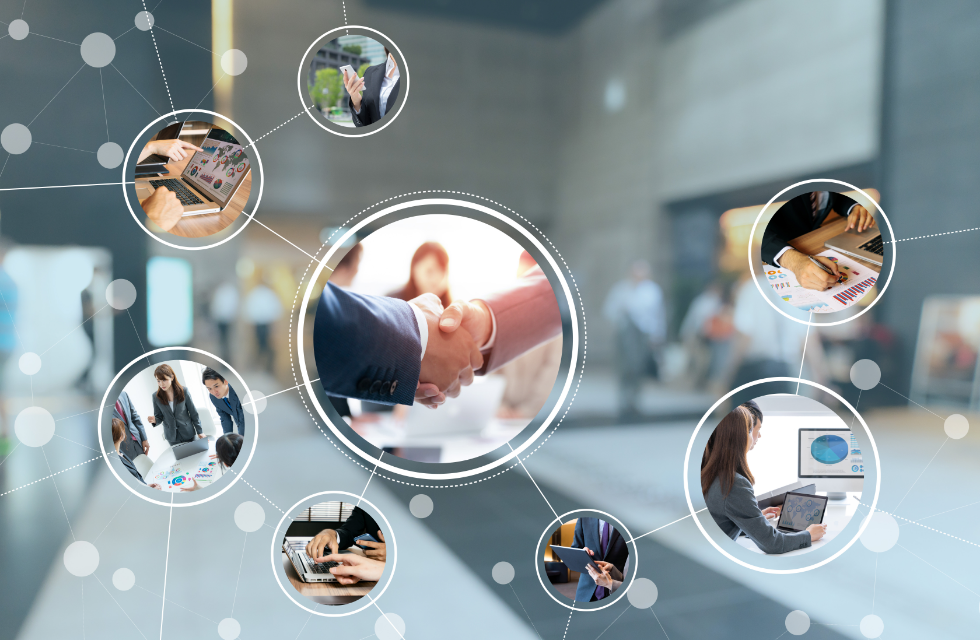 ---
---