Shashi was a shy young lady. She didn't go out much, and she didn't have many friends. Her favorite hobby was curling up in her recliner and reading a book. She had just finished her engineering degree when employed by a multinational. Shashi worked from home due to the epidemic. Her colleagues chatted with one another, but Shashi remained distant.
She usually kept her microphone on mute during team calls and only spoke when needed or updated the team on her work. Her team of extroverts were now working with an introvert. When her employer requested, she returned to the office. Shashi went to work, but she spent the entire day engaged in her job and never interacted with anybody.
Yes, Shashi was an introvert in an office filled with extroverts. Is working with introverts challenging for a team of extroverts? We have insights for you.
Contents
How Does Deskera Help You?
Working with Introverts —Who is an Introvert?
An introvert is a person who exhibits the traits of the introverted personality type. They would rather spend their time with one or two people than with large groups or crowds. It all comes down to whether you're an introvert or an extrovert and how you interpret your surroundings.
Their traits are as follows:
High level of self-awareness
They are fatigued from being in a crowd
They would instead write than converse
Is Working with Introverts hard for a person with Extraversion?
Yes, it isn't easy because extraversion measures a person's energy, sociability, and friendliness. Extroverts love being in large social gatherings and being around other people. Extroverts are impulsive by nature, preferring to do something rather than dwell or think about doing something. It is critical to create a professional climate that encourages collaborative teamwork and even allows this type to thrive.
Extroverts frequently exhibit the following characteristics:
Social events make them happy
They don't need solitude
Extroverts are more successful when they work in teams
Comfortable taking risks
They would rather talk than write
Working with Introverts—Is it Possible?
The personalities of Introverts and Extroverts are poles apart in nature. The former thrives on when alone, while social situations pump the latter. Understanding this crucial distinction is essential for getting the two individuals to work together. Extroverts and introverts may complement each other at work.
Working with Introverts—The Right Direction
Here is something that team leaders can do.
Conduct extensive research on the two personality types
It is vital to comprehend the intricacies between and among personality types to identify strategies to collaborate
People with various work styles can contribute to a thriving work environment by complementing one another, or they might lead to a breakdown in communication in the absence of shared understanding
Use a personality test to determine introverts and extroverts
Personality has a lot of areas for a crossover; therefore, it's crucial not to place people in a personality box to characterize them
Organize a lecture to teach people about their commonalities and differences
Working with Introverts—Communication
You probably have a lot of introverts on your team, at work, as clients, and even in your family. Some people who appear to be quite outgoing may, in reality, be introverts. How can you engage with them? We have suggestions for you.
1. Working with Introverts—Wait for their Response
Introverts hesitate to share their thoughts with people who are constantly ready to say something and tend to dominate the conversation. But they have an opinion and would like to express it. It is an excellent idea to speak to them privately to know their view or wait for them to get back to you.
2. Working with Introverts—They Will Interact
While working with Introverts, it is easy to believe that they are hostile or disinterested. Although introverts don't talk much, it does not mean that they do not want to interact. On the contrary, they would like to mingle with team members. Furthermore, they like to speak one at a time, so they might wait for their chance if someone continuously talks. It is difficult for them to grab the opportunities.
3. Working with Introverts—Relationships
Allow them time to develop the bond because Introverts aren't known for forming relationships quickly. When you first meet one, it may be challenging to get to know them, but once they connect with you, they are faithful friends with strong, intimate bonds. And, a relationship with an introvert can be good fun, for they can be highly amusing – even ridiculous at times.
How Deskera Can Assist You?
As a business, you must be diligent with employee payroll system. Deskera People allows you to conveniently manage payroll, leave, attendance, and other expenses. Generating payslips for your employees is now easy as the platform also digitizes and automates HR processes.
Try Deskera for your Business
Sign up for Free Trial!
Conclusion
Everyone is unique. Although extroverts find it daunting to work with introverts, a perfect understanding of each other's abilities and disabilities can help you appreciate how wonderful the space between team members can be.
Key Takeaways
With insight, you can empower your introverted team to accomplish their best work yet
A combination of Introverts and Extroverts can work wonders for the organization
Engage in one-on-one talks with introverts to learn their thoughts
Don't anticipate immediate responses; instead, ask them to text you their reactions when they are ready
Related Articles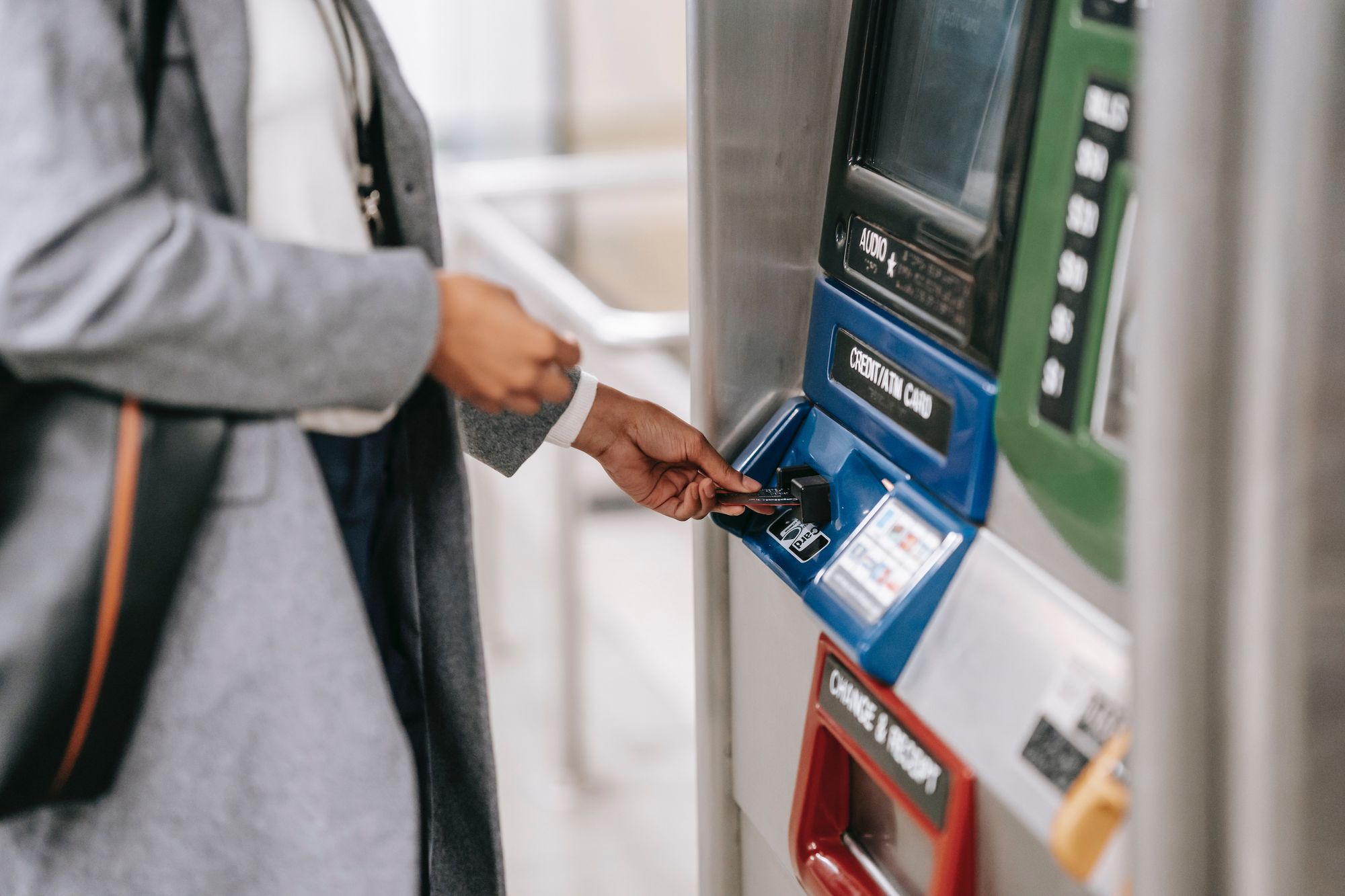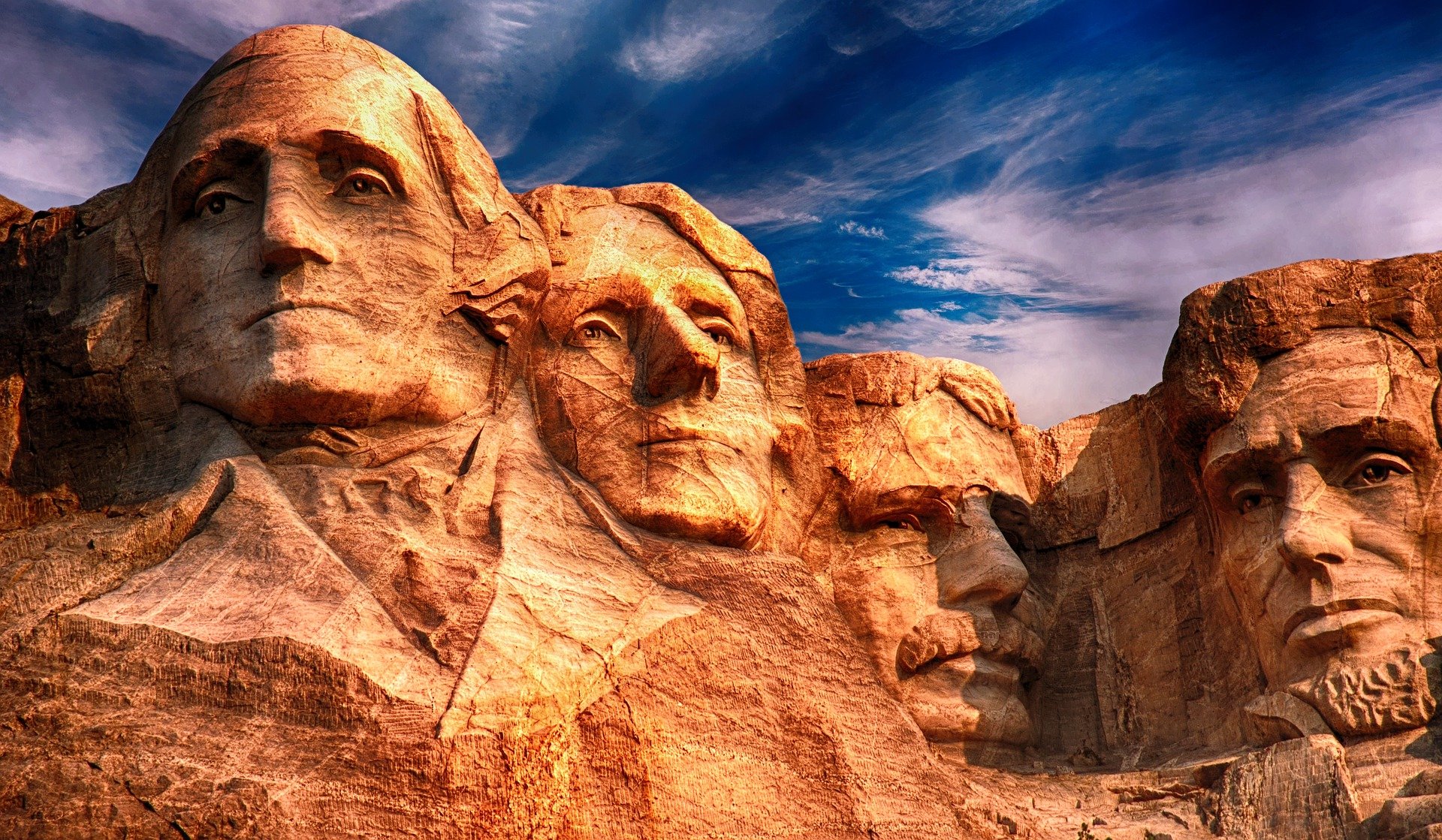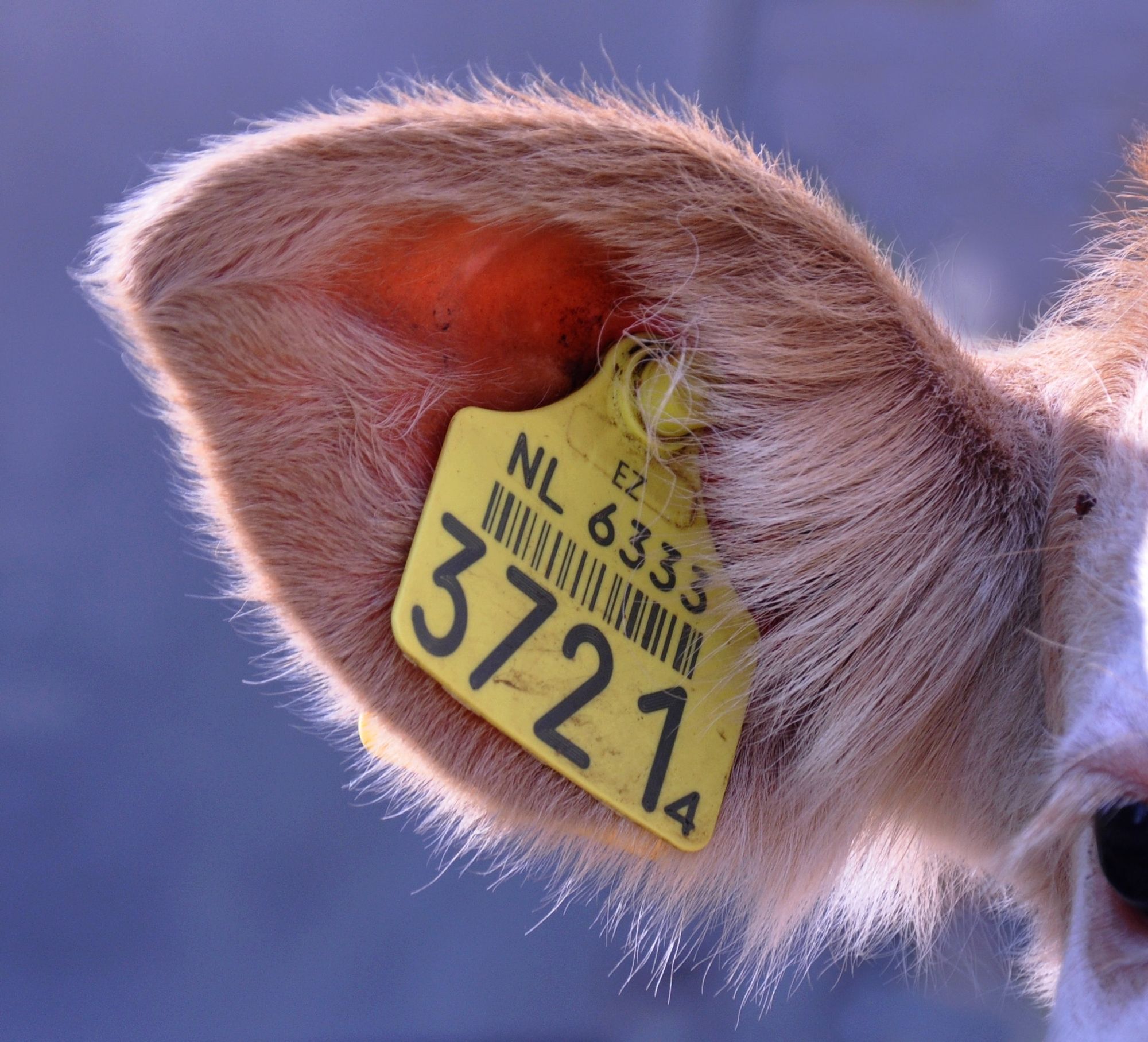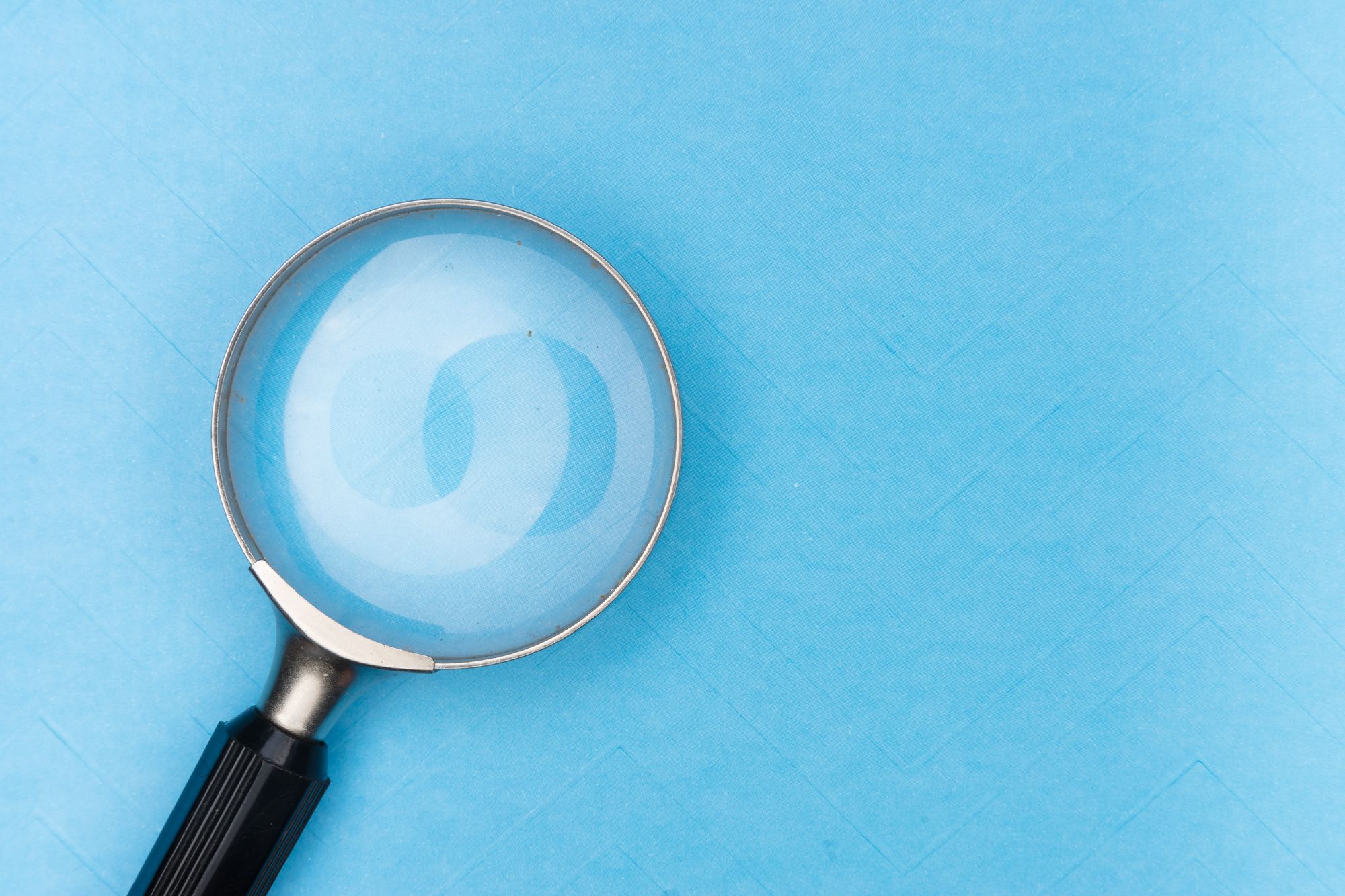 ---
---