What started as an easy, free-to-use, open-source plugin to enable WordPress users to sell online has become a worldwide phenomenon. And while you can build your online store with just WooCommerce and WordPress, some plugins and integrations help running your eCommerce business a breeze.

The popularity of WooCommerce is due to two main reasons:

WooCommerce is arguably the best eCommerce plugin for WordPress, the world's most popular website builder, and content management system.

An ecosystem of apps, plugins, and integrations allowing businesses from varied industries and users without technical expertise to quickly set up and use WooCommerce.

WooCommerce - the eCommerce Plugin for WordPress

Over the years, WordPress has become synonymous with building websites. Some studies estimate that nearly 40% of all websites on the internet use WordPress.

The ease of building a website on WordPress attracts entrepreneurs and founders. They can use various readymade templates to have their website up and running in a couple of weeks.

Back in 2008, though, getting your online store on WordPress was complex and technically challenging. This is why WooThemes got working on an eCommerce plugin which they finally released in 2011.

Within the first two years, WooCommerce had over a million downloads and had firmly cemented itself as the go-to eCommerce plugin for WordPress. Today, over 4 million live websites and around a third (29.5%) of the online stores run on WooCommerce.

How Does WooCommerce Work?

WooCommerce is a plugin that you can install on your WordPress site. A plugin is a piece of code or software that you can install and activate to augment the functionality of the main application.

WordPress is designed to support plugins, and there are multiple plugins for various use cases. The great thing about this approach is that you can have plugins supporting other plugins. As a result, the more popular plugins, like WooCommerce, have plugins created to augment the core functionality.

To install WooCommerce, one just needs to go to the WordPress Plugin directory and select the WooCommerce plugin. Additional configurations can be added during the installation or can be managed later. Step by step installation details can be found here.

To get the best out of your WooCommerce store, though, you'd want to install supporting plugins and set up additional WooCommerce Zapier integrations. Let us take a look at seven of the must-haves.

7 Must-Have WooCommerce Plugins and Integrations

#1 WooCommerce Products Slider

Adding carousels and sliders to showcase your products or highlight promotions and events leads to better conversion and view-to-cart ratios. Carousels are used significantly by leading eCommerce platforms like Amazon, Walmart, Flipkart, etc., and there is no reason you should not use them to drive more sales.




You can quickly set up and manage carousels and sliders on your WooCommerce store with this nifty plugin.

The WooCommerce Products Slider lets you create and manage awesome-looking sliders on your eCommerce store to help attract customers and highlight special deals and product offerings.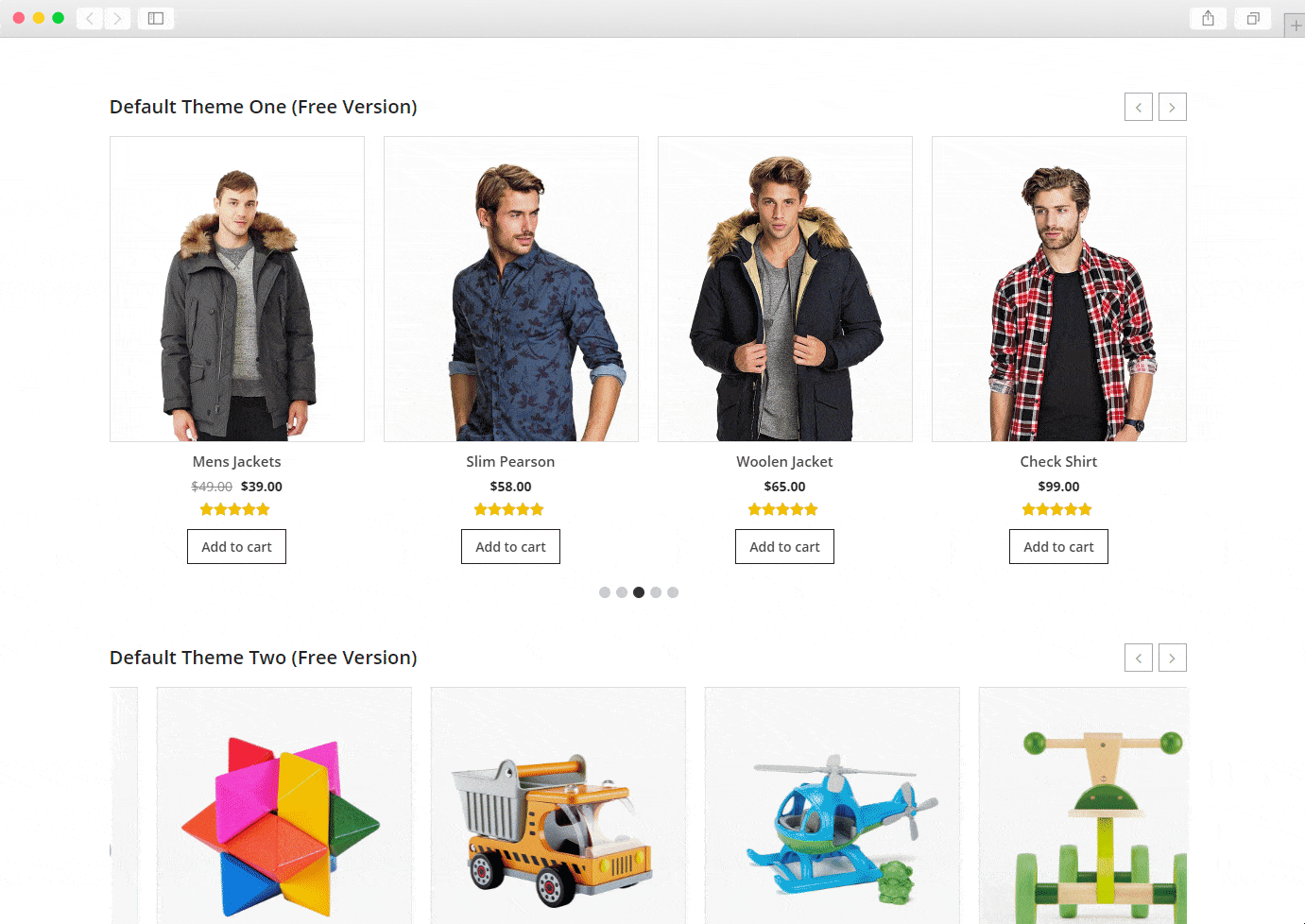 Pricing: Free

#2 Custom Product Tabs for WooCommerce

Trouble in neatly categorizing your products and displaying them on your site? Custom Products Tab for WooCommerce is the plugin you need.

With this plugin, you can easily add custom tabs within your products, as shown below.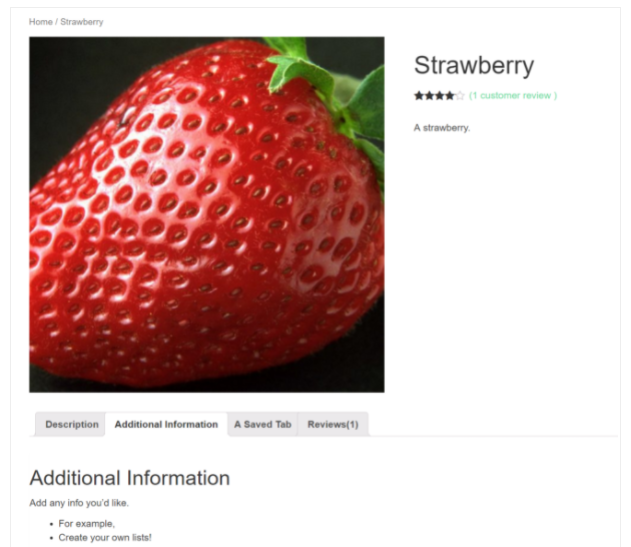 The best thing is that it can be easily managed with the WordPress editor and contain images, text, shortcode, and HTML, giving you the flexibility to customize the tabs and display the information the way you want.

Pricing: The base version is free. You can get the Pro features, though, for prices ranging from $29.99 to $119.99


#3 YITH WooCommerce Compare

Often shoppers would want to compare similar products side by side. You can give your shoppers this ability by adding the WooCommerce Compare plugin from YITH.

The plugin creates a table of products used to display the comparison side by side based on selected attributes.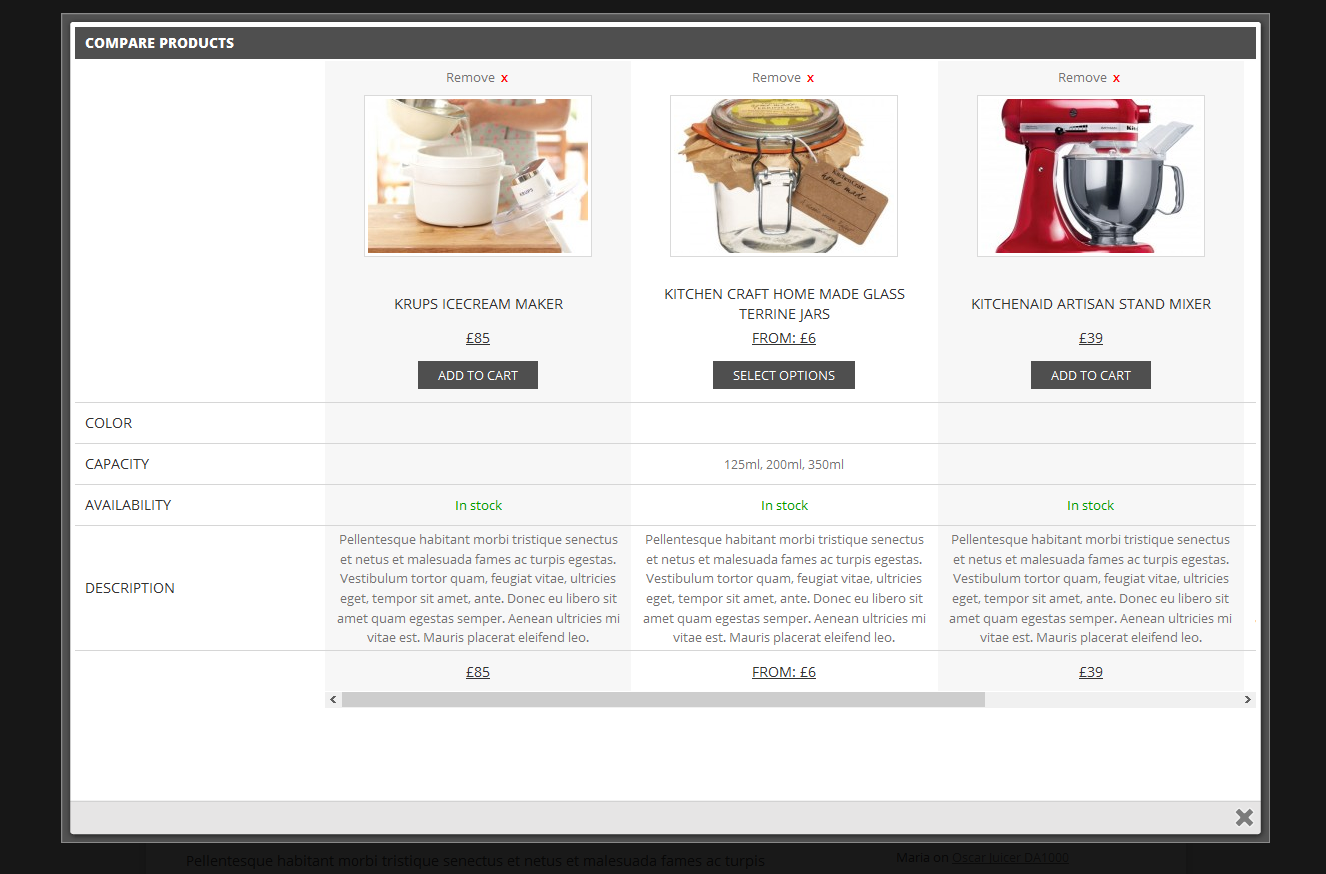 You can customize the look and feel of the compare table, setting it to your theme specifications and selecting the fields you want to show for comparison.

Pricing: Free. You can get a Premium version, though, with additional features and premium support.

#4 WooCommerce Social Login

86% of users don't like creating a new account. Imagine how you would feel if a shopper came to your online store, added a product to their cart, and then drop off because they did not want to fill a cumbersome registration form.

The solution is adding social logins to your sign-up/sign-in process. The  Social Login - WordPress / WooCommerce Plugin makes this process super easy for you.
With the plugin, customers can log in using their existing Facebook, Twitter, Google, Yahoo, LinkedIn, Foursquare, Windows Live, VKontakte (VK.com), PayPal, and Amazon accounts.


The social login plugin allows you to use branded forms with the social login buttons and tracks analytics for social usage.

Pricing: $39
#5 Enhanced Ecommerce Google Analytics Plugin for WooCommerce

This is a no-brainer. You need this on your WooCommerce site. The Enhanced Ecommerce Google Analytics Plugin for WooCommerce makes it easy to connect your WooCommerce store to your Google Analytics account.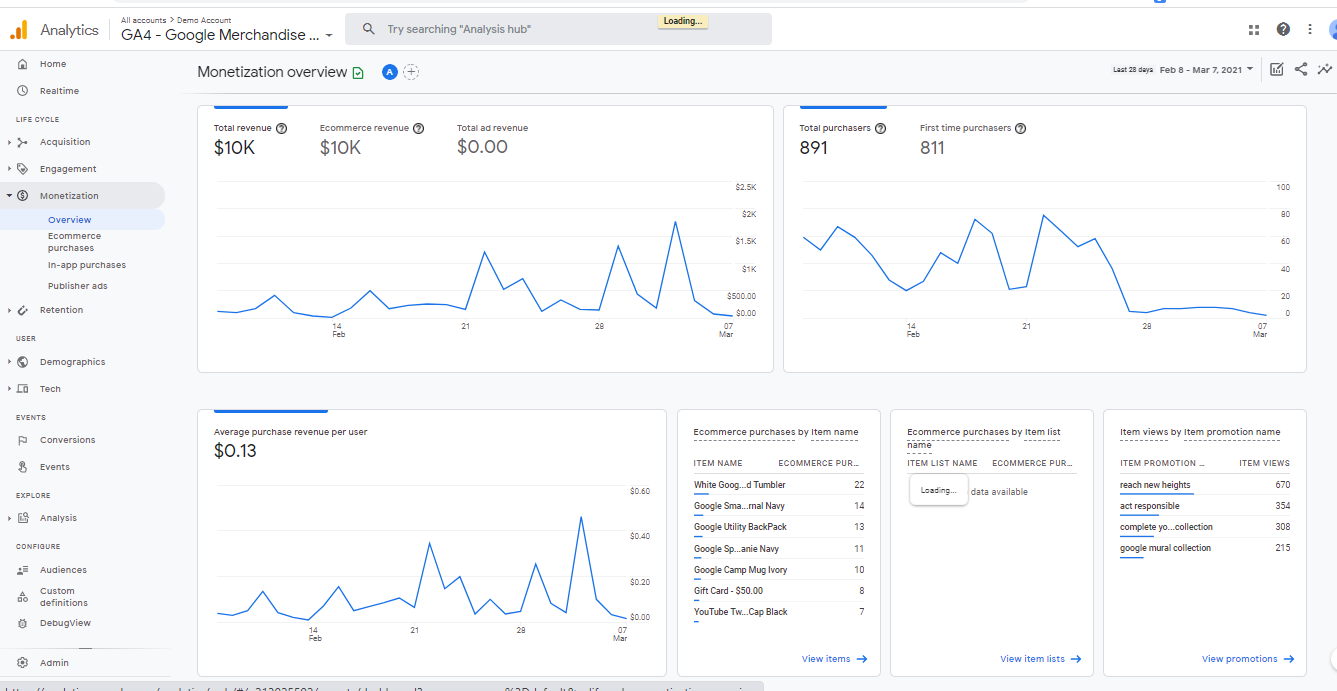 You get a host of new stuff in addition to the standard Google Analytics features, like the ability to add dynamic remarketing tags and Google Shopping features.

Pricing: Free. You can upgrade to a Pro version, though, for $135.
#6 WooCommerce Multilingual for Multiple Languages and Multi-Currency

One of the best things about an online store is that it opens the world to you. You can now potentially reach any person with an active internet connection who needs your product.

The global reach comes with its unique challenge - language.
Shoppers and customers in most countries prefer seeing websites in their language. And if you intend to capture their attention and wallets, it won't hurt to use the WooCommerce Multilingual plugin to provide multiple language choices.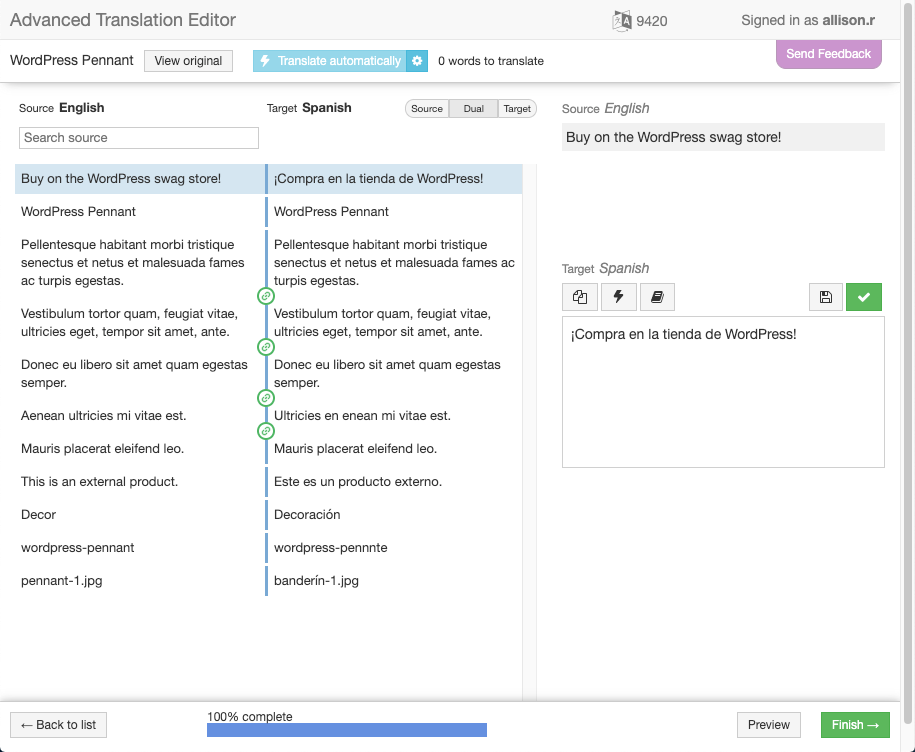 In addition to multiple languages, it also supports multiple currencies, making it ideal for internationalizing your WooCommerce site.

The fantastic thing about the WooCommerce plugin is that it combines with the popular WPML plugin, making it compatible with a host of other plugins and extensions.

Pricing: Free. WPML starts at $29

#7 WooCommerce Integration with Deskera Books for Accounting and Inventory

WooCommerce does an excellent job at managing your online storefront. However, as a business, you would need to keep track of your finances, taxes, and inventory. The integration between WooCommerce and Deskera lets you do just that.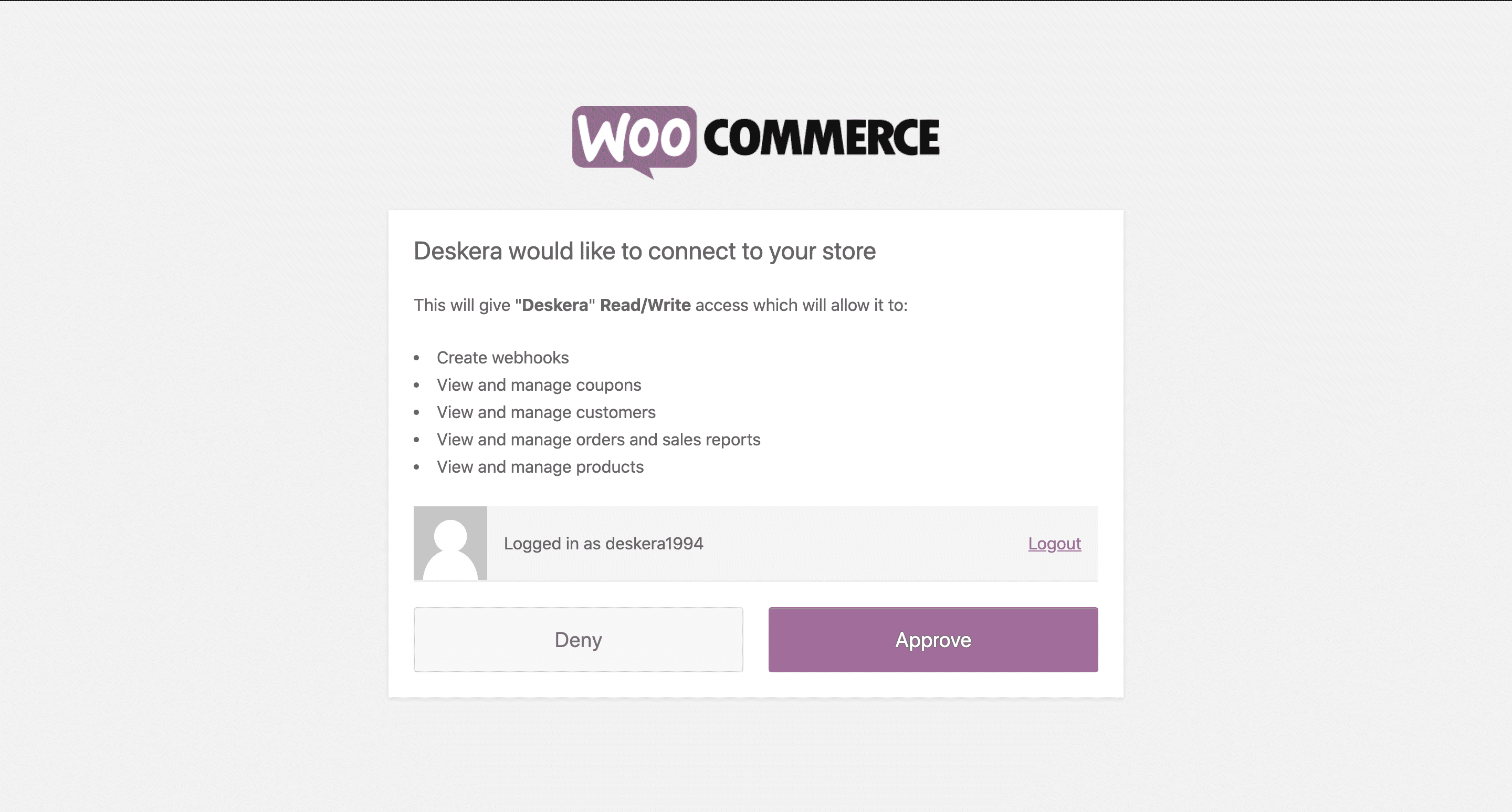 Once you connect Deskera Books and WooCommerce, all your products, contacts, orders, and payments will automatically sync between the two systems. Whenever an order or payment is recorded in WooCommerce, the corresponding record, with the accounting journal entry and tax mapping, is automatically posted.
Watch this video to see how easy it is to integrate WooCommerce with Deskera Books for accounting and inventory.
The automation of accounting entries and inventory stock enables you to save countless hours and keeps your financial reporting up-to-date. Deskera Books also supports multi-currency and multiple languages, making it ideal for businesses across the world.

If you already use Deskera, then you just need to use the WooCommerce app available for free on the Deskera App Store to connect the WooCommerce store to your Deskera account, and you are done.

If you are not using Deskera, you can start a free trial today and connect your WooCommerce store to Deskera in a few simple steps.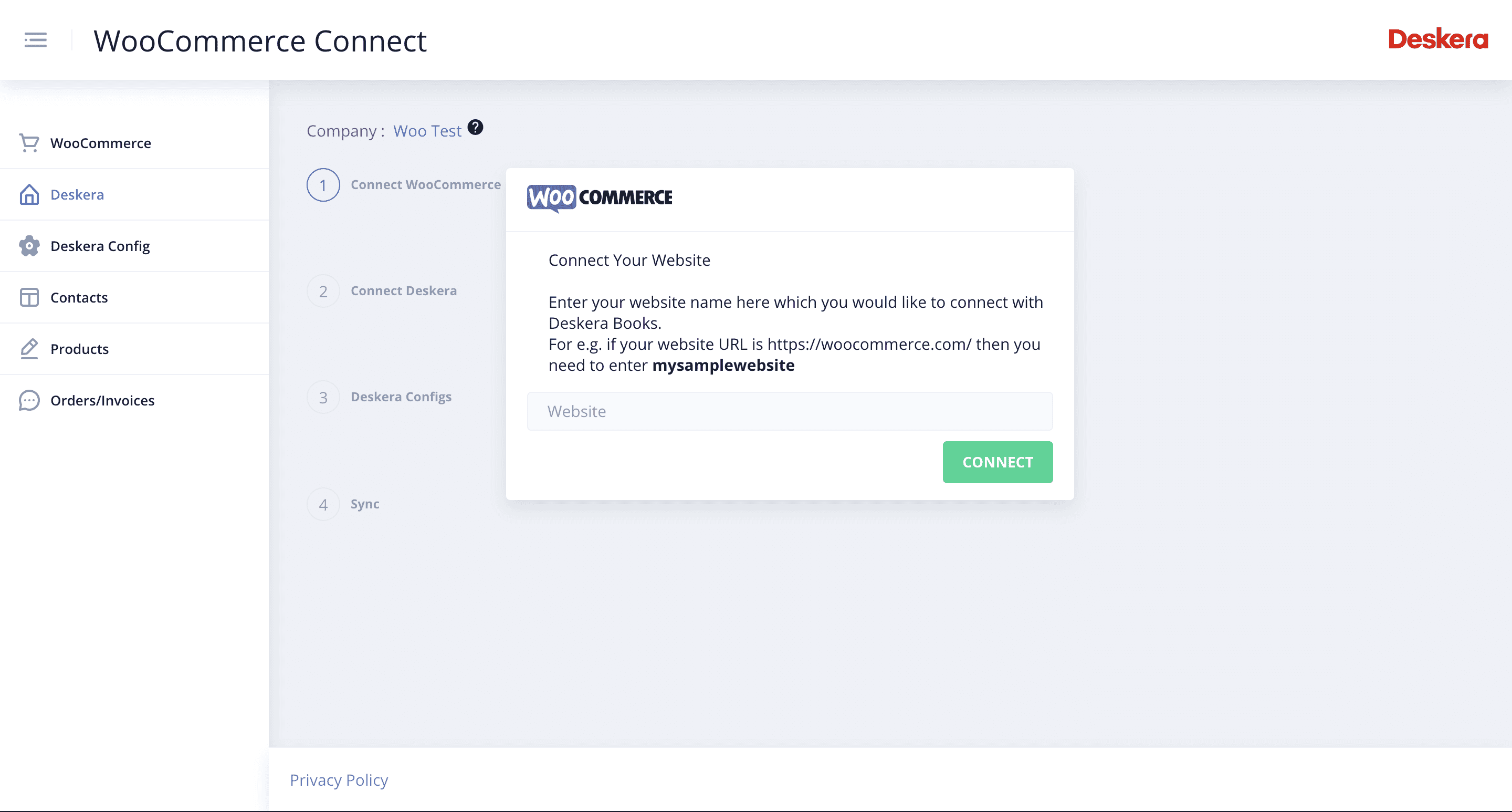 Pricing: Free

Which is the best WooCommerce plugin for you?

So there you have it: the seven best plugins and integrations for any WooCommerce store. I hope you found this helpful and would go ahead and try the plugins and integrations above to get the most out of your WooCommerce store.

Related Topics

If you have ever wondered how the mega eCommerce sites use email marketing to drive their online sales, think no more. We have this comprehensive article on email marketing strategies for eCommerce businesses to get you started.

Read this article to see if dropshipping is the right strategy for your eCommerce store.