As the global economy continues to evolve, companies increasingly recognize the value of outsourcing logistics to a third-party provider. We'll look at the impact 3PL has on the supply chain, from cost savings to improved customer service, and discuss how 3PL plays a role in overall business success.
Third-Party Logistics (3PL) companies provide businesses with services that support supply chain operations, such as warehousing, order fulfillment, transportation, inventory management, and more. Organizations need 3PL services because they can provide operational efficiencies and cost savings that would be difficult to achieve on their own.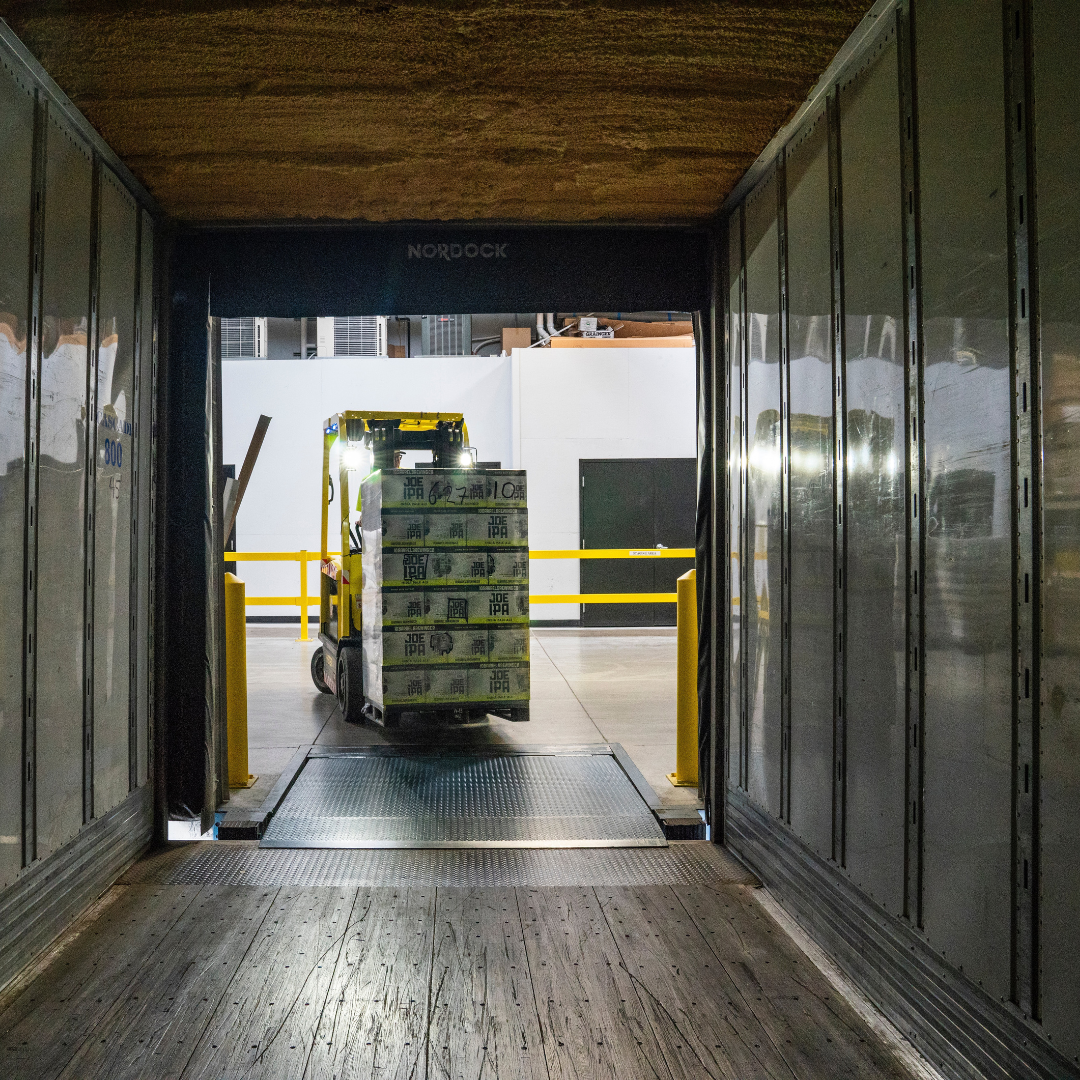 3PLs can also provide access to a more extensive and efficient network of carriers and partners, which can help businesses reduce their supply chain costs, improve delivery times, and increase customer satisfaction.
Try Deskera for your Business
Get your Free Trial Today
What is a 3PL Provider?
A 3PL (third-party logistics) provider is a company that provides integrated logistics services, such as warehousing, inventory management, transportation, and related value-added services. By outsourcing these services to a 3PL provider, companies can reduce their operating costs, increase their efficiency and improve customer service.
Ultimately, partnering with a 3PL helps a seller to focus on other elements of their business.
Rather than managing your own warehouses and handling delivery in-house, you can store your goods at the warehouse of a 3PL provider, with the stock transported directly from your manufacturers. Items are automatically dispatched from the 3PL's warehouse when a customer puts an order online.
Customers seldom think twice about the handover process between received orders and fulfillment because the procedure is straightforward and smooth with a 3PL. This allows e-commerce businesses to focus on their core actions which are developing, marketing, and selling products.
How does a 3PL work?
The 3PL process may vary based on the provider and the terms of the agreement. The typical process can be explained as follows:
The 3PL receives your goods and organizes each SKU in its warehouse.
When a customer places an order on your website, it is either manually transmitted to the 3PL or automatically pushed (if its software integrates with your online store).
A warehouse team member receives a picking list in order to gather the requested items.
The things are put in boxes that include the receipt and order information.
The 3PL either produces the shipping label or hires one of its shipping carrier partners to do so.
The shipping carrier picks up the shipment from the distribution center of your 3PL and delivers it to your customer.
Tracking data is uploaded to the 3PL system and synchronized with your order management software.
Difference Between a Freight Forwarder, 2PL, 3PL, and 4PL
We have been through the process in which a 3PL works. You may wonder how it distinguishes from the freight forwarder, 2PL, and 4PL. Let's discuss the differences here:
Why do Companies Choose to Work with a 3PL Provider?
Companies choose to work with a 3PL provider because it can help them reduce costs, increase efficiency, and provide access to better logistics and supply chain services. 3PLs offer a wide range of services such as warehousing, transportation, inventory management, and order fulfillment.
By taking advantage of these services, companies can streamline their operations and focus on their core competencies. Additionally, 3PLs have the expertise, resources, and technology to provide companies with the scalability and flexibility they need as their business grows.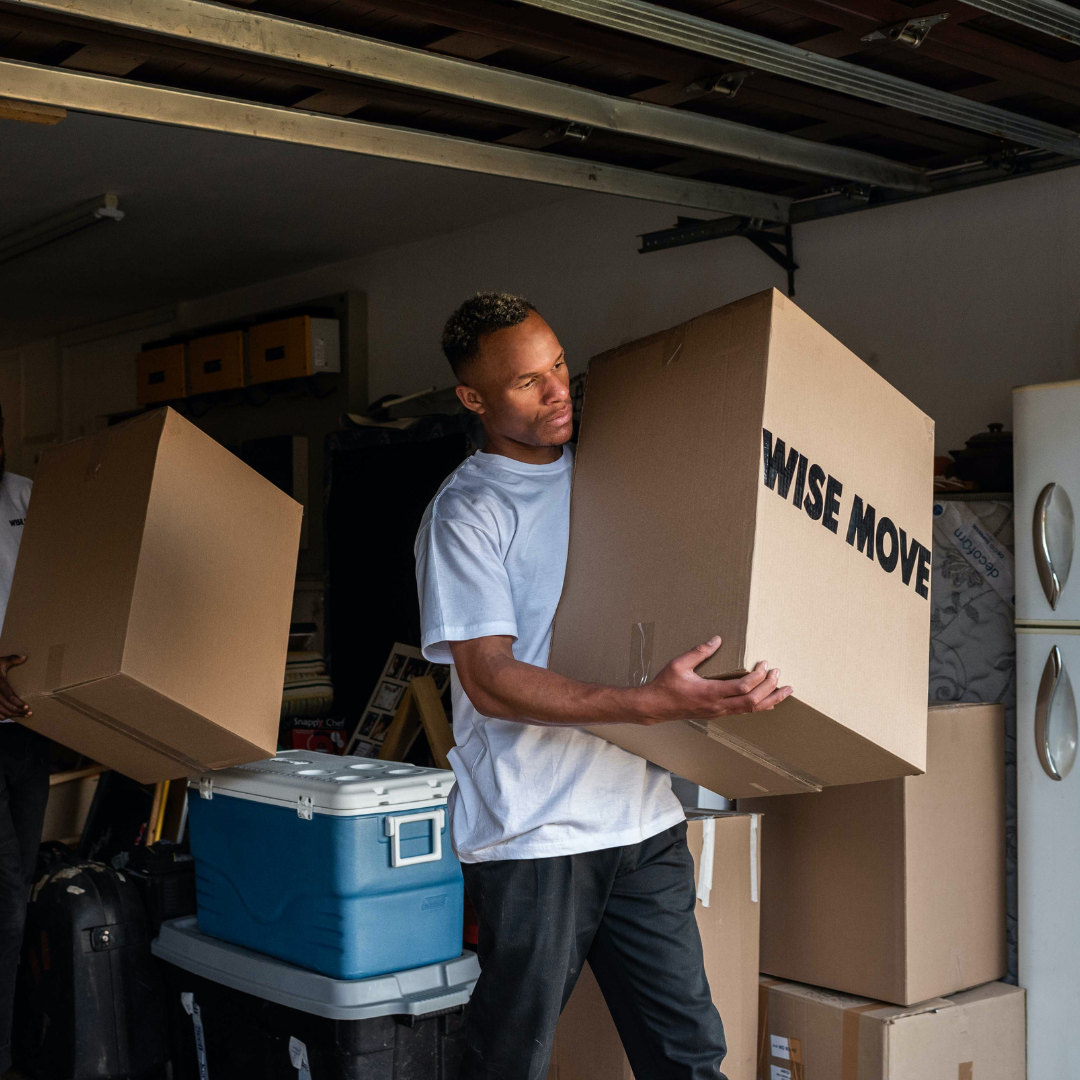 Let's enumerate this information in the following points:
Cost Savings: 3PL providers can help companies reduce costs associated with warehousing and shipping operations by taking advantage of their economies of scale, expertise, and technology.
Scalability and Flexibility: 3PL providers can help companies scale their operations quickly and easily based on customer demand. They can also provide flexibility to accommodate changes in product lines, customer preferences, and production schedules.
Improved Performance: A 3PL provider can help companies streamline their supply chain operations and increase customer satisfaction by providing optimal inventory management and faster delivery times. They can also help companies manage transportation, customer service, and returns more efficiently.
Top 3 Benefits of 3PL
Cost savings and improved performance are the commonly known advantages of 3PLs. Yet, there is a lot that companies can achieve by choosing to work with 3PLs.
Let's take a look at the top benefits:
Shield from Global Supply Chain Disruptions
3PL providers can help companies save from global supply chain disruptions by leveraging their industry expertise and technology capabilities. Through their solutions, 3PLs can provide real-time visibility into the supply chain, allowing companies to proactively monitor and manage supply chain performance.
3PLs can also help companies identify alternate suppliers and optimize the logistics network to ensure the timely delivery of goods. Additionally, 3PLs can provide strategic sourcing, inventory management, and transportation optimization solutions to help minimize the impact of supply chain disruptions.
Finally, 3PLs can provide risk management solutions to help companies identify and mitigate potential risks to the supply chain.
2. Saves Cost on Warehousing
3PL can save companies from being tied up in warehouse spaces by providing a range of services that enable businesses to outsource their warehouse operations. This includes providing space, managing inventory, and setting up a fulfillment process.
Additionally, 3PLs can offer value-added services such as order packaging, order processing, and shipping. This can help businesses save time and money by reducing the need to rent warehouse space and hiring personnel to staff it. In addition, 3PLs can also help with other aspects of the supply chain, such as freight management.
3. Helps Reduce Overhead Costs
3PL can help reduce overhead costs by outsourcing the management of warehousing and transportation services. This allows companies to focus on their core competencies and reduce the need to invest in capital, personnel, and other resources.
Additionally, 3PL can offer additional services such as inventory management, order fulfillment, and returns management, which can further reduce overhead costs.
Finally, 3PL can provide more efficient and cost-effective shipping and logistics services, which can lead to lower shipping costs and increased profitability.
Drawbacks of 3PL
Companies partnering with 3PLs may frequently complain about the following:
Loss of control: When you outsource your logistics services to 3PL providers, you lose some control over the process. You can't monitor the operations in real time and may have to rely on reports or updates from the 3PL provider.
Cost: Although 3PL providers can offer cost savings in the long term, there can be a significant upfront cost for the services you require.
Lack of customization: 3PL providers may not be able to offer the same level of customization as an operating in-house logistics team.
Dependency: When you outsource logistics operations to 3PL providers, you become dependent on them. If they fail to meet their commitments, it can damage your reputation and affect your business.
What are the Types of 3PL Companies?
There are different types of 3PL providers. Companies can choose from the types based on the services they require.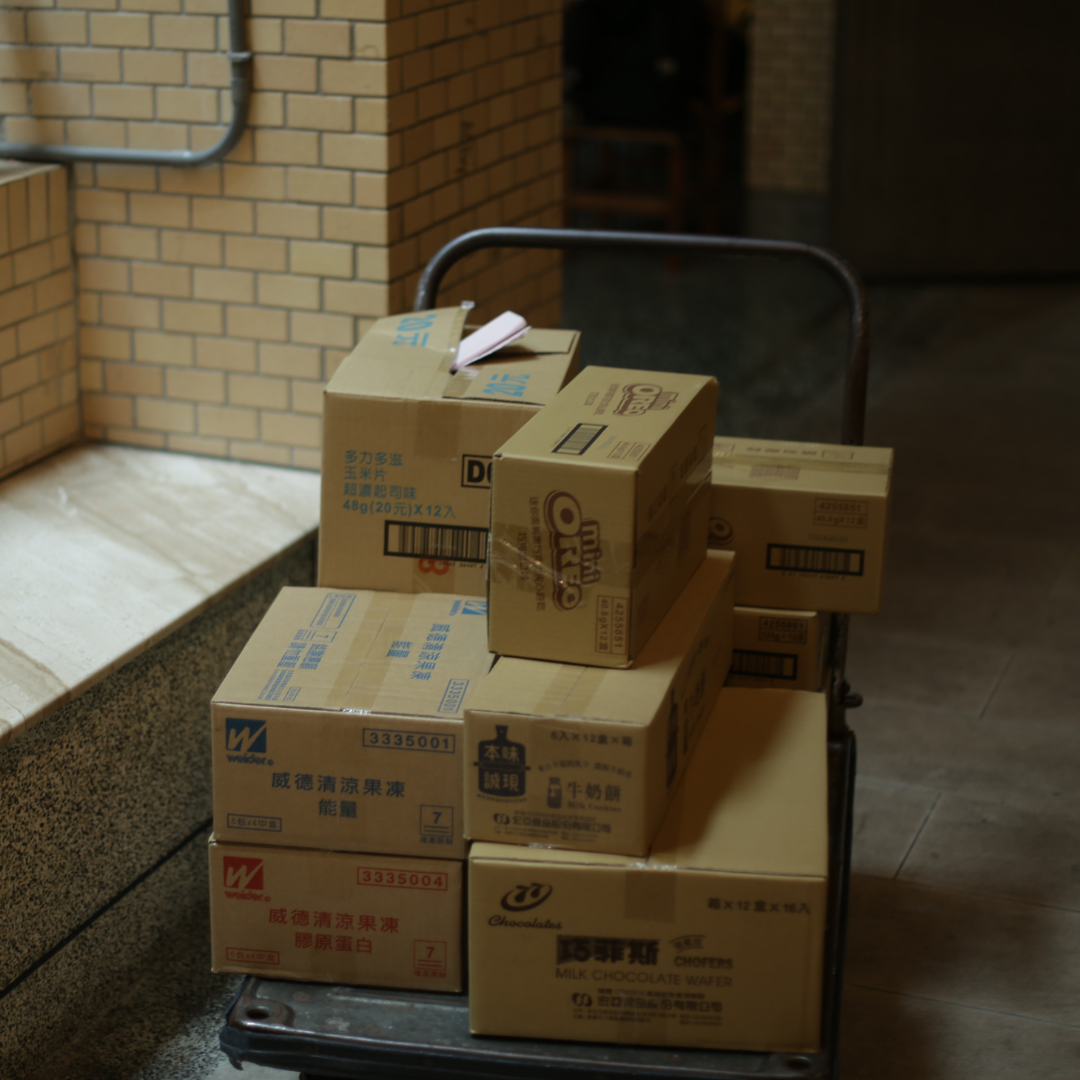 Dedicated Contract Carriage (DCC)
Dedicated contract carriage companies specialize in providing dedicated transportation services in which they assume full control of a company's transportation operations, providing the vehicles, drivers, and other personnel necessary to move goods from point A to point B.

Value-Added Services (VAS)
Value-added services companies provide additional services such as packaging, labeling, and inventory management.

Full-Service Logistics (FSL)
Full-service logistics companies provide a wide range of services, including transportation, warehousing, inventory management, distribution, and other related services.

Freight Consolidation
Freight consolidation companies specialize in consolidating shipments for multiple customers into a single shipment, thus allowing customers to save money on transportation costs.

Cross-Docking/Trans-loading
Cross-docking and trans-loading companies specialize in transferring goods from one vehicle to another without having to store them in a warehouse.

Warehousing & Distribution
Warehousing and distribution companies specialize in storing, managing, and distributing goods for customers. They may also provide additional services such as inventory management, pick and pack, and order fulfillment.
What are the Services Offered by 3PL?
A 3PL (third-party logistics) provider offers a variety of services such as warehousing, transportation, distribution, fulfillment, packaging, and reverse logistics. They can also provide value-added services such as inventory management, order management, and returns processing. Additionally, 3PLs are often experts in supply chain optimization, helping clients build efficient and cost-effective supply chains.
Warehousing and Fulfillment: Third-party logistics providers store and maintain inventory, pick and pack orders, and handle shipping and returns on behalf of their customers.
Transportation: 3PLs manage the movement of goods from origin to destination. This includes arranging carriers, determining the most efficient route, tracking shipments, and managing freight costs.
Customs Brokerage: 3PLs provide customs clearance services, including managing paperwork, filing import and export declarations, and arranging for duty payments.
Value-added Services: Third-party logistics providers can provide additional services such as labeling, packaging, kitting, and assembly.
Inventory Management: 3PLs track inventory levels in real-time and provide reporting to customers on items that need to be replenished.
Technology: 3PLs provide technology solutions such as EDI (electronic data interchange), API (application programming interface) integration, or a customer-facing order tracking portal.
Reverse Logistics: Third-party logistics companies manage the returns process, including picking up returns, inspecting the product, and reshipment or disposal.
How to Choose a 3PL Provider for Your Business?
Here's a list of points that can guide you to select the right 3PL partner for your business:
Establish Your Needs: Before you begin your search for a 3PL provider, it's important to know exactly what capabilities and services you're looking for. Establish a list of your requirements and use it as a guide when evaluating potential partners.
Research Potential Providers: Once you know what you need, it's time to start researching potential providers. Look for companies that specialize in the types of services you need and have a proven track record of successful deliveries.
Consider Cost: Cost is an important factor when it comes to selecting a 3PL provider. Make sure to research the prices of different providers and get quotes from each one to ensure you're getting the best deal.
Look for Flexibility: Working with a 3PL provider should give you more flexibility and scalability in your operations. Look for a provider that can easily adjust to changing needs and can offer multiple services.
Evaluate Support Services: Make sure to check out the customer service and technical support offered by a provider. Quality customer service and support can significantly impact your satisfaction with a 3PL provider.
Request References: Ask potential 3PL providers for references and contact them to get an idea of their experiences. This can help you get an unbiased opinion and ensure you're partnering with a reliable provider.
How can I Monitor my 3PL Performance?
Once you have partnered with a 3PL company, you may want to monitor their performance at each step. Here's how you can achieve that:
Monitor Inventory Levels: Regularly review your 3PL's inventory levels to ensure that they have sufficient stock to meet customer demand.
Review Customer Service Performance: Monitor customer feedback and survey scores to gauge how well your 3PL is performing in terms of customer service.
Track Shipments: Track shipments to ensure that they are delivered on time and in good condition.
Evaluate Costs: Calculate the cost of using a 3PL versus the cost of managing the logistics process in-house to determine the best value.
Analyze Data: Analyze data from your 3PL's operations to identify any opportunities for improvement.
Monitor Quality Assurance: Regularly review your 3PL's quality control procedures to ensure that products are being shipped according to your standards.
3PL FAQs
Here are some of the commonly asked questions on 3PLs:

Q: Is there a difference between a 3PL and a broker?
A: Yes. A 3PL offers a wide range of logistics and transportation services to companies, whereas freight brokers function as a go-between for brands and drivers. Freight brokers differ from 3PLs in that they specialize in pairing brands with drivers or carriers.

Q: How can you manage a 3PL?
A: To manage a 3PL provider, first establish clear expectations. Then, designate a single point of contact with supply chain experience and decision-making authority. Next, schedule recurrent reviews to determine whether your 3PL is fulfilling your expectations.

Q: What industries use 3PL the most?
A: The most common industries that use 3PL services are retail, electronics, apparel, pharmaceuticals, automotive, food and beverage, manufacturing, and logistics.

Conclusion
This article has explored the importance of 3PL in today's ever-changing business environment. With the help of 3PL, businesses can have access to a reliable, cost-effective, and flexible supply chain that is tailored to their specific needs.
3PL also allows for more efficient and timely delivery of goods and services, enabling businesses to remain competitive and meet customer expectations. Through 3PL, businesses can leverage their resources, reduce costs and focus on their core competencies.
As the demand for better supply chain management continues to grow, 3PL is proving to be a valuable solution for businesses of all sizes.
How can Deskera Help You?
Deskera offers a comprehensive Inventory Management solution that helps businesses track and monitor their inventory levels, manage purchase orders, and automate critical processes for greater efficiency. The solution also provides real-time insights and analytics to help businesses make informed decisions.
Deskera Books is cloud-based accounting software that helps businesses manage their accounts and financials. It provides features such as invoicing, financial reporting, cash flow management, and inventory tracking. Deskera Books also has integration with other Deskera products, like HR and CRM, to give you a comprehensive view of your business.
Try Deskera for your Business
Get your Free Trial Today
Key Takeaways
Third-Party Logistics (3PL) companies provide businesses with services that support supply chain operations, such as warehousing, order fulfillment, transportation, inventory management, and more.
3PLs can also provide access to a more extensive and efficient network of carriers and partners, which can help businesses reduce their supply chain costs, improve delivery times, and increase customer satisfaction.
Cost savings, scalability, and improved performance are among the reasons why companies choose to partner with 3PLs.
3PLs can shield companies from supply chain disruptions.
With 3PLs, companies can save warehousing costs.
Companies can also lower their overhead expenses by partnering with 3PLs.
Lack of control and customization could be among the top disadvantages of 3PLs.
Full-Service Logistics, Value-Added Services, and Dedicated Contract Carriage are some of the types of 3PLs.
3PLs offer warehousing, fulfillment, customs brokerage, and inventory management among other services.

Related Articles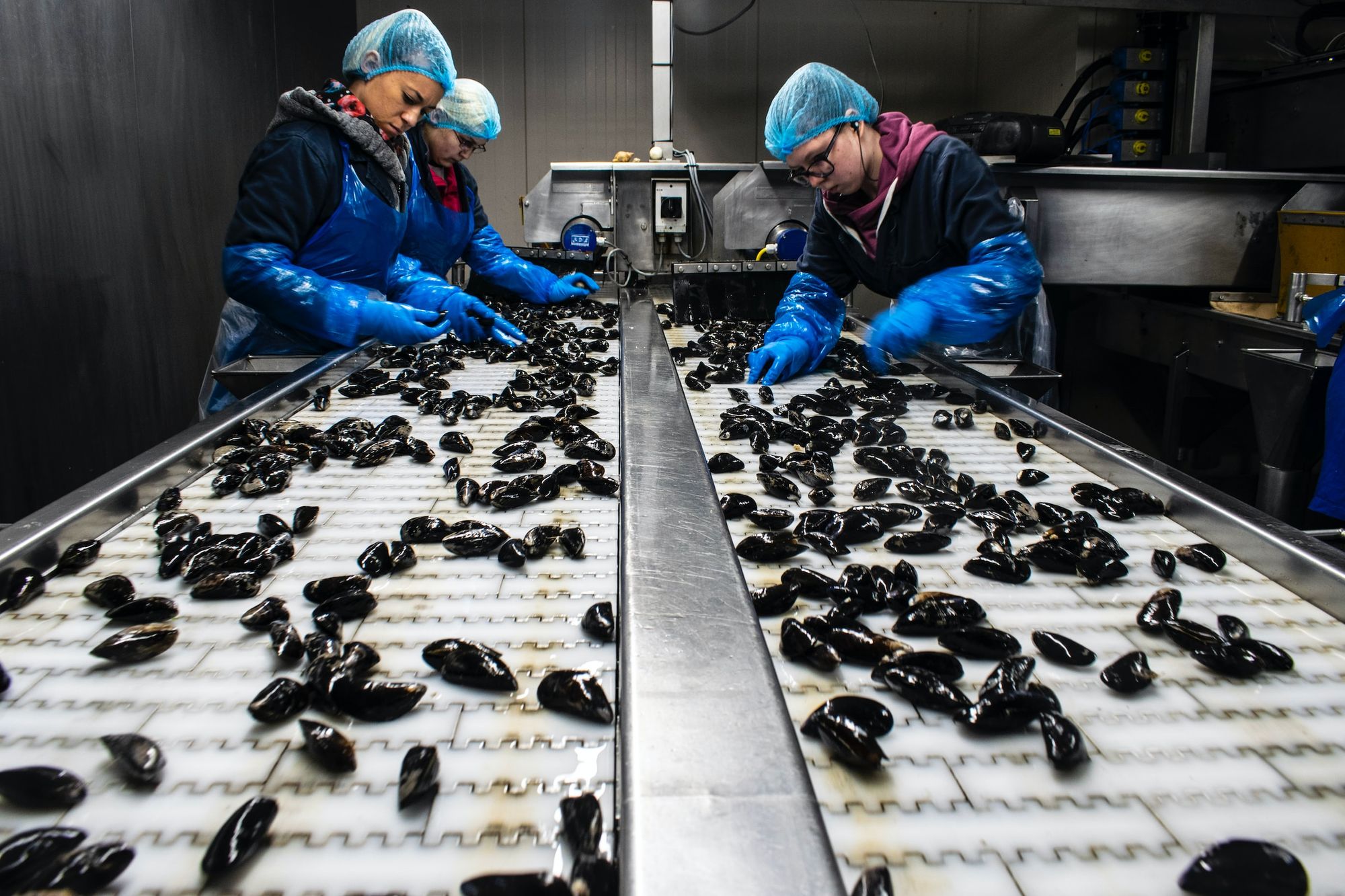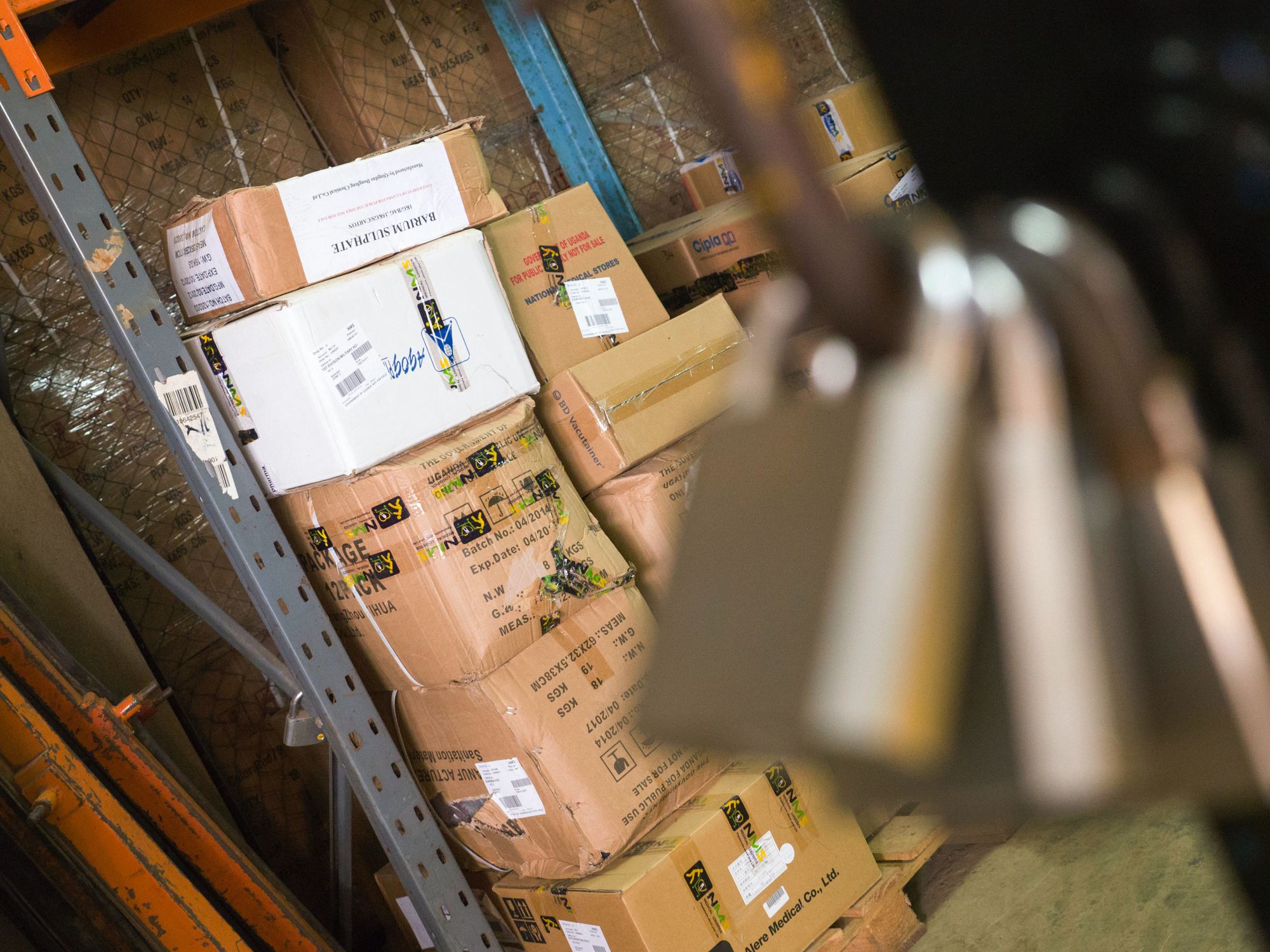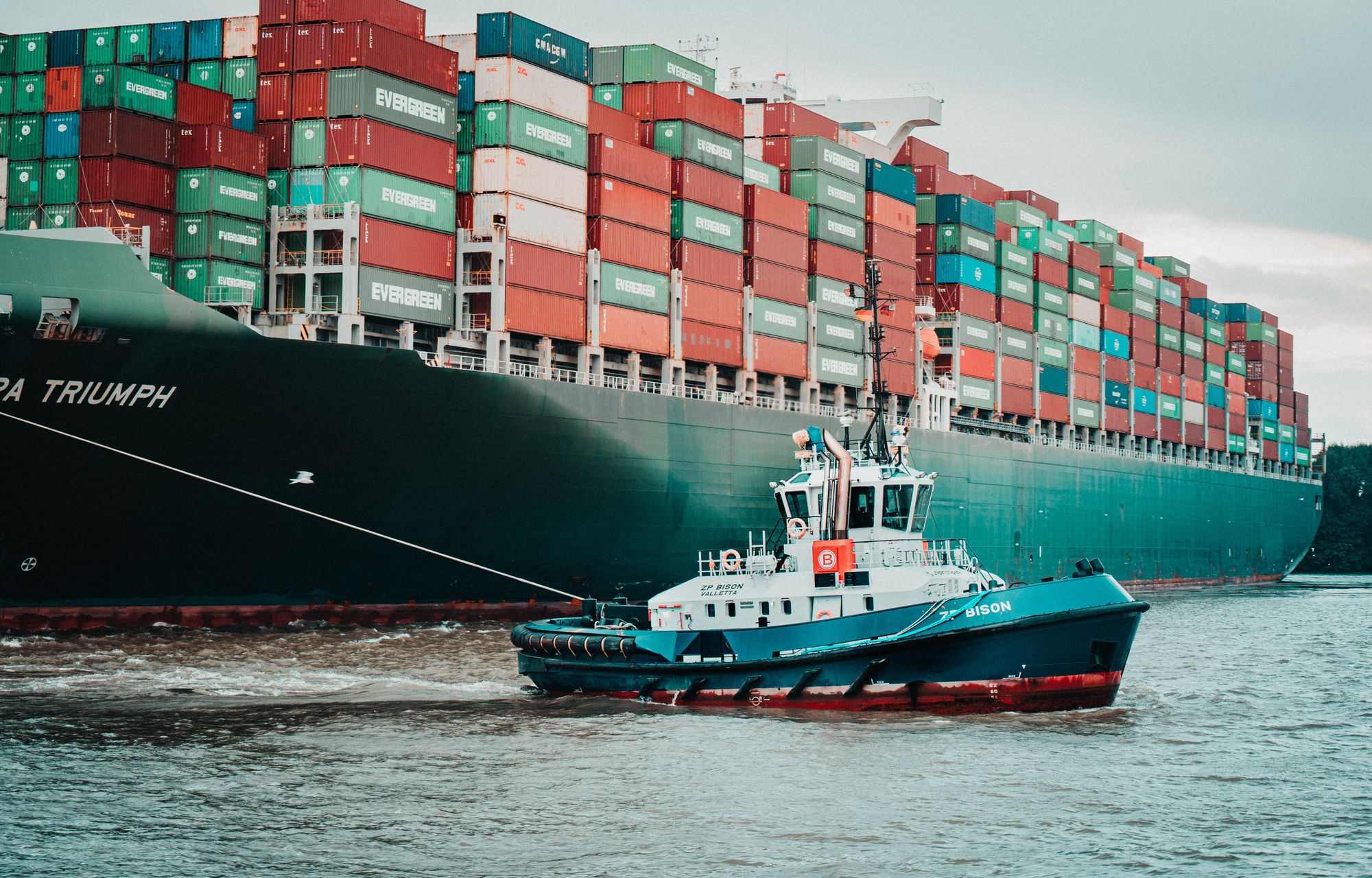 ---
---