Web Visitor Tracking - as the name goes, helps you assess the kind of visitors you have. As someone working carrying out sales processes, you must know your visitors and prospects. Having a thorough knowledge about the type of customers visiting you, will not only help you offer the right solutions to them but also eventually raise the revenue threshold for your business.
In this post, we shall learn about the following key points associated with Web visitor tracking:
What is web visitor tracking?
Advantages of web visitor tracking?
How does web visitor tracking work?
Can't I just use Google Analytics?
Putting web visitor tracking to work
Is web visitor tracking compliant?
What is Web Visitor Tracking?
Web visitor tracking refers to the process of estimating and gauging the type of people visiting your business website apart from letting you know the diverse activities they perform as long as they are there. Besides these, web visitor tracking also allows you the following:
Lets you know about the other companies and people who come to visit your page
Lets you know which of the images and videos they watched on your website
Lets you know the kinks they clicked
You will need web visitor tracking software for acquiring knowledge about the above-mentioned points. This kind of software shall ensure that you have all the information about the visitors, right from the amount of time they spent to activities they did in there.
Tracking this data enables you to draw a  chart of what kind of strategy should you build around the kind of visitor profiles you get; it empowers you to assess the buyer persona which might be frequenting your website. This way, you can plan better and know your leads well in advance before actually contacting them.
Advantages of Web Visitor Tracking?
When you discover where do the people who drive traffic to your website work, that is considered significant data you can lay your hands on. Therefore, having a dedicated system or a tracker is what will do the trick. Here are some of the best advantages you could look forward to with a web visitor tracker:
Leads you Fetch are High Qualified
When you know that the leads you have achieved from the tracker are the ones who were already interested in your product or service, then it's half the battle won. You will not have to toil to get quality leads as they are already here.
Let's you know who is interested in your products or services
A tracker enables you to know about the people who are wanting to know more about your products. It tells you about their background, about their work, and a lot more. The tracker also enables you to know the amount of time they have spent on your website, as it is crucial to analyze how far are they interested in your brand.
Expands your outreach
An efficient web traffic tracker will allow you to generate better revenue. Here are the ways in which it can aid the process:
Help convert the visitors to warm leads. This will further help you save a lot of time you earlier spent on cold-calling or connecting with your leads.
The information also allows you to learn more about the customers that arrive. This knowledge will make your sales activities more precise and directed.
How does Web Visitor Tracking Work?
After all the information that you have received so far about web visitor tracking, you might be wondering what it takes for software to work as efficiently as that. You would be surprised and happy to know that to understand the process of working on a web visitor tracker, you do not need any special educational qualifications. We will sum it up here in simple language.
There could be two ways in which you can avail of the services of a tracker. Some trackers work in the form of a script. A script is a set of instructions that are placed alongside your website. It becomes functional and provides you with all the information of the people visiting your page.
The other kind of software simply syncs with Google Analytics and allows you to establish the required information. You must remember that in both instances, the system will provide you with the names of the companies, their publicly available information that surrounds the physical and website addresses.
Here is an outline of how the tracker works:
The devices that use the internet have an IP address which is the Internet Protocol address which is unique for each one.
The IP address is used to locate the user.
Visitors are tracked using a reverse DNS lookup process known as reverse IP lookup.
This is how the visitors get tracked through the tracking system. With the kind of competition we have in sales today, it certainly has the potential to give you an edge over your competitors. When you accomplish the information of the exact type of people who would want to make a purchase from you, it is like hitting the bullseye.
Can't I just use Google Analytics?
Google Analytics is a popular tool among marketers and sales professionals for tracking website traffic and performance. Despite its robustness, Google's platform is not as accurate as visitor tracking.
If you track website visitors with a dedicated integration, you can learn more about them than you would with Google Analytics alone. A basic Google program is free, but it has some limitations in terms of generating more sales.
Due to the rapid generation of certain reports by Google Analytics using data sampling, the results may have been distorted. Although Google's analytics platform has some filters to detect and block bots and other types of spam, it falls short when it comes to keeping your analytics accurate.
If you want to know which specific companies are visiting your site, you will need a third-party service, since Google Analytics does not provide automatic identification. In the visitor identification options on your Google Analytics dashboard, unless your website visitor has a dedicated corporate IP address, you will only see their host or provider name.
Using Google Analytics, Web Visitors analyzes your website's information against a database of corporate IP addresses to identify the actual companies that visit your site.
Putting Web Visitor Tracking to Work
So far, we have already discovered how using a tracking system can greatly enhance the quality of the prospect information you receive. In this section, we shall learn how to implement the acquired data and use it to enhance your sales operations and CRM cycle.
Here is how you can put it to work:
Make a compilation or a list of the main leads you have acquired
Next, comes customization of your content pertaining to the prospects
See the stages in your sales funnel move quicker than ever
This is all it takes to use and work with a web visitor tracker!
Understanding Sales Better with Deskera
Try for Free Today
Is Web Visitor Tracking Compliant?
CAN-SPAM in the US and the EU's general data protection regulation, and Canada's anti-spam legislation govern how customer information is handled. Furthermore, they set the fines for non-compliance and govern marketing communication rules. The GDPR also covers B2B companies, but provides that you can engage in marketing activities such as cold calling and cold emailing if there is a legitimate interest to do so.
So as long as you follow these guidelines, you can collect and use web visitor tracking data for direct marketing purposes.
You must indicate how you use tracking technology. Visitors should be able to view and understand your privacy and cookie policies, and you should clearly disclose how the information you collect is used. In some regions, users should also have the option to turn off tracking.
Don't use customer data in ways that aren't permitted. You need to know the laws regarding email and data protection in the various countries affected by the GDPR.
Allow prospects to receive marketing communications without being forced to do so. Email outreach programs should include an option to unsubscribe even if they follow all applicable laws. By choosing web visitor tracking technology that enables you to control the data you collect, you can ensure that your company is adhering to established privacy regulations.
How can Deskera Help You?
Deskera CRM and Deskera CRM Plus are tools you need to make that world of a difference from the way you process your sales and orders.
From sales pipeline to the purchase orders, Deskera CRM Plus provides you with access to all the necessary details under one roof.

Deskera CRM and CRM+ offer great advantages for business owners, which will ultimately lead to improvements in their income statement, profit and loss statement, and balance sheet, among others.
Using Deskera CRM, you can digitize customer service. You can also utilize this software to plan out your team's work to improve preciseness.
Run through this short video to learn more about Deskera CRM:
Key Takeaways
Let's take a quick run through over the important points in the article.
Web visitor tracking refers to the process of estimating and gauging the type of people visiting your business website apart from letting you know the diverse activities they perform as long as they are there.
Tracking this data enables you to draw a  chart of what kind of strategy should you build around the kind of visitor profiles you get.
Fetching high quality leads, letting you know who is interested in your products, and expanding your outreach are some of the advantages of using a tracking system.
The tracker uses the visitor's IP address and tracks them using a reverse DNS lookup process.
As against Google Analytics which only provides a part of the information, a complete tracking system will enable you to access a complete profile of the visitor.
With regards to the compliance, ensure that you have clearly indicated that you are using a tracking system.
Also, enable people to turn it off by providing an option for the same.

Related Articles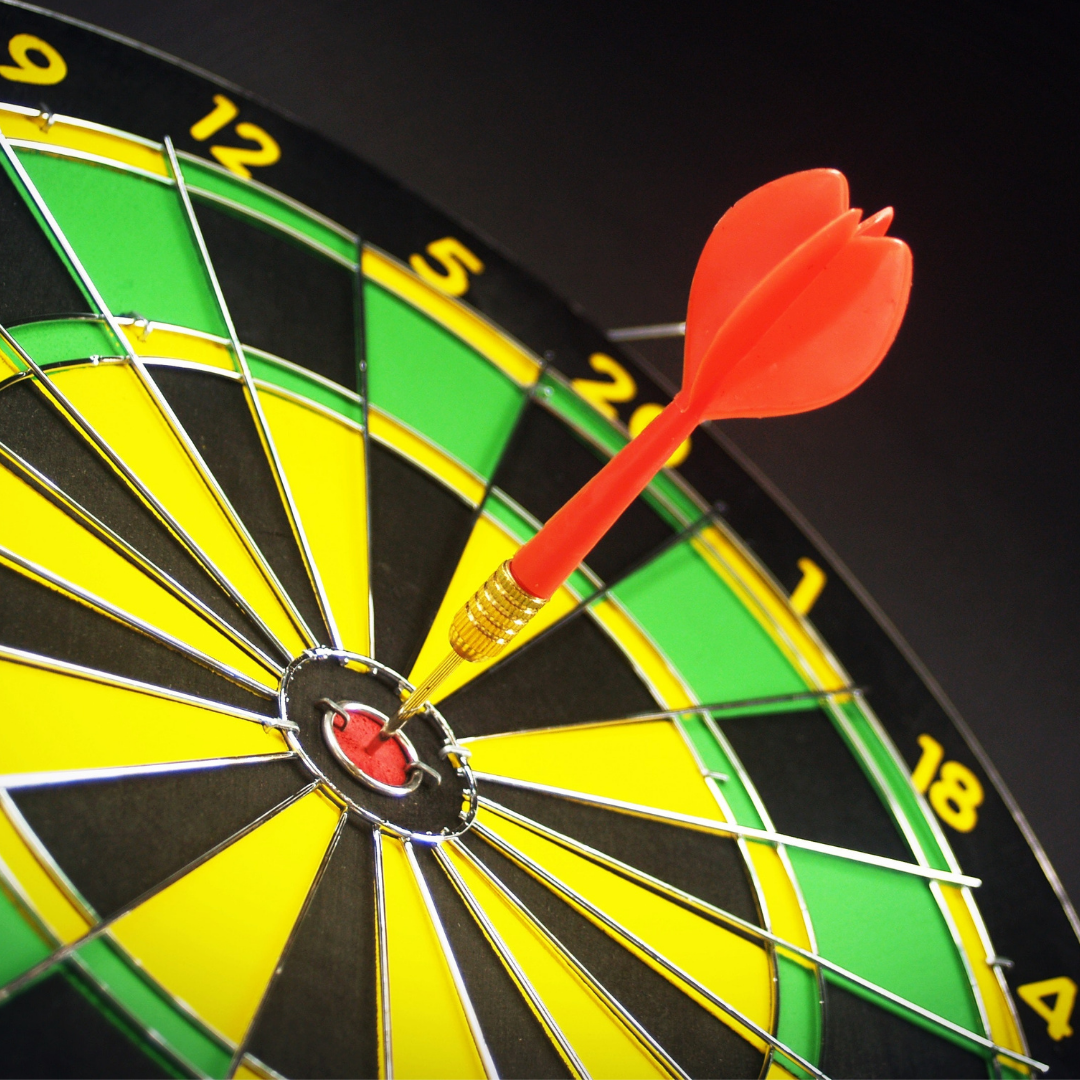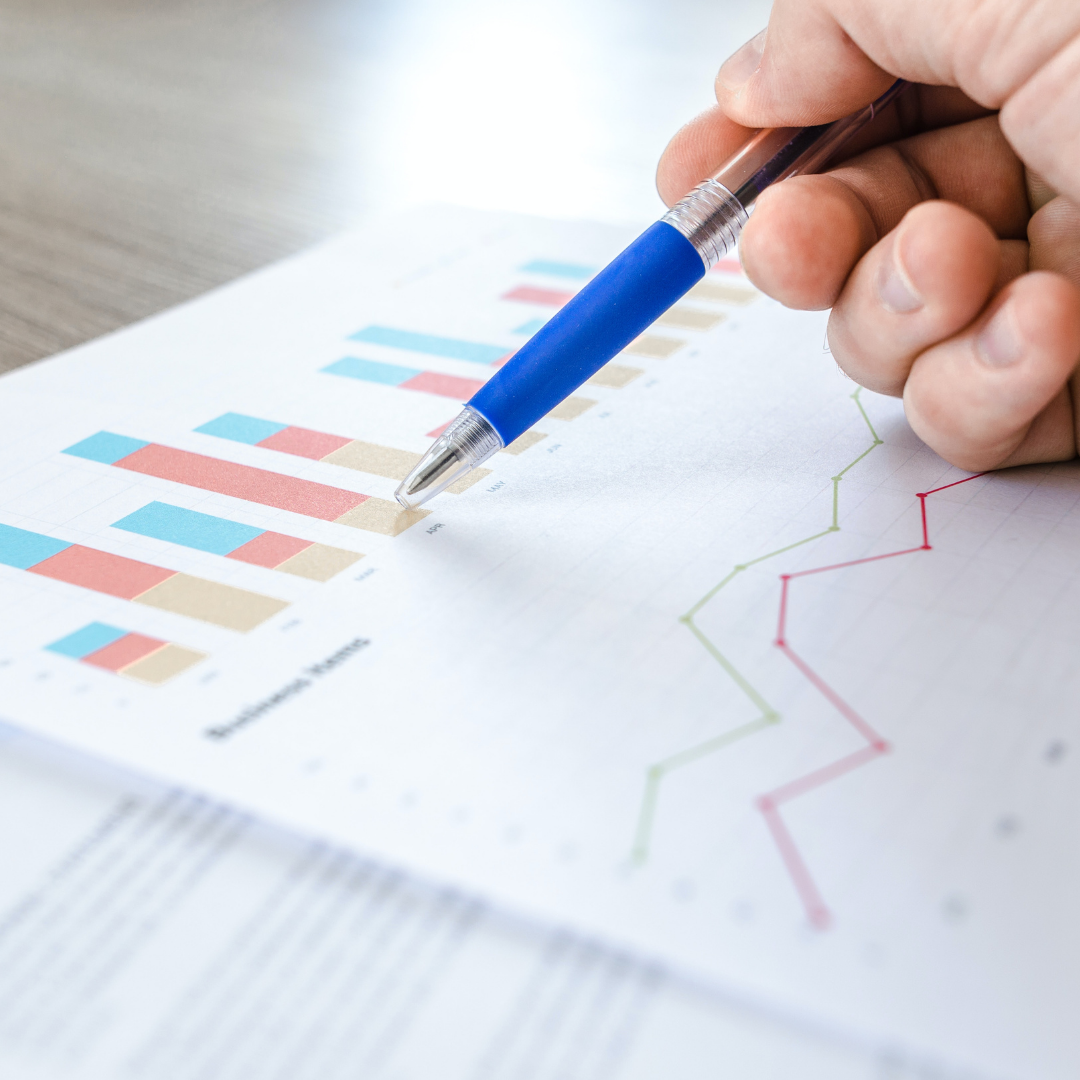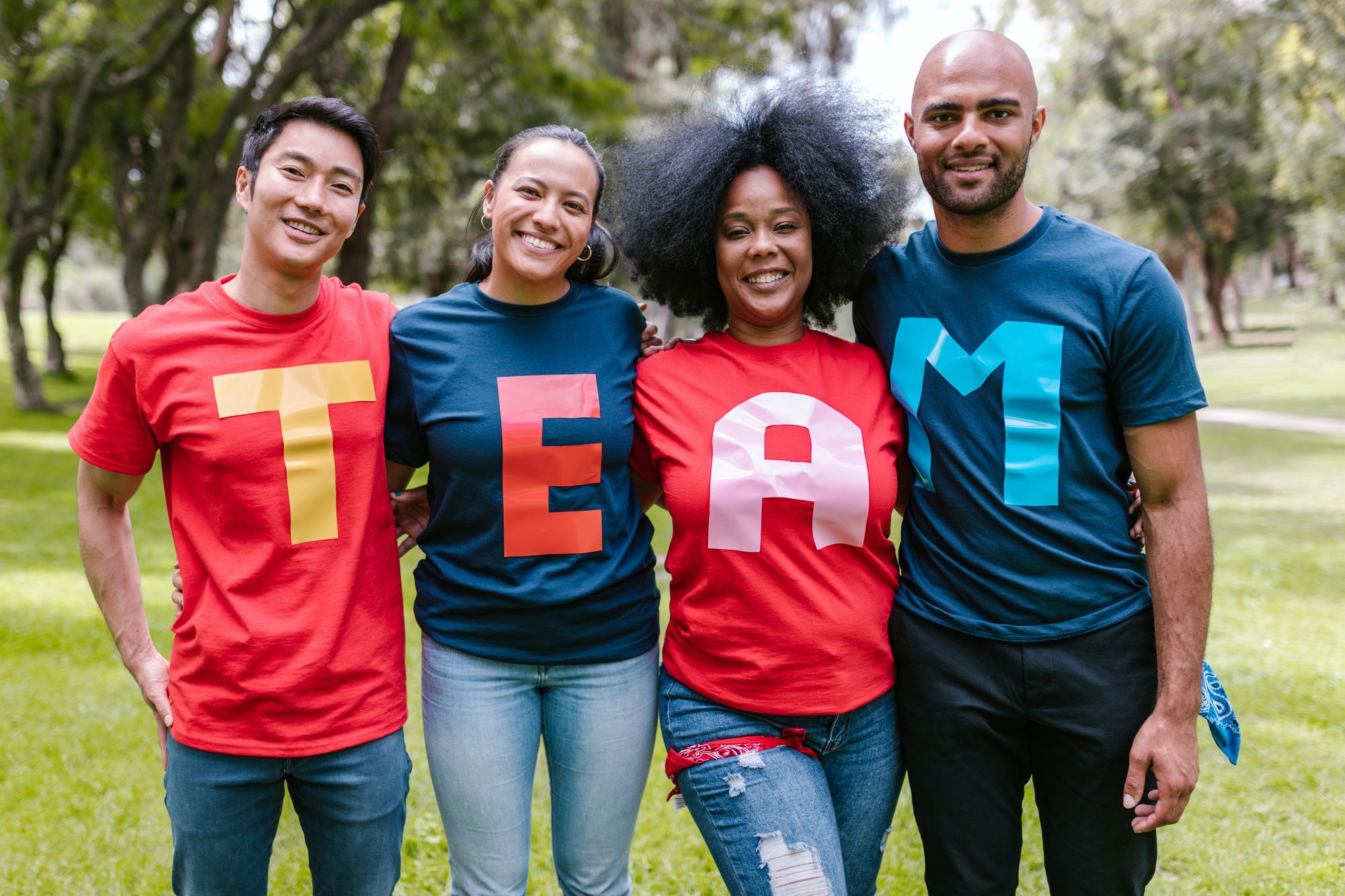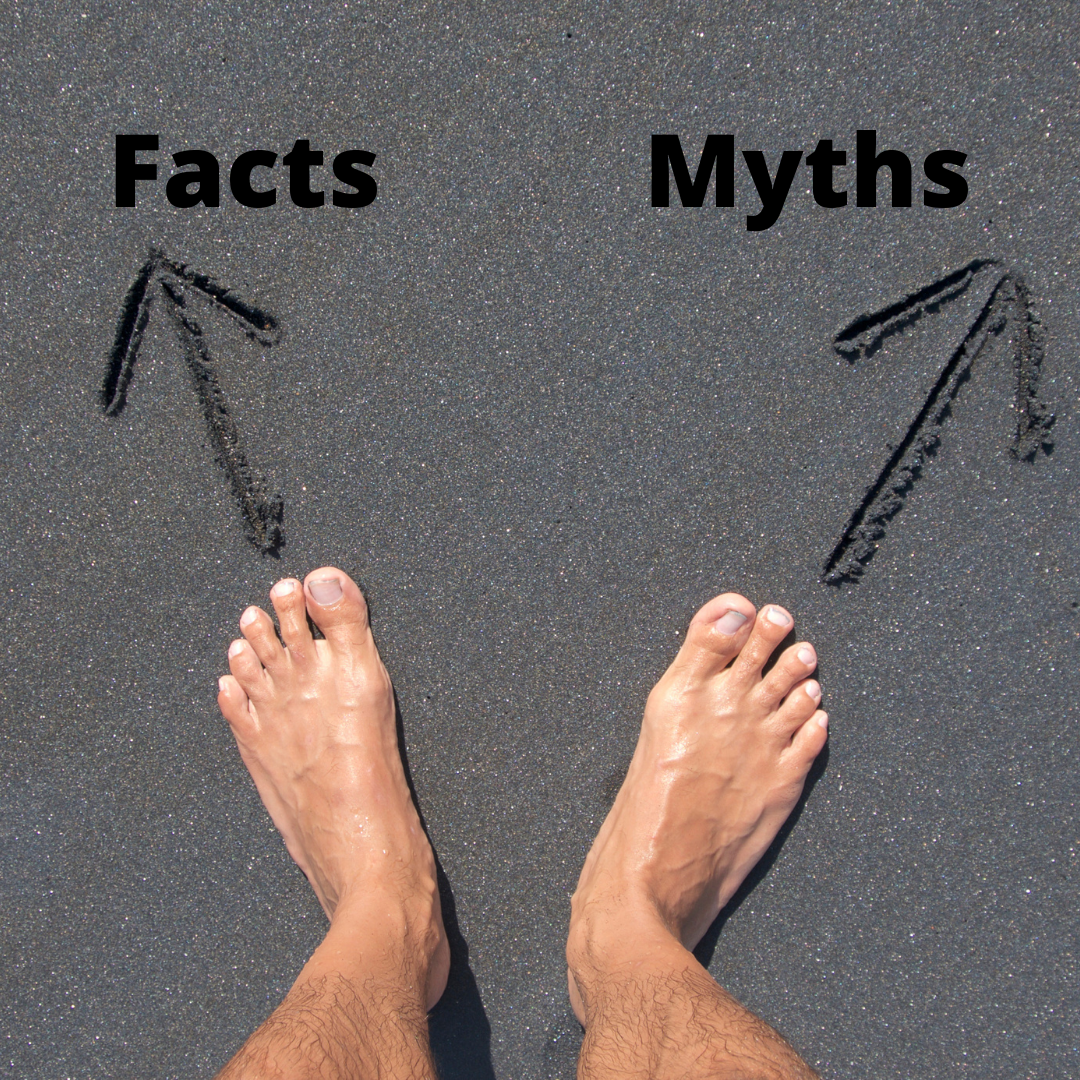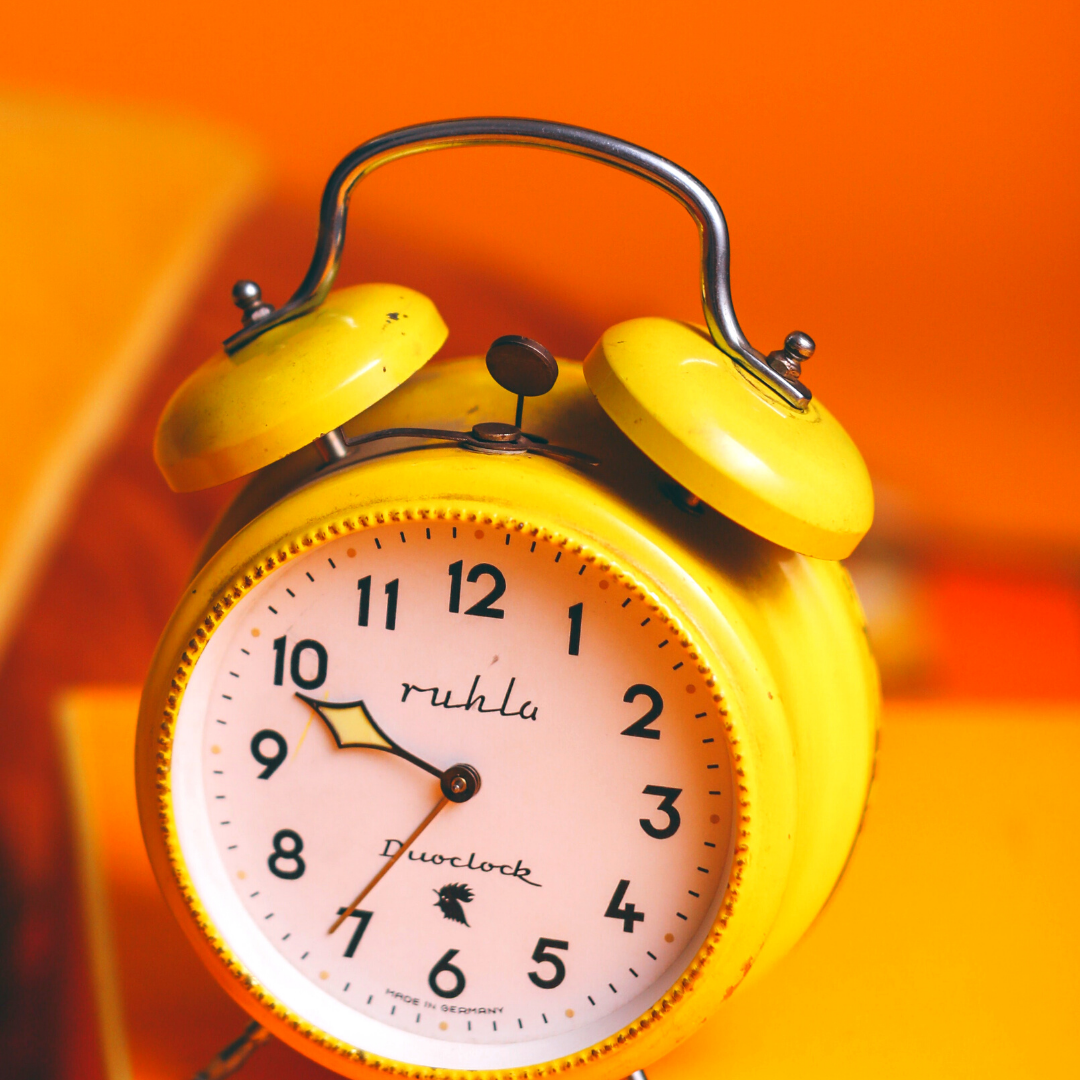 ---
---