We are familiar with the fact that on applying for registration under GST, you receive a GSTIN which is your GST Identification Number. This post is a guide to search this GSTIN through your PAN.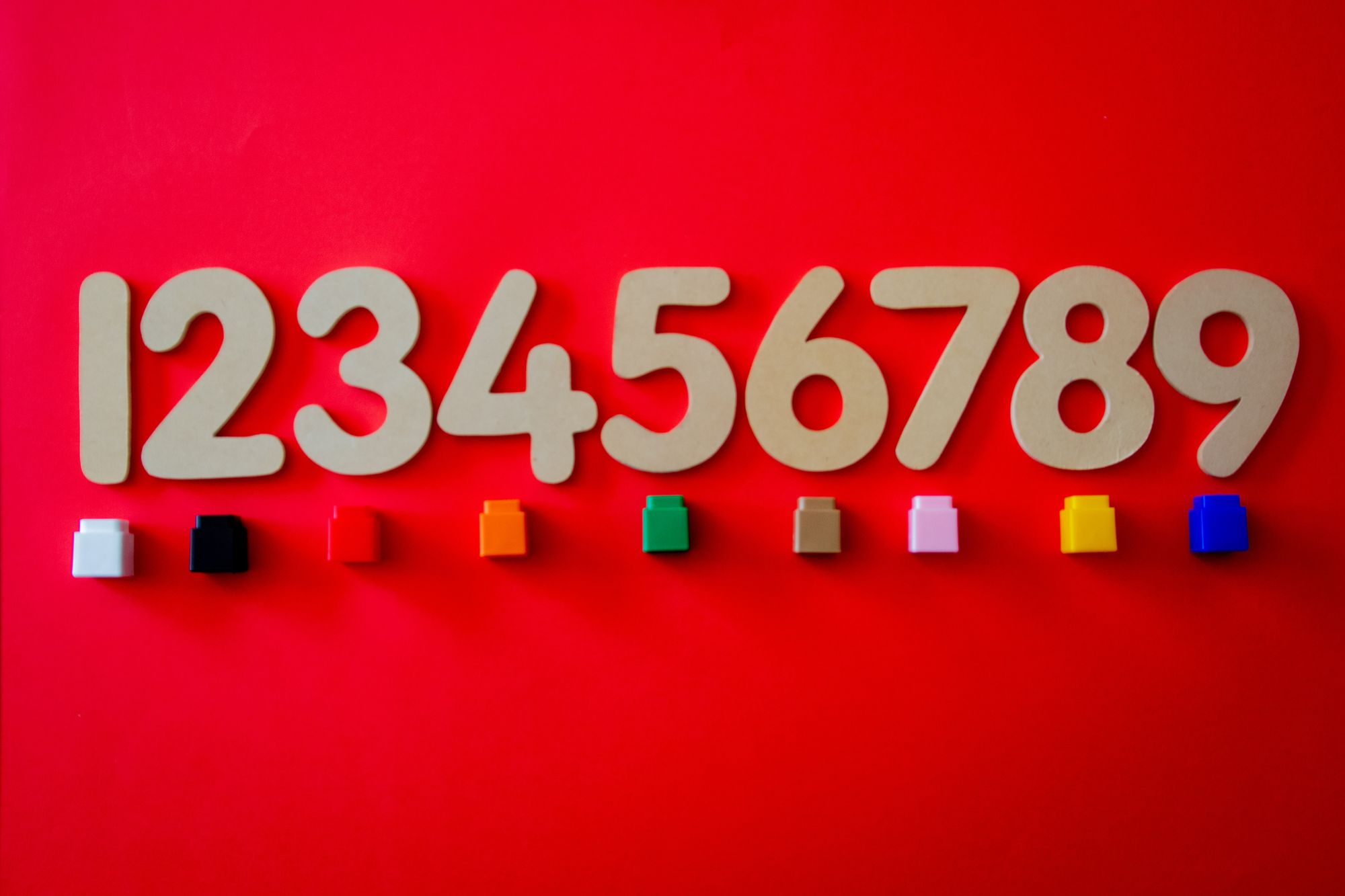 So, let's jump right in.
The Process on GST Portal
Here is the process to identify a person by his/her PAN:
Make Accounting Easy with Deskera
Try Deskera for Free Now
We have, thus, observed the process of searching the GST details of a particular registered taxpayer by entering their PAN.
How Can Deskera Help You
When it comes to accounting, you can look up to Deskera Books as your friend, philosopher & guide. With the one-stop solution provider, you can work with your accounting system with a lot more convenience and ease.
Take a short video tour to understand this simple software:
Also, managing and setting up GST India is now a breeze with Deskera. Learn how:
As a part of the India GST system, you will have to frequently deal with and manage your invoices. Deskera Books enables you to generate e-invoices that are completely compliant with the India GST system.
You may also want to introduce yourself to the crucial GST forms: GSTR 1, GSTR 2A, GSTR 2B, GSTR 3B. Understand which form applies to you and your business, the various due dates and the latest updates related to each of the GST forms.
From Journal Entries to adding products, services, and inventory, Deskera empowers you to accomplish all this in one place. This software makes generating balance sheets, income statements, profit & loss statements, and cash flow statements considerably easier.
Related Articles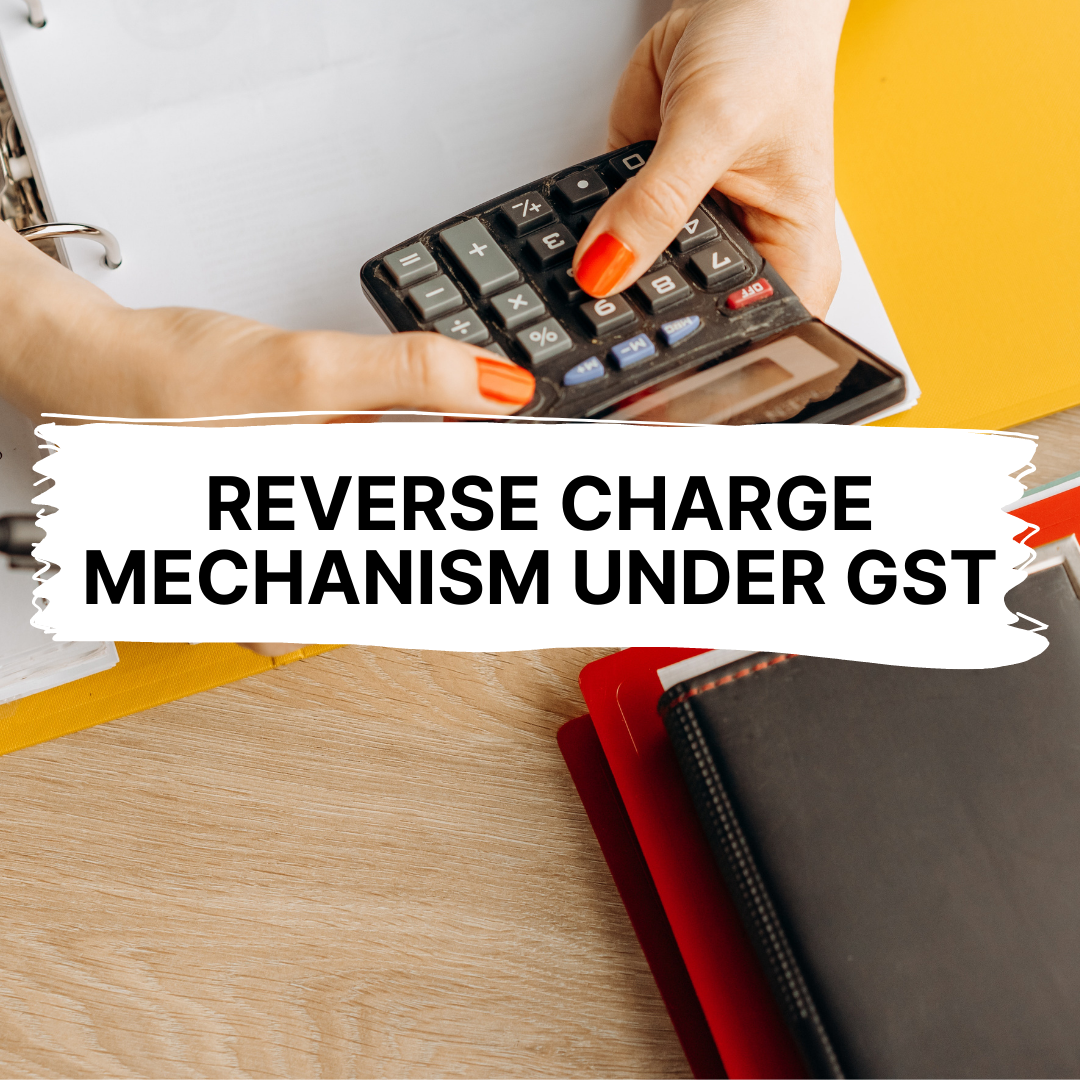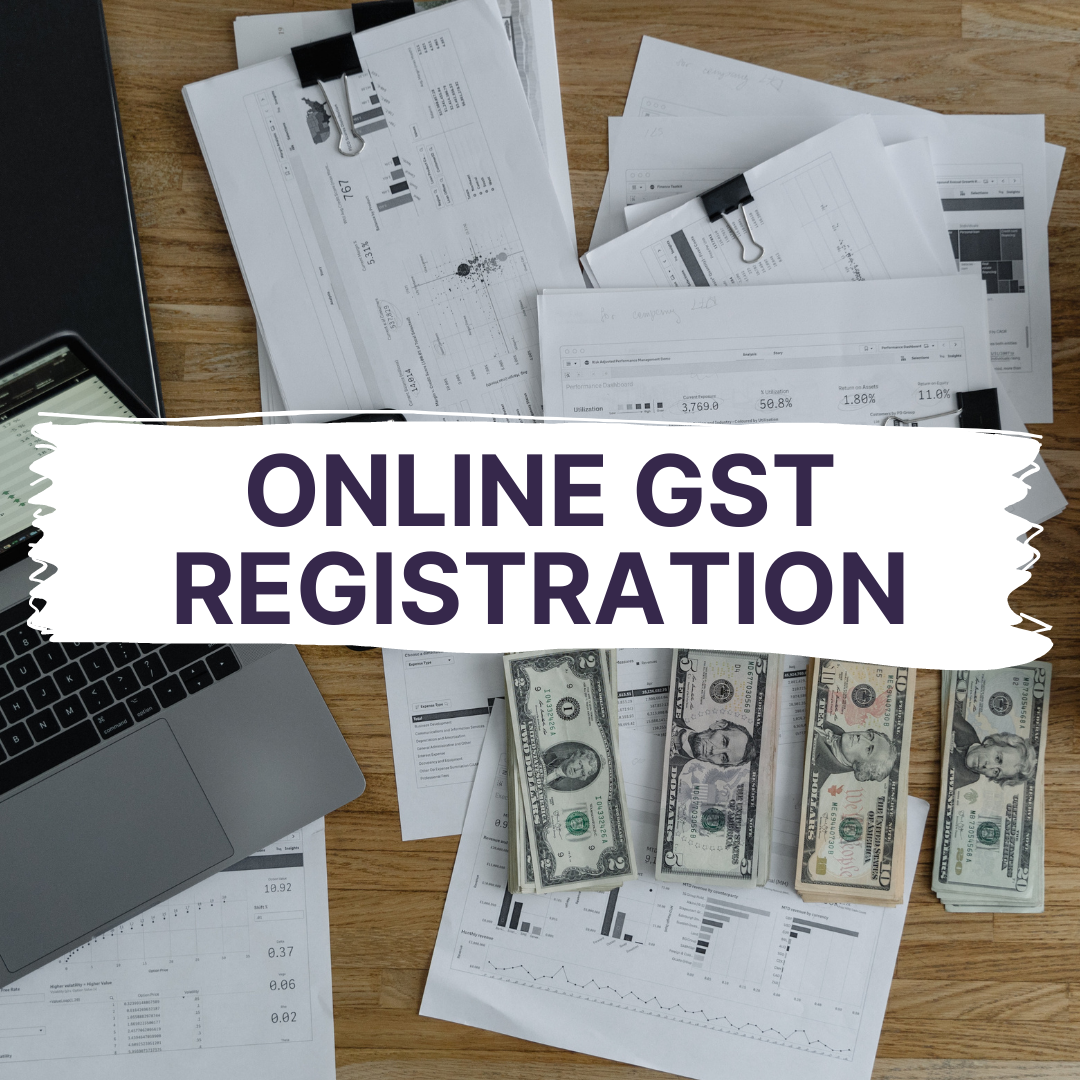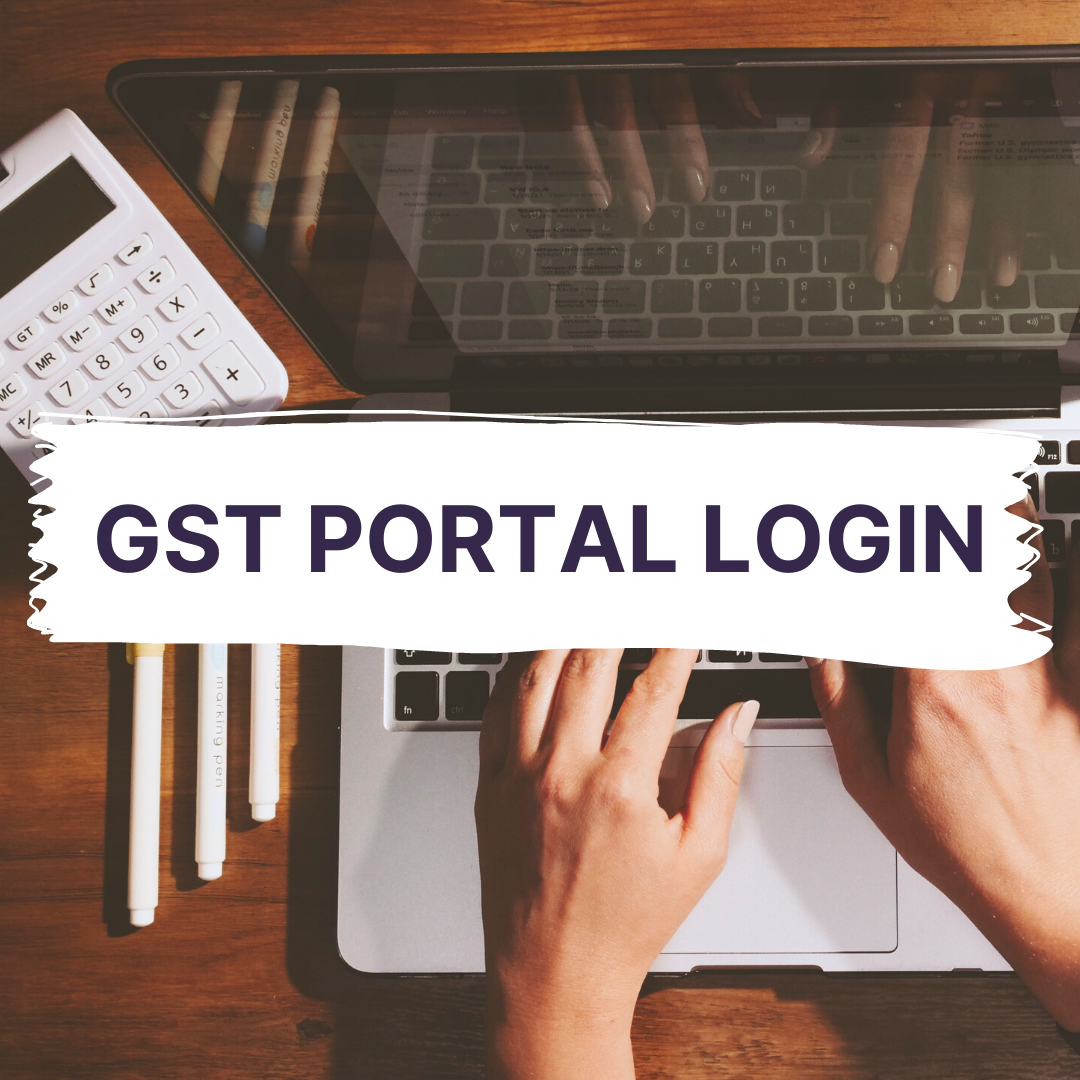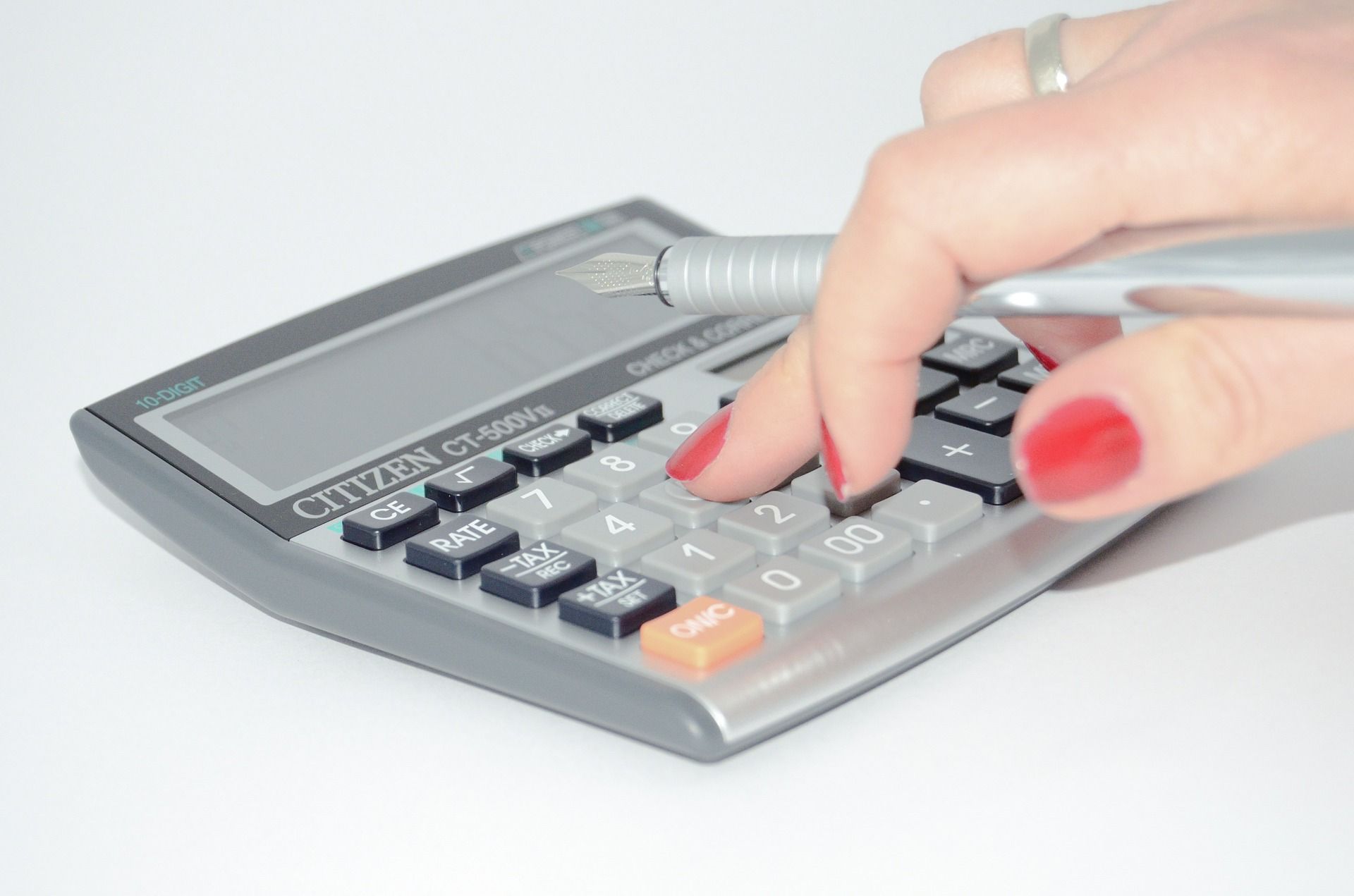 ---
---