Are you aware of what a compliance calendar is? Imagine you missed a due date, resulting in a compliance failure. Pretty scary, right?
Compliance failures are common in India. A recent survey conducted by Gartner polled 755 employees in 2021 who work in compliance roles at large companies to determine the rate of compliance failures that lead to fines and penalties.
The survey found that one-fourth of the respondents reported at least one compliance failure within the last year. Compliance is one of the top risks faced by businesses today.
Compliance projects are still on top of most organizations' agendas and will remain so in the years to come. The need for compliance with regulations increases as regulatory bodies tightens their grip on businesses. And this is not just limited to large companies but has also become a concern for small and medium-sized enterprises (SMEs).
Multiple laws are frequently changing, are challenging to comprehend, and involve various stakeholders (internal/external) to manage. Managing compliance can be a daunting task if it's not addressed at an early stage. So, how do we manage all these regulations?
Let's dive in further:
1) What is compliance?
2) What is a compliance calendar?
3) What are the benefits of a compliance calendar
4) Why is compliance essential for an organization?
5) What does the Gujarati compliance calendar include?
This article aims to provide insights on how companies can manage compliance risk using the Gujarati calendar, which involves understanding the regulatory environment, developing policies/procedures, engaging internal resources to manage compliance risk, engaging external auditors and using technology tools to manage compliance.
What is Compliance?
Compliance is the set of activities that an organization performs to comply with laws, rules and regulations. Compliance is concerned with all aspects of the operations of a business or a government agency.
For example, in a financial institution, several regulatory bodies like RBI, IRDA, SEBI, and so on are empowered by law to enforce compliance.
Organizations have to comply with various acts like Income Tax Act, Companies Act, Securities Exchange Act, Payment & Settlement systems Act and many more which apply to them.
Several internal policies also need to be adhered to, such as Code of Conduct Policy (CCP), Whistle Blowing Policy, Sexual Harassment prevention policy, etc.
The above examples are just some of the organizations' regulations to comply with. There are many more examples at various levels of management such as departmental level, functional level etc. The number of rules listed here will vary from organization to organization based on the industry verticals and geographies they operate in.
In the case of the Gujrat compliance calendar, the following regulations are managed through the submission of forms to the respective departments:
1) Draft of Code on Wages () Rules, 2021
2) Shops Act
3) Factories Rules
4) Labour Welfare Fund Act 1965
5) Minimum Wages Rules, 1961
6) Professional Tax
What is a Compliance Calendar?
Compliance calendar is a tool that helps you to track multiple regulations timelines, keep yourself updated with changes, manage stakeholders (internal/external) & risks related to them, share information with people involved in that particular regulation, assign tasks, follow up and keep records.
A compliance calendar is a handy tool for a holistic view of the upcoming statutory filing dates such as annual reports, regulatory filings, disclosures and submissions across various applicable laws.
The Gujrat compliance calendar is an effort from the regulatory update team to provide a handy guide for all compliance officers, CFOs, company secretaries to have a holistic view of compliance filing dates across various applicable laws. The first version covers major laws across secretarial taxations, FEMA and SEBI.
The Gujarat compliance calendar intends to provide an overview of the significant regulatory filings and dates relevant to the listed entities. The calendar includes the following:
Filing deadlines for annual reports, audit reports, statutory financial statements etc
Notifications from the Ministry of Corporate Affairs (MCA) – both those that are issued directly by the MCA and those that are issued by other Ministries and Departments but notified through MCA
Listing requirements for companies listed on stock exchanges
Safe harbour provisions for listed companies, if any
Regulatory guidelines issued by markets regulator SEBI, insurance regulator IRDA (if applicable), capital market regulator PFRDA (if applicable), etc.
Mandatory disclosures under various laws/regulations/guidelines, e.g., MCA, SEBI, CRR, SARFAESI, Consumer Protection Act, etc., as applicable to your entity
What are the benefits of a Compliance Calendar?
The benefits of the Gujrat compliance calendar are as follows:
Organises & prioritizes regulatory issues by due dates and helps in identifying high priority items
Helps in proper planning of resources and budgeting based on due dates
Manages your stakeholders/regulators across the globe
Provides a centralised repository of all regulatory issues available 24x7x365 within seconds
Manages risk across compliance domains by tracking key events and risks related to them
Provides an easy way to calculate fines/penalties & get historical trend analysis
Calculates resource utilisation based on specific periods and projects them for future compliance events for better planning
Why is compliance essential for an organisation?
Every business needs to comply with the regulatory environment, which is even more critical for companies operating in India. The regulatory environment in India encompasses multiple laws (Central, State and Municipal) applicable across the business value chain, which are complex, changing frequently and involve various stakeholders (internal/external). These laws must be understood and complied with to ensure the smooth functioning of the business.
The regulatory landscape for compliance ranges from various laws, rules and regulations to internal policies, procedures and other guidelines. Compliance officers are typically tasked with ensuring that internal policies and practices are followed, company officials know applicable laws, and that necessary information is reported to relevant authorities.
Trying to figure out when you have to comply with various laws and regulations can be difficult, particularly if you're subject to more than three or four different government agencies. A compliance calendar like the Gujrat Compliance calendar can help keep track of the various filing dates for various regulatory filings.
The government makes Laws to regulate business practices, promote fairness in the market and protect consumers. In India, there are several laws that you as a company or business owner need to follow. Some regulations define how you operate your business and interact with your customers.
These laws include payments, financial statements, taxes and filing requirements that govern how a company must practice its business.
What does the Gujarat Compliance Calendar include?
The Compliance Calendar in Gujarat is provided to keep you updated with the due dates for various compliance requirements. Our regulatory team has put the calendar together after going through all the relevant laws and their schedules in India.
The Gujarat compliance calendar is a ready reckoner to update you on the due dates for various compliance requirements. Our regulatory team has put the calendar together after going through all the relevant laws and their schedules in India.
Gujarat Compliance calendar will be updated at a regular frequency. Please check our website frequently to look for the updated calendar versions.
S.No.

Compliance Under:

Description

Compliance By:

Monthly/Quarterly/Yearly

Due Date

1

Payment of Wages
Act, 1936 and Gujarat
Payment of Wages
Rules, 1963

Annual Report in Form IV
shall be filed with the
Appropriate authority.

Paymaster

2

Contract Labour
(Regulation &
Abolition) Act, 1970
and the Contract
Labour (Regulation
and Abolition) Gujarat
Rules, 1972

Half-yearly return in Form
XXIV shall be filed with the
Appropriate authority.
Annual return in Form XXV
and Annexure V under
Combined Annual returns
shall be filed with the
appropriate authority

Employer

Half-yearly

Annually

Within 30 days
from the end of
half-year

15th February

3.

Labour Welfare Fund
Act, 1975 and The
Labour Welfare Fund
(Gujarat) Rules, 1962

Registers in Form B and
Form C shall be maintained
and filed with Welfare
Commissioner.

Form A-1 shall be filed with
The Welfare Commissioner.

Employer

Employer

Quarterly

Yearly

Within 15 days
from the end of
Every quarter.

Before the 31st day of
July and 31st day
of January

4.

The Minimum Wages
Act, 1948 and Gujarat
Minimum Wages rules,
1961

Return in Form III shall be
filed with the appropriate
authority

Employer

On or before 1st
February
The Gujrat compliance calendar is a simple one-page interface. You can select the headings of your choice from the top drop-down menu to see the list of applicable laws, or you can go through all the listed dates.
Each entry includes the following:
The month and year during which filing is due
The law that requires filing along with its link
The authority responsible for enforcing the rules and their contact details (email id and phone number)
List of relevant forms that need to be filed
In case of laws in which there are state-wise variations, a list of states where filing is required
Running total of days left so that you know how much time is left to file
Any other notes that we think might be useful
A brief description of what the law covers
Click on the hyperlinks to know more about the law
Wrapping Up
Calendar Gujarati one-stop compliance calendar for Indian companies, this handy guide provides all the important deadlines of the year. It is designed to ensure that you are fully updated with all the legal requirements you need to be aware of and helps you avoid any penalties.
How can Deskera Help You?
As a business, you must be diligent with employee leave management. Deskera People allows you to conveniently manage leave, attendance, payroll, and other expenses. Generating pay slips for your employees is now easy as the platform also digitizes and automates HR processes.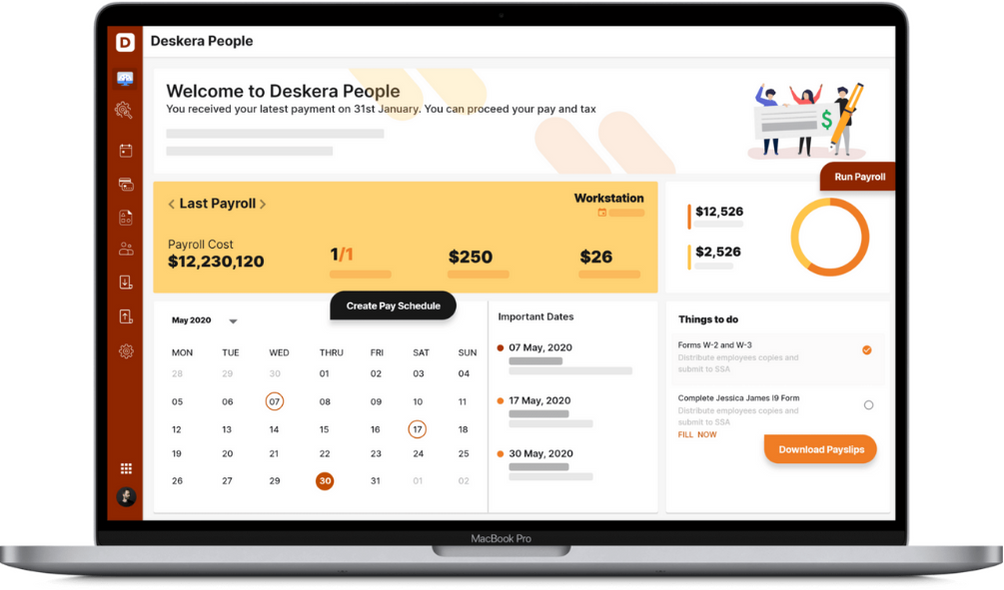 Try Deskera For Your Business Today
Get your Free Trial Now!
Key Takeaways
The Gujarat compliance calendar is a compendium of compliance dates per various laws across Secretarial, Taxations, FEMA, SEBI, HR & Labour Laws
The first version covers major laws across these domains and will be updated regularly
The calendar is meant to use Compliance Officers, CFOs, Company Secretaries & other stakeholders and shall be used as an additional tool for internal information and quick reference purposes only
Deskera is a leading provider of solutions for Regulatory Management. We help streamline regulatory compliance across different jurisdictions and industries to maximize efficiency and transparency in regulatory reporting.
Our solutions provide an end-to-end view of Regulatory reporting data from various sources and consolidate everything into a single platform that can be accessed at any time by anyone within the organization for better decision making.
Our products provide deep insight into your business environment and deliver a 360-degree view of your business processes, enabling you to minimize risks and meet all compliance requirements. We help companies in the following ways:
- Effectively manage your business processes across different geographies
- Reduce the risk of non-compliance and automatic alerts when policies are violated
- Boost efficiency & productivity with a real-time compliance dashboard
- Gain deeper insights into your company's performance across regulatory areas
- Streamline regulatory reporting, achieve more efficient audit readiness
- Automate complex functions to ensure smooth and hassle-free operations
Related Articles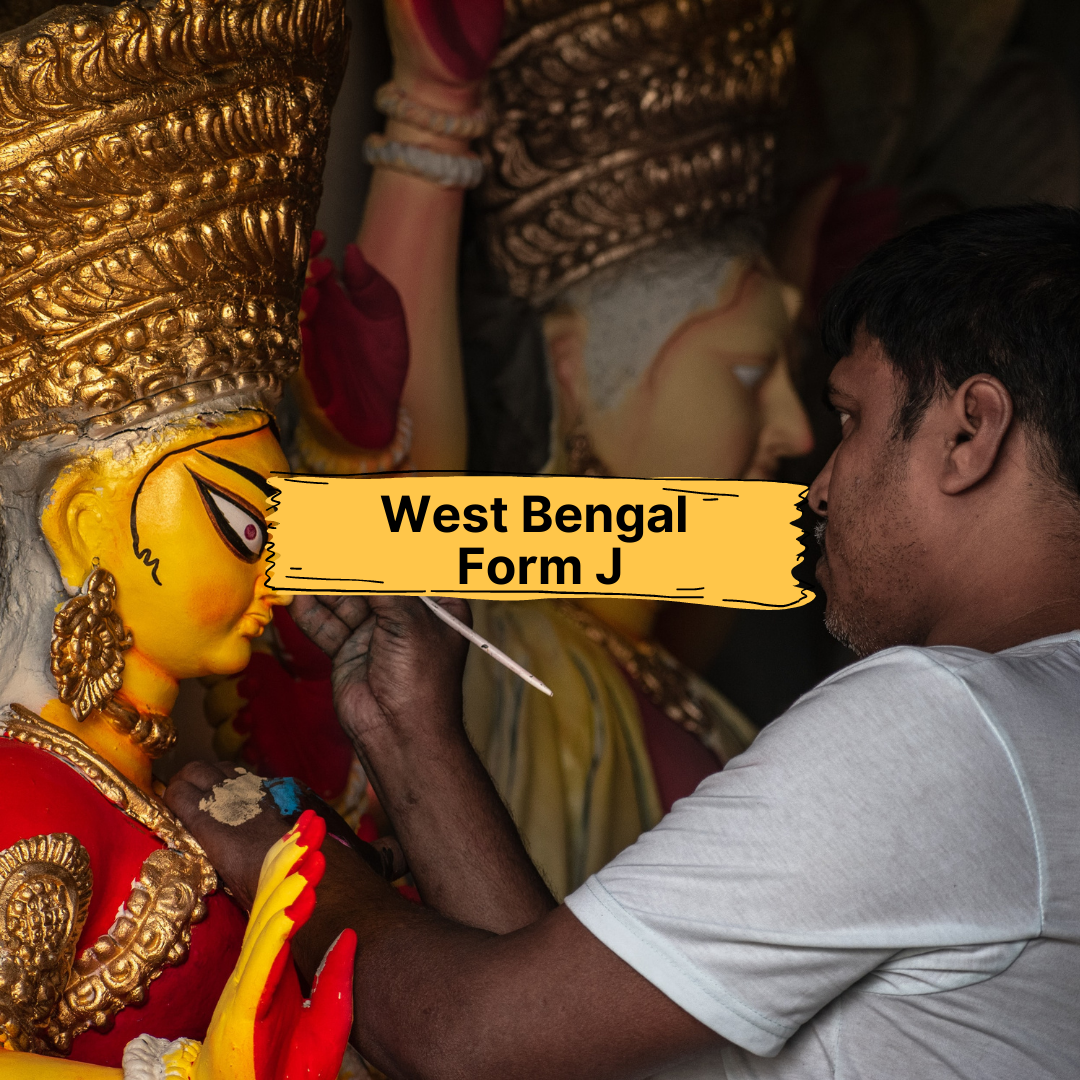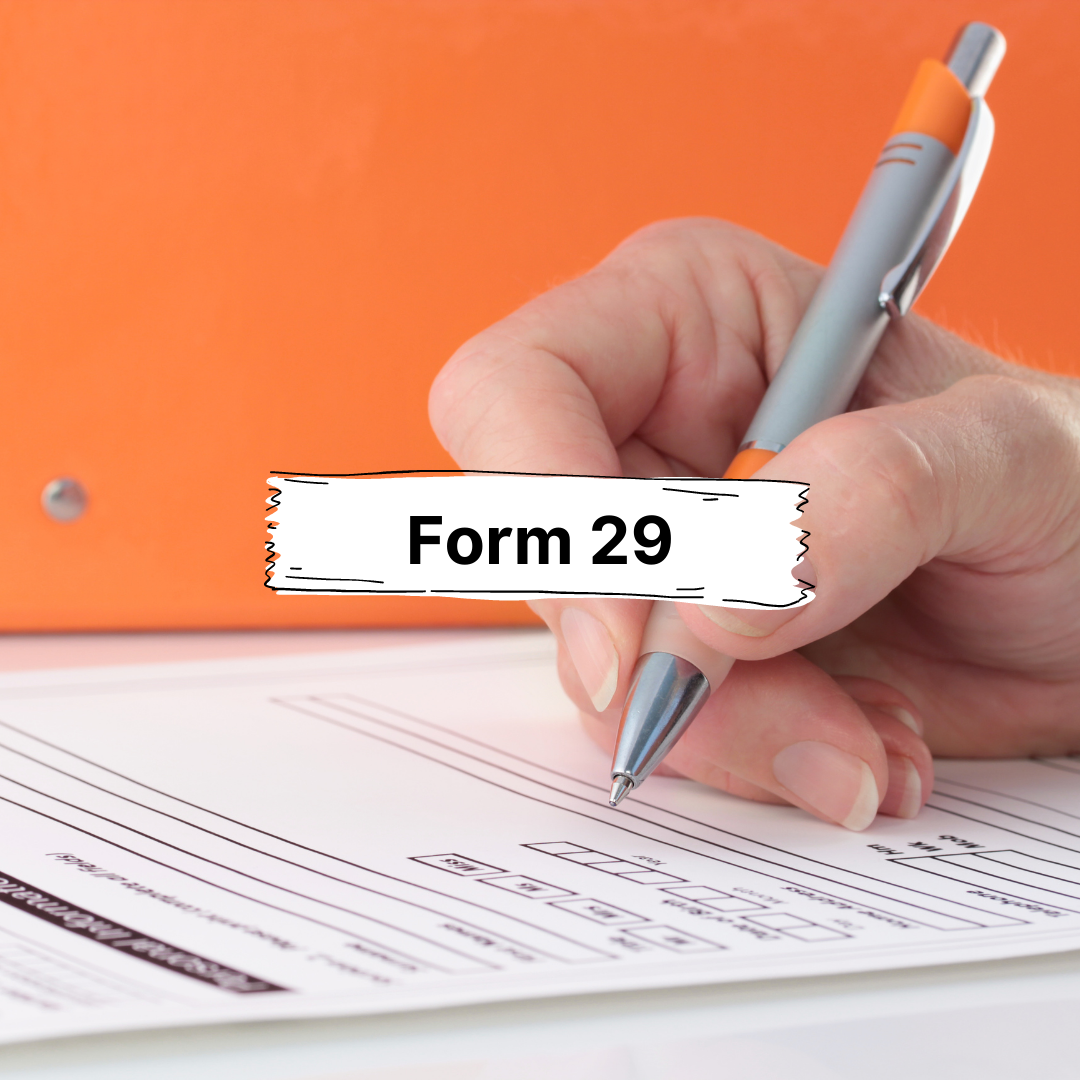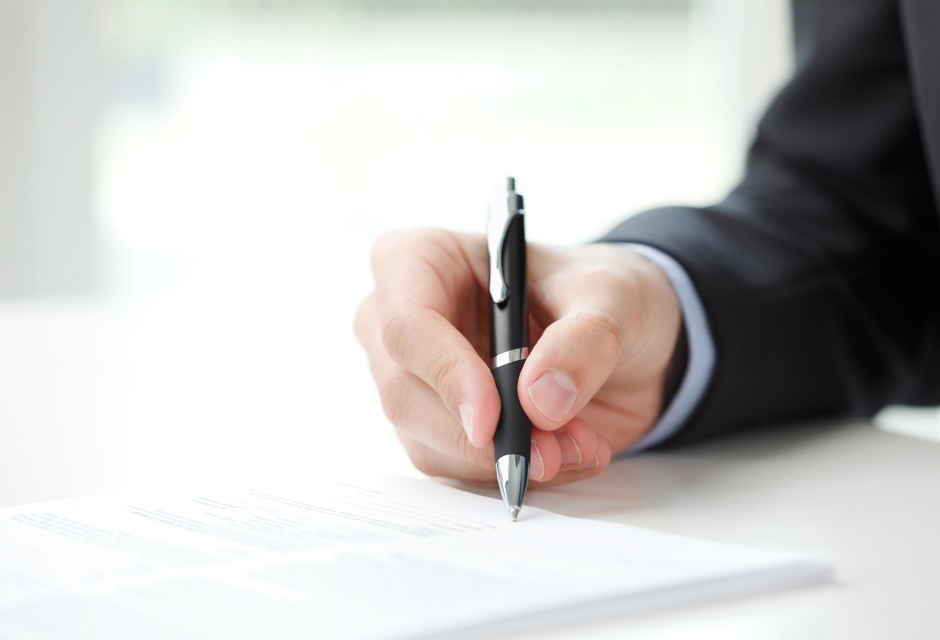 ---
---