Do your employees grumble about long work hours and a lack of vacation time? The world is changing, and policymakers must act quickly to keep up. Who keeps track of it, and are these paid or unpaid leaves?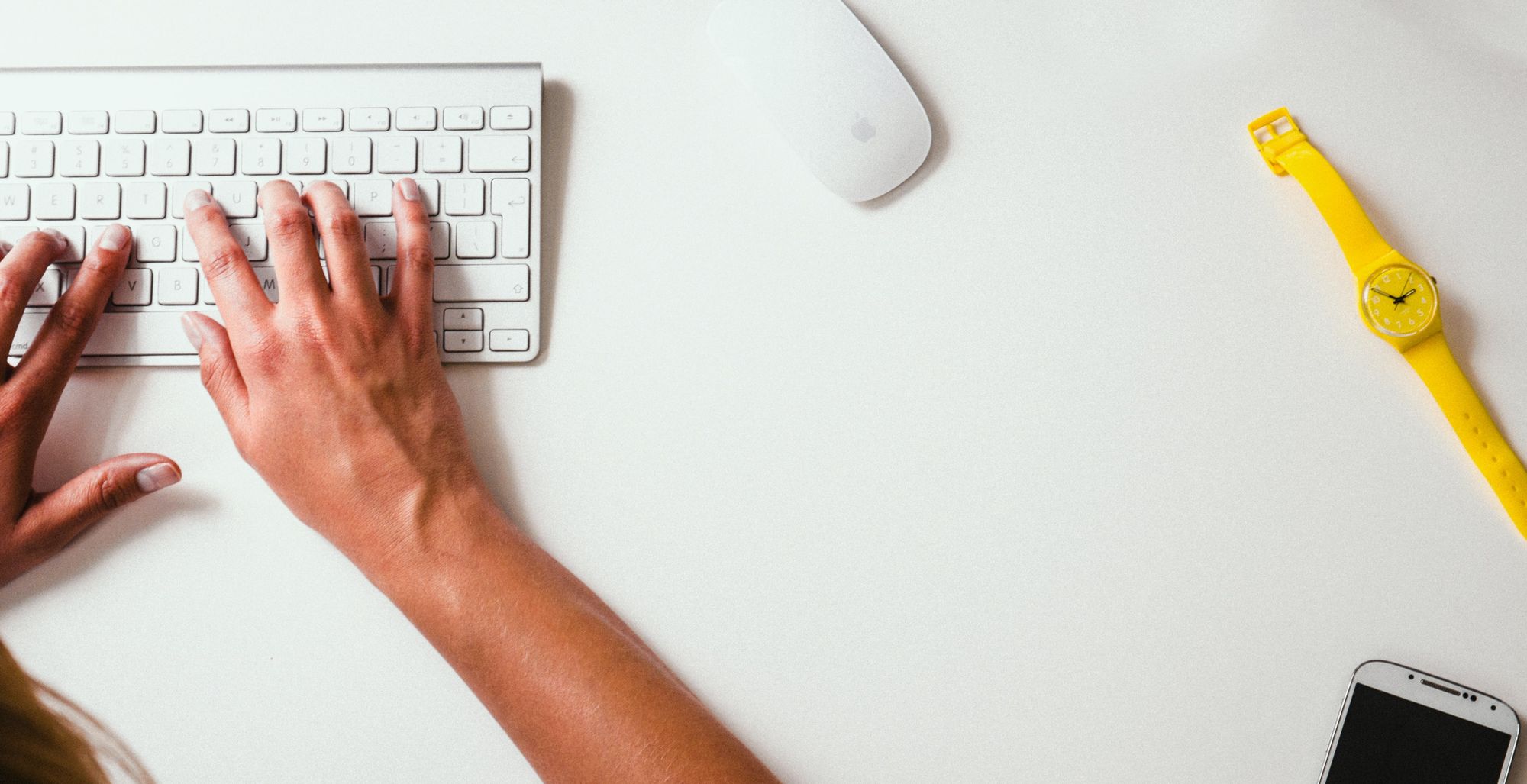 This article describes how the Leave Book is maintained under form O leave book Maharashtra S&E act as specified by the Maharashtra State Shop and Establishment Act 2017. Following are the topics covered:
Try Deskera for your Business
Sign up for Free Trial Today!
Maharashtra State Shops and Establishment Act, 2017
All shops and commercial establishments in Maharashtra are subject to the Maharashtra State Shops and Establishment Act, 2017 and Regulations ("S & E Act"). The goal of this law is to protect employees' rights. Wage payments, working conditions, working hours, breaks, overtime, opening and closing hours, holidays, vacations, maternity leave and welfare, working conditions, regulations on child employment, rules on maintenance are all covered by the law.
Maharashtra S&E Act requires all businesses to provide a form O leave book to all employees. The employer retains a copy of this. The form O leave book Maharashtra S&E legislation shall contain all entries for earned leave approved under section 8.
The log should also include any mandatory vacations that have been applied for and rejected. In the appropriate column of the form O leave book Maharashtra S&E act, the employer's or his agent's initials should be recorded.
If an employee loses his or her Leave Book, the employer or supervisor is required to give a copy. Each employer, on the other hand, is free to preserve the form O leave book Maharashtra S&E act in whichever manner they see fit in order to give information that matches the format of the Form O leave book Maharashtra S&E act.
Applicability
Shops and establishments with ten or more employees are subject to the Maharashtra State and Establishment Act 2017. A facility, a store, or a warehouse where items are retailed or wholesaled, or services are supplied to consumers, such as offices, or a space utilized in connection with a trade or business, is referred to as a "shop."
Local areas in Maharashtra that are listed in Schedule I are covered by the Act. The State Government can, however, expand the Act's application by notification to other localities with populations of twenty five thousand and more or even less than twenty five thousand  [Section 1(2)(3) (4) & (5)].
Apart from the Maharashtra State and Establishment Act 2017, shops and establishments must adhere to country-specific shop and establishment regulations, and both acts must be implemented alongside other domestic labor laws. Under the 2019 Wage Code, for example, the Center governs salaries, wages, and bonuses that apply to both public and private businesses.
Coverage
The Act specifies that it applies to shops and commercial businesses, residential hotels, restaurants, eating hotels, theaters, and other places of public amusement and enjoyment in such local areas as may be notified through various measures.
Registration
Within 30 days of the date of commencement of work, every establishment shall send to the Inspector of the local area concerned a statement, in a prescribed Form A, together with such fees, containing:
(a) the name of the employer and the manager, if any;
(b) the postal address of the establishment;
(c) the name, if any, of the establishment;
(d) the type of establishment, such as a shop, commercial enterprise, residential hotel, restaurant, dining house, theater, or other place of public amusement or entertainment; and
(e) such additional particulars as may be prescribed (Section 7, Rule 5, Form A) (Rule 22 & 23)
Rule 19 Leave Book
Every company is required to give each employee with a 'Leave Book' in Form 'O'. The employer is required to keep a copy of the same. Section 18 requires that all entries of sanctioned earned leave be recorded in the Leave Book.
Any earned leave that is requested and denied must be recorded in the Leave Book, with the employer's or his representative's initials in the appropriate field. Every employer, on the other hand, is free to keep a Leave Book in any manner he sees fit, as long as it has all of the information required by Form 'O.'
Employers must post Form O - Notice of Holiday to employees in the format specified. The notification should be conspicuously displayed on the establishment's premises.
Notice of accumulated leave by the employer or manager - As soon as practicable in the first quarter of each calendar year, the employer or manager shall communicate in Form 'P' to the relevant worker whose leave, which has been carried forward, has reached the maximum limit allowed. This notice must clarify that no additional leave will be granted.
Provisions for leave
As previously stated, a worker is entitled to a weekly holiday for which no deduction from his earnings would be made. It is necessary to take a week off every week. Apart from that, let us now look at the provisions of this legislation that pertain to various sorts of leaves.
Casual leave
Employees are entitled to eight days of unpaid leave each calendar year under the law. It will expire at the end of the year if you do not use it. Details about leave taken, approved/unapproved, or paid/unpaid should be recorded by the employee in Form O leave book Maharashtra S&E act, and a copy should be kept by the employer.
Paternity Leave
In India, it appears that only the mother is responsible for the child's upbringing, while the father bears no such responsibility. Because Indian labor laws do not include a provision for paternity leave. The Maharashtra S&E Act, Form O leave book, makes no provision for this. Male employees in the federal government, on the other hand, are allowed to take 15 days off before or after the birth of their child.
Earned leave
A worker who works for more than or equal to 240 days in a year is entitled to a one-day vacation in the following year for every 20 days worked in the preceding calendar year.
According to Section 18(8), the following days are assumed to be the days on which the worker worked at any establishment for a period of 240 days or more:
1. Layoff, either by consent or in accordance with model standing instructions established in this regard under the Industrial Employment (Standing Orders) Act, 1946.
2. Maternity leave.
3. Earned leave taken prior to the time when leave is requested (which basically means, paid leave which is earned in the year prior to the year in which leave was taken).
4. Absenteeism due to a temporary disability induced by an injury "occurring in the course of employment." However, he shall not earn leave for such days – simply put, these days are to be included only for the purpose of calculating 240 days so that you, as a worker, are at least entitled to earned leave, but such paid leave earned shall be available to you after subtracting for such above mentioned days.
For example, let's say you were involved in an accident at work last year, and you took a leave of absence for, say, 20 days for the purpose of simplicity. So, if you were away from work for 20 days, excluding other entitled leaves and holidays, the computation for you to be eligible to earn such paid leaves will be based on the assumption that you worked on those days.
However, to calculate your actual earned leave, deduct 20 days from the 240 days required for eligibility, which becomes 220 days, which is then divided by 20 for the final computation as mentioned in point(a). As a result, you have 11 days of paid leave for this year.
Otherwise, a worker who has worked for at least 3 months in a calendar year is entitled to leave for a maximum of 5 days for every 60 days worked in that year. Whether it's in order or not.
The maximum amount of earned leave that can be accrued is 45 days, according to Section 18's Subsection 5. When an employer refuses to sanction leave under point (a) because the worker has worked for 240 days or more, the worker has the right to en-cash earned leave in excess of the statutory maximum of 45 days if he or she applies 15 days in advance.
Furthermore, if he refuses to take any leave other than casual or festival leave and quits due to retirement, resignation, death, or permanent disability, or if the employer fires him before the leave is granted, he will be given his entire pay.
The worker will be compensated according to his daily average salary for days he actually worked, omitting his overtime earnings, for the leaves earned under points (a) and (b). And such paid leave must be taken without regard to any holidays.
Maternity leave
Employees are required to keep a record of maternity leaves under the Maharashtra S&E Act's Form O leave book. The Maternity Benefit (Amendment) Act of 2017 extends maternity leave to 182 days, or 26 weeks. A minimum of 80 days must have been worked in the preceding 12 months immediately prior to the estimated delivery date, with up to 56 days available before delivery.
This incentive is now available to contracted moms (women who hire another woman with the intention of having a child) and adoptive mothers who have children within 3 months of the date of adoption. A mother who has a third child is also entitled to 12 weeks of maternity leave.
Finally, this modification adds a new clause about work from home, stating that, due to the nature of the task, such work may be performed at home under conditions agreed upon by the employer and the woman.
The company must offer her with detailed information about all of these perks when she joins. Except for women workers who are protected by the Employees' State Insurance Act of 1948, the maternity benefit act applies to shops and establishments with 10 or more employees.
Upon entry, her employer must provide her with detailed information on all of these benefits. Except for female workers insured by the Employees' State Insurance Act of 1948, the Maternity Allowance Act applies to corporations and firms with more than ten employees.
Festival leave
• Festival leave is available for up to 8 days. The following four holidays are mandatory: 26th January – Republic Day, 1st May – Labor Day, 15th August – Independence Day, and 2nd October – Gandhi Jayanti; the remaining holidays are decided by the company and employee. He will be compensated the daily average of his income earned for such vacations.
• All of these data about the leave must be noted in the Form O Leave Book. S&E Act of Maharashtra
If an employer forces a worker to work during such leave period(s), the employee is entitled to twice his daily average income plus leave on any other day other than the mandatory holiday.
Leave Provision
Name of Establishment
Worker's Name
Name of Department (if any)
Accumulation of Leave
Leave Allowed
Payment of Leave Made On
Refused of Leave
Payment For Leave on Discharge of a Worker quitting employment, if admissible
Period
Total Leave
Availed Leave
Balance Leave
Payment made instead of Festival leave when called for Work
Period
Total Leave
Availed Leave
Balance Leave
Remarks
Name of Employer
Receipt of leave book, and also
Date of entry into Service
Form – 'O' (See rule 19 ) LEAVE BOOK
DETAILS OF FESTIVAL LEAVE
DETAILS OF CASUAL LEAVE
Name and Signature of Authority.
Leave with Pay and Payment of Wages
Leave: (a) In accordance with the provisions of Clause (b), all workers employed for at least three months in a year shall for every 60 days on which he has worked during the year be allowed leave, consecutive or otherwise, for a period of not more than five days.
(b) each worker who has labored for not less than two hundred and forty days at some stage in a year [irrespective of the date of commencement of his service] will be allowed leave, consecutive or otherwise, for a duration of not less than twenty-one days: Provided that such leave can be accumulated as much as a maximum period of forty-two days.
The leave allowed to an worker under clauses (a) and (b) will be such as the day or days at some stage in the duration of such leave, on which shop, or commercial establishment remains closed under sub-segment (1) of segment 18, or on which he's entitled to a vacation under sub- section (1) of section 24 or section 31.
If an worker entitled to leave under sub-segment (1) [or (1A)] is discharged via way of means of his agency earlier than he has been allowed the leave, or if, having implemented for and having been refused the leave, he quits his employment earlier than he has been allowed the leave, the employer shall pay him the amount payable under section 36 in respect of the leave.
If an employee qualified under sub-section (1) [or (1A)] is denied leave, he will give intimation to about such a refusal to an inspector or an inspector approved by the [state] government on his behalf.
You can introduce it to other officials. The inspector enters these notices in the register, which is kept in the prescribed format. Employees must also send a copy of this notice to their employer. This allows employees to carry forward unused leave indefinitely.
Regardless of what is included in this section, all workers, regardless of period of service, are entitled to additional leave on January 26 [May 1, August 15, October 2 every year]. For holiday on these days, he receives a wage equal to the daily average of the wages (excluding overtime) earned in the month in which this compulsory leave applies.
However, the employer will pay the worker twice the average daily wage for the job and will give the worker any or all of the day, provided that the worker is given another holiday instead of the mandatory holiday can be requested too.
Pay during leave- Each worker is paid an average daily salary during leave, which is the average daily salary of the days actually worked in the last three months minus overtime.
When will you be paid?- Employees who are given leave in accordance with Article 35 must pay half of the total amount granted during the leave period prior to the start of the leave.
Application and revision of the Payment of Wages Act- Notwithstanding what is contained in the 1936 Wages Act (V of 1936), it is referred to as the "law" in this document, but the [state] government has given notice in the official bulletin that it is Subsection (2) may apply to all or any category of establishments, or any or any category of workers to which this Act applies for the time being, in the area specified in the notice.
When the provisions of the Act are applied to the establishment or employee prescribed in Subsection (1), the inspector appointed under this Act shall be an inspector for the purpose of enforcing the provisions of the Act within its jurisdiction which shall be considered.
A. The application of Act VIII of 1923 to employees of the company. The provisions of the Workmen`s Compensation Act, 1923 (VIII of 1923), and the rules made therein from time to time, make the necessary changes to employees of facilities to which this Act applies. Applies as if you were a worker for a purpose of the Workmen`s Compensation Act, 1923.
B. Application of Industrial Employment (Standing Orders) Act to establishments.-Provisions of the Industrial Employment (Permanent Order) Act  of  1946 (XX of 1946) applicable to the State of Maharashtra [(hereinafter  referred to as "the Act" in this section), and  rules and regulations (including models)-as needed.
The procedural rules created) shall apply mutatis mutandis to [all establishments that employ 50 or more workers] to which this law applies.
C. Application of Maternity Benefit Act to Female Employees in the Company Notwithstanding the provisions of the Maternity Allowance Act of 1961 (LIII of 1961) (hereinafter  referred to as  the "Act" in this section), the state government has issued an official bulletin.
The name of the company to which this law applies, which orders all or part of the law or the rules issued therein to apply to  all or employed  women. Such employees are considered women within the meaning of this law. In such application of the provisions of the Act, an inspector appointed under this Act shall also be deemed an inspector within his jurisdiction for the purpose of enforcing the provisions of the Act.
Revised Law of Leaves
Employees must maintain the Form O Leave Book Maharashtra S & E Act in the light of these updates.
• In accordance with Article 18 (2) of the Act, employees are entitled to eight days of casual leave per year. If not used by the end of the fiscal year, all of these vacation days will lapse.
• In accordance with Article 18 (5) of the new law, paid leave for employees can be accumulated up to 45 days.
• Based on Article 18 (3) of the Act, employees who worked  240 days or more in the fiscal year will be granted paid leave (based on one day for every 20  days) in the previous year.
• Employees are also entitled to eight festival holidays in the calendar year and four additional festival holidays agreed between the employee and the employer at the beginning of the year.
• Under the old Maharashtra Shops and Business Act of 1948, workers who worked more than 240 days were entitled to  21 days of leave.
How Deskera Can help You?
Deskera People provides all the employee's essential information at a glance with the employee grid. With sorting options embedded in each column of the grid, it is easier to get the information you want.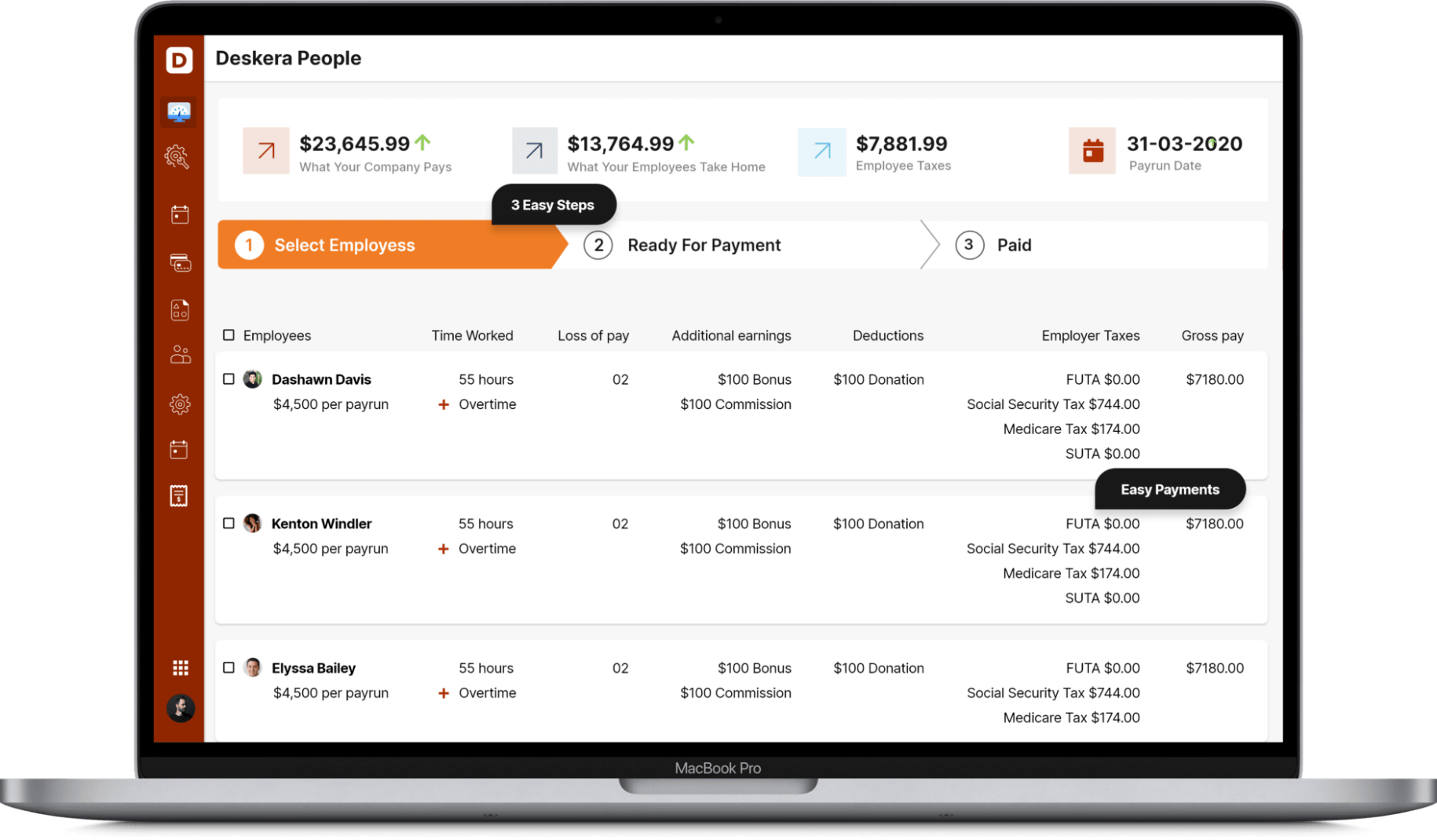 In addition to a powerful HRMS, Deskera offers integrated Accounting, CRM & HR Software for driving business growth.
To learn more about Deskera and how it works, take a look at this quick demo:
Try Deskera for your Business
Sign up for Free Trial Today!
Key takeaways
• The Maharashtra Shops & Establishment Act, 2017 states the number of hours a employee is needed to work, provisions regarding leaves, holidays, and different welfare benefits for employees working in an established order as described below this act to be provided by the employer. Chapter III of the act presents for "hours of work, break, overtime, and week day off.
• The Form O leave book Maharashtra S&E act have to encompass all statistics associated with festival leaves, casual leaves, leaves allowed, refusal of leaves, accumulation of leaves, and payment of leave. Form O leave book Maharashtra S&E act is to be maintained each worker and a copy needs to be submitted and maintained by the employer as well.
• Holidays earned primarily based totally on points (a) or (b) are paid to worker at the average daily salary on real working days, apart from overtime pay and this paid leave excludes all holidays. Details of leaves taken or carried ahead have to be maintained below the Form O leave book Maharashtra S&E act.
Related articles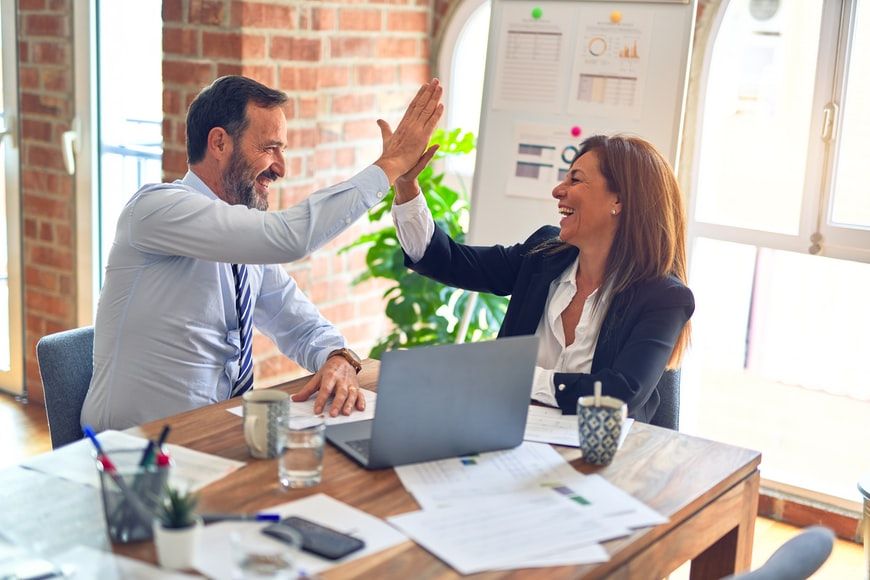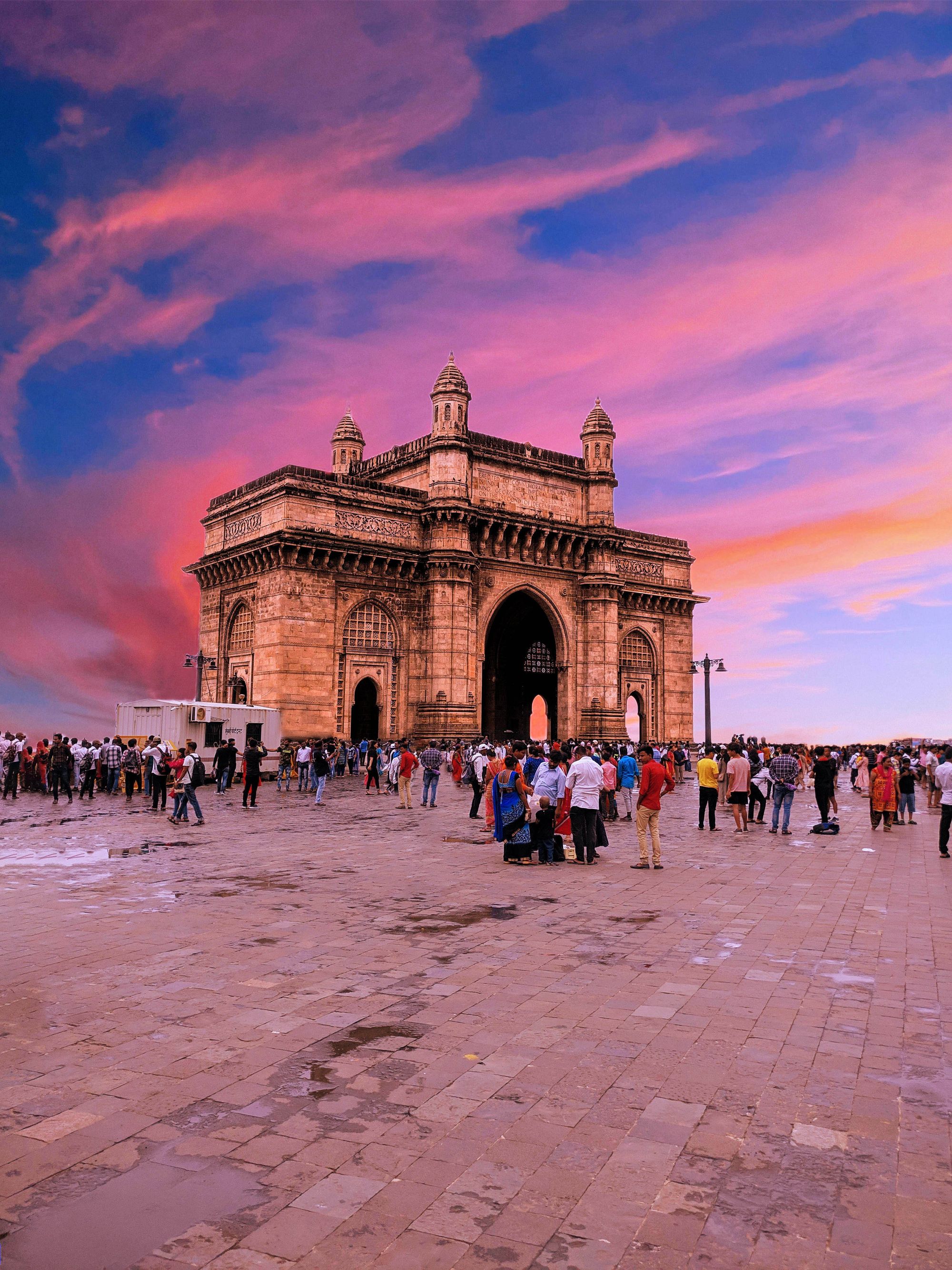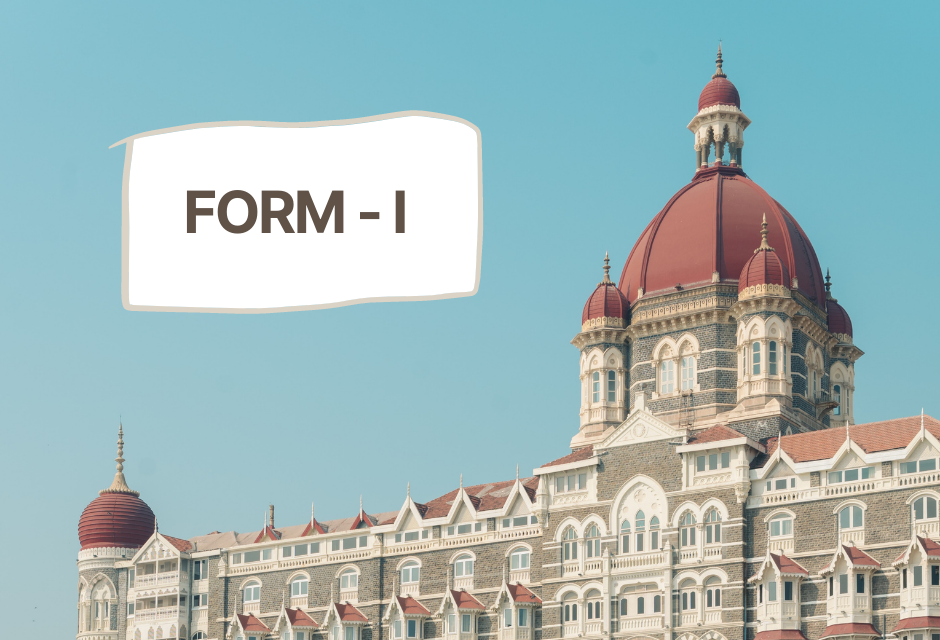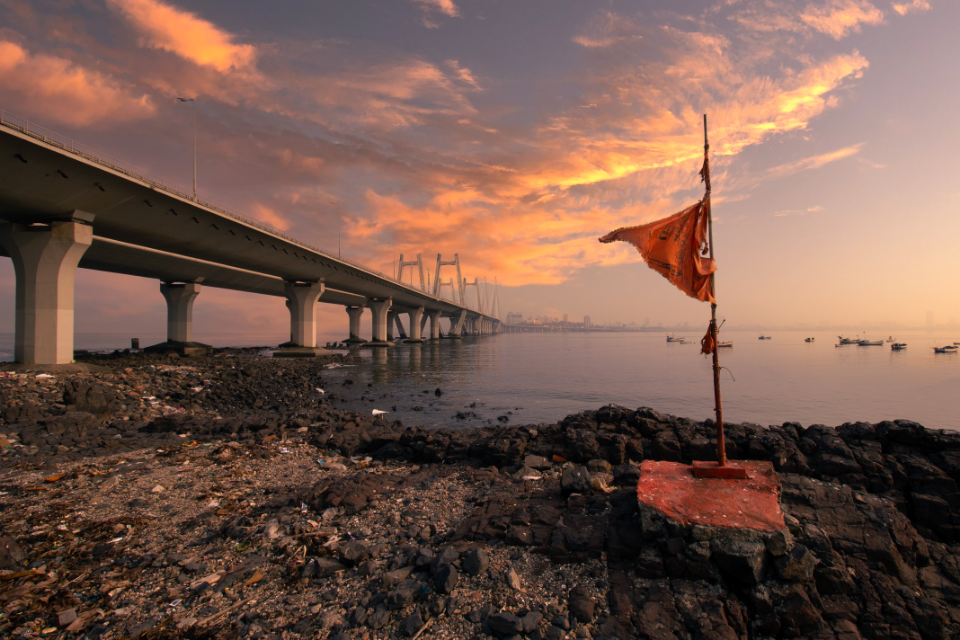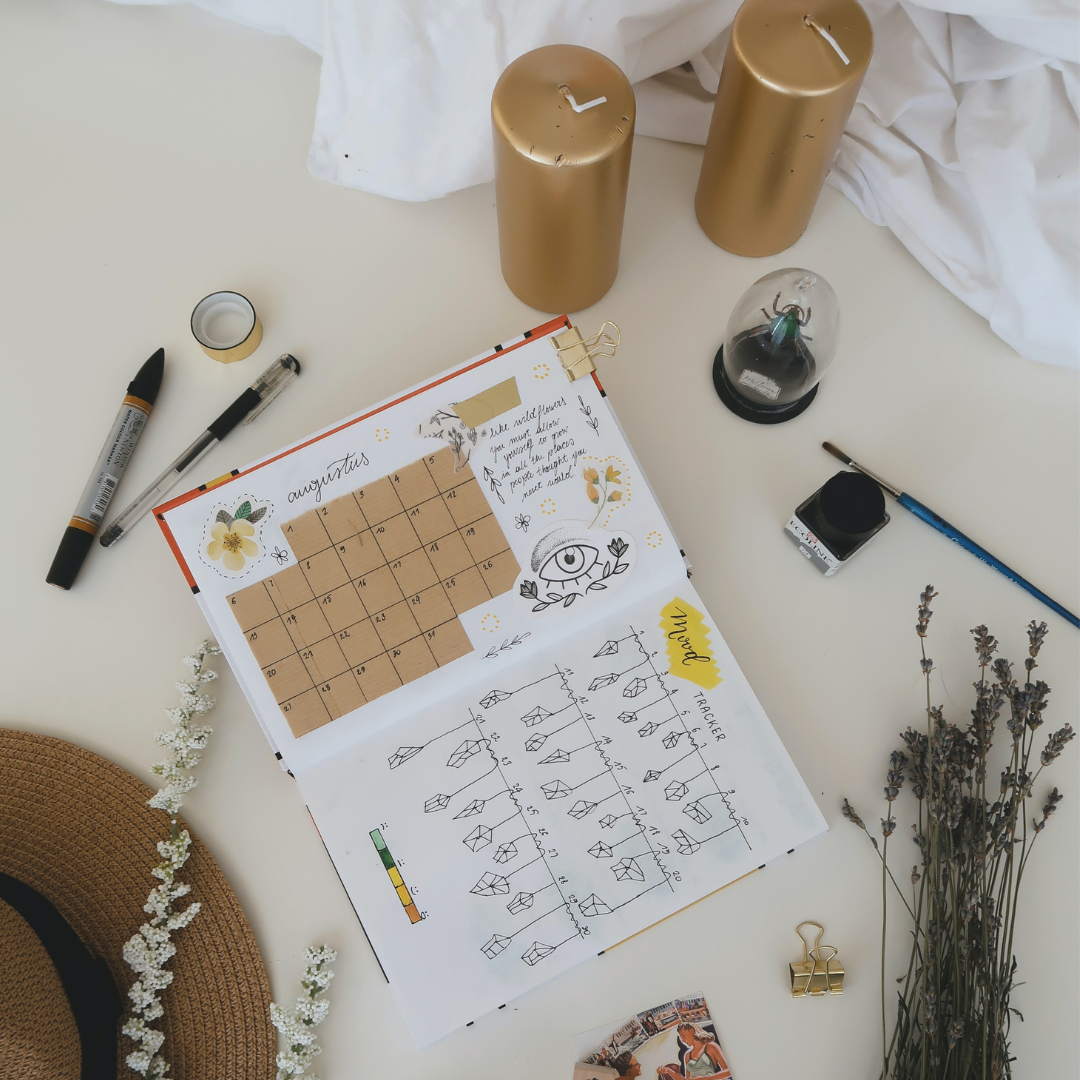 ---
---