For entrepreneurs, the new overtime laws can mean increased costs, depending on the type of workers they employ.
On May 20, 2020, the Ministry of Labor issued a final rule allowing employers to pay bonuses or other incentive-based compensation to non-tax-exempt workers of office workers who have different business hours each week. The final rule clarifies that payments in addition to fixed salaries are consistent with the use of the Variable Labor Weeks Act under the Fair Labor Standards Act
On May 18, 2020, the US Department of Labor announced a final rule to withdraw a partial list of facilities that do not have or may not have a "retail policy" under the Fair Labor Standards Act
On January 1, 2020, the final overtime laws came into force, giving more than 1.3 million Americans the right to pay overtime. This rule also states that up to 10% of the minimum wage can be covered by commissions, bonuses, and other incentives paid on an annual basis
On December 12, 2019, the U.S. Department of Labor announced final rules that would make it easier for employers to provide benefits to their employees
On September 24, 2019, the US Department of Labor (DOL) finalized new overtime laws, wherein it raised wage levels for employees who are considered "exempt" or unable to earn overtime. The new overtime laws enhanced the wage threshold from $455 a week, which was set in 2004, to $684 a week. This is a new eligible salary of $ 35,568 per year
Table of Contents:
Features Of The Overtime Laws
State overtime regulations are included in the Fair Labor Standards Act (FLSA). Unless exempted, workers subject to the law must receive overtime pay for working 40 hours or more a week, at least half the normal wage.
According to the law, there is no limitation to the number of hours that an employee can work in a week who is over the age of 16
The law does not require you to pay overtime on week-off (Sat/Sun), holidays, or rest days unless you work overtime on those days
Employees' weekly working hours are a fixed, regular period of 168 hours, 7/24-hour periods. It doesn't have to match the calendar week, but you can start it anytime
You can set different working weeks for different employees or groups of employees. It is not allowed to average time over 2 weeks
Overtime earned during a particular working week is usually paid on the normal payment date of the payment period in which the wage was earned
What Are Overtime Laws, And What Is The Overtime Pay?
Employers must comply with the Fair Labor Standards Act (FLSA). The law exempts certain employees (for example, employees with advanced knowledge of the "science or learning field" such as managers and medicine) from the opportunity to make money from overtime pay if they exceed certain salary limits. As of January 1, 2020, these conditions are:
If it is over $684 per week
If it is over $35,568 per year
A Proposition Revoked
Another rule which was proposed wherein employers would have to pay overtime unless employees were working:
Over $ 913 a week or Over $ 47,476 per year
This increase in the limit would have given more than 4 million employees the right to work overtime.
However, this increase did not take effect. Blocked by a Federal Judge in Texas in November 2016, the judge decided that the DOL had exceeded its authority by significantly raising salary restrictions and giving exemptions based solely on salary.
The business group welcomed the decision, saying that the new rules would be costly and would ultimately hurt workers by forcing underfunded employers to reduce working hours. Since then, employers have been wondering how to plan for possible changes in overtime laws.
On March 7, 2019, DOL issued a draft rule-making notice stating its intention to raise salary thresholds, with final overtime rules expanding further to previous levels. Fortunately, many employers have already taken into account the increase in salary costs under the Obama administration and the rules proposed in March, so it was easier for them to comply with the new overtime laws.
Exceptions to Overtime laws
Many occupations are exempt from overtime pay. For example, for nurses and firefighters, longer shifts are expected by their forced lines, so they are often excluded from acquiring overtime benefits.
How should you comply with the overtime laws that have been applied?
First, you need to know that the increase took place on January 1, 2020.
Also, keep in mind that salary is not the only factor that determines overtime laws permissions. Furthermore, there is also a duties test wherein the minimum threshold is also required. This test declares that workers' duties (not title) should belong to one of the following categories:
Executives like VPs, managers, etc.
Administrative staff like operational staff, PRs, marketing staff, HR heads, executives, etc.
Professional-These skills such as skills, authors, magic people, actors, etc.
Computer employees such as computer system analysts, software engineers, etc.
Outside sales services
You must consult a lawyer to determine if a fixed number of employees are exempted from the work department or not. However, in some companies, the new salary standard allows more employees to pay overtime.
Here's How To Prepare Your Business For The Updated Overtime Laws
Step 1 - First, check your team's salaries and responsibilities to ensure they comply with current federal regulations. Are there any newly qualified employees under the final overtime laws?
Step 2 - If so, communicate effectively with your employees and come to terms with a situation that can be beneficial for both, the company and the employees. You can consider the following:
Reschedule employees to avoid overtime
Reduce costs elsewhere and budget for more overtime
Individual employees hire more employees to distribute their work to reduce overtime
Increase salaries for certain employees to meet new standards – this can be a cheaper alternative if they often work overtime
State Overtime Laws
Many states have different overtime laws. Some do not specify overtime policies and are compliant with federal law, while others have a fairly specific set of rules.
For example, many states have daily overtime laws. If daily standards are set, workers will work overtime for hours worked above the specified threshold on a particular day, even if the total time per week should not exceed 40 hours. You have the right to pay.
Thresholds vary from state to state, with some (such as Alaska and California) counting overtime on any workday that lasts more than 8 hours, while others (such as Colorado) count overtime after 12 hours of work.
However, it is important to remember that if both federal and state laws apply, workers are entitled to work overtime under a ruling that offers the highest wages.
Conflict Between Federal And State Overtime Laws
In states where state overtime laws differ from federal overtime laws, the employers must apply overtime law if they:
Have employees pay overtime or pay overtime if one law requires it and another does not
If one law requires higher overtime pay than the other, the employee will be paid higher overtime pay
Conclusion
The Fair Labor Standards Act (FLSA) is a US law aimed at protecting workers from certain unfair wage practices. As a result, the FLSA has come up with overtime laws, that contain various rules on how workers are paid and can earn a certain amount of income if they work overtime.
It legalizes an overtime pay of 40 hours or more per week. The Fair Labor Standards Act (FLSA) protects workers from unfair employment practices.
How can Deskera Help You?
Deskera Books can help you automate your accounting and mitigate your business risks. Creating invoices becomes easier with Deskera, which automates a lot of other procedures, reducing your team's administrative workload.
Simplify your Accounting with Deskera Books
Sign Up For Free Trial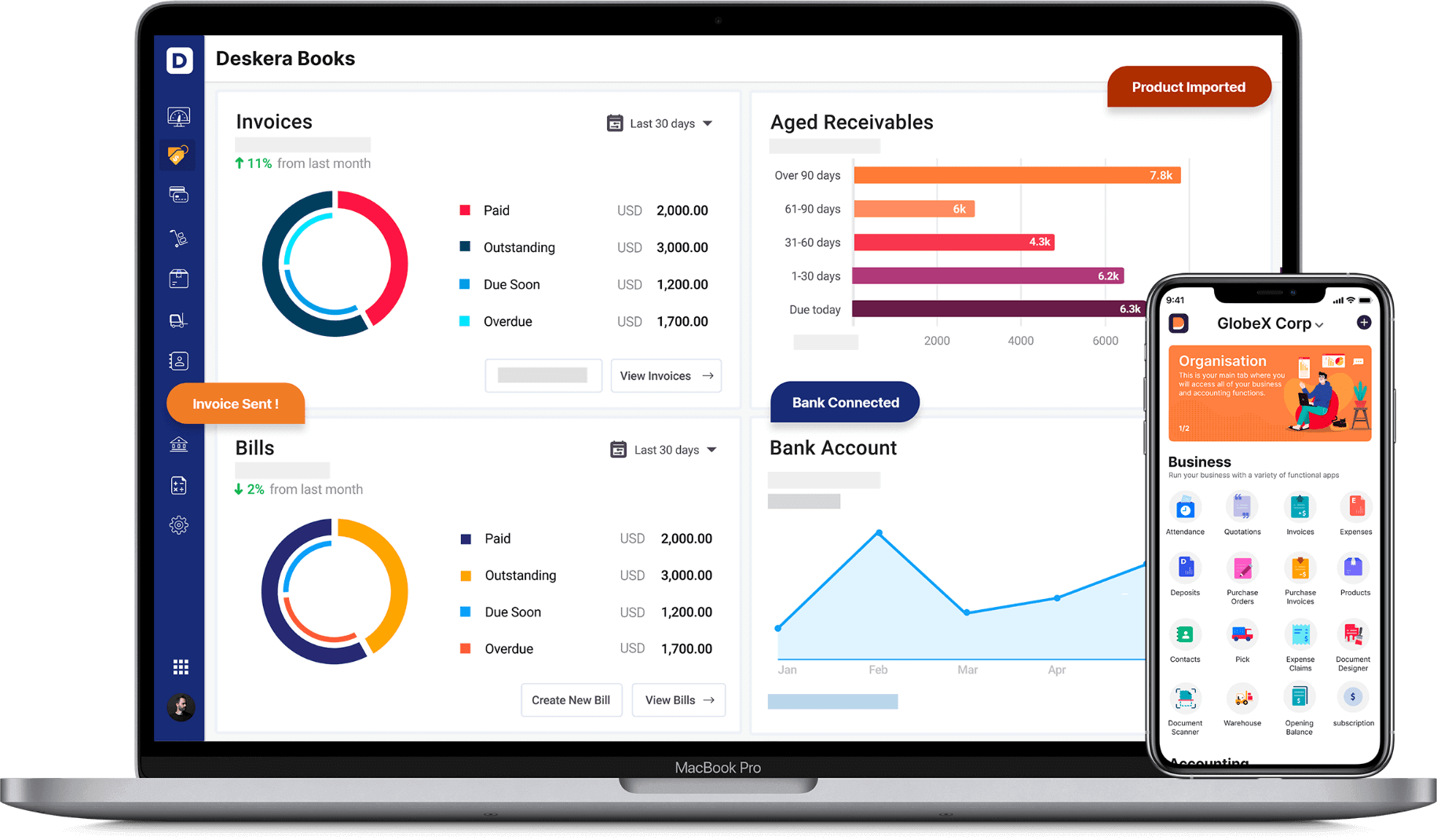 Learn about the exceptional and all-in-one software here:
Key Takeaways
FLSA rules specify when workers count as working hours when to pay overtime and the minimum wage
Previously excluded from overtime pay, some exempt workers may now qualify
The FLSA renewal, which came into effect on January 1, 2020, raised the tax exemption payment level from $455 to $684 per week
This means that managers, specialists, field services, and computing employees may be eligible for overtime laws if they earn less than $684 a week
Related Articles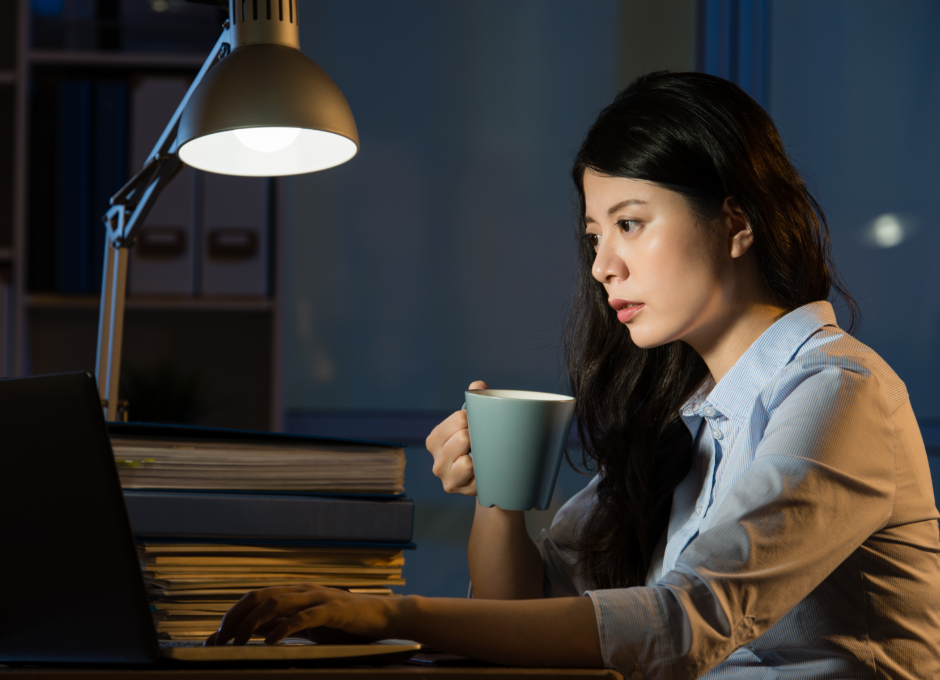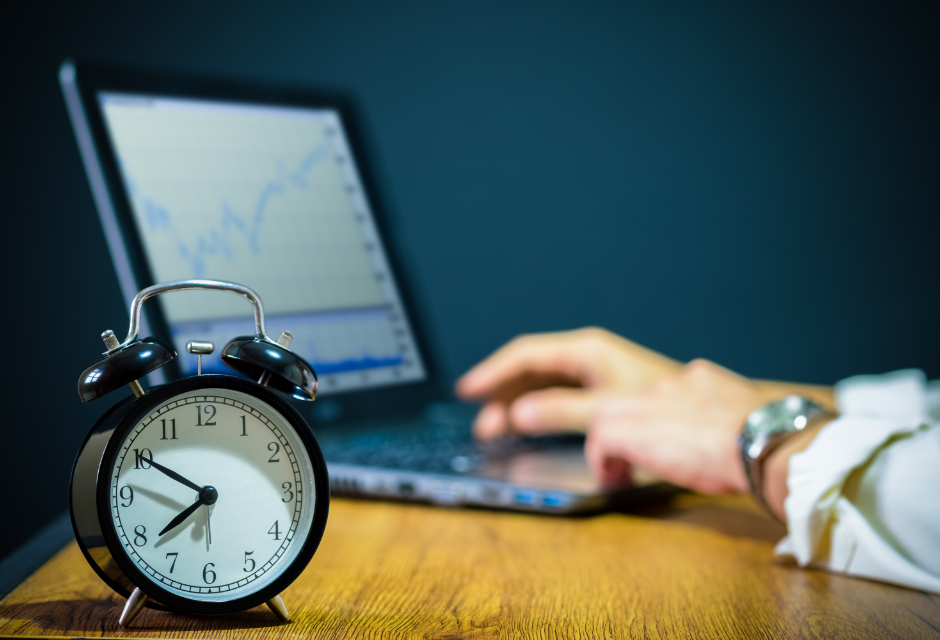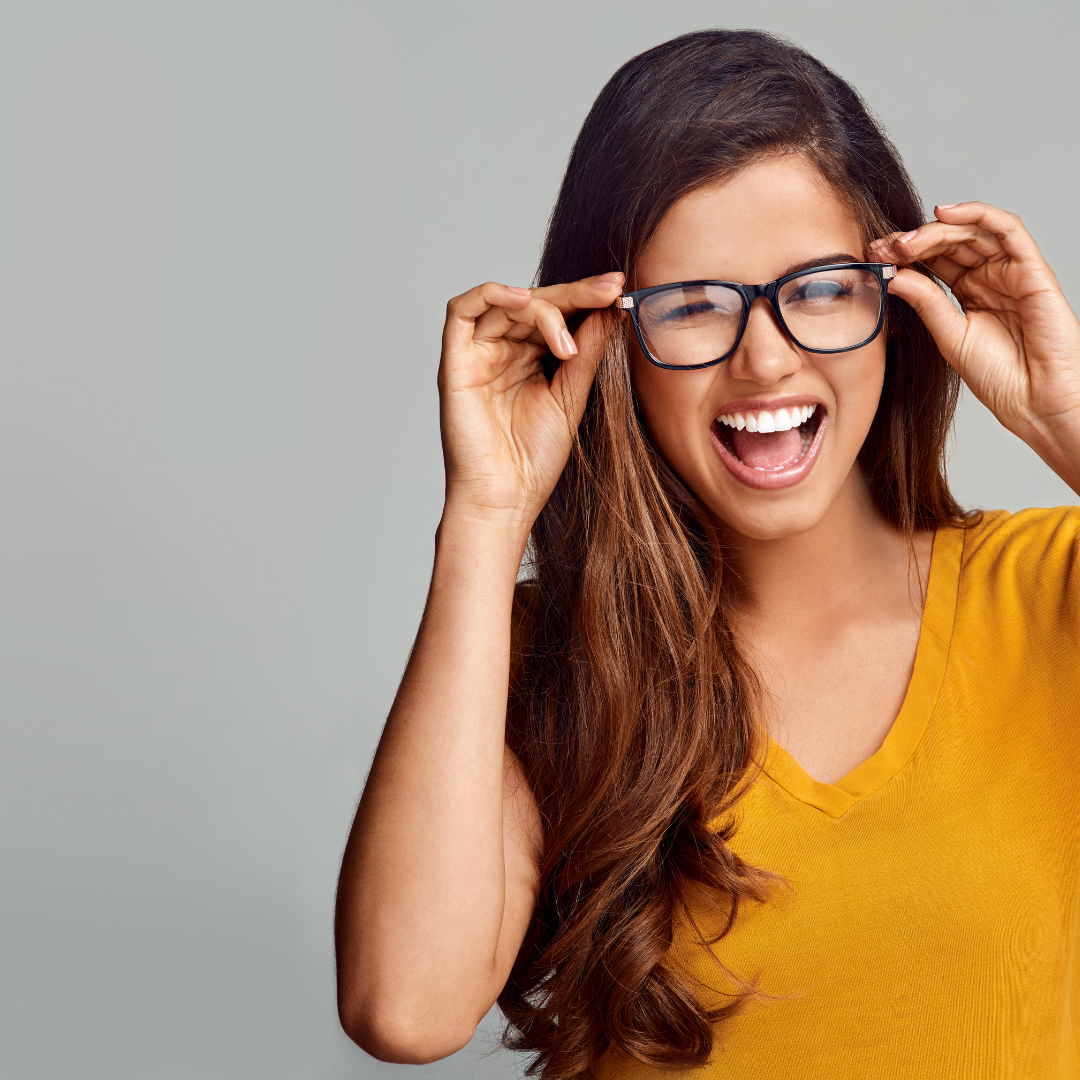 ---
---