Every state has its shops and establishment act, which is strictly followed by applying rules, wages, leaves, holidays, etc., by employers for their employees. All activities need to be recorded for audit and compliance purposes, and these records can be checked by an official arbitrator at the end of the financial year or any other time.
The Maharashtra State and Establishment Act 2017 is an updated version that establishes rules on the welfare and rights of employees.
Are you aware of how many leaves are attributed to a worker in Maharashtra in one financial year? Who keeps a record of it and whether these leaves are paid or unpaid leaves? What about other benefits like maternity leaves or annual holidays? Would the employer deduct wages for these benefits?
Let us learn all about how the Leave Book is maintained under form O leave book Maharashtra S&E act as specified by the Maharashtra State and Establishment Act 2017
Table of Contents:
About the 2017 Maharashtra State and Establishment Act
Maharashtra State Shops and establishment Act, 2017 and Regulations ("S & E Act") apply to all shops and commercial establishments throughout the state. This law aims to protect the rights of workers. The law includes wage payments, working conditions, working hours, breaks, overtime, opening and closing hours, holidays, vacations, maternity leave and welfare, working conditions, rules on employment of children, rules on maintenance,  .
All employers must provide all employees with a form O leave book Maharashtra S&E act. A copy of this remains with the employer. All entries for earned leave approved under section 8 will appear in the form O leave book Maharashtra S&E act. The required vacations that have been applied for and rejected should also be recorded in the log. The initials of the employer or his agent should be recorded in the appropriate column of the form O leave book Maharashtra S&E act.
If an employee loses the Leave Book, the employer or supervisor must provide a copy of the same. However, each employer is free to keep the form O leave book Maharashtra S&E act in a format deemed appropriate to provide information that matches the Form O leave book Maharashtra S&E act format.
Who does this law apply to?
The Maharashtra State and Establishment Act 2017 applies to shops and establishments with 10 or more employees. The term "shop" means a facility, a store, or a warehouse where goods are retailed or wholesaled or services are provided to customers, such as offices, or a space used in connection with a trade or business.
Besides the Maharashtra State and Establishment Act 2017, shops and establishments need to follow the country-specific shops and established laws, and both the acts should be enforced in parallel with other domestic labor laws. For example, the Center regulates salaries/wages/bonuses that apply to both public and private enterprises under the 2019 Wage Code.
Regulations on Leaves under the 2017 Maharashtra Shop & Establishment Act
As mentioned above, workers are given weekly holidays and no deductions from wages are made for such holidays. Weekly vacation is mandatory. The record of leaves should be maintained in the Form O leave book Maharashtra S&E act by each employee. That said, let's understand the various types of vacation-related provisions under this law.
1. Casual Leave
The law provides employees with 8 days of casual leave, which can be used in a single calendar year. If you do not take leave, it will expire at the end of the year. Details regarding leave taken/approve/unapproved, or with wage/without wages should be noted by the employee in Form O leave book Maharashtra S&E act and by the employer as a copy of it.
2. Earned or Acquired Leave
Employees who work more than 240 days a year are given one day of leave the following year for every 20 days they worked in the previous calendar year. Article 18 (8) provides that for calculations of 240 days or more, the following days are considered to be the day the employee worked for the company:
Lay-off, under or by agreement with a standard Standing Order issued on his behalf under the Industrial Employment (Standing Order) Act of 1946.
Earned leave before that in which leave is availed (basically, it means paid leave taken in the year before the year the leave was taken).
Absenteeism is temporary disablement caused by an accident that took place during employment.
But for such days, he is not allowed to take leaves on these days-simply, as an employee, because these days are only included in the 240-day calculation. For example, Mr. XYZ had an accident at work last year and took a 10-day leave to make things easier. Therefore, if he was absent for 10 days without any other eligible holidays, the paid calculation will consider those 10 days as if you were working that day under Section 18. However, these 10 days required for leave eligibility will be deducted to calculate the actual leave time taken.
New employees hired for more than 3 months in a year shall be allowed leave for up to 5 days every 60 business days of the calendar year. One after another or otherwise.
3. Festival holidays
Festival leaves are available for up to 8 days. Four are mandatory - 26th January – Republic Day, 1st may-labor Day, 15th August – Independence Day, and 2nd October – Gandhi Jayanti, and the rest are by agreement between the employer and the employee. For this leave, he will be paid the daily average of his wages.
If the employer allows an employee to work during these vacation periods, he or she is entitled to twice the average daily salary and other days of leave instead of compulsory leave.
All these leave details need to be recorded in the Leave Book under the Form O leave book Maharashtra S&E act
4. Maternity leave
Employees must maintain the record of maternity leaves under the Form O leave book Maharashtra S&E act. Maternity leave will be extended to 182 days - 26 weeks under the 2017 Maternity Pay (Amendment) Act. For this reason, a minimum of 80 days must have been worked in the last 12 months immediately before the scheduled date of delivery, and up to 56 days may be taken as leave before delivery.
This benefit is currently being extended to contracted mothers (who are hiring another woman with the concept of a child) and adoptive mothers of children within 3 months of 12 weeks from the date. A woman with a third child is also given a 12-week maternity leave. Finally, the amendment contains new provisions for working from home, which states that the amendment, considering the nature of the work, at home under the terms agreed between the employer and the woman can be carried out.
Detailed information on all these benefits must be provided to her by her employer upon entry. The Maternity Allowance Act also applies to companies and businesses that employ more than 10 workers, except female workers covered by the Employees' State Insurance Act, 1948.
5. Paternity leave In India
There still seems to be the idea that only the mother is responsible for caring for the child and the father has no such obligation. Because there is no childcare leave in Indian labor law. However, male employees of the central government may take 15 days of leave before or within 6 months after giving birth. There is no provision for the same in Form O leave book Maharashtra S&E act.
Points to remember:
Article 18 (5) stipulates that the maximum number of paid leave days that can be accumulated is 45 days. Exceptions under Article 18 (6), when the employer refuses to approve the leave under paragraph (a), if the employee has worked more than 240 days, and at the request of 15 days in advance, the employee will have the right to monetize the earned leave when the legal limit of 45 days has been exceeded. In addition, leave for which he has rights other than leave or holidays is an event of an early dismissal by the employer if he is denied and dismissed due to retirement, dismissal, death, or permanent disability, or after the leave has been granted.
Holidays earned based on points (a) or (b) are paid to employees based on the average daily salary on actual working days, excluding overtime pay and this paid leave excludes all holidays. Details of leaves taken or carried forward should be maintained under the Form O leave book Maharashtra S&E act.
The Revised Law of Leaves under the Maharashtra State and Establishment Act 2017
Employees must maintain the Form O leave book Maharashtra S&E act considering these updates:
According to Section 18 (2) of the Act, workers will be able to avail themselves of 8 days of casual leave every year. If not used by the end of the financial year, all these leaves will lapse
According to Section 18(5) of the New Act, the earned leave of workers can be accumulated up to a maximum of 45 days
Under Section 18(3) of the Act, if any worker has worked for 240 days or more in a financial year, he will be allowed paid leave (based on 1 day for every 20 working days) during the previous year
A worker shall also be entitled to 8 paid festival holidays in a calendar year, and four other festival holidays that can be agreed upon at the beginning of the year between the employee and employer
Under the Old Act the Maharashtra Shops and Establishments Act, 1948, workers who had worked for not less than 240 days were eligible to avail of 21 days of leave
The column and field headings to be maintained under the form O leave book Maharashtra S&E act
Name of Establishment
Worker's Name
Name of Department (if any)
Accumulation of Leave
Leave Allowed
Payment of Leave Made On
Refused of Leave
Payment For Leave on Discharge of a Worker quitting employment, if admissible
Period
Total Leave
Availed Leave
Balance Leave
Payment made instead of Festival leave when called for Work
Period
Total Leave
Availed Leave
Balance Leave
Remarks
Name of Employer
Receipt of leave book, and also
Date of entry into Service
Form – 'O' (See rule 19 ) LEAVE BOOK - SAMPLE
Name of the establishment : Name of the worker : Description of the Department

(if applicable) :

Name of the employer : Receipt of leave book -

Date of entry into service : (Signature or thumb impression of worker)

Accumulation of leave

Leave

allow ed

Payment for leave made on

Refusal of leave

Payment for Leave on discharge of an worker quitting employment, if admissible

1.

2.

3.

4.

5.

6.

7.

Leave due on

No. of days

From

---

To

-----

1st

Moiety

2nd

Moiety

Application Date

Date of Refusal

Reason for refusal

Date of discharge

Date and amount paid

Signature or left hand thumb

impression of worker

Remarks
DETAILS OF FESTIVAL LEAVE
Period

Total Leave

Availed Leave

Balance Leave

Payment made in lieu of Festival Leave, when

called for work.

Remarks

From

To
DETAILS OF CASUAL LEAVE
Period

Total Leave

Availed Leave

Balance Leave

Remarks

From

To
Name and Signature of Authority.
Conclusion
Taking leaves and keeping a record of it is critical when working for an organization or business. Form O leave book Maharashtra S&E act is about maintaining a Leave book by the employees where they can preserve a record of the leaves that they have taken and the days that the shop/establishment owes to them. It has a complete record of paid/unpaid leaves which can be checked anytime by a compliance official authority.
People have been complaining about exorbitant working hours and the unavailability of leaves for workers. Change is happening at a fast pace, and lawmakers need to act fast to catch up. This article describes the general rules for working hours, holidays, and leaves in organized or unorganized sectors as outlined in relevant labor and employment laws in India.
The Maharashtra State and Establishment Act 2017 contains provisions that regulate the employment, rules regarding leaves that workers are eligible for, and working conditions of workers employed at the business. Form O leave book Maharashtra S&E act is all about maintaining a record of the same.
How Can Deskera Payroll Help?
Payroll management and employee management are integral to any organization. If you are looking for a holistic and automated tool to manage payroll, employees, expenses, contractor management, Deskera People could be the apt solution.
Process your payroll now with Deskera People
Try Deskera for your Business
Sign up for Free Trial
Key Takeaways
Maharashtra State and Establishment Act 2017 covers working hours, overtime, and vacations, as well as other important provisions regarding working conditions for business establishments that employ 10 or more workers
Form O leave book Maharashtra S&E act is to be maintained by each employee and a copy needs to be submitted and maintained by the employer as well
The Form O leave book Maharashtra S&E act should include all information related to casual eaves, festival leaves, leaves allowed, accumulation of leave, refusal of leave, and payment of leave
The rules and regulations regarding paid/unpaid leaves and the various kinds of off-days that can be availed by the workers are maintained under the Maharashtra State and Establishment Act 2017
Related Articles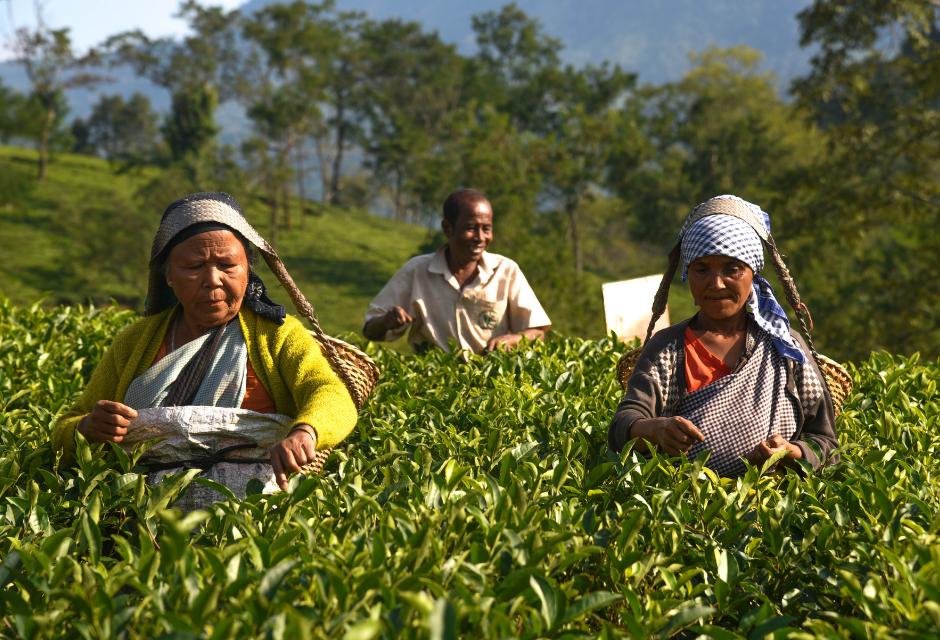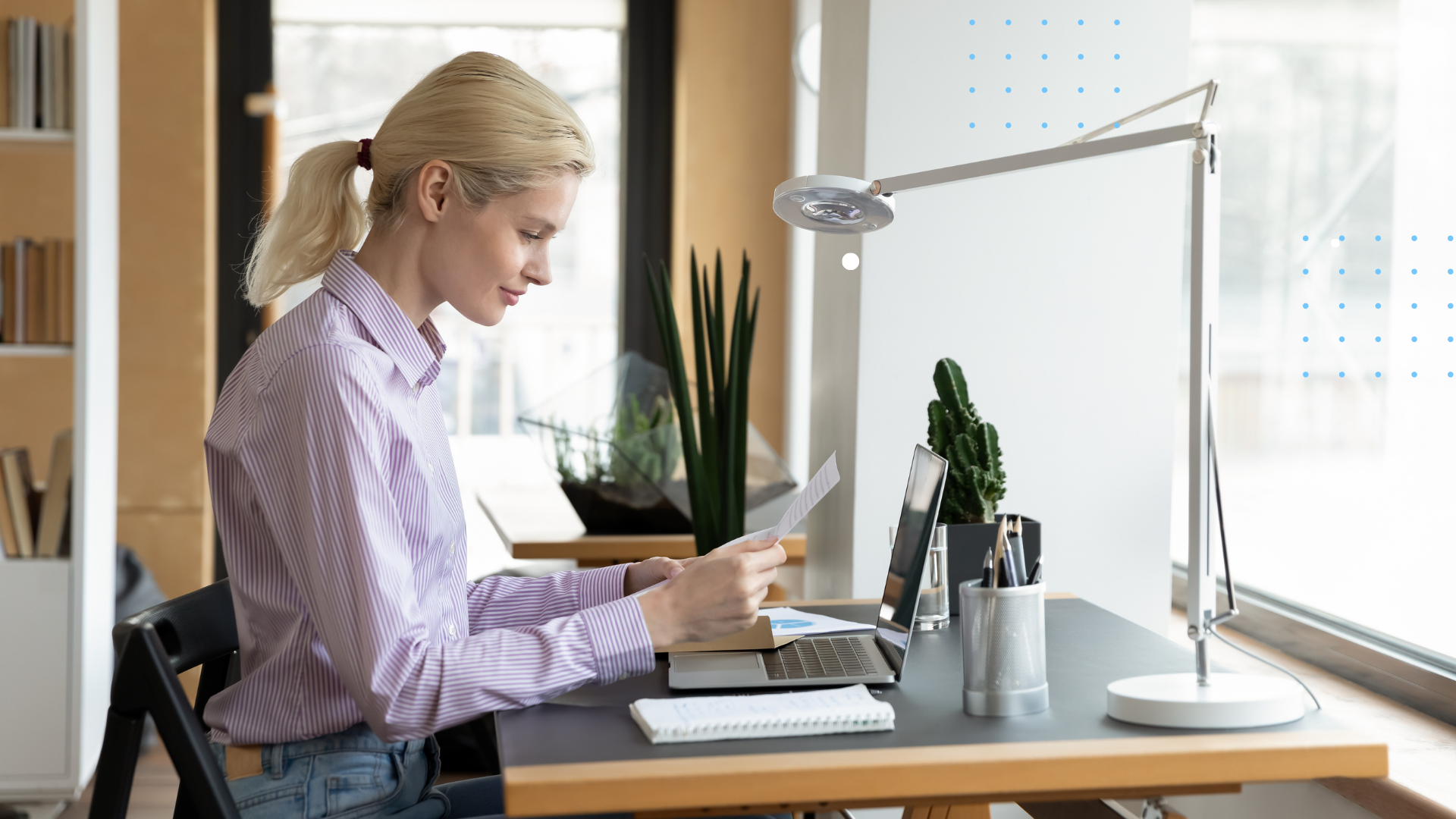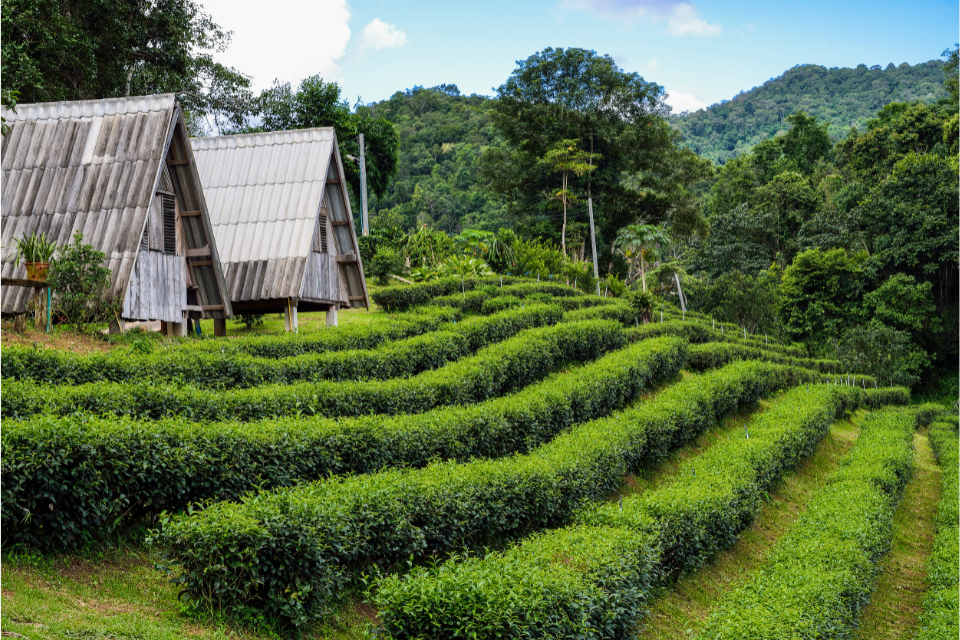 ---
---