As a salesperson, you are continuously looking to raise customer satisfaction and drive home better sales and revenue. However, it could be challenging to achieve great numbers if you do not address your customer's pain points or the issues they face. Sales reps are the only people who get to learn and understand the customers. So, it becomes imperative that they address and resolve any issues that their customers may face.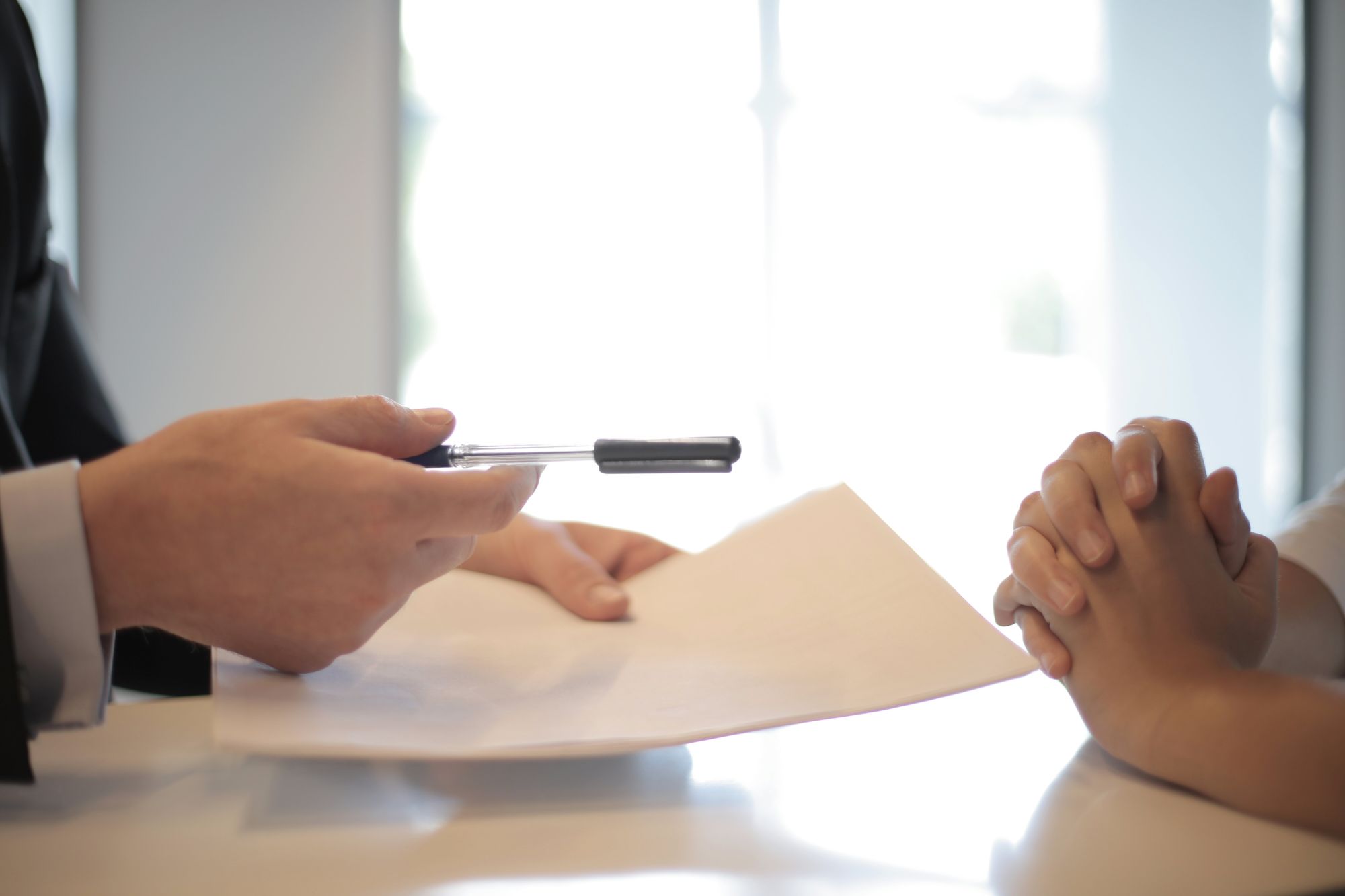 In this article, we shall understand the best possible ways in which the sales reps can know about their customers' pain points and workaround to get them resolved. Here is what we shall see:
Customer Pain Points: What are they?
The Types of Customer Pain Points
Questions that Help You Discover the Pain Points
Customer Testimonials: Paving the way to Share Solutions
Letting Your Customers Know That You Understand Their Pain Points
Customer Pain Points: What are they?
Any problem or issues faced by your prospects that require to be resolved are termed as the customer pain points. It is essential for you to get a grip on these points as they vastly affect your sales strategies.
Salespersons need to understand the issues with much more clarity as that would help them build their sales pitch accordingly. Furthermore, they need to explain to the customer how their product or services are the solutions that the customers are looking for. In other words, understanding customers' pain points will greatly improve the pitching and presenting the products in an apt and adroit manner.
Having said that, learning about what ails the customers is a tricky job. It becomes even more difficult when the customers either don't know what their problems are or are not able to explain them clearly.
Understanding Sales Better with Deskera
Try for Free Today
The Types of Customer Pain Points
Speaking of pain points, it would be easier if they are classified into different categories. We have the following types of pain points in order to better understand the concept:

Productivity Pain Points
Managers are always on their toes when it comes to keeping the productivity of their teams high. Yet, there are times when the teams are hit by roadblocks and tend to waste a lot of time. These inefficiencies keep lowering the success rates of the businesses.
Longer meetings, uncontrollable administrative work, missing client deadlines are some of the examples of productivity pain points. As a solution provider, you could pitch in your ideas as the ones that save prospects time, effort, and money.
Financial Pain Points
The financial pain points are observed when the customers are spending too much on their required solution. In such a scenario, they would want to lower the expenditure on this solution. An example of this could be a legacy system that would eventually prove to be much more expensive than the amount that it will save.
Support Pain Points
Sales process can be complicated at times and the customers may require support at certain stages. These could be the pain points for them as they get stuck at one of the crucial stages of the process.
Process Pain Points
This relates to the difficulties faced in the processes in the business or simply put, the operational difficulties that a business faces. Some of the examples can be difficulties in hiring adept candidates, servicing the customers efficiently, software handling issues, and so on.  
When you have discovered the issues in the processes of a business then it would be easier for the prospects to get a clearer view of how an efficient system would look like.
Questions that Help You Discover the Pain Points
All your attention should be focused on relieving the client's pain points, To know about their struggles, you need to ask certain questions that lead you to provide them with the right solutions. When you talk to your prospects, look for signs of any troubles in the business. Also, keep looking for ways to resolve their pain points.
We have compiled a set of questions as examples that you can ask your prospects so as to learn about their pain points.
What kind of relationship do you share with your seniors or bosses?
How did the meeting go?
What was the discussion about in the meeting?
How is most part of your day spent?
If there is one thing you would want to eliminate or change about your existing operations, then what would that be?
What is it that you struggle the most with, in the current situation?
What hinders your potential to accomplish your goals?
Why do you think that the existing processes aren't working out?
When you ask these questions, listen to the answers carefully and try to read between the lines. Once you know what causes trouble for them, try to figure out and offer the best possible solutions to get rid of the issues.
Remember to ask questions that are open-ended and not the ones that can be answered with a simple yes or no. Asking such questions would not help much as they do not provide much insight into the prospects' problems.
Customer Testimonials: Paving the way to Share Solutions
When you start to discuss with your prospects their problems, ensure that eventually, you have instilled confidence in them that you will provide them with the perfect solution. The best way to achieve this is by sharing testimonials of your customers. This gives away the fact to the new prospects that are some real customers that are happy and satisfied with your product and service.
Letting Your Customers Know That You Understand Their Pain Points
In sales, it is essential that you create an emotional rapport with your prospects and assure them that you are not a mere seller or supplier but you intend to provide the right solutions. For this, your sales team needs to create an effective and engaging sales strategy that lets your customers know that you care and you would be handing them out the perfect solution.
Let your prospects feel that they are heard. Here are a few ways in which you can do so:
Using Similar language
When you are trying to convince your prospects that they are understood, then avoid using extremely technical language. Speak to them in a language that they identify with. This gives the entire conversation a very human and emotional feel.
Customizing the solutions according to their requirements
When you address the prospect's with their name or use terms that specifically describe their pain points, you assure them of treating the specific pain points. Also, while presenting your solutions, explain how you can customize and tailor the solutions in accordance with their business requirements.
Focus on leveraging your solution
Keep emphasizing the fact that your solutions could be game-changers for their business. You must put forward your solutions in a way that leverages their value and persuaded the prospects to act quickly on adopting them.
How can Deskera Help You?
We have learned in this article about the immense potential of Instagram in boosting your sales. Deskera CRM and Deskera CRM Plus are tools you need to make that world of a difference from the way you process your sales and orders.
From the sales pipeline to the purchase orders, Deskera CRM Plus provides you with access to all the necessary details under one roof.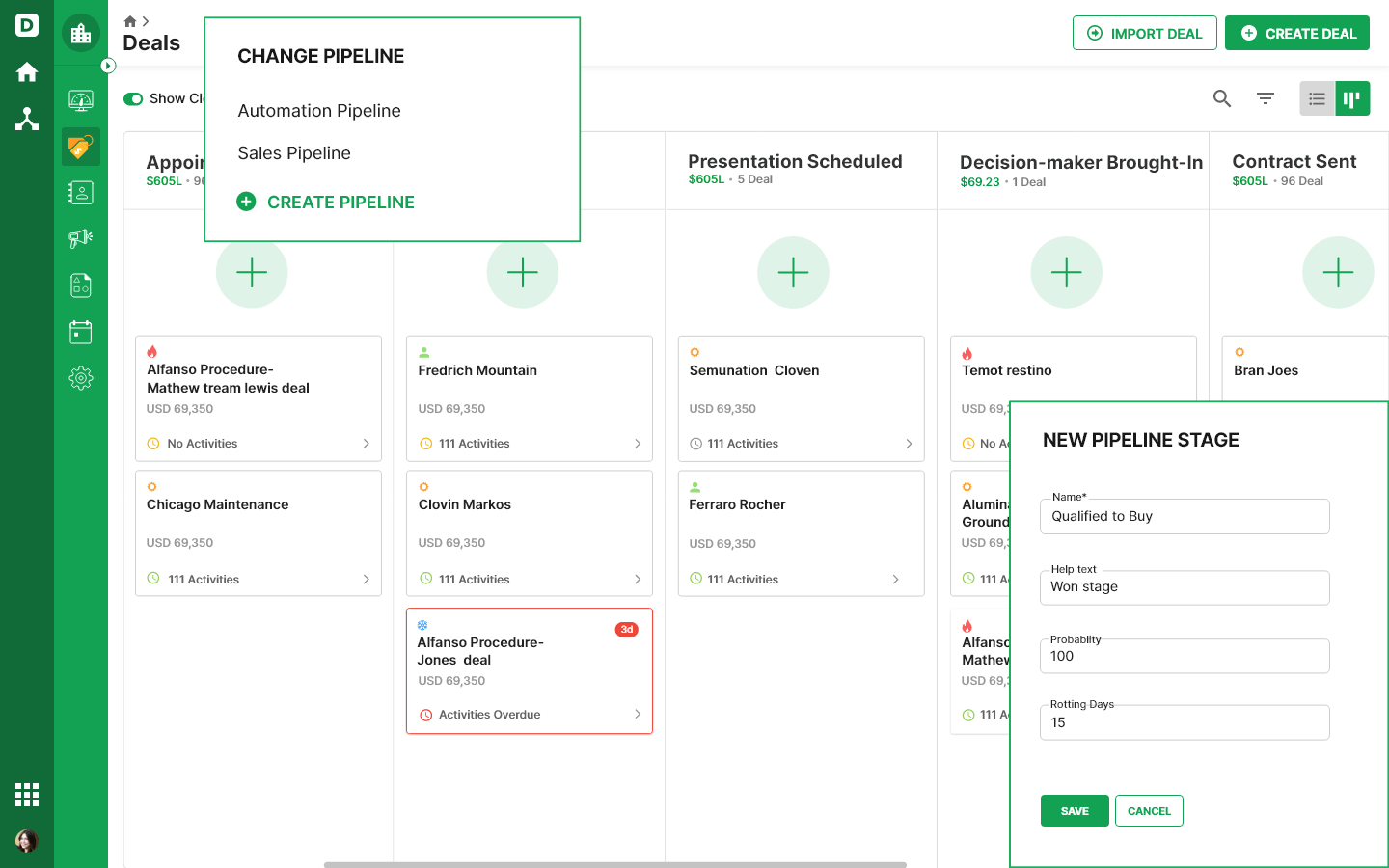 Deskera CRM and CRM+ offer great advantages for business owners, which will ultimately lead to improvements in their income statement, profit and loss statement, and balance sheet, among others.
Using Deskera CRM, you can digitize customer service. You can also utilize this software to plan out your team's work to improve preciseness.
Run through this short video to learn more about Deskera CRM:
Key Takeaways
From what we observed in the article, we understand that it is only your ability to provide apt solutions that will encourage the prospects to purchase your solutions.
You must also understand, that although pain points from different clients could sound and look similar, the solutions for each of them may not be the same.
Having a clear understanding of the pain points is the key.
You must make your clients feel that you have understood their pain points in a clear manner and are offering them the best possible solution.
Make a genuine attempt at explaining your solutions to convince the prospects about your adroitness over the matter.
Related Articles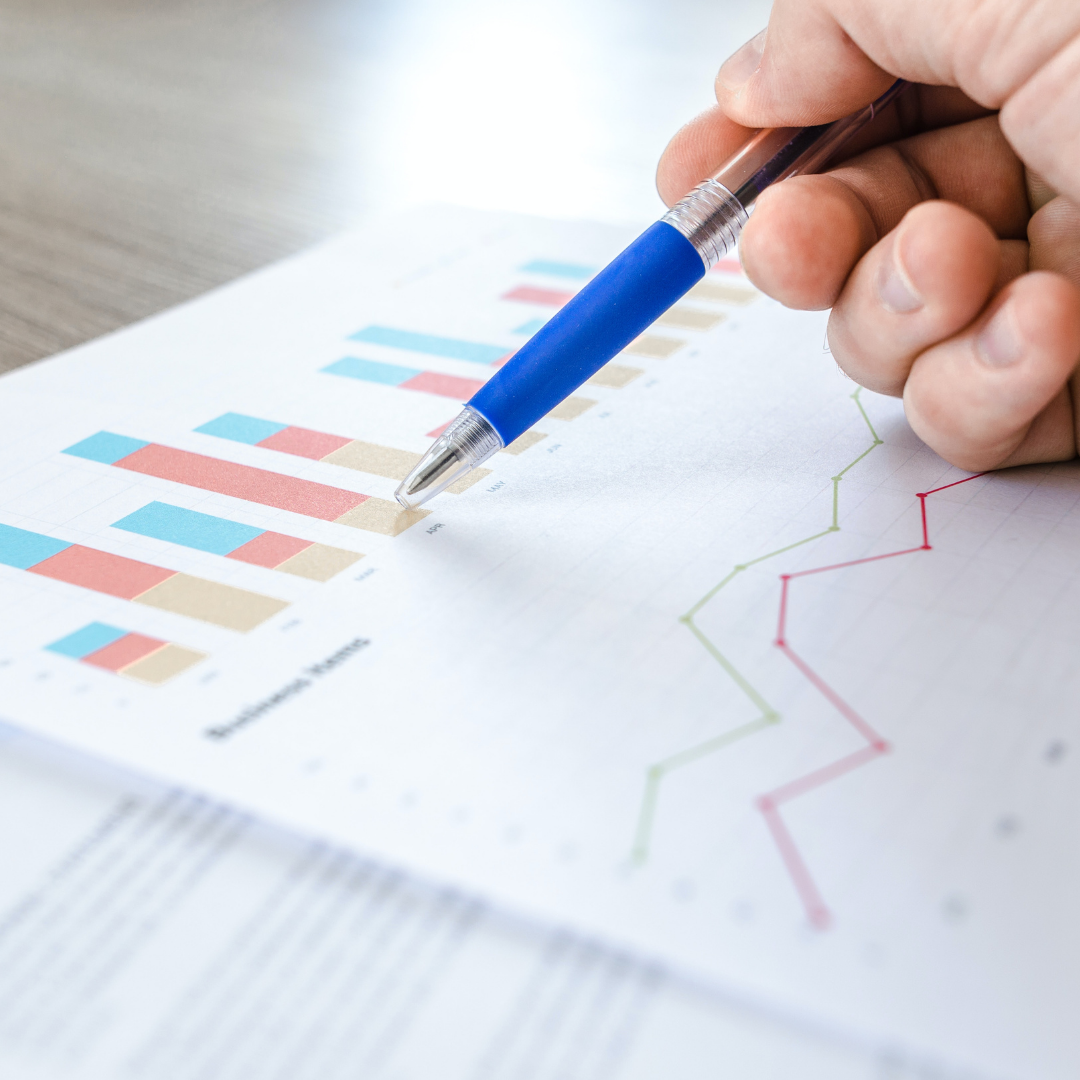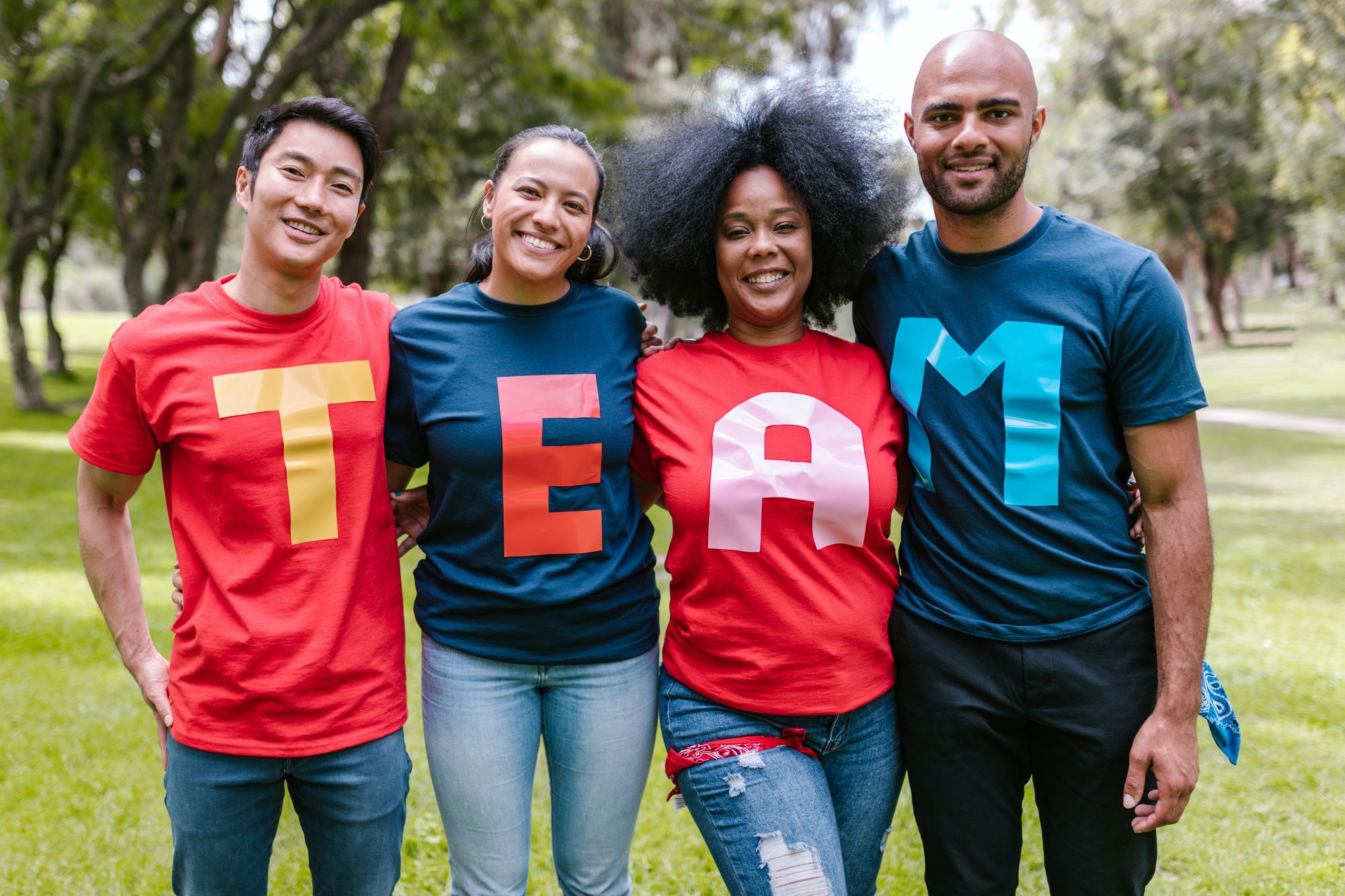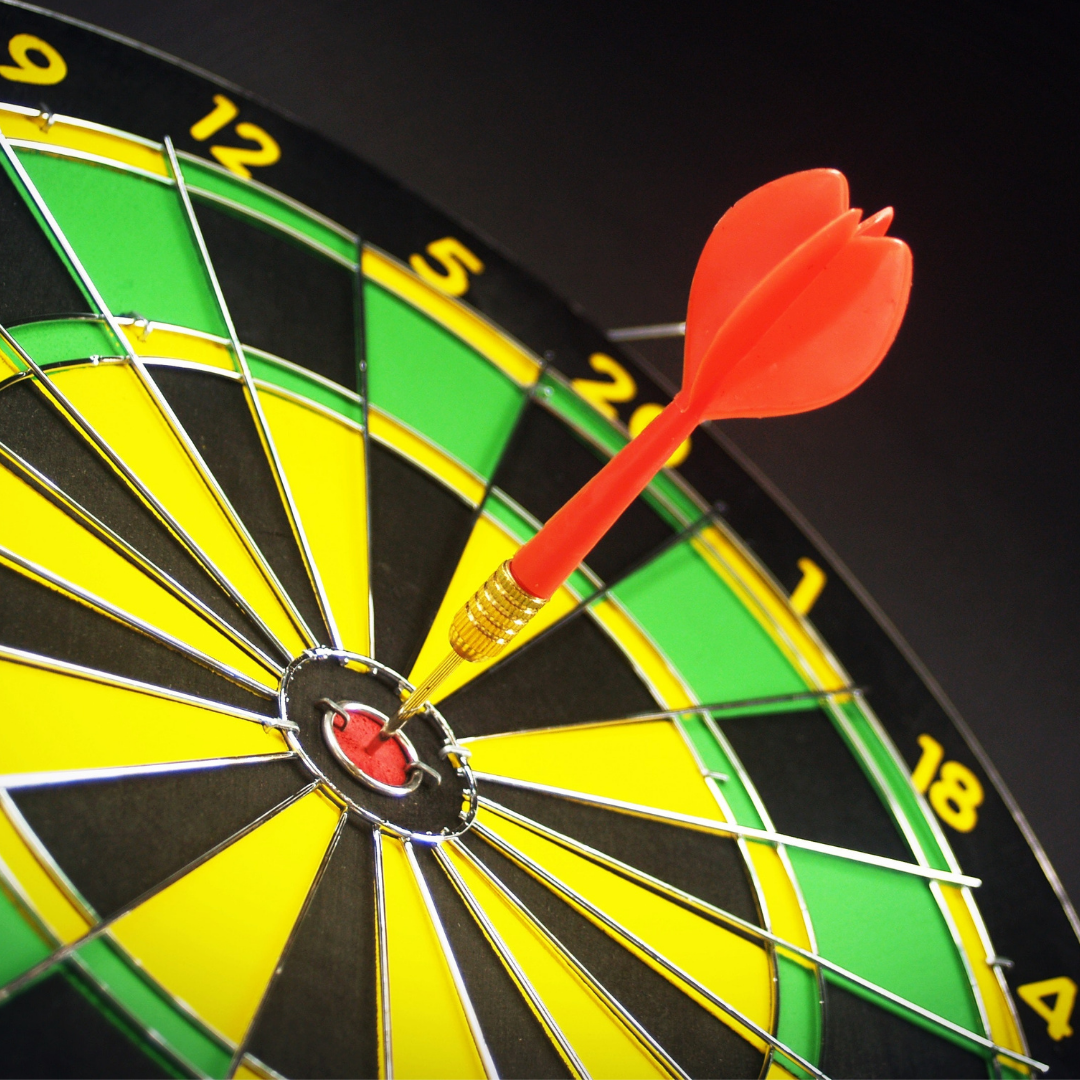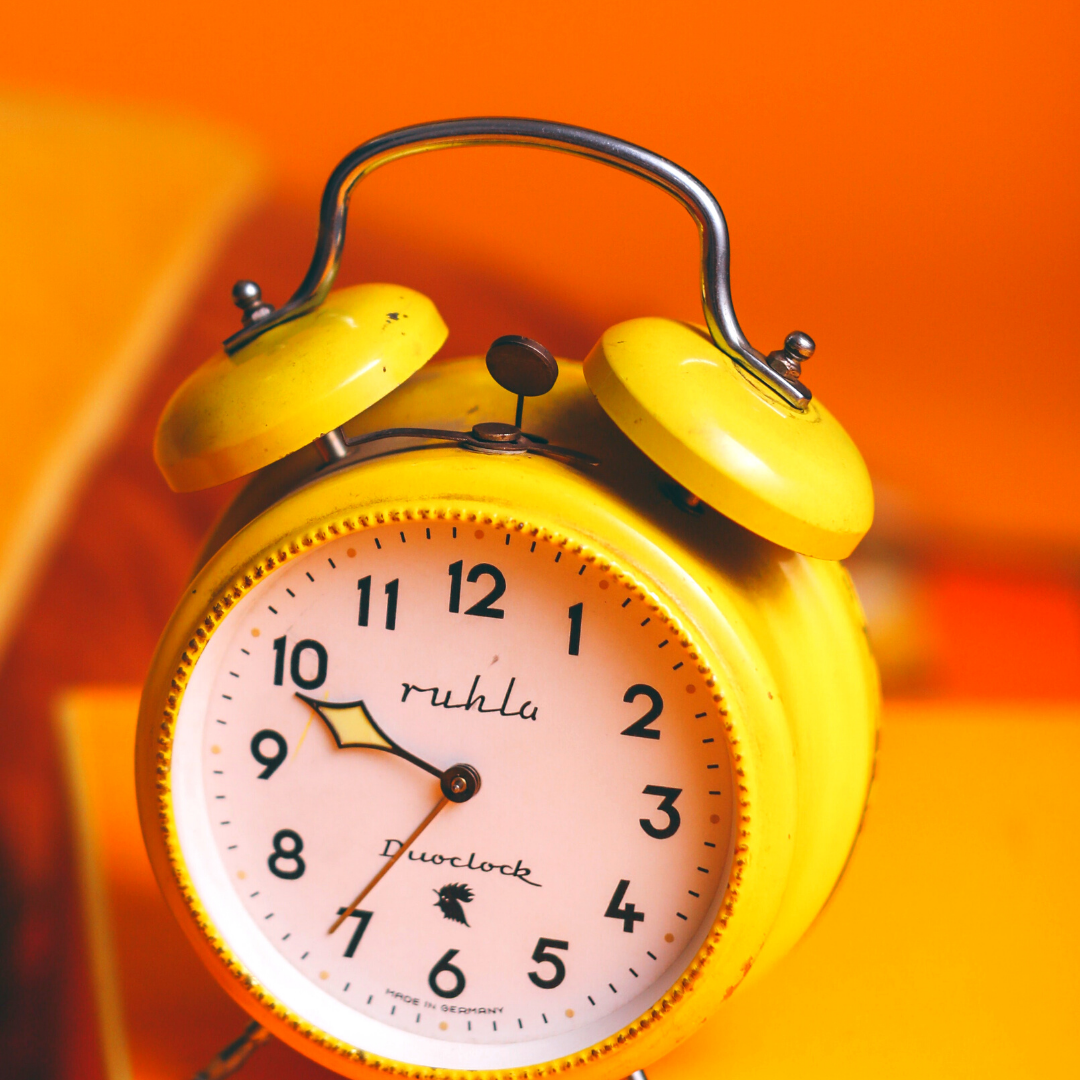 ---
---