The rise in customization and adjustable interfaces in consumer devices progressively compels industrial electronics producers to provide a comparable service.
What does this mean for manufacturers?
It allows them to stay ahead of their market and alter their manufacturing approach before their competitors catch up. One such option is configure-to-order (CTO) manufacturing. CTO manufacturing enables manufacturers to adapt dynamically to unanticipated or fluctuating client demand.
You frequently hear the terms configure-to-order, engineer-to-order, and make-to-order in the manufacturing business. Historically, it was possible to operate according to make-to-order or engineer-to-order when designing complex products. However, as a result of technological advancements, more and more organizations are shifting to configure-to-order.
In this section, you will learn the benefits of configure-to-order and how to convert successfully to the configure-to-order (CTO) process.
What is Configure-To-Order Manufacturing?
Configure-to-order (CTO) refers to a production process in which a product is customized based on specific customer requirements. The customer orders the product with certain specifications or features, and the manufacturer builds the product to match those specifications. In contrast to mass production, in which a manufacturer produces a large number of identical products for a general market, Configure to order (CTO) allows for greater customization and flexibility in the production process. Configure to order can also be more complex and time-consuming than mass production.
Configure-To-Order and Inventory Management
The process is a hybrid between make-to-stock and made-to-order. It is a set of components that are manufactured for stock, while the finished goods are assembled on demand.
Only the required amount of inventory is kept by managing inventory at the component level. In addition, delaying the final product assembly until the order arrives allows some product variation flexibility and maximizes the utilization of existing component inventory. It helps firms minimize inventory carrying costs, improves inventory management, and reduces time to market.
Consequently, configure-to-order is an excellent business strategy that enables bulk customization and expedited order fulfillment.
Distinction between Make-To-Order and Configure-To-Order
Before we examine the advantages of configure-to-order (CTO), let's compare the two alternatives.
When we refer to make-to-order or MTO, we mean that a product was built on demand, precisely according to the customer's specifications. It involves substantial personalization. Configure-to-order (CTO) is concerned chiefly with formulating orders and assembling them from existing building components. Re-engineering is now obsolete. These building pieces permit the creation of a customer-specific product that is registered through the primary process. This leads to convenience and predictability.
Steps involved in the Configure-to-Order process
The process involves the following steps:
First, receive consumer orders via various channels, including online, by phone, and in person.
The software will generate a bill of materials (BOM) for the product once the order has been placed. This document details the quantity of each component required to construct the product.
The following phase is production planning. The production plan establishes how many goods can be manufactured per hour/day and what resources are required.
Check the inventory to ensure sufficient components are available to meet consumer demand. If not, the business must find new suppliers or purchase additional inventory.
In the subsequent stage, the assembly line is established. This includes arranging the workstations and deciding who will perform specific jobs.
Workers must be instructed on how to build the product and where each component belongs.
Additionally, quality control testing must be conducted to guarantee that items fulfill customer requirements.
Deliver the item to the customer. Receive money from the client.
Advantages of Configure-To-Order (CTO)
Configure-to-order (CTO) provides a variety of significant advantages, particularly when producing complicated goods.
Speed
When you choose to collaborate with configure-to-order (CTO), you select in advance what you may and cannot develop.
When a customer submits their requested configuration, you no longer need to consult engineers to determine if it can be manufactured. Your process is standardized, allowing you to streamline your manufacturing design. This decreases delivery time, and you may also immediately notify customers when their orders are ready.
Streamlining departments
As soon as you begin to examine potential configurations in advance, another significant advantage will become apparent: the cooperation between your departments will increase. As the configurations will be approved by engineering and production in advance, your sales representatives will only sell something that can be constructed. After receiving an order, you will instantly generate 3D models and bills of materials.
Time for Innovation
By automating the pre-production process, there will be time for research and development. Engineers may allow their creative drive to shine through and create product solutions that are actually beneficial to your business.
Easier sales
Because all boundaries of possible configurations are predetermined in a product configurator, your sales representatives know precisely what they can sell without in-depth knowledge. This validation can provide your sales and dealer channels with the specific information they need, allowing them to make significantly more persuasive sales pitches.
All of these benefits contribute to the greatest advantage: thanks to configure-to-order (CTO), you save a tremendous amount of money without sacrificing customer satisfaction. Your consumers can continue to enjoy the gratification of selecting their designs and are immediately informed of the pricing and delivery date. Because your production is completely streamlined, your customers will not likely experience delays or unforeseen expenses.
Disadvantages of Configure-To-Order (CTO)
Additional fees for handling client complaints and refunds
Significant time is required for product creation
There is a high chance of inventory shortages
It might be challenging to anticipate customer demand
Products may not fulfill all of the customer's requirements
Examples of Configure-To-Order (CTO)
Here are some examples of products that might be offered as configure-to-order (CTO):
Computers: Customers can choose the processor type, amount of memory, size of the hard drive, and other features when purchasing a configure-to-order (CTO) computer.
Smartphones: Customers can choose their smartphone's size, color, and storage capacity when purchasing a configure-to-order (CTO) model.
Automobiles: Customers can choose the make, model, engine size, transmission type, and other options when purchasing a configure-to-order (CTO) car.
Appliances: Customers can choose the size, color, and features of their devices, such as refrigerators, ovens, and washing machines, when purchasing configure-to-order (CTO) models.
Furniture: Customers can choose the size, color, and material of their furniture, such as sofas, chairs, and tables, when purchasing configure-to-order (CTO) products.
Clothing: Some clothing companies offer configure-to-order (CTO) options, such as custom fits and personalized designs.
Sports equipment: Customers can choose the size, color, and other features of their sports equipment, such as skis, snowboards, and golf clubs, when purchasing configure-to-order (CTO) products.
Change to Configure-To-Order (CTO)?
Which steps should I follow to work configure-to-order (CTO)? In short, the steps concretely look as follows:
Choose a partner that understands the market
Know what it means for your organization
Build in modules
Make someone responsible for the standard
Combine Marketing, Sales & Engineering during your transfer
Connect the chain
How can Deskera Help You with Configure-To-Order (CTO) Manufacturing?
As a manufacturer or retailer, it is crucial that you stay on top of your manufacturing processes and resource management.
You must manage production cycles, resource allocations, safety stock, reorder points, and much more to achieve this.
Deskera MRP is the one tool that lets you do all of the above. With Deskera, you can:
Track raw materials and finished goods inventory
Manage production plans and routings
Maintain bill of materials
Optimize resource allocations
Generate detailed reports
Create custom dashboards
And a lot more.
It is also possible to export information and data on Deskera MRP from other systems. Additionally, Deskera MRP will give you analytics and insights to help you make better decisions.
So go ahead and book a demo for Deskera MRP today!
Streamline your Manufacturing Process with Deskera
Contact Us Today to View a Demo of Deskera MRP
Key Takeaways
Configure-to-order (CTO) manufacturing refers to a production process in which a product is assembled or customized based on specific customer requirements
In a configure-to-order (CTO) manufacturing system, the customer orders a product with certain specifications or features, and the manufacturer builds the product to match those specifications.
Configure-to-order (CTO) manufacturing allows for greater customization and flexibility in the production process, but it can also be more complex and time-consuming than mass production
Related Articles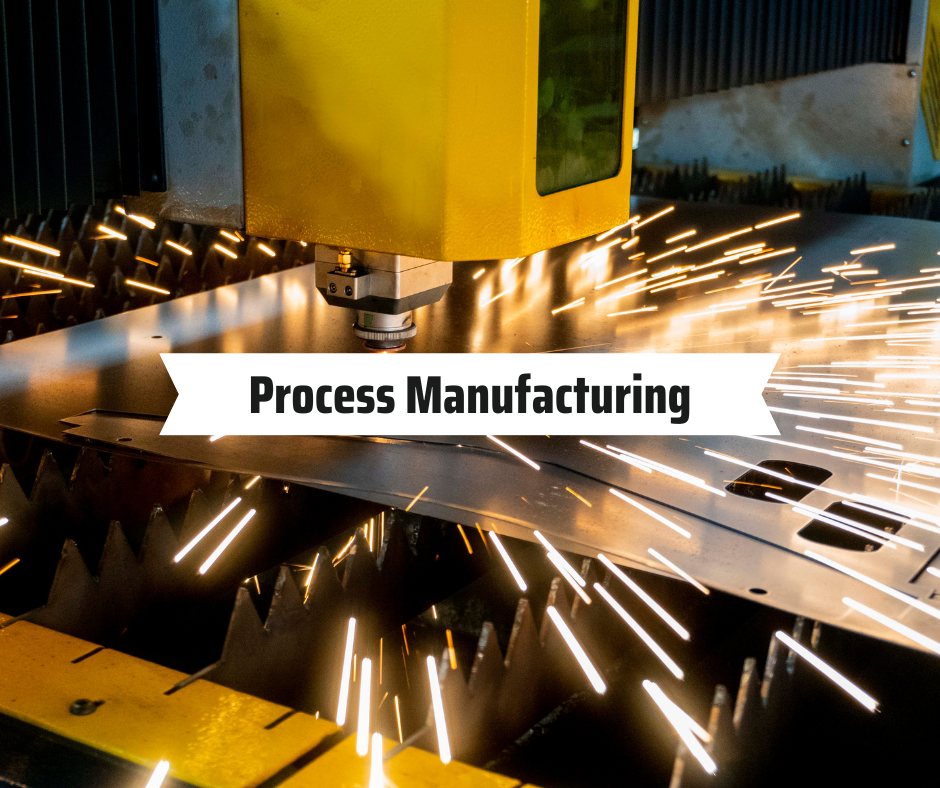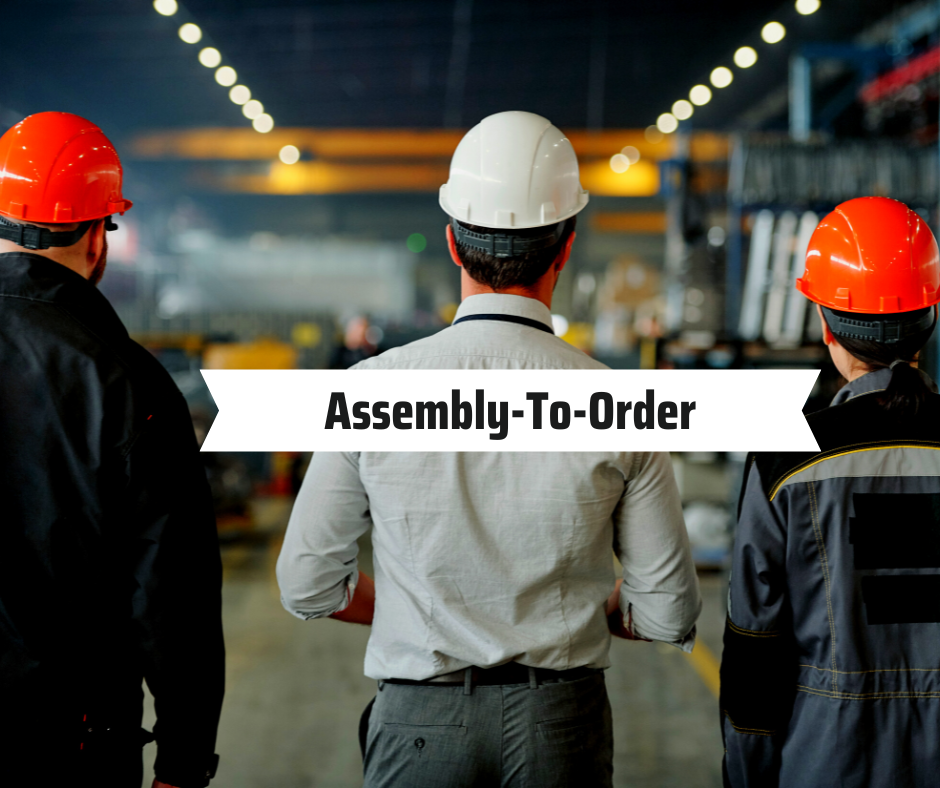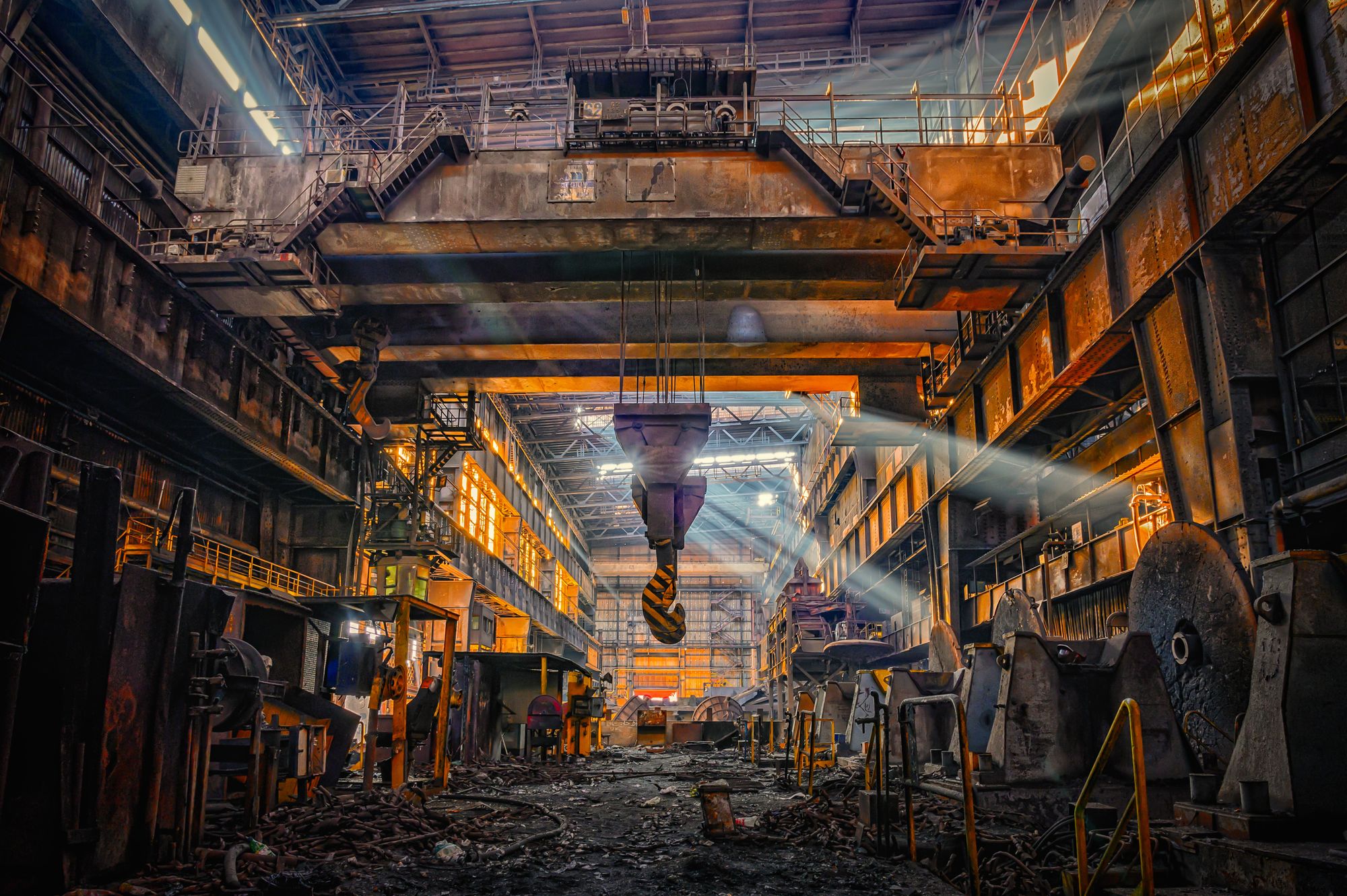 ---
---