With the cost sharing model gaining momentum in the recent few years, we must know about its various terms and components. Broadly stated, cost sharing refers to the process in which you and your insurance plan pay for a health care service you receive. Deductibles, copays, and coinsurance which are the types of cost sharing play a pivotal part in the entire scheme of cost sharing.
Depending on your health care plan, you'll pay your copays or coinsurance after you meet your deductible completely. A majority of plans allow you to combine both coinsurance and copays. You can use copays for basic health care services like a doctor's visit, and you can utilize coinsurance for more complex services.
This article aims to reach the depths of coinsurance and how it plays out in the claim scenario.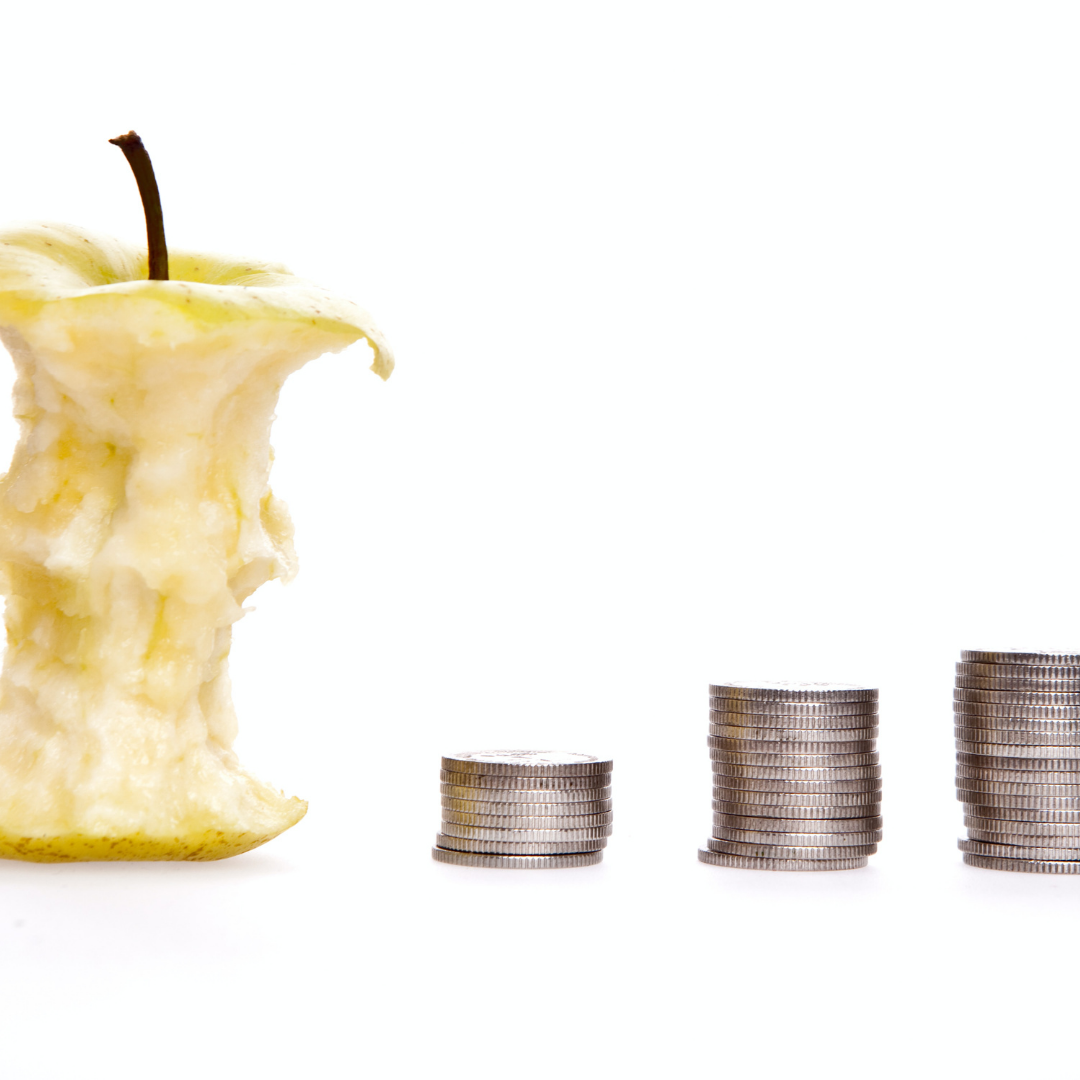 Let's look at the key concepts that will be discussed in this post:
What is Coinsurance?
Where does Coinsurance apply?
How does Coinsurance work?
Coinsurance Example
What is the relationship between coinsurance and out-of-pocket maximum?
Example of Out-of-pocket maximum
Coinsurance Vs. copays?
Does the rate for each service remain the same?
Coinsurance in tiered health plans?
Coinsurance and Actuarial Value
Conclusion
FAQs
What is Coinsurance?
The amount of money you pay as a percentage of the total cost of each health care service you receive is called coinsurance. For instance, if you have a 20% coinsurance, you would pay 20% of the charges and your insurance company would cover the remaining 80%.
The in-network preventive care does not require you to pay anything, irrespective of your deductible. Preventive care services are offered free of charge as ruled by the ACA (Affordable Care Act).
Where does Coinsurance apply?
A coinsurance comes into the picture only when the insured individual has completed or reached the deductible limit.
This means if your annual deductible is $2000, then you will have to pay $2000 for the health services you take in the particular year. And once you have met your deductible, your plan's predetermined rate or percentage of coinsurance will kick in. This percentage will decide how much you will be paying and how much the insurance company pays.
The period of coinsurance could be either a calendar year or the plan year. This will also depend on the time when your out-of-pocket maximum and deductible are met.
How does Coinsurance work?
We have already seen when the coinsurance plays out. Let's look at an example that clearly pans out coinsurance for us to get more clarity.
Coinsurance Example
Let's say, you have taken treatment for a serious condition, and the following are the fee charges that apply:
Allowable costs = $12,000
Deductible = $2,000
Coinsurance = 20%
Out-of-pocket maximum = $5,850
Your deductible will go out first which is $2,000.
The 20% of the remaining $10,000 will be paid from your own pocket, which will be $2,000. This is your coinsurance.
So your total out-of-pocket costs come to $4,000. (deductible + coinsurance = $2,000 + $2,000)
As your out-of-pocket maximum is $5,850, you will be paying only as long as you exhaust that amount, which will also include your deductible and coinsurance. Once your out-of-pocket is met, the insurance company will take over and will pay for the rest of the services for the remaining period of that year.
Your health insurance premiums and the coinsurance rate are inversely proportional to each other. In other words, if you pay a higher monthly premium, your coinsurance rate is lower, and vice versa. That said, please keep in mind that the monthly premium does not count towards your deductible or out-of-pocket maximum.
What is the relationship between coinsurance and out-of-pocket maximum?
The ACA mandates a maximum amount that an insured individual shall pay through the year for health care services. This amount is called an out-of-pocket maximum or OOP maximum. Once the individual has reached the threshold of this OOP amount, they will not have to pay anything for any services throughout the remaining year; instead, the insurance plan will take over and make all the payments.
The OOP maximum, deductibles, copays, and coinsurance vary based on the plan you take. For the year 2021, an ACA (Affordable Care Act)-compliant plan directs that the OOP maximum is $8,550 for an individual and $17,100 for families.
Example of OOP
Assume you have family coverage with the following digits:
Family coverage deductible = $4000
Coinsurance = 20%
Copays = none
OOP maximum = $17,500 (ACA mandates $17,500 for a family plan)
Suppose your medical expenses for the year = $50,000, then here is the break up of the payments you make:
So, the final expense you shall experience before the OOP max applies is as follows:
Coinsurance Vs. Copays?
There is a high likelihood of confusion between the two terms. A copay is a flat amount you pay when you visit a doctor, while coinsurance is a percentage of the total health care cost. Copays aren't widely available, but coinsurance is a common feature that many plans include. The copay and coinsurance you pay for health care are ways in which you share the costs with your insurance plan. The amount or percentage for both is determined by your policy.
Does the rate for each service remain the same?
No, the coinsurance percentage differs on the basis of the health care service you are taking. You may be required to pay 20% for a plain visit to the physician and 30% for a visit to the specialist.
Another example could be of coinsurance of 20% for the visit to the doctor and 40% for lab tests and other examinations. Also, it is important to remember that an in-network hospital stay will likely be less expensive than an out-network hospital stay.
To sum up, get clarity on this from your insurance company before signing up so that you know all the terms and conditions related to your coinsurance percentage.
Coinsurance in tiered health plans
To understand how coinsurance plays out in the different tiered health plans, we must first understand what are the various categories of the tiered health plans.
Bronze, Silver, Gold, and Platinum are the four actuarial levels available in the U.S. health insurance market.
The cost sharing for the four tiers is as follows:
It must be remembered that your cost sharing percentage for a tiered plan is different from the coinsurance percentage. Your insurance company will pay an average percentage of total covered expenses over the course of a year. Average cost sharing percentages do not indicate how much patients will be expected to pay out of pocket for services.
In order to determine the cost of a service, it is recommended that an insured person carefully examines their Summary of Benefits and Coverage (SBC) and explanation of benefits (EOB).
As deductibles, copayments, and coinsurance amounts may vary from plan to plan, you may be charged a lower share of the costs when you have a high deductible. Gold and Platinum medical insurance plans pay more toward medical expenses, while Silver and Bronze insurance plans pay less. A hardship exemption allows people under the age of 30 or anyone of any age to be covered for catastrophic events. (Catastrophic coverage is provided for individuals who are unable to afford the monthly premiums of a basic conventional health plan.)
Coinsurance and Actuarial Value
Actuarial value refers to the value the plan holds for the consumer. The plans with higher actuarial value are more advantageous. So to present a relation between coinsurance and the actuarial value, we can say that coinsurance is the percentage of cost sharing (after deductibles are met), the actuarial value represents the coverage value once all the benefits are applied. (The benefits here are deductibles, copays, coinsurance, OOP maximum.)
Conclusion
While cost sharing through various methods like coinsurance helps balance and share out the costs between the insured and the insurer; the insured individual must consider all the facts before enrolling in a plan. Coinsurance is a predetermined and fixed percentage that the insured pays but this percentage varies from plan to plan.
Additionally, one must also consider the in-network or out-of-network services they are taking, as the deductibles, copays, and coinsurance can be different in both cases.
FAQs
Like any other subject, coinsurance can have certain terms which people need to understand. Here are the most commonly asked questions:
Q: What are allowable amounts or allowed amounts or eligible expenses?
A: Allowable amount is the maximum amount a health insurance plan will pay for a covered health care service.
Q: Is it possible to use my health savings account (HSA) funds to cover coinsurance amounts?
A:  You need to meet certain eligibility requirements, such as having a high deductible health plan, in order to be eligible for an HSA.
If you do have an HSA, you can allocate money pretax to cover certain medical expenses including coinsurance. The deposits you make in your HSA are tax-free. Furthermore, you can withdraw funds to pay for qualified medical expenses tax-free.
Q: Is there a way to lower my coinsurance?
A: Yes. There's a way coinsurance rates can be lowered. If you have purchased a silver-level plan with the following conditions, then you can certainly avail of the Cost Sharing Reduction (CSR) subsidies. The conditions are:
If you qualify for a premium tax credit
You have an income between 100% and 250% of the federal poverty level
A reduction in coinsurance, copayments, deductibles and out-of-pocket maximums is achieved as and when the actuarial value of the plan increases.
How can Deskera Help You?
Deskera People allows you to conveniently manage leave, attendance, payroll, and other expenses. Generating pay slips for your employees is now easy as the platform also digitizes and automates HR processes.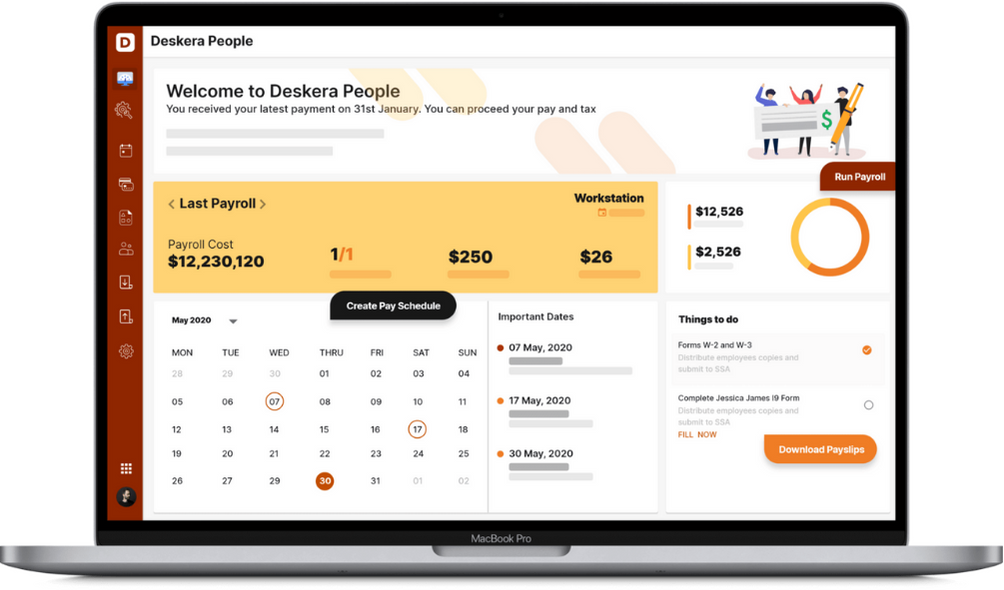 Try Deskera for Your Business Today!
Grab Your Free Trial Now!
Key Takeaways
Here are the final takeaways:
The amount of money you pay as a percentage of the total cost of each service is called coinsurance
If you have a 20% coinsurance for office visits, you would pay 20% of the charges and your insurance company would cover the remaining 80%
The in-network preventive care does not require you to pay anything, irrespective of your deductible
A coinsurance comes into the picture only when the insured individual has met or completed the deductible limit
The period of coinsurance could be either a calendar year or the plan year. This will also depend on the time when your out-of-pocket maximum and deductible are met
Your health insurance premiums and the coinsurance rate are inversely proportional to each other. In other words, if you pay a higher monthly premium, your coinsurance rate is lower, and vice versa
Remember that the monthly premium does not count towards your deductible or out-of-pocket maximum
The ACA mandates a maximum amount that an insured individual shall pay through the year for health care services, called as OOP maximum or out-of-pocket maximum
Once the individual has reached the threshold of this OOP amount, they will not have to pay anything for any services throughout the remaining part of the year; instead, the insurance plan will take over and will make all the payments
A copay is a flat amount you pay when you visit a doctor, while coinsurance is a percentage of the total cost of health care
The copay and coinsurance you pay for health care are ways in which you share the costs with your insurance plan
The coinsurance percentage differs on the basis of the health care service you are taking
There are various categories of tiered health plans. Bronze, Silver, Gold, and Platinum are the four actuarial levels available in the U.S. health insurance market
It must be remembered that your cost sharing percentage for a tiered plan is different from the coinsurance percentage
As deductibles, copayments, and coinsurance amounts may vary from plan to plan, you may be charged a lower share of the costs when you have a high deductible
Actuarial value refers to the value the plan holds for the consumer. The plans with higher actuarial value are more advantageous
The OOP maximum, deductibles, copays, and coinsurance vary based on the plan you take. For the year 2021, an ACA (Affordable Care Act)-compliant plan directs that the OOP maximum is $8,550 for an individual and $17,100 for families
Related Articles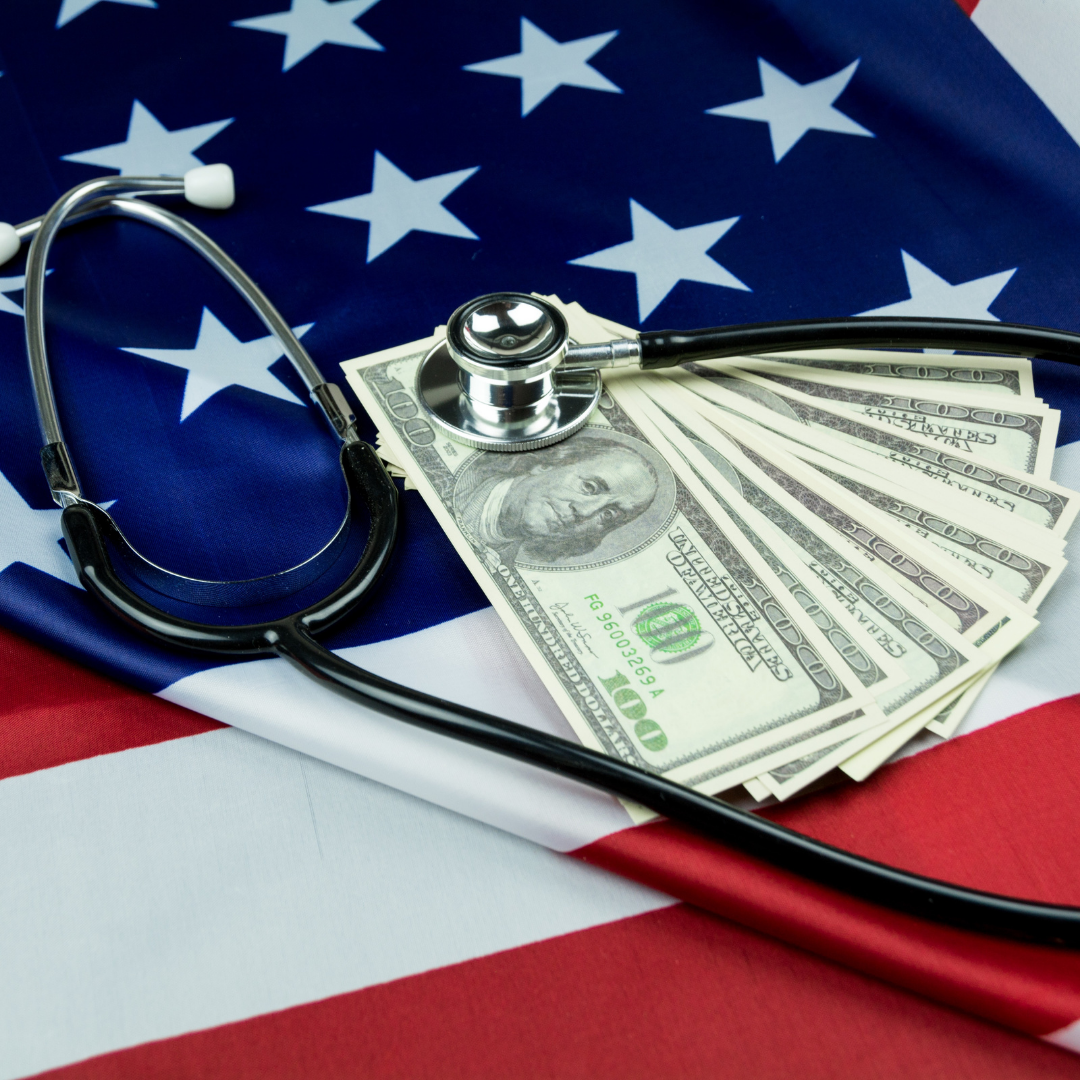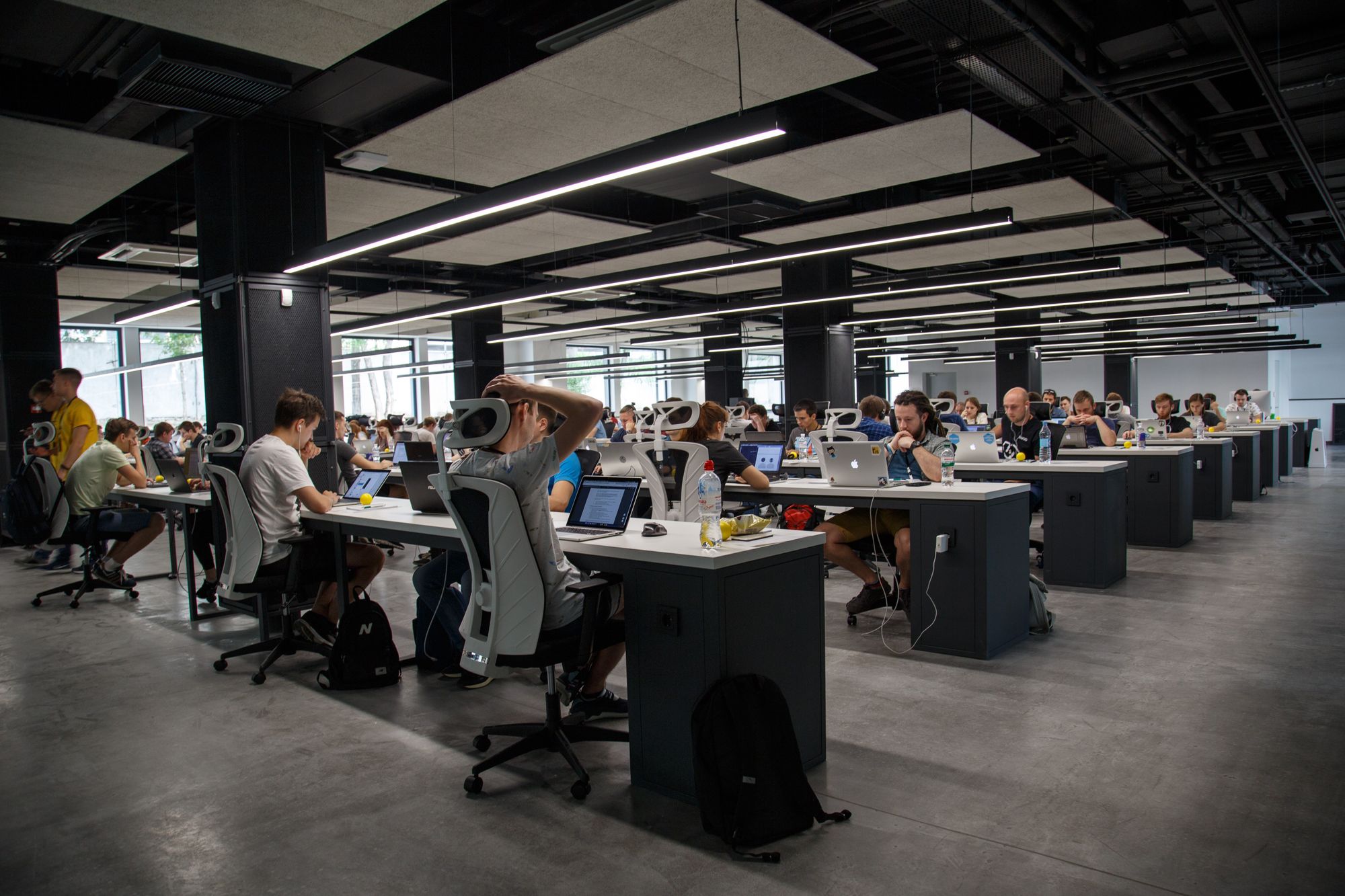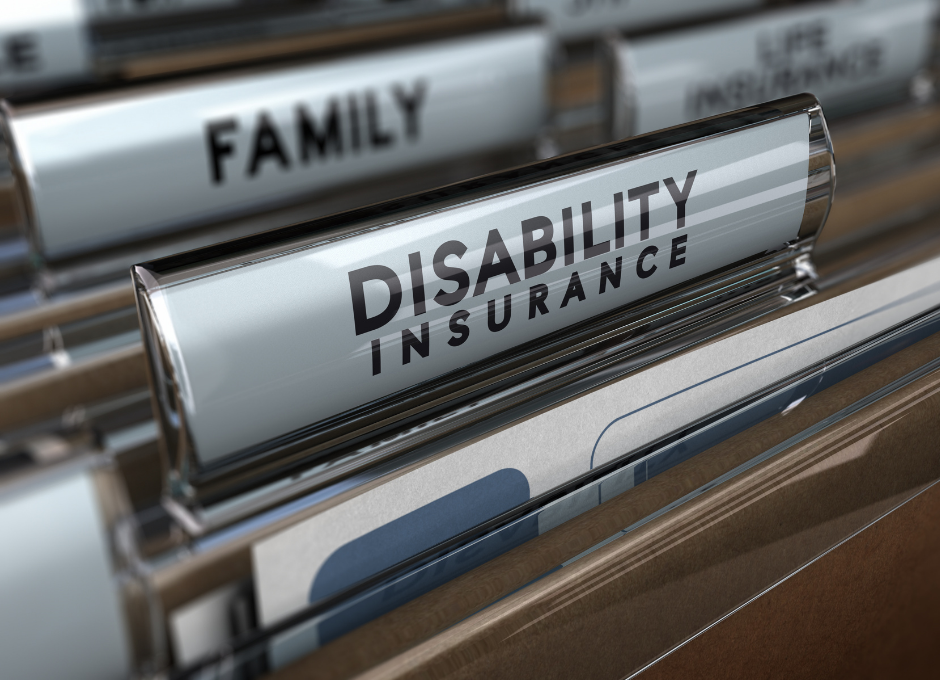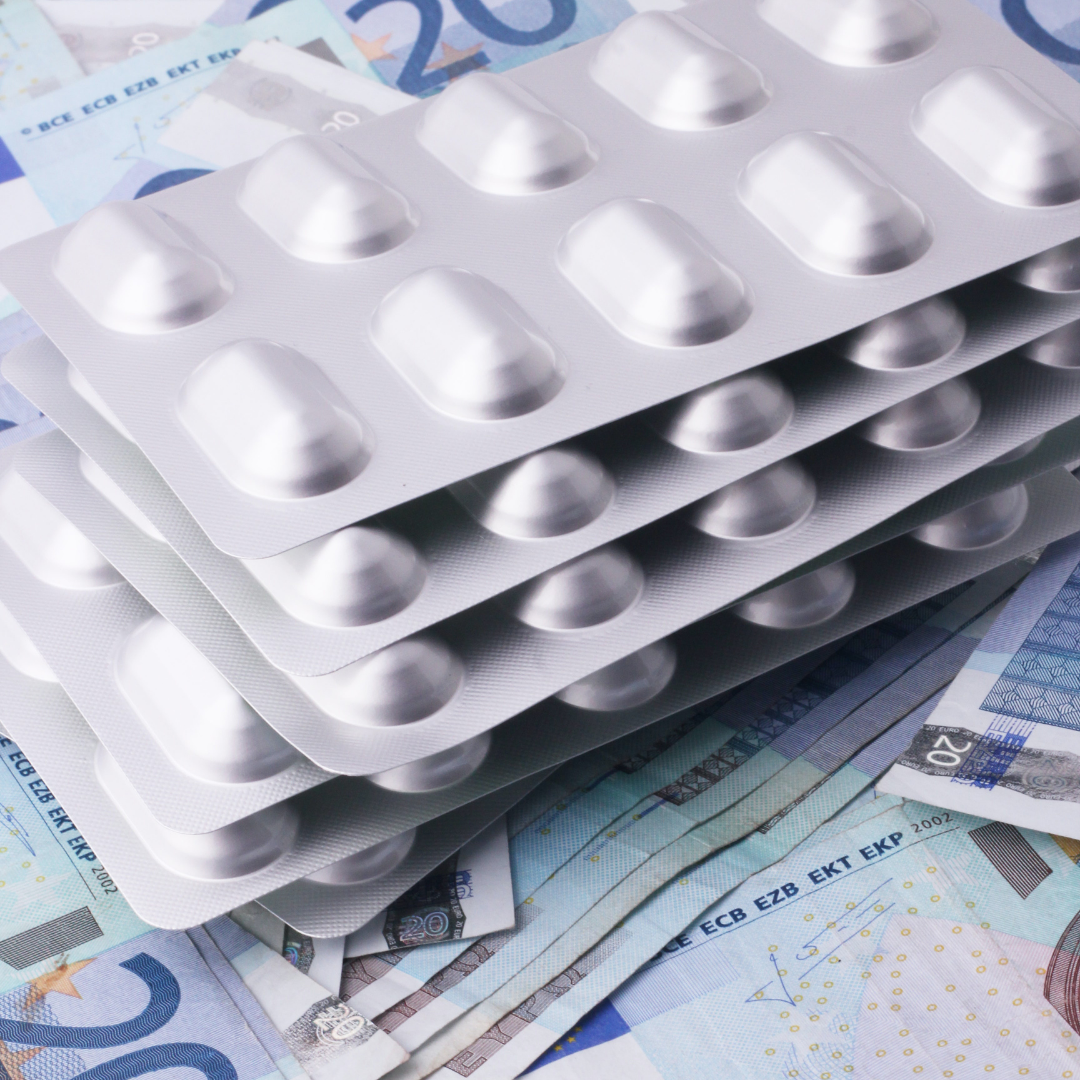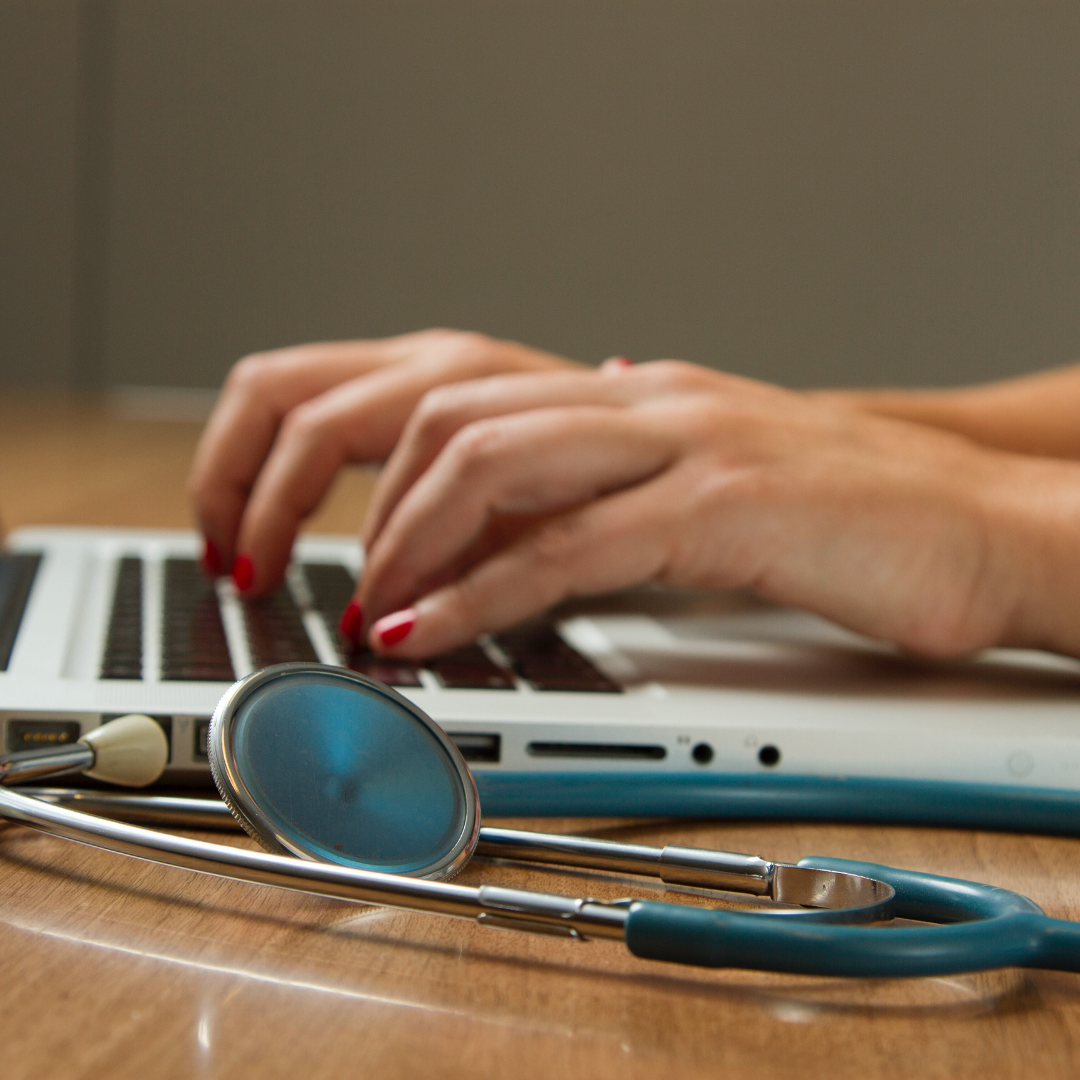 ---
---