As an organization, you know that running a business is not only about sales, assets, investments, income, and profits & losses; there are a whole lot of compliances that the business needs to take care of.
From a business owner's perspective, balancing a variety of responsibilities such as ensuring that the company complies with all applicable local and federal legislation is crucial. Therefore, setting up a compliance calendar can be of great help in managing critical deadlines without missing them. A compliance calendar keeps track of all of your company's mandatory filings, due dates, and other details so you don't get hit with any fines or penalties for late filings or missing data.
The compliances can be extremely intricate to understand, and even difficult to search out the ones that apply to your business. Calendar compliance is one of these. Wouldn't it be great if you could find out the right information in one place?
If you belong to the Land of Temples: Tamil Nadu, and are seeking the compliance rules for the state, then this article shall help you. We have aggregated all the essential points under this post which are as mentioned here:
What is a Compliance Calendar?
A compliance calendar simply implies a record that comprises all the important compliance actions and the related deadlines. The calendars are meant to keep track of crucial dates and deadlines like critical rules, reporting requirements, industry filings, permits, and so much more. There are a whole lot of external and internal activities you need to be aware of in your compliance calendar.
Referring to a compliance calendar ensures that you are in sync with all the prerequisites of the concerned jurisdiction. It also helps you be in the loop with the crucial aspects that need to be adhered to as far as the legal operations are concerned.
Why is the compliance calendar important?
It could be simpler for organizations to remember compliance items related to various areas of their operations; however, it is more difficult for start-ups and new small businesses to understand and comply with the relevant Acts and compliance objects. Therefore, it is always better to have a compliance calendar in place.
With ever-increasing complications and expanded business areas becoming subject to regularizations, having an offline or online compliance calendar is always wiser. The rules are somewhat distinct in the field of business regulation. Labor laws, industry regulations, and reporting obligations have been consistently evolving. Missing certain dates or deadlines can be a much more severe problem, resulting in fines, as well as reputational damages. Furthermore, the time and effort required to bring your company back into compliance could take a toll on the overall performance of the company.
As a result, your legal team requires a method to ensure that all compliance obligations are met on time consistently. And not only legal team, all the employed professionals need to be informed about the latest updates concerning the compliances. It can be difficult to follow all the forthcoming compliance deadlines, but a compliance calendar is a useful tool for managing your organization's compliance activities.
Specific benefits of a compliance calendar include securing organizational information and increasing transparency within the company. Additionally, compliance calendars are spread throughout the company which all the employees can access and review for complying. In a way, compliance calendars assure global management. Moreover, these also help companies and firms in the preparation of financial reports and compliance audits.
What does a Compliance Calendar comprise?
While every firm has a compliance calendar, what it comprises is largely dependent on the type of business it is engaged in. Generally, it comprises filing deadlines, filing obligations, corporate meeting details and schedules, special annual events associated with compliance actions, and annual report filing deadlines.
In other words, no two companies can have the same compliance calendars as each one has different requirements, business needs, and ways of operations. Consequently, having a compliance calendar in place is a wise decision because it regularizes the complete system and brings every professional and department in the company on the same page of complying.
This brings us to discuss the Tamil Nadu compliance calendar. Let's check it in the oncoming sections.
Compliance calendar for Tamil Nadu
The Human Resource Managers must ensure that the HR compliances are duly met within the stipulated timeframe.
May 2022
June 2022
July 2022
August 2022
September 2022
October 2022
November 2022
December 2022
January 2023
February 2023
March 2023
April 2023
Updated and Latest Compliance Updates for Tamil Nadu
This section will introduce you to the latest updates and notifications in context to Tamil Nadu Compliances.
Notice For Payment Of Labor Welfare Fund In Tamil Nadu
The Tamil Nadu government has announced that employees must contribute Rs.10/- to the labor welfare fund and employers must contribute Rs.20/-. Contributions must be made along with Form A for the year 2021 on or before January 31, 2022.
This is dependent on the Government of Tamil Nadu detailing the raised rate of welfare fund contribution and the date of implementation. The contribution to the fund applies to all employees that have been employed for at least 30 days in a year.
Amendments to Tamil Nadu Factories Rules
The Governor of Tamil Nadu authorizes the amendment of the provisions of Rule 95 and Schedule XX of the Tamil Nadu Factories Rules, 1950. The following paragraph states the important amendment recently made:
The provisions related to handling and processing of asbestos and related manufacturing processes that engage asbestos have replaced the Schedule XX.
Paid Holiday On Account Of Gram Panchayat Elections In Tamil Nadu
Based on the announcement made by the government of Tamil Nadu, October 6 and October 9 2021 has been declared as paid holidays. These days have been dedicated to holding Elections for Gram Panchayat in Chengalpattu, Villupuram, Kallakurichi,  Vellore, Ranipet, Kancheepuram, Tirunelveli and Tenkasi, and Tirupathi. Besides this, the dates are also dedicated to casual elections for rural bodies in the other twenty-eight districts. Employers are required to announce a paid holiday on the polling days of October 6 and October 9th, 2021, so that employees can vote.
Draft Tamil Nadu Shops and Establishments (Amendment) Act, 2021
The Tamil Nadu Labor Department has introduced a bill to alter the Tamil Nadu Shops and Establishments (Amendment) Act, 2021, to include seating facilities in establishments as well as to revise the registration criteria.
Here's a snippet of the amendment:
Draft Tamil Nadu Labour Welfare Fund (Amendment) Act, 2021
The Tamil Nadu Labour Department has introduced a bill to alter the Tamil Nadu Labour Welfare Fund Act, 1972, with the Tamil Nadu Labour Welfare Fund (Amendment) Act, 2021. It will take effect on the date specified by the State Government in its notification.
A small excerpt from the Act's Amendment is as follows:
Tamil Nadu Leave Rules
Speaking of compliance calendar makes it imperative to discuss the leaves rules in the state of Tamil Nadu based on the Tamil Nadu Shops $ Establishments Act. Here is a concise explanation:
How can Deskera help you?
Deskera People has the tools to help you manage your payroll, leaves, employee onboarding process, and managing employee expenses, all in a single system. With features like a flexible pay schedule, custom payroll components, detailed reports, customizable pay slips, scanning, and uploading expense, creating new leave types, and more, it makes your work simple.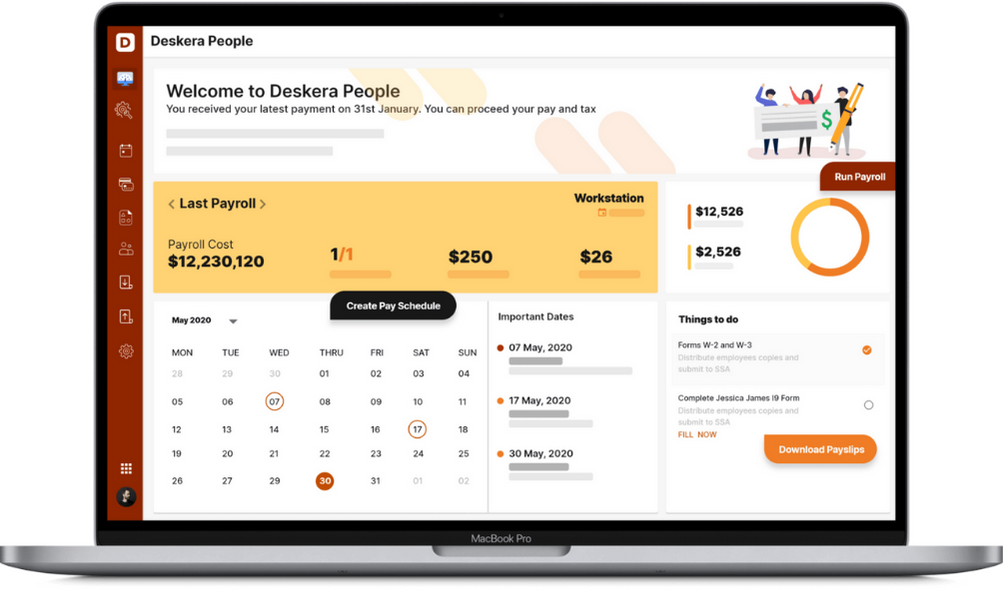 Try Deskera for Your Business
Sign Up for a Free Trial Now!
Key Takeaways
Compliance calendar offers multiple benefits. Businesses need to adhere to them to be in tandem with the latest government policies pertaining to various work areas. From aligning with important filing dates to fulfilling regulatory obligations, the compliance calendar is one place that provides comprehensive information to all the employees in the organization.
Tamil Nadu compliance calendar is one such document that lets all companies functioning in the state of Tamil Nadu be updated about the rules and regulations set forth by the state government. In this article, we have also described the various amendments made to the different sections of the Acts related to the state.
Benefits of a compliance calendar are securing organizational information, increasing transparency within the company, all the employees can access and review for complying, assure global management
It also helps companies and firms in the preparation of financial reports and compliance audits.
From Provident Fund Act, Employee State Insurance Act, The Maternity Benefit Act, Tamil Nadu Shops And Commercial Establishments Act, and the related challans are all elaborately stated in the document of rules.
The table of information also lets us know about the officer to whom these compliances or returns are to be sent.
Inspectors, Licensing officers, or the regional officers are the authorities who are primarily contacted for the submission of these returns.
There are different forms for each of the statutes which have been clearly mentioned in the table for a quick and easy reference.
The tables offer information about the due dates in a month-wise manner for the Financial Year 2022 – 2023.
We have also been across the Tamil Nadu leave rules, which helps us understand the Annual, Earned, and Privilege leaves allotted to an individual.
There are 12 casual leaves and 12 sick leaves assigned to an employee in their first year of employment and continued service.
The table also shows that the maximum number of Annual leave that can be carried forward is 45.
Also, there would be 8 working hours in a day and 48 hours in a week.
The concise information in the tabular format is a necessity for all HR managers who need to keep up with all the compliances in Tamil Nadu.
Related Articles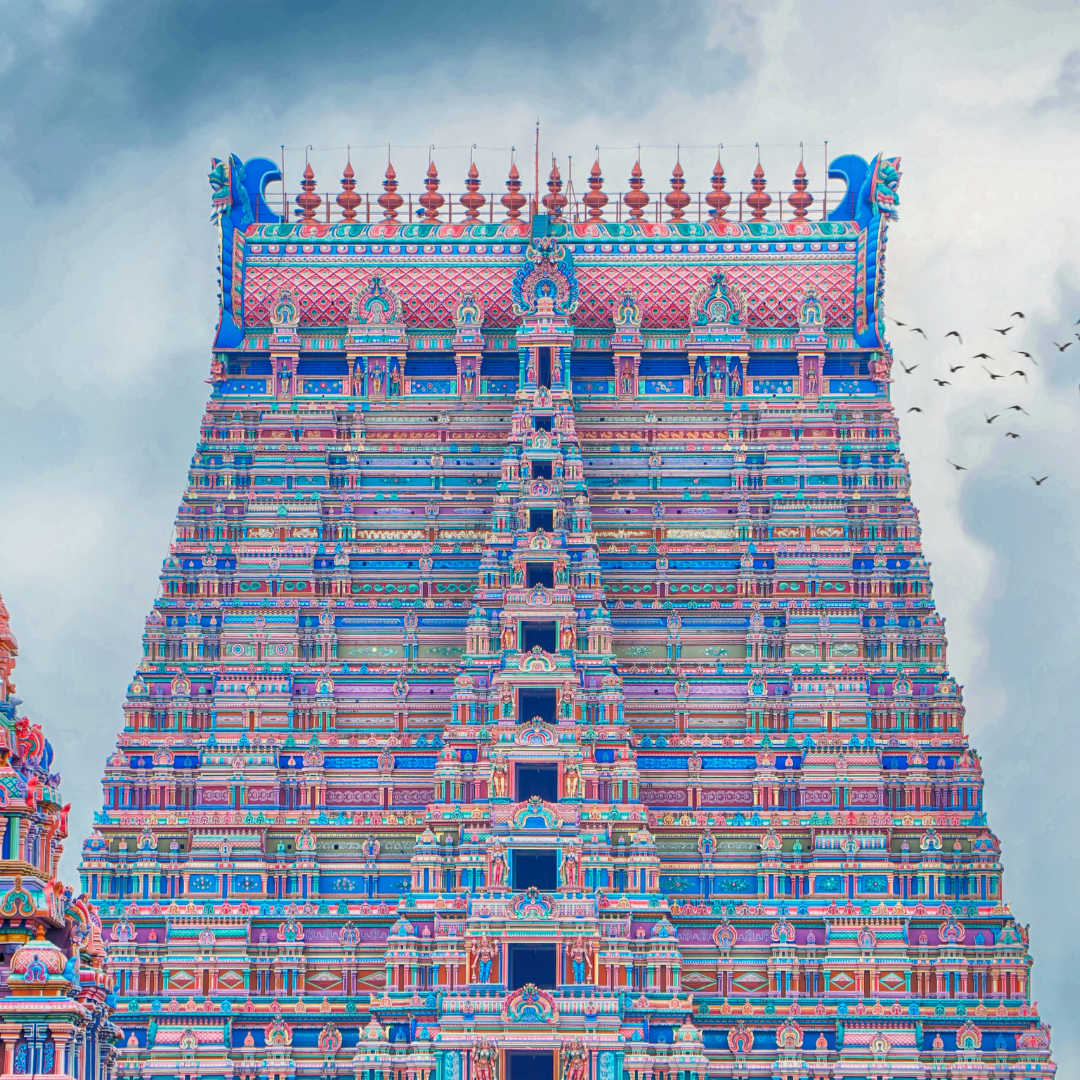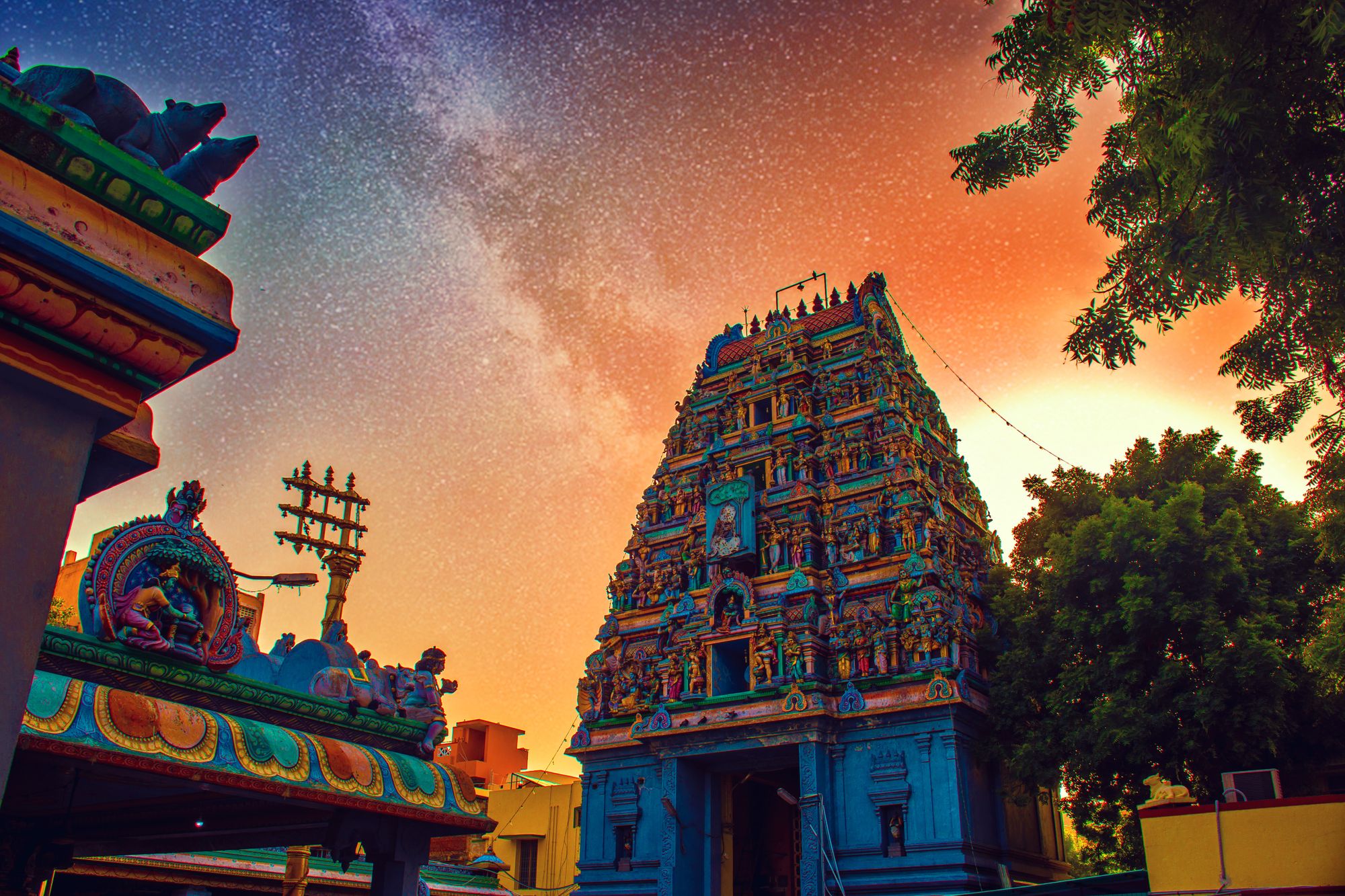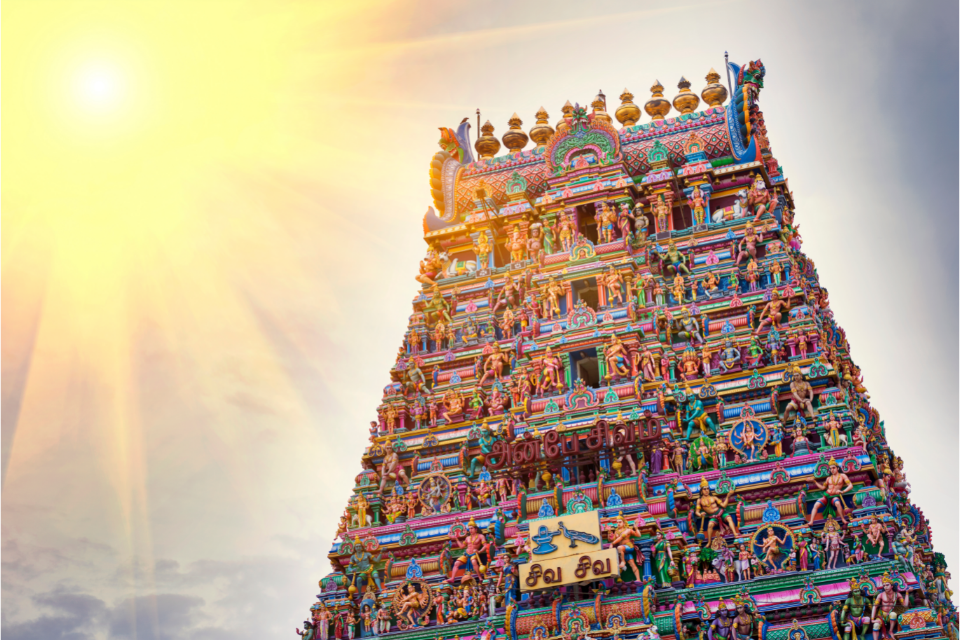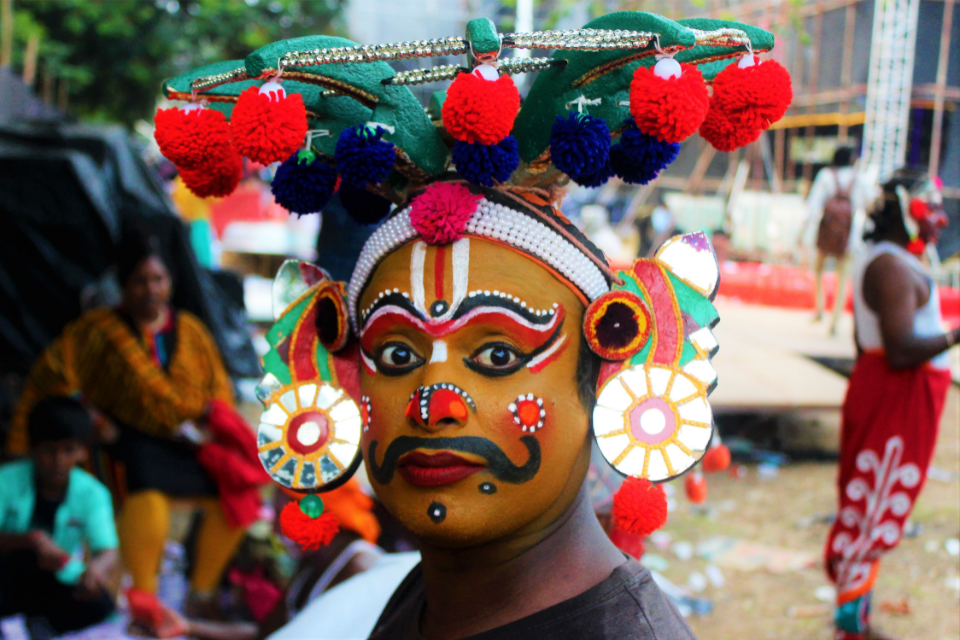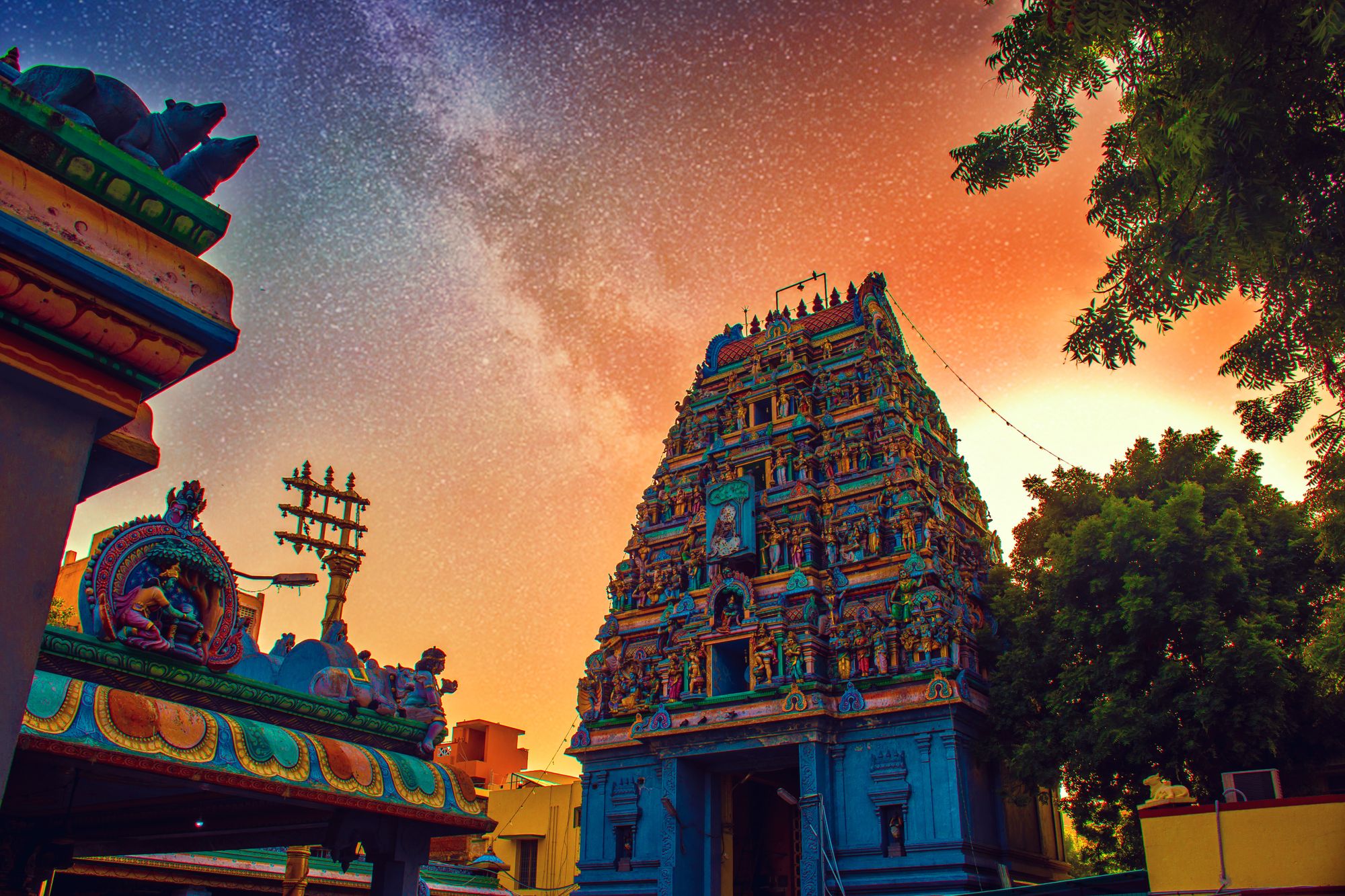 ---
---