Do you know that LinkedIn is the biggest professional network in the world with 756 million members in over 200 countries?
Whether a small or a large company, recruitment is one of the biggest challenges faced by all the companies. Finding candidates online is a good practice to solve this problem.
This is where LinkedIn steps in. It is one of the biggest platforms for recruitment. However, there are only a few who have the right knowledge to maximize its potential. Being aware of this tool can help you sail through the recruiting process seamlessly.
Let's take a look at some of the recruiting tricks that can help you get more out of LinkedIn:
• Know your target audience
• Spruce Up Your Profile
• Create a job post/job slot
• Post Status Updates
• Send personalized Messages
• Check your Analytics
• Join groups
• Search for related terms
• Save your search
• Showcase your company
• Make important connections
Know your target audience
The foremost step while recruiting is to know the candidates that you want to target. Sometimes, social media doesn't work because not everyone is active or uses LinkedIn for recruitment. That is why it is important to think carefully about your potential candidates and how you are going to do it. In case your potential candidates are not there whom will you target? So, think carefully and understand your target audience first.
Spruce Up Your Profile
Your profile acts as the first impression for the candidates. That is why it is crucial to make it look professional. To make your profile stand out from the crowd, you can do the following:
Profile and cover photo: Make sure you put a clean and professional profile picture that reflects your brand and the things you stand for. Avoid putting clubbing photos. A cover photo portrays an important message that you want to showcase to your potential candidates including company values and culture.
Text layout and contents: The headline is displayed next to your name and your face. You have only 120 characters for the headline, that is why it is important to pick your words carefully. You need to depict what you do rather than who you are. For example, 'Looking for Senior SEO Specialists in New York, for ABC Marketing Company.'
The bio section is a place to know more about your career, this is the reason why you need to pick the best of your working history and elaborate to some extent. But make sure you don't exceed three paragraphs. For the best results, you can use bullets to make the text appealing and attention-grabbing.
Another thing you can do is to include relevant keywords so your profile can be visible when people search for a job opportunity. Job titles, locations, industries, and company names are some of the keywords that you can include. Don't forget to include a professional touch in your profile. Make sure you use a professional profile URL that is easier to find.
Improve your privacy settings: The privacy setting needs to be improved. You don't need to reveal all your connections and you can turn off the activity broadcast. If you want to see who viewed your profile, you need to change the settings. If you allow others to see you, then only you can see them.
Create a job post/job slot
LinkedIn is a platform through which you can create a complete job post with a title, description, medium to apply, and a contact option, without charging any money. However, while creating a job post you need to follow certain guidelines to make the process hassle-free:
Make the application process seamless: If you want the candidates to upload their CV, avoid asking for the same information in the form. With the auto-fill feature on LinkedIn, this process can become easy.
Describe the interview process: Once you get in touch with the candidate, you should explain how the interview process will go, so that the candidate can be mentally prepared for the same.
Make it mobile-friendly: Do you know that 60% of the 1 billion monthly job searches are done through smartphones on LinkedIn? That is why you need to ensure that the job post looks well on mobile, as well.
Boost the advertising budget: You can opt for advertising if you want to ensure more people with great potential see your job post.
Post Status Updates
If you want to build engagement with your connections and want to make your brand visible, then posting status updates is a good option. In this way, if a person likes or comments on it, then he will automatically share it to his newsfeed. Let's take a look at what all you can share:
You can share valuable information that educates, inspires, or entertains your audience. This can include relevant industry articles or general business tips.
You can even share a vacancy every now and then but it is important to do it in the right way. Rather than just pasting the link to a job post on your site, you should describe the opportunity and what makes it unique.
You can even share details of the events that you are going to. In such cases, if someone in your network thinks of going to the event, he will definitely get in touch. Also, don't forget to share events hosted by your company.
Send personalized Messages
If you want to make the most out of your LinkedIn platform, you need to be aware of how to message prospective connections and candidates in the right manner. You want to be professional but at the same time, you need to keep a casual tone just as you would do on a social media chat.
The foremost point is to personalize your chats with second-person pronouns like 'You' and 'Your'.
Make sure you use short, effective posts and messages of up to 150 words. Avoid making people scroll to look for more content.
Avoid using generic phrases in your messages. In case you want to give compliments, be honest and give genuine compliments.
For advancing the conversation, you need to utilize your chat skills. Address your candidates using their first names.  Avoid using slang, typos, or sensitive words.
Check your Analytics
LinkedIn is a great platform for recruiting candidates as it provides the option of analytics which gives an insight into the candidates who are reading your posts on LinkedIn. The data can be viewed through LinkedIn's analytics page, which provides the details of the candidates who are viewing your individual posts and depicts information about your follower demographics. This way you will be able to target the right audience with your content.
Join groups
As a recruiter, you need to be very active and make use of every piece of functionality in order to attract candidates. For this, you can post jobs on various groups. Do you know that LinkedIn has more than 2.1 million groups? This makes this platform the best resource for recruiting and establishing a brand presence for your company. All you need to do is to post your job to the Group's job board. In order to invest in the group, you need to participate in the forum and then post content.  Do remember that who you want to target and what group they can be in, and then accordingly post the content. Let's take a look at some of the popular career groups that you can consider:
For Human Resources: Linked:HR
For Marketers: Social Media Marketing
For Project Managers: The Project Manager Network
For Recruiters: The Recruiter.com Network
For Finance: Finance Club
Search for related terms
Tired of searching on LinkedIn? Fret not. If you have exhausted your candidate list, then consider looking for related terms. For this, you can even use a tool such as Google's keyword planner in order to help you find related words based on your search.
For example, if you want to search for "ruby developer", then you can even consider suggestions like "ROR'' which means "Ruby on Rails" or Django (a framework in Python).
Save your search
Firstly, you need to figure out the type of candidates you are looking for. Then you need to save your LinkedIn search. Once this is done, you can even create alerts to notify you on a weekly basis whenever any new candidate joins the recruitment pool.
Showcase your company
Remember that your company page can be the first impression of your company. That is why it is important to make it stand out from the crowd. Make sure you include all the company information, your specialities, and a short description related to the work you do. You can display all your blog posts and interview tips in order to enhance interaction. You can utilise the pinning feature and pin your latest job post to the top of the page.
Make important connections
LinkedIn is the biggest platform to make connections. The more connections you have, your chances of finding a suitable candidate increase. It is very easy for past and current employees since when personal profiles are driven by past companies, skills, schools, and associations. Also, you can easily find alumni in this field.
Remember to personalize each connection with how you've met or provided the reason to connect with them. Look at the profile in order to ensure that the message goes well for the person. However, making connections is not enough. You also need to maintain them well. Nurturing your connections is quite important and this can be done by sharing useful posts in your field of expertise and engaging with individual and company posts.
How can Deskera Help You?
Deskera Books can help you automate and mitigate your business risks. Creating invoices becomes easier with Deskera, which automates a lot of other procedures, reducing your team's administrative workload.
Sign up now to avail more advantages from Deskera.
Simplify your Accounting with Deskera Books
Sign Up For Free Trial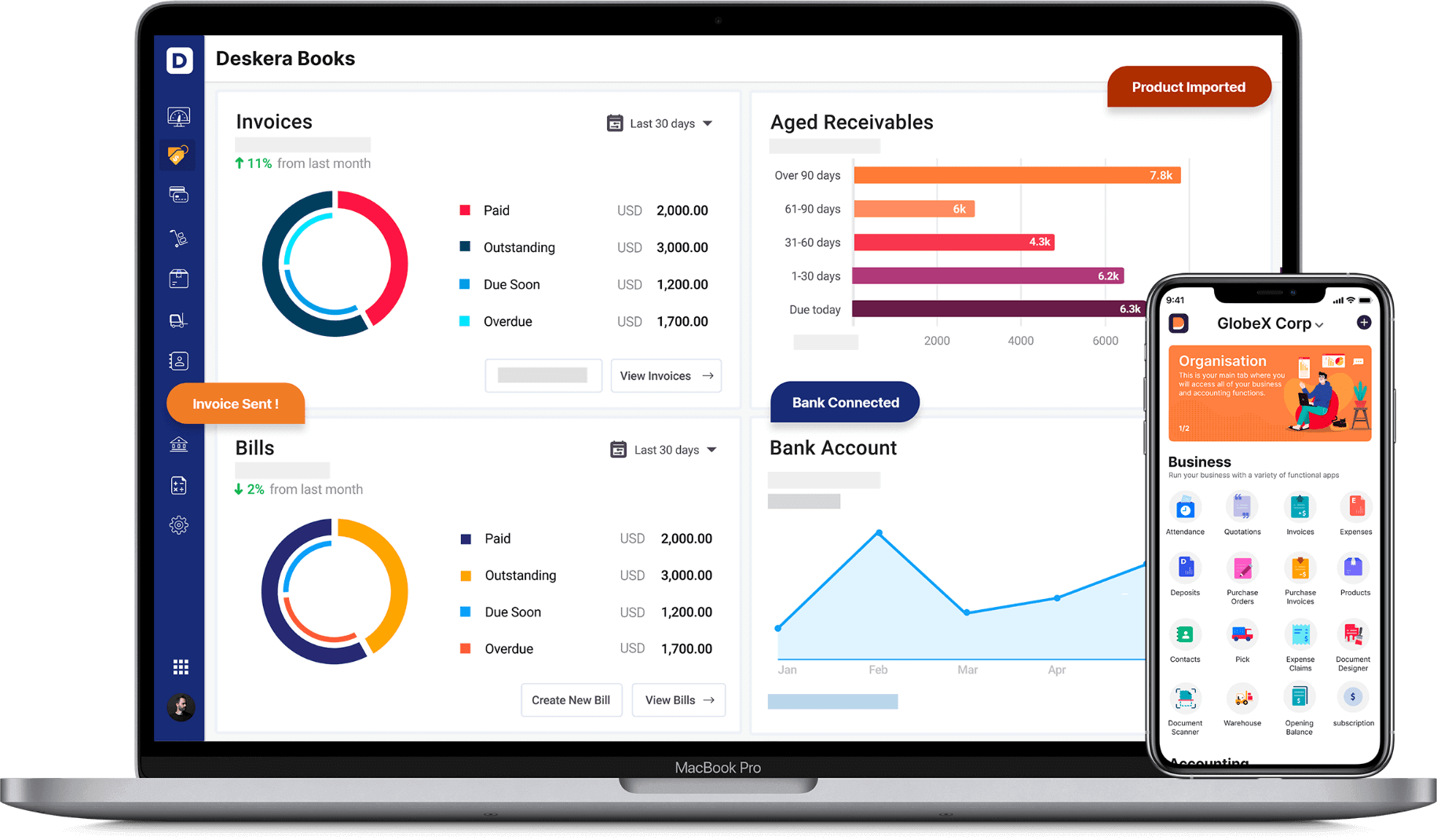 Learn about the exceptional and all-in-one software here:
Key Takeaways
LinkedIn is an important platform for recruiting candidates
The foremost step while recruiting is to know the candidates that you want to target
Make sure you spruce up your profile and put a professional cover photo. Use the bio section carefully
LinkedIn provides the facility to create job posts without charging any extra money
If you want to build engagement with your connections and want to make your brand visible, then posting status updates is a good option
Send personalized messages to the candidates to boost engagement
As a recruiter, you need to be very active and make use of every piece of functionality in order to attract candidates. For this, you can post jobs on various groups
Search for related terms if you have already exhausted your candidate list
Keyword Planner is a great tool that can help you find related terms
Saving your LinkedIn step is another way to find out suitable candidates
Make sure you include all the company information, your specialities, and a short description related to the work you do on the company page as acts as the first impression for the candidates
LinkedIn is the biggest platform to make connections. The more connections you have, your chances of finding a suitable candidate increases
Related Articles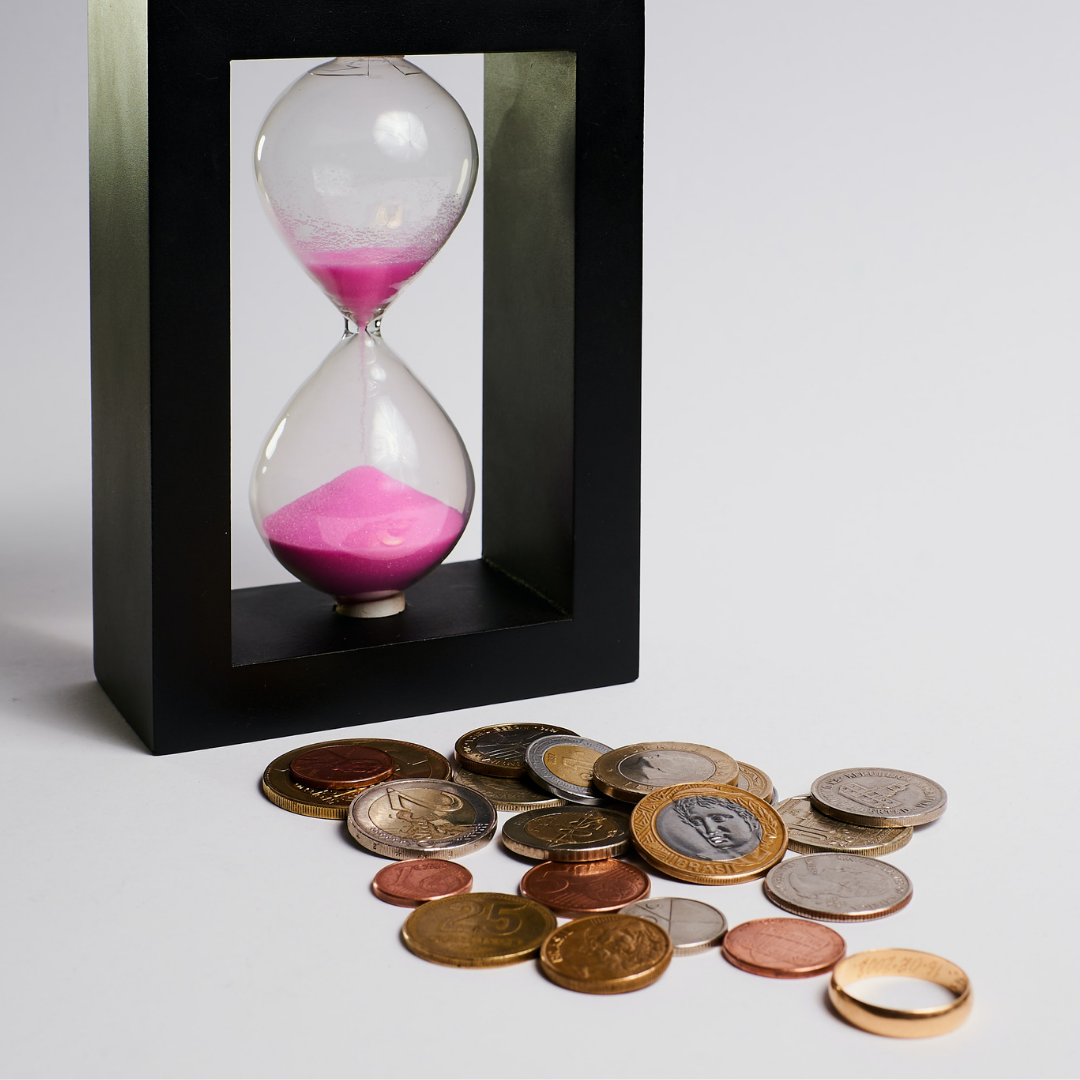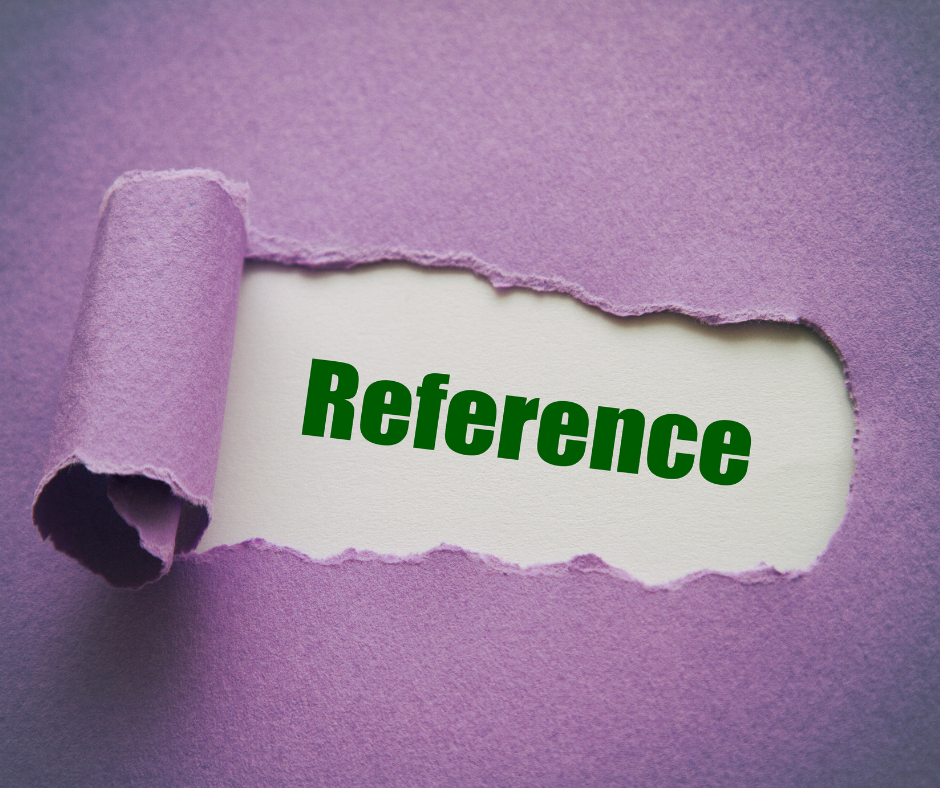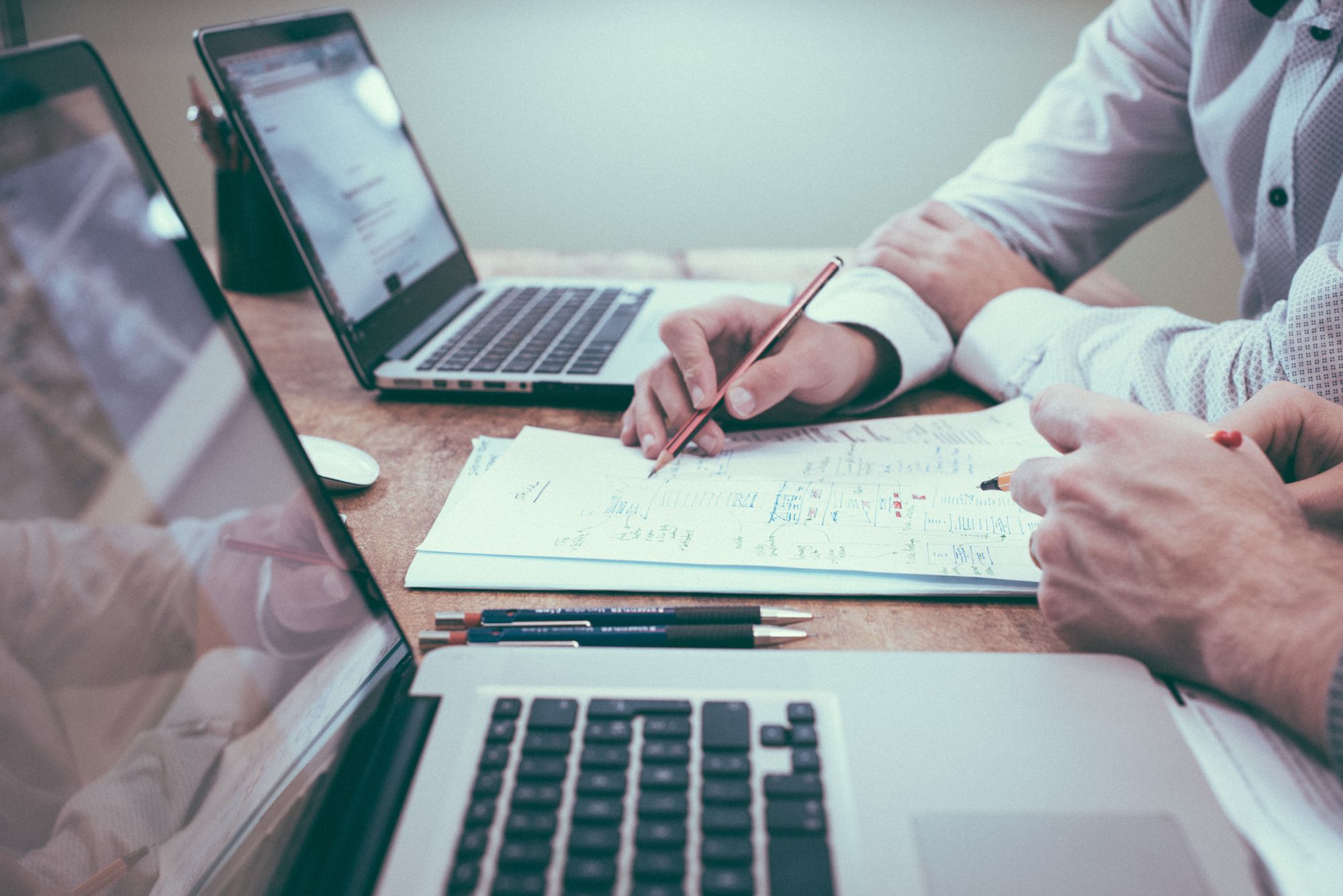 ---
---