When it comes to running a company, management is a very crucial factor in running the business lawfully and keeping track of employees' whereabouts. This undoubtedly requires a huge and systemic amount of brainpower and management that is solely carried on by the HR department.
Declaring a holiday list for employees of a company is a very crucial job of the HR department to preserve employee rights as per state and national law regulations.
Organizations can proclaim national holidays for their workers under legislation enacted by the federal and provincial governments. Businesses are obligated to provide a specific number of community holidays to their employees each year. While a state legislature may proclaim 25 holidays each year, according to your area, you have to opt for 8, 10, or 14 holidays for your firm.
When it is a matter of developing a vacation or holiday list for any organization, the human resources department must examine four major factors: state laws; employer policies; employee demographics and preferences; and customer demographics.
When it comes to developing a holiday list for any Indian state, there is a lot of information to soak in. Himachal Pradesh has to be one of the Indian states with the most festivals, which means a lot of vacation time to include on the holiday list for the HR department.
So, if you are a business owner from Himachal Pradesh or you run the HR department, this article is going to help you collate all the information regarding Himachal Pradesh holidays. This article is going to cover not only the Himachal Pradesh holidays but also mention the backdrop of the holidays. The topics are:
Himachal Pradesh Holidays in January
The statehood Day: 25th January
The State of Himachal Pradesh Act was passed by the Indian Parliament and the act became law on December 18, 1970. This act of passing the law led to the establishment of a new state called Himachal Pradesh on January 25, 1971. As a result, Himachal Pradesh became the Indian Union's eighteenth state at the time. Since the date of January 25th, the Indian legislature had acknowledged the existence of the Himachal Pradesh territory, Statehood Day is observed as a public holiday in Himachal Pradesh on January 25th each year. It is one of the most crucial Himachal Pradesh holidays to commemorate the presence of Himachal Pradesh as an individual Indian state.
Republic Day: 26th January
India commemorates Republic Day, also known as R-Day, on January 26th. This national holiday is one of the most crucial four Indian national holidays. Since Himachal Pradesh is an integral part of India, this holiday gets into the Himachal Pradesh holidays list. The adoption of the Indian Constitution is commemorated on Republic Day, which is a significant public holiday in India.
Since Republic Day is a national holiday, a more strategic and sincere approach is taken to observe the day. The Ministry of Defence takes the responsibility for organizing the Delhi Republic Day parade. The major goal of organizing the parade is to showcase India's military capacity, sociocultural heritage, and diversity. This prestigious march starts from the Rashtrapati Bhavan gate.
Himachal Pradesh Holidays in February
Guru Ravidas Jayanti: 16th February
The Himachal Pradesh holidays list has so many cultural and religious festival days that are important to the state's people. Himachal Pradesh celebrates Guru Ravidas Jayanti as a holiday to pay tribute to the eminent poet and songwriter Ravidas. History suggests that Ravidas lived and worked for the betterment of society through his contributions to literature and the social reformation movement in the era of the 1400s and 1500s. He was a well-known spiritual poet and songwriter. He is famous for his significant contribution to the "Bhakti Movement." The Bhakti movement is a Hindu "spiritual and devotional" movement that subsequently evolved into the new Sikh religion.
His beliefs and principles resulted in the formation of the Ravidassia religion in the twenty-first century. The Himachal Pradesh state has a large number of Ravidassia adherents who solely believe in the principles of the Ravidassia religion. So, the Himachal Pradesh government had to incorporate Guru Ravidas Jayanti Day into the Himachal Pradesh holidays list so that the Ravidassia adherents residing in the state could commemorate Guru Ravidas Jayanti each year.
Himachal Pradesh Holidays in March
Maha Shivaratri: 1st March
On this day of Maha Shivratri, countries with a sizable Hindu population observe a holiday. India, Nepal, and Bangladesh are some of the countries that have a huge Hindu population and observe this festival by declaring it a holiday. Himachal Pradesh is an Indian state that has a large Hindu population. So, Maha Shivratri is granted as a holiday here and it has been placed on the Himachal Pradesh holidays list.
As per the rules of the Gregorian calendar, the event takes place in February or March. On the other hand, according to the Hindu calendar, it falls on the 13th night and 14th day of the month of Phalguna. This day is considered Maha Shivratri because legends say that it is Shiva's "favorite day of the year." Hindus describe the Maha Shivaratri as the holiest and greatest of the twelve Shivaratri festivities conducted throughout the Hindu year.
Holi: 18th March
When we talk about the festival of colors, Holi is the festival that comes to our minds first. This is a Hindu festival that most of India celebrates to commemorate the triumph of good power over evil. Since Himachal Pradesh possesses a substantial Hindu population, the government had to place this day on the Himachal Pradesh holidays list to let them celebrate the day.
Himachal Pradesh Holidays in April
Ram Navami: 10th April
Since Himachal Pradesh has a huge Hindu population base along with other religious groups, the government has enlisted many Hindu holidays on the official list of Himachal Pradesh holidays. Ram Navami is one of them, and this festival is dedicated to paying tribute to Lord Rama. As per Hindu beliefs, Rama is thought to be an embodiment of the god Vishnu. He is also believed to be not only a wise man but also a virtuous ruler during his reign. His territory is known as Ram Rajya, and Hindu devotees believe that his rule brought immense prosperity to the land.
The celebration is known as "Vaishnava" in honor of the Hindu denomination of the same name, which praises and worships Vishnu in all of his various manifestations and incarnations. The Shaivas and the Shaktas are the other two major Hindu factions, both named after the gods to whom they give special devotion.
Dr Ambedkar Jayanti: 14th April
When it comes to Indian politics or the enforcement of the Indian Constitution, B.R. Ambedkar is one of the most well-known names. He is regarded as the father of the Indian constitution. Since he was an eminent personality who served to make India a better place for its citizens and so-called untouchable people, the Indian government pays tribute to him by observing Ambedkar Jayanti on his birthday, which is on April 14th. Himachal Pradesh, being an Indian state, observes this day and the day is present on the Himachal Pradesh holidays list.
Good Friday and Himachal Day: 15th April
India's population is made up of 80 percent Hindus, 14 percent Muslims, and only 2.5 percent Christians. However, India is a secular country and observes the minor community's religious events as holidays. Good Friday is a Christian event and India observes this day as a holiday since major parts of India have numerous Christian communities. Following Christ's crucifixion on Good Friday, Easter commemorates his reincarnation after three days in the grave. Being an Indian state, Himachal Pradesh also observes this event by putting it as a holiday on the Himachal Pradesh holidays list.
In the state of Himachal Pradesh, the 15th of April is a public holiday known as "Himachal Day" since it denotes the creation of the province. Statehood, on the other hand, did not become valid until 1971.
Himachal Pradesh Holidays in May
Maharshi Parasuram Jayanti and Idu'l Fitr: 3rd May
The Himachal Pradesh holidays list has Maharshi Parasuram Jayanti as an official holiday because the Hindu people of the state celebrate the birth anniversary of Maharshi Parasuram. He is also considered the sixth avatar of Vishnu.
On the other hand, I'll Fitr is an Islamic holiday that commemorates the conclusion of the Ramazan fasting month and is marked by preparing feasts, gifting presents, and religious activities.
Buddha Purnima: 16th May
Buddha Purnima commemorates the birth, enlightenment of wisdom, and demise of Lord Buddha Siddhartha Gautama. It is one of Himachal Pradesh's most important Buddhist holidays and it is present on the Himachal Pradesh holidays official list.
Himachal Pradesh Holidays in June
Maharana Pratap Jayanti: 2 Jun
Maharana Pratap Jayanti honors this illustrious military warrior from Rajasthan's 16th century. Himachal Pradesh holidays take this day into account to pay tribute to the king who battled against the Mugal emperors.
Sant Guru Kabir Jayanti: 14th Jun
Sant Guru Kabir Jayanti is one of the most famous Himachal Pradesh holidays that honors the medieval North Indian religious poet.
Himachal Pradesh Holidays in July
Bakrid: 10th July
Bakrid is the only holiday on the list of Himachal Pradesh holidays in July. Bakrid symbolizes the Feast of Sacrifice. It is an Islamic holiday observed in India and other Muslim-majority countries around the world.
Himachal Pradesh Holidays in August
Muharram: 9th August
Himachal Pradesh holidays consider Muharram as one of the official holidays since is the Islamic New Year celebration.
Independence Day: 15th August
Independence Day is a public holiday observed on August 15th to commemorate India's independence from British control in 1947. This, being a national holiday, automatically falls under the provision of Himachal Pradesh holidays.
Janmashtami: 19th August
The Himachal Pradesh holidays list has Janmashtami which is a traditional Hindu holiday. It observes the birth event of the god Krishna.
Himachal Pradesh Holidays in October
Gandhi Jayanti: 2nd Oct
India observes the birth anniversary of the eminent patriot and social reformer Mahatma Gandhi as Gandhi Jayanti to pay tribute to his seamless efforts in making India's independence dream come true. This is a national holiday and, naturally, it also becomes a part of the Himachal Pradesh holidays.
Vijaya Dashami: 5th Oct
This is a part of the Himachal Pradesh holidays that denote the final day of the Hindu festival of worshipping the Hindu goddess Durga.
Maharishi Valmiki Jayanti: 9th Oct
This day is included in the Himachal Pradesh holidays list to commemorate the birth anniversary of the famed and well-known poet Maharishi Valmiki. He was a Hindu poet who is most known for writing the Ramayana.
Diwali: 24th Oct
In many parts of India, including Himachal Pradesh, Diwali, or Deepavali, is a formal public holiday. It is celebrated as a part of the "Festival of Lights," a five-day Hindu festival.
Himachal Pradesh Holidays in November
Guru Nanak Jayanti: 8th November
In Himachal Pradesh, there is a substantial Sikh population that gathers to commemorate the birth anniversary of Guru Nanak, the first Sikh guru. As a result, Guru Nanak Jayanti is one of the most important Himachal Pradesh holidays.
Himachal Pradesh Holidays in December
Christmas: 25th December
This is one of the most crucial Christian holidays that not only Indian people celebrate, but also the world takes part in this celebration. The Christian and non-christian communities of India largely participate in observing the day of the birth of Jesus Christ.
Conclusion
Himachal Pradesh is India's northernmost state, with a large population of people from various ethnic groups. To show respect for their beliefs and lifestyle, learning about their festivals and issuing holidays when they come to work in your organization is essential. This Himachal Pradesh holidays list will undoubtedly assist you in better understanding the holidays.
One-Stop Solution For All Your Business Related Tasks
Try Deskera for Free Today!
How Can Deskera Assist You?
Deskera People helps digitize and automate HR processes like hiring, payroll,leave, attendance, expenses, and more. Simplify payroll management and generate payslips in minutes for your employees.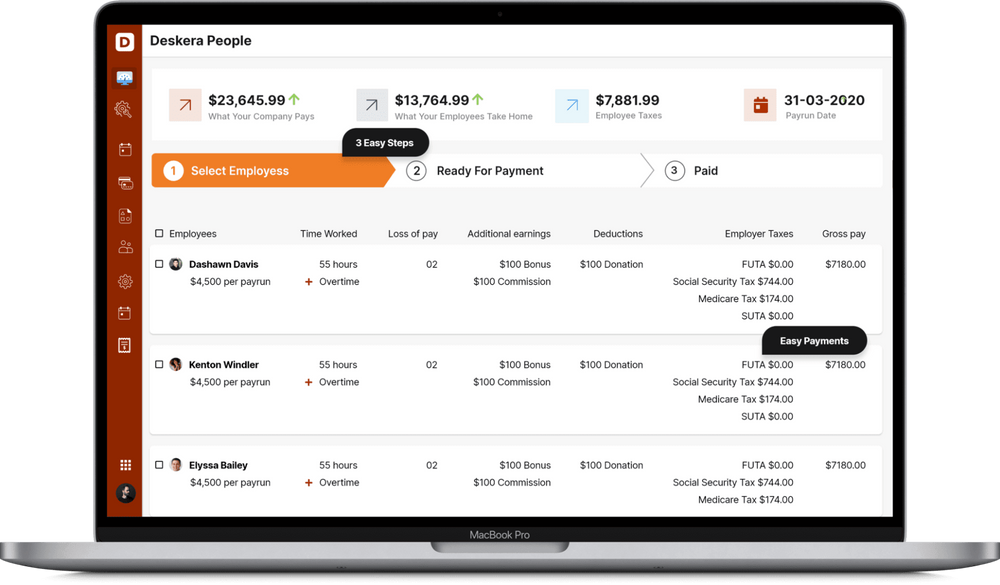 Key Takeaways
As an HR, it is a very crucial and tedious job to take care of the holiday list. If you belong to Himachal Pradesh, you should refer to the above list for a better understanding, and here are two things that you can keep in your mind to simplify the process:
The Himachal Pradesh Holidays list has 24 holidays
India has 3 national holidays to celebrate
Related Articles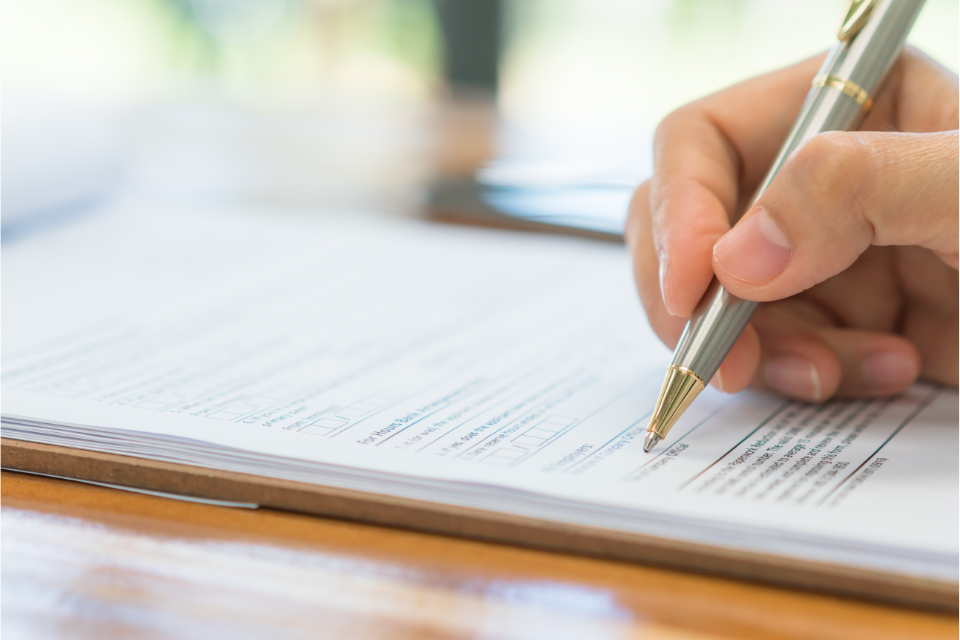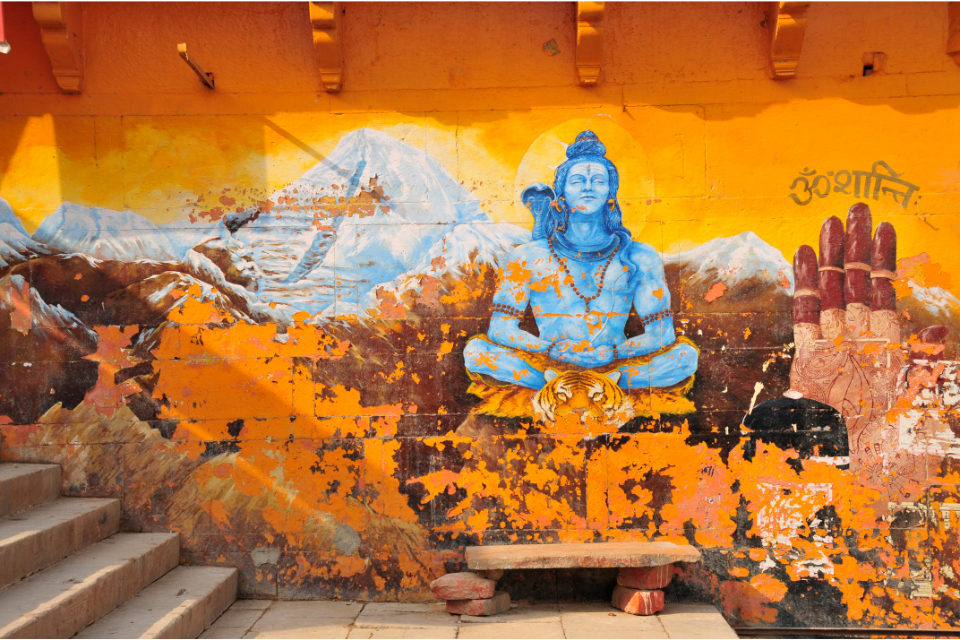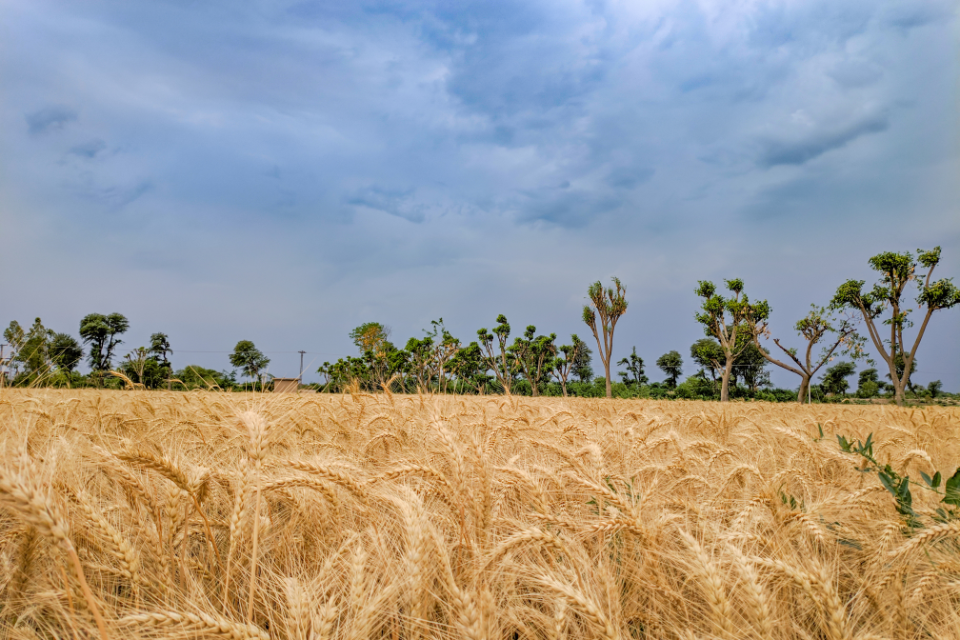 ---
---