India has introduced several rules, norms, and reforms that consider the well-being of the working class and eventually lead to the nation's growth. Laws like the Factories Act 1948 contribute toward the social and economic welfare of the workforce and have created a productive atmosphere.
Several workers from Uttar Pradesh and Bihar have traveled far and wide post-pandemic. They are returning to factories in Punjab, Delhi, and West Bengal hoping to find better working opportunities.
Every state in India follows its Factories Law, which protects workers in many ways, like paying appropriate wages, leveraging leaves, handling grievances, and ensuring safety and security at work.
The employers and owners of factories need to report to the authorized inspector and submit various compliance documents. Form 23 A – filing of half-yearly returns is a mandatory compliance report that should be filed by the employer/manager/principal owner to report the productivity, wages, attendance, deductions, fines, etc., mid-year of every financial year.
Here we will learn more about Form 23 A and understand its relevance in West Bengal Factories Rules, 1950.
Table of Contents
About the Factories Act
The Department of Labor and Employment introduced the Factory Act 1948 on September 23, 1948. It came into force on April 1, 1949. Acting to consolidate and amend the Factory Workers Regulation Act, it became known as the Factories Act 1948.
The semi-annual declaration Form 23 A under West Bengal Factories Rules, 1950, is compulsory for all employers in West Bengal and is valid for the period up to June 30 and December 31.
What is West Bengal Form 23 A?
The form falls under the West Bengal Factories Act 1950. All employers must keep a sample list of salary data for all their employees. The monthly attendance of an employee per day for a month is displayed in the form with the number of days to be paid.
You can also see salary or wage information and deductions in the form. The employer must submit the form every six months ending June 30 and December 31.
Highlights of West Bengal Factories Rules, 1950
The Factories Act 1948 is curated to ensure the health, safety, security, and welfare of all workers contributing to the successful running of a factory. West Bengal; as envisioned and applied, certain laws to be followed by employers and employees under The West Bengal Factories Rules, 1958.
The West Bengal Factories Rules, 1950 contains many regulations for employers, owners, and managers of factories. It prescribes many precautions, safety measures, and upkeep of the welfare of workers in various industrial facilities.
We can better understand the law through the following options:
Site plan approvals (must be requested using Form 1)
Job advertisement (this belongs to Form 2)
Inspection staff (This explains the qualifications, duties, and powers of inspectors)
Exceptions
Security
Worker welfare
Adult working hours
youth employment
Leave with salary
Special provisions (for hazardous operations, accidents, and accidental occurrence reporting)
Who Must File Form 23 A?
The Department of Labor, as specified under the main Factories Act 1948 and West Bengal Factories Rules, 1950, requires all managers/employers to file Form 23 A - Semi-Annual Returns in the given format. Details of each employee, the total number of employees, attendance, deductions made by each employee, and salary details, must all be disclosed.
All employers must submit Form 23 - Semi-Annual Statement in the prescribed format.
Applicability
The law applies to all factories, including state and central government, in buildings where:
10 or more people are working using electricity
20 or more employees are working without using electricity
Less than 10 employees if the state government reports the business
Sample of Form 23 A – Half-Yearly or Semi-Annual Returns
Inclusions of Sample of Form 23 A – Half-Yearly or Semi-Annual Returns
Under West Bengal Factories Rules, 1950, Form 23 A should contain the following information that needs to be submitted by the employer or immediate manager of workers to the authorized authority or assigned Inspector.
Form 23 A includes details like:
Registration Number
Classification Code Number
Factory Name
Occupant Name
Manager Name
District
Mailing Address
Type of sector
The number of days worked in the semester ended June 30
The number of days worked in the semester ended December 30
Adults – Men…… Women ……. Adolescents……
Gender - Males …….. Women ……. Children Boys …… Girls ……. Signature of the Manager
Date
Form 23 A should be certified by the supplier that the information provided above is correct
Details regarding Forms 23 A
The declaration Form 23A must be sent to the Superintend or the official Inspector of Factories by July 15/January 15 of the current year.
The average number of days in Form 23 A must be calculated by dividing the total number of presences on working days by the number of working days in the semester.
The calculation of attendance includes the presence of both temporary and permanent employees and includes all employees plus trainees and includes all employees, direct or on behalf of contractors.
Attendance for individual shifts (e.g., night and day) must be counted separately in Form 23 A. The days when the plant is closed for any reason and the days in which the production processes have not continued are not to be considered working days.
If more than 50% of the employees who were employed (the previous day) perform repairs, maintenance, or other similar work on closing days, these days should be considered working days in Form 23 A.
The employer can neglect or exclude working days in Form 23 A, wherein the attendance of workers on days was lower than half a shift. On the contrary, the day will be considered a full working day, if the attendance of workers on a given day was even slightly more than half a shift
The manager of each establishment needs to submit Form 23 A – Half-Yearly or Semi-Annual Returns declaration in the prescribed form twice a year before the expiration date.
Due dates:
January 15
July 15 (July 31 – Tamil Nadu)
Format:
Form 21-Karnataka and Tamil Nadu
Form 22 - Assam, West Bengal, and Uttar Pradesh
Form 23 A – West Bengal
Form 25-Gujarat
Form 28-Madhya Pradesh
Rules and Regulations enacted by the West Bengal Factories Act
Fine or Penalty
Any occupier found guilty of violating any provision of the law or rules is liable to a fine of up to 1,00,000 rupees or imprisonment for up to 2 years or both.
Rules according to paragraph (1) of Article 108.
Posting of Notices
The summary of the law and rules that must be included in each factor must be included in Form 21 as precisely as possible.
Returns
The director of each factory must provide the Inspector or other official appointed by the state government in this name with the following statements, namely:
By January 31 of the year following the reference year, annual declaration, in duplicate, as close as possible to Form 22
The employer must submit the Form 23 A half-yearly returns by June 30 of a particular financial year, not later than July 15 of each year, in duplicate and in the best possible way on Form 23 A for the period from January to June of that year.
Quarterly Returns – The Due date for submitting quarterly returns are April 15/July/October/January for quarters starting January 1/April/July/October of the financial year, as close as possible to Form 23 - A
Rules 105-107 Mandated Under Section 112 - Information to Be Submitted to The Inspector
The principal, owner, or manager of a factory must provide any information an inspector needs to verify the compliance of a provision or if an order of an inspector has been successfully fulfilled.
Any request for information by an inspector, when made during an inspection, must be responded to promptly if the information is available at the factory or if made in writing within 7 days of receipt.
Norms prescribed by Article 112.
Upon request, the owner or manager of each establishment shall submit to the Inspector all records, documents, forms, records, etc., in compliance with any legal provision and regulation contained therein.
Accident and Hazardous Event Log - The operator of each facility must keep a record of all incidents and hazardous events occurring at the facility, as best described in Form 24. This record must be kept current and available at the factory at all times during factory work for review by an inspector.
Completion and Retention of Reports, Letters, Etc. of Inspector
Any certificate, order, letter, report, or other document issued by an inspector or other officer on his behalf by the government or local authority relating to the suitability or safety of the plant or any part of the factory or ways relating to the ability or workers employed in the factory shall be properly recorded and retained for 3 years and made available to the factory for inspection by the Inspector.
Explanation of compliance reforms under Form 23 A – Half-Yearly Returns
A working day in Form 23 A means a day on which the plant has worked, and the production process has continued, including the day on which, although no production process has been carried out, more than 50% of the employees (before the date considered) are used for maintenance and repair work, etc. on closing days.
The days when the factory is closed for any reason and the days when no production process has been carried out are not to be considered working days. For seasonal establishments, information on the working and low seasons must be provided separately.
"Seasonal Factory" means a factory engaged in manufacturing processes, for example, cotton or jute pressing, peanut bleaching, production of coffee, indigo, milk, rubber, or any other manufacturing process ancillary to or related to any of the processes mentioned above and includes a factory that is run for no more than 7 months of the year and conducting the following work:
work of blending, packaging, or repackaging of tea or coffee
work that the Central Government may specify by notice in the Official Gazette.
The terms "manufacturing process" and "output" have the meanings given to them in the Factories Act 1948 (63 of 1948), all shifts and all working days, respectively.
When calculating attendance in Form 23 A, all staff should be counted, whether employed directly or by contractors (trainees covered by the Apprentices Act 1961 should also be included).
Attendance on separate shifts in Form 23 A (e.g., night and day shifts) should be counted separately. Partial participation for less than half a weekday shift should be ignored, while participation for half a shift or more on that day should be considered full.
The average number of days in Form 23 A must be calculated by dividing the total number of days of presence (man-days worked) by the working days by the number of working days in the semester.
Other Compliances
Besides Form 23 A, other compliances that the employer/employee needs to adhere to under the West Bengal Factories act are:
Form 1 – A Registration application submitted by the principal owner to extend, build, construct, or use another building as a factory, incorporating various important details of the type, location, and purpose.
Form 2 - A Registration Application submitted by the Principal owner of the factory requesting licenses or renewal of license for the factory. Notice of occupation should be specified in the form.
Form 22 – The employer need to submit Annual Returns using this form.
Form 23 - The employer need to submit Half-yearly returns using this form.
Form 18 – Any incident or accident should be notified using this form.
Form 5 – This compliance is to be filled by the employer and is known as the Humidity Register.
Form 16 – Any Leaves taken by the employees, types of leaves, and balance should be noted in this Leave book form.
Form 11 – This record is particularly from the exempted workers, keeping a record of the overtime muster roll for them.
Form 3 – This form acts as the license to operate a factory.
Form 12 A – The period of work of each adult or child worker should be notified using this form.
Form 6 – A record of lime washing, painting, etc. done on the premises should be noted here.
Form 19 – Any dangerous occurrences should be noted under this compliance.
Form 4 – Just like health, an exclusive register is maintained to note the fitness levels of each employee.
Form 15 – The employer maintains all leaves with wages in this register.
Form 7 – The specifically educated or trained employees are registered under this form.
Form 9 – This form is particularly related to the compliance of factories and filing a report of assessment of pressure vessels.
Form 10 – All compensatory holidays are registered under this form.
Form 14 – If any child worker is employed in the factor, the employer must maintain a register of these child workers.
Form 17 – This is the Health register that maintains a record of the health situation or doctor report and recommendations of each employee.
Form 13 – The owner/manager needs to keep a note of the registration of all Adult workers.
Conclusion
Form 23 A is a vital compliance record maintained by the employer of a factory in West Bengal. This form is the half-yearly return, displaying vital information about the workers, their pay structure, and other details.
The West Bengal Factories Rules, 1950, state the importance of the Factories Act, 1948, which facilitates the growth process of all States of India. Laws enacted for industrial work indicate workers' vital role in backing the nation's holistic advancement. These laws comprising Form 23 A strengthen the safety of those working at the base in the context of planned employment in factories.
How Deskera Can Assist You?
Deskera has the tools to help you manage your payroll, leaves, employee onboarding process, and managing employee expenses, all in a single system. Easily generate pay slips for your employees and simplify your payroll management with Deskera. It also digitizes and automates HR processes including hiring, expenses, payroll, leave, attendance, and more.
Try Deskera for your Business!
Sign up For your Free Trial Today!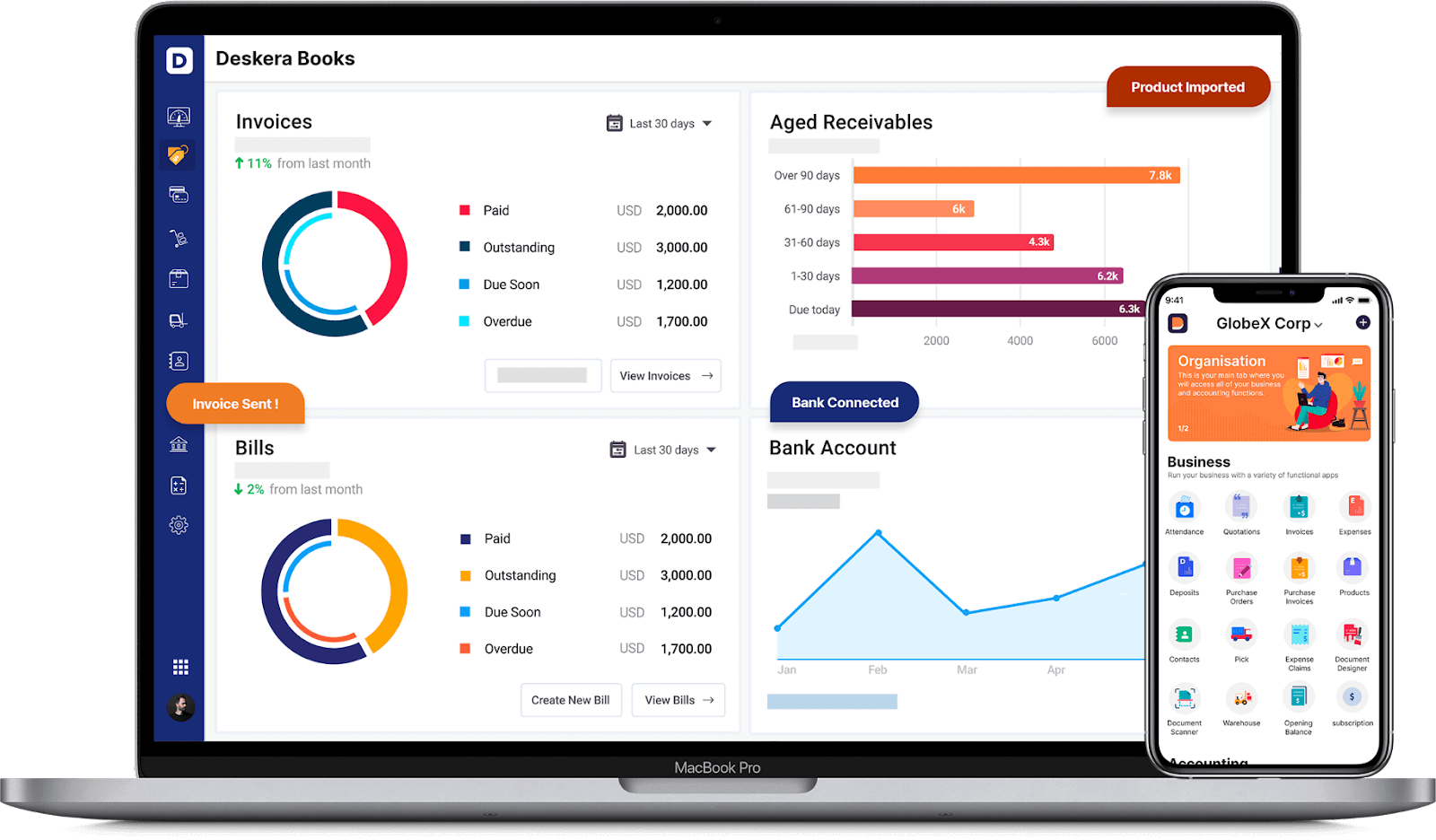 Key Takeaways
The Department of Labor and Employment enacted the Factory Act 1948, which has different meanings when enacted in different states of India
The West Bengal Factories Rules, 1950 lays down the rules, regulations, and compliances that should be conducted and operated in the factories of the state
Form 23 A is a Semi-Annual Form that is compulsory for all employers in West Bengal and is valid for the period up to June 30 and December 31
All employers are required to maintain a template salary data list for all their employees and include the monthly attendance of each employee per day, displaying the number of days to be paid in Form 23 A
Form 23 A comprises details of each employee, including male, female, number of young women and children, and number of young men and children, which must all be disclosed
Form 23 A applies to all state and federal factories located on sites where 10 or more people work with electricity, or 20 or more people without electricity, or no more than 10 workers when the government of the Status reports activity.
The West Bengal Factories Rules 1950 ensure that workers are well cared for and physically safe
Related Articles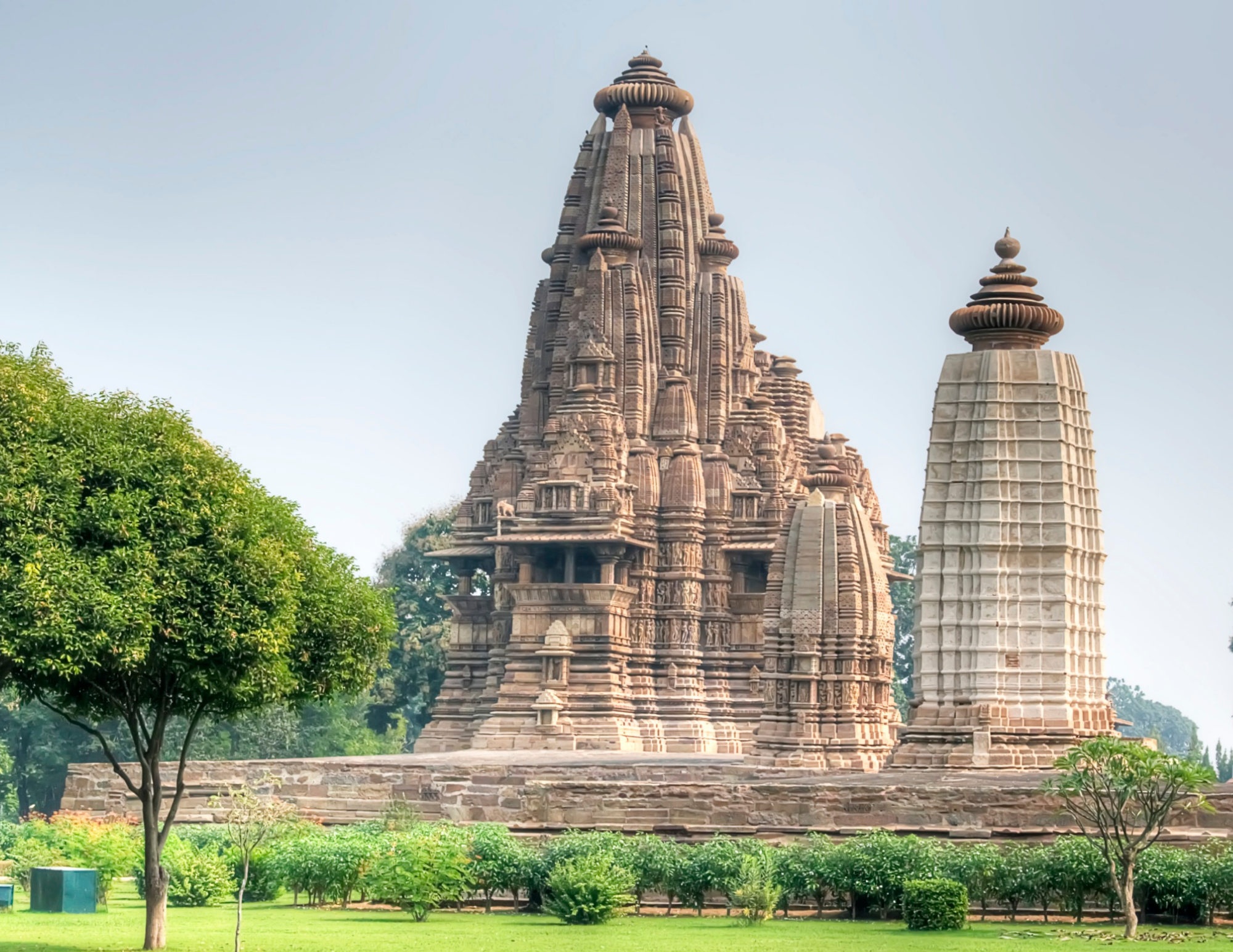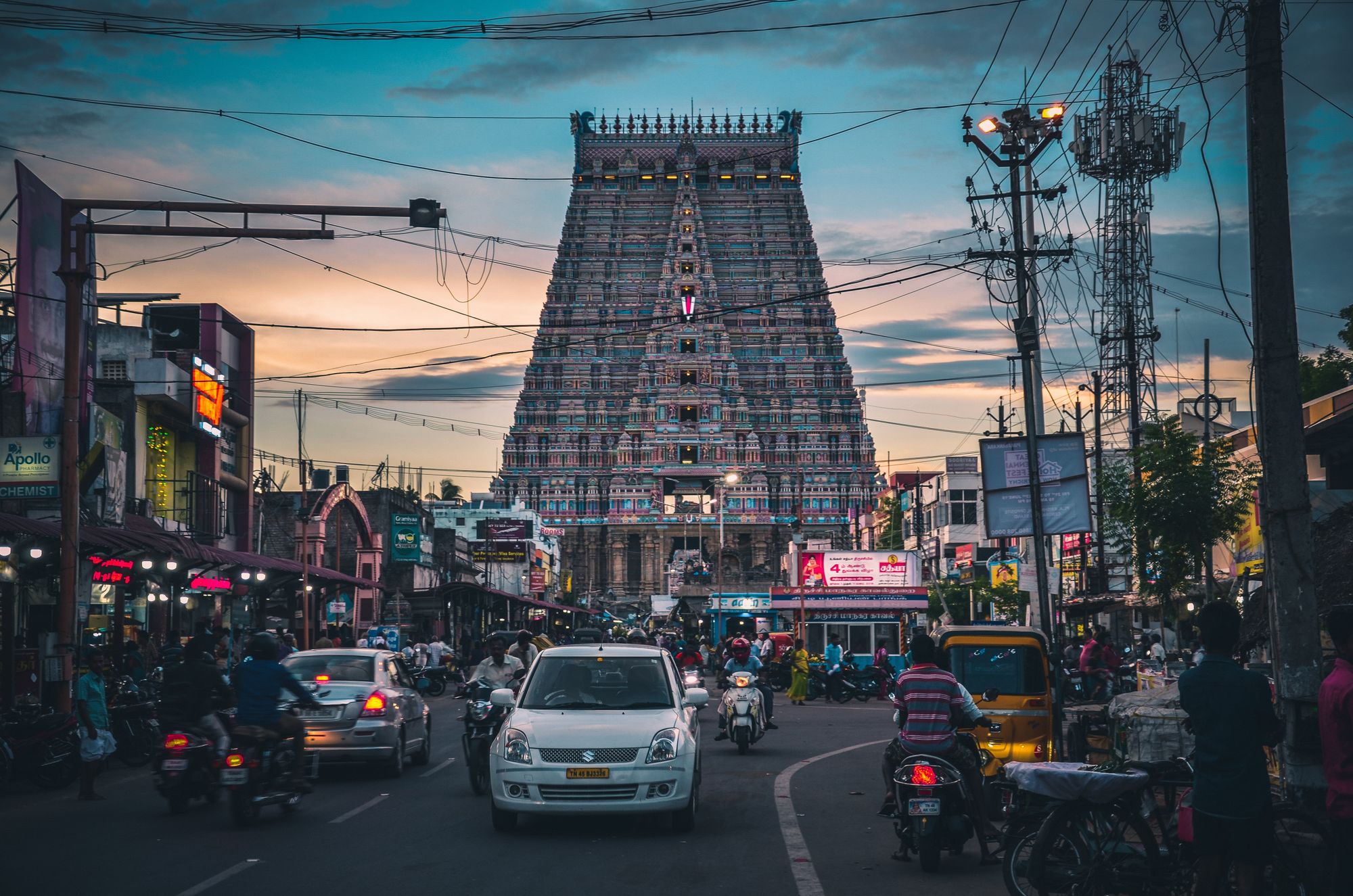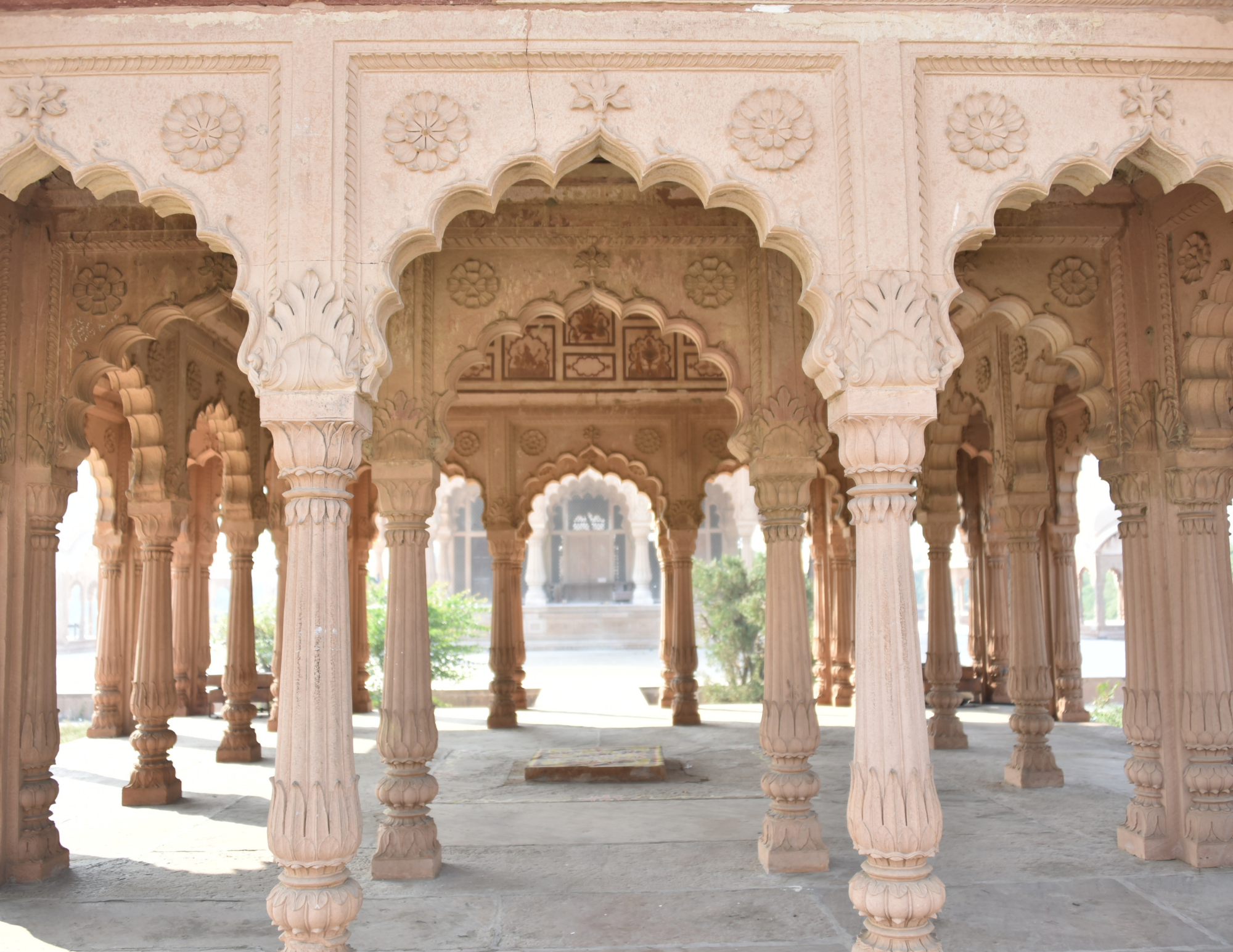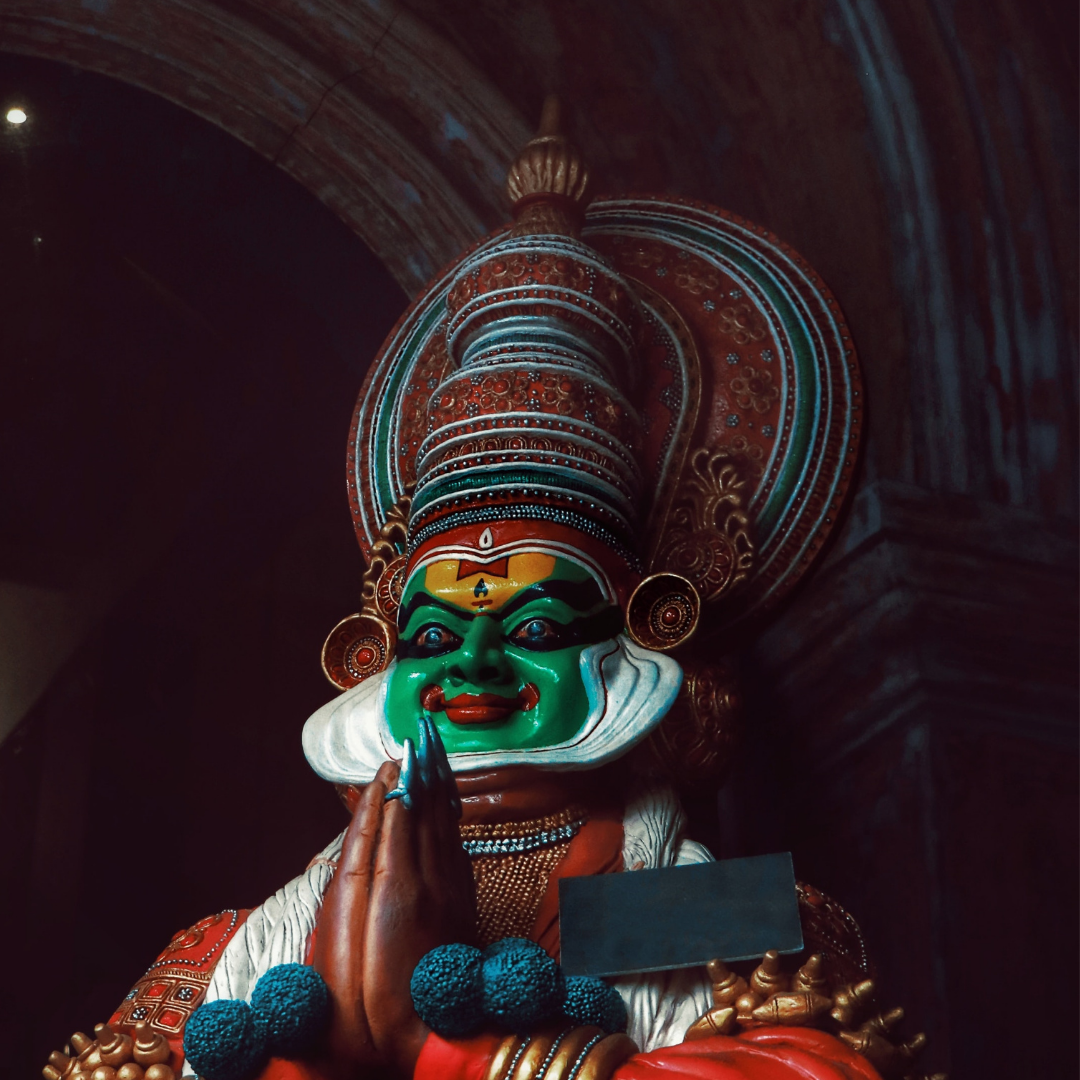 ---
---