When the employees say things like, "I'd go to hell and back for my boss," you know they have a brilliant leader. What are the actions that a leader must exhibit in order to build that degree of trust and loyalty?
Imagine the power of this approach to revolutionize organizations. A leader's actions and behaviours contribute to the creation of a transparent culture. Employees' trust, engagement, and buy-in are all enhanced by a positive work environment.
Many books explain how to use systems, channels of communication, and strategies to produce results with increased transparency. Those are definitely valuable but without a steady leader, they are of no use.
It's not always the systems or processes that are the problem, it's your actions as a leader that will bring transparency. Let's learn about this interesting topic!
Table of Contents
Definition: Culture of Transparency
A culture of transparency is one where employees are granted meaningful insights that create trust with senior leaders and create an environment where people offer honest and direct feedback. It is known that they are heard and shared with the right people.
An Overview: Culture of Transparency
The culture of transparency implies that the set of individuals who work together remain honest and have critical feedback to offer. It is valuable in organizations that believe in the togetherness of teammates and managers and carry the best intentions when they come with feedback. These are two values that help in creating a transparent work culture.
Thus, there are a number of benefits linked with the pragmatic, transparent work culture as it helps to increase employee engagement with a powerful boost in giving positive customer relations. A transparent culture allows employees to create relevant goals with regard to their position or in the company's vision. It provides team members and their managers to view these goals, track their progress, and even provide feedback and clear doubts in the areas needed.
It helps senior-level managers map out big projects, assign individual tasks, create deadlines, and even update the status of tasks and align with other team members. In addition, it works as a platform that enables managers to share documents, export status report for clients and even organize projects in a clean and cohesive manner.
It works as a private network that consists of all information its employees need to gain a comprehensive understanding of the company. One can easily include information linked to company policies, advancement opportunities and announcements, and much more.
How To Create A Culture of Transparency?
As a senior human resource manager, it is advised for you to create a promising, encouraging, and motivating work culture in your organization. The need to receive a transparent culture in the workplace will surely help you create a refined atmosphere.
It shall be essential for you to create a formal program that will help employees know about their strengths and weaknesses. By taking the honest feedback from employees, you will surely be able to bring light to a sensitive matter which has remained hidden for such a long time. Most importantly, it will help in increasing your trust in the employees.
Ensure Consistent Communication
Since trust works as the founding pillar of transparent work culture, this is why consistent communication becomes the framework. As an effective HR, you are required to keep your employees within the loop irrespective of their levels in the company. This attribute further helps prevent unpleasant surprises and misunderstandings, which mainly happen due to miscommunication problems.
You must foster a trustworthy communication system within your regular operations which is the adept way to keep every employee on the same page relating to big announcements, minor changes, and updates linked to ongoing projects and assignments.
It is essential to hear such announcements if you have remote employees who don't remain physically in the office. However, if you aren't equipped with reliable communication software, you can think of different options.
You can invest in a fully-fledged communication platform that will enable you to create separate channels for different departments and groups. If you are the human resource manager of a small company, you may choose a simple but reliable communication system.
Apart from having a solid communication platform, you can also carry out frequent meetings for the entire company. These meetings will sufficiently work as the perfect opportunity for you to address concerns and significant goals and even help everyone come on the same page.
Creating an Effective Culture of Transparency in Your Organization
Creating an effective culture of transparency in your organization can be done in three ways-
1. Hold A Weekly Meeting
For any organization to become transparent, you need to have a weekly meeting with employees at different levels and listen to their grievances and complaints. In addition, it will help your employees to understand the business priorities and even get an insight into product development efforts that happened during the week.
How does it help in creating a transparent culture?
By conducting weekly meetings established around transparency, you can rectify loopholes present within your company's work. For example, it would help you promote employees whose performance wasn't appreciated before.
2. Offer Your Employees An Anonymous Suggestion Box
Some giant organizations which have grown successfully over the years have been able to do so because of the right and encouraging work culture environment. Many organizations believe in receiving feedback from every employee. This is why many people living in modern times believe in giving feedback in a direct and verbal manner. But, there are some employees who prefer to express their thoughts through written applications with the option to remain anonymous.
As a corporate leader, getting relevant feedback becomes essential through direct or indirect sources. By attaining the input from employees in the form of criticism or improvements, which is undoubtedly required, you may be able to improve the work culture of your place. Even by receiving the feedback through virtual suggestions and feedback on any other topic, you may get to know the areas where you were lacking as an effective manager.
How does it help in creating a transparent culture in your workplace?
Whether it is related to receiving feedback or an anonymous suggestion, you will be easily able to discuss and address the different virtual suggestions. Always remember that encouraging a positive environment at the workplace will lead to high customer acquisition. In another way, you are required to be equally enthusiastic when you would be required to embrace the feedback.
3. Give A Chance To Your Employees To Share Their Experiences
Since carrying out a weekly meeting will surely be a great start, to build a company where employees rely on each other and remain connected 24x7, you need to develop a responsive organization. You may think of implementing an office-networking tool called Yammer, which works as a platform for sharing across groups and help employees to learn from each other. It provides distant employees with a golden chance to stay in touch while their colleagues remain at headquarters. Apart from creating a transparent culture, it will work efficiently among your employees.
How does it help in creating a transparent culture in your workplace?
It becomes easy for you to run your business by allowing people to talk and share through an open network that works as the place for new ideas and better ways to run the business. Since any company shouldn't be reliable to act on any suggestion, there lies a tremendous value in acquiring a sense of scale, especially when it comes to seeing how people operate and interact with each other. Thus, it is always beneficial for you to promote employees in different ways and even help them get a voice and stay in touch with each other. As a result, you will be able to make your organization more responsive.
5 Ways To Make A Culture of Transparency In Your Organization
Reflect A Caring Nature
It is important for any effective leader to exhibit their care. As a leader, you must be ready to answer the unspoken question that might often come to your employee's minds. This is because when employees feel that their concerns are heard and affirmed, they do feel supported. You need to nurture your relationship with employees by presenting them with direct reports and ensuring what things they really need to develop professionally.
It has been observed that employees thrive when their connections get maintained, and relationship building promotes comprehensive understanding and reliability. When you acquire the caring attribute of hearing out the concerns of your employees, you also build interpersonal leadership connections. Although some leaders often don't believe in it, their organization faces a high attrition rate. So, you need to develop a platform where end-to-end discussion with employees can become possible. Since many employees often appreciate a leader who equally gives them respect and understands their plight.
Therefore, it is highly required for you to have an identified level of maturity and self-awareness, which measures your employees' ability to interpret and disseminate the information. Once you believe in receiving feedback from your employees, you will feel the change in your action and performance. It would allow leaders to align their intentions with reality and the correct course needed to develop a transparent culture. Thus, it can be evaluated that feedback remains the most powerful tool for creating a competent team.
2. Be Honest
It would help if you were an honest leader because there is no scope for biased opinions relating to the promotion of any individual. You are required to remove the doubts of uncertainty from the minds of your employees. More importantly, you are required to make bold decisions that work in the interest of employees and the organization. It will help you become a courageous leader who can handle any situation in the organization. It also sends a message to your employees that you work as a hardworking leader.
3. Have Effective Conversations
If you want to be a leader who receives appreciation from every employee, it is essential to have open-ended conversations with clients. It will help create an environment where employees can work with their total commitment. On the other side, it will help in removing uncivil interactions, unproductive gossip, and the issue of blaming others. It will also jeopardize the team's performance towards goals and objectives. When you choose the side of transparent leadership, you also get a clear view of your commitment to hold effective conversations, which are needed. Lastly, you will make your entire organization work effectively by following the transparent model.
4. Keep Promises That You Can Make
Those set of leaders who can keep their promises on small things can build the trust of their employees. This reflects that you are a responsive leader because you show up on time for meetings, promptly reply to emails, and take the follow-ups of employees. By becoming a transparent leader, you can communicate your promise related to the promotion or anything to your employees with complete confidence. You would be able to avoid using vague language, and you will be able to increase the level of accountability specifically.
5. Have A Calm Behaviour
It is seen that those set of leaders who have self-control and patience can quickly minimize the anxiety in their workplace. This reflects that a leader's right attitude in making the right decisions goes a long way in stepping up the company s overall performance. Moreover, it will help you to acknowledge the problem most calmly. Apart from it, you will also turn out to be a perfect role model to young employees and interns. So, staying confident even during the tough times and smiling with a sense of compassion will neutralize the workplace chaos and help nurture you as a caring and fearless leader.
Bottom Line
Employees generally prefer to work in an organization where there remain no secrets, and they feel like having a positive connection with the company. Moreover, they prefer to work in a relationship-based environment where there is no revelation about cash flow and the number of productive hours each employee generally spends. Since transparency in the work culture environment cannot come at once.
You need to put consistent and constant efforts into improving the work culture of your organization. This is because transparency always encourages the employees to take the right steps and even helps them make bold decisions that work in their favour.
How can Deskera Help You?
Deskera Books can help you automate and mitigate your business risks. Creating invoices becomes easier with Deskera, which automates a lot of other procedures, reducing your team's administrative workload.
Sign up now to avail more advantages from Deskera.
Simplify your Accounting with Deskera Books
Sign Up For Free Trial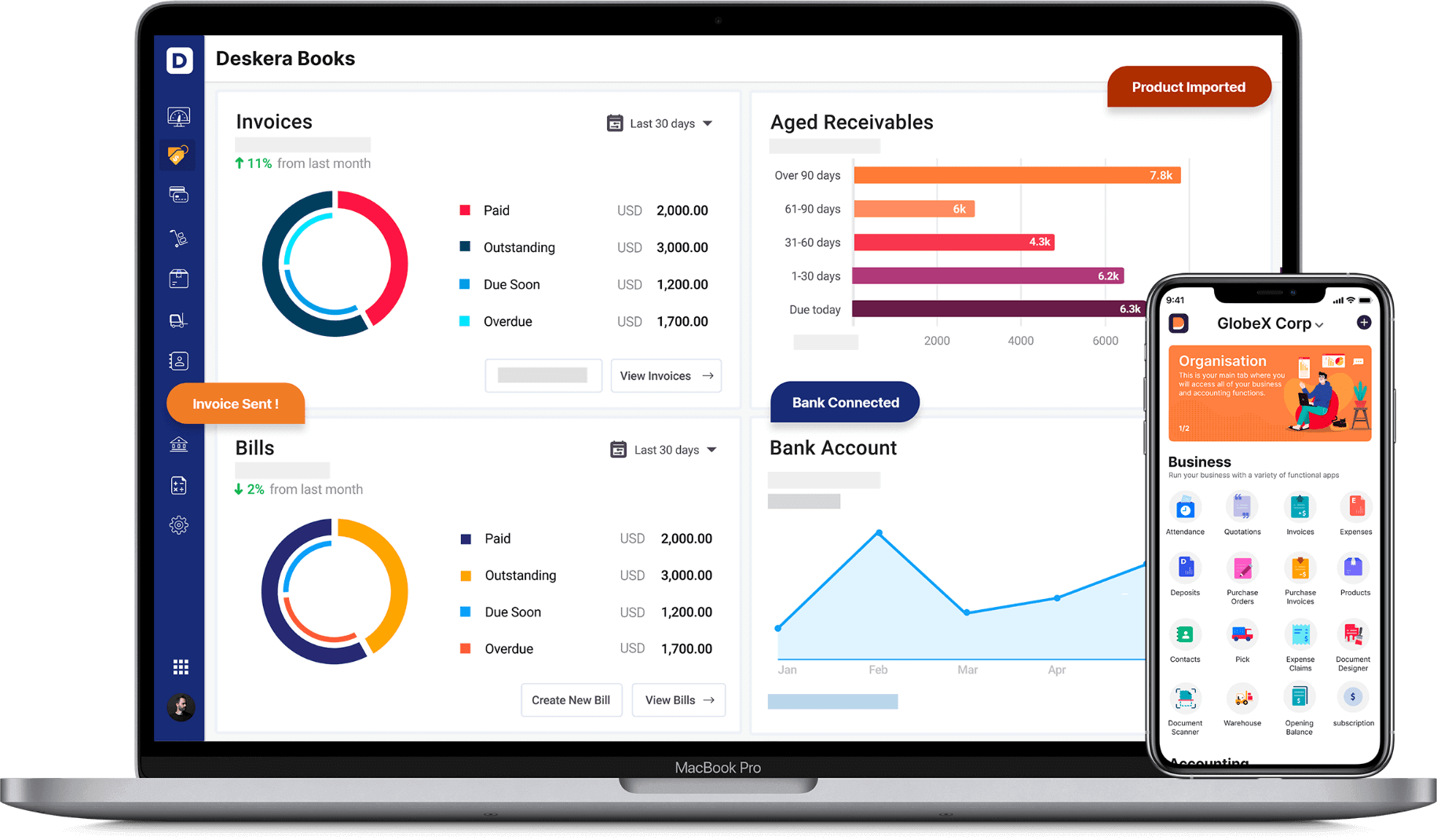 Learn about the exceptional and all-in-one software here:
Key Takeaways
A leader's actions and behaviours contribute to the creation of a transparent culture.
The culture of transparency implies that the set of individuals who work together remain honest and have critical feedback to offer.
Employees can work with total efficiency, and their fear of being doubted also goes away.
A transparent work culture helps build good morale support for employees as it allows them to make the right decisions.
It presents many more opportunities and even helps employees look beyond their assigned job roles
Related Articles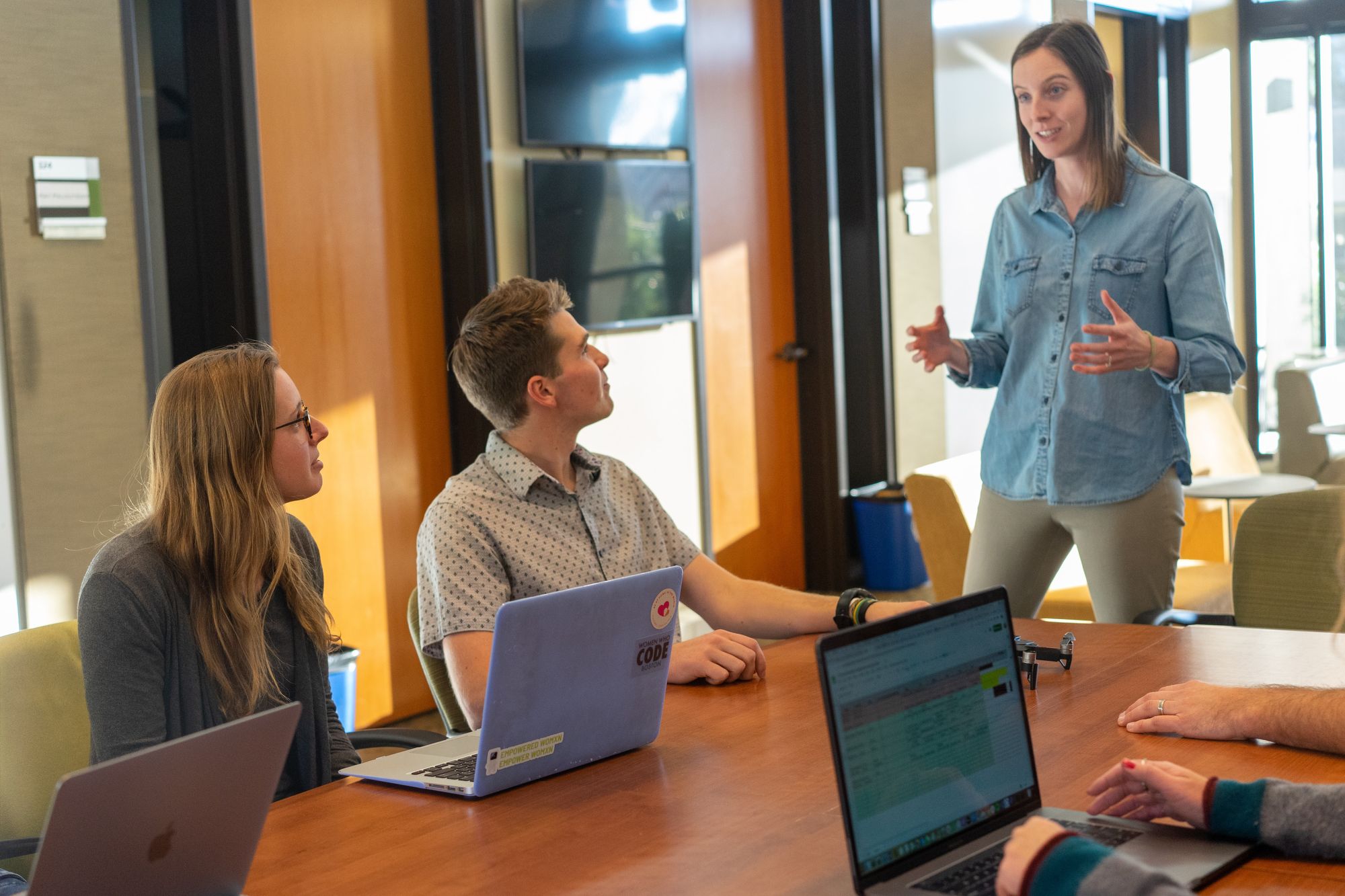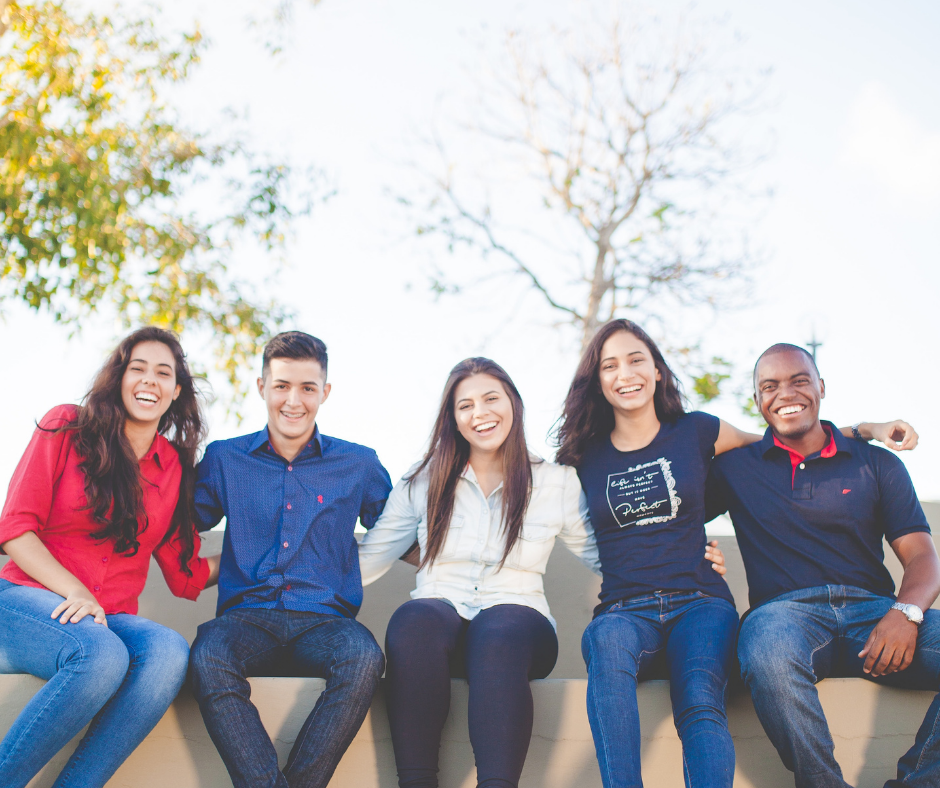 ---
---