The Bihar Shops And Establishments Act 1953, also known as the Bihar S&E Act, was incorporated on 15th February in 1955. The approval from the president was given for the same on 17th March 1954.
Since its existence, the Bihar Act for stores and facilities has been amended three times in the years 1961, 1963, and finally in 1974, which is considered the last amendment.
The main objective of the Bihar S&E Act is to ensure whether the working conditions of employees in shops, stores, facilities, and commercial and non-commercial establishments are as per law and fair and justified or not. Every state in India has its Laws and regulations to monitor the employment situation in shops and facilities.
The Act authorizes an official inspector who is given the power to make regular checks to see whether all compliance parameters as mentioned in the Bihar S&E Act are followed religiously or not.
In case of any kind of non-compliance, the owner can be penalized for the same.
To start with, if you would like to open a shop, store, or establishment in Bihar, you would have to start with the compliance procedure by filling out the registration form, which is Form I. This is a crucial compliance form that contains vital details about the establishment and key details of every employee of the firm.
Here we will learn more about Form I and Bihar Se&E Act
Table of Content:
Bihar Shop Establishment Act, 1953 - Key Terms
By the Bihar Shops Establishment Act, 1953, in the context of this definition, an office, storeroom, or any other place that is used for storing and distributing products or services, such as a depot, warehouse, workshop, or any other facility used for public entertainment or enjoyment is considered to be purposes of this definition.
Although this definition excludes cafeterias, hotels, dining establishments, and other venues where the general public can enjoy an evening of entertainment, it still includes other venues that provide public entertainment for the general public.
It is important to recognize that 'Establishment' is understood to be an establishment that conducts any commercial activity, trade, profession, or provides any clerical, administrative, or clerical support directly related to that activity; whether it is at a retail establishment, a place of social gathering, or a place intended for recreational activity; whether it is a hotel, residence, restaurant, or other establishment engaged in any commercial activity, trade, or commerce, business.
Let us now talk about some provisions of the Bihar Shops Establishment Act,1953.
Bihar Shops and Establishments Act Registration and Renewal for Form I
Establishments or classes of establishments may be required to be registered or renewed by the State Government using Form I, along with the manner and fees for registering or renewing.
Hours of Operation of The Establishments Under Form I
The establishments are not permitted to open earlier than 8 a.m. on any given day, and they are not permitted to close later than 10 p.m. on any given day as well.
It is the state government's responsibility to determine, for each tablet or area or different periods of the year, what the opening hours and closing hours are. As there might be many different trades or businesses in an establishment, each of which is a sole trade or business, then it is not subject to the provisions of these provisions as it has more than one trade or business.
No person, whether he or she is a shop owner or not, shall be engaged in the selling process, whether it is a shop or not, prior to the starting and ending hour that may be established under the Act or other enactments. There is an exception to these rules when it comes to hawking newspapers. There is no time limit on when hawkers can sell their goods on fourths or the market street until 11 p.m.
Bihar Shops and Establishment Act, Work Hours, Break Intervals, Spread Over, and Weekly Holidays Outlined
Adult Employees' Daily and Weekly Hours of Work under Form I
Adult employees of any establishment may not work more than 9 hours per day or more than 48 hours per week in such establishments; on any given day, these hours will not be inclusive of periods of rest or meals that together do not equal less than one hour
The total number of overtime hours that employees can work cannot exceed 10 per day, 54 per week, and 150 per year, but employees can work beyond these some time of time during any period of stock-taking and accounting or for any other prescribed purpose
Rest intervals under Form I
There is no requirement or requirement that any employee in any establishment work for more than 5 hours unless there has been an interval of a minimum of half an hour that he or she is allowed to rest in between the work hours.
On any given day, it is not permissible for any employee to take a minimum of one interval of rest in the course of the entire work period in which they are employed.
Overspread Under Bihar Form
Employees in an establishment should not work for more than four hours and rest for more than four hours in a day:
For children, the prescribed number of hours is 8 hours
For young people, the prescribed limit is 10 hours
For other employees, it is 12 hours
Holidays Each Week Under Bihar Shop and Establishment Act
Employers may keep establishments open on weekly holidays if they fall on the opening day of the fiscal year, but all establishments must remain closed on one day of the week
A conspicuous and convenient place at or near the main entrance of the establishment is required for the employer to display the weekly holiday in the regional language and English
Inspecting Officer approval is required before altering the weekly holiday more than once every three months
In the public interest, the Chief Inspector may specify a day when establishments are to be closed entirely, and the holiday will be in force on that day
It should be noted that the weekly holidays are not given when a total workplace period of fewer than six days, including the day of authorized leave or an added off; there is no difference between the employee's normal wage and the employee's normal wage on weekly holidays
Holidays as specified under the Bihar S & E Act 1953
There will be a holiday on 15th August, 26th January, and 2nd October each year
The State Government may declare up to five paid other holidays in connection with festivals; the employee is entitled to double his normal hourly wage if he is required to work on a holiday
Provisions Are Suspended During Public Holidays Under Form I
On account of public holidays or occasions or for any other reason, the state government may stop work in any establishment for a fixed period.
Card of Service for Form I
A service card must be issued to every employee of an establishment.
Hours Worked by Adults per Week and Per Day
Bihar Shops Establishment Act, 1953 forbids businesses from requiring or allowing adult employees to work more than nine hours a day or more than 48 hours a week; at least one hour of these hours is allocated to relaxation and meals each day, excluding meals and relaxation
There should be at least 30 minutes of rest between hours of work in any business, and employees cannot take more than one break a day throughout their shift
Businesses must close on one day of the week each week, but if it occurs on the first day of the fiscal year, employers may keep their businesses open; a clear and readable message about the holiday must always be displayed near the main entrance of the establishment in a language that most of the staff understands
The Inspecting Officer must approve a change to the scheduled weekly holiday at least once every three months
Bihar Shops and Establishments Act: Wages Due During Leave for Form I
A Bihar Shop Establishment Act, 1953 states that a worker will be fully compensated for the days he worked in the month preceding his leave, excluding overtime and the annual bonus, but including attendance bonuses, efficiency bonuses, and dearness allowances.
Increasing the Amount of Leave by The State Government
The state government may increase the maximum number of days employees may accumulate leave in specified establishments as well as the maximum amount of leave they may accumulate.
Getting Dismissed or Discharged
When a company employs a person for at least six months, and the employer wants to dismiss the person without a fair reason and without giving that person at least a notice for one month or payment of one month's wages as a substitute for notice, it is illegal for the employer to terminate the employment.
When an employee's employment is terminated for misconduct by the regulations of the State Government, it is not necessary to provide a notice of termination.
He was not for any fair cause; or
In the absence of the required notice, he has not been served;
According to the employer, he hasn't committed any misconduct; or
Before terminating his services, he was not compensated as prescribed above
Inspector's Work - Penalty
It is punishable with imprisonment that may extend to 6 months or with a fine that may extend to Rs.250 for persons who voluntarily obstruct an Inspecting Officer while exercising any power conferred on him by or under this Act
The fine for an employer who violates the compliance as specified under the Bihar Act is Rs.250 for a first offense and Rs.500 for a second and subsequent offense after the first imprisonment
An employer or other person responsible for paying wages may be required to pay a penalty of not more than Rs.25 for any malicious or vexatious application to the prescribed authority regarding deduction of wages or delayed payment
Offenses and Penalties
Inspecting Officers must report to the state government within 6 months so that the judiciary can consider the offense. The court will consider both sides, and if the reasons stated by the employer are understandable, he may not be penalized.
But if there is any proof or any offense from the employer's side for not adhering to the compliance as registered under the Act, it may lead to a penalty in the form of a heavy fine or punishment. An offense punishable under the Bihar Shops and Establishments Act 1953 cannot be tried by a court lower than that of a judge/lawyer of the first class.
Form I Under Bihar Shops and Establishments Act
Form I is necessary to register your business under the Bihar Shops and Establishment Act. The Form I sample is given below:
Source: (Link)
Conclusion
An Inspecting Officer or a person authorized by the state government must report an offense punishable by the Bihar Shops Establishment Act, 1953. If a court is convinced that yearly leave, other types of leave, or warnings about dismissal or discharge prevented the complainant from complaining, it may recognize the offense even after six months. An offense covered by the Act cannot be taken cognizance of or tried by a court below that of a first-class magistrate.
How Deskera Can help You?
Deskera People provides all the employee's essential information at a glance with the employee grid. With sorting options embedded in each column of the grid, it is easier to get the information you want.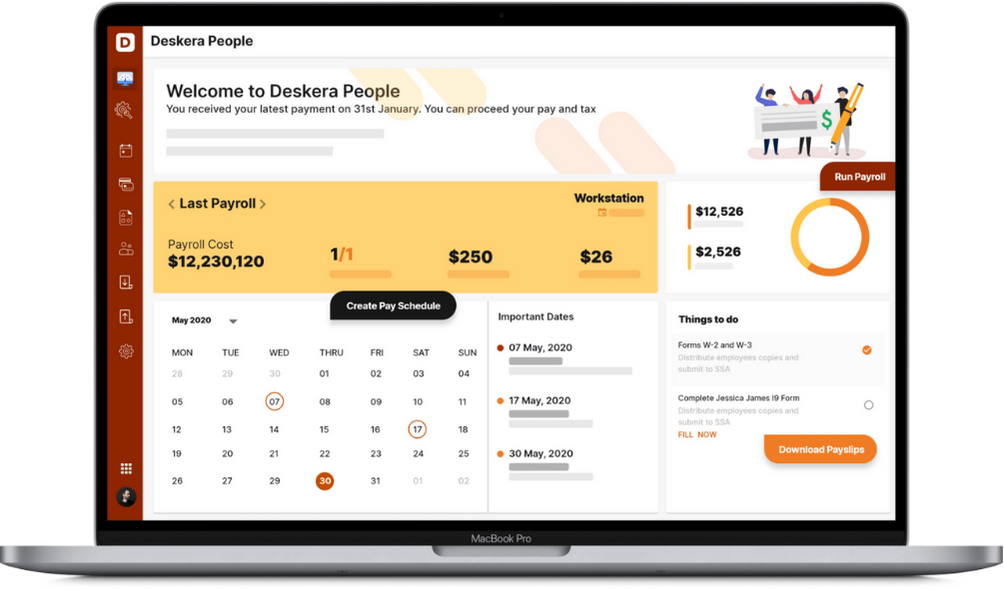 In addition to a powerful HRMS, Deskera offers integrated Accounting, CRM & HR Software for driving business growth.
To learn more about Deskera and how it works, take a look at this quick demo:
Try Deskera for your Business
Sign up for Free Trial Today!
Key Takeaways
Shops, stores, and establishments under Bihar Shops and Establishments Act 1953 include cafeterias, hotels, dining establishments, and other venues where the general public can enjoy an evening of entertainment
Establishments or classes of establishments may be required to be registered using Form I as specified under the Bihar Shops and Establishments Act 1953
Form I is a necessary form that is used to register your business
The main objective of the Bihar Shops and Establishments Act 1953 is to ensure the welfare, and financial security of employees working in shops, stores, and commercial establishments
The Bihar Shops And Establishments Act 1953 comprises various compliances like Form I, which is a registration form to be filled by the employer.
Besides Form I, there are various other records and registers that the employer must maintain, like the employee register, the leave register, the register of wages, the overtime record, etc.
Adult employees of any establishment may not work more than 9 hours per day
The total number of overtime hours cannot be 54 hrs/week
Related Articles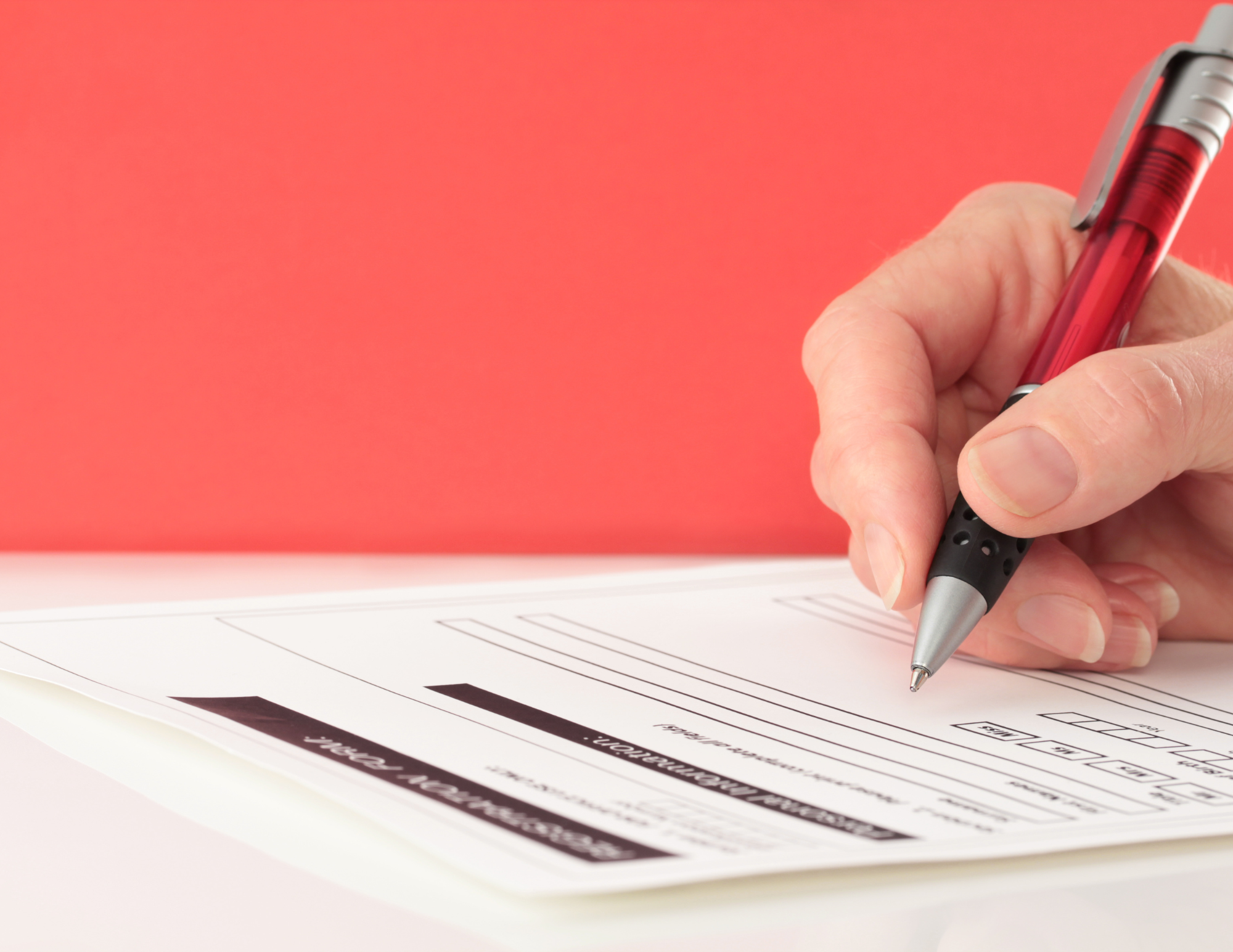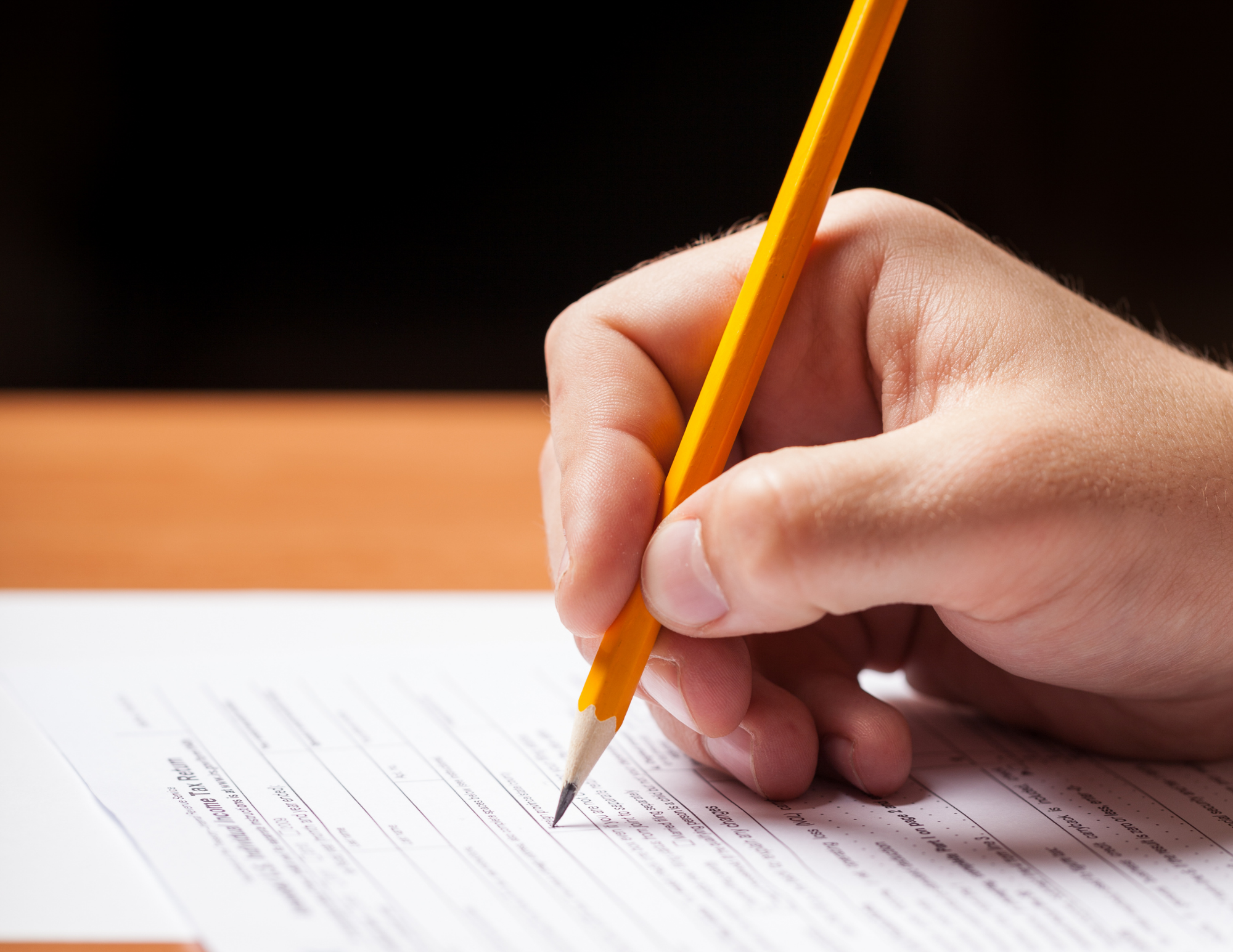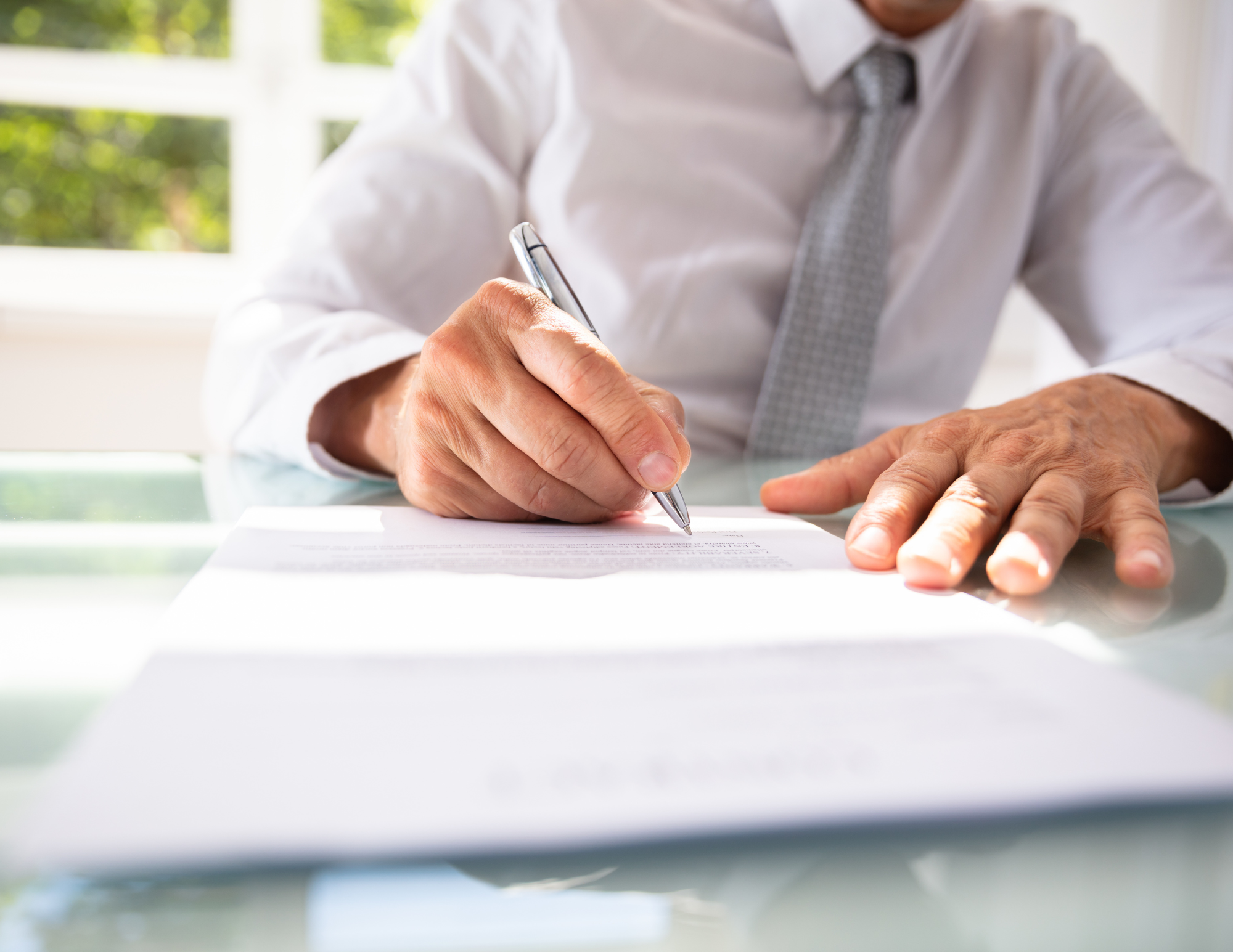 ---
---