You probably view funding your company as a big headache. And it is. After all, 82% of new companies fail because of insufficient working capital or financial planning. Having the proper capital is critical for taking your firm off the ground and flying.
Getting such cash might be a complex process—you must be familiar with a lot of jargon. Furthermore, as of March 2016, large banks only allowed 23% of loans. However, you'll have a better shot at getting that sweet cash if you polish up on what you're throwing yourself into.
One such term is APR. You've undoubtedly heard of the term "Annual Percentage Rate" if you've ever applied for a personal loan, a home loan, or a credit card.
Understanding APR can assist you in making better credit choices. It provides you with an excellent estimate of how much money you'll have to borrow. And, if you're selecting between credit cards, APR is one thing to consider when determining which card is best for you.
Having said all that, in this article, we will learn everything about APR and how it works.
Topics we will cover in this article:
Let's Start!
What Is the Annual Percentage Rate (APR)?
The annual percentage rate (APR) is the annual interest earned on an amount paid to debtors or payable to investors. An APR is a number that shows the real annual price of money throughout the life of a debt or the revenue received on an investment.
APR covers any charges or other expenditures linked with the operation, but excludes compounding. The APR offers customers a single data point they can use to evaluate different lenders, credit cards, and financial packages.
You should now have a basic understanding of what APR is. Next, let's look at the different types of APR.
Types of APRs
There are several APRs, but the most common are Fixed APRs and Variable APRs.
Understanding the various APR types and when rates may fluctuate will help you pick the right financial product for you. Keep in mind that the APR might vary depending on your ‌transaction.
The APR may also vary based on the type of credit you apply for. The APR on a credit card is often greater than a vehicle loan or a home loan. And how you handle your credit card might affect your interest rate.
Here are a few different ‌APRs to be mindful of:
Fixed APR
Throughout the term of your loan, your fixed APR does not change. However, because the rate is more predictable, this makes budgeting easier.
Variable APR
An APR that varies with an interest rate index, such as the prime rate, is called a variable APR. Your variable APR rises in tandem with the prime rate. As a result, while the loan may have a reduced APR, your rate can rise over time. Hence, it can make planning your monthly budget more challenging.
Cash Advance APR
The cash advance APR is the annual interest rate you have to pay for credit card cash advances. It's typically higher than other types of APR.
Penalty APR
If you breach the conditions of your loan agreement, such as skipping or delaying the payment, the APR on your loan can rise for a timeframe. Check your loan conditions and any notices your lender sends you about your account.
Introductory APR
The Introductory APR is a limited-time APR that credit card issuers offer whenever you get a brand-new credit card. The Introductory APR is lower than the fixed APR and only exists during the introductory phase. After this phase, normal interest rates apply. It can also apply to general purchases and specialized transactions, such as balance transfers.
These are all the types of ‌APR you should know about. The next critical thing you should know about is how the APR works.
How does the APR Work?
An interest rate is an annual percentage rate. It calculates what proportion of the principal you'll pay each year by considering factors such as EMIs. APR is also the yearly interest rate paid on assets that do not account for interest compounding during the year.
The Truth in Lending Act of 1968 mandated that lenders publish the interest rates they charge borrowers. As a result, credit card firms may promote monthly interest rates, but they must explicitly disclose the APR to clients whenever they sign contracts.
So, now we know how APR works, but do you know how to calculate it?
How Is APR Calculated?
Banks use APR calculation formulas to estimate how much interest you owe on your existing debt. Based on your loan, banks can calculate it on a daily or monthly basis.
It's critical to understand that certain accounts have several APRs. Financial institutes must publish how they compute APRs. Whenever you borrow money, read the disclaimers and conditions.
Remember that the charges that factor in calculating an APR might vary depending on the loan you're looking for.
An APR for a mortgage, for example, might include the lending rate, charges, initiation costs, and other expenses. With a vehicle loan, lenders calculate the APR using different criteria. These might include credit records, loan amounts, monthly payments, and vehicle conditions.
At this point, the APR sounds very similar to the interest rate. But this couldn't be further from the truth. So, let's see the difference between APR and interest rate.
What's the Difference Between APR and Interest Rate?
It is common to equate interest rates with APRs. But they're essentially two different rates.
Banks and financial institutes calculate your interest rate as a percentage paid on the principal amount you have borrowed. In the instance of a credit card, the borrowing amount would be the total balance on your card.
According to the CFPB, the APR is a broader sign of borrowing costs than the interest rate.
APR is a broader indicator because it covers the interest rate plus other expenditures, like lending charges, settlement costs, and general liability. If there were no lender costs, the APR and interest rate could be the same, especially with credit cards.
Disadvantages of APR
The annual percentage rate (APR) is not necessarily an accurate representation of the entire cost of borrowing. In reality, it may overestimate the real value of a loan. This is partly due to the long payback plans.
When using APR estimates for loans that are repaid earlier or have shorter payback durations, APR spreads out the expenditures and charges too thinly. For example, the mean yearly effect of mortgage settlement expenses is substantially lower when such expenditures are to be stretched over 30 years rather than seven to ten years.
APR also has issues with adjustable-rate mortgages. Projections always depend on a constant interest rate, and while APR incorporates rate caps under the account, the end outcome still depends on fixed interest rates. Since the interest rate on an ARM will fluctuate once the fixed-rate term ends, APR estimations may significantly underplay real lending expenses if loan rates increase.
Other expenses, like assessments, deeds, creditworthiness, registrations, life insurance, lawyers, registrars, and documentation, may or may not be a part of mortgage APRs. In addition, APR purposefully removes other costs, such as overdraft penalties and other one-time charges.
This inaccuracy might make it difficult to compare identical items since the costs included or omitted vary per organization. A prospective borrower needs to understand which of these costs are included. This will enable them to fairly evaluate various proposals and, if necessary, compute APR using the nominal interest rate or other costs.
And that's everything you should know about APR's meaning. Now, let's look at some of the most frequently asked questions regarding APR meaning and how it works.
Frequently Asked Questions
Why Is the APR Made Public?
Consumer protection regulations require companies to publish the APRs linked with their product offers to prevent corporations from deceiving customers.
Hiding the APR can cause a client to mistakenly compare a relatively cheap monthly fee with a ‌high yearly rate. As a result, customers get an "apple to apples" comparison by forcing all providers to reveal their APRs.
What Is the Difference Between Fixed and Variable Interest Rates?
One significant distinction between fixed and variable APR is that the rate varies over time. A fixed APR does not vary during the life of your loan, but a variable APR links to an index that can alter.
Where Can You Find the APR on Your Account?
You can find the APR on your credit card in your account, opening documents, and your monthly credit card statement. In many circumstances, you can find out your current APR and whether it's based on the prime rate by reading the section on interest charge computation.
With that, we have reached the end of the article. Now, it's time to take a quick summary of everything we have covered in this article.
How can Deskera Help You?
Deskera Books is an online accounting, invoicing, and inventory management software that is designed to make your life easy. A one-stop solution, it caters to all your business needs from creating invoices, tracking expenses to viewing all your financial documents whenever you need them.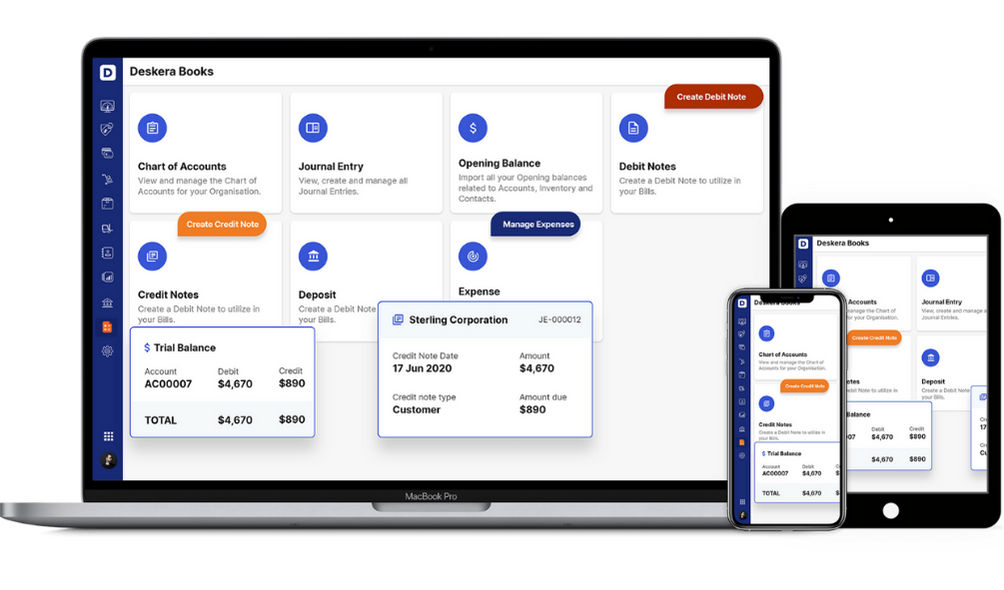 Try Deskera for Your Business Today!
Sign Up for a Free Trial Now!
Key Takeaways
The annual percentage rate (APR) is the annual interest earned on an amount paid to debtors or payable to investors
An APR is a number that shows the real annual price of money throughout the life of a debt or the revenue received on an investment
There are several APRs, but the most common are Fixed APRs and variable APRs
The other types of APR are Cash Advance APR, Penalty APR, and Introductory APR
APR computes what proportion of the principal you'll pay each year by considering factors such as monthly payments
APR is also the yearly interest rate calculated on assets that do not account for interest compounding during the year
It's common to conflate interest rates with APRs, but they're essentially two separate rates
Your interest rate is calculated as a percentage paid on the principal amount borrowed
In addition to the interest rate, the APR covers other charges, such as settlement costs and general liability
If there were no lender costs, the APR and interest rate could be the same, especially with credit cards
The annual percentage rate (APR) is not necessarily an accurate representation of the entire cost of borrowing. In reality, it may overestimate the true value of a loan
Related Articles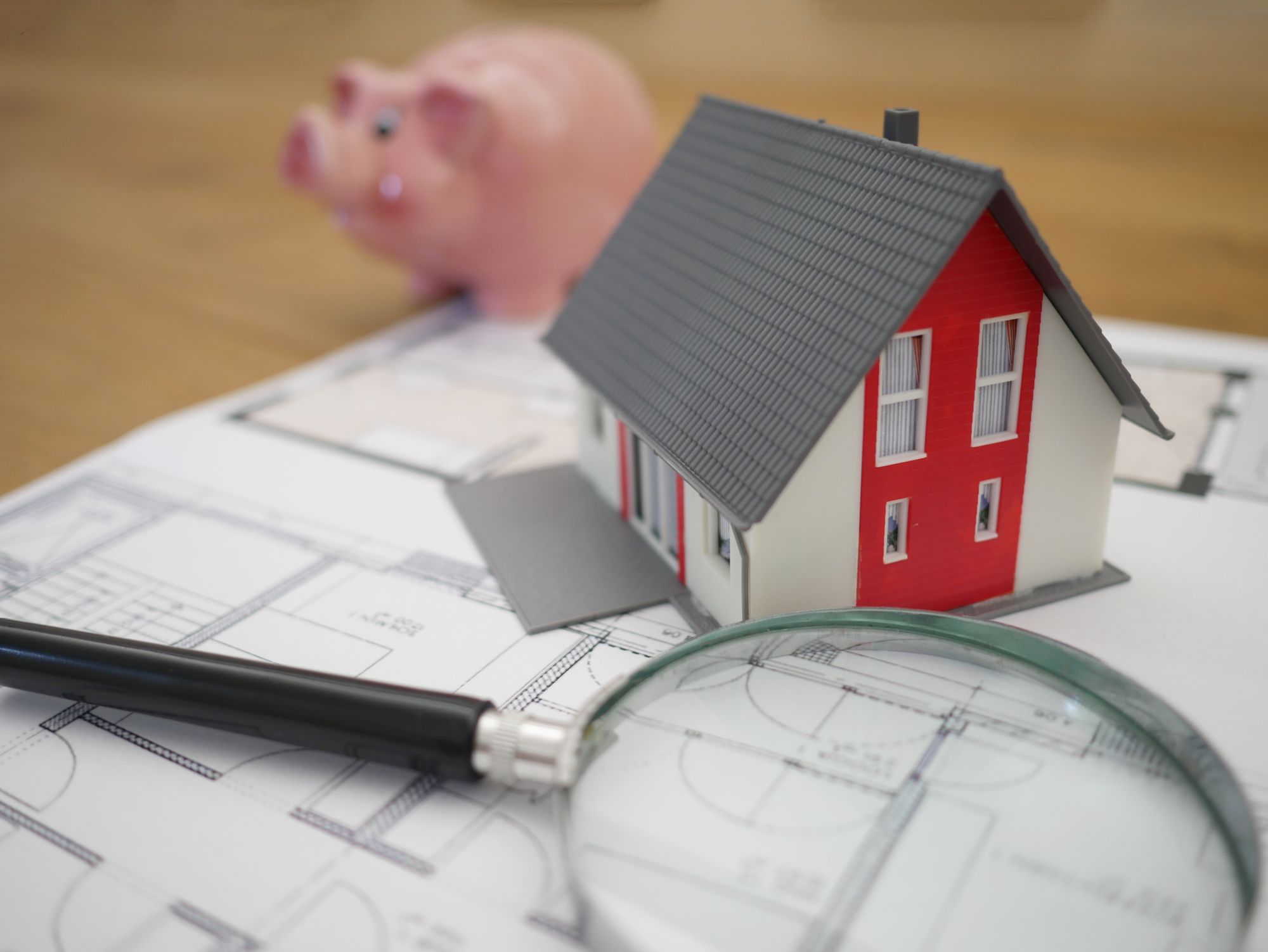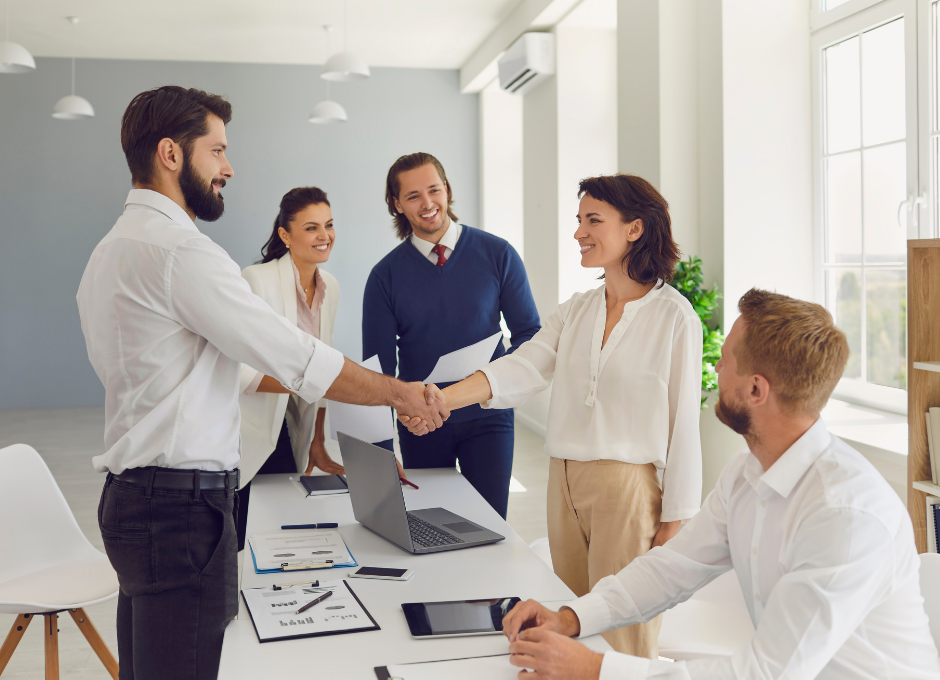 ---
---