There are more than 138,000 accounting firms in the United States. The fact that we have a list of top 10 out of these accounting firms means there are some magnificent accomplishments achieved by the selected 10.
For all those who are wondering why do you even need an accounting firm, let us quickly tell you why. Today, one of the biggest mistakes small and new business owners make is in trying to manage all of their business's finances themselves. They think that just because their business is small, they can easily oversee where their funds are going and determine an appropriate budget for their operations.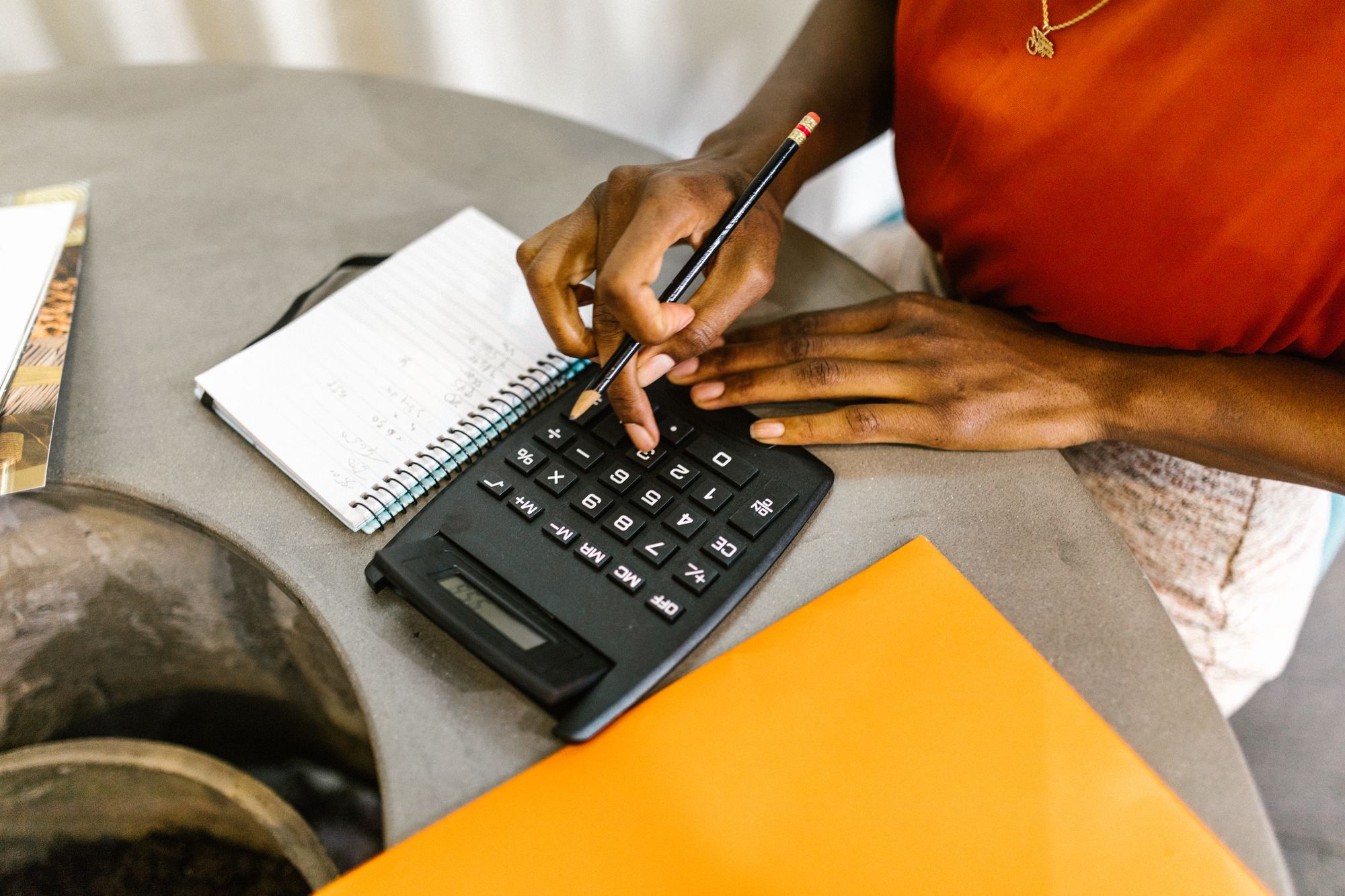 However, this doesn't always guarantee the best results. Sure, managing all of your finances yourself might be cheap or convenient, but one wrong decision can significantly affect your business in a lot of ways. So, to protect your business and prevent it from going through a huge loss having a tie-up with an accounting firm is advisable.
Easy Accounting With Deskera
Manage your accounting and everything business related using Deskera
Like we mentioned, there are more than a lac of accounting firms, we have tried to collate a list of 10 accounting firms for your knowledge. Let us delve right into it.
A company that specializes in accounting services for clients. An accounting firm may handle a client's payroll, accounts receivable and accounts payable, taxes, and/or any number of other services. Many accounting firms also offer auditing or advisory services.
Top 10 Accounting Firms in the US
Let us look at some of the top Accounting firms in the US:
#1 Deloitte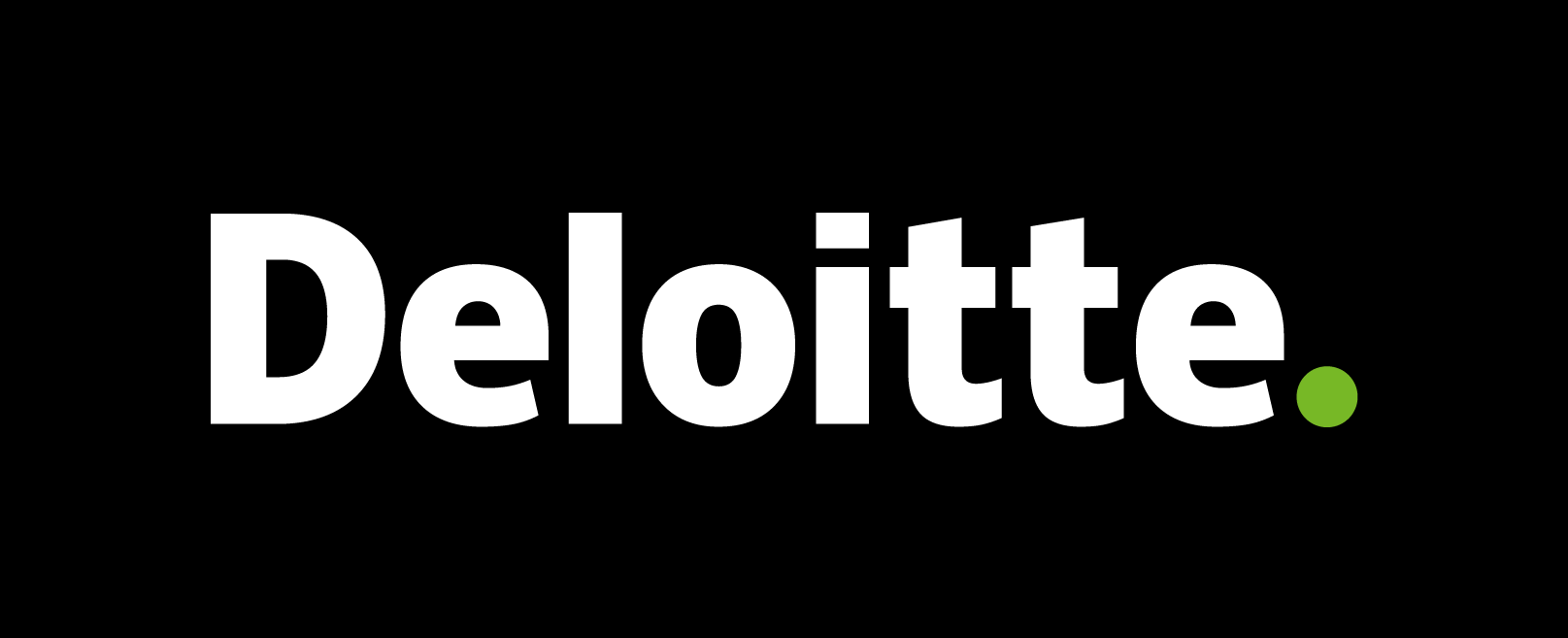 Deloitte is one of the big four accounting organizations and the largest professional services network in the world by revenue and number of professionals, with headquarters in London, England.
Deloitte provides audit, consulting, financial advisory, risk advisory, tax, and legal services with approximately 334,800 professionals globally. In FY 2021, the network earned revenues of US$50.2 billion in aggregate. Deloitte currently holds the number one position with annual revenue of approximately $13,067 million.
It offers extensive formal training, mentoring, on-the-job training, and benefits. At Deloitte, DE&I is a huge focus. The firm is committed to educating staff in DE&I issues and is part of OneTen, an organization committed to up skilling, hiring, and advancing one million Black Americans in the next 10 years.
#2 PWC (PricewaterhouseCoopers)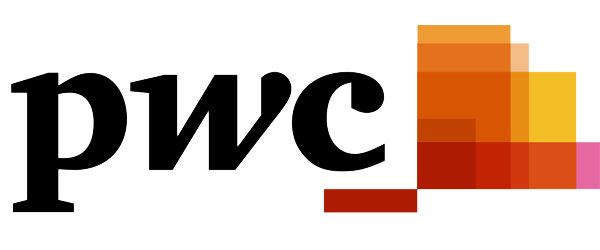 PwC is the second-largest audit firm in the context of revenue as it reported $43.03 billion US dollars of revenue in 2020. PwC mainly converges on providing better assurance, consulting, and tax services. It practices and leads to a huge space in the global advisory market. It employs almost 276,000 working professionals in 158 countries around the world, however, this firm works locally in various countries.
Similar to other international companies, these independent recognized and regulated firms contribute significant values and standards. Its promising services include Asset Management, Banking & Capital Markets, Financial Services, Health Industries, Industrial Products, Insurance, Power & Utilities, Private Equity, Public Sector, Retail & Consumer, and Technology.
PricewaterhouseCoopers International Limited, based in London, England, is a coordinating entity for the global network of firms. It manages the global brand and develops policies and initiatives, to create a common and coordinated approach in areas such as risk, quality, and strategy. It does not provide services to clients.
#3 Ernst & Young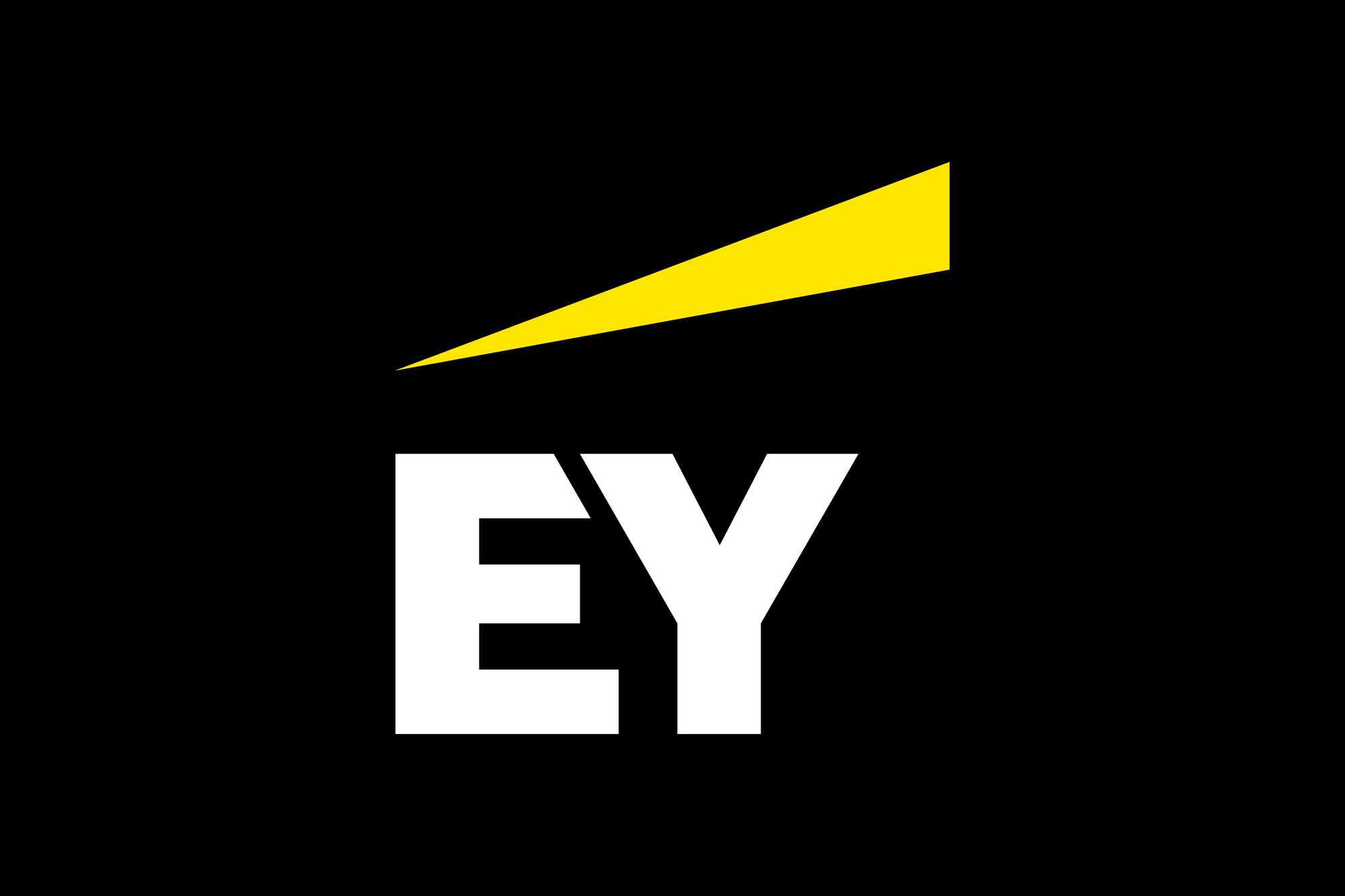 EY is one of the largest professional services networks in the world. Along with Deloitte and PricewaterhouseCoopers, it is considered one of the big four accounting firms. It primarily provides assurance (which includes financial audit), tax, consulting, and advisory services to its clients.
Like many of the larger accounting firms in recent years, EY has expanded into markets adjacent to accounting, including strategy, operations, HR, technology, and financial services consulting.
In 2019, EY was the seventh-largest privately owned organization in the United States. EY has continuously been ranked on Fortune magazine's list of the 100 Best Companies to Work For for the past 21 years, longer than any other accounting firm.
Ernst & Young provides audit, tax, business risk, technology and security risk services, and human capital services worldwide. The company, one of the Big Four accounting firms, dates back to the early twentieth century. Scotsman Arthur Young and American Alwin Ernst founded their separate companies in 1906 and 1903, respectively. The companies merged in 1989. Today the company employs over 200,000 people and operates in over 150 countries.
#4 KPMG

KPMG is in the number four position, reporting annual revenue of over $5,750 million. They currently employee more than 24,000 people working from 90 offices in the United States and are headquartered in New York City, NY.
The firm is currently led by Chief executive John Veihmeyer. The firm was busy this year suing over associate overtime payments and as a result, ended up acquiring Thomson Reuters. They also signed a strategic alliance with BlackLine Systems, a financial close solution developer.
KPMG firms serve many of the world's leading multinational corporations as well as financial investors on a recurring and event-driven basis.
Headquartered in Amstelveen, Netherlands, although incorporated in the United Kingdom, KPMG is a network of firms in 147 countries, with over 227,000 employees and has three lines of services: financial audit, tax, and advisory.
Its tax and advisory services are further divided into various service groups. Over the past decade various parts of the firm's global network of affiliates have been involved in regulatory actions as well as lawsuits.
#5 RSM US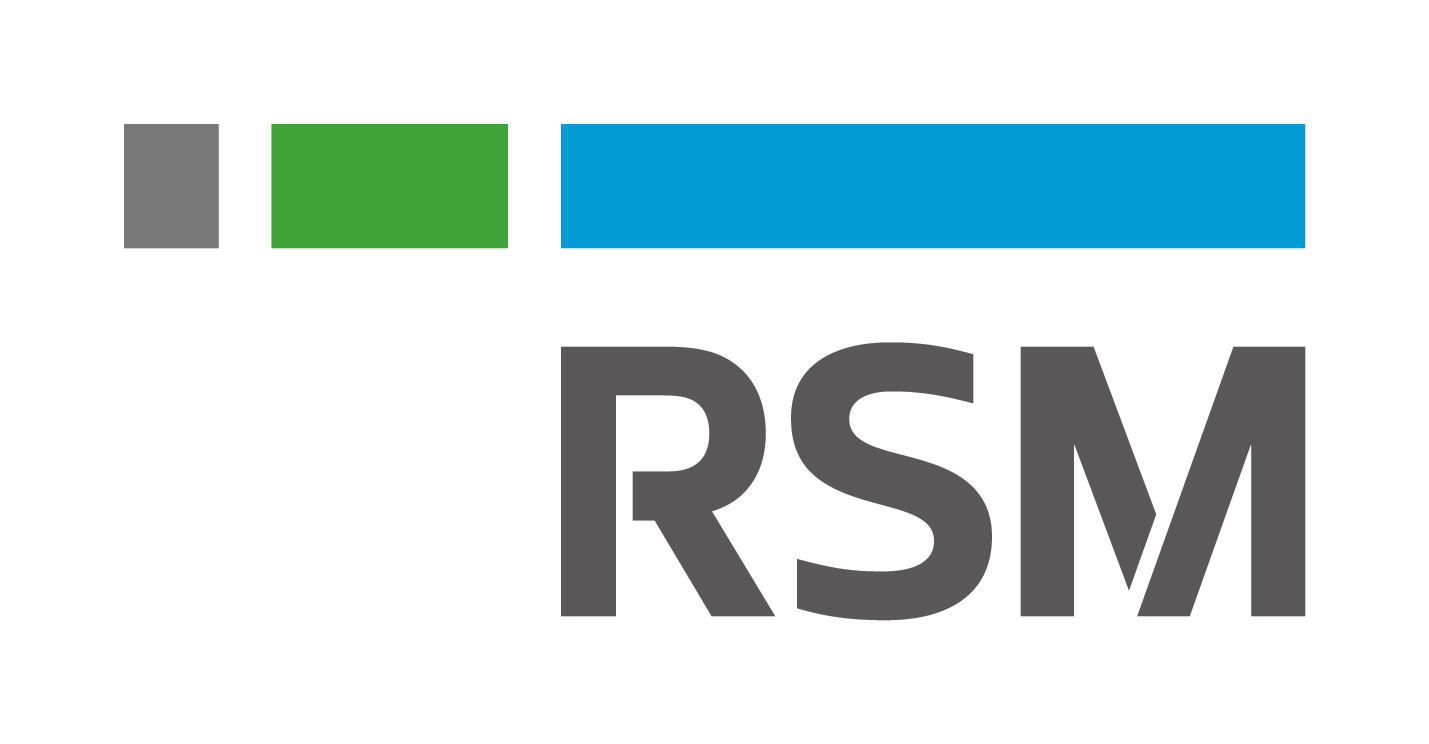 RSM US LLP is an audit, tax, and consulting firm focused on the middle market in the United States and a member of the global accounting network RSM International. It is the fifth largest accounting firm in the United States, employing more than 12,000 across 86 cities nationwide and in Canada.
Through RSM International, the firm brings together more than 43,000 professionals from 800 offices located in more than 120 countries.
The network is not a separate legal entity of any description in any jurisdiction, and does not provide services. The largest member firms are RSM US, formerly known as McGladrey, and RSM UK, formerly Baker Tilly LLP. Together, the North American, European, and Asia Pacific regions accounted for $4.87 billion of revenues in 2016.
#6 Grant Thorton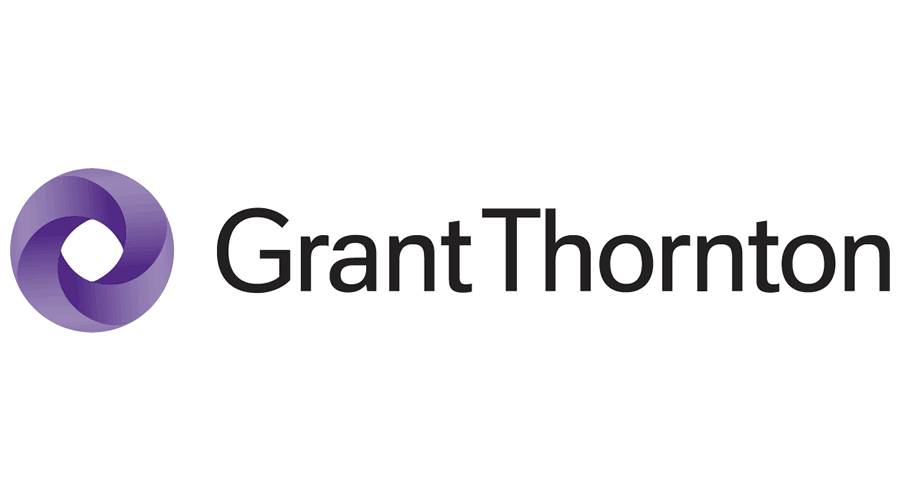 Grant Thornton holds the sixth position, reporting annual revenue of over $1,245 million. The firm employs more than 6,000 professionals working out of 54 offices.
They are currently headquartered in Chicago, IL. They are currently led by their Chief executive, Stephen Chipman. This firm seemed to have great growth this year in organics and M&A. They also launched their global brand initiative fairly recently. Additionally, they were one of the six named firms named to oversee banks in a national mortgage settlement.
Grant Thornton LLP has three service lines: audit, tax, and advisory services. Specific advisory services and areas of expertise include: Sarbanes-Oxley compliance, mergers and acquisitions advice, tax, and business valuations. Target industries include construction, distribution, energy, financial services, food and beverage, healthcare, hospitality and restaurants, life sciences, manufacturing, not-for-profit organizations, private equity, public sector, real estate, retail, technology, and transportation.
#7 BDO (Binder Dijker Otte)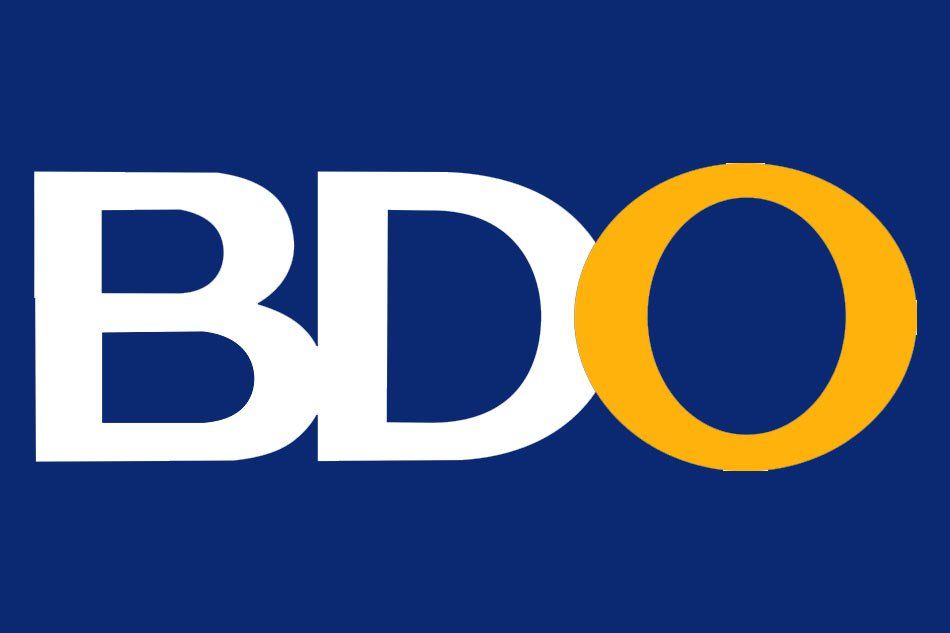 BDO USA ranks at the number seventh position in the U.S. reporting annual revenue of $618 million.
The firm employs 2,771 people who work out of 42 offices nationwide. They are headquartered in Chicago, IL. They are led by Chief executive Wayne Berson.
The company merged in New York and Los Angeles based Salibello & Broder which helped their annual revenue. The merger came as a result of tax issues for Salibello & Broder.
BDO is an international network of public accounting, tax, consulting and business advisory firms which perform professional services under the name of BDO. BDO has member firms in 167 countries, employs around 91,000 partners and staff in over 1,658 offices throughout the world, and is the fifth largest accounting network globally.

#8 CLA (CliftonLarsonAllen)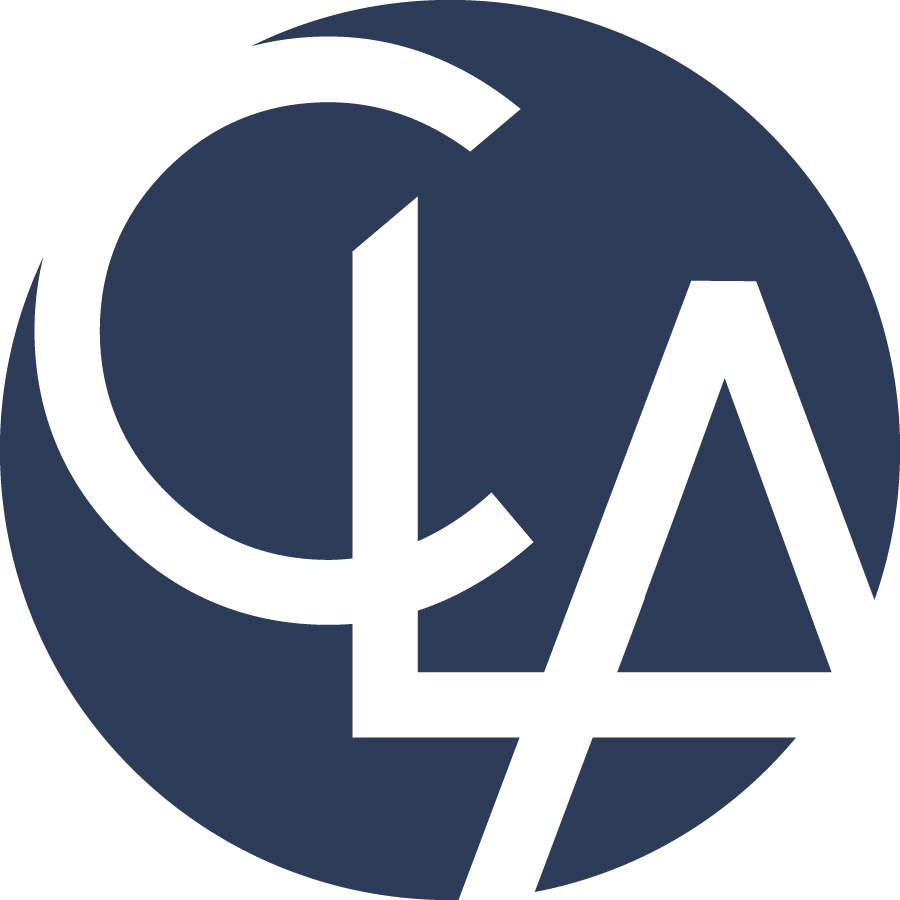 CliftonLarsonAllen earned the tenth position on the top ten, they brought in annual revenue of $568 million. The firm currently employs 3,223 people in the U.S., who work out of 90 offices.
The firm is headquartered in Milwaukee, WI where they are led by Chief executive Krista McMasters. 2012 is the first year that this firm has appeared on the list, they focused on "capitalizing on merger synergies and merger integration" which helped them to grow and gain higher revenues.
CLA offers clients a wide range of assurance, tax, risk management, advisory, valuation, transaction support, and consulting services. Its industry divisions include agribusiness, cooperatives, dealerships, employee benefit plans, government entities, health care, higher education, manufacturing and distribution, nonprofit, and trucking and transportation. The firm is led by Jen Leary, its CEO.
#9 Crowe Horwath

Crowe Horwath holds the ninth position in the top ten. The firm reported annual revenue of $595 million. They currently employ 2,603 people in the U.S. working out of 28 offices.
The firm is headquartered in Oak Brook Terrace, IL where they are led by Chief executive Charles Allen. The firm announced the addition of the Dynamics automotive consulting team from the Chicago based ExtOrg.
The firm provides audit, advisory, performance, risk consulting, and tax services to companies in numerous sectors, including construction, education, finance, food and agriculture, health care, manufacturing and distribution, not-for-profit, private equity, and state and local government. By annual revenue, Crowe LLP is among the 10 largest accounting firms in the country.
#10 CBIZ/Mayer Hoffman McCann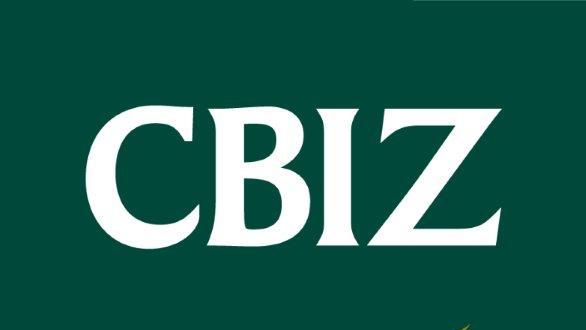 CBIZ/Mayer Hoffman McCann is at the number seven position, bringing in annual revenue of more than $645 million. They are headquartered in Cleveland, Ohio and currently employ 4,010 people working out of 133 offices. They are led by the Chief executives D. Sibits and B. Hancock.
The company underwent a merger that combined CBIZ with Mayer Hoffman McCann. The firm acquired state tax consulting group of the law firm Dow Lohnes Price, the acquisition was due to the corrupt municipality of Bell.
How Can Deskera Assist You?
Deskera Books is an online accounting, invoicing, and inventory management software that is designed to make your life easy. A one-stop solution, it caters to all your business needs from creating invoices, tracking expenses to viewing all your financial documents whenever you need them.
Through Deskera Books, your accounting would be handled by it, with all that you would need to do is update your invoices, your account receivables, and accounts payable, and the operating expenses incurred as well as operating income earned on the software. In fact, you can even delete or edit the existing debit notes and credit notes, as is applicable.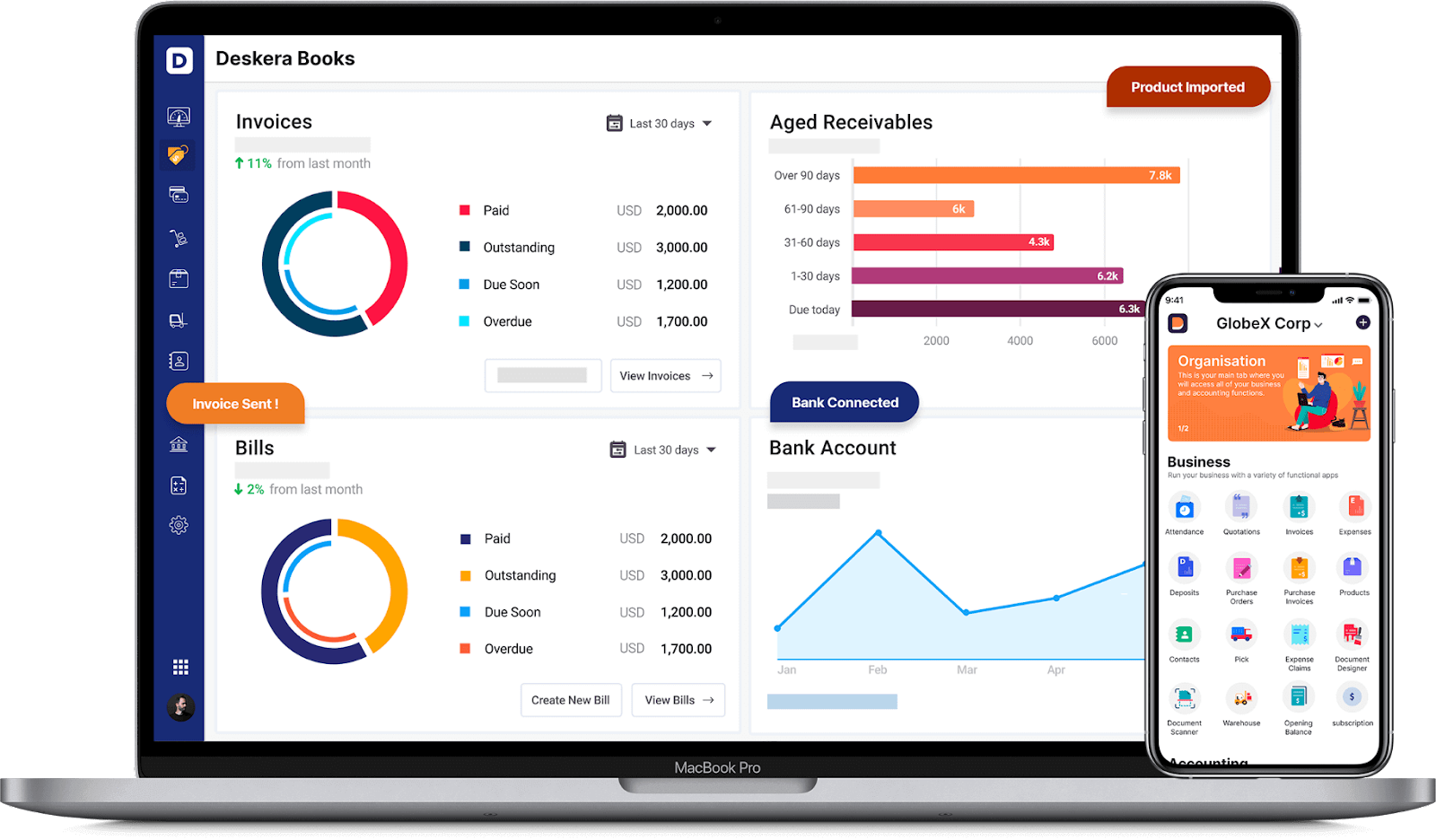 The platform works exceptionally well for small businesses that need to figure out a lot of things when they are setting out. This delightful software allows them to keep up with the client's expectations by assisting them in overseeing a timely delivery.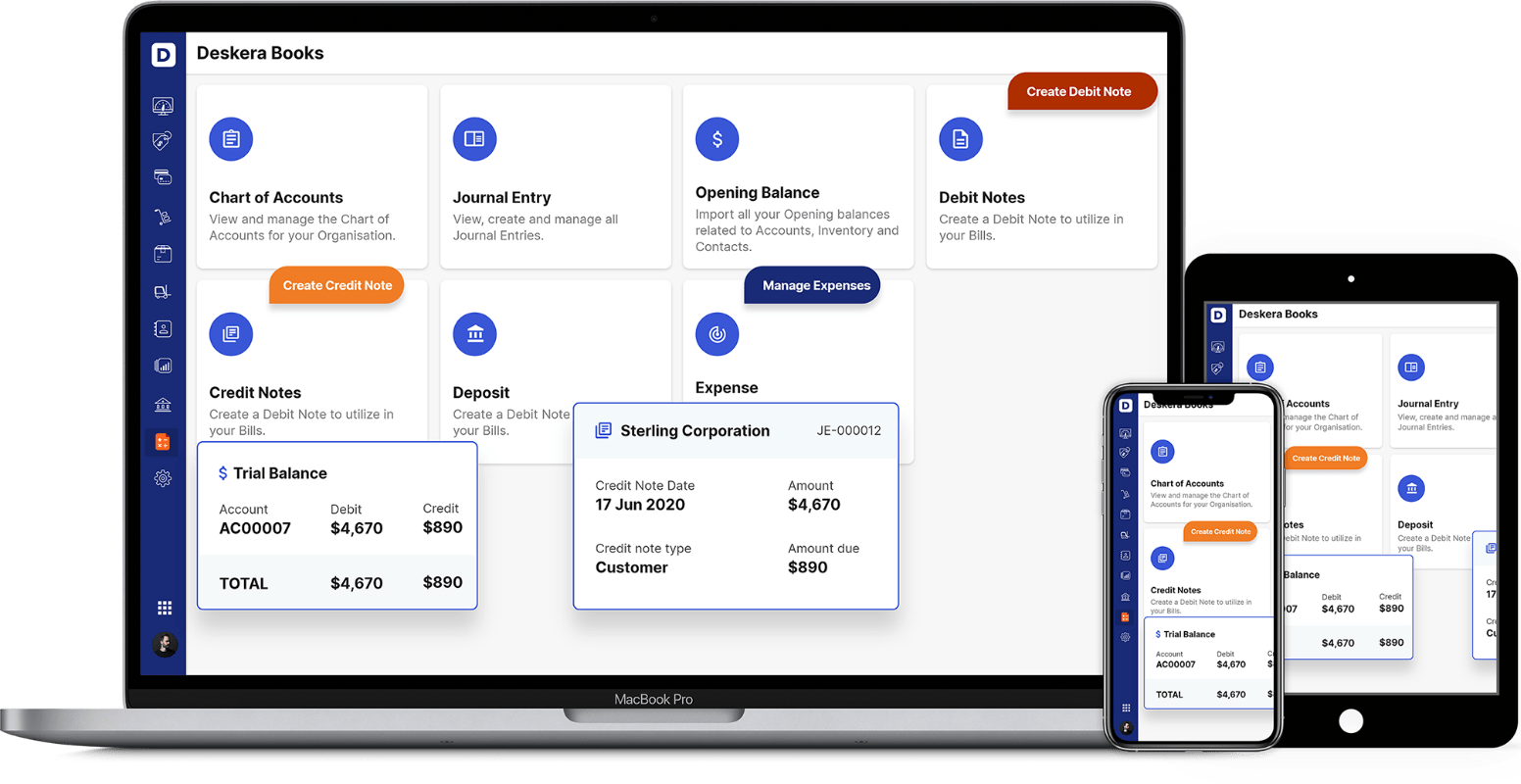 With the well-thought and well-designed templates, you can now anticipate your work to become simpler. These templates can be used for transactions like invoices, quotations, orders, bills, and payment receipts.
If yours is a drop shipping business, you can easily track your orders and create new dropship orders for your suppliers based on the customer orders.
Deskera People is another platform that enables you to expedite and simplify the processes. Through its automated processes like hiring, payroll, leave, attendance, expenses, and more, you can now unburden yourself and focus on the major business activities. It also assists with driving growth for your business by integrated Accounting, CRM & HR Software.
Watch this video for a quick Deskera demo:
The entire setting up process on Deskera Books is super easy, with you having to only sign-up using your email address or social authentication, and half of your work would be done. Once you have registered on Deskera Books, you would get pre-configured accounting rules, invoice templates, tax codes, and a chart of accounts, to mention a few vital features. Lastly, your accountants can be added to your Deskera Books account for free by just inviting them to use the system.
With so many features at your disposal, making your accounting, reporting, and compliance easier, what are you waiting for?
Related Articles: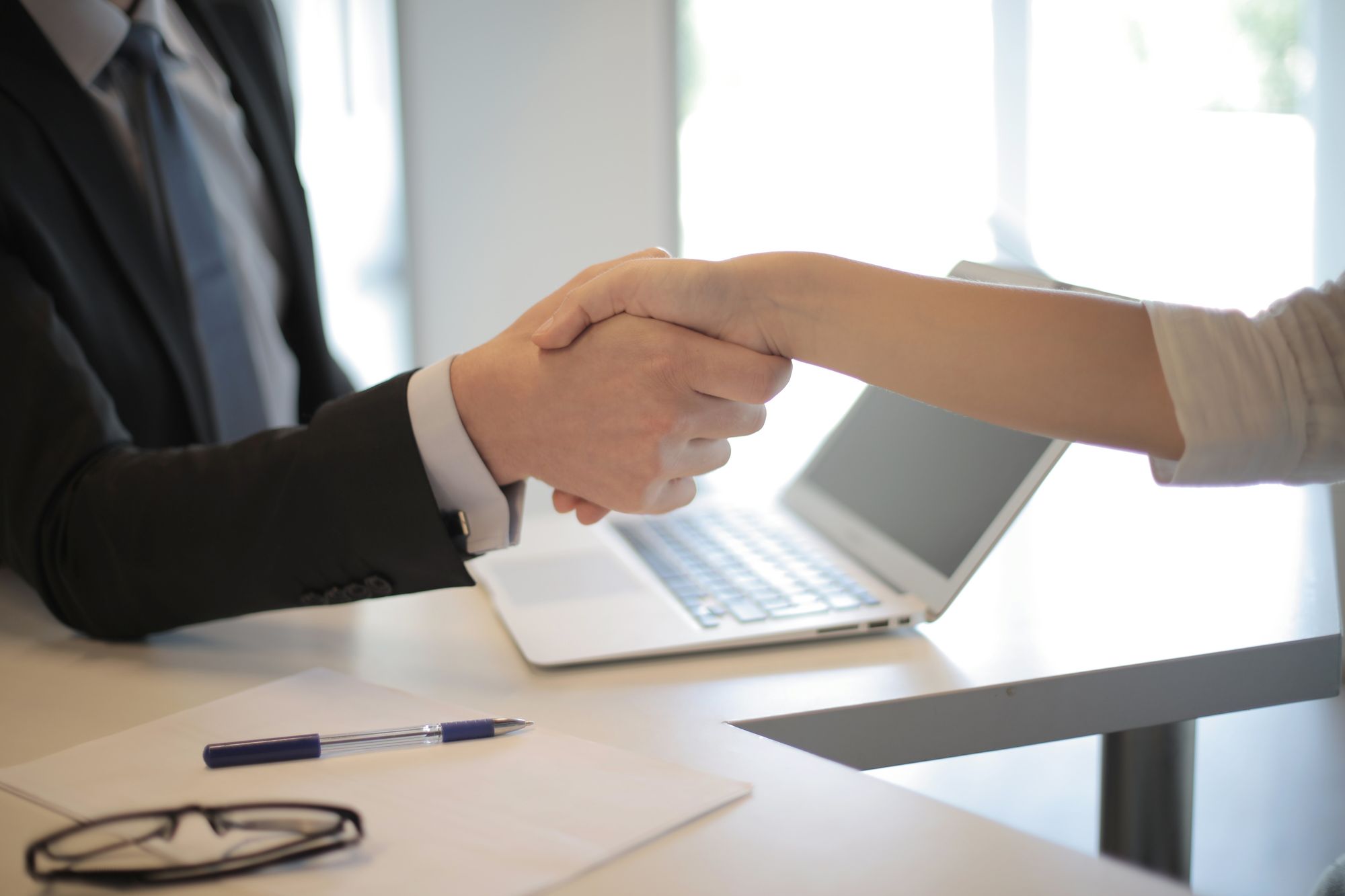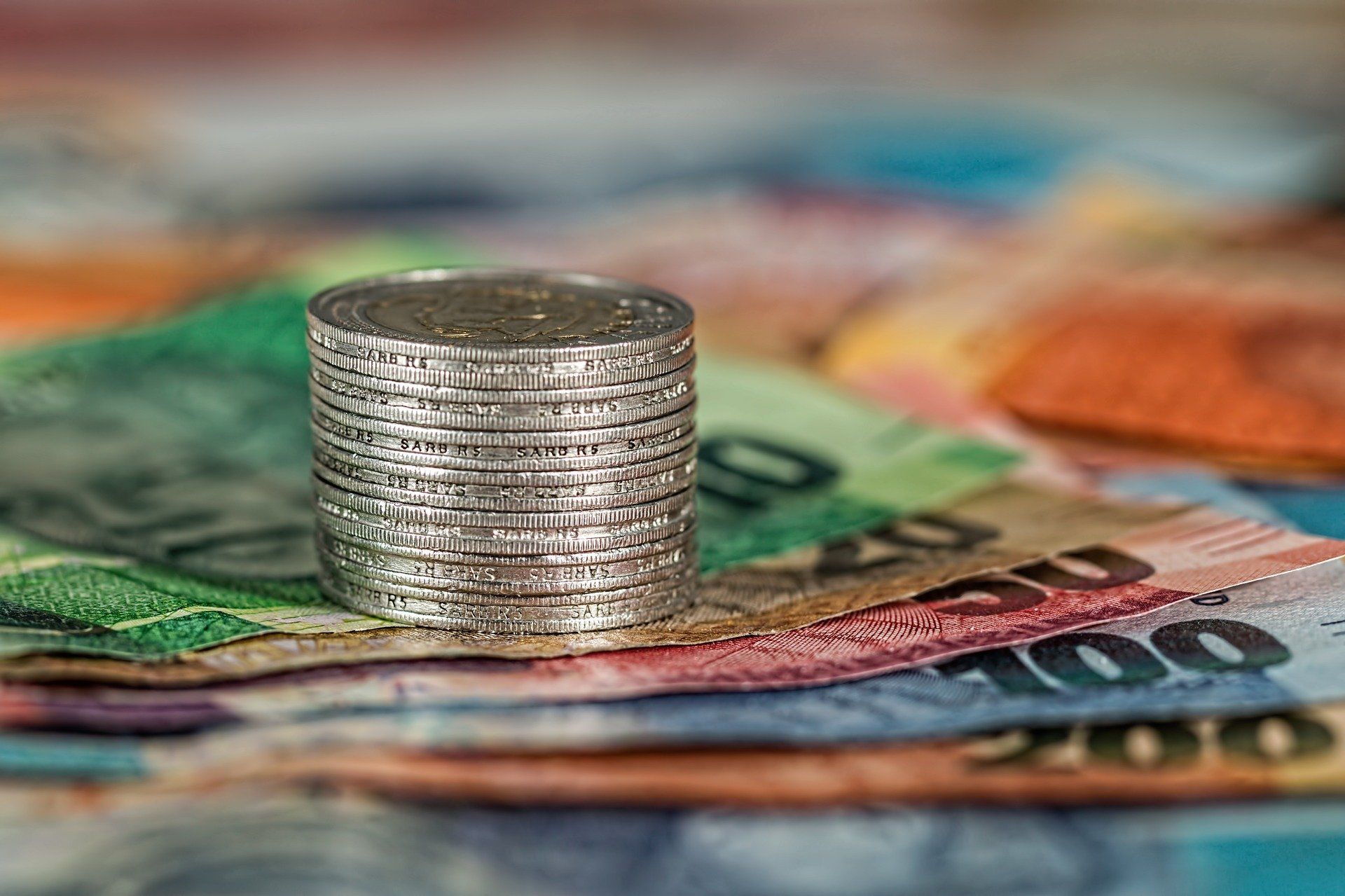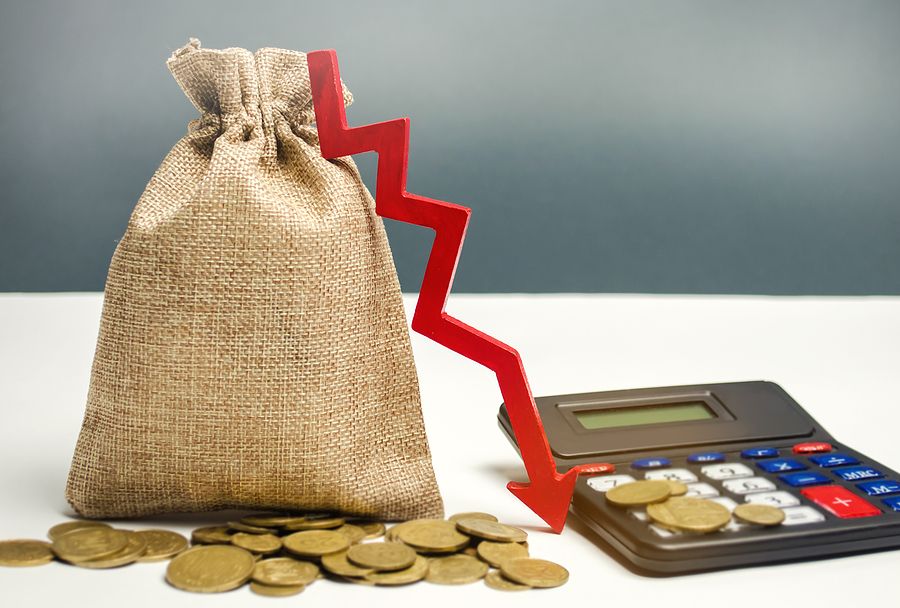 ---
---