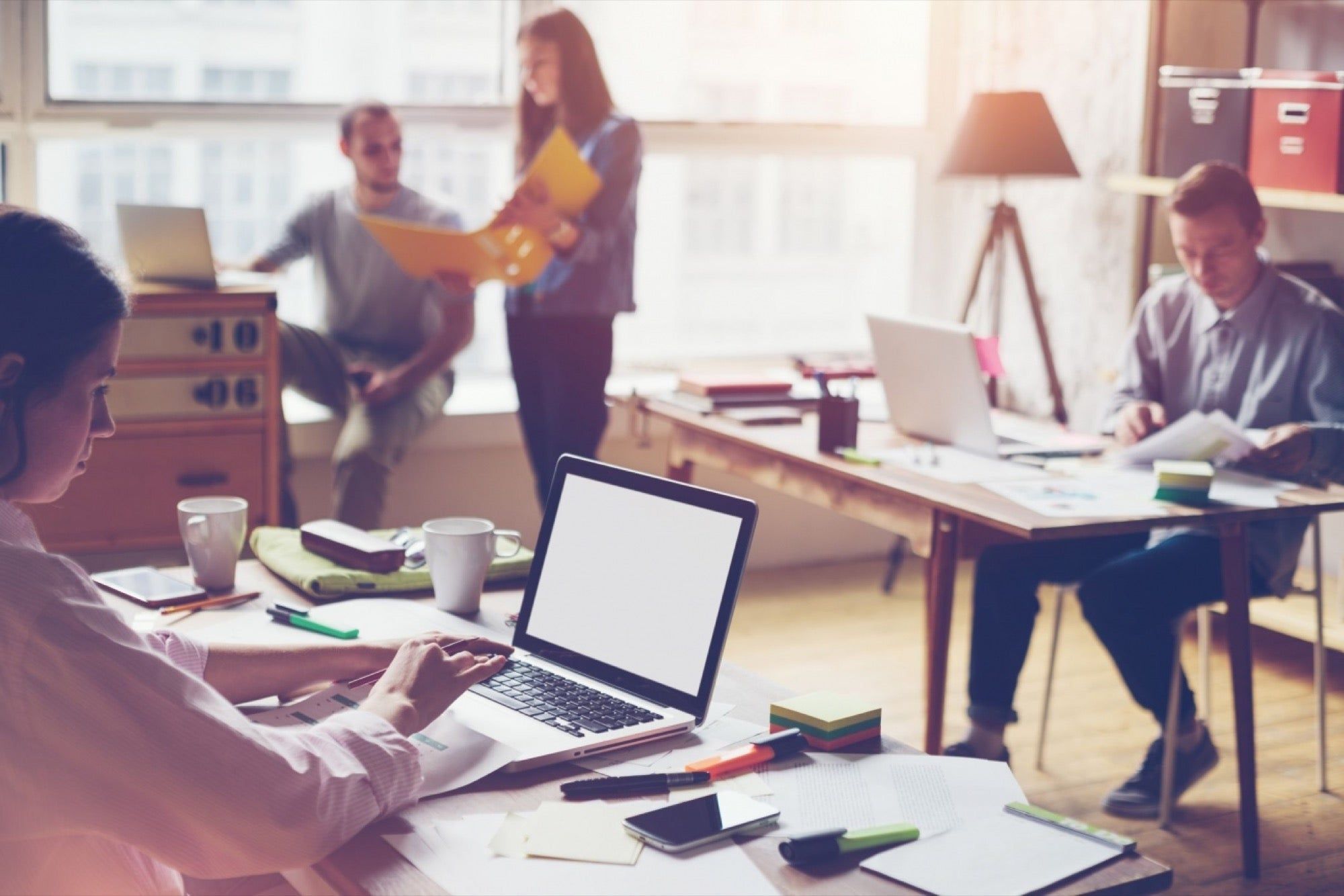 From its inception till its overall success, a business has several stages to cross and conquer. To get a clear direction through these stages, businesses resort to making business plans.
Business plans describe a company's core business activities, objectives and how it plans to achieve its goals. It is hence that written document that is the first identity and strategy of the business.
With the inception of the business, comes other activities like fund management, inventory management, sales and marketing and revenue growth.
The business, along with its employees work on designing a business proposal that is sent by the business to a prospective client to obtain a specific job.
This article aims to cover these 2 main activities of your business. They are:
Business Plans
Business Proposals
Deskera Books
Use Deskera Books for having one-stop platform for your business insights and accounting
What is a Business Plan?
A business plan is a written document highlighting the operational and financial objectives of a business. It is the business's guideline to success with detailed plans and budgets on how the business objectives would be achieved.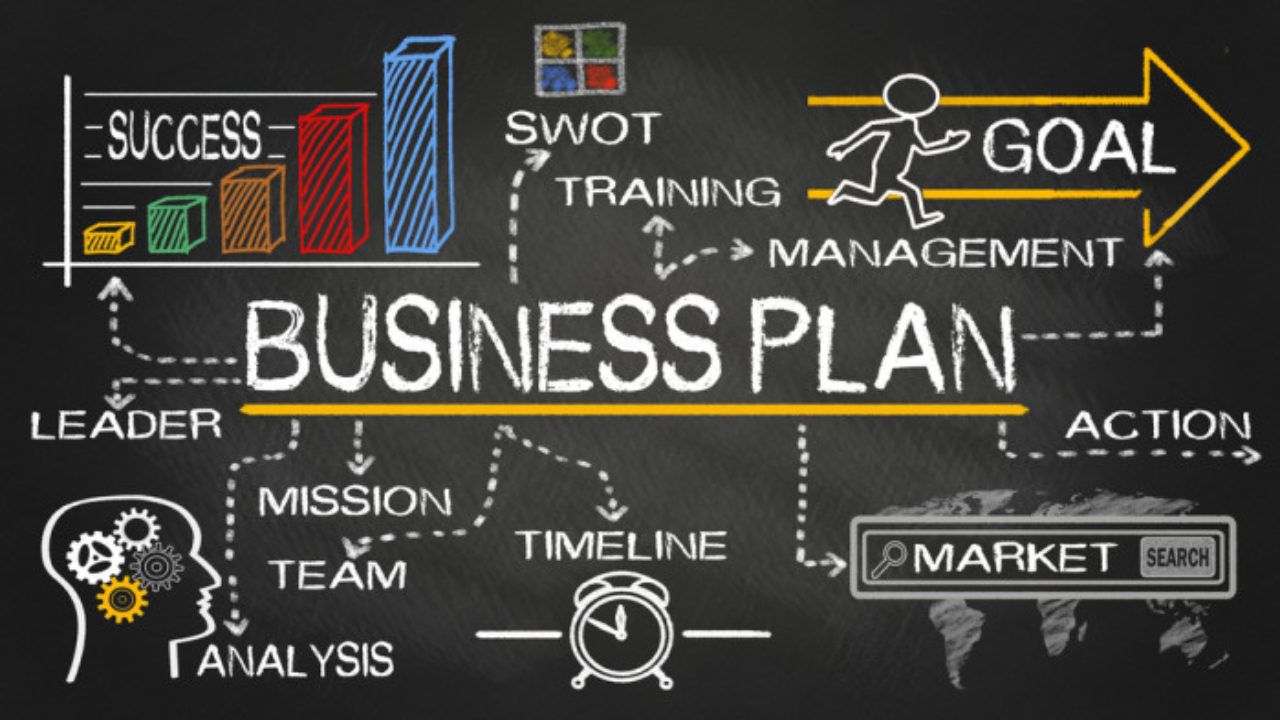 For anyone starting a business, the first step is writing a business plan. The business plan will give the milestones against which to compare the business's success.
Though there are different business plans for different purposes, a business plan is most successful when it can adapt quickly to real- world factors.
What are the 4 Types of Business Plans?
Writing each type of business plan requires a different amount of effort. These efforts are not always proportionate with the results achieved. This means that a more detailed business plan is not superior to a summarized business plan.
The only thing that matters is using the right kind of business plan in the right setting. This will lead to success, and consequently revenue for the business. The 4 types of business plans are:
The Mini-plan
The Presentation Plan
The Working Plan
The What-if Plan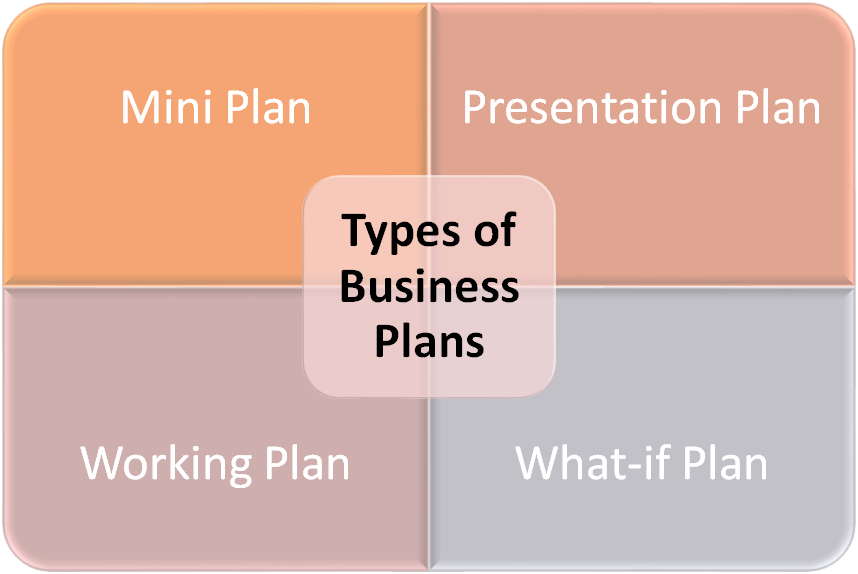 The Mini-plan
The mini-plan gives all the highlights of the business in a summarized version. This is preferred by small businesses, as a longer version would be preferred by complex ventures.
A mini-plan is preferred by many recipients as it can be easily downloaded and read on their mobile devices. A mini-plan is hence more accessible and concise.
The Presentation Plan
The presentation plan has become one of the preferred formats of business plans. A presentation plan facilitates covering a wide range of information from the mission of your business to its financial forecasts.
It is brief but detailed with the opportunity for the readers to ask questions. A presentation plan hence enables presenting your business in the manner you see it.
The Working Plan
The working plan has a shorter presentation but is long on details. It is an internal plan that is used for the operation of the business. As it is an internal plan, it does not include details like key executives' photos and product photos.
It can be informal with comments on rivals and competitors. In case if there is some sensitive information that the business owner wants to hide from the employees, it can be excluded from the working plan.
The What-if Plan
The what-if plan is a contingency plan to the working plan. It is based on the worst-case scenarios that you can imagine your business surviving. This can be loss of market share, lack of funds and heavy pricing competition.
The what-if plan proves to the bankers and the investors that you have considered all the scenarios and you are well prepared for them.
For instance, if you want to expand your business, the what-if plan will consider the need for extra space, more staff and additional equipment. This leads to better decision making under the changing circumstances.
What are the 3 C's of Business Plans?
The 3 C's of a business plan are:
Company
Customer
Competitor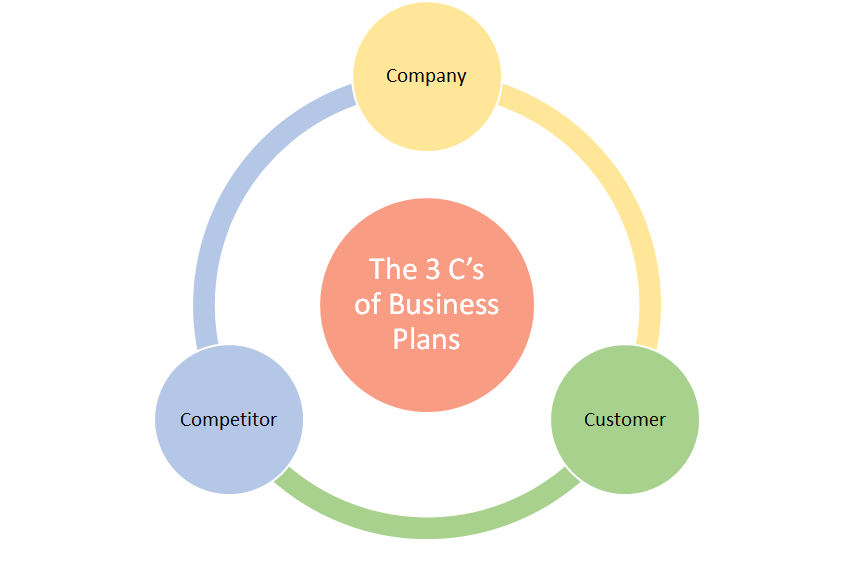 The Company
The Company is the first step that needs to be decided when writing a business plan.
This should include where will the company be based? What will be the company's name? What will be the company's mission? What will be the values followed by the company? Will the company be a corporation, a sole proprietorship or a limited liability company?
The Customer
The customer would be the 2nd step to decide during business planning. Without customers, a business cannot run.
A business plan helps in determining the target audience, their demographics, income segment as well as which of your product or service they will be interested in.
The Competitor
The competitor would be the 3rd step that your business should consider. While writing the business plan, your business needs to identify your competitors.
A further understanding of what they offer? Is their product/service better than yours? Do they have a larger market share? What marketing tactics do they use? And lastly, how can your business compete with them?
What are the 10 Parts of a Business Plan?
A business plan is needed for all businesses. It is a medium through which it is explained to investors, lenders and potential partners why your business is necessary and how it is different from your competitors. It also portrays your business's structure and goals.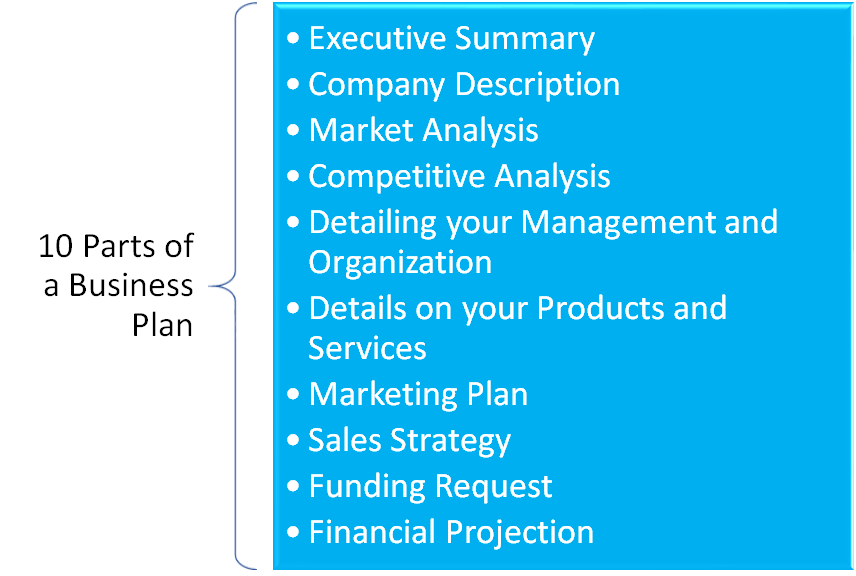 A business plan is a very important component for any business. The 10 parts of a business plan are:
Executive Summary
The executive summary should summarize what your business aims to accomplish. It should have the company's mission statement along with highlights about your products and services.

In an executive summary remember to have an:
An overview of the product you intend to describe
Short problem description
Solution discussion to the above problem
Description of the market and product opportunity
Business model of how revenue will be generated
Description of the financials and economics of the business
Amount of funding the organization requires and its milestones
It should also have a short description of why you are starting your company. Lastly, it should include the experience you have in the industry you are entering. An executive summary is a compelling highlight of the entire business plan.
Company Description
A company description in the business plan should include information about your business, its goals and its target customers.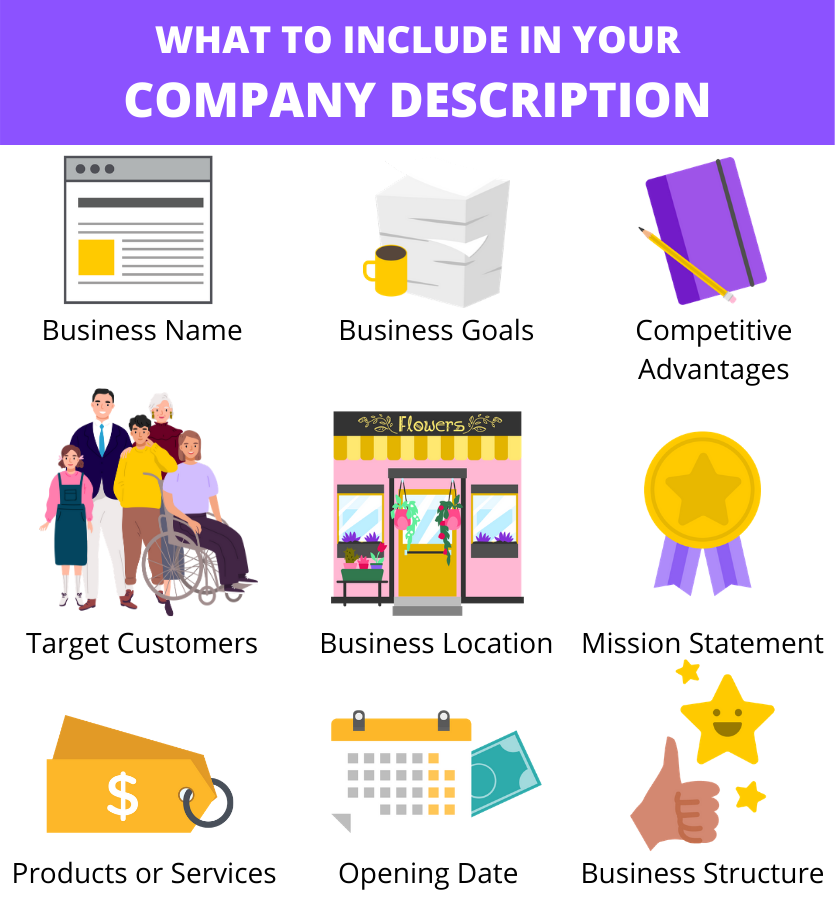 It should also include how the company is different from its competitors and the competitive advantages that your business has.
The company description of your business should highlight your strengths and the edge that you have over your competitors.
Market Analysis
A market analysis is that section of the business plan which highlights your understanding of the industry you want to enter.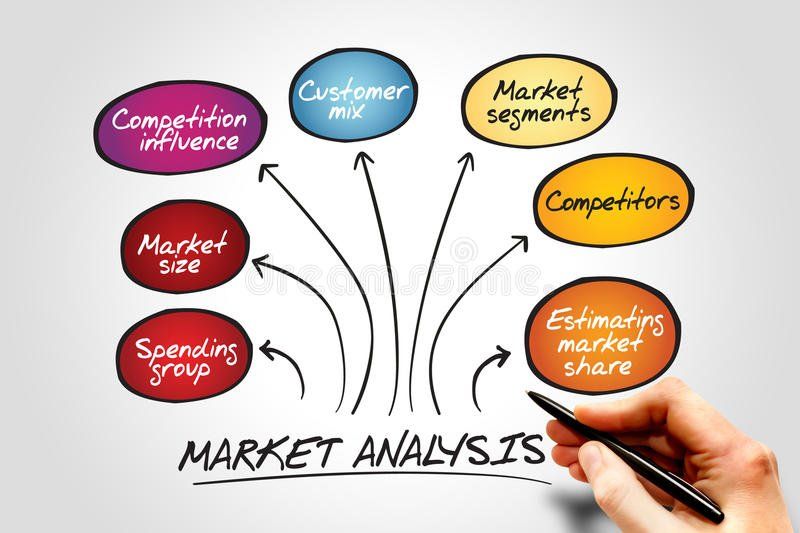 It is here that you will support your company's strengths and edge with statistics and data. It should also show what the other businesses are doing and where they are succeeding and failing.
Market analysis should also help you find and understand your target customers. Their income, buying habits and which products/services they need will help you answer how your business can do better.
A better understanding of your target customers will also help you in securing your sales and revenue. Lastly, it will assist you in designing the sales pipeline and ensuring customer success.
Competitive Analysis
This will be included in the market analysis section. Competitive analysis during making a business plan will help you assess your direct and indirect competitors.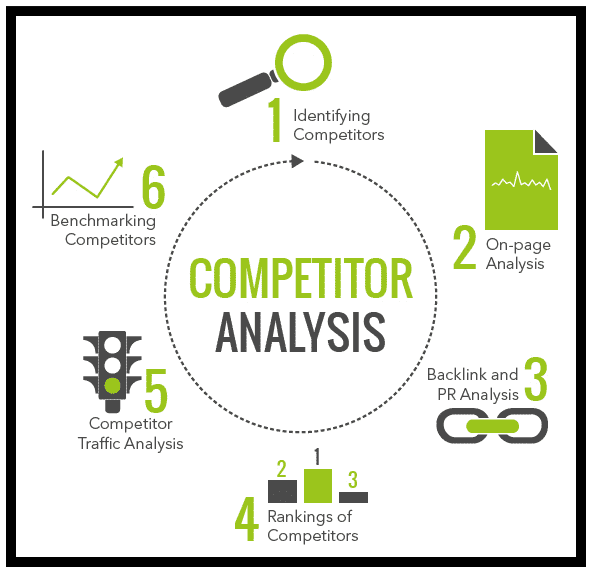 It will also acquaint you with their strengths and weaknesses and consequently how well you will be able to compete with them.
Lastly, a competitive analysis will help you identify the obstacles that could be detrimental to your business and deal with them.
Detailing your Management and Organization
Your business plan should also outline the structure of your organization and management.
It should introduce your managers, their skills and their job descriptions. A chain of command can hence be mapped out with the help of a diagram.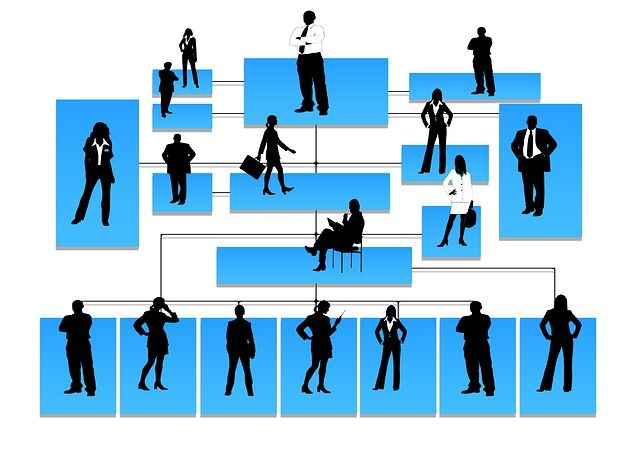 If your business has a board of directors, they should be mentioned in this section. Lastly, this section should also specify the ownership structure of your business like sole proprietorship and partnership.
Details on your Products and Services
After the company overview and details, your business plan should have details about your products and services.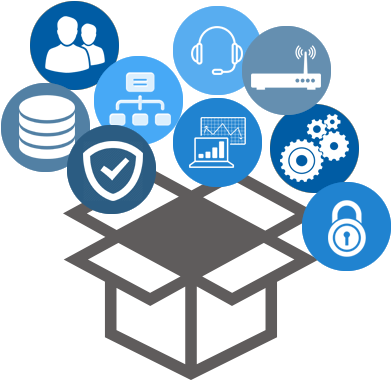 A detailed description should include the specific features of your products/services, how long they will last and how they can meet the existing demand better.
It should also share details about your suppliers, what is the cost of goods (COGs) that you are expecting to incur and the revenue you are expecting back. Details about the relevant patents and copyrights should be shared as well.
This will help the potential stakeholders in determining your future in the industry, how profitable it will be and the growth potential.
Marketing Plan
This part of the business plan will highlight how you are planning to get your products/services noticed by your target customer. This hence becomes an important part of the sales pipeline and would be determined by the customer success manager.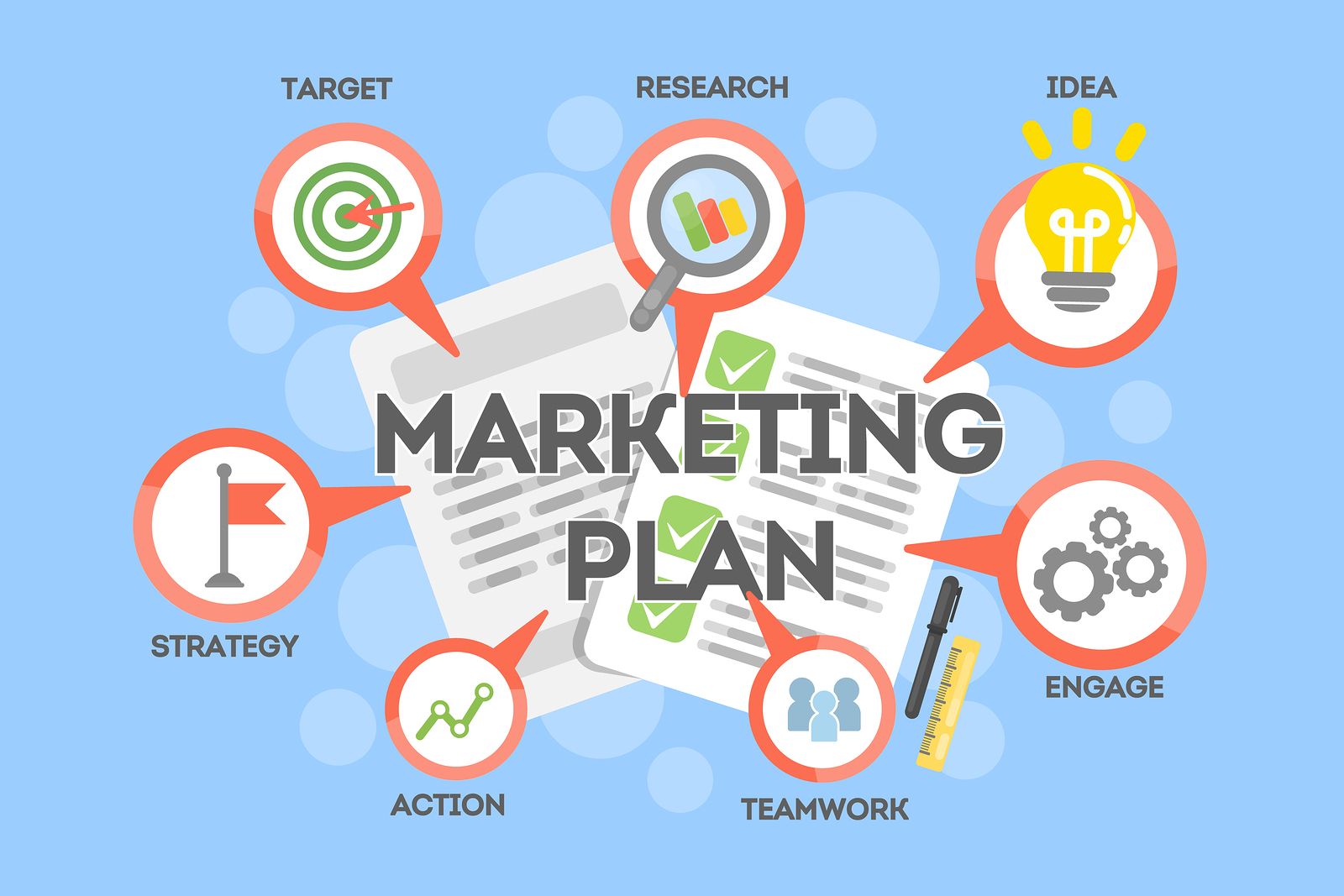 Marketing campaigns like email campaigns and drip marketing campaigns should be discussed here. After- sales services that would be provided to increase customer satisfaction and customer retention should be discussed as well.
Hence, the exact steps and budget for promoting your products/services should be discussed here.
Sales Strategy
Sale is a vital part of a business and hence is a sales strategy for the business plan. The sales strategy should be specific with a clear mention of how many sales representatives would be needed and how they will be recruited.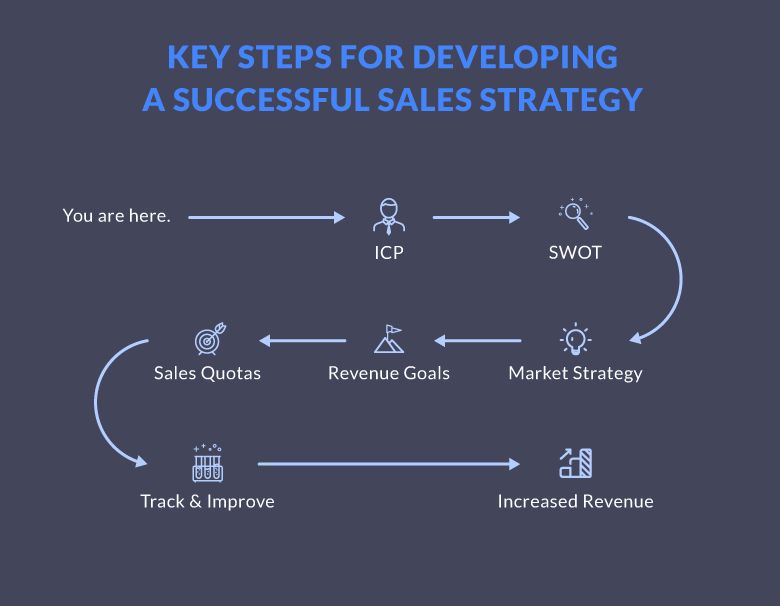 A customer success manager would be overlooking the sales team. The sales strategy would have to be designed in a manner that leads to a strong customer relationship.
Considering that sales strategy would be targeted at customers, they should be included in this section as well.
Funding Request
If your business needs funding, this section of the business plan should include the amount that is needed by you. How this amount would be utilized should be mentioned here.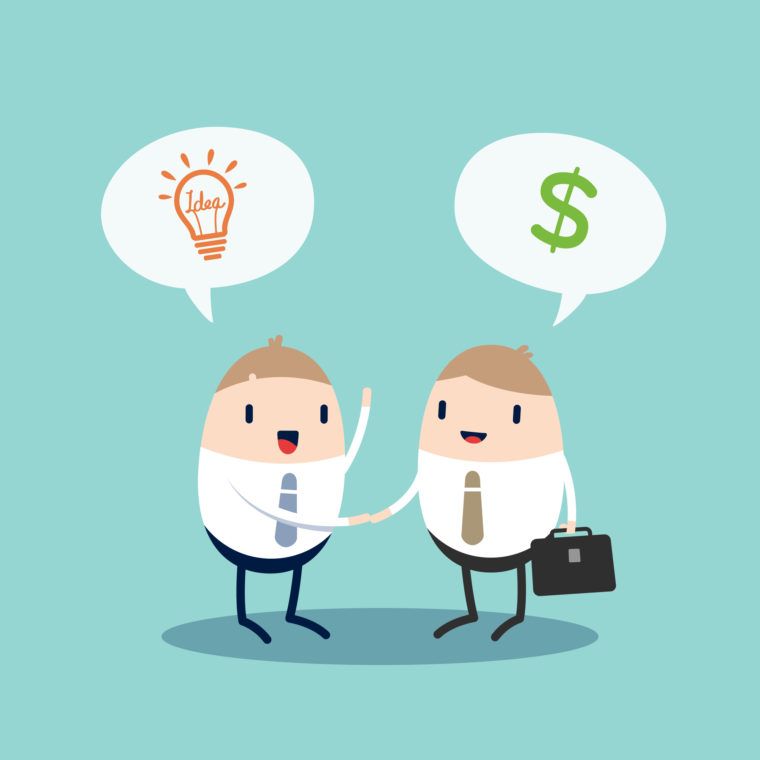 Inventory management plans should also be discussed here. This section should also include the extra funding that might be required by you for other projects.
Financial Projections
Based on the market research and analysis, this section of the business plan should project the expected revenue in the next 12 months.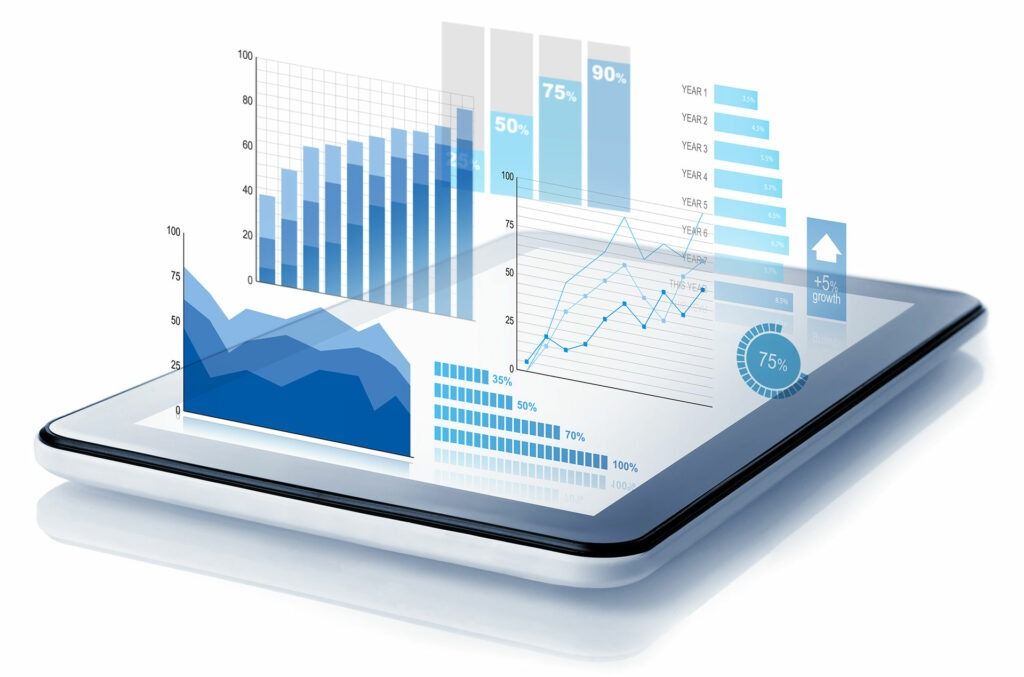 Financial projections should also include the returns on investment as well as expected earnings for the next 5 years. This will give the stakeholders a better understanding of your business and whether they are interested in it.
In the case of loans and external financial support that you plan to take, it should be mentioned in the appendix to give a better financial picture.
What is meant by a Business Proposal?
A business proposal is a written sales document to convince a prospective client to accept the job or to let the company use their services.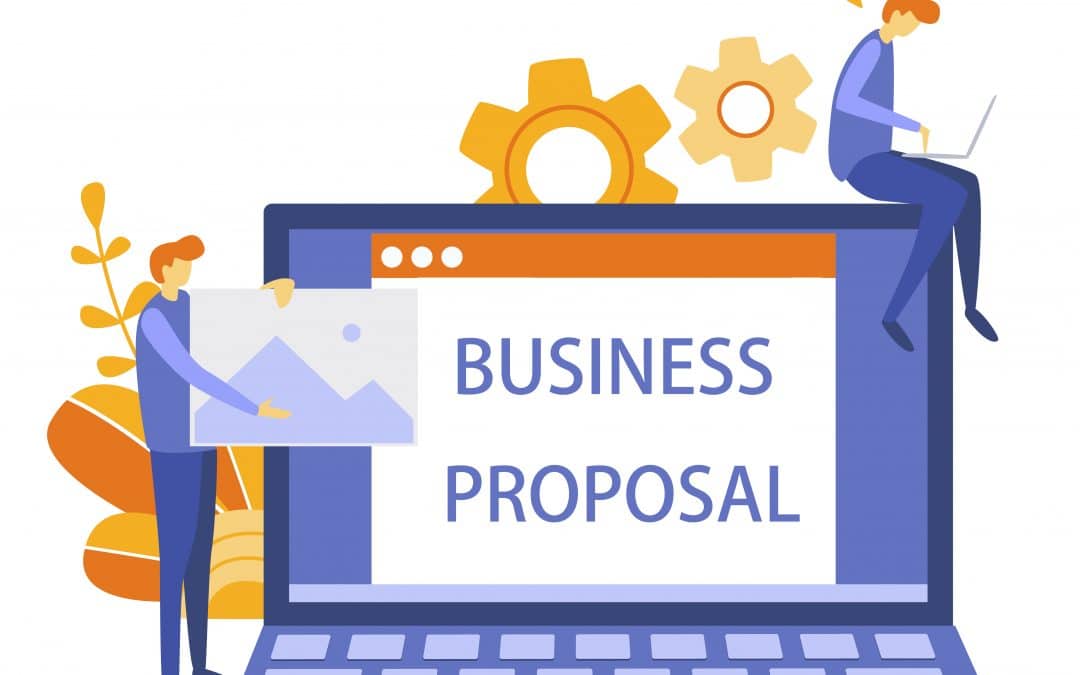 A business proposal is a sales document that includes information like scopes, estimates, bids, quotes, completion dates and timelines.
Unlike estimates, a business proposal is more detailed to win the complicated jobs and services. Business proposals are also more specific in their promises and hence do not give approximate pricing and scope as estimates give.
The business proposal can be solicited or unsolicited. When the customer has asked for the proposal verbally or in a written format known as Request for Proposals (RFP), it is known as a solicited business proposal.
However, when a business sends the customer a proposal they have not asked for, it is known as an unsolicited business proposal.
Solicited business proposals are tailored to the customer's needs, with a tone that makes the customer choose your business over other competitors.
Unsolicited business proposals are however those which are unanticipated by the customers and competitors. Due to this, they need to be especially convincing. If won, unsolicited proposals are worth the risks.
Why do you Need a Business Proposal?
A business proposal is needed for the following reasons: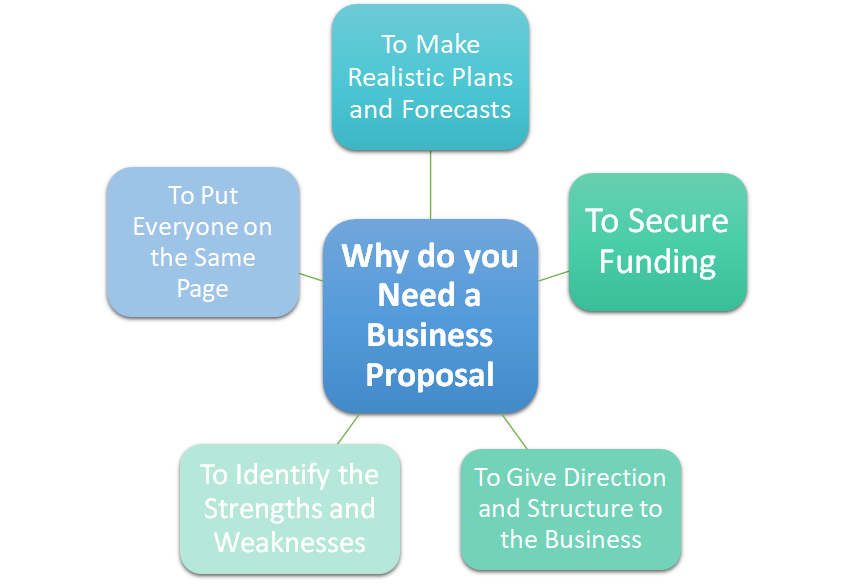 To Make Realistic Plans and Forecasts
Writing a business proposal will make the business look deeply into all the challenges, risks and even opportunities. This will ensure that the business does not miscalculate when it will break even.
A correct calculation of all the operating expenses against the revenues and funding will lead the business to forecast its future activities.
Writing a business proposal will hence make the business focus most on the worst- case scenarios and then on the best- case scenario.
To Secure Funding
For a business to run, funding are as important as revenues. A smooth flow of both leads to a smoothly running business which is essential for its success.
Writing a business proposal will help in proving to prospective investors the benefits of investing in your business.
Business proposals will also demonstrate how your products and services are different and why customers would want to buy from you.
A business proposal will find the best part of its business with respect to the investor's wants and expectations.
To Give Direction and Structure to the Business
A business proposal gives a concrete structure to the business. It draws down the entire layout on how to take the business in the direction you want.
This direction and structure are given by the business proposal through taking decisions like cash flows, marketing and personnel.
A business proposal also gives the basis through which to monitor the business's performance. This leads to making adjustments in the functioning as and when required, making the business flexible.
A flexible business with proper resources management leads it to its success.
To Identify the Strengths and Weaknesses
When writing a business proposal, SWOT analysis of the business is carried out. A SWOT analysis is an acronym for Strengths, Weaknesses, Opportunities and Threats.
This analysis makes the business factor in even those changes which are beyond its control.
An understanding of the business along these lines ensures that it can adapt its functioning to make the most of the strengths and opportunities and mitigate the effects of weaknesses and threats.
To Put Everyone on the Same Page
A business proposal ensures that all the levels of its organization are on the same page.
A collective understanding of the business's strategies, goals and values help in preventing misunderstandings. This aids in furthering the business's objectives and its success.
What does a Business Proposal consist of?
A business is surrounded by untapped potential all around it. Tapping into this potential will benefit the products and services of the business, and lead to more revenue gains.
Business proposals will help your business reach your potential base. Business proposals will act as the bridge between you and your clients. A strong business proposal will hence highlight your value proposition and convince the client to do business with you.
Irrespective of whether it is solicited or unsolicited, a strong business proposal should include:
A statement of the problem that the organization is facing
Proposed solution
Pricing information
10 Steps to Write a Better Business Proposal?
Writing a business proposal is a strategic and analytical art. How well a business proposal is written will determine how convinced the customers are, and thus the revenue of the business.
If it is a solicited business proposal, you should carefully read the Request for Proposal as submitted by the client to carefully understand their needs. An initial call can also be taken with the client to understand their needs better.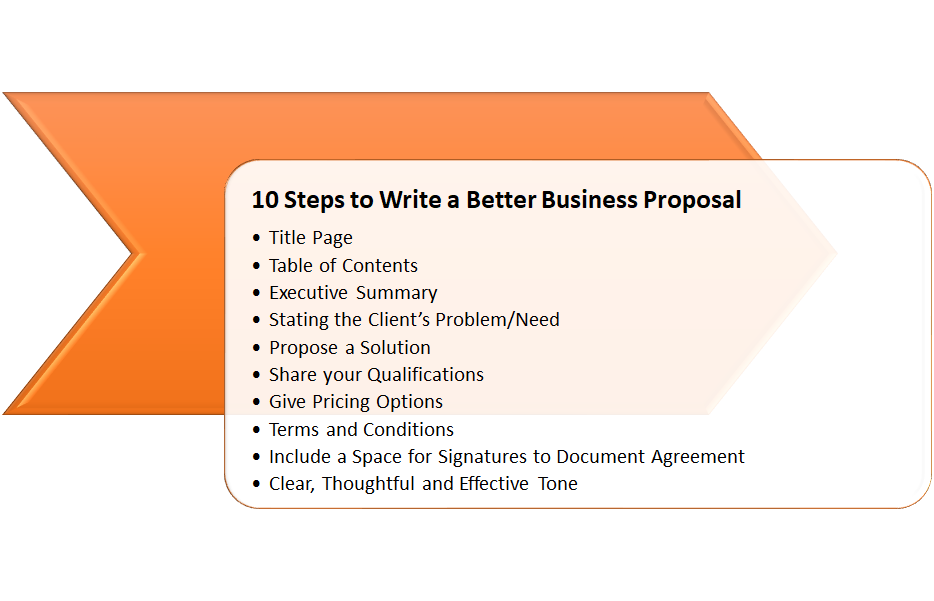 Hence, there is no common format for a business proposal. But the most important elements that each of them should include are:
Title Page
The title page should include basic information like your name, your company's name, date of submission of the proposal, name of the client that you are submitting the proposal to.
The title page represents you and sets the tone for your proposal. It should hence be engaging and professional. A good title page is sleek, uncluttered and aesthetically appealing.
Table of Contents
A business proposal needs to be as simple and accessible to the clients as possible. The table of contents ensures this.
A table of contents informs your potential client what is included in your business proposal.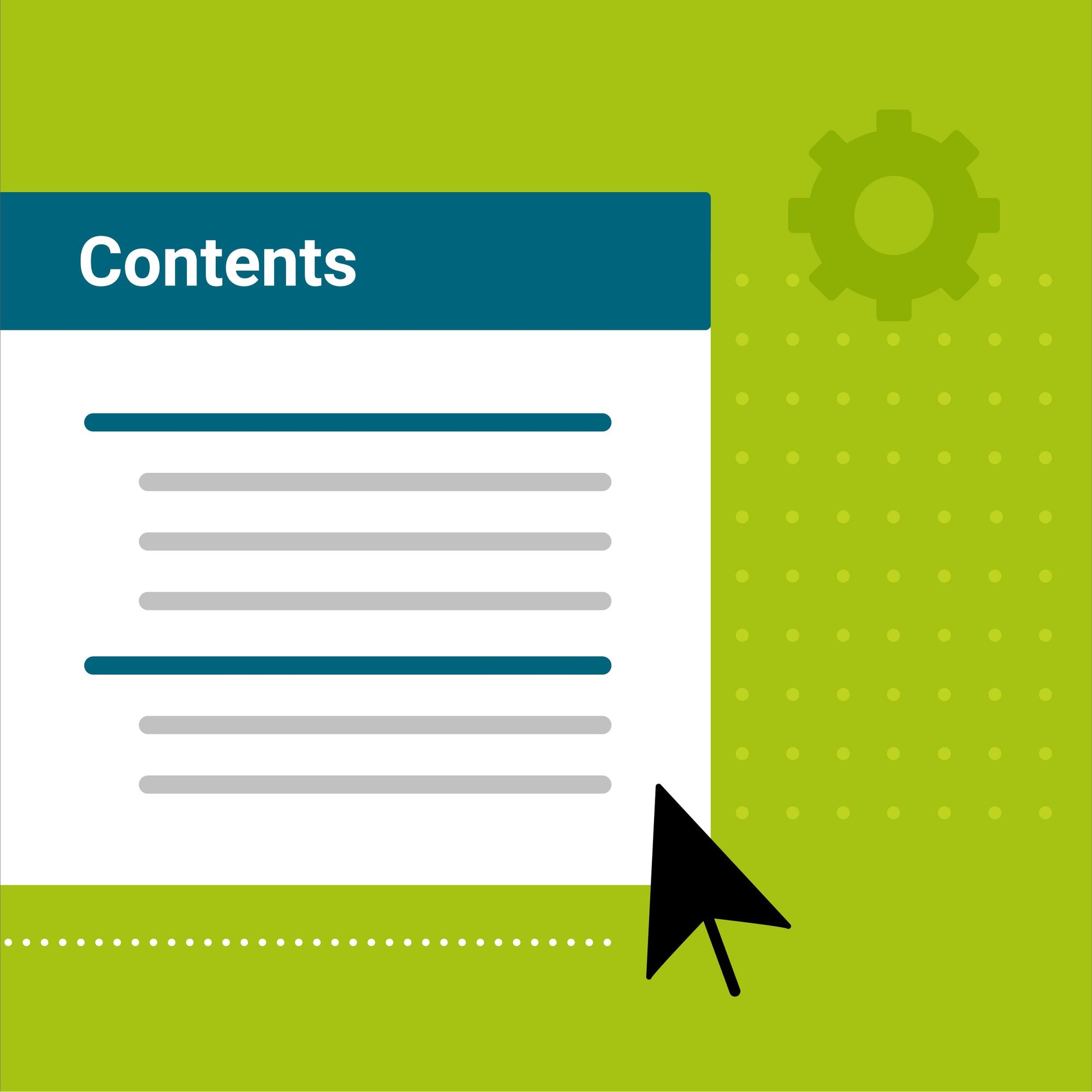 In the case of an electronic business proposal, the table of contents should be clickable to facilitate easy navigation and reading.
Executive Summary
The key to writing a good executive summary lies in how specific it is. An executive summary should include details on why you are sending your proposal and why it is the best option for your prospective client.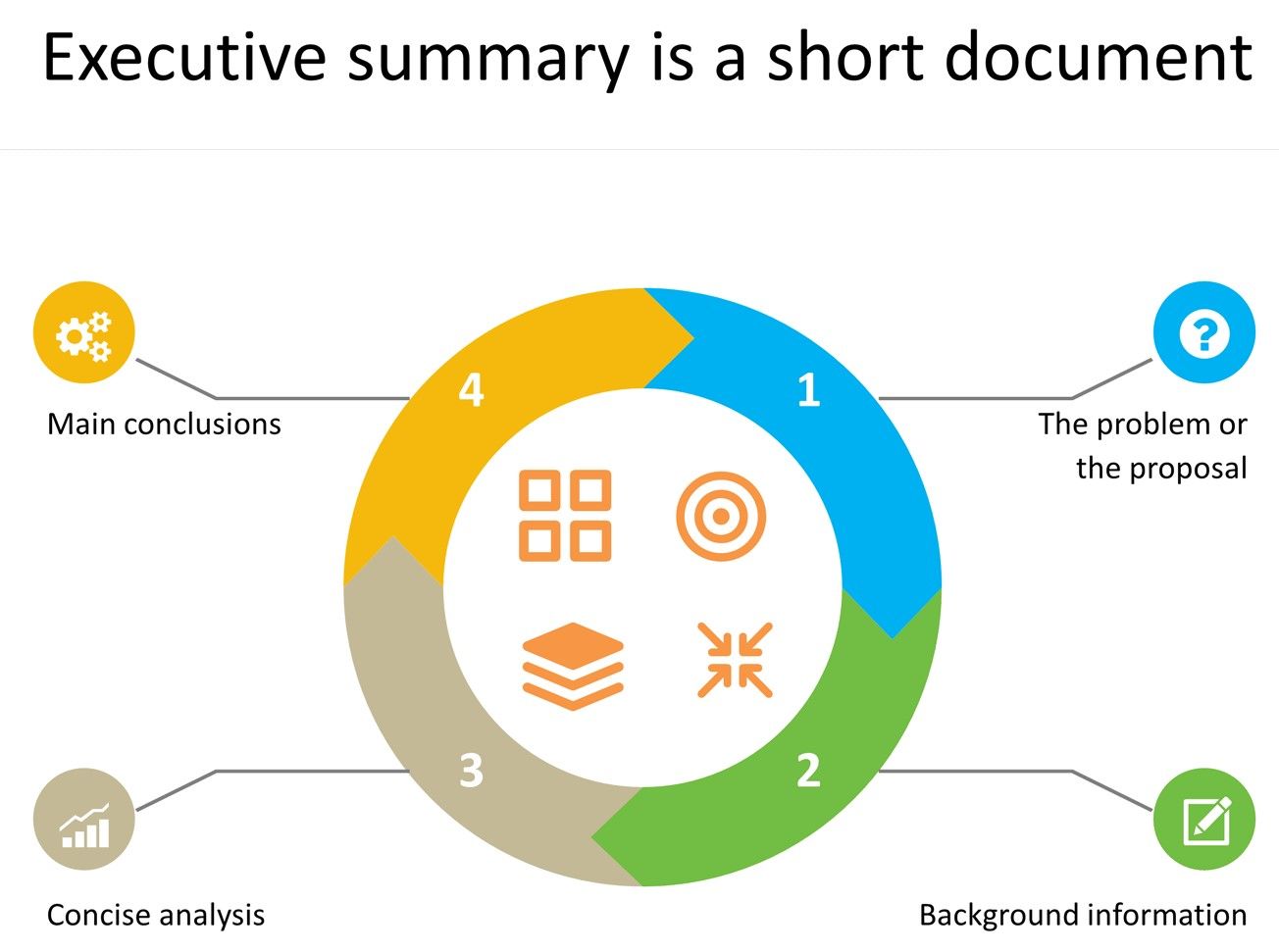 The executive summary highlights the benefits of your products and services and how it gives a solution to your client's problems.
An executive summary should be such that your potential client should know how you will be able to help them, even without reading the whole proposal.
Stating the Client's Problem/Need
This is the section where you mention the client's problem or need and how it is impacting them. This is a way of showing your clients that you have understood their problem/need correctly.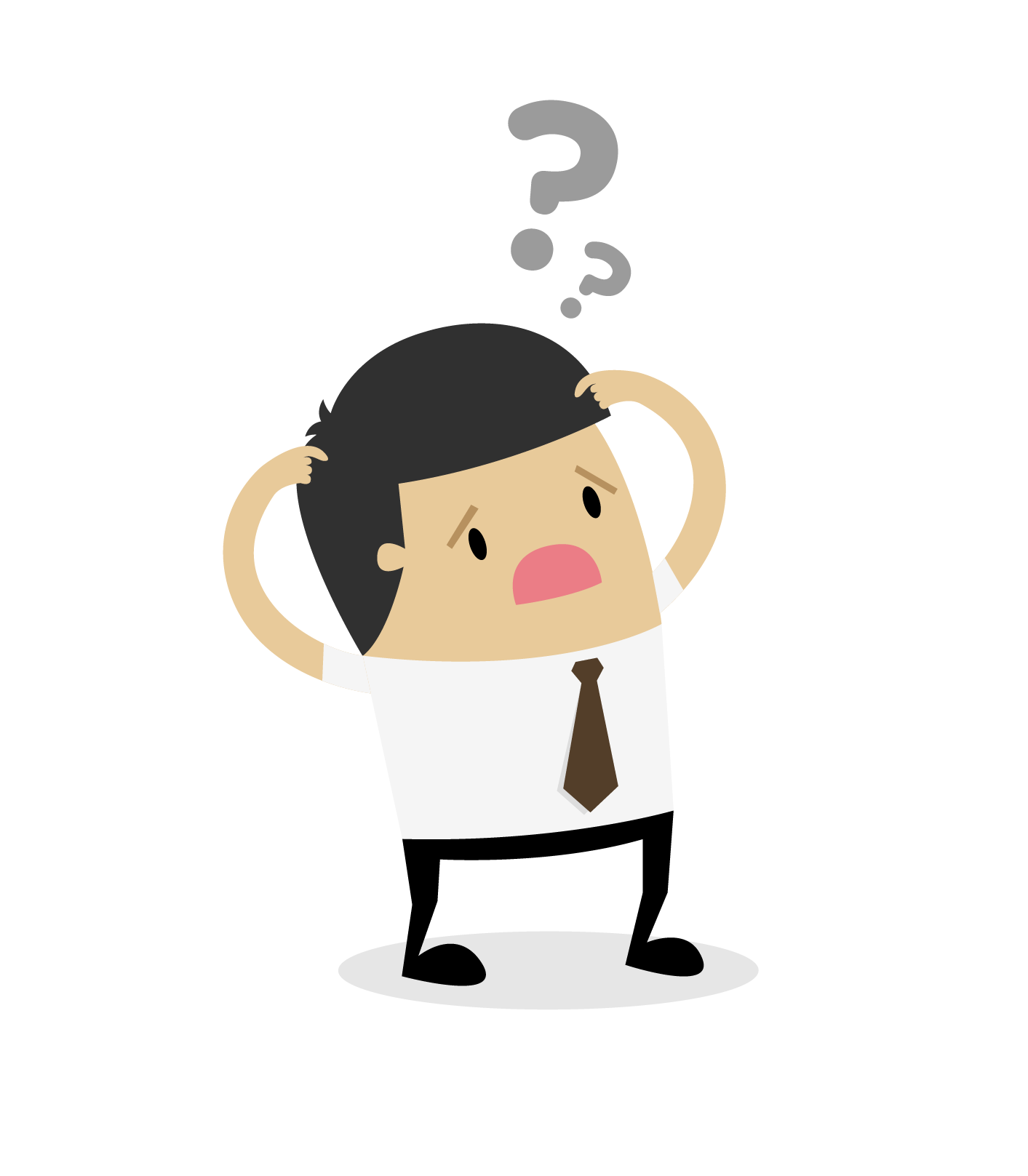 This section would be written in such a way that it makes the client compelled to read further. It should also set up a base for the solution that you will propose next.
Propose a Solution
This is the section where you propose a solution to the client's problem/need. It needs to be written in a personalized yet specific manner.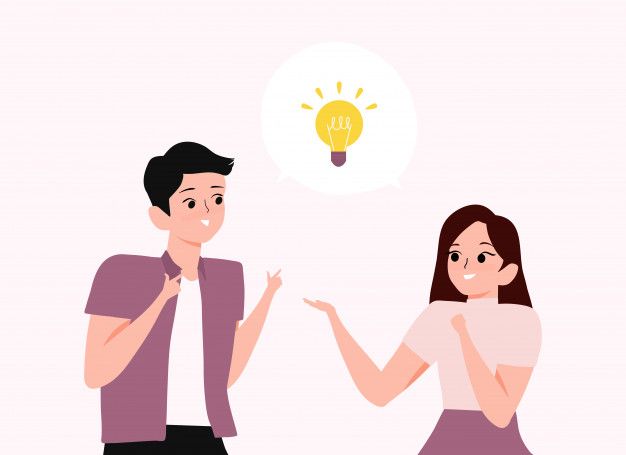 The solution proposed should be customized to the client's needs. It should include what you will provide them, the methods you will use and a time- frame by when they should expect its execution.
Share your Qualifications
In this section, you show your prospective client why you are the right person for them.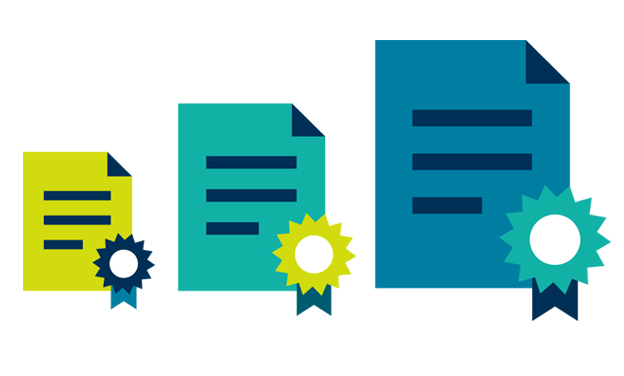 To do so, share your qualifications, any awards/accolades won and case studies of the client's success stories.
Give Pricing Options
As a business, you should ensure that you do not under-price or over-price your products and services.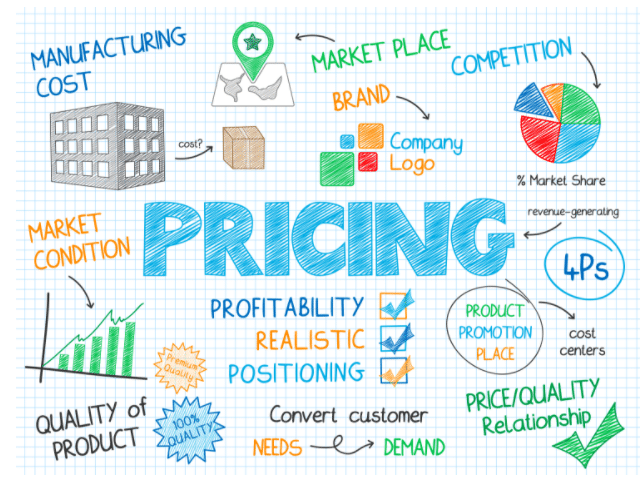 Ideally, an option of different pricing segments with their different products/services should be shared with your client. This will have a higher probability of matching your client's requirements and you getting your business.
Terms and Conditions
This is the section that mentions all that you and your client would be agreeing to if your proposal is accepted.
It includes details about the project timeline, pricing and payment schedules.
You must get this section run by your legal team before sharing it with your client.
Include a Space for Signatures to Document Agreement
This is a prompt for your client to reach out to you if they have any unanswered questions.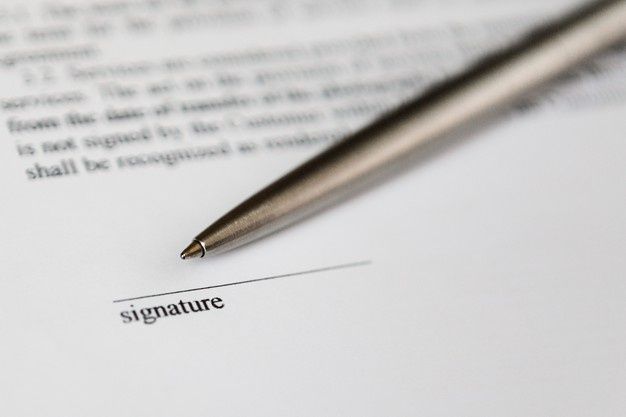 It is important to let the client know what they are agreeing to before they sign the document.
Including signatures in the business proposal makes it a business agreement when signed.
Clear, Thoughtful and Effective Tone
A business proposal needs to be thoughtful, effective and includes hard quantitative data to show your credibility.
The business proposal should be rich and engaging. If it is electronic, it should include videos and auditory communicators to make an impression.
The business proposal should have a clear call to action with an opportunity for your clients to explore your other upper-tier opportunities.
The business proposal should be simple, clean, easy to read and a representation of your brand.
Lastly, it should be formulated in a manner that exceeds your prospective client's expectations and removes all the obstacles along the way. Such a business proposal would lead the business to win the deal.

What is the Difference between a Business Plan and a Business Proposal?
How does Deskera help in Writing a Better Business Proposal?
Deskera CRM is a cloud platform that stores and manages your leads and contacts. It hence is an ideal platform for managing your proposals too.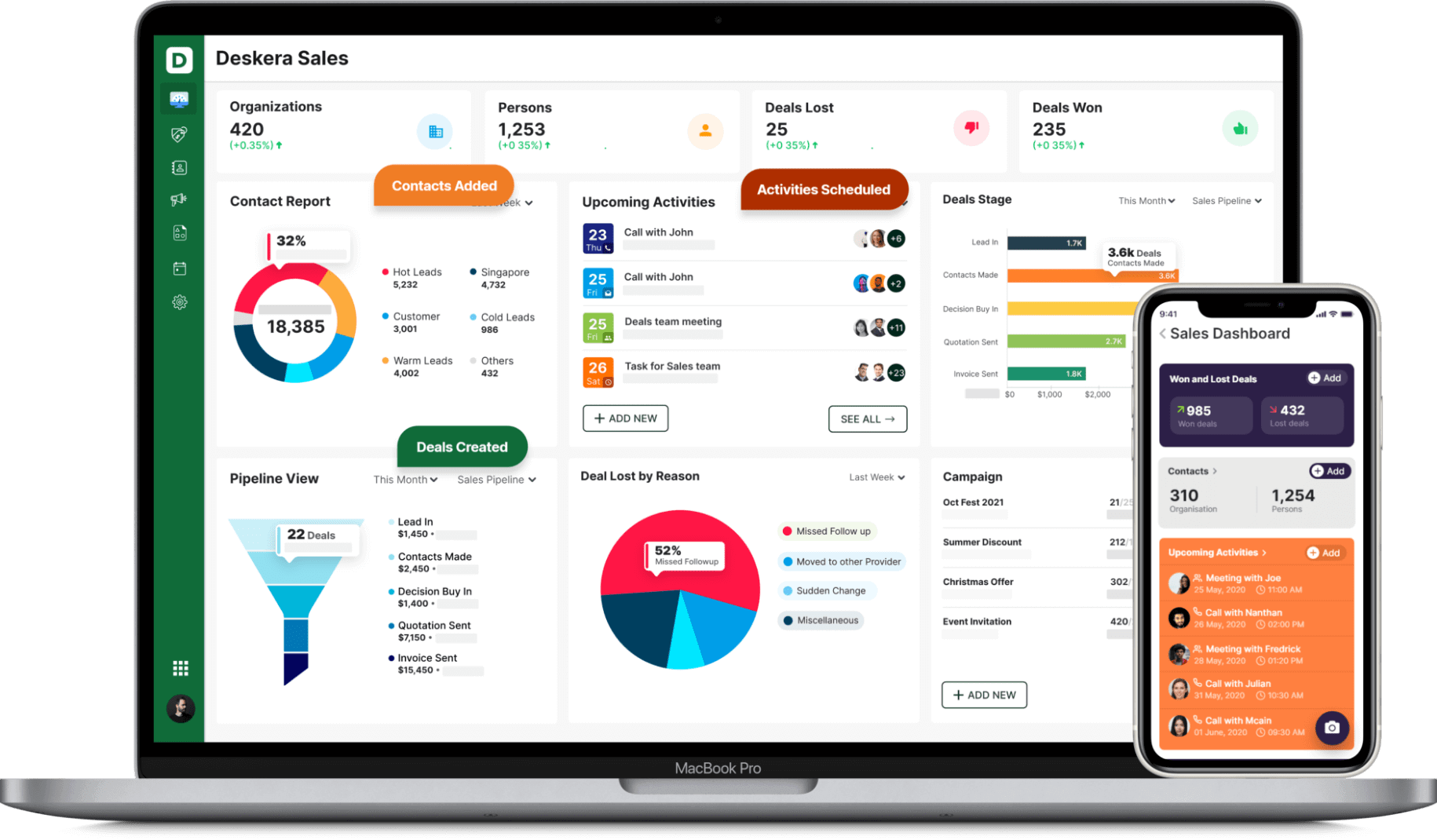 Your business proposal can be incorporated in the Deskera sales pipeline stages. This will make it more convenient to track the proposal activities. The stages of the sales pipeline can be customized as per your needs.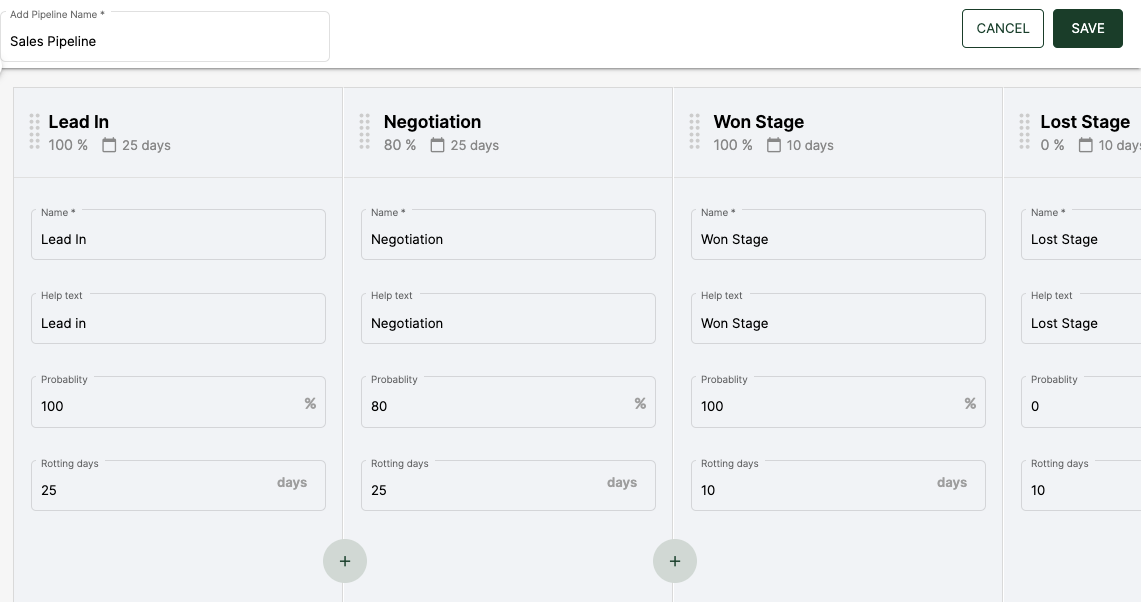 It will also facilitate the movement of prospective clients through the different stages of the sales pipeline.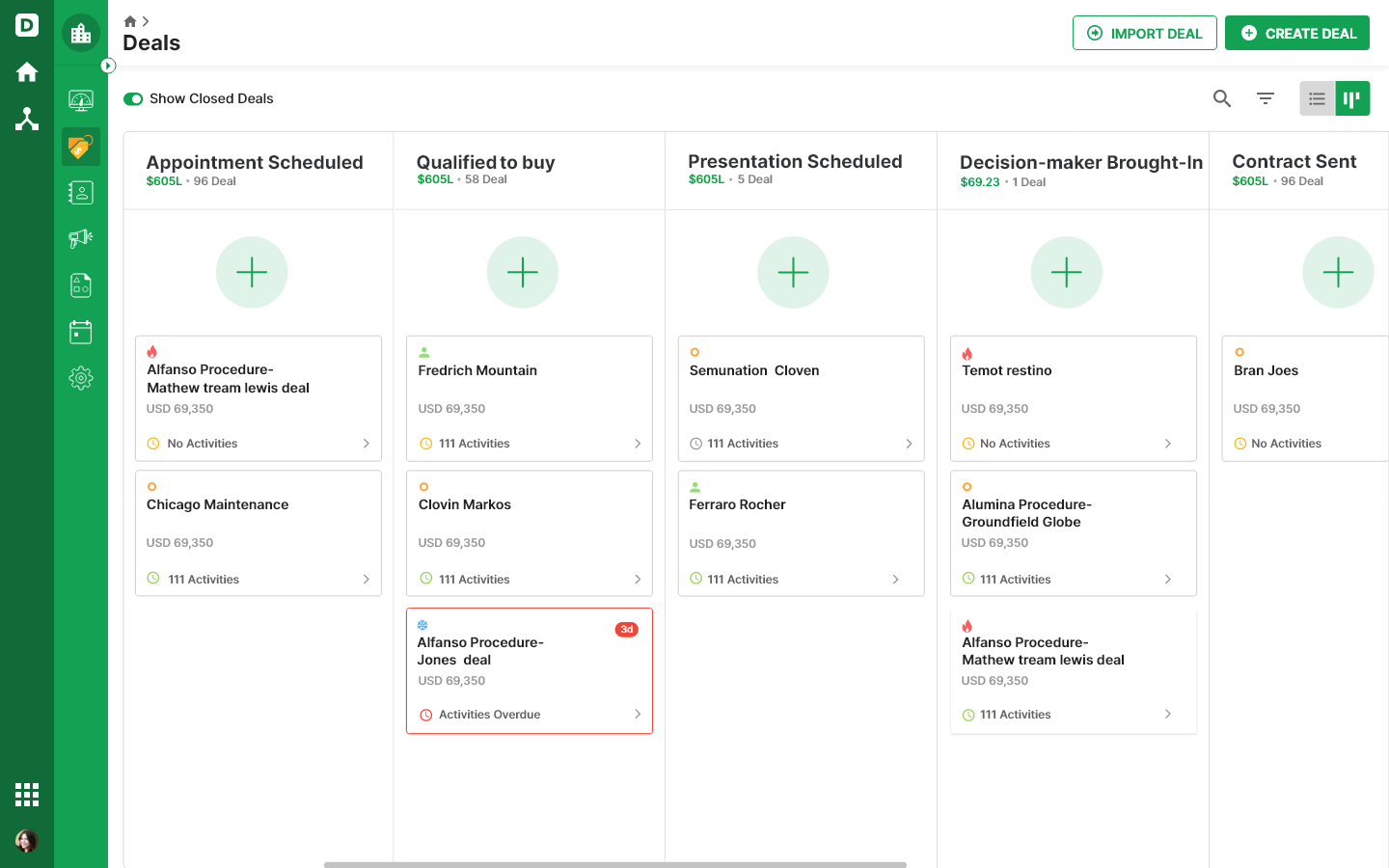 What will further help you would be the real-time insights that the Deskera CRM platform provides. Using these insights, you can know your business's strengths, weaknesses as well as forecast the opportunities and threats. Further business activities could be planned accordingly.
The insights would also show the areas that are faring nicely and badly. Working upon these areas accordingly will ensure larger profits, customer retention and a happier work environment for your business.
Deskera CRM
Use Deskera CRM to build a better business proposal
Key Takeaways
Starting and managing a business is no easy task. It has several processes and stages that need to be looked after. 2 of the main processes are
Business Plans
Business Proposal
The 4 types of business plans are,
Mini Plan
Presentation Plan
Working Plan
What-if Plan
Business plans consist of 3 C's, which are,
The Company
The Customer
The Competitor
The 10 parts of a business plan, which makes it better, more insightful and effective are:
Executive Summary
Company Description
Market Analysis
Competitive Analysis
Detailing your Management and Organization
Details on your Products and Services
Marketing Plan
Funding Request
Financial Projection
Unlike Business Plan which is an internal document, a business proposal is an external document that is mainly aimed at securing business deals. To secure business deals, business proposals are needed to,
Make Realistic Plans and Forecasts
Secure Funding
Give Direction and Structure to the Business
Identify the Strengths and Weaknesses
Put Everyone on the Same Page
The 10 steps to writing a better business proposal which will determine the long time health of the business are,
Title Page
Table of Contents
Executive Summary
Stating the Client's Problem/Need
Propose a Solution
Share your Qualifications
Give Pricing Options
Terms and Conditions
Include a Space for Signatures to Document Agreement
Clear, Thoughtful and Effective Tone
These are the keys of the business plans and proposals, an understanding and application of which will ensure a smooth and successful business.
Related Articles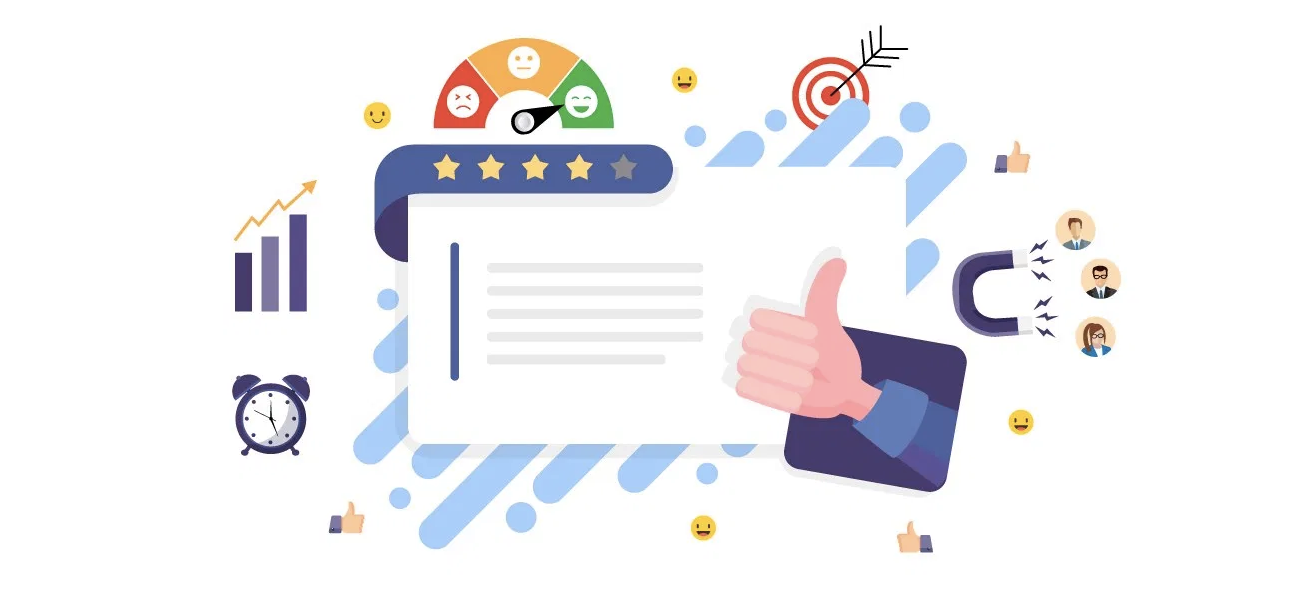 ---
---