Index

1. Introduction to websites for Accountants
2. Websites for news & updates for accountants
3. Education websites for accountants
4. Websites for developing online presence
5. Best Payment gateways websites for accountants

As an accountant, freelance, or an employee in an accounting firm, you're sure to have several websites in your bookmarks or favorites, which would make your life so much easier. Whether you're only looking for a payment portal, or you want to keep in touch with the latest developments, here are the websites that you have to consider.

Websites for News & Updates for Accountants

Accountants are frequently required to keep themselves upto date with the latest rules and regulations. Of course, your local regulatory body's website is already on your bookmark list (Internal Regulatory Service's website, if you're in the United States of America). However, on top of following the local regulatory body's websites, it is also recommended that you follow an external news source for the news and updates. We would recommend that you follow AB magazine and Deskera's blog page to ensure that you're caught up with the fast-moving world.

The AB Magazine

The Accounts & Business Magazine is a printed publication distributed by the Association of Chartered Certified Accountants (ACCA). Also available digitally on its website, it offers invaluable, and most importantly, free information for accountants across the world.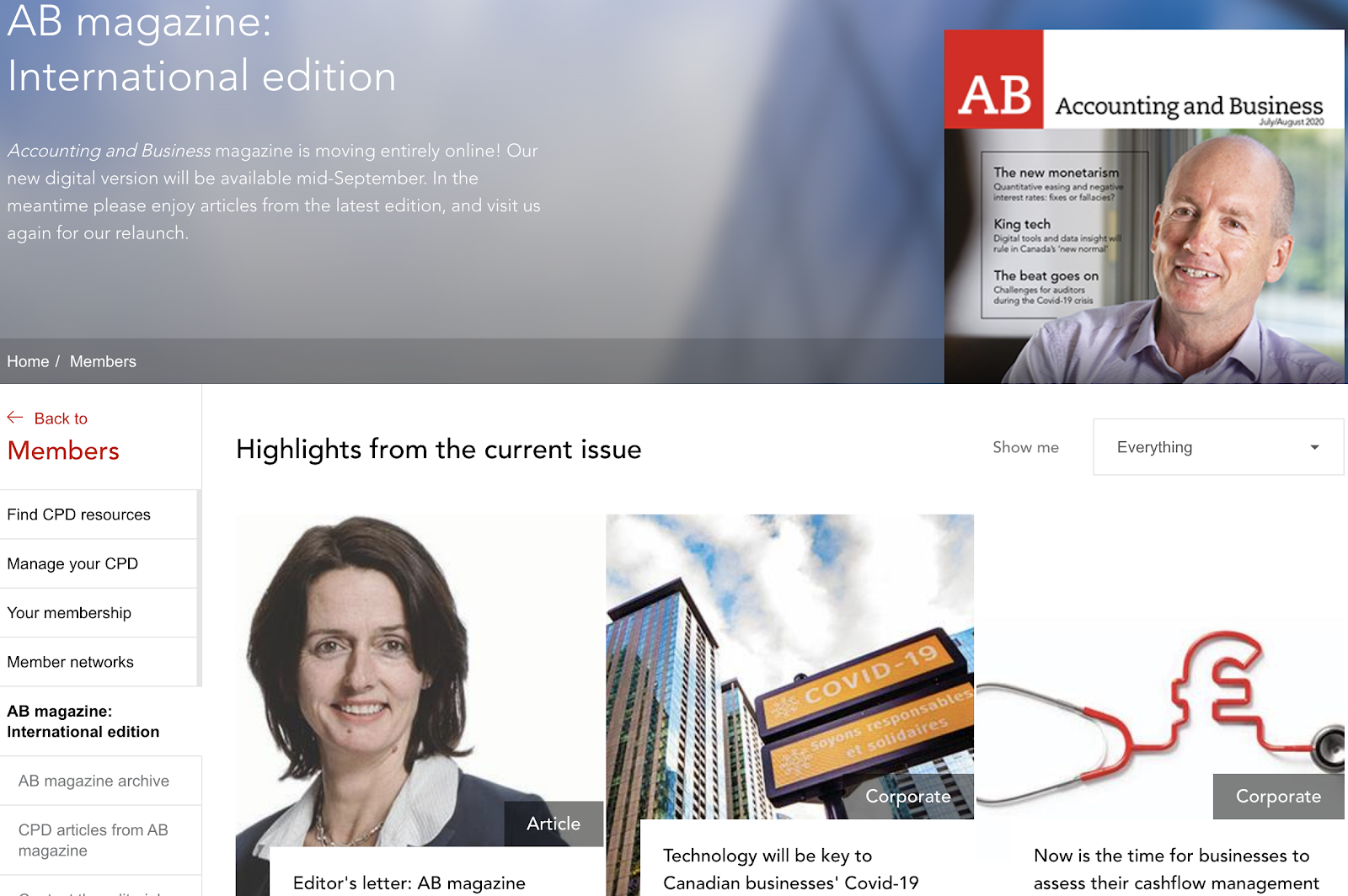 A variety of topics from how artificial intelligence (AI) is impacting the industry to ways to make the workplace more diverse, among many other topics, are covered, helping you stay up to date, with everything that's happening in finance. They also offer Accounting & Business Direct, a weekly newsletter that contains all of the same information, delivered straight to the news box.

Deskera Better Business Blog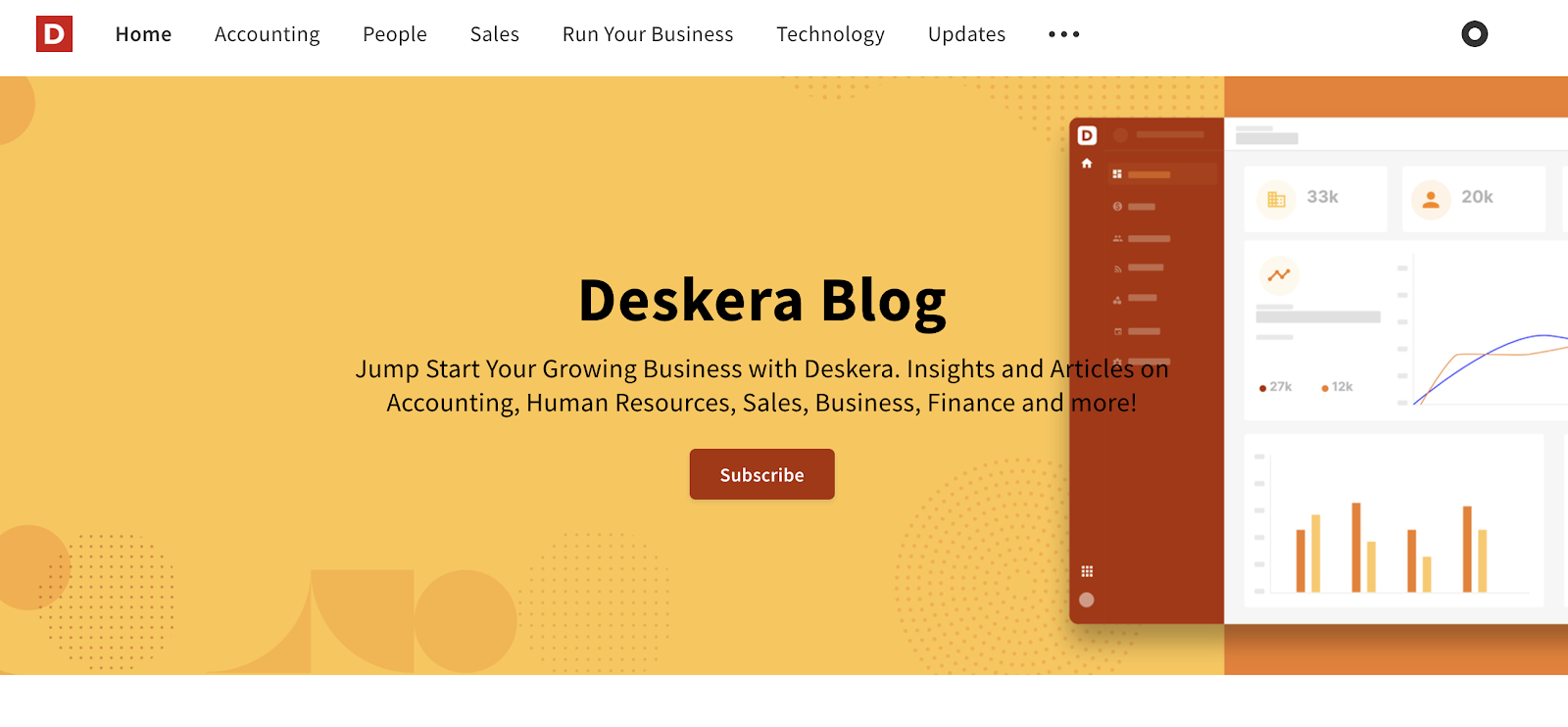 Deskera's blog covers a wide variety of topics, from fundamental accounting and bookkeeping concepts to nuanced small Business digitization and much more. The Deskera blog's Accounting section offers advice on accounting and accounting principles, Accounting updates, taxation business tips, and latest technology that can affect your Business in any way. Deskera also offers one of the best accounting software for excellent prices, making this one of the easiest choices when picking websites to bookmark.

Education Websites for Accountants

Accounting is a sector where you never really stop learning. Accounting, is not merely the process of bookkeeping, but has evolved into so much more. From forensic accounting to helping in the deployment of information systems, there are a bunch of fields that an accountant can choose to specialize in. The two websites that we particularly like are Udemy and Coursera, as they have tonnes of content in video and notes format, which will help you as an accountant to take your career to the next level.

Udemy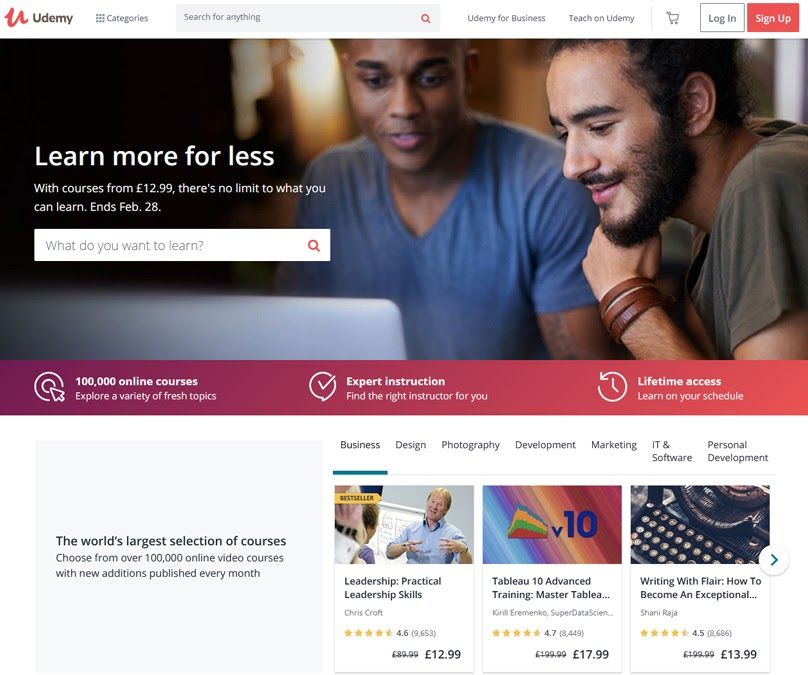 Udemy is one of the leaders in the space of online education. Offering a wide variety of courses from web design to a forensic audit and fraud detection, Udemy can offer everything you would want to help grow in your career and specialize in particular fields. If you own an accounting firm, they also offer plans for entire organizations, helping your staff grow, along with your firm. They also offer certifications at the end of their courses and have a 30-day money-back guarantee, which will help make sure that you're satisfied with the courses that you've enrolled for.


Coursera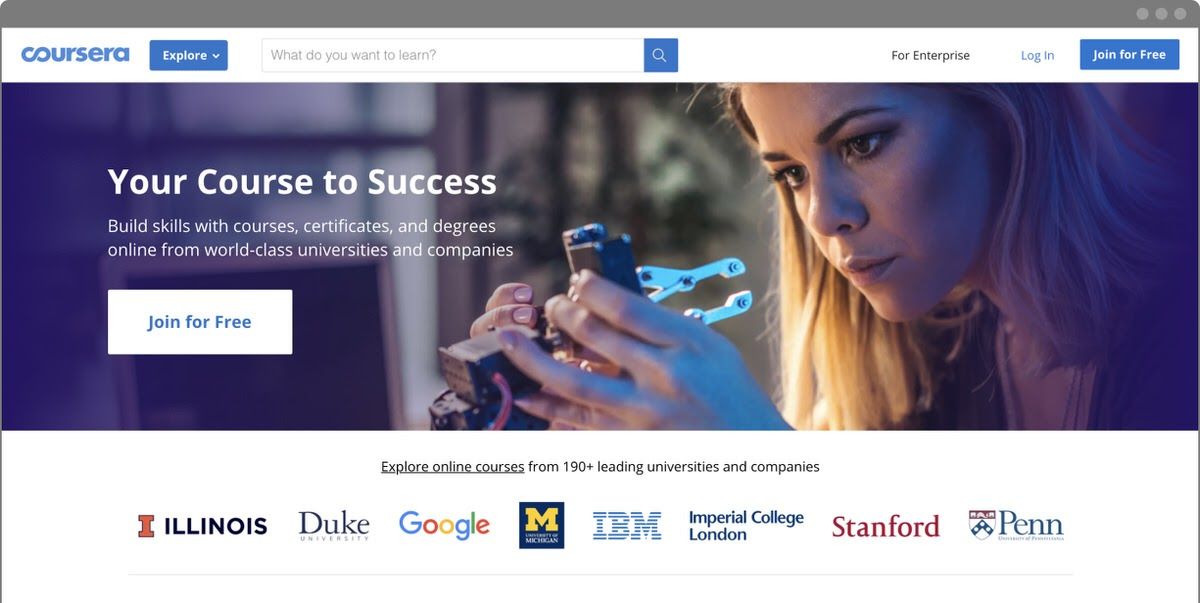 Coursera, like Udemy, offers several accounting courses from the absolute basics to niche topics like tax accounting, forensic and financial audit, among others. However, the key difference between the two platforms is that the courses on Coursera come straight from recognized universities across the world, making their certificates slightly more valuable in prospective employees' eyes. That being said, both platforms have hundreds of courses on accounting and related concepts, so the onus is on you to do your research about the course on offer and benefit from the knowledge provided by both the platforms.

Online Presence

In the world of the internet and technology, ease and quality of doing business have never been higher. However, there is an added importance to have an impactful online presence. The impact of making your website attractive and driving home lead and traffic generation has never been higher, and to make it easier, we suggest the following pages.

Neil Patel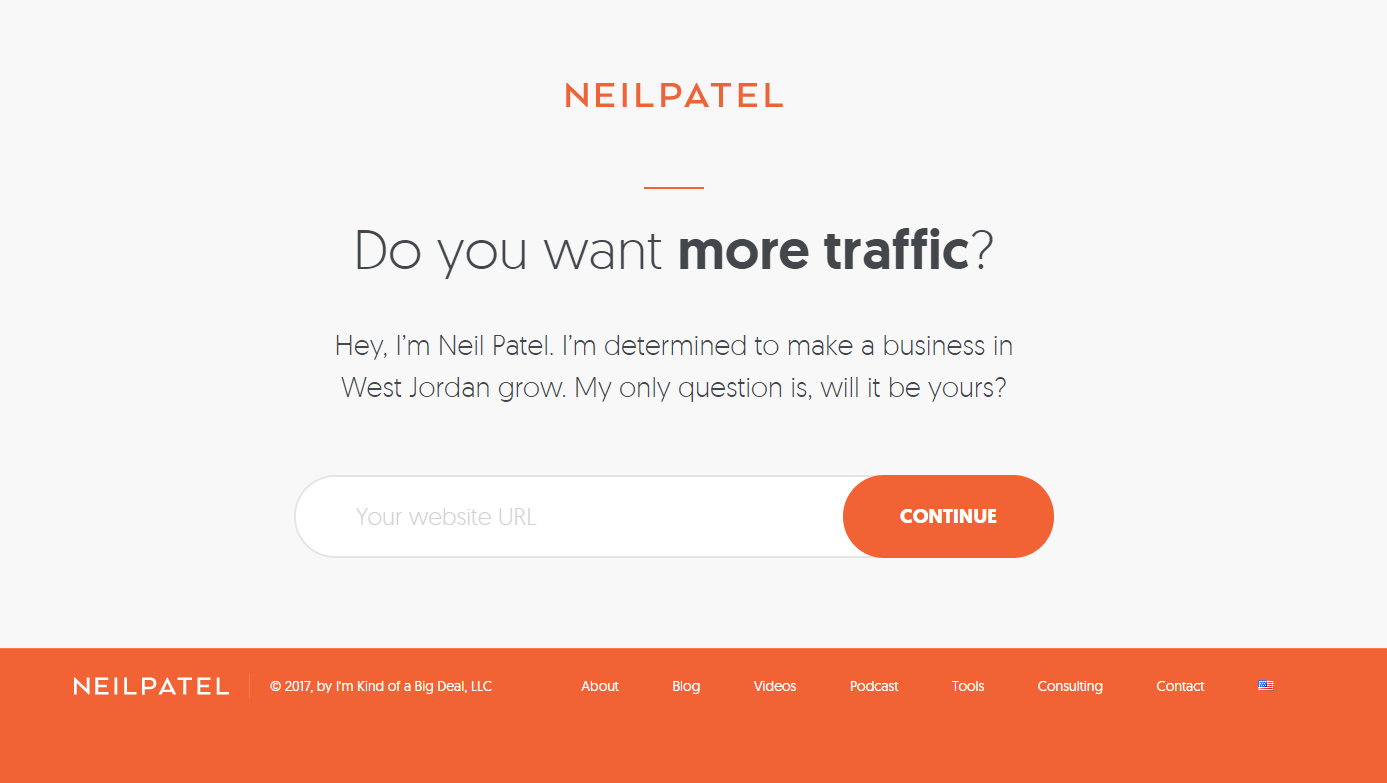 Neil Patel is one of the leading digital marketers in the world right now. He provides tonnes of precious information on generating leads as a small business owner, (in your case, an accounting firm) to get the most out of your marketing strategy. He has written many articles on SEO, lead generation, and website maintenance, that even professionals in the digital marketing world, wouldn't miss out on. His material is used by various universities worldwide to help teach new students about the various nuances of digital marketing.

Colorlib

The way your website looks and feels can have a significant impact on whether or not you land a new client. It is often said that the first impression makes the best impression, which is more so the case in the digital, borderless world. Having a fantastic website, with your own personal touch, can be the difference-maker, which would help you sign an extra client, who you might have missed out on otherwise. Colorlib has a wonderful library of websites across the world that you can look at for inspiration on how you want your accounting firm's website to look like. There is a page dedicated to accountants website designs which offers 20 top-notch accounting websites that you can take inspiration from, to make your webpage stand out.

Payment Gateways

Invoicing and payment gateways have been a significant pain point in the accounting industry, over the past few years. Invoicing can be taken care of, by the accounting software you use, like Deskera Books, but several accountants still rely on bank transfers or cheques to receive payments. However, with the influx of fantastic payment gateways in the current world, like Paypal and Stripe, that's no longer the case.

PayPal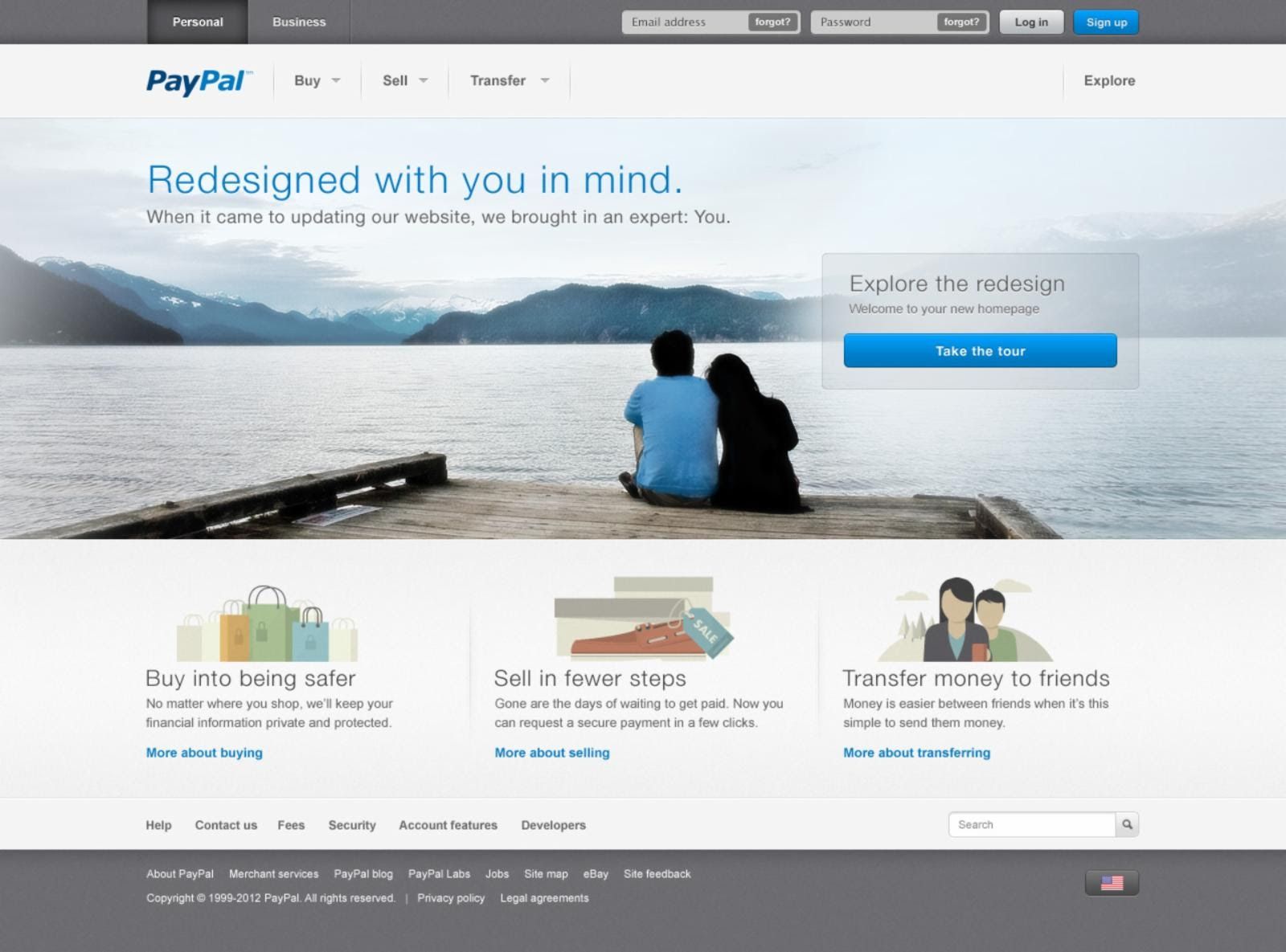 PayPal is one of the global leaders in the world of payment gateways and processes millions of payments across the world. It also offers 180-day buyer protection, making PayPal one of the world's most reliable payment gateways.

Stripe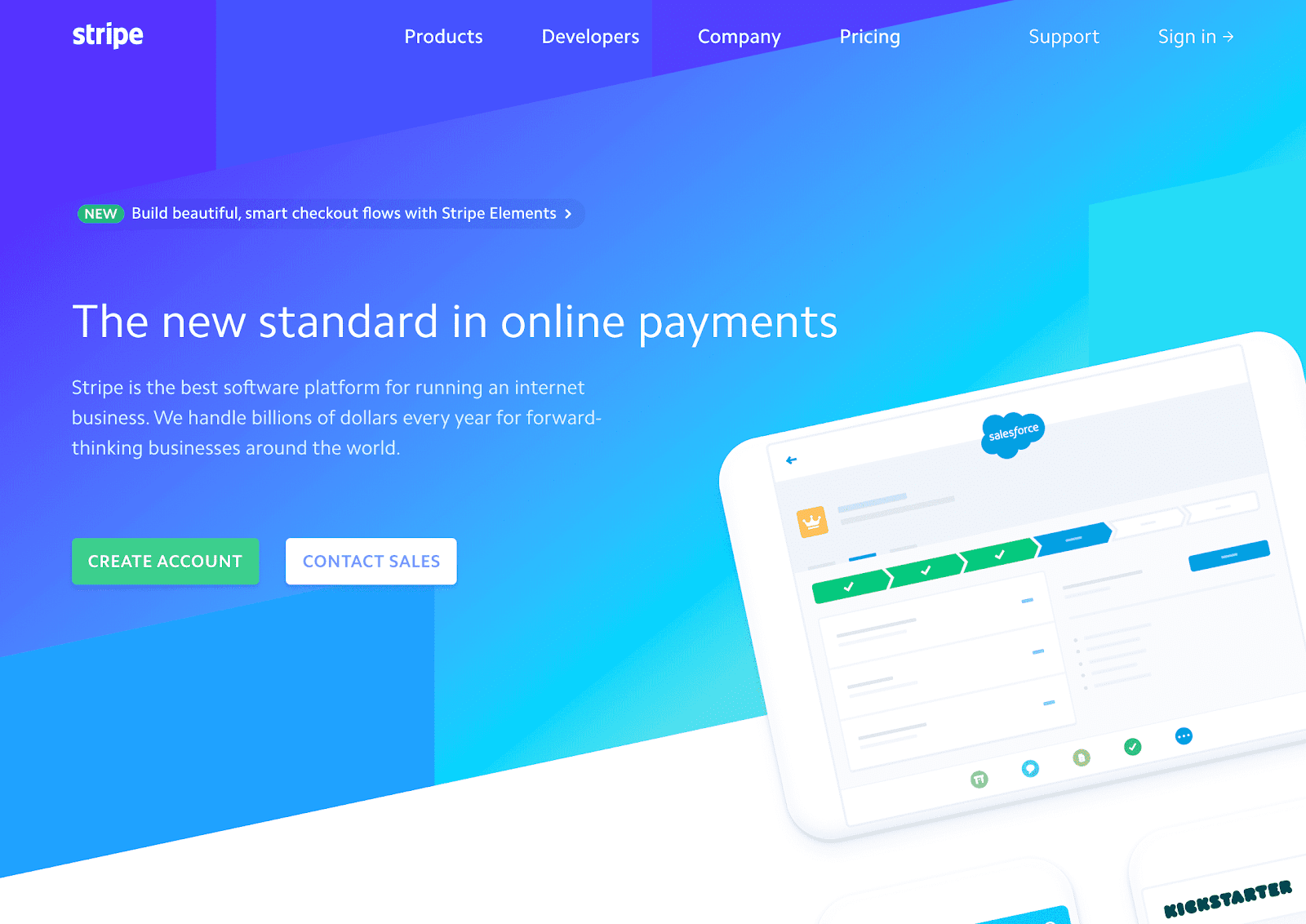 Stripe is another payment gateway, which is widely used by businesses across the world. This is designed to make the financial process more manageable, and works closely with banks and regulatory authorities, so that "the business owners won't have to." More notably, Stripe was designed to ensure that website and app integrations are hassle-free, making this an attractive alternative to PayPal.

What did you think of our list? Do you have any websites on your bookmarks that you think others should know about? Do let us know and subscribe to our newsletter for more insightful articles on accounting and small business.




---
---