When you have a great product in the market that has high demand in the market too, and you have been manufacturing tedously. However, you are now running out of production assistance and you have your hands full. In this case do you let go of the opportunity to capitalize on your most demanded product?
Yes, certainly not. However, in such a scenario, you can definitely opt for subcontract manufacturing or contract manufacturing that helps you outsource production.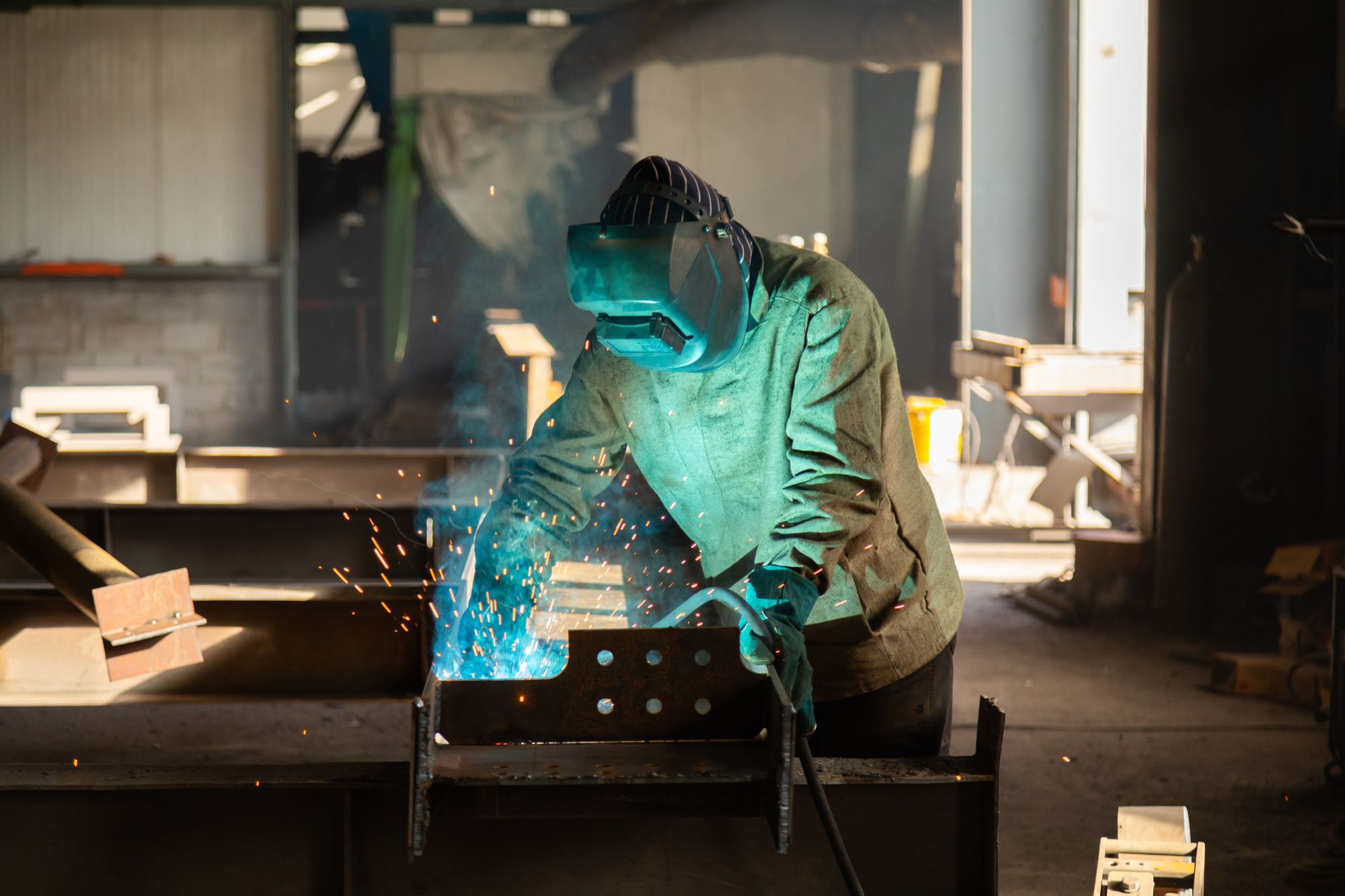 Isn't it something you must learn about as a business owner? Worry not because we have you covered. You will learn about subcontract manufacturing, its advantages, disadvantages, and more in this article.
This article covers the following:
What is Subcontract Manufacturing?
Subcontracting, sometimes referred to as contract manufacturing or private manufacturing, is the practice of contracting out all or a portion of your manufacturing to an outside business.
Contract manufacturing can be viewed as a very intense kind of supplier cooperation or even a type of vertical integration without ownership. In other words, clients can access the contract manufacturer's manufacturing facilities without purchasing the business. The original equipment manufacturer is referred to as the client.
How Does Subcontract Manufacturing Work?
It will be necessary to first define and agree upon quality criteria. The following phase is to resolve crucial logistical issues, such as organizing the production schedules, for example.
The devil, as they say, is in the details, and this is where things begin to become challenging. Without the proper tools, keeping track of inventory levels and manufacturing processes at many sites, including your manufacturing partner's warehouse, can be difficult.
The finished products from the subcontractor will then need to go through quality control inspections that you must set up. Last but not least, you must control billing and account for the transportation of items among these many sites.
These are the basic necessities that you must remember to set up the subcontracting procedure. That list is by no means complete, though. In order to give you a thorough picture of contract manufacturing and outsourcing your manufacturing activities, we have put together the best reference on how to outsource manufacturing.
It is normal to question whether the juice is worth the squeeze when there are so many administrative costs.
What are the Benefits of Subcontract Manufacturing?
Here are some of the benefits of subcontract manufacturing that you must take note of:
Quality Products
Contract manufacturers have the tools and experience necessary to create superb products. You'll gain the expertise of a skilled team of engineers as well as advanced manufacturing tools like CNC machines, 3D printers, and precise cutting, drilling, or milling instruments. The end product will be more functional and elegant than the one you could create on your own.
Cost Effective
You don't have to invest in manufacturing instruments, operators, product designers, or plant/warehouse maintenance. This keeps overhead costs low, leading to a higher return on investment (ROI).
Resource Savings
Contract manufacturers save valuable resources in two ways. First, they reduce waste using techniques like lean manufacturing. Less waste means more cost savings and a smaller carbon footprint.
They also free up your staff's time. Rather than focusing on manufacturing details, your staff can put all of their efforts into branding, marketing, and other important tasks.
Less Manpower/Labour
To manufacture a product on your own, you'd have to hire a large staff of plant managers, engineers, operators, and skilled materials workers. By comparison, contract manufacturers hire and manage their own staff.
When you work with a contract manufacturer, you'll gain all of the benefits of a large workforce without having to hire workers, manage payroll, or schedule shifts.
Easier & Faster to Market
Because contract manufacturers use the most advanced manufacturing tools and have experience working with them, they can create products very quickly. Rapid prototyping tools and CNC machining make this process even faster. You can get your product to market in as little as a few weeks in some cases.
Scalability
Contract manufacturers often negotiate competitive prices on bulk raw materials, and this keeps costs low even as production increases. This means that if you start off small (let's say a limited run of 1,000 components), you can immediately scale up production without incurring significantly steeper costs.
Contract manufacturers also keep a detailed log of your manufacturing preferences and product models so you can quickly scale production up or down.
Preferable for Startups and Businesses
Small businesses and startups gain the greatest advantages of contract manufacturing. These companies often don't have the resources, budget, or staff to manufacture products on their own. Contract manufacturers allow them to compete against much larger companies at a low cost.
Everything Covered
Some contract manufacturers offer end-to-end services, meaning that they handle the entire process from start to finish. They take care of the product design for manufacturing, material purchases, the manufacturing process itself, assembly, packaging, and shipping. Keeping the entire process under one roof reduces costs and complexity.
Accurate Data
One advantage of contract manufacturing over DIY manufacturing is that you'll know exactly what you should set aside in your budget for the entire process. The manufacturer will give you a detailed cost estimate up-front.
You're also less likely to run into unexpected costs or delays, as the manufacturer knows how much the process should cost and how much time each step should take based on past experience.
Higher Profits
Primarily, contract manufacturing makes it easier for a company to produce its products without having to take on considerable overhead. Once a company has a finished prototype, all that company needs to do is find a good contract manufacturing partner to produce the products for them to sell or components for them to assemble.
Technical Expertise
Another benefit to contract manufacturing is taking advantage of the manufacturer's technical expertise. For example, a good contract manufacturer will be able to guide you on the best materials, processes, and applications when sourcing a new product.
Along with the manufacturer's technical expertise, you can also take advantage of their quality control processes. Typically a manufacturing partner will take responsibility for inspecting your products and replacing any defective items.
What are the Disadvantages of Subcontract Manufacturing?
Here are a few drawbacks of subcontract manufacturing that you cannot ignore as a business owner.
Partner Reliability
The most important thing you can do when sourcing a contract manufacturing partner is to thoroughly vet them. As you will be relying heavily on this partner, it's crucial that the contract manufacturer you engage has a well-documented history and references.
The last thing that you'll want to deal with is an unreliable partner that misses deadlines, produces low-quality products, or uses sub-standard materials. Any of these scenarios could have a major impact on your business that could end up costing you a lot in the long run.
Intellectual Property
Just like in any industry, there will always be people operating in the contract manufacturing industry with inherently bad intentions. While it is not common, there have been contracting manufacturers that have stolen intellectual property or sold proprietary company information to third parties or competitors.
In some cases, the contract manufacturer may steal valuable company information and use it to launch its own brand. Unfortunately, when another brand or company has important information concerning another company in the same niche and market, it can use it to become a worthy competitor or rival.
Many companies have been destroyed this way. While this rarely occurs, it just goes to reinforce how important it is to thoroughly vet your potential manufacturing partners.
Long-Term Costs
While you will save a ton on upfront costs for equipment and workforce, there is usually a long-term financial upside to producing products in-house.  Generally, this would be represented in a "per-unit" cost, for example, $.25 per unit.
When you work with a contract manufacturer, you will likely get price breaks on your per-unit cost as you increase your order quantity. However, there will always be a number of things factored into that cost in addition to the material costs like shipping, labor, quality control, and profitability.
Once a company has paid off the fixed cost of the equipment required for in-house fabrication, this means the per-unit cost can drop considerably lower than a manufacturing partner's price, which means more profit and lower costs in the long term.
Working With A Contract Manufacturer
Contract manufacturing is an excellent way to keep overhead low and quality high when producing custom products. No matter what it is you're producing, chances are you can find a reliable contract manufacturing partner to reduce some of your production burdens.
Who is Subcontract Manufacturing Beneficial to?
Contract manufacturing is outsourcing some or all of your production to a company specializing in manufacturing. Different contract manufacturers offer different services, such as:
Designing or redesigning products for manufacturing;,
Creating detailed computer models of products to aid in production;
Manufacturing products manually (using a skilled labor force) or via 3D printers, CNC machines, and other tools;
Assembling finished products;
Packaging products;
Shipping products to inventory warehouses or customers;
And more.
Because these services are so broad in scope, nearly every industry and business can benefit from contract manufacturing. For example, small businesses and startups outsource their manufacturing to save on overhead costs, while larger enterprises use these services to simplify production.
No matter what type of business you have or how complex your product is, contract manufacturing has many clear advantages. It's a forward-thinking solution that empowers entrepreneurs to dream big and deliver groundbreaking new products to the world.
How Do You Recognize the Best Subcontractor Manufacturer?
The main advantage of contract manufacturing is that it streamlines production, which leads to cost savings and fewer headaches. However, you'll only gain this advantage if you work with a contract manufacturer that understands your industry and removes all the manufacturing obstacles you normally face.
Not all contract manufacturers can do this for you. Many contract manufacturers focus on just one type of service they don't offer end-to-end solutions. This is a major problem because it makes the manufacturing process more complex and error-prone.
For example, if a contract manufacturer only focuses on mass production and doesn't offer you any feedback on the design or material choice, then you could end up with thousands of subpar products that won't sell.
The best contract manufacturers walk you through each stage of production. They help you with the design, offer advice on materials, make detailed computer models, prototype the design, manufacture the final product, and handle everything related to assembly and shipping.
You should also seek a contract manufacturer who knows your industry inside and out. This is especially important for industries like telecommunications, healthcare, and electronics, as these products tend to be very complex and require high precision.
A good contract manufacturer does more than just produce quality components. Top manufacturers meet with you one-on-one to discuss the issues relevant to your industry and ensure your product addresses those pain points. With an experienced production firm by your side, you can solve some of your industry's most pressing challenges and become a leader in your field.
How Can Deskera Assist You?
Deskera is an all-in-one solution for modern manufacturers like you who would like to get a grip on their raw materials and finished goods inventory, production planning, or advanced planning scheduling.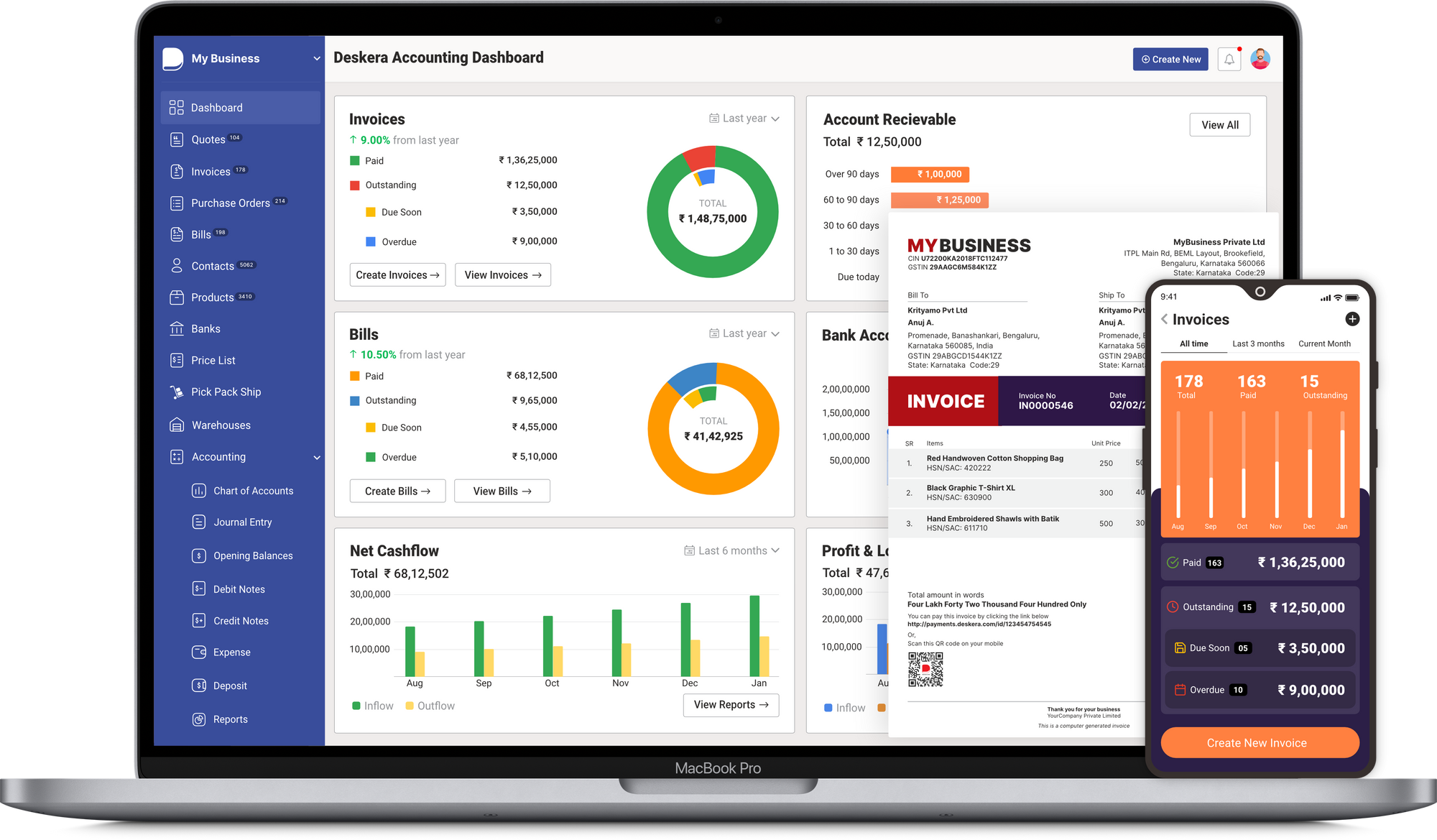 Key Takeaways:
Subcontracting, sometimes referred to as contract manufacturing or private manufacturing, is the practice of contracting out all or a portion of your manufacturing to an outside business.
Contract manufacturing can be viewed as a very intense kind of supplier cooperation or even a type of vertical integration without ownership.
Contract manufacturers have the tools and experience necessary to create superb products.
A manufacturing partner will take responsibility for inspecting your products and replacing any defective items.
Reduction in waste using techniques like lean manufacturing.
Contract manufacturers have the tools and experience necessary to create superb products.

Related Articles: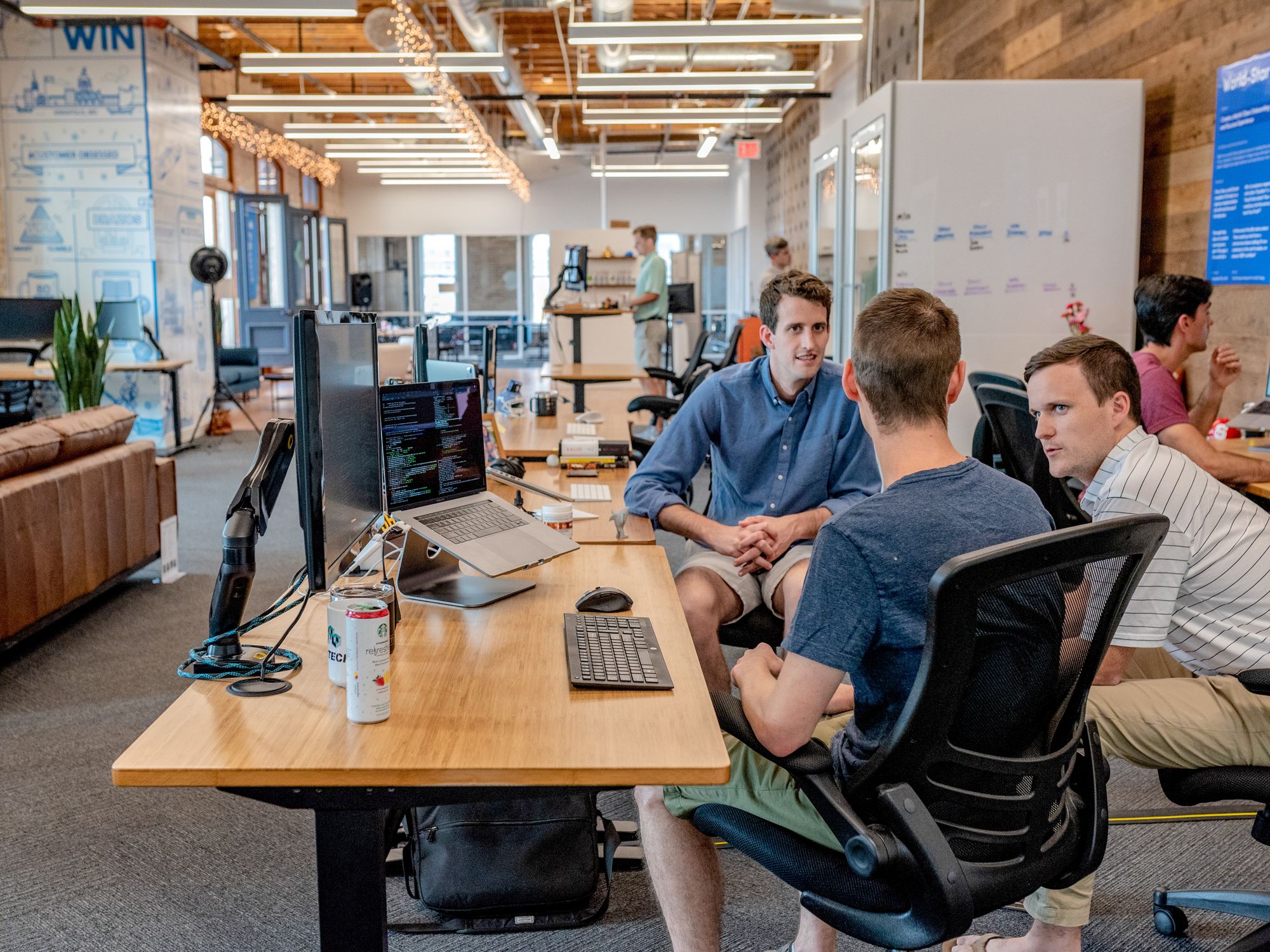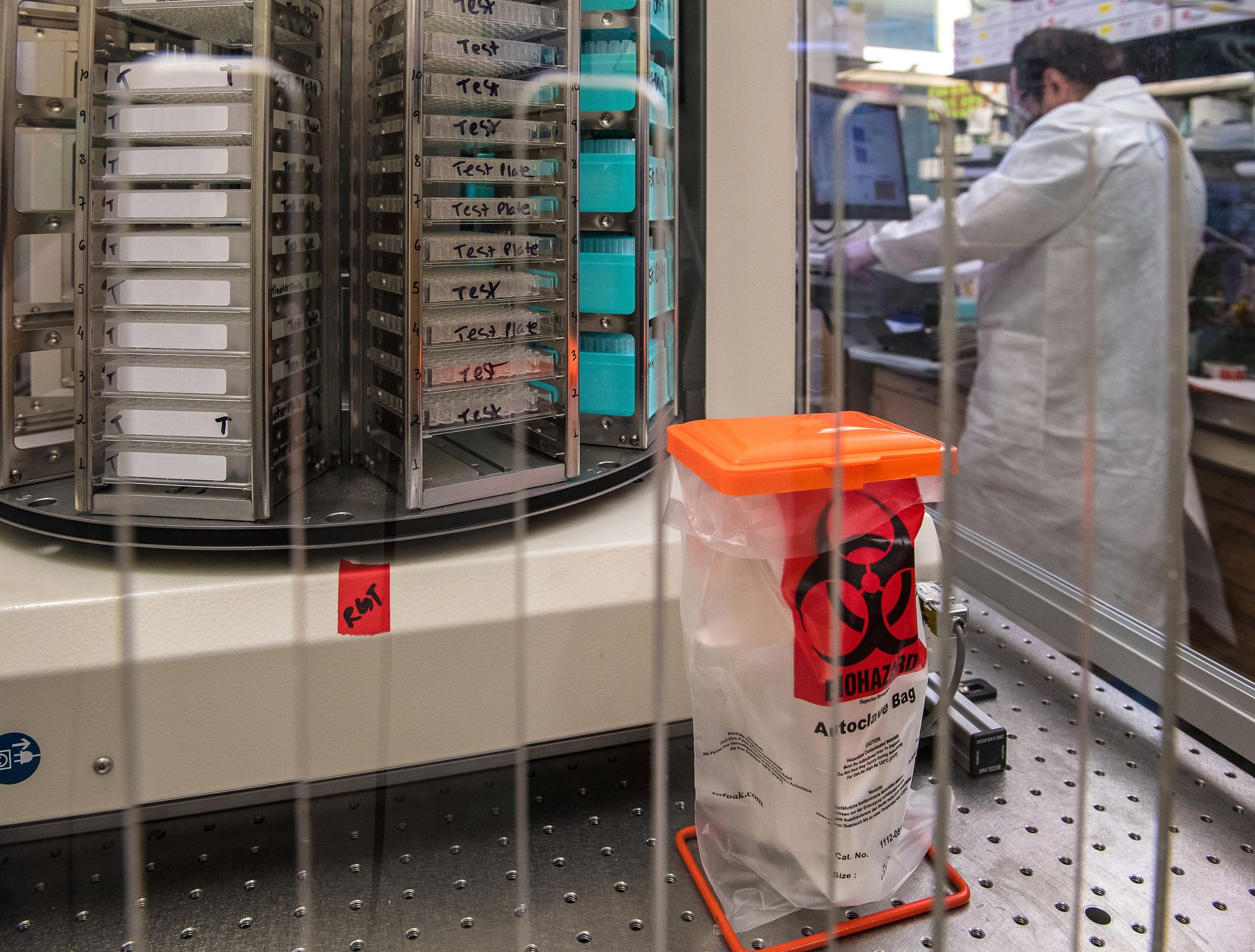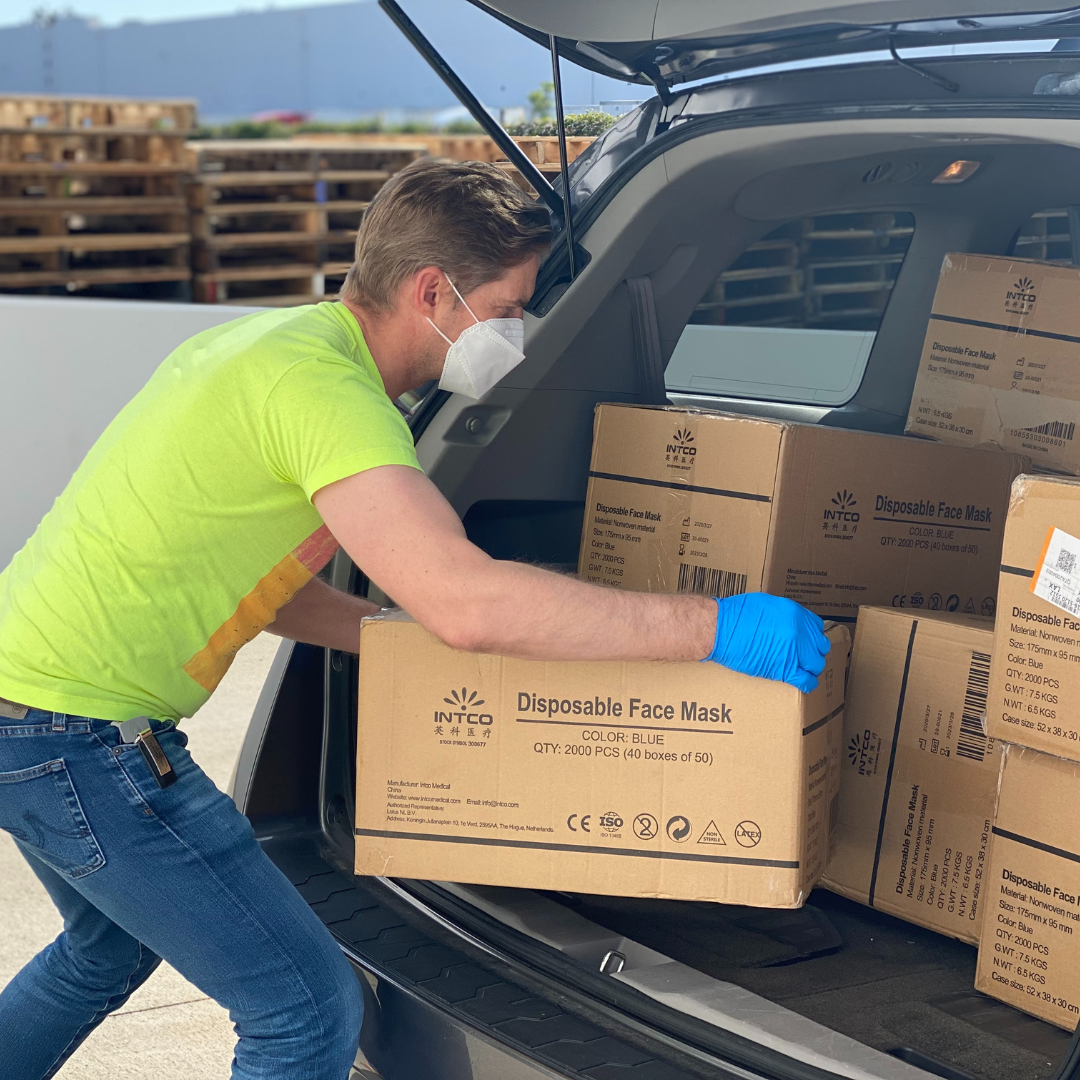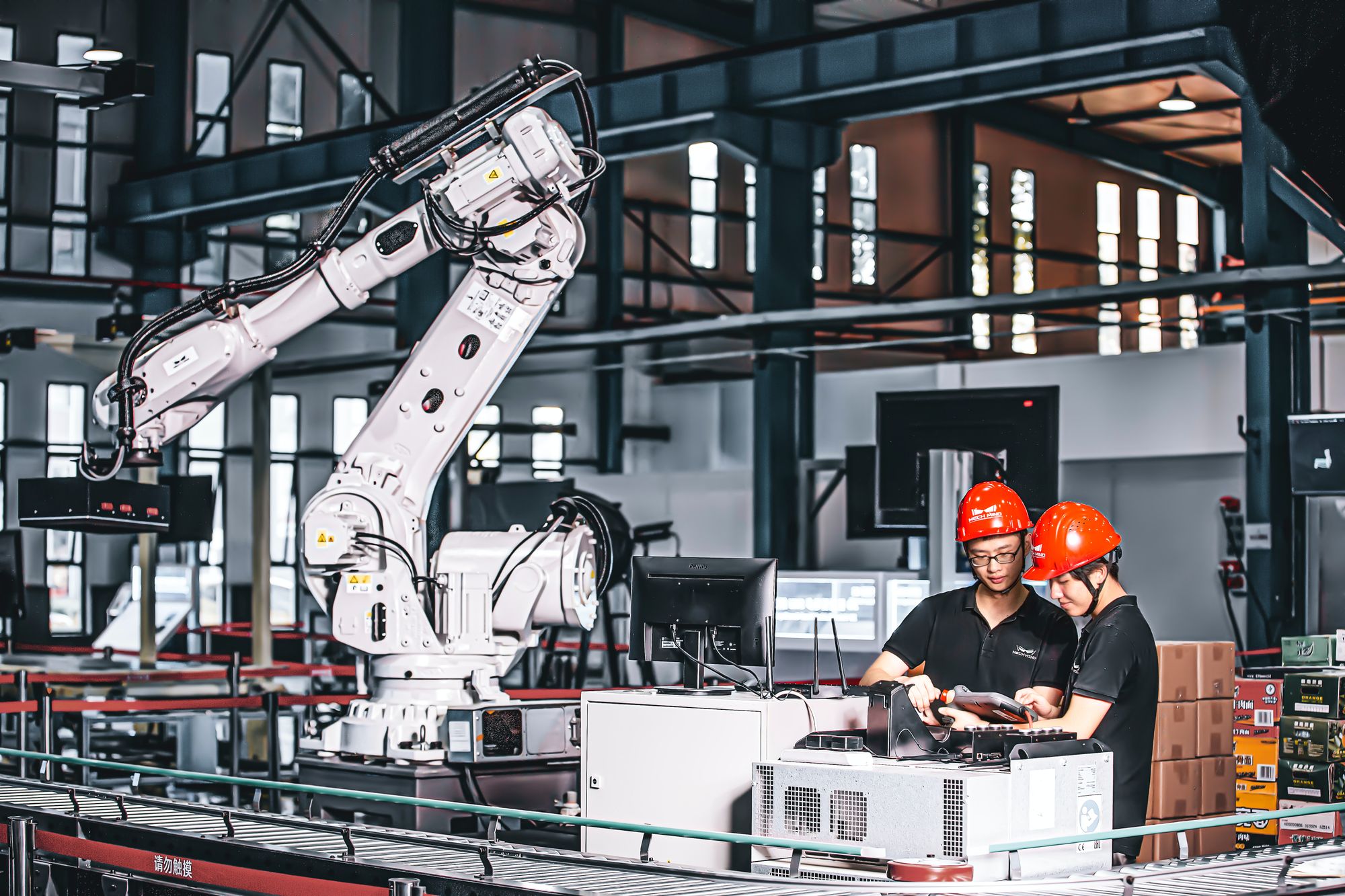 ---
---