Whether you are a newbie or an experienced businessman, you will come across various situations where you have to share confidential information with a party. In such instances, the fear of your data being stolen or misused can often cross your mind. What to do in such situations?
Well, the solution lies in creating a non-disclosure agreement. A non-disclosure agreement is a legal contract that prohibits individuals from sharing confidential information. Read this article to know more about a non-disclosure agreement (NDA).
What is a Non-Disclosure Agreement?
A non-disclosure agreement is a legal contract that helps to establish a confidential agreement. The parties who sign the agreement ensure that the sensitive information they get will not be passed to any other source. NDA can also be considered as a confidentiality agreement.
When a business enters a negotiation with other businesses, non-disclosure agreements are common for such types of businesses. These agreements are usually used to protect trade secrets, client information, and other valuable information. Sharing information despite of an NDA can lead to breaching of the contract which can further result in a lawsuit.
Types of NDAs
Unilateral NDA
In this unilateral NDA, only two parties are involved. One party discloses confidential information while another party is expected to prevent the information from any kind of disclosure.
Bilateral NDA
In this type of NDA, both the parties disclose confidential information to each other and try to protect the information from other external parties.
Multilateral NDA
In this type of NDA, more than two parties are involved, and one party discloses confidential information and expects the other parties to protect this valuable information from any other external parties.
Key Elements of an NDA
There are some elements that are essential for an NDA, let's take a look:
Identification of the parties
Clarity of the term 'confidential'
The scope of confidentiality obligation by the receiving party
Any exclusions from confidentiality
The term of the agreement
Relationships impacted by the agreement
Additional clauses of an NDA
Termination Clause
In case the non-disclosure agreement is created only for the duration of the relationship between the two parties, a termination clause will have to be included. This clause declares that upon the date of the termination of the agreement, the protection of confidential information will become no longer be in effect.
In addition to this, the clause will also state how one party will notify the other of termination. Notice should be given within a certain period of time. The NDA will no longer be valid upon the termination of the agreement.
Survival Clause
The termination of the agreement can be prevented through the survival clause which states that the restrictions put by the NDA will remain intact even beyond the term of the agreement. It may not hold the agreement for infinity but survives two to four years after the termination of the agreement.
Non-competition Clause
If the NDA includes a non-competition clause, then the receiving party will be prevented from opening a competing company or sharing confidential information with a direct competitor. However, the receiving party can take a job with a competitor but he cannot share the information with the competitor.
Non-solicitation Clause
When you add a non-solicitation clause in NDA, it means that the receiving party cannot recruit employees of your business. On sharing valuable information with a potential partner or investor, the individual may want to hire employees from your business because they will have similar knowledge about the business. Thus, a non-solicitation clause helps in protecting your workforce from potential competitors.
When do you need an NDA?
Let's take a look at the instances where you might require to create and sign NDA for your business:
While entering into a business deal
In case you are inviting a vendor or a consultant but don't want the information to leak, then you can sign an NDA. If you own a start-up that is still in the early stage, then you can ask your employees to sign an NDA. This way your strategies won't go out of your company.
While beginning a new project
If you are an established business and you are planning to start a new project, then you would require the involvement of both internal and external stakeholders. That is why it is advisable to sign an NDA in order to avoid any conflict between either of the two parties.
While contacting the investors or during mergers or acquisitions
In the past, while talking to the investors, signing off an NDA was considered a good practice. But now things have changed. These days, investors deny signing an NDA at an early stage. However, at the advanced stage, a request to sign an NDA can be made.
Benefits of NDA
Let's take a look at some of the benefits of NDA:
As NDA is a legal document, it can be of great help in case any conflict arises in the future. Any party that violates this agreement, may be liable to pay compensation for the damages
It clearly states in writing, anything that falls under 'confidential', will not be shared with any external party, thus your information is protected, thereby maintaining the secrecy of the information
Overall, it provides protection of intellectual property including trade secrets and other confidential information
NDA helps to maintain comfort and trust in a relationship
What points to keep in mind before creating and signing a non-disclosure agreement?
Here are a few factors to keep in mind while creating and signing a non-disclosure agreement:
Make sure the information mentioned is precise and the language you use is simple and unambiguous.
Make sure the involved parties read the entire NDA and explain it clearly. This will help in avoiding any misunderstandings.
While drafting the document, avoid using conflicting sentences and non-required clauses.
Ensure that your document has an expiration date, and if necessary, renew it on a timely basis.
What happens if any condition from the Non-disclosure Agreement gets violated?
In case, you find out that any confidential information covered under a clause of the NDA is being shared publicly, you need to immediately collect evidence against the action. The person breaking the NDA rules will have to bear the consequences mentioned in the agreement. It may result in a monetary fine, termination of the agreement, return of an asset, as mentioned in the NDA agreement. You need to get answers to various questions such as who is the person behind leaking the information, how the information gets leaked, what is being done with the information, and so on. To solve this problem, you can hire an attorney to get answers to these questions, and you can take the necessary action accordingly.
Frequently Asked Questions related to NDA
What is the purpose of an NDA?
Businesses use these confidential documents to ensure that their ideas, and strategies, don't get leaked by the people they are working with or negotiating with.
What is the full meaning of NDA?
A non-disclosure agreement or NDA is a legal contract in which the parties agree to withhold confidential information for a certain period.
What does an NDA cover?
An NDA contains confidential information in a legal contract. It includes a clause restricting employees' use and dissemination of company-owned confidential information for a certain period of time.
How much does an NDA cost?
There is no fixed cost while creating or signing an NDA. The cost of creating an NDA can vary, depending on the number of parties involved in the agreement and what needs to be protected.
How can you prepare an NDA?
There are various steps that need to be followed if you want to draft an NDA:
Firstly, you need to mention the contact information of all the parties involved
Then you need to provide the details about the confidential information that needs to be protected
You need to mention the permitted uses of the confidential information by the recipient
The time period to keep the information confidential should be mentioned
You need to specify the reason for disclosure
How long does an NDA last?
Every NDA is different so each one lasts for a different time period. Normally, an NDA lasts for 1-10 years. However, depending on how long the information that has to be kept private, the time period varies.
What are NDA templates?
NDA templates refer to the template of a non-disclosure agreement that you, as a business, can follow in order to generate your own NDA. The template will contain basic information and some blanks that can be used to create a customized and unique NDA between parties.
Key Takeaways
A non-disclosure agreement is a legal contract that helps to establish a confidential agreement between two or more parties. NDA can be considered as a confidentiality agreement
There are various types of NDAs including unilateral NDA, bilateral NDA, and multilateral NDA
There are some key elements that are essential for an NDA including identification of the parties, clear definition of the term 'confidential', the scope of confidentiality obligation by the receiving party, any exclusions from confidentiality, the term of the agreement, relationships impacted by the agreement, and a lot more
Some additional clauses of NDA include a termination clause, survival clause, non-competition clause, and non-solicitation clause
You need an NDA while entering into a business deal while starting a new project, and while talking to investors, during mergers, and acquisitions
NDA helps in maintaining the secrecy of the confidential information
It provides protection of intellectual property including trade secrets and other confidential information
There are some points to keep in mind before creating and signing an NDA agreement
The person breaking the NDA rules will have to bear the consequences mentioned in the agreement
The cost of creating an NDA can vary, depending on the number of parties involved in the agreement and what needs to be protected
Every NDA is different so each one lasts for a different time period. Normally, an NDA lasts for around one to ten years
An NDA template refers to the template of a non-disclosure agreement that an individual or company can follow in order to create their own NDA
Related Articles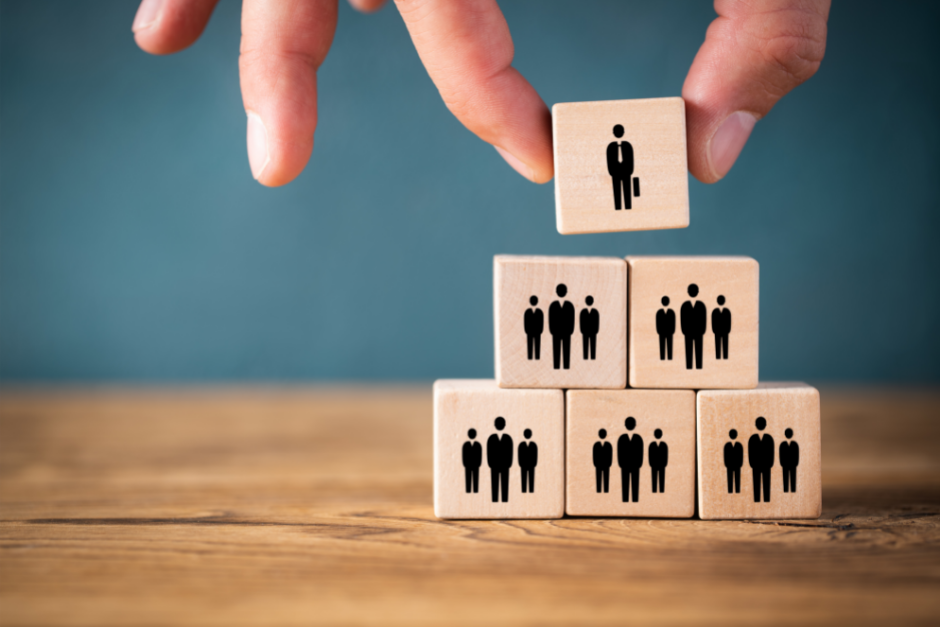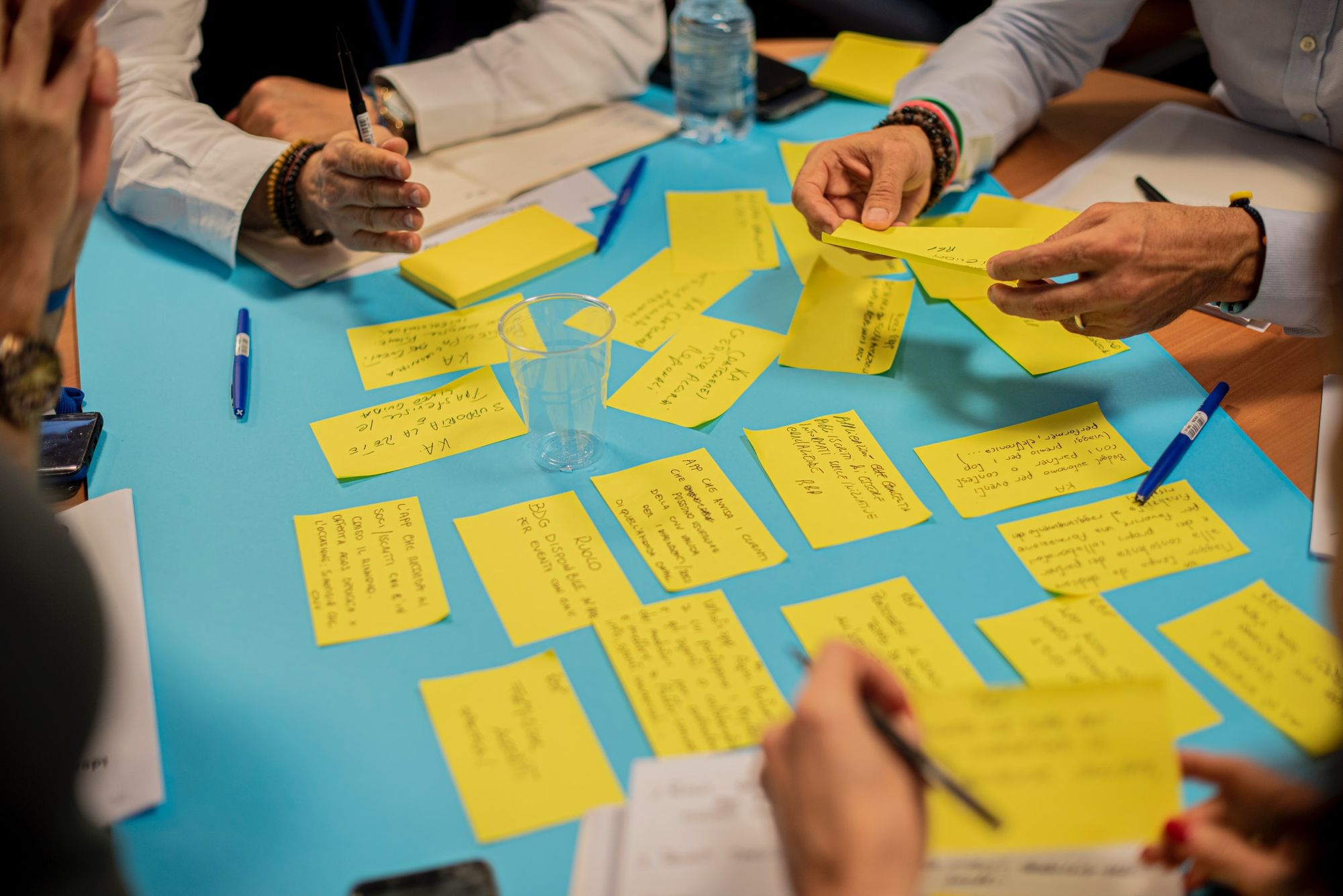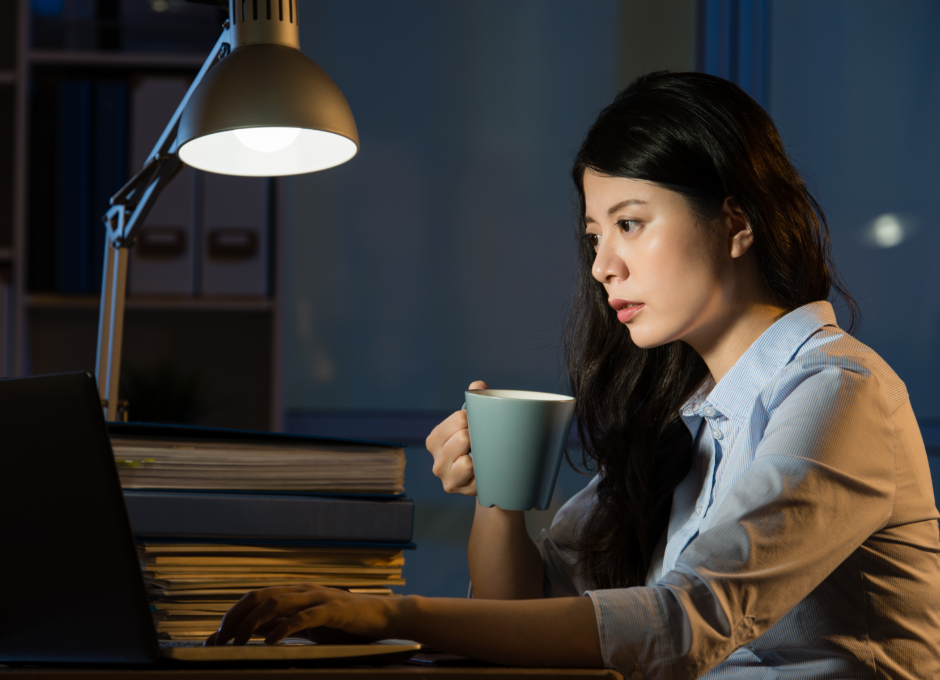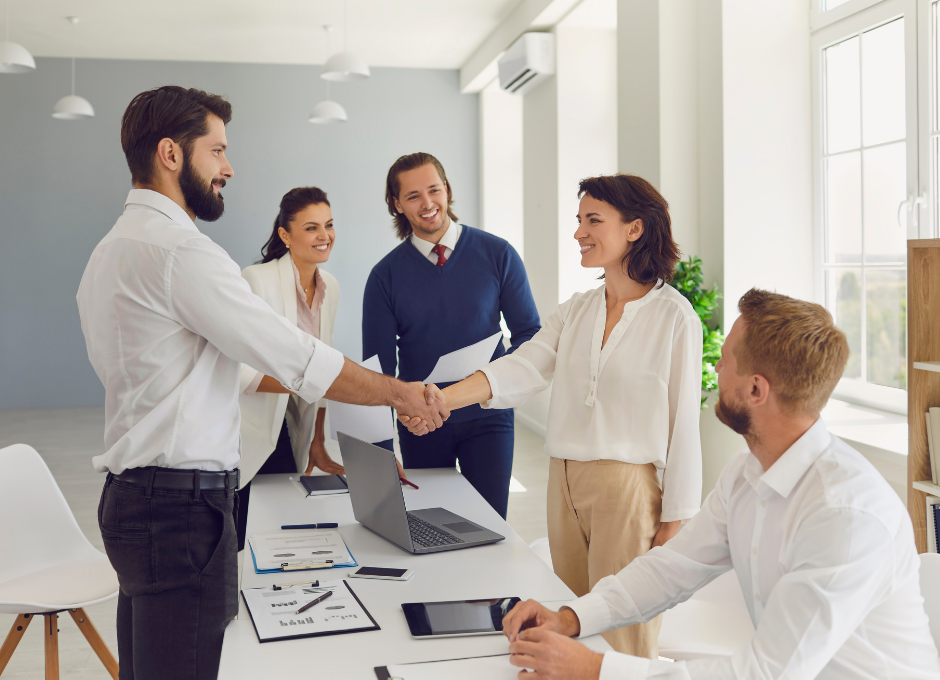 ---
---