There are times when you as a taxpayer need more time to file your tax returns. Situations and reasons may vary but circumstances like these are not completely unavoidable. Form 4868 is a form that enables you to file for an extended period to file your 1040 form.
Filing Form 4868 does not imply you receive permission for late payments of taxes owed. You must still pay on the tax deadline date as tax deadlines remain unchanged, and late payments are subject to interest and penalties.
Also, there are deadlines for filing the returns. Failing to do so in time usually results in a penalty or a fine. With IRS form 4868, you can easily sail through such times as it allows you to buy some more time to file your returns.
This post explores what IRS form 4868 is all about and how you can use it to get an extension. Here is what this article covers:
What Is Form 4868 - Application for Automatic Extension of Time To File U.S. Individual Income Tax Return?
The IRS Form 4868 is the Application for Automatic Extension of Time to File Individual Income Tax returns. U.S. citizens and residents applying for an extension of time to file a tax return use Form 4868. It's an Internal Revenue Service (IRS) form that allows individuals to extend the time they have to complete their tax returns.
The IRS can grant an extension only for paperwork. It is mandatory to send in the owed amount by the deadline. It is important to remember that you make all tax payments by the tax deadline date, or you may accrue interest and penalties; as Form 4868 does not allow late payments.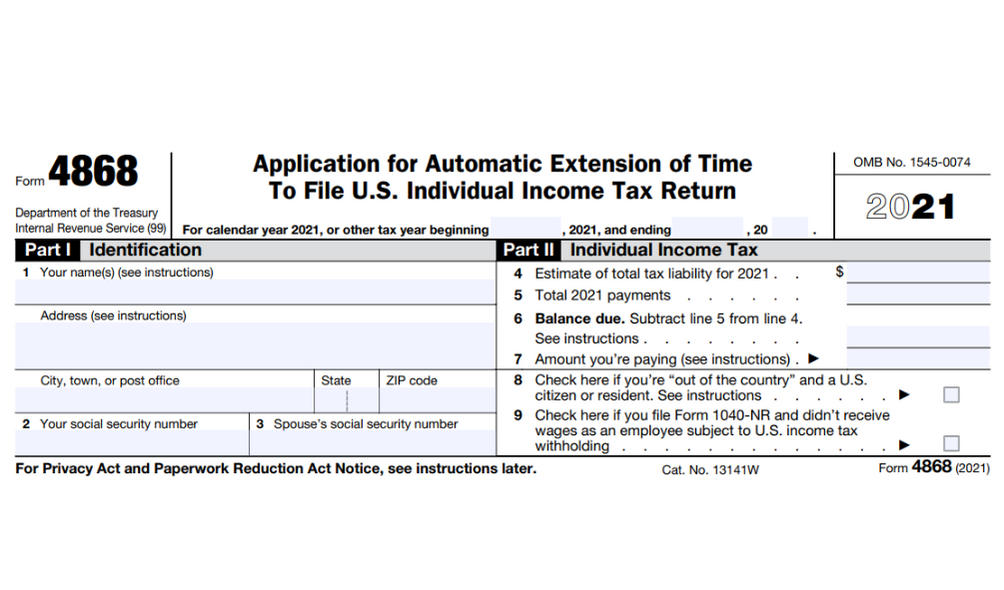 Who Can File Form 4868?
This form is for U.S. citizens and residents who wish to extend the deadline to file an individual income tax return in the U.S. The extension is valid for a maximum of six months. The United States residents or citizens who are out of the country on the due date can file and pay any amount due without completing Form 4868.
You can request an extension of time to file the U.S. individual income tax return in three different ways.
You can extend your estimated tax payment and indicate that it is for an extension by either using Direct Pay or the Federal Tax Payment System or by using your credit or debit card
If you want to file Form 4868 electronically, you can use IRS e-file using your tax software or contact a tax professional that uses e-file
Alternatively, you may send a paper Form 4868 and payment of your estimated tax due (which is optional)
If this form is filed by a person living out of the country, the taxpayer living abroad will be granted an additional four-month extension. A taxpayer living 'outside the United States' is defined as follows:
Persons who live outside the U.S. and Puerto Rico and whose main work location is outside the U.S. and Puerto Rico
A military or naval service member stationed outside of the U.S. and Puerto Rico
How to File Form 4868?
E-filing is a method of filing tax returns electronically with the IRS. By submitting Form 4868 electronically, you can obtain an automatic extension of time to file your tax return. Once the form is submitted, the taxpayer receives a confirmation email. It's important to keep the email for your records.
Form 4868 must not be mailed if you are filing electronically unless you are paying by check or money order. Whenever you file your tax return, you should estimate your total tax liability and subtract how much you've already paid. You can find more information at www.irs.gov/FreeFile.
Let's discover each of the modes closely.
Electronic Payment Mode: If you pay electronically, you don't have to file Form 4868. By making a part payment or all of your estimated income tax electronically, you'll automatically receive an extension of time to file.  
Electronic filing Using a Tax Software or Through a Tax Professional: You can file electronically using either your tax software or a tax preparer. Keep a copy of your 2020 tax return handy as you will need to refer to it for the information which would be required for verification. Paying by electronic funds withdrawal or sending your check or money order to the address shown in the middle column under 'Where To File A Paper Form 4868' (in the form) is also an option.
Paper Filing of Form 4868: Alternatively, if you wish to file by paper rather than by electronic means, fill in Form 4868 and mail it to the address as given here:
Information Necessary to E-file Form 4868 Online
In order to file your personal tax extension form 4868, you will need:
Personal information such as name, social security number, and address
Tax liability and payment for 2021
Amount due if any
FAQs
You may have some questions which are also commonly asked by people. Let's look at them in this section:
Q: How much penalty is imposed if Form 1040 is filed late?
A: You will be penalized 5% of the amount due for each month or part of a month your 1040 return is late. However, 25% is the maximum penalty for a late filing.

Q: Which forms get an extension through filing Form 4868?
A: While Form 4868 is used to get an extension of up to 6 months to file 1040 returns, here is a list of all the forms that the taxpayers receive an extension for:
Form 1040 A
Form 1040 A-EZ
Form 1040 ANR
Form 1040 ANR-EZ
Form 1040 A-PR or Form 1040-SS
How can Deskera Help You?
Deskera Books is an online accounting, invoicing, and inventory management software that is designed to make your life easy. A one-stop solution, it caters to all your business needs from creating invoices, tracking expenses to viewing all your financial documents whenever you need them.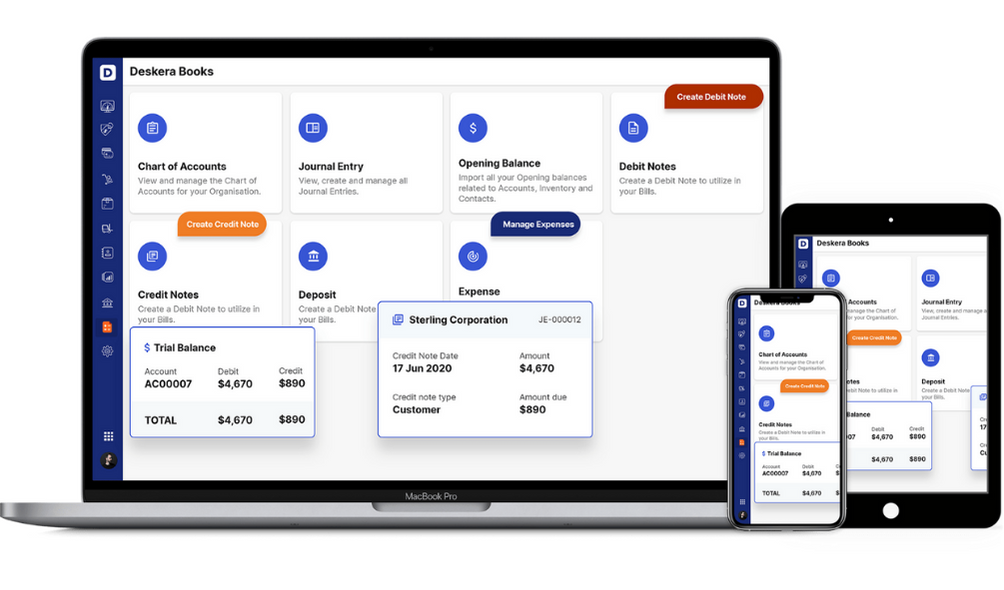 Try Deskera for Your Business Today
Sign Up For a Free Trial Now!
Key Takeaways
U.S. citizens and residents applying for an extension of time to file a tax return use Form 4868
The extension period for taxpayers residing in the country is six months, while those outside the country receive an extension of four months on top of the two months they already receive
Filing Form 4868 does not imply you receive permission for late payments of taxes owed. You must still pay on the tax deadline date as tax deadlines remain unchanged, and late payments are subject to interest and penalties
It is mandatory to send in the owed amount by the deadline
The extension is valid for a maximum of six months. The United States residents or citizens who are out of the country on the due date can file and pay any amount due without completing Form 4868
Form 1040 A, Form A-EZ, Form 1040 ANR, Form 1040 ANR-EZ, Form 1040 A-PR or Form 1040 SS are the other forms that can get an extension by filing Form 4868
You will be penalized 5% of the amount due for each month or part of a month your 1040 return is late, with 25% being the maximum penalty
All personal information such as name, social security number, address, tax liability, and due amounts is the information required to e-file form 4868
Related Articles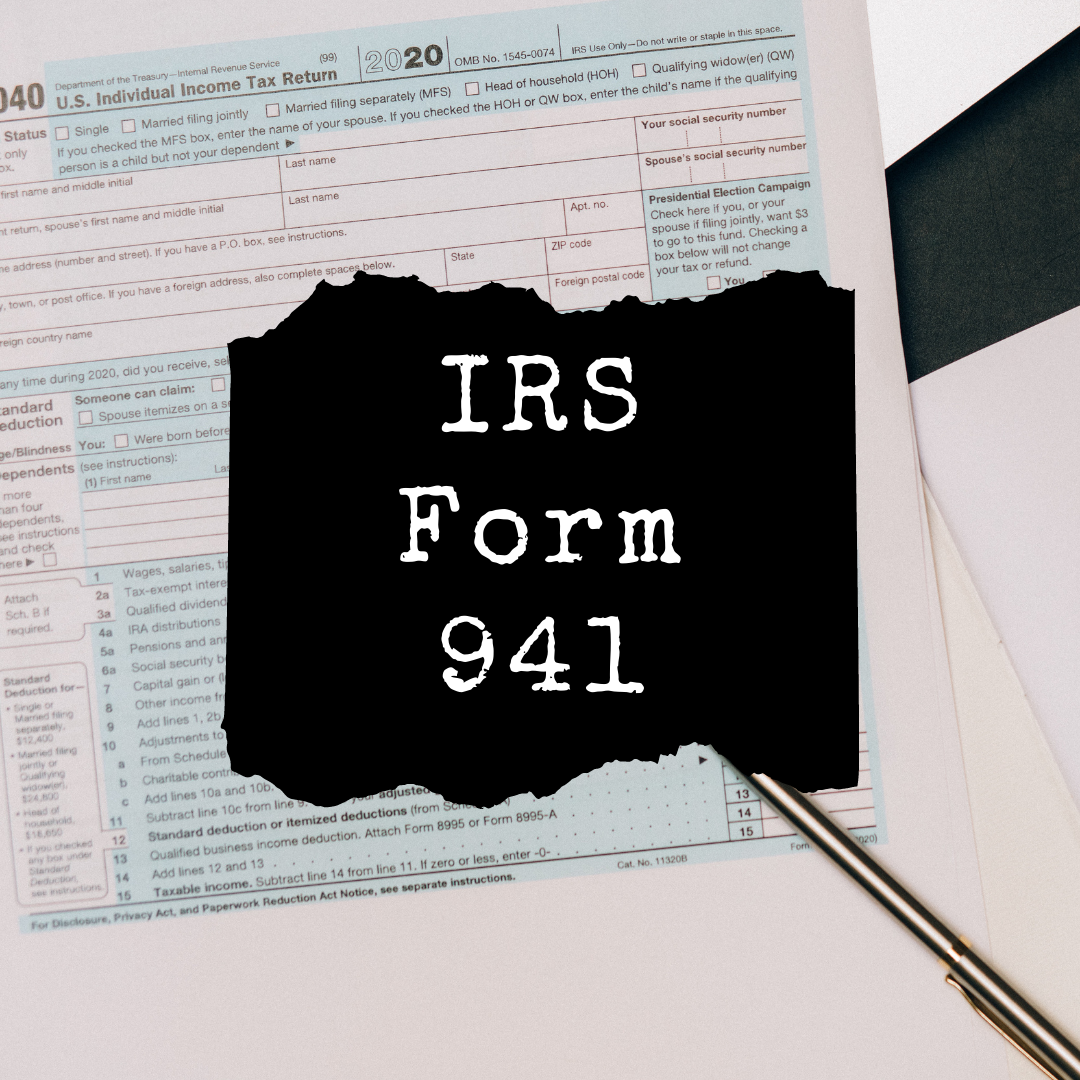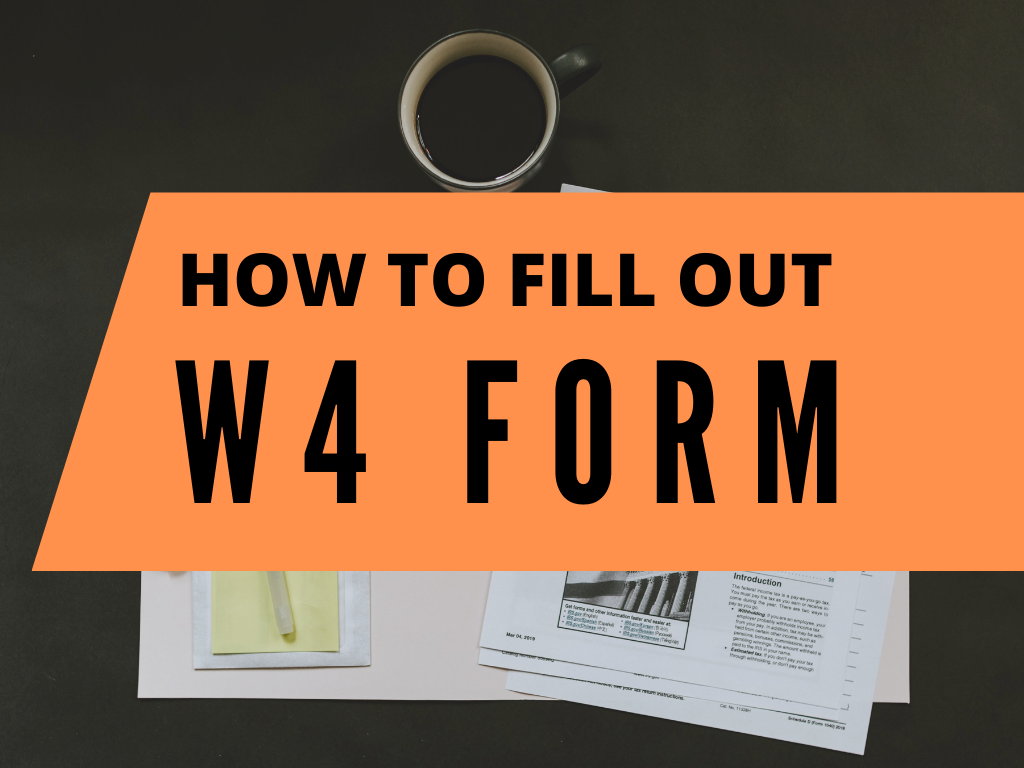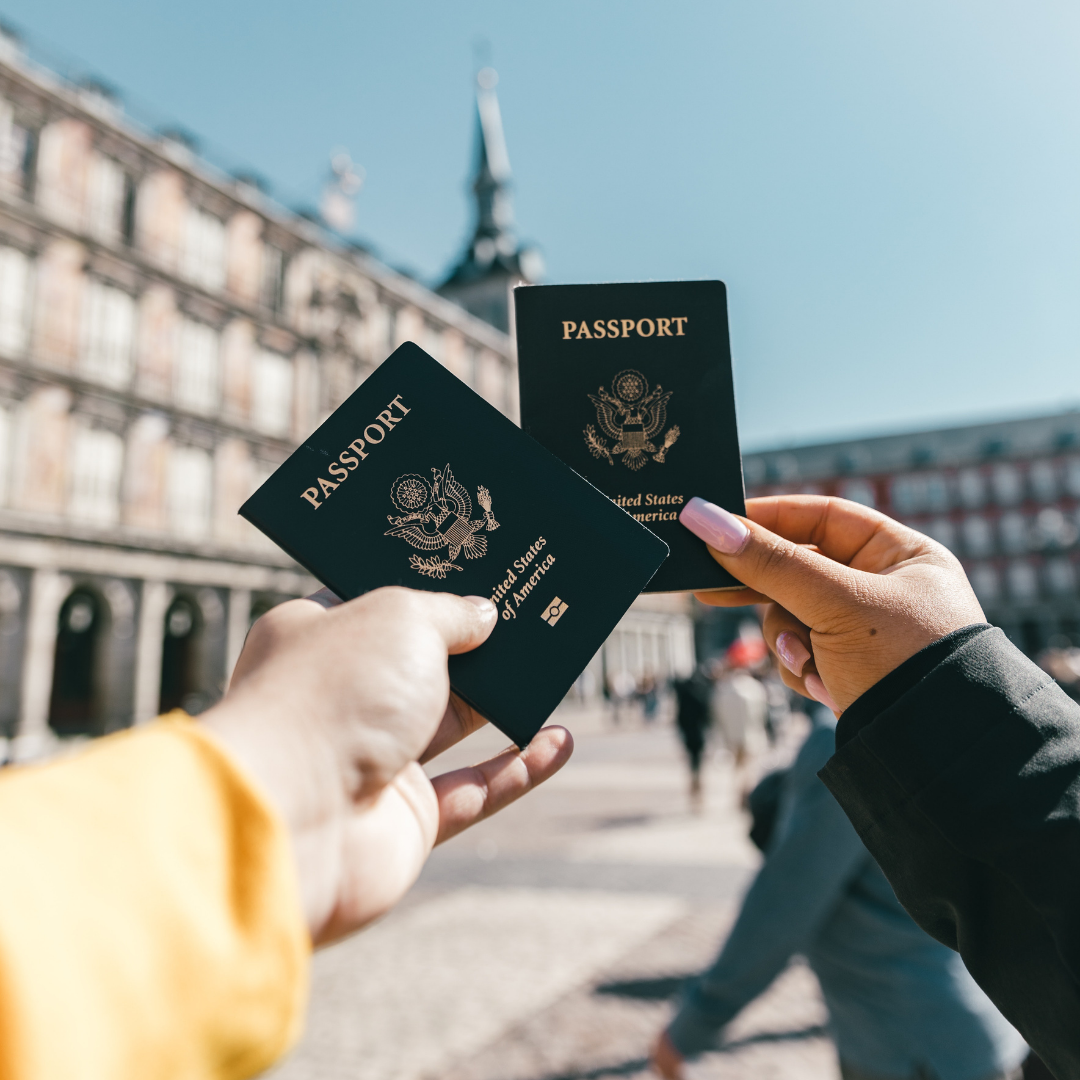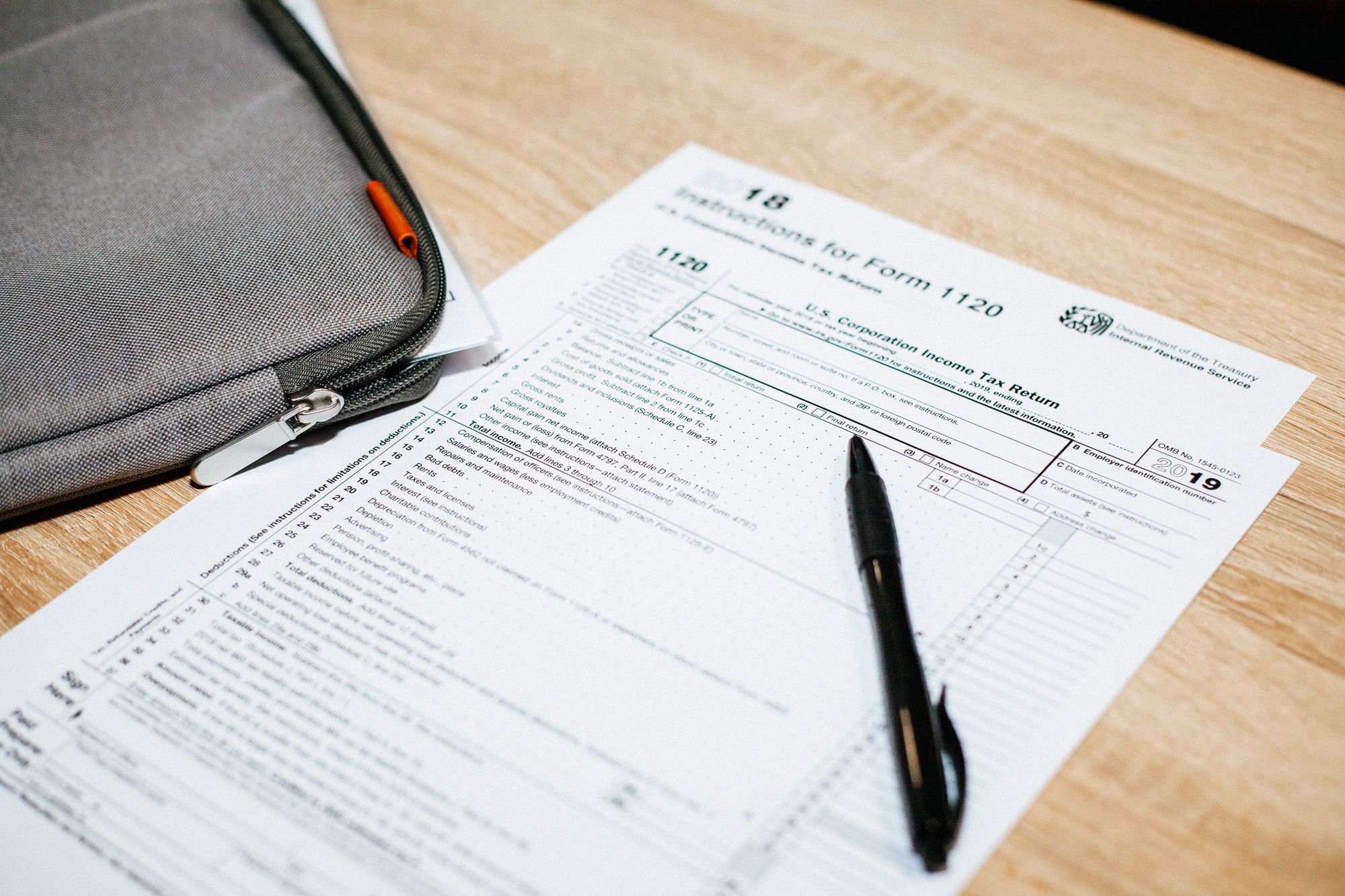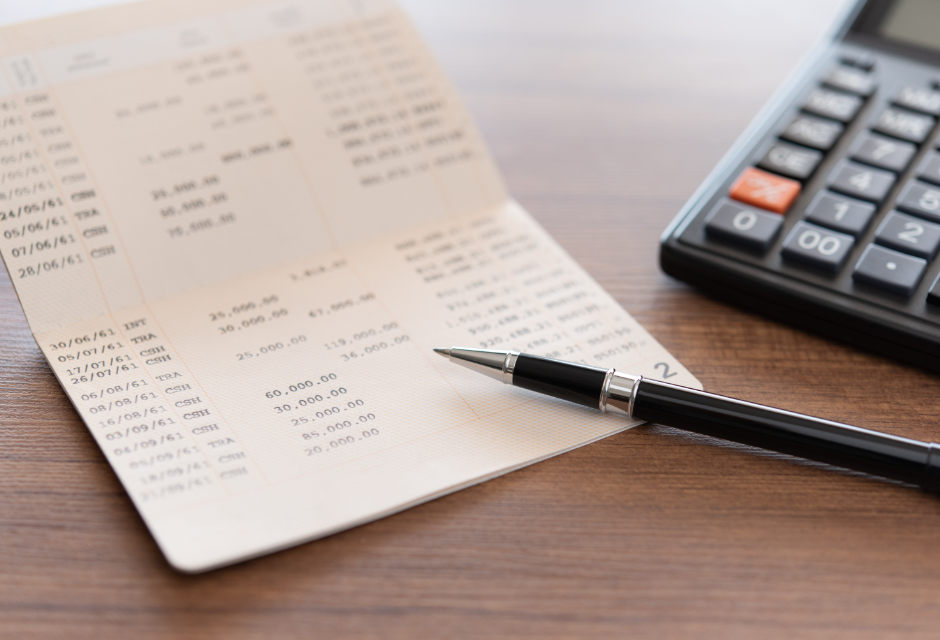 ---
---