Every single organization competes to recruit the best talent for their organizations. Why? Because talented employees make the difference. Look at John Ivy, Sunder Pichai, Satya Nadella - they were extremely talented employees who rose to the top, and took their organisations to the next level.
But, what if despite offering big salary payouts, attractive compensation packages, and generous incentives, your top talent still leaves your company at the end of the day.
Why? Is monetary compensation alone isn't enough?
Clearly, your top talent is seeking more than what you can pay them (non-monetary terms).
Here are the statistics on employee turnover rate:
The statistics have shown us that your employee's loyalty isn't sealed forever, even if they accept your job offer.
Hence, your job to retain them is always a constant work in progress
So, as an employer, or HR professional, don't wait until an exit interview to find out why your top talent decided to leave your company.
Take proactive actions now and prevent the exit.
Let us look at the impacts of a high turnover rate, if you are not convinced yet, and then we will go through 10 useful tips you can follow to retain top talent in your organization.
Let's dive in!
What Are the Negative Impacts of a High Turnover Rate?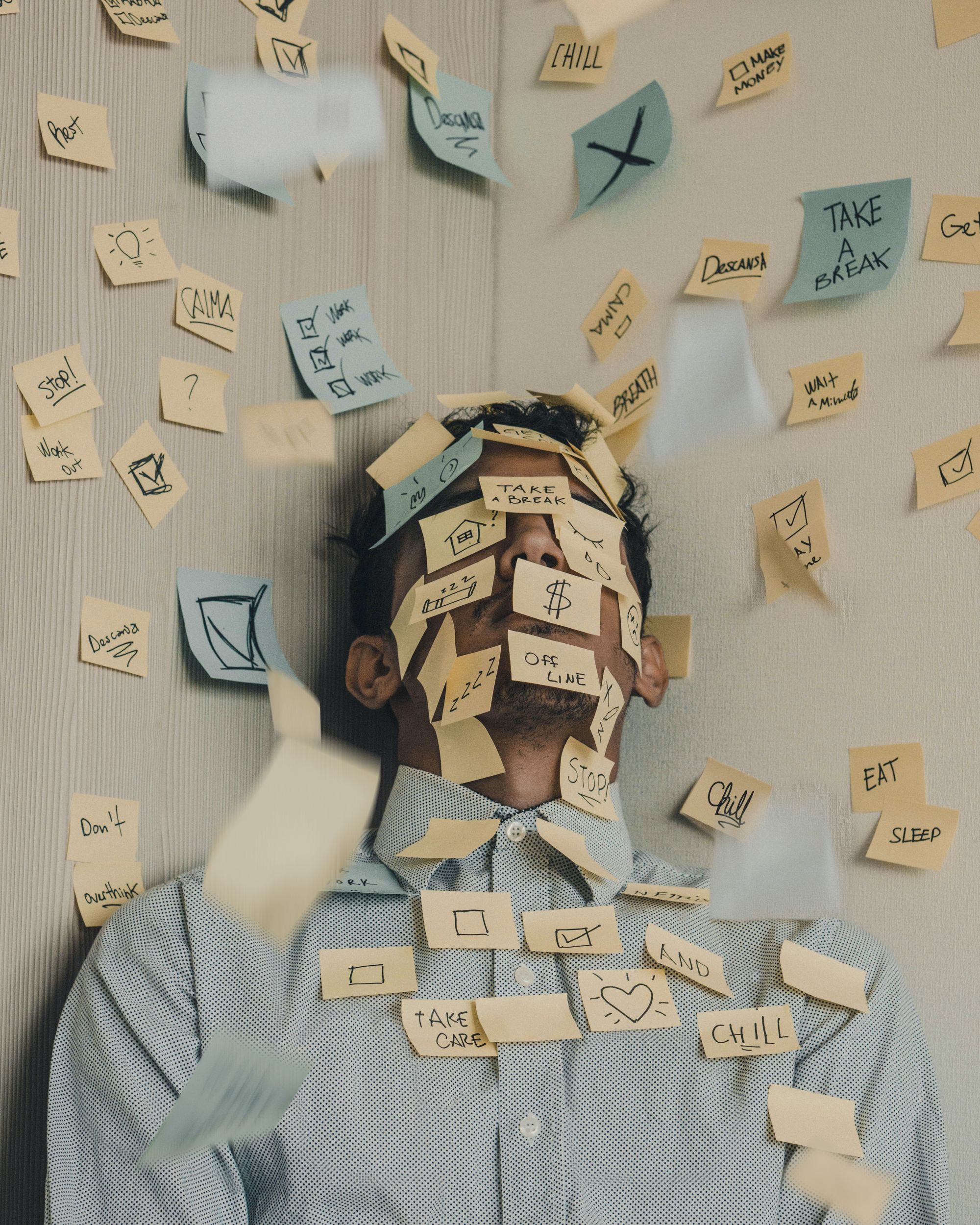 Whenever an employee resigned, it is not as simple as hiring a new replacement to do the job for you.
Instead, you need to examine and investigate the root cause that cause them to leave your company.
Although you can easily say that the employee turnover rate is unavoidable, you cannot deny that it comes with a hefty price tag.
Here are the top three negative side effects of a high turnover rate:
Exorbitant Cost
Knowing the expensive cost of a high turnover rate will shock you.
A single turnover may cost employers 33% of an employee's annual salary, as reported by Employee Benefits News.
Besides, millennial turnover itself costs the US economy $30.5 billion per annum.
You might be wondering why it's so expensive? Where do all the costs come from?
Whenever an employee resigns, you need to go through the entire recruiting process again.
It usually involves recruiting cost, interview cost, post-interview cost, employment cost, training cost, and not forgetting opportunity cost. With all the expenses added up, it's a massive sum of money!
That's why retaining your top talent is a better option than hiring a new replacement. Else, you'll be pouring money down the drain.
Lower Workplace Morale
Humans, by nature, seek security.
However, when people actively move in and out of the company, it will create a damaging ripple effect.
Whenever someone resigns, another person will have to step up and take over the former employee's responsibilities and work tasks.
As a result, your current employees will have a long list of never-ending tasks, which will put a strain on them. If you failed to hire a new replacement for them as quickly as possible, this cycle would never end.
Your current employees will end up feeling demotivated, disengage, uninspired, and burnout. They will eventually spiral down the hole of negativity and resigned once they have enough.
As low morale is a silent killer in the workplace, it's best to identify this issue and fix it ASAP.
Else, the negative energy can be contagious to other employees within the same company.
Poor Quality of Products and Services
Lower employee's morale will result in lower work productivity. And, lower work productivity will affect the team's work quality.
Even though you manage to find a replacement as soon as possible, this does not mean your new employee can jump right into his job.
You need to invest time to train and educate them before they're fully ready to stand independently.
Your existing employees have more responsibilities on their shoulders, including training the new staff.
A drop in work performance, which will directly impact your products and services' quality, is inevitable.
If you don't want your bottom line to suffer, do something about it.
How to Retain Top Talent in Your Organization?
Retaining top talent in your organization is not easy.
However, that doesn't mean it's not doable.
Here are ten great tips we hope you find it useful in helping you to retain your top talent:
#1. Promote flexibility
In the traditional workplace, it's the norm that employees abide by the strict 9-5 working hours schedule.
If you're late to work, you'll receive a warning letter from your HR team. Sometimes, your salary will be deducted automatically, despite having a legit reason for arriving late at work.
But, hey, we're living in the 21st century!
Flexibility is the key when retaining top talent. Strict working schedule and location is outdated.
According to Global Talent Trends, 51% of employees wish their company offers a more flexible work option.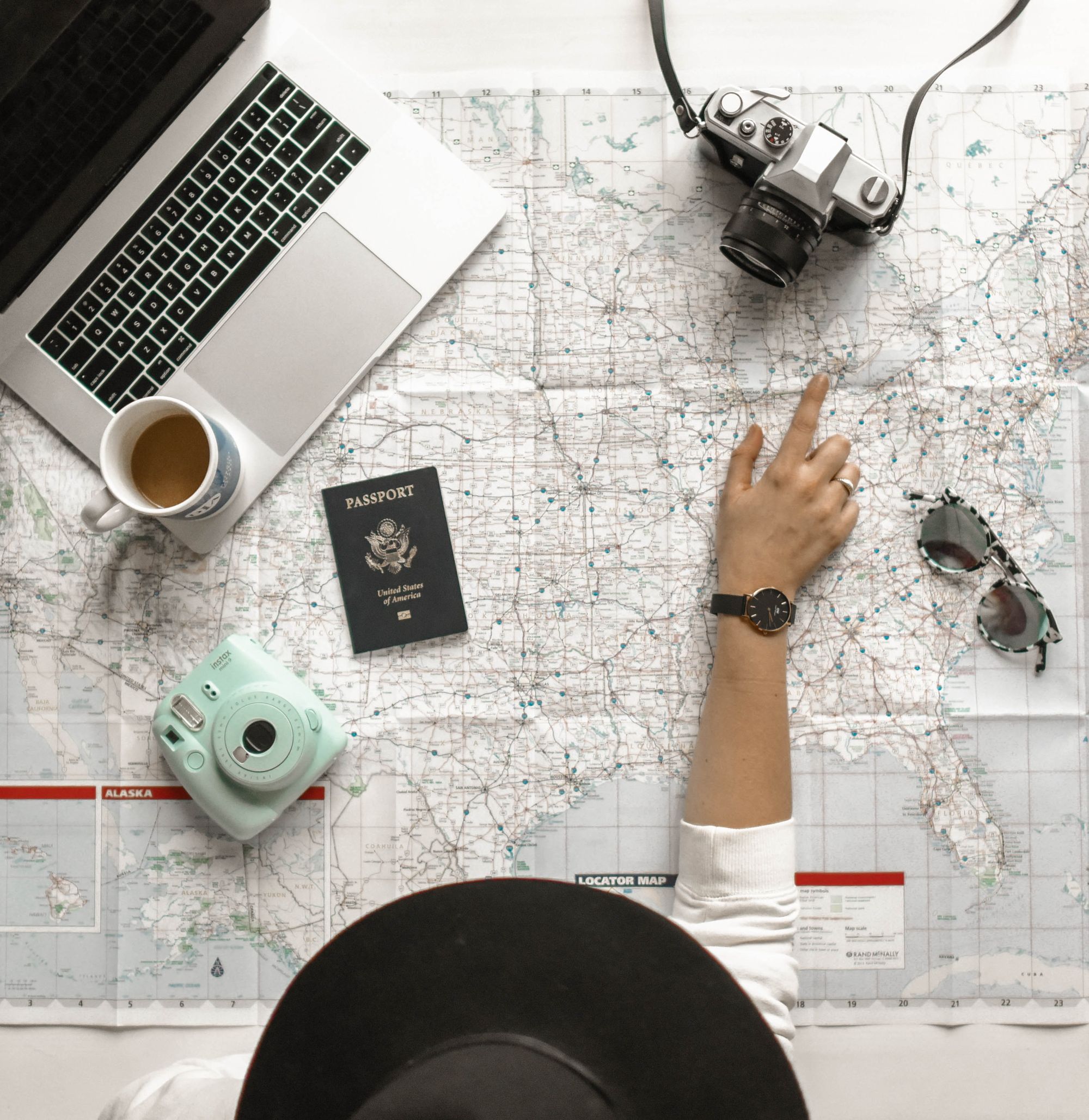 So, what's workplace flexibility?
Workplace flexibility means giving full freedom for your top talent to choose the time, location, and manner they work so that they can align organizational goals with individual goals.
Here are the main benefits of having a flexible workplace:
Increase productivity
Improvement in employee's well-being
Lower absenteeism
Increase creativity
Boost employee's morale
Greater control of one's life
As the demand for a flexible work environment is growing, it's time for the HR team to update its policy, reflecting what top talent is looking for in the marketplace.
#2. Offer good perks
About 60% of people reported that perks and benefits are essential when deciding whether to accept a job offer based on the Glassdoor survey in 2015.
A similar survey concluded that 80% of employees would choose additional benefits over a pay raise.
This is a clear indicator that salary and compensation alone are not enough to retain your company's top talent.
To entice your top talent to stay, you need to offer perks and benefits.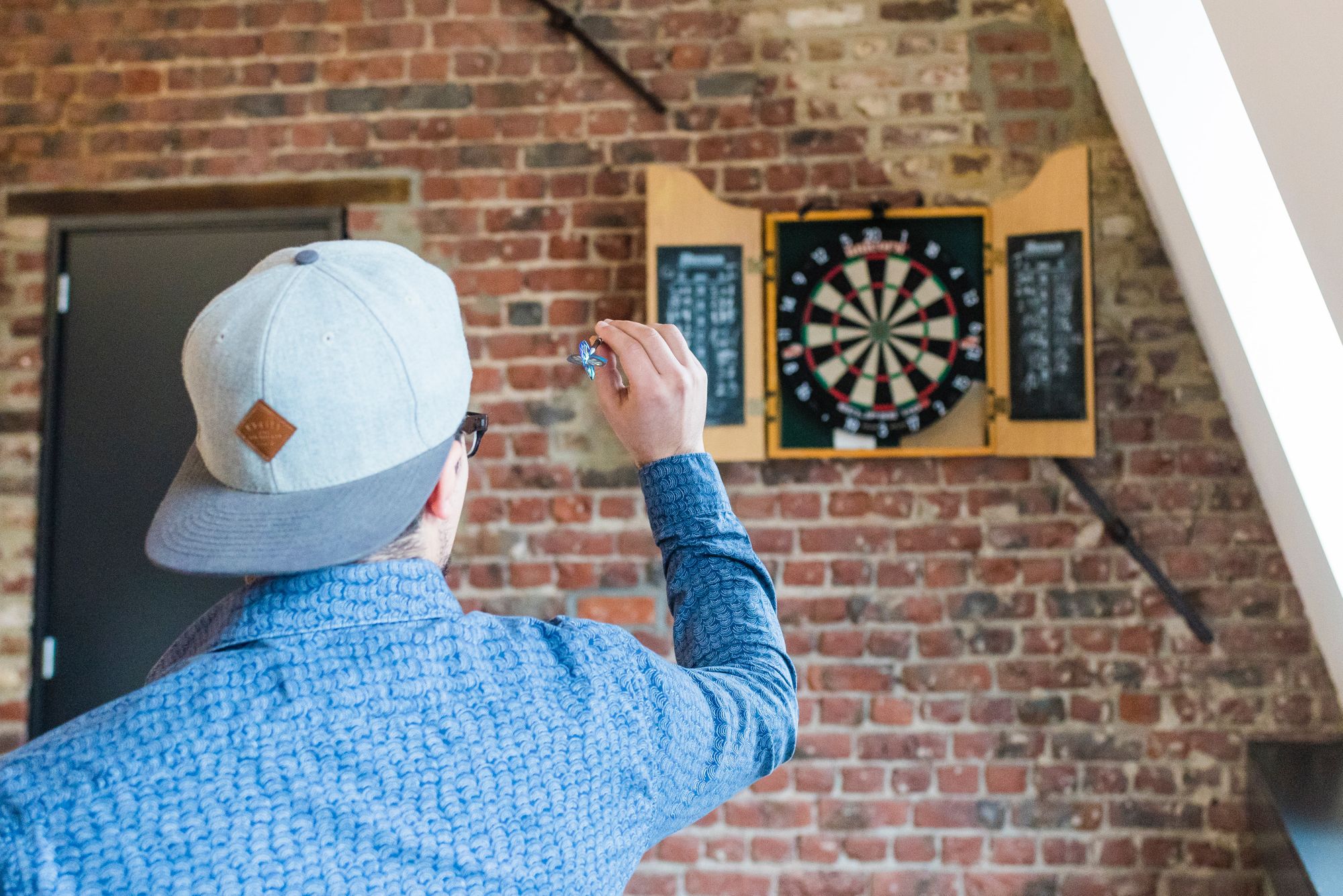 For example, Google is famous for its generous benefits and perks for its employees. Google offers on-site medical staff, free lunch, medical insurance coverage, free cooking classes, and many more.
Here are a few perks and benefits that you can offer your employees:
Insurance coverage on medical and dental fees
Employee appreciation program
Provide free food
Wellness program
Company trip
Paid time off
Performance bonuses
Flexible schedule
Commuter assistance
Office facilities
Perks are the reason why top talents choose to work and stay in your organization.
Hence, if you wish to win talent's heart, you must include good perks and benefits as part of the package.
#3. Build a good company culture
According to the SHRM report, the turnover rate costs American businesses an estimated $223 billion.
One out of five Americans resigned from their workplace in the earlier five years due to toxic company culture.
Statistics have also shown us that:
Nearly half of the employees (49%) have the thought of leaving a company due to its toxic culture in the past five years
26% of Americans dread going to work
A toxic workplace cost your business a fortune, and it isn't good for your employee's mental health and well-being.
So what is company culture?
Company culture refers to the environment that defines how people work, behave, and interact.
Is your working environment hostile? Or, is it a fun-loving environment that makes you pump-up to work with great enthusiasm?
As an HR professional, you need to detect any signs of workplace toxicity as early as possible.
Here are common signs of a toxic workplace that you need to watch out for:
Are your employees continually feeling stress-out?
Are they overworked?
Are they being bullied by other colleagues?
Is catcalling and speaking vulgarity a norm?
Once you have identified red flags of a toxic environment in the workplace, you need to collect evidence, confront the perpetrators, and take the right action to solve the problem.
#4. Invest in their career growth
Time is a valuable asset for your top talent.
As learning is a life-long journey, it's essential that your top talent contribute, learn, and evolve with your company.
If there's no career progression, your top talent will most likely quit, as they do not want to waste their time.
Here are the advantages of investing in your top talent career development:
Improve employee performance in terms of problem solving, leadership, and motivation
Improved communication between managers and employees
Create a productive, engaging work environment
Lesser turnover rate as employee morale is high
Develops confident employees that can run the organization
Hence, HR professionals should ensure that every employee in the company has a fair career progression opportunity based on their performance.
#5. Provide a positive onboarding experience
A smooth and efficient onboarding process tells a lot about a company.
"If a company doesn't have a formal onboarding process, it says to new employees, 'We don't care about you,'" says George Bradt, managing director at PrimeGenesis
When your top talent accepts the job offer, it doesn't mean your work is finished. Your next challenge begins during your top talent's first day at work.
You need to provide an engaging and pleasant onboarding experience.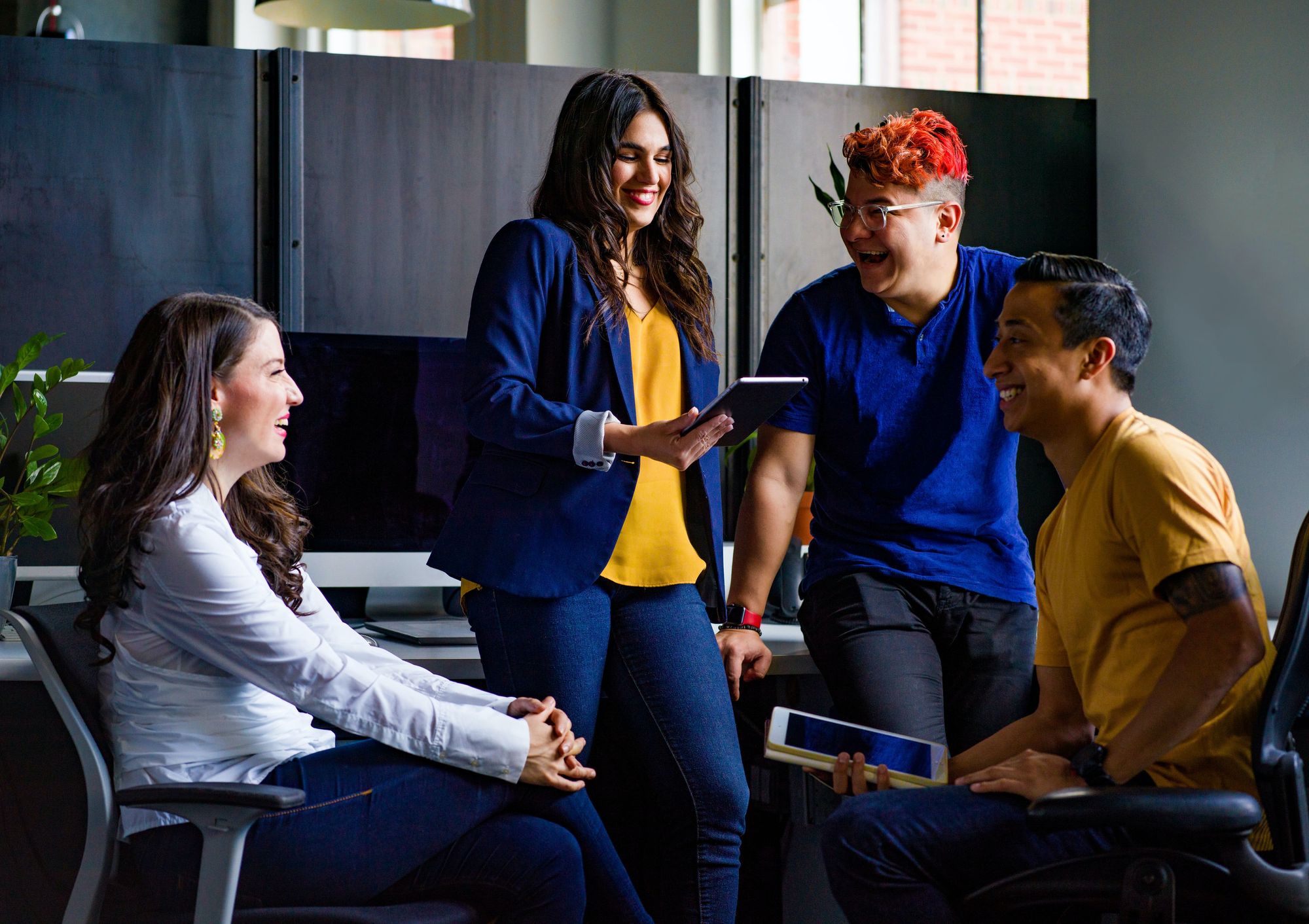 What is a positive onboarding experience?
A positive onboarding experience involves:
Completion of the new hire forms, paperwork, and storing their data in the software
The new hire gets to meet his team, understand his role better, gain knowledge of the company's processes, and do his job well.
The new hire will adapt to the organization's culture and work environment.
Ultimately, you want to ensure that the new hire feels welcome and comfortable to be part of the company's community.
A survey done by Aberdeen Group shows that companies with an engaging onboarding process can retain 91% of their staff through their first year!
A good onboarding program is something that you should not underlook!
#6. Regular team bonding activities
No man is an island.
Whether you're working in NGO or corporate firm, being a team player is vital since everyone works towards a common goal.
Team bonding activity can help to foster the bond between co-workers, especially from different teams.
It helps your top talent mingle and interact with other teams, promoting higher work engagement and work morale.
We suggest a few team bonding activities that you can consider:
Volunteering at the old folks home or orphanage
Helping Mother Nature by picking up rubbish at the sea
Picnic event by the park
Playing dress up for Halloween
Easter Day Celebration
Scavenger Hunt
Gift exchange during Christmas
There are so many ideas of team bonding activities that you can look up on the Internet.
You can always organize a killer event and blast out the invitation email. Your talent will appreciate you for that.
When your employees are socially engaged, they will be happier and more productive at work!
#7. Performance review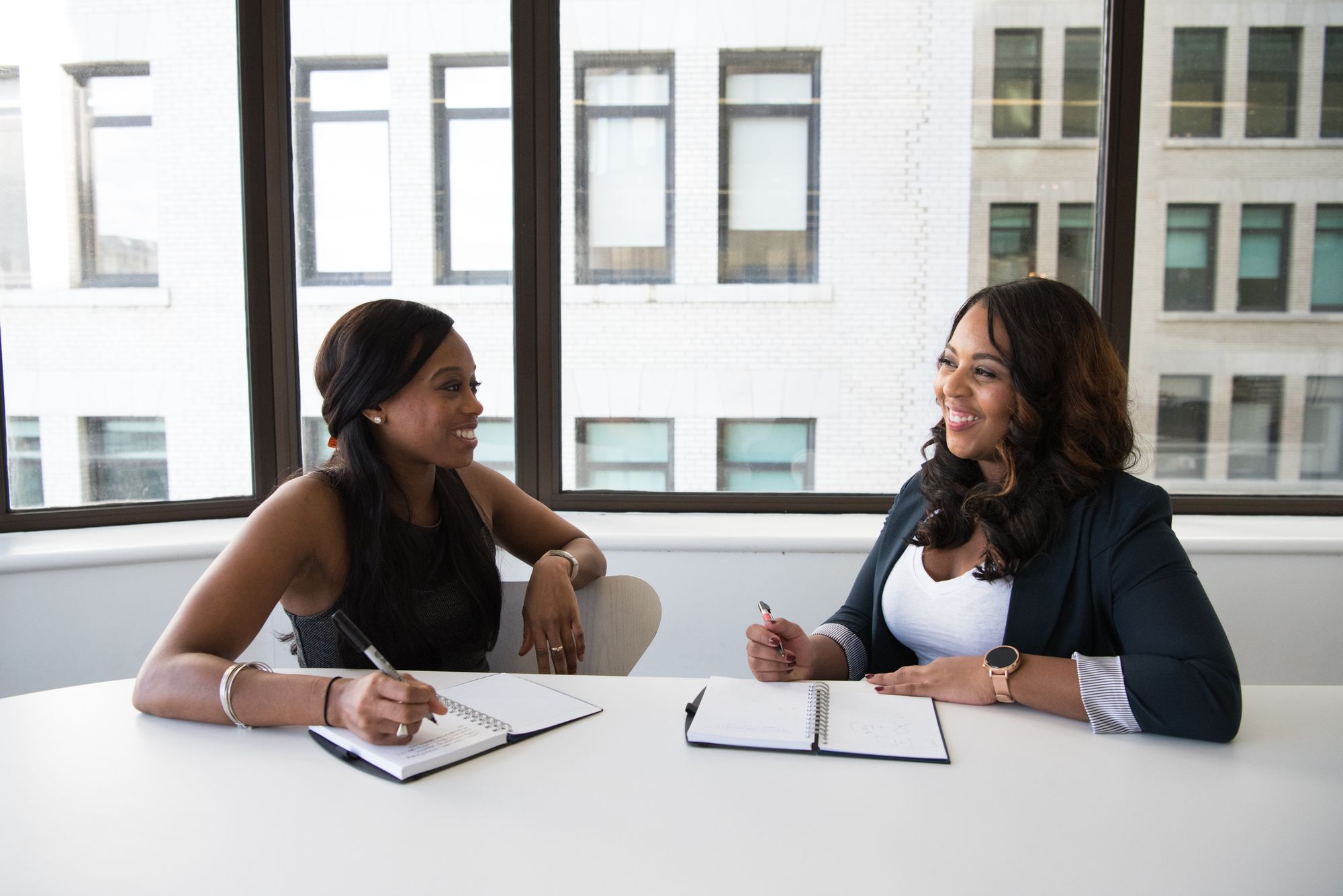 Performance reviews are essential to track if your talents are working towards the direction of the goals.
Whether your talent is holding a position as a junior role or senior role, performance review allows you to know where they stand and how they can improve.
So, what is a performance review?
A performance review, also known as performance evaluation, is a standard and formal procedure implemented by most organizations to evaluate their empoyee's work, and results.
Here are the checklist you can look into when reviewing your employee's performance:
What's their achievement?
What's their work result in the past three months, six months or a year
What about their attitude? Are they a team player? Or, do they work independently?
Did they make any mistakes? If yes, what's the frequency?
Are they fast learners? Are they proactive and easy to work with?
Are they able to show you the result that you expect from them?
In general, performance reviews are done once a year, depending on the frequency set by the HR department.
Based on the performance review, you have the rough idea on whether to promote your top talent or increase  their salary.
#8. Use the best possible tools
We're living in an era with smart cars, smartphones, and smart televisions.
In order to retain your top talent, you need to make smart move as well. This is by investing in good office technology.
One of the top complaints of the workers' todays is using old and out-dated software and hardware. As a result, your top talent work efficiency and quality will decline.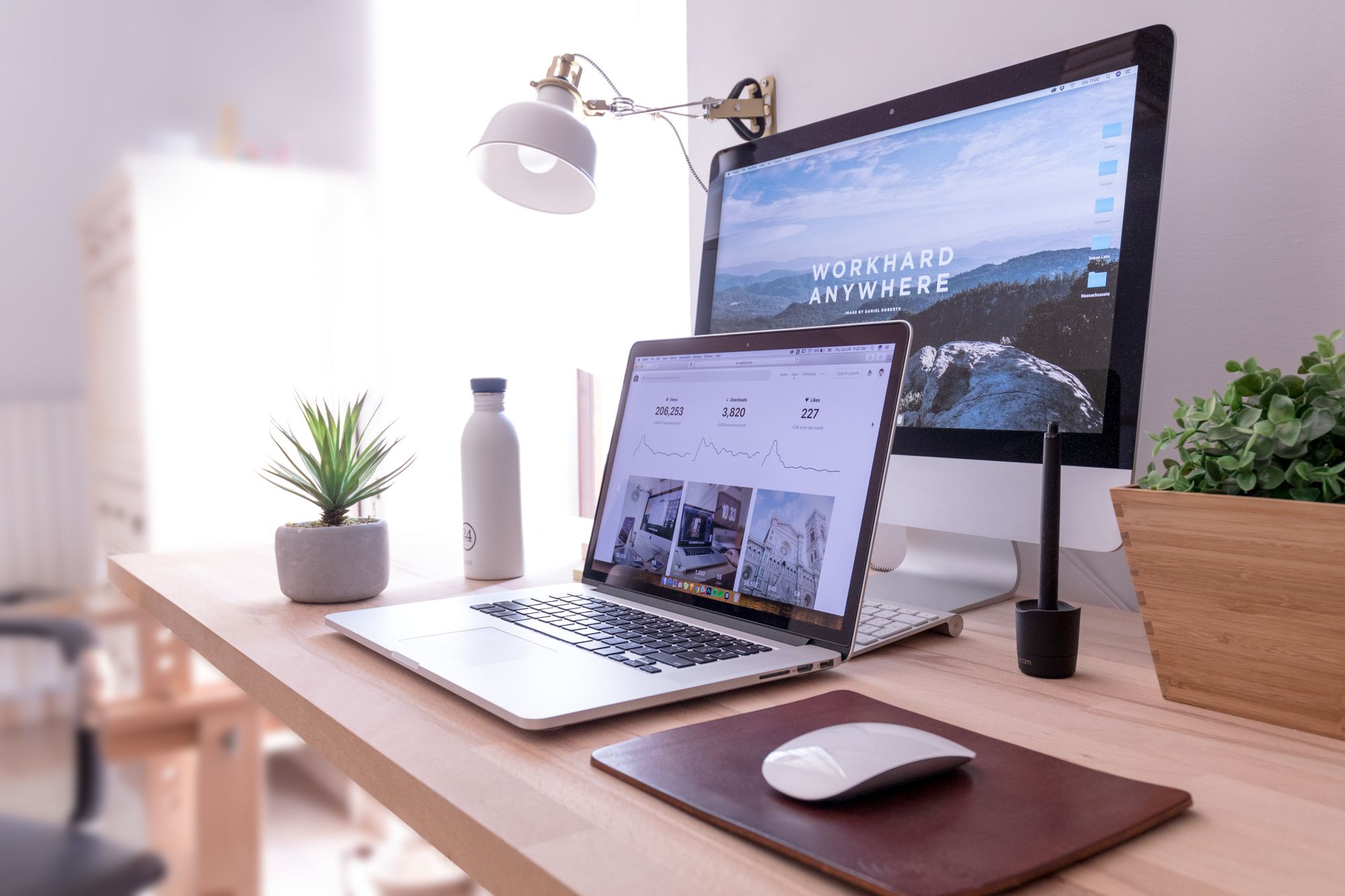 Without staying up-to-date with the latest technology and automation tools available, it can hinder your talent's work productivity. This can be frustrating!
Hence, you can invest in good technology such as latest monitor with better resolutions and screen, automation tools, software, and artificial intelligence.
Investing in good technology gives your business a better competitive edge compare to other non-tech savvy company.
#9. Improve your employee engagement strategy
Do you know that only 33% of new employees are fully engaged in their new roles?
Looking at the statistic, isn't that disappointing?
It merely reflects that employers are not doing enough to create an engaging and positive work environment.
But, they're missing out.
According to Gallup, engaging employees are proven to be more enthusiastic, involved, and committed to their work.
So what is an employee engagement strategy?
The employee engagement strategy is the steps you'll take to help your top talent establish a positive emotional connection with your organization.
But, the question of how can you do that?
Well, this doesn't happen overnight.
Here are the initiatives you can take to level-up your employee engagement strategy.
Have a buddy and mentor system for newcomers
Share the company's vision and mission
Encourage openness
Give and receive feedback
Celebrate achievements and improvements
Empower your top talent to be a better version of themselves
Build a culture of trust and empathy
In conclusion, high employee engagement reduces turnover rate, improves employee morale, and boosts overall business performance.
#10. Show appreciation
Praising your top talent for their hard work is necessary.
Although you might think the monetary bonuses are good enough, job recognition such as praise and appreciation is equally essential.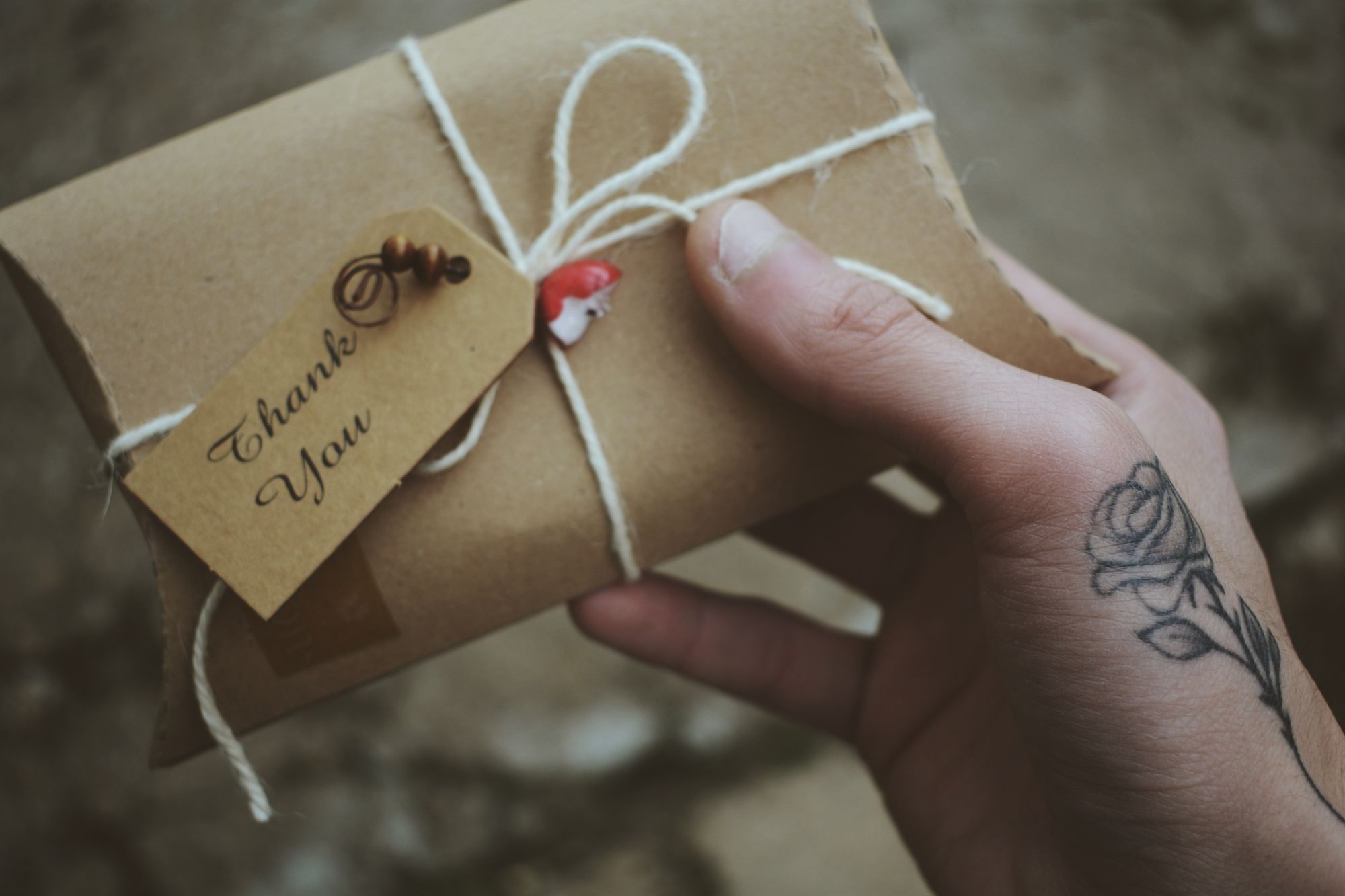 For example, if your top talent managed to ace their project promptly, you can verbally praise them or drop them a note, showing gratitude for their excellent work.
Here are a few ways to reward your top talent:
Give a hand-written thank you note
Treat them for lunch or dinner
Give them award
Offer time off
Give them a small gift
Small little thing goes a long way in retaining your talent. Top talent that feels undervalued and under-appreciated will look for opportunities elsewhere.
Also, when giving praise, you have to be sincere and don't over-do it.
Key Takeaways
Finally, it's the end of the article! Yay!
So, to wrap it up, here are the 1o best ways to retain your top talent:
Promote flexibility
Offer good perks
Build good company culture
Invest in their career growth
Provide positive onboarding experience
Regular team bonding activities
Performance review
Leverage in good technology
Improve your employee engagement strategy
Show appreciation
Related Articles