If you are an employer who is worried about keeping compliance with the EEOC and wishes to know about the various rules laid down, then this post is for you. Regardless of the size of your business, you must ensure that you steer clear of any kinds of discrimination complaints.
The Equal Employment Opportunity Commission (EEOC) is in charge of implementing federal laws prohibiting discrimination based on specific factors. It enforces regulations to eliminate any bias made on the basis of race, color, religion, sex (including pregnant woman, transgender status, and sexual orientation), nationality, age (if 40 or older), handicap, or genetic information against job applicants and employees.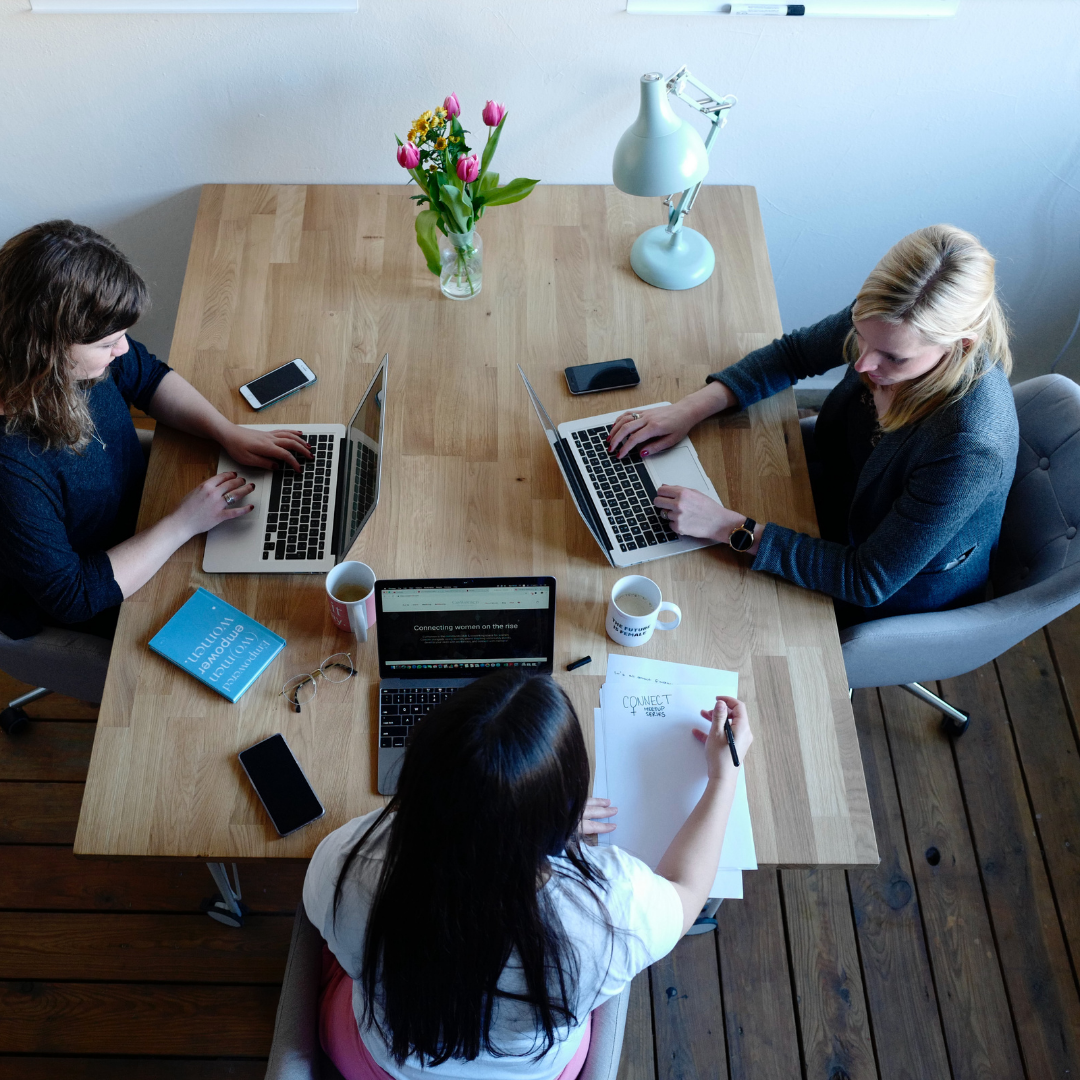 The EEOC has the power to examine claims of discrimination against law-abiding employers, too. If it detects evidence of discrimination, they work to resolve the matter. It also can bring a lawsuit to preserve individual rights and the public's interests.
Through outreach, education, and technical support initiatives, the EEOC aims to eliminate discrimination before it occurs. The EEOC ensures that federal agencies and departments follow EEOC regulations and offers technical support to federal agencies dealing with EEO complaints.
The laws cover all aspects of employment, recruitment, termination, promotions, intimidation, training, salaries, and benefits.
What is an Equal Employment Opportunity?
Equal employment opportunity refers to an equal, unbiased, treatment to all the employees at the workplace. They must be treated fairly irrespective of their age, race, religion, sexual preferences, and many other factors.
EEO rules in the United States ban discrimination in terms and circumstances of employment based on identified characteristics. The EEOC operates through its headquarters in Washington, D.C., and through 53 field offices serving every part of the nation.
Equal employment opportunities can be found in a variety of job settings, including the following:
Both internal and external recruiting
Job applications
Job seekers' interviews
Testing conducted before employment
Background checks
Recruiting
Compensation
Rewards and Perks
Employee services or perquisites
Conditions of employment.
Appearance and attire
Management of Leaves
Disciplinary procedures
Promotions, transfers, and demotions
Application of Legal rights
Downsizing, layoffs, or restructuring
Termination or dismissal
EEOC Protected Classes Of People and Types of Discrimination
Discrimination at the workplace is disallowed under a set of federal laws and executive orders. These orders prohibit discrimination based on one or more of the following attributes:
Anti-Discrimination Laws
An employee may feel their rights as an equal employee are violated and that they have been mistreated. In that case, they can file a Charge of Discrimination. This complaint requests the EEOC to take measures against the complaint filed.
One may file the charge through the EEOC Portal after an online inquiry and an interview with the EEOC officials. The complaint can also be at your nearest office.
The EEOC must consider allegations claiming employment discrimination under the laws it enforces. However, the charge will be dismissed without further investigation in the following cases:
If the laws do not apply to your claims
If the charge was not submitted within the time constraints set by the law
If the EEOC decides to limit its inquiry
Federal Laws
There are diverse kinds of employment discrimination that have been taken care of and have been prohibited by the various laws in the United States. Let's take a close look at these laws in the table below:
State and Local Laws
Smaller firms are frequently protected by states and towns in the United States, which prohibit employment discrimination based on many of the same factors as federal laws, as well as certain characteristics not covered by federal laws.
In this case, the discrimination is done based on the following attributes:
Sexual preference
Relationship status
Smoking is an example of legal off-duty behavior
Whistle-blowing
Cross-dressing and gender identification or expression
Taking time off to serve on a jury, being a witness in a court case, or vote
How do EEO laws function Globally?
Globalization indeed affects the scope of functioning of the EEOC as far as implementing the laws is concerned. One country's EEO laws may not be applicable in another country. It is often observed that the discrimination laws apply against the ill-treatment of the natives/ locals but are not as promptly applied when it comes to immigrants, especially illegal immigrants.
Despite many debates and discussions, the world is yet to arrive at a consensus regarding the rights of immigrants, whether legal or illegal.
EEO Best Practices while Recruiting
The best practices the employers can follow while hiring/recruiting people are:
The company must send out job descriptions so that they are 'neutral' across protected categories.
Make an effort to broaden the pool of candidates.
As far as reasonable, ensure those selection criteria do not penalize specific groups.
Examine whether the company's procedures discriminate against people with protected characteristics.
Ensure that while evaluating candidates, the standards are implemented consistently.
Check to see whether any agents or contractors working on behalf of the company are discriminatory.
4 Important Theories on Employment Discrimination
Disproportionate treatment, disparate effect, harassment, and retaliation are the four theories of employment discrimination that have been brought forward under US law since the introduction of Title VII of the Civil Rights Act. We shall learn about each one of them in detail in this section.
Disparate Treatment
When an adverse employment decision (such as layoff) taken by an employer is driven by an employee's protected status is known as disparate treatment.
An example could be an employer who comes to learn of an employee's pregnancy and chooses to lay them over a less-qualified employee who is not pregnant is an example of purposeful discrimination.
Harassment
Any sort of ill-treatment perspective of sexual, verbal, racial, or religion is included under harassment. The company must send out job descriptions so that they are 'neutral' across protected categories.
Quid Pro Quo Harassment: Any unwanted sexual advances, verbal or physical misdemeanor, requests for sexual favors laid down as a condition of employment are included here. It also states that when the employee's acceptance or rejection of these sexual advances becomes a basis of the employment decisions, it comes under Quid Pro Quo harassment.
Hostile Environment Harassment: This includes any kind of intimidation, interference, hostility, and offensive work environment which prevents the employee from being productive. This theory states that an environment will be termed hostile when a reasonable person finds it abusive and hostile, without any bias.
Disparate Impact
Disparate impact or the adverse impact of discrimination is said to happen when an employer introduces and practices policies that appear neutral on the surface but actually have a tremendous negative impact on the protected class. Such policies generally include the following:
Minimum height requisites: Women and people from specific races (Asians, Hispanics) who naturally have lower height can be adversely affected by this policy.
Clean-shaven look requirement: The African-American men, who suffer skin ailments due to shaving, can get affected by this.
Physical strength test: This can be categorically disparate to women.
If and when an employee challenges the employer in a court of law against the disparate impact discrimination, the employer must prove that the requirements fixed are a need as part of the job and aligns with the business necessity. Furthermore, suppose the employee provides an alternative that proves to be equally relevant to the job and is also less discriminatory. In that case, the employer may be obligated to adopt the suggested option.
Retaliation
Just like other employment discrimination, retaliation is also opposed and prohibited. Retaliation is a form of discrimination that probits or restricts an employee from complaining about discrimination.
Individual employees who claim to have been discriminated against can likewise claim to have been retaliated against for reporting it. Employers may find it increasingly difficult to overcome retaliatory cases than blatant discrimination lawsuits.
How to Prevent Violations?
Employers can take a variety of steps to avoid EEO infractions and discrimination charges, including the following:
Creating a free and open EEO conflict resolution mechanism.
Adopting a company concept that treats employees as humans who deserve respect and equal treatment under the law, rather than as commodities.
In the process of new-employee onboarding and orientation, emphasize and elaborate on the company's EEO values, policies, and processes.
Creating clear written rules and practices that actually reflect the employer's EEO principles. The employers can ensure sticking to them and documenting human resource decisions thoroughly.
Continuing to educate employees at all levels on the company's EEO values, rules, and processes.
Designating and authorizing a responsible individual to deal with EEO concerns, such as an ombudsman or human resources director.
Consistently and completely investigating employee complaints.
Employers can manage their EEO risk through the ways described in the following:
Introducing grievance procedures, conciliation programs, and dispute resolution are examples of internal dispute resolution programs.
Liability insurance is an effective way that employers can use.
Release of claims as part of a severance pay package or as an ad hoc EEO claim settlement.
Employers can ensure that the EEO problems are managed on an ongoing basis.
Implementation of Anti-discrimination Laws in the United States
EEO rules are enforced in the United States by both public agencies and private agencies.
Administrative Agencies
The EEOC is in charge of enforcing federal EEO legislation. Most state governments have civil rights enforcement counterparts to the EEOC. These are known as Fair Employment Practice Agencies by the EEOC.
State civil rights agencies typically have concurrent jurisdiction with the EEOC to investigate accusations of discrimination under the EEOC's laws and exclusive jurisdiction to enforce their laws.
Charges of Discrimination
Employees or people working in an organization can file the charge of discrimination with the EEOC when they experience their rights being violated. They may raise a complaint at the relevant state agency.
What is a charge of discrimination?
A charge of discrimination filed with the EEOC is a sworn declaration explaining why the charging party believes their EEO rights have been violated broadly. Having conducted an interview with the charging party, the EEOC will assist the charging party in preparing this form. If the charging party has legal counsel, the discrimination charge may also be accompanied by a more extensive sworn statement or affidavit.
An investigation by the Agency
The EEOC or its state equivalents inform the employer or the party being charged. The EEOC lets them know about the charging party's claims. Following this, the employer is asked to submit a written response of relevant documents such as policies, performance evaluations, and records of any disciplinary proceedings.
Response to EEO Complaints
As an employer, you must understand that an EEO complaint requires an action or a response from you. What must an employer do in the case where they have been charged by the employee for discrimination? Here is how they may proceed:
Execute a timely and fair investigation
If an employer or their company faces discrimination charges, it is of utmost importance to conduct a timely and completely fair investigation. This reinstates the trust of the employees in the company and also provides the company the opportunities to work on the existing policies. They can now draft and remodel their policies in a way that they do not remotely discriminate or give a sense of discrimination to any of its employees.
Take the necessary corrective action
Once the employer has recognized the points that created a sense of discrimination, it is wise to take necessary corrective measures to eliminate those policies.
Measures to Concile
The agency offers to help the parties in finding a mediated resolution before or after the respondent files its response to the accusation of discrimination. This way, the agency investigator may facilitate conciliation.
Sometimes, the agency may offer an expert mediator and facilities for the parties to meet and try to settle a resolution that is acceptable to both parties.
Decision by the Agency
If the parties are unable to reach an agreement through negotiation, the agency will decide whether there is probable cause to suspect the respondent violated the charging party's EEO rights. Although state laws may differ, a decision of discrimination, whether it occurred or not, is nonbinding and unlikely to be admitted in court proceedings.
The right to File a Lawsuit
The entity in charge of enforcing the specific EEO statute must be given priority in dealing with the problem. This implies that the charging party cannot immediately file a lawsuit and bypass the agency.  The agency will inform the charging party in a right-to-sue statement after the conclusion of the investigation that they may now proceed to file a lawsuit. The agency also informs them how much time the charging party has to do so, which is usually 90 days.
Private and Agency Lawsuits
As soon as the right-to-sue letter is issued to the charging party, they must begin the process to file the complaint with the court. This is a time-boxed process that must be completed within the stipulated time frame. Most of the time, the agency files a case on behalf of the complainant and also provides a legal expert/attorney.
Legal Measures against EEO Violations
EEO laws in the United States give courts and some agencies a wide range of legal options for dealing with EEO infractions. These could be termed the legal remedies for the discriminatory actions of the offender.
This section shows us the ways these measures can work.
Injunction
A court order that compels the defendant to stop or begin doing something is known as an injunction. A prohibitive injunction is when the court directs the defendant to stop doing something discriminatory. A mandatory injunction is when the defendant is directed to do something.
Reinstatement
An order forcing an employer to reinstate a terminated employee to their previous position is an example of a mandatory injunction.
Back Pay
Back pay is defined as a process of damages calculation, which awards the employee the difference between what they earned and what they would have received if the EEO violation had not occurred. Back pay could be the wage disparity between male and female employees in a dispute under the Equal Pay Act.
Back pay may equal the value of the employee's whole financial compensation from the date of separation to the date of the court verdict in a wrongful dismissal lawsuit under the Americans with Disabilities Act.
Front Pay
In cases where reinstatement is not possible, a discharged employee may be entitled to front pay. Front pay is a type of compensation for a period of time in the future that reflects the expected length of the employee's employment with the company.
Compensatory Damages
There are various expenses the employee may experience owing to the dismissal. This includes damages for emotional distress, new job search expenses, and so on. These charges may not be covered by the back pay and the front pay. These are called compensatory damages.
In such a case, the Civil Rights Act becomes significant. The Civil Rights Act of 1964 revised Title VII to allow for the recovery of "compensatory damages." In Title VII lawsuits, the statute also permits a jury trial. Compensation damages are capped at different levels depending on the number of people employed by the defendant.
Debarment
Disqualification from future federal contracts or termination of present federal contracts is all options under some US legislation.
Punitive damages
These are also known as exemplary damages. These damages are calculated not to pay the victim but to punish the perpetrator and create a precedent for others.
The concerned administrative agencies are responsible for ongoing reporting and monitoring. These bodies oversee all the proceedings of a particular discrimination case.
Tips for Small Businesses
This section is dedicated to some quick tips for small business owners. Here are the tips that will help you keep maintain employee-friendly policies in your company.
Developing and updating clear employee policies: This is a crucial step as drafting clear policies, and introducing them to the employees can help eliminate a lot of unnecessary problems and complaints. Be sure to have a harassment policy, leave policy, reasonable accommodation policy, and a general non-discrimination policy in place.
Offer disability accommodations: You may want to offer a separate place for employees with disabilities.
Criminal Records: Consider a person's criminal record while hiring and firing. Also, check if your policy adheres to the current EEOC programs.
Religious accommodations: You may provide accommodation for employees to practice their religion.
Proper response to EEOC charges: If you receive an EEOC charge, ensure that you have followed all the rules while responding to it. Refer to the updated EEOC policies for the same.
Prevent Retaliation: It is illegal to retaliate against an EEOC complaint filed by an employee against discrimination. Keep yourself updated on how to avoid retaliation.
Handle performance evaluations: Learn to handle the times when an employee may charge your company with a complaint of unfair evaluation. Work with your team to handle such situations wisely.
Terminating employees: While you may be right in disciplining or terminating an employee, they may feel otherwise and raise a complaint against you with the EEOC. You must be equipped to deal with this scenario.
Training Managers: As a business owner, you must ensure that your managers understand the discrimination rules and policies. They should be trained in detecting problems before they snowball and create bigger issues for all.
Training employees: Make sure to help your employees understand the discrimination rules. This way, you can avoid getting in trouble unreasonably.
How can Deskera Help You?
Deskera People has the tools to help you manage your payroll, leaves, employee onboarding process, and managing employee expenses, all in a single system. With features like flexible pay schedule, custom payroll components, detailed reports, customizable pay slip, scan, and upload expense, creating new leave types, and more, it makes your work simple.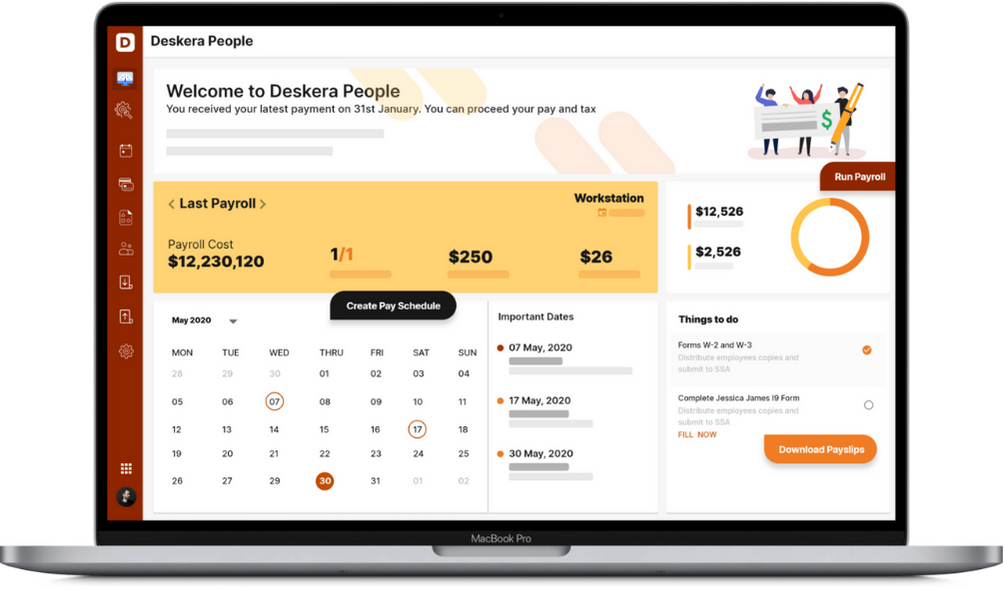 Try Deskera for Your Business Today
Sign Up for a Free Trial Now!
Key Takeaways
The key points from the article are as follows:
The Equal Employment Opportunity Commission (EEOC) is in charge of implementing federal laws prohibiting discrimination based on specific factors
It enforces regulations to eliminate any bias made on the basis of race, color, religion, sex (including pregnant woman, transgender status, and sexual orientation), nationality, age (if 40 or older), handicap, or genetic information against job applicants and employees
If it detects evidence of discrimination, they work to resolve the matter. It also can bring a lawsuit to preserve individual rights and the public's interests
An employee may feel their rights as an equal employee are violated and that they have been mistreated. In that case, they can file a Charge of Discrimination. This complaint requests the EEOC to take measures against the complaint filed
One may file the charge through the EEOC Portal after an online inquiry and an interview with the EEOC officials. The complaint can also be at your nearest office
Federal laws such as the Equal Pay Act, Civil Rights Act, Pregnancy Discrimination Act, and immigration Reform Act are some of the laws that help keep the discrimination at bay
Businesses are required to follow the best practices while recruiting and also while carrying out other employment-related actions to avoid getting embroiled in a discrimination lawsuit
Companies can take measures to prevent violations of the anti-discrimination laws. Creating a free and open EEO conflict resolution mechanism is one of them
EEO rules are enforced in the United States by both public agencies and private agencies
EEO laws in the United States give courts and some agencies a wide range of legal options for dealing with EEO infractions. These could be termed the legal remedies for the discriminatory actions of the offender
Legal remedies include injunction, back pay, front pay, debarment, punitive damages
Related Articles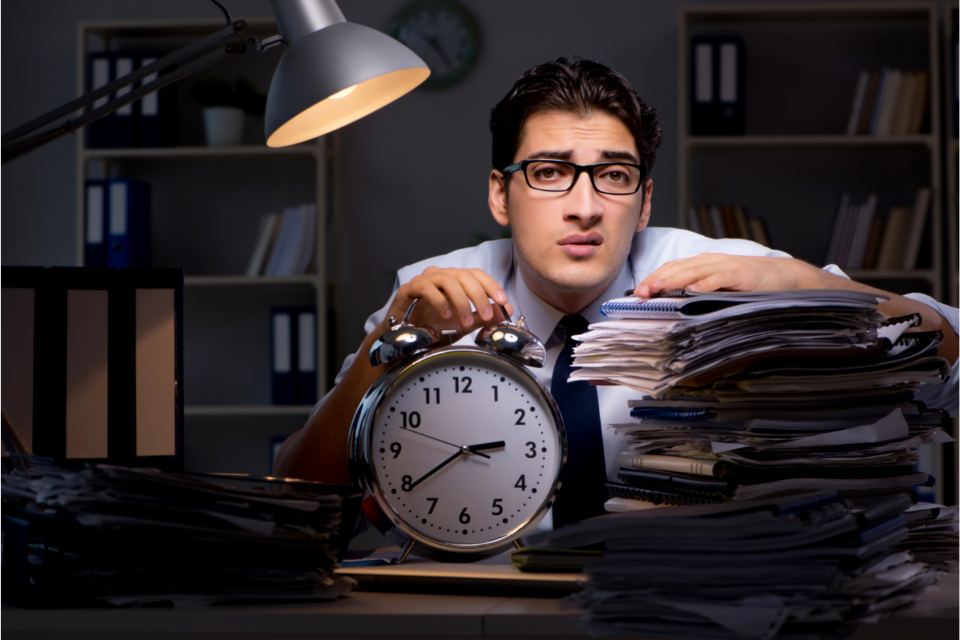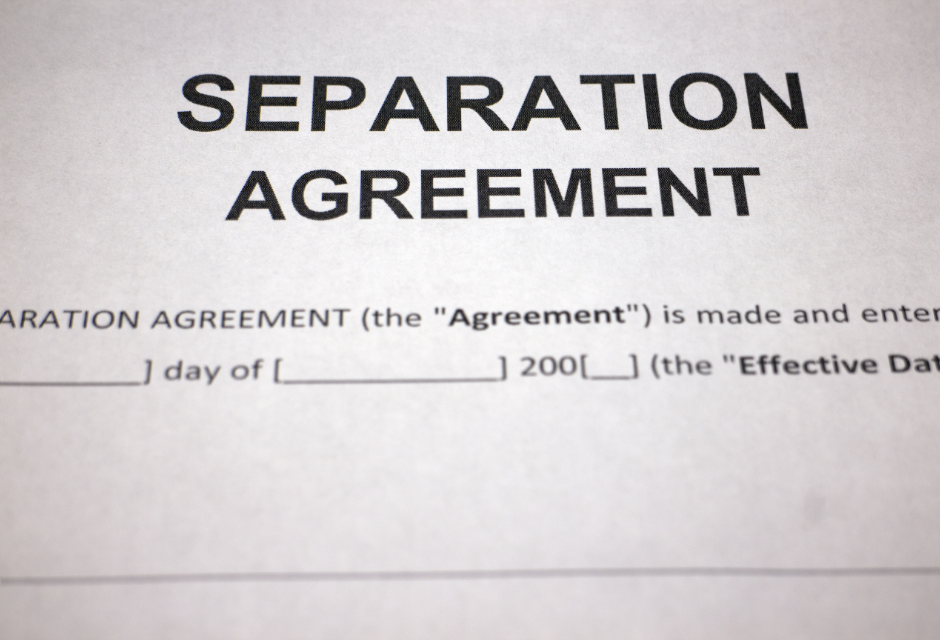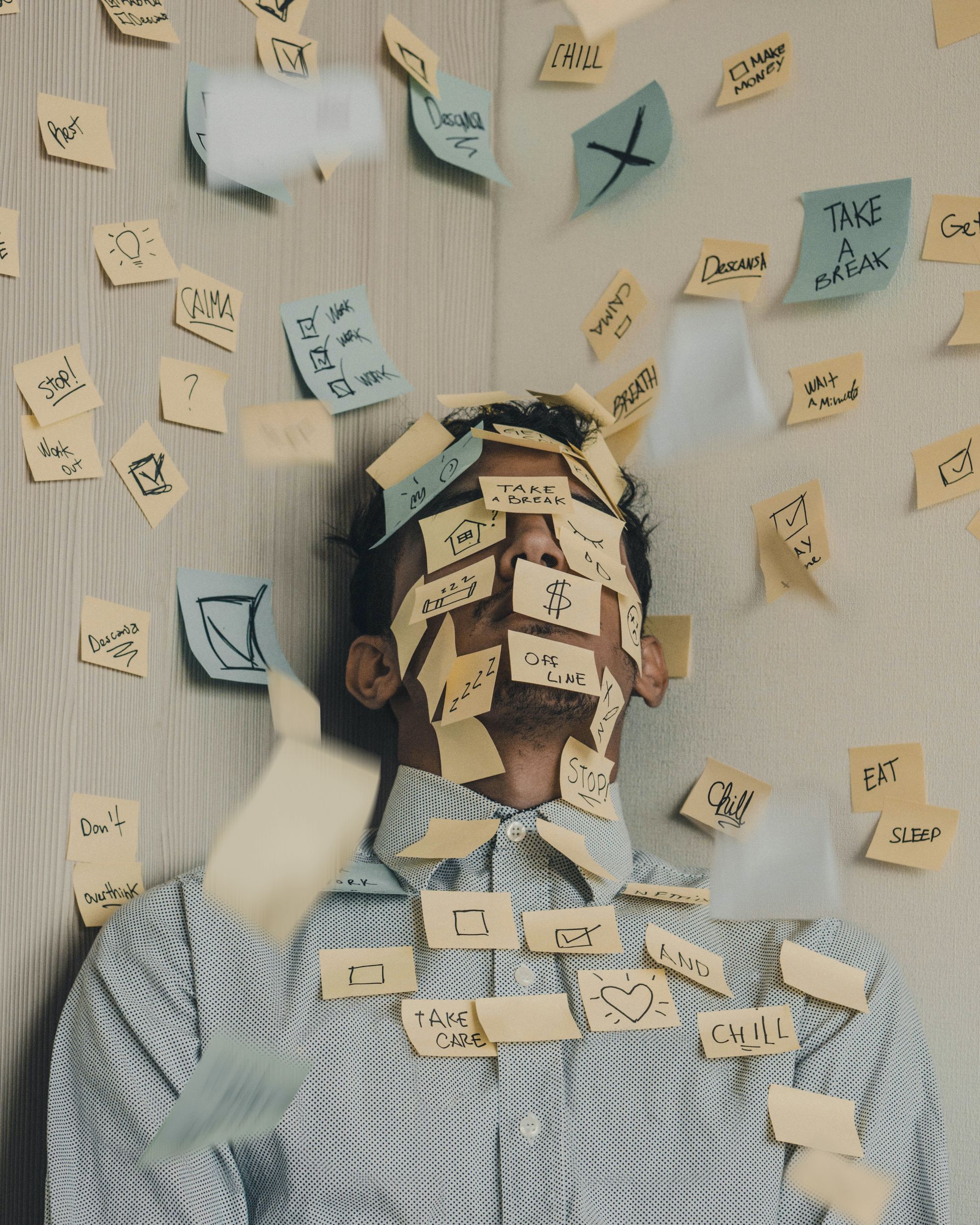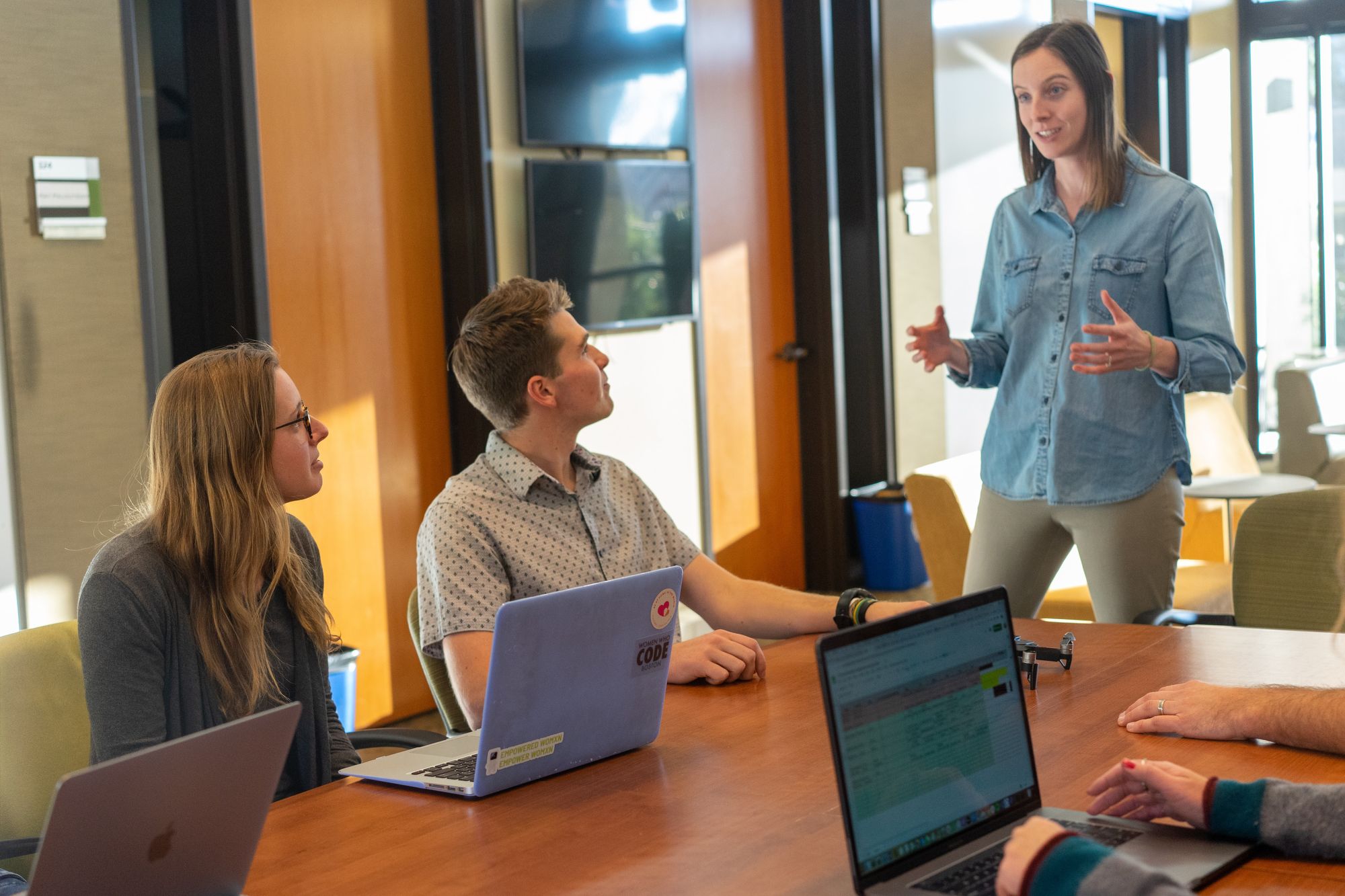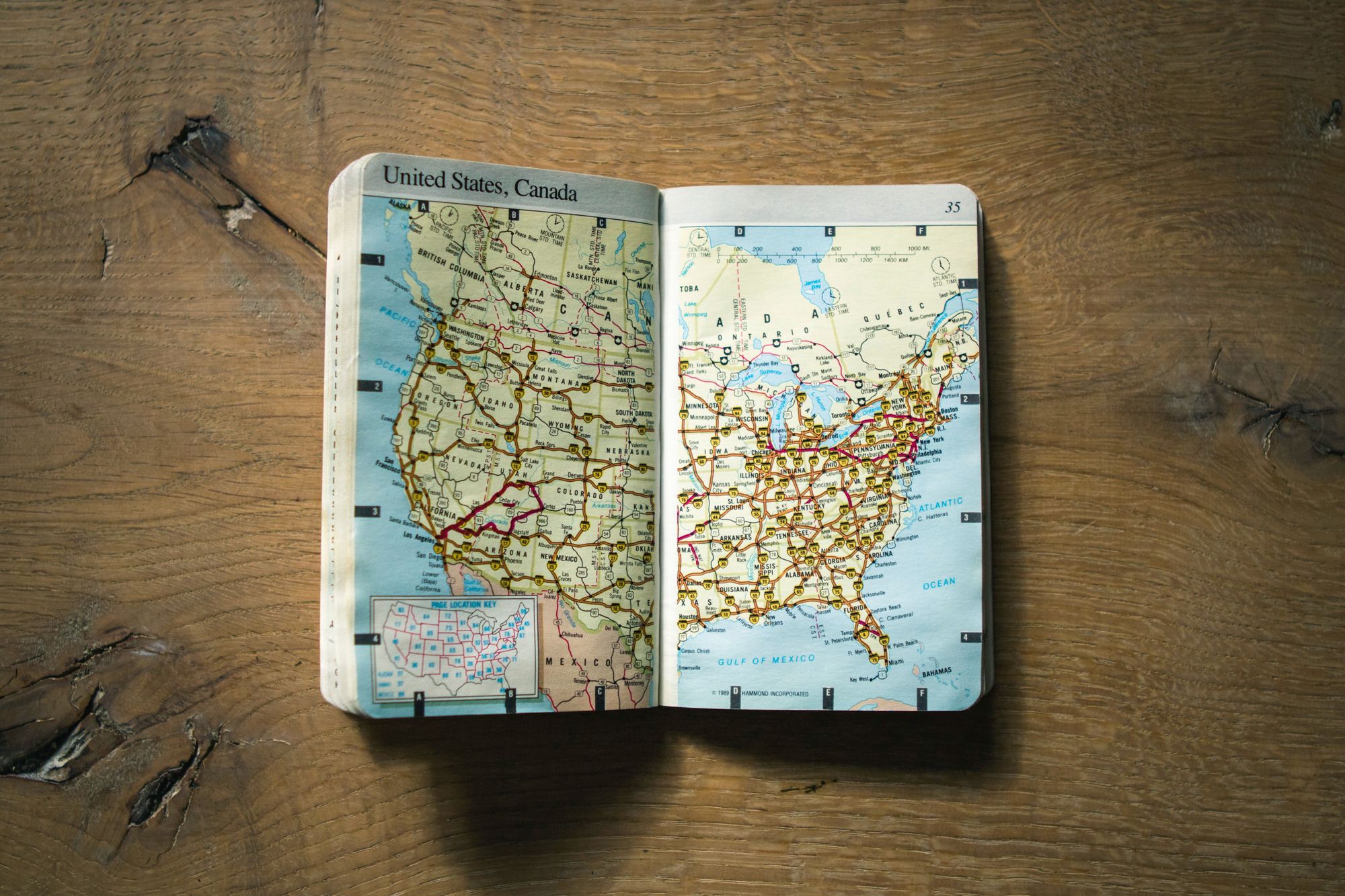 ---
---