Irrespective of their size, proper bookkeeping is essential for businesses. It helps a company draw a line between personal and business finances, which becomes necessary if you do not want to be held personally liable for loans or other cash-related liabilities. Financial statements also help a company rectify and reconcile transactional errors sooner, eliminating the major financial problems later. It also states your organization's financial health and guides spending.
As a business owner, you must learn and familiarize yourself with the bookkeeping basics and generation of financial statements like the balance sheet.
This post holds the answer to the question 'is cash an asset and explains how to organize your balance sheet. Here is the list of contents:
What is a Balance Sheet?
A financial statement provides:
A quick overview of your organization's finances
Indicating the firm's cash, an asset, or debt
Liability at the end of a quarter or year
The balance sheet comprises the income statement, the shareholder's equity statement, and the cash flow statement. Scroll down for the main elements of a balance sheet are:
Assets
Does your company have anything valuable? Your company's current or non-current assets such as cash, an asset, or cash equivalents (stocks, bonds, US Government treasury bills, etc.), inventories, prepaid expenses, intangible assets, accounts receivable, etc.
Liabilities
The amount outstanding and payable is the liabilities of your company. You can categorize liabilities into current and non-current liabilities. Examples of liabilities are accounts payable such as rent payment, interest on loans, utility expenses, deferred tax liability, and long-term loans.
Shareholder's Equity
The difference between an organization's assets and liabilities is the shareholder's equity. Small business refers to it as owner's equity as the company's shareholders own it.
In short, the balance sheet is a statement of all that the business has, owes, and invests in itself.
How is Cash an Asset?
If you look at the balance sheet, the very first line reads current assets under which you will find cash, an asset. In accounting terms, cash, an asset, offers the firm maximum liquidity, and the ease with which cash, an asset, converts to cash is liquidity. You can refer to cash, an asset, as the universal barometer of liquidity because of its ability to quickly turn into cash, an asset.
Cash, an asset, is the most straightforward value useful to buy other items, services, or assets. Cash, an asset, is an enterprise's cash on hand and can use as deemed fit.
Cash, an asset, doesn't only mean the dollar bills or cents in coins. They include all currencies and monies receivable that an organization holds in the form of undeposited cheques and as a corpus in its current account.
How to Organize Cash an Asset in Your Balance Sheet?
You can categorize cash, an asset, as a current asset on the balance sheet. Cash, an asset, raises the debit side and brings down the credit side. The balance sheet displays lists of a current assets following the order of liquidity, which is why cash, an asset, usually is at the top of its current asset column.
Cash, an asset, may also include cash equivalents that liquidate within a year.
Besides Cash, An Asset What Are The Other Items Under Current Assets
The business usually uses or spends its current assets such as cash an asset within a year. Cash, an asset, is the firm's money to facilitate its smooth day-to-day running. The balance sheet lists the following under current assets with  cash an asset positioned on top:
Cash Equivalents
You can consider your short-term investment, like cash, an asset that can liquidate quickly. Business entities list short-term government bonds, treasury bills, money market funds, commercial paper, and marketable securities.
Accounts Receivable
The company sometimes sells a product or delivers service on credit. The due payments and the monies yet to be received are accounts receivable.
Inventory
Inventory is the company's stock of raw materials for production purposes or the finished product ready for sale that it holds in its warehouse.
Prepaid Expenses
The company may have previously paid for a service or goods they will receive presently.
You can include any asset in this section, such as cash an asset, money your clients or customer owes to your business, and the supplies you use daily.
Conclusion
Cash is an asset, but when held in adequate amounts. If an organization has a shortfall of cash, an asset, it could hinder the smooth running of the business causing it to resort to borrowing, which is a further expense. But then, is it advisable to hold cash as an asset in surplus. Definitely not! Here's why.
While surplus cash an asset ensures that a business does not need to borrow and can avoid short-term loans, holding a substantial amount of cash an asset could lead to thefts. The organization thus will be forced to have such significant sums of money securely, which will also cost them much.
The trick is in striking a balance. The best way is to have sufficient liquidity in cash, an asset for the smooth running of a business, plus a little more for contingencies. That's when cash, an asset, truly becomes one for the company.
How can Deskera Help You?
Deskera Books is an online accounting, invoicing, and inventory management software that is designed to make your life easy. A one-stop solution, it caters to all your business needs, from creating invoices and tracking expenses to viewing all your financial documents whenever you need them.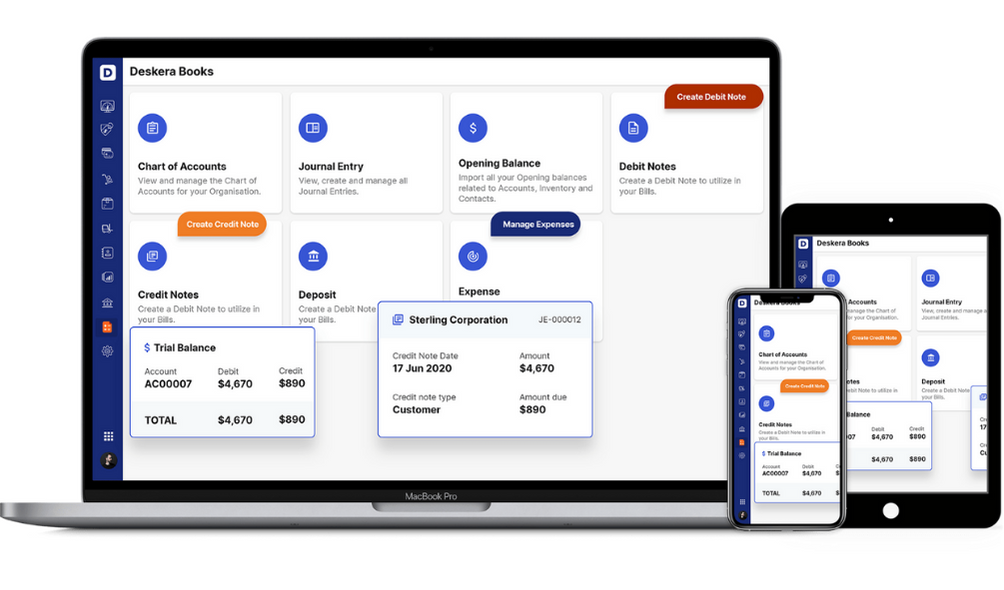 Try Deskera For your Business Today
Sign Up for a Free Trial Now!
Key Takeaways
The balance sheet indicates the financial strengths and weaknesses of a business—cash an asset is an indicator
The first item on a company's balance sheet is cash, an asset
Cash, an asset, is the most liquid and may be utilized to purchase other assets
To assess a company, you need three key financial statements — the balance sheet is one of them
Cash, an asset, is the business entity's ability to meet debts when they become due without suffering unacceptable losses
Related Articles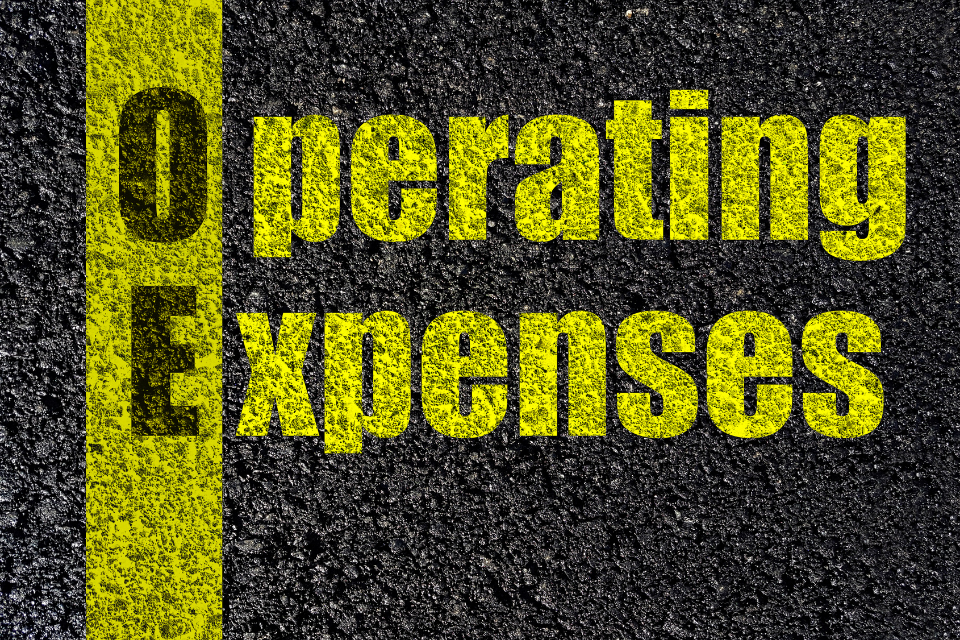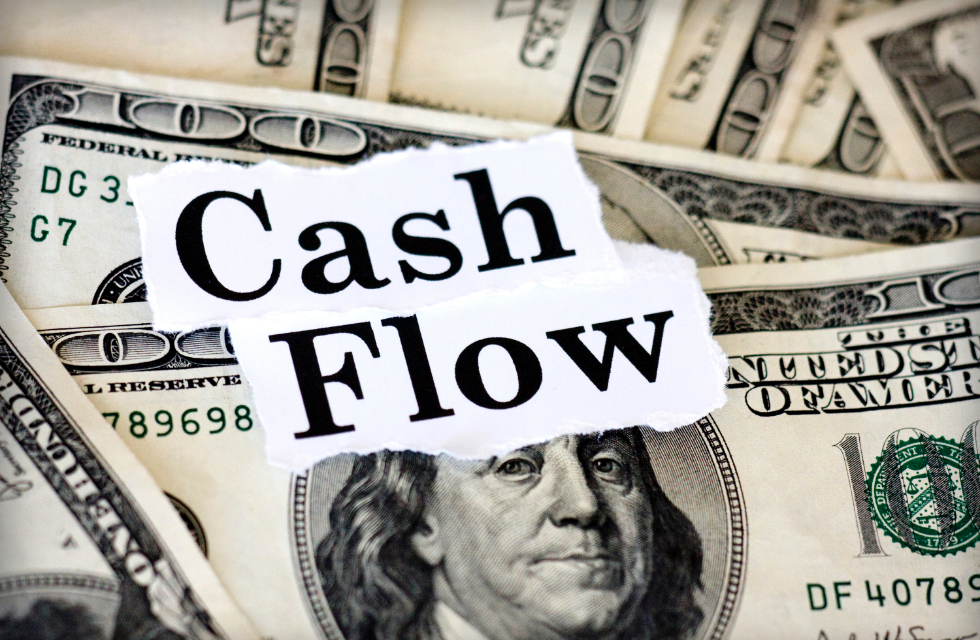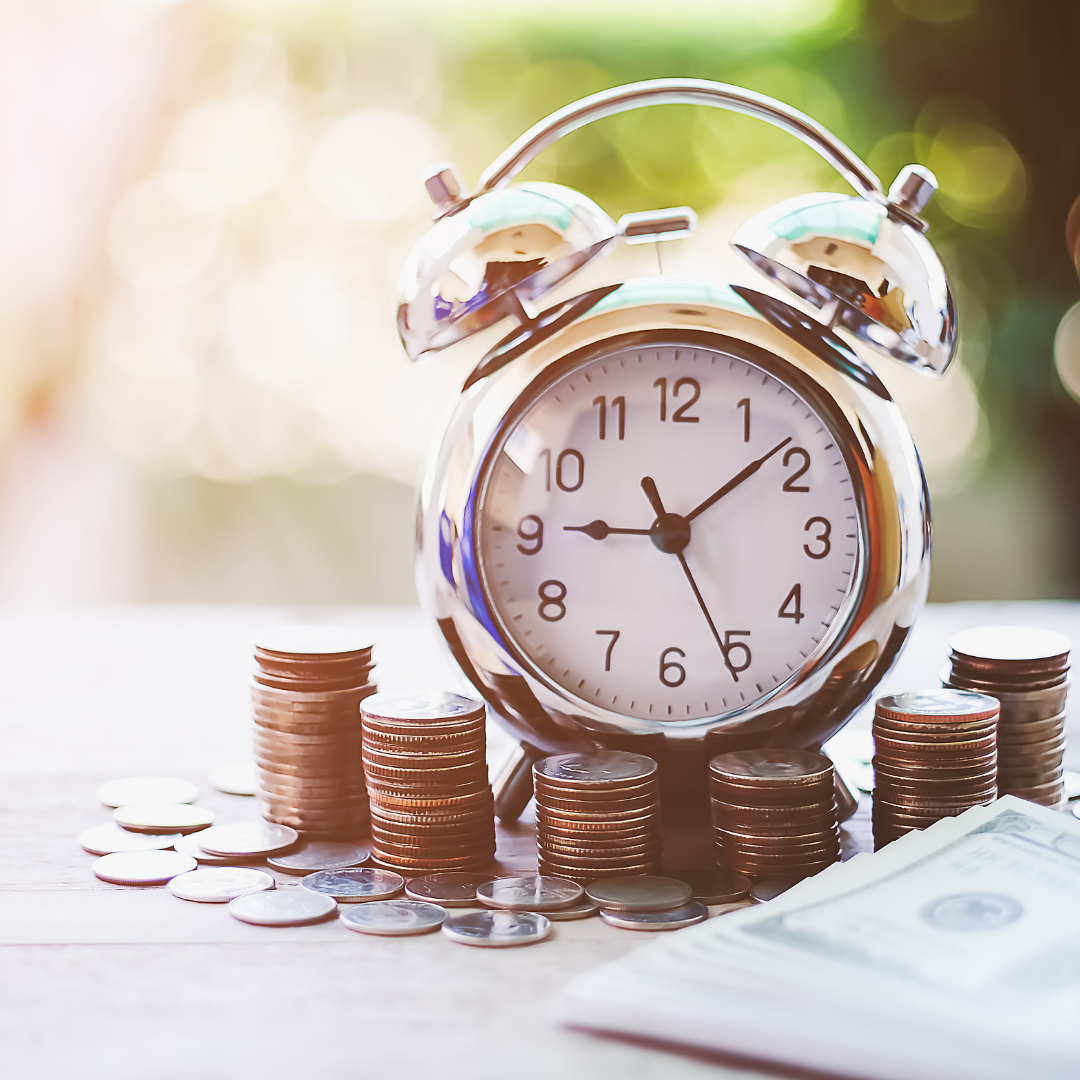 ---
---