Deskera is pleased to announce the launch of a partnership with AppSumo.
As one of the largest SaaS companies built in Southeast Asia, we have enjoyed enormous success as a business software ERP provider since 2008.
About Deskera
Serving small-mid sized businesses (SMBs), Deskera has hundreds of traditional technology partners, tens of thousands of customers, and hundreds of thousands of downloads of our award-winning mobile app.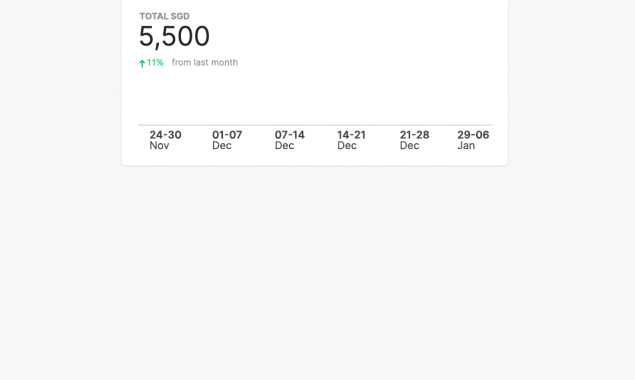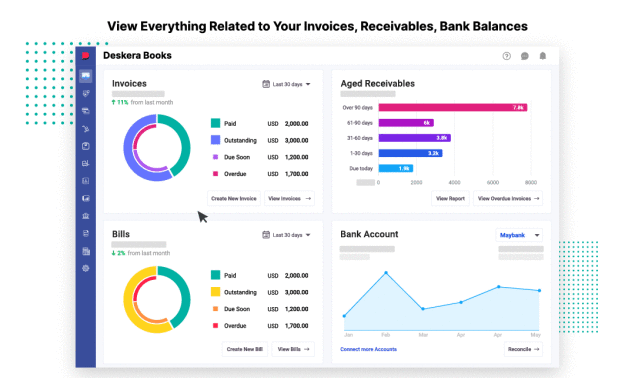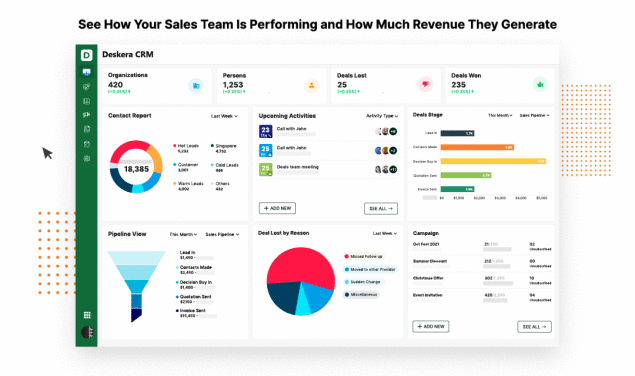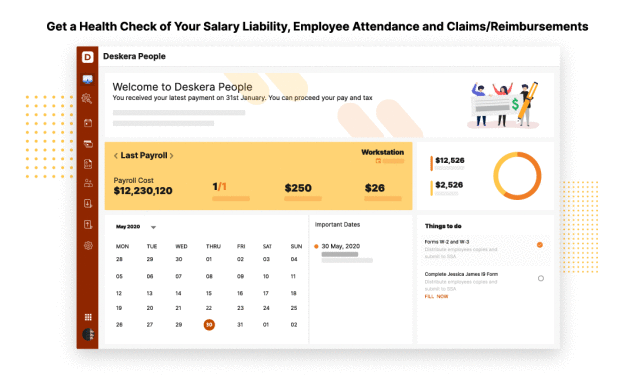 About AppSumo

AppSumo is one of the largest and most influential communities of hundreds of thousands of product lovers and SaaS technologists, nicknamed Sumo-lings.
AppSumo finds and partners with the hottest tech companies to give Sumo-lings access to insane deals on their products.

What We Can Achieve
Currently, the North American SMB business software market is highly fragmented: businesses must choose between high-cost enterprise ERP solutions or cobbling together 5-10 different SaaS solutions on their own. Deskera is changing how businesses use software.

We're teaming up with AppSumo's early adopters to grow a community of product evangelists that can show the world that there is a better way business can be done. No single user, single application nightmare.

Deskera is the all-in-one suite with everything you need to run your business.
---
---