In 2020, online payments witnessed a higher usage than ever before, particularly for mobile payments.
If you are running a business, company, or brand, it is crucial to accept the payments online and offer your customers various payment options.
Till now, the debit card credit card online payment was regarded as a medium for online payment. But due to advancements in technology, many digital wallets and mobile payment applications started grooming in the market world.
In this article, we will discuss how businesses can accept online payment and the mediums they can offer to their customers.
The article covers the following:
• What are online payments?
• Why should businesses accept payments via online mediums?
• How can businesses accept payment online?
• What is the best way to accept payments online?
What are Online Payments?
Online payments can be described as payments initiated with the help of the internet to purchase or sell goods and services.
Online payments are considered a fundamental part of many businesses' revenue and have a distinct significance that they offer to their customers.
Further, online payments can be divided into three subcategories:

1. E-Commerce transactions payment
For example, purchase of food, clothing, accessories from E-Commerce platforms
2. Recurring payments
For example, subscription to services like Amazon Prime, Netflix, or So. No matter what size your company is, numerous platforms are offering tailored solutions for your needs. They make regular billing and Paypal recurring payment processing super easy.
3. Business payments
For example, payment to the vendor, wholesaler, retailer, creditor, or any person associated with the business.
Why should businesses accept payments via online mediums?
The first and foremost reason for businesses accepting online payments is expanding their revenue base from the payments collected by the customers who purchase their products or services via online medium.
Online payments not only help to increase the business's revenue but also accelerate future growth as well.
Following are the three significant reasons that explain the reasons why having an online payment system is essential for the business:
Facilitates mobile payments
International audience reach
Setting up recurring payments
1. Facilitates mobile payments
With over $190 billion transaction volume through mobile payment applications like Google Wallet, Paypal, and Apple Pay, it has made it easier for the companies and customers to accept the payment form.
With the help of these mobile payment applications, the company can increase the opportunity to reach the target audience and close maximum sales.
2. International audience reach
Online payments have nothing to do with your geographical location. Whether a small or large business, having an online payment system that accepts multiple currencies works exceptionally well. It doesn't have any kind of barriers that increase the potential of the company to reach customers across the world.
3. Setting up recurring payments
Suppose your business operates on a subscription basis, for example, gym, club, sports complex, or video streaming platforms. In that case, you can offer your customers an online payment system facilitating automating the collection process. It can help the business to save time and receive payments without any hassle.
Hence, accepting online payments allows the business to be a part of the trend and reap the benefits of a great user and customer experience.
How can businesses accept payment online?
With the advancement and evolution in technology, there are multiple ways in which a business can accept payments online. The companies can also offer multiple options to the customers that are easy, convenient, and seamless.
Let's take a look at each of the following:
Debit and credit cards
Online payment gateway
Email invoicing
Mobile payments
ACH processing
EMV/Chip Card solutions
1. Debit and credit cards
Debit and credit cards are the most popular method and preferred modes of payment. With the usage of these cards, customers can get reward points in cashback or vouchers.
This overall encourages the customer to use debit and credit cards, particularly on E-Commerce transactions.
The transaction process is straightforward by adding the card information into the website's payment platform and entering the OTP for the final payment.
2. Online payment gateway
The businesses can add a simple online payment form to facilitate the customer to pay the business directly on the website. Usually, the companies outsource this feature to payment gateways that cover the feature of hosting the payment form, handling secure payment processes, and providing customer account security.
3. Email invoicing
With the help of email invoicing, the business can send the customer bills with the help of a link attached to the concerned payment platform. It allows the customers to complete the payment in a few clicks without any hassle.
This method of payment is popular among companies that have recurring billing.
4. Mobile payments
After debit/credit card, mobile payments also come under the most popular and preferred modes of payment. The customer should have a mobile wallet application like Google pay, Apple pay, Paytm, Phonepe, or others to pay via mobile.
All of these applications act as a payment gateway that supports mobile wallets.
5. ACH processing
An ACH transfer (Automated Clearing House Transfer) is a transfer of money electronically from the customer's bank account through the ACH network to the merchant's bank account.
ACH processing was introduced in the USA, a financial network for electronic payments and money transfers.
This mode of payment doesn't require any gateway and can be used for payment of service providers, tax refunds, or payroll deposits.
6. EMV/Chip Card solutions
EMV or Chip Card solutions are also considered an essential consideration for today's businesses. To accept the payments online, the customer needs to ensure the payment solution that has incorporated EMV into the platform.
This is regarded under safe payment solutions because of its chips.
Though there are other payment methods like recurring billing or building an online store, these six methods are the primary modes of online payment accepted by businesses and brands.
Now which so many online payment acceptance options are available for the business in a constantly growing and evolving business environment, the next question that arises is
What is the best way to accept payments online?
Every payment method has its unique features and benefits to avail. But the most important key to determining the suitable form of method is to learn and evaluate the pros and cons of each method as well as the cost of having the particular method.
Most importantly, the brands or companies need to meet their customer target and ease the online payment method for the customers.
Once you have the proper evaluation sheet, you can have an idea to select the right online payment system.
Key Takeaways
The gist is that every business and company aims to offer multiple online payment options to increase the customer's satisfaction level and improve the customer experience.
This is the reason why the payment acceptance methods and gateways are used to provide a valuable and peace of mind transaction to the customers.
The ultimate aim is to do what is best for our customers, and this is why an online payment system is essential for all types of business.
Let's take a look at the key takeaways of the article:
Online payments can be described as payments initiated with the help of the internet to purchase or sell goods and services.
Online payments can be divided into three subcategories, ie. E-Commerce transactions payment, recurring payments, and business payments.
The businesses should accept online payments for the expansion of the revenue base and the future growth
Three significant reasons explain the importance of having an online payment system
These are: Facilitates mobile payments, international audience research, and setting up recurring payments.
There are multiple ways in which businesses can accept payments online
These are: Debit and credit cards, Online payment gateway, Email invoicing, Mobile payment, ACH processing, EMV/Chip Card solutions
Every payment method has its unique features and benefits to avail
The essential key to determining the right form of method is to learn and evaluate the pros and cons of each method
Ultimately, the goal is to meet the customer target and is an online payment method
Related Articles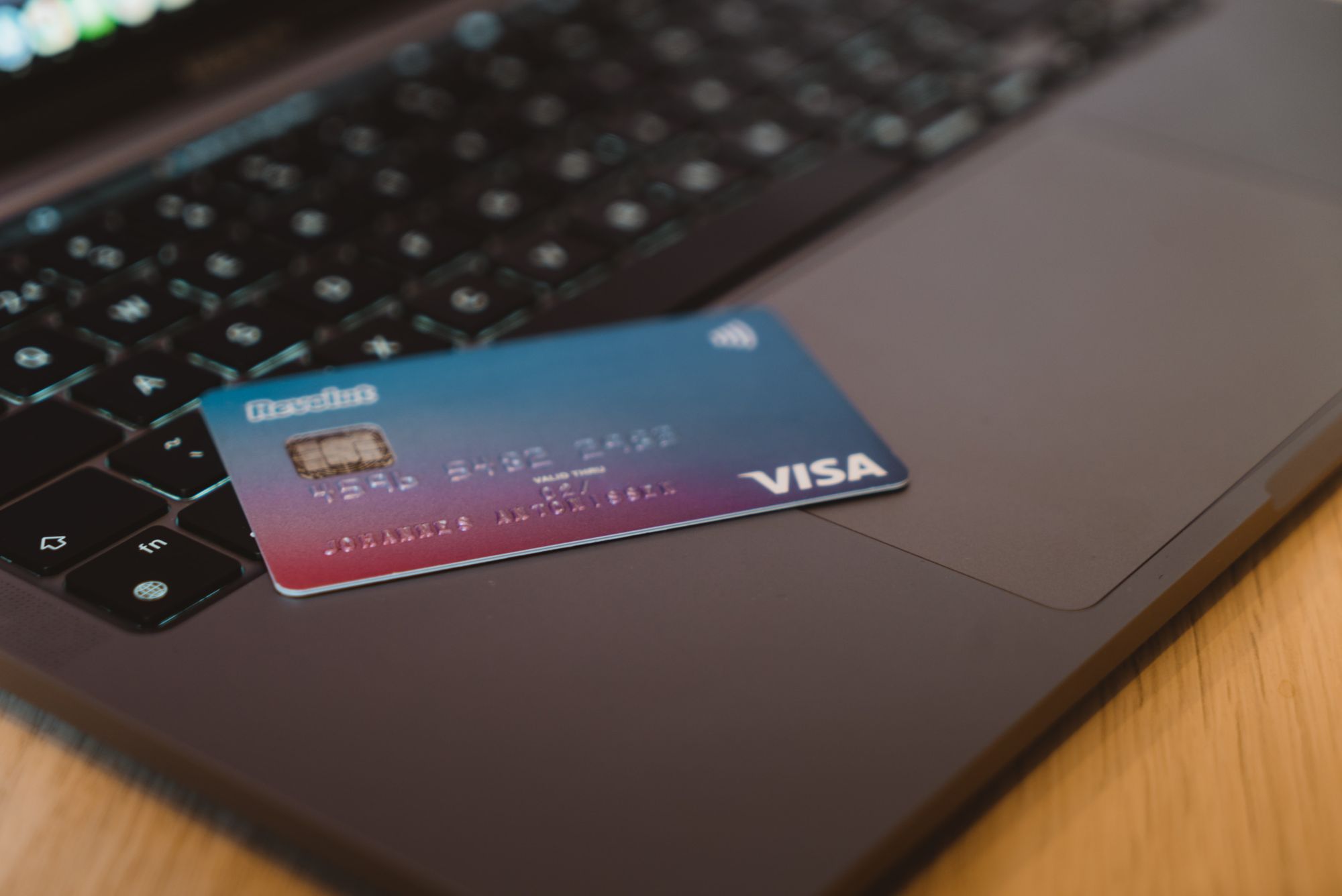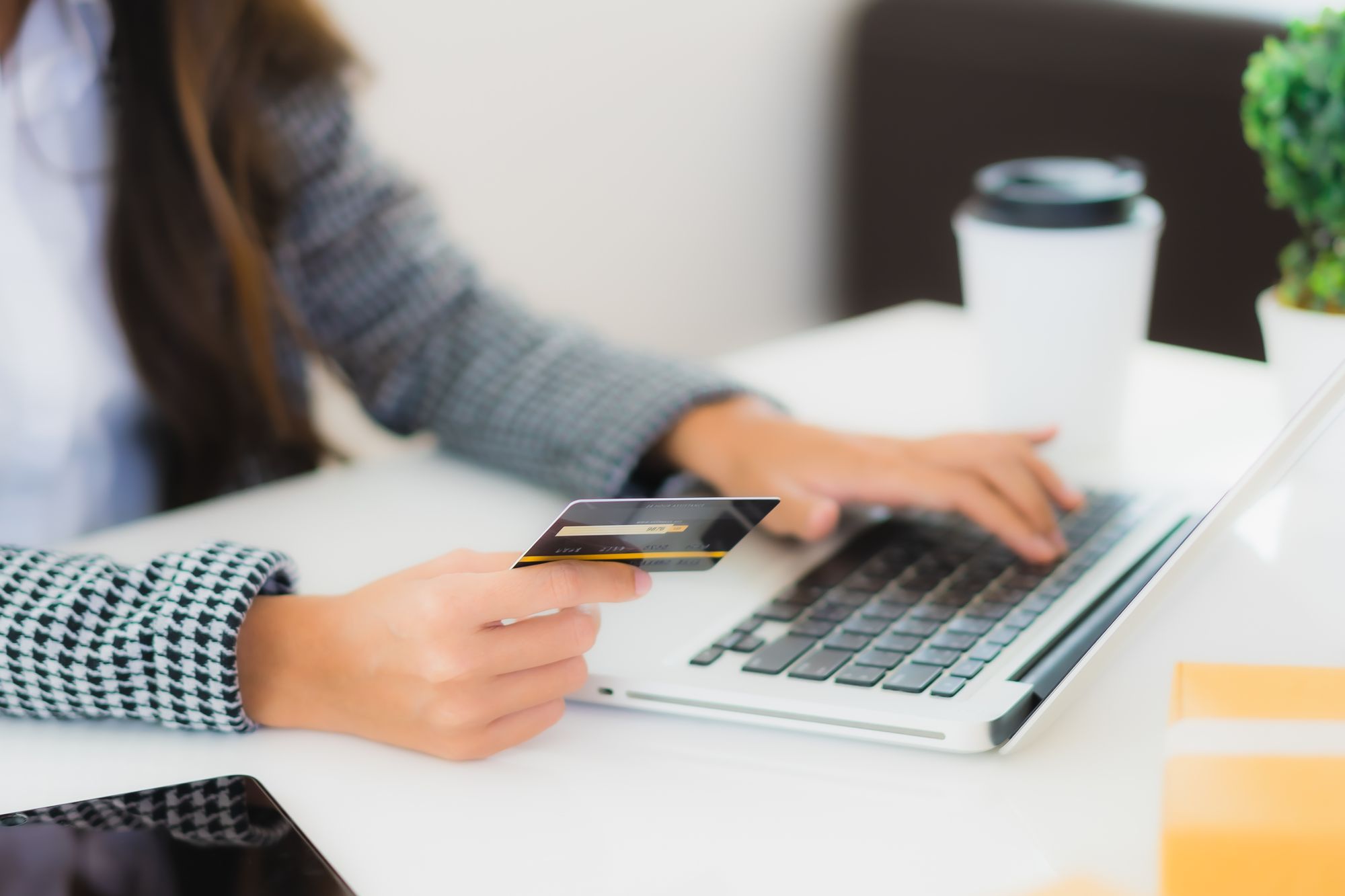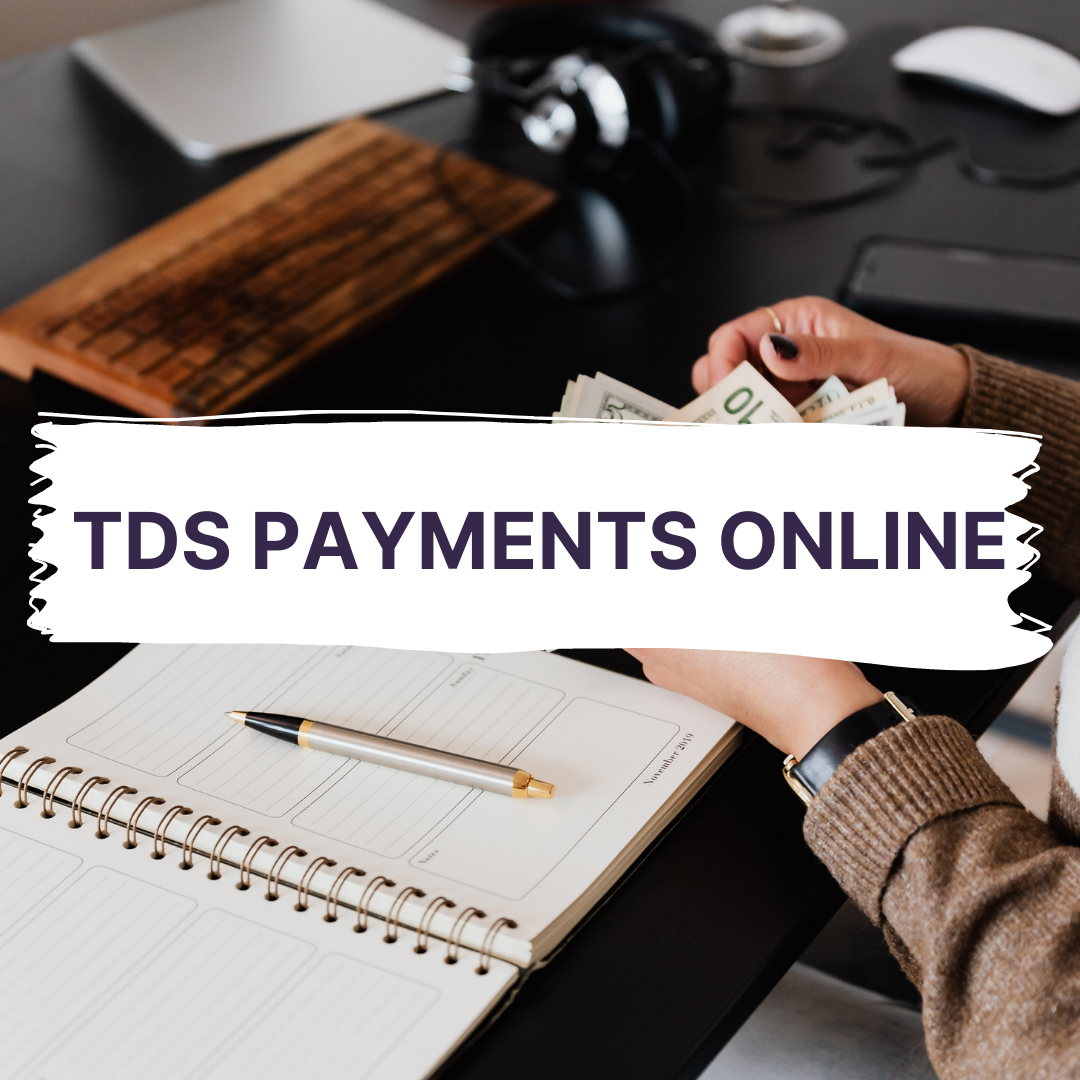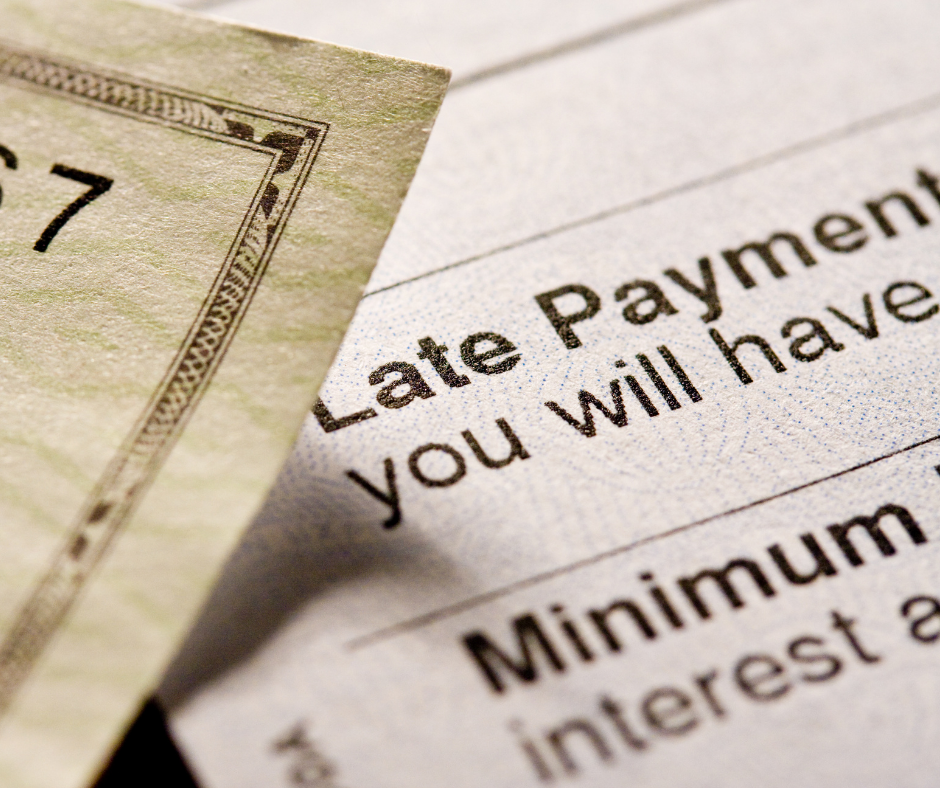 ---
---