A complete guide to e-commerce shipping
Commonly, brands put in strategy and thought into the product- the way it looks, the effectiveness, quality, price, and multiple other factors. The customer enjoys the product, and yet sometimes a disparity is seen in the reviews. It took some time for brands to understand that a customer evaluates the product, not for the product alone, but the complete buying experience. This includes everything from the dispatch of the product from the facility until it is received in hand by the customer. Reports say say 80% of customers take shipping speed and cost into consideration, when deciding where to shop online, and 38% of customers said they would never buy from a retailer with which they had a negative delivery experience.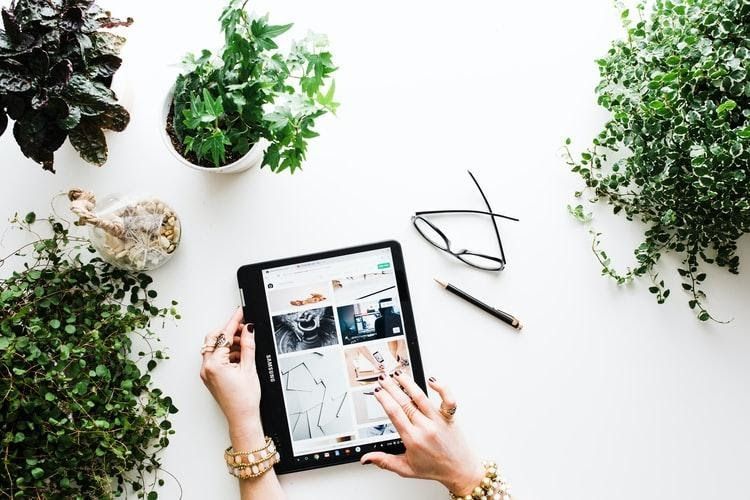 An oversight by most small businesses is the details and intricacies of shipping. Here is a breakdown of this process, and a guide to a well-planned shipping strategy.
1.  Strategy Framework: This is the foundation of your shipping process. The strategy used for each company will vary with the size of your business, your target audience, the reach of your shipping, the budget as well as the product. Your shipping strategy must suit the product; a product with an expiry date would require a different shipping strategy as compared to a product that can be stored for a long time. For example, a cold storage company would require shipping on the same day or two- day shipping while maintaining a specific temperature. Similarly, a company in a two-tier city would take longer to ship goods internationally, compared to a company in a larger city with international export facilities. An example of this can be seen in an international company like Amazon. An international product like a book that is non-perishable may reach a small city in 10 days, by first being shipped to the closest large city with an international airport. However, if the item was perishable, like in the case of any baked food item, this delay would need to be expedited, such that even if shipped to the larger city, it is also shipped to the two-tier city on the same day. Therefore, it is essential to devise a shipping strategy that suits the needs of your product and organization.

2. Policy and pricing strategies: Once you have your strategy framework in place, it is time to fill in the details and think about the process of shipping with a deeper lens. Your shipping policy should be easily accessible to the customer, and there should be no hidden costs. The clauses of return and exchange should also be mentioned. As a small business, it is recommended to offer free shipping, at least within the country of origin, even if you have to increase the price of the product to include your shipping cost. You could also allow pick up from the store if possible, as many people may opt for this option. If your shipping costs differ by location it is great to a cost calculator that can tell the customer the exact amount depending on their location. Giving customers various options shows the concern and dedication you have to make sure they have the best experience. Having a Frequently Asked Questions (FAQ) tab on your website is especially useful. Beanbox is a good example of this as it has a separate tab of questions answered about shipping to make the process more clear.
As a company, the shipping rate may differ on many factors like the size of the package destination country/city, and package weight. Using shipping calculators can help you single down on a company that gives you the best shipping deal. These are a few shipping calculators of the most trusted and popular courier companies, to get you started :
3. Accounting and tax: Accounting is an essential part of business, and a lot of accounting depends on your shipping strategy too! Your payment options of credit/debit card transactions, Cash on delivery, or external UPI applications will affect the cost of the product, and with e-commerce and shipping, it can be difficult to keep track of cash flow. Unless you sell a service, it is also important to keep an organized and clear invoice for every sale, inventory, and balance sheet. The tax you need to pay also depends on whether you run a Business to Business company or a Business to Customer company. Look at past records of sales and try to think of the company's monthly cost for shipping.
When thinking of GST, your product's place of origin holds lesser value than the place it is being shipped to. The type of GST charged depends on factors like whether it is delivered intra-state, interstate, or to third party locations. As a small business, it is advised to first begin sales within the state to pay minimum tax, only VAT charges. When inter-state transactions are done, CST is charged. An important financial question to ask yourself is what percentage of sale profit did you need to spend on shipping? This is also a good way to track your progress as an organization. A wise idea is to have regular updates and meetings with your financial team to have clarity on the amount of revenue that is contributed to various forms of tax. It also helps if you have an accounting software like Deskera Books, Xero or quickbooks that can help you manage your accounting and taxation needs. Deskera Books is a cloud based accounting and inventory software that also offers features like pick pack ship gives you the freedom to run your business while it takes care of all your shipping fulfilment and accounting needs.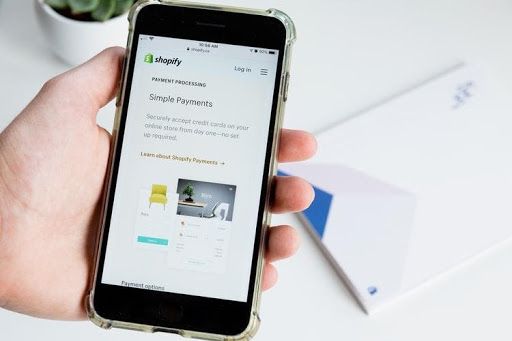 4. Packaging and Marketing: With e-commerce, the packaging is the first impression a customer has of your product and organization. Choosing the right kind of packaging for your product is essential, right from the way it looks, the size of the box, how heavy and convenient it is for someone to carry, whether the packaging is durable etc. In recent times, sustainability is a significant cause people are basing opinions on. Using plastic-free packaging, and eco-friendly material can show you care about mindful consumption. Making the unboxing experience memorable also includes adding a personal note, cushioning, sticker seals, and artistic placement of the product within the box. When marketing your product and service, make sure to include the perks of your shipping plan. It needs to be marketed on your social media platforms, and a banner can be added to your website to make sure people are aware of this perk.
5. Tracking and feedback: One of the most important parts of e-commerce is allowing the customer to be able to track the package. The more transparent the tracking is, the more credibility associated with your organization. A customer should be able to see when the product is being processed, packaged, dispatched as well as details of arrival in the receiver's city, and out for delivery. Most customers also appreciate if the delivery person's phone number is provided, so they can make arrangements to be home to receive the package or explain any other instructions. Providing tracking details not only helps the customer but also cuts your costs and lightens the burden of your customer service team without compromising on quality.
Shipping is an essential component of any e-commerce organization, and with these five starter points, you are ready to delve into understanding your business and customers better. Each business has a different strategy that works in their favor, and it is important to find the one that works for you best! Most importantly, like any business strategy or plan, the results need to be tracked, analyzed and gaps need to be filled. Make sure your shipping plans and strategy also follows this and is an ever-evolving part of making e-commerce the correct choice for you.