10 Things to Look For In A Shipping Company Before Getting Them On Board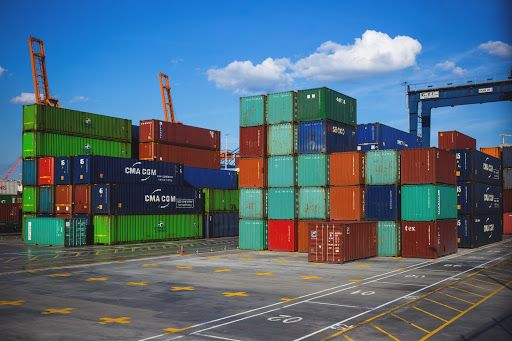 In the time you've spent reading this sentence, FedEx and UPS just delivered more than 1500 packages. USPS alone delivers more than 500 million pieces of mail every day. Combined, these shipping and postal players are shipping nearly 200 billion items annually. Shipping itself is a mammoth industry, generating more than 317 billion USD in global annual revenue. There's little doubt that shipping companies are an integral part of your supply chain and can make your life easy or complicated based on the company that you choose to get on board. The local company you partnered with, which came in with excellent reviews and great recommendations, might not be the perfect fit for your organization. They may lack specific offerings which your product needs or your average shipping size might not be best suited for them to give you an ideal quote.
There are several considerations to keep in mind before you partner with a shipping company, be it global giants like FedEx or DHL, or a brand that operates within your state, or even national boundaries. Here are the top 10 things to look for in a shipping company before getting them on board.

#1 Do They Offer A Complete Logistics Solution?
The first item that you should tick off on your list is to know and understand all the services that your shipping company offers.
Looking to focus primarily on your core expertise, and not worry about the challenges faced in the logistics department? If you're willing to pay a premium for this, roping in one of the global giants like FedEx or DHL may be ideal.

However, if you can afford to spend more time focusing on your logistics strategies, you can pick an inexpensive alternative. One that still ensures that all your needs are covered. That said, you may lose out on useful add-ons like overnight delivery, shipping insurance, etc. with lower-priced brands. More on this, below.

#2 Experience - it counts!
How long the shipping company has been operating in the industry is crucial for deciding to partner with them. Some brands have been around for a long time, and the experience does show in their services. As a whole, the shipping sector is quite challenging and requires a deep sense of understanding, knowledge, and expertise in the field for the best results. Ensure that you inquire and verify the expertise of the shipping companies, on parameters like:
Its experience in different regions,
Customer feedback and reviews,
Its business model, etc.
A few clicks online will go a long way to ensure that you have the optimal experience that your business could ask for.
#3 Shipping Compatibility
As we mentioned in the beginning, if you mainly ship large, fragile objects, when your shipping company deals primarily with medium-sized containers and is not known for shipping fragile objects, you can already smell the disaster cooking. It is common for small businesses to base their shipping decisions just on price and not pay attention to whether or not the shipping company they chose is optimal for handling their products. It might save some money but is a lost proposition in the long run. Shipping compatibility is a critical decisionmaking parameter and must be considered before making the final choice
#4 Delivery Speeds
In the current global scenario, a majority of consumers are willing to pay a premium for faster delivery times. By not opting for services that offer one or two-day deliveries, you could be leaving some money on the table, at least in your national market. The pricing for such services will vary dramatically, depending on your provider. Brands like DHL and USPS may charge a premium for such offerings or be cost-effective due to economies of scale. With multiple factors at play here, it's always a good to use the shipping rate calculator available on their websites.
#5 Delivery Zones
Understanding where your customers are located plays an essential role in determining which logistics company you partner with:
If you focus on selling primarily to a local/national market, you don't require a shipping company specializing in international shipping. Therefore, your shipping costs may be best utilized in paying for services with an edge in domestic shipping, such as overnight delivery, insurance, or more.
On the other hand, if you require international shipping, it is essential to understand some factors:
A) Which zones your shipping company can deliver to,
B) How fast it can deliver, and
C) How safe your goods will be when they reach their destination.
#6 Storage Facilities
It is possible that shipments may reach its destination earlier than expected, and you've arranged for storage only after the expected delivery date. Often, shipping companies also offer storage facilities to negate this problem. Still, the efficiency and cost-effectiveness of these storage facilities vary from company to company. Make sure you:
Enquire about storage facilities in particular, and
Enquire about late collection fee, if applicable, in case you aren't able to collect your goods within a specified period.
#7 Shipping Tracking Facility
Live tracking went from one of those added side-benefits offered by a select few carriers, to a much needed essential facility in the modern global shipping marketplace. It has many benefits, but most importantly, people know exactly where their products are at any given time, which greatly increases their satisfaction with your company. Today, search engines such as Google already integrate USPS tracking into their search function directly. It's a sign of the sheer popularity of tracking functionalities in shipping services.


#8 Insurance
This is a straightforward factor that impacts which shipping company you choose to partner with:
A vast majority of the shipping companies also offer comprehensive insurance and offer to indemnify your product in case of any accidents. However, this may be subject to different limits, depending on the shipping company that you choose to partner with.
Make sure you truly understand their insurance terms and inquire about the specifics. Depending on your requirements, you may be willing to pay more for higher shipping insurance. Or on the other hand, you may be willing to forego it entirely for cost optimizations.
#9 Live Rates Integration
This one is particularly applicable to e-commerce businesses but may also apply to multi-branch brick and mortar stores in specific scenarios. Live rates for shipping can be integrated into your website. Such integrations enable your customers to better understand and pay for their shipping rates if a flat fee is not feasible for your business model.
#10 Shipping Pricing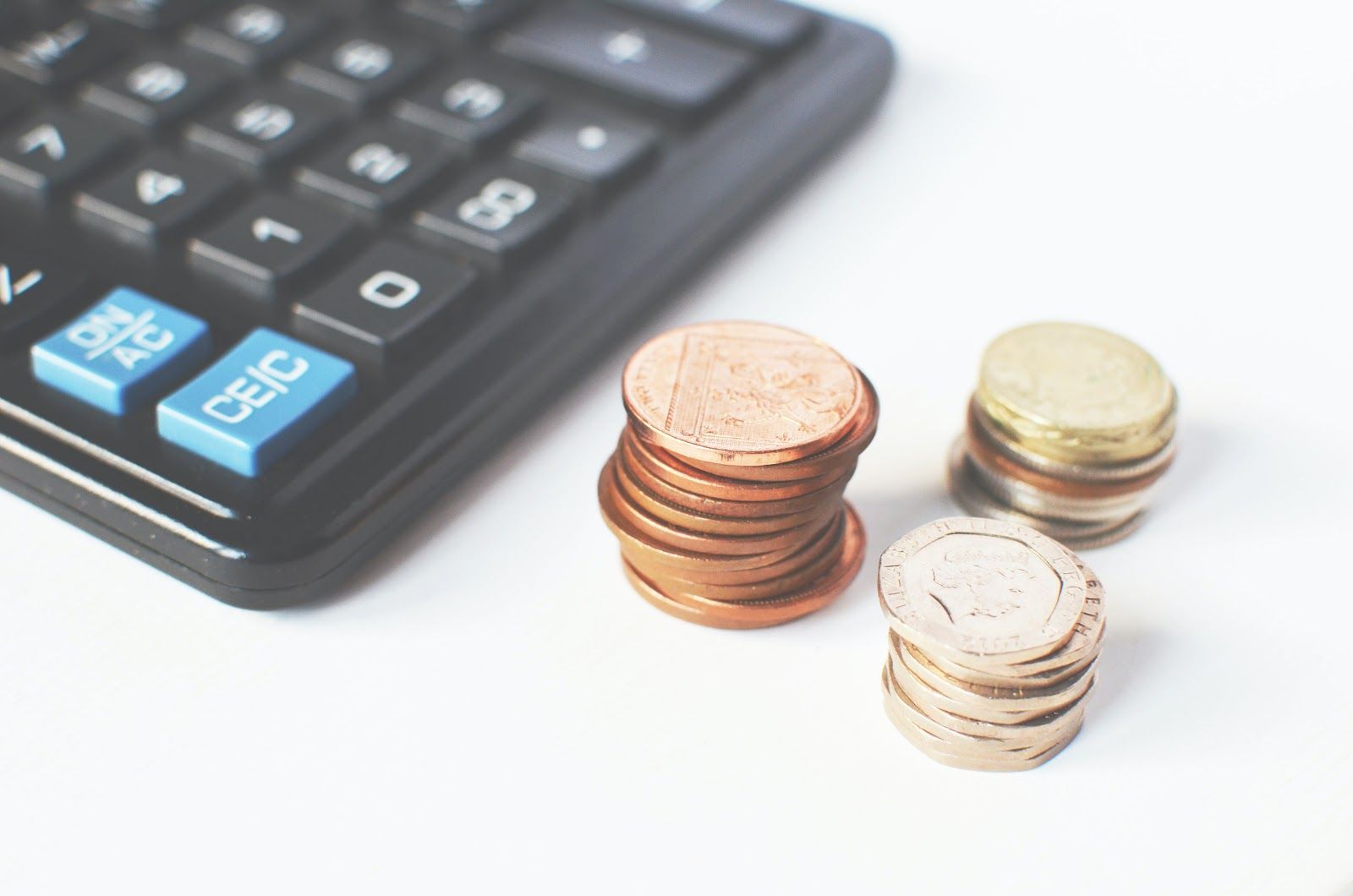 If your shipping company offers everything you can ask for and more but charges a small fortune for doing so, you might want to switch to a cheaper alternative. However, compromising on the quality of the services you receive is something to be avoided wherever feasible. Remember, as Gabriel Bell said, you get what you pay for.
To Conclude
Shipping and logistics are one of the most crucial decisions that your business has to make. Ensure that the shipping company you choose can cater to your needs, serving both essentials like shipping tracking and add-ons like overnight shipping. All of this, ideally, without affecting your costs too much. A variety of brands specialize in transporting specific goods, which may make them a more attractive option in many cases. Do read our business blog to know more about specific shipping companies and the benefits each one offers. Here, at Deskera, we're continually looking to share ideas and thoughts focussed on making your business flourish.

For more news on SME's and how to make their business better. Make sure to subscribe to our newsletter!