marketing tools for small business
marketing tools for small business
2 posts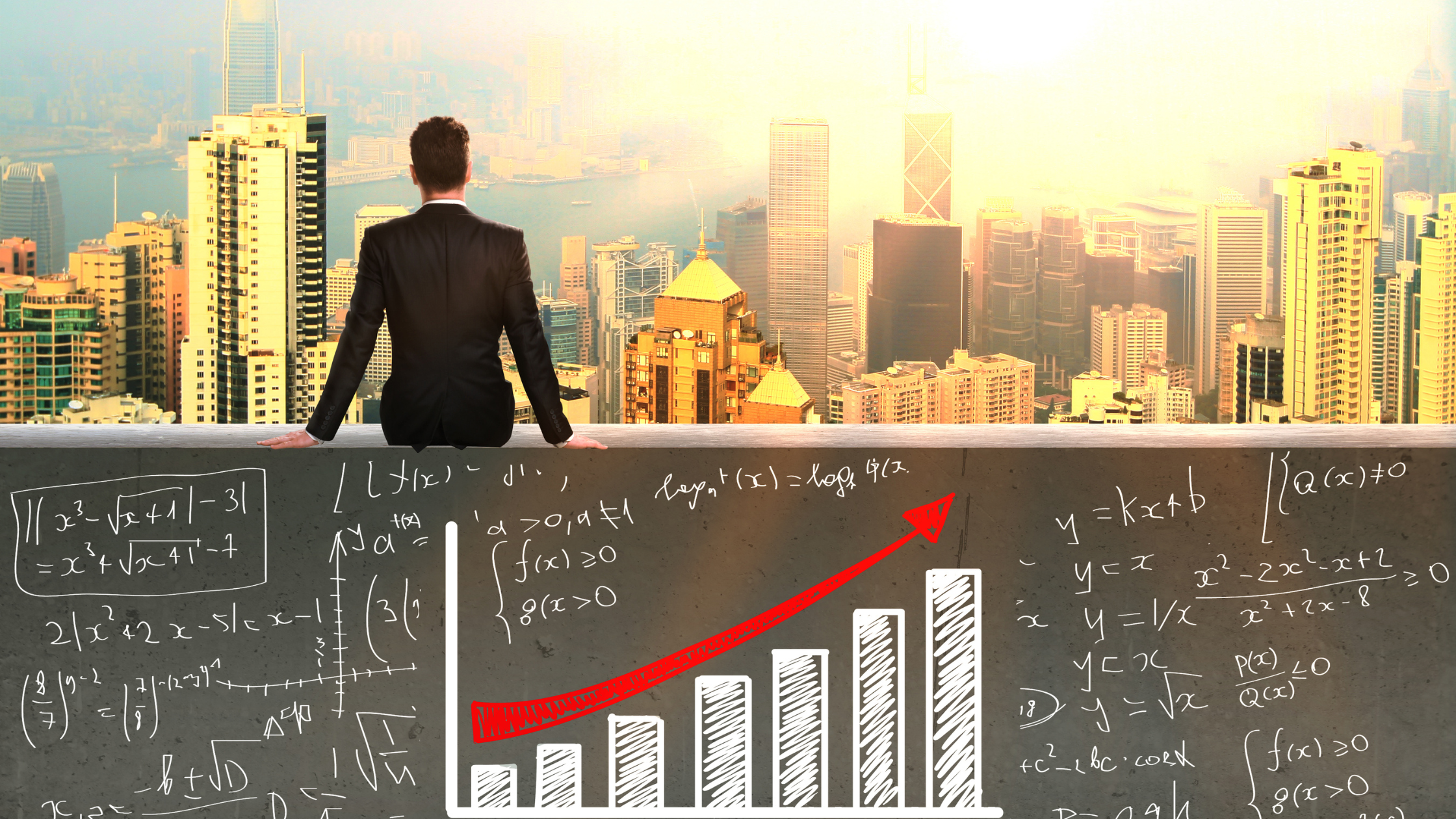 In this blog, learn about actionable growth hacking tips, processes, frameworks, tools, techniques, and real-world examples.
Bootstrapping an online business?Looking to create an online community that thrives on customer engagement?Want to leverage innovative marketing…
Hey! Try Deskera Now!
Everything to Run Your Business
Get Accounting, CRM & Payroll in one integrated package with Deskera All-in-One.