Talent is the only constant in today's times!
In our current environment of unpredictable circumstances and an economy of commoditization, talent will be the only constant differentiating factor and the only strategic asset that is not repeatedly commoditized. Thereby making hiring and recruiting right, the most important performance indicator of any business. Whether you are a part of the recruitment team, a business leader, a hiring manager, or a team member, hiring the right talent has become the utmost priority to drive your organization towards delivering its goals. By efficiently hiring right, you will ensure a competitive edge for the organization over its competition.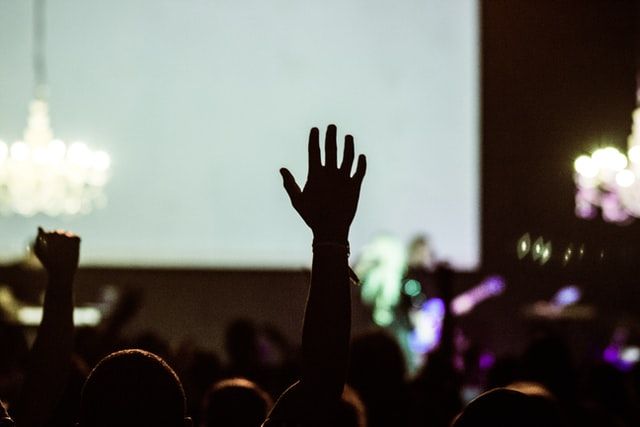 An Efficient Solution
The secret to running an efficient hiring process lies in the structure of the process. A strong & aligned process foundation ensures the ability to hire to meet eventual organization goals successfully. A structured process will go a long way in assisting through hiring for critical roles, filling in replacement positions, managing volumes for front line roles, or creating a funnel for expected manpower needs.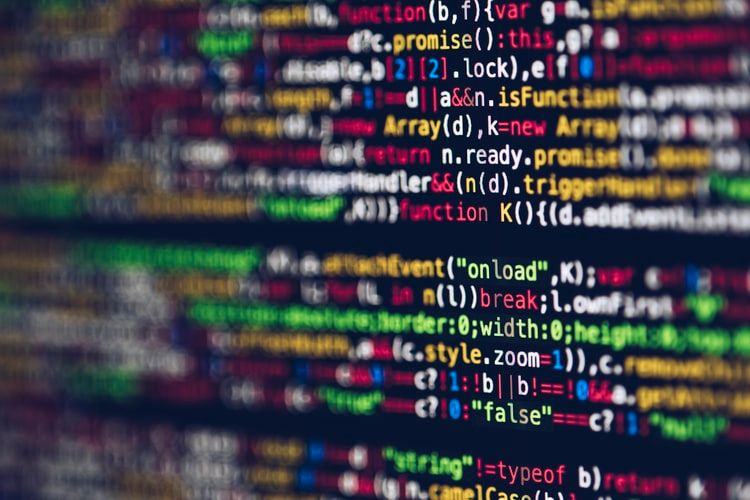 The process foundation will help you to pre-define an ideal candidate, interviewing process & metrics that enable you to identify the perfect candidate basis tangible data and helps avoid the pitfalls of being influenced by an interviewer's biases. You can then trust the process to ensure that all candidates are being evaluated on similar parameters and the hiring team is making purely data-driven decisions.
To get access to such data, you must create a process that will enable accurate and vital data collection. In addition to this, predefining role wise interviewing panels, matrixes, and scorecards will help ensure higher efficiency and productive interviewing. All the above will plug in to ensure informed and well-directed decision making. An effort in this direction will help to ask the right questions to reach the right answers sought by the right stakeholders while also guaranteeing no overlap or redundancy in interview questions. The hiring team will be enabled to work through a robust talent pipeline and identify impeccable talent while eliminating unconscious bias. The absence of the above can stray the intent behind a process off track and lead to unwelcome results. While this requires a lot of effort and coordination, it pays off in the long run as it also helps in building and improving the internal stakeholder as well as the candidate experience. If the candidate experience is excellent he/ she will act as a brand agent externally that will aid the organization to tap and impress necessary talent.

While the recent economic slowdown or hiring freeze has had a large negative impact, a small silver lining has been that it has given everyone time and bandwidth to step back and evaluate current practices. It is a good time to set up new processes and strengthen existing routines. Once established, it is also a good time to spend time on training relevant stakeholders and starting with smaller volumes. By the time, the wheels will turn, your hiring team will be process ready.
Employee Value Proposition

Every organization has its unique employee value proposition. The recruitment process should be built on and around the tenets of such defined brand sell. Working on distinguishing your employer brand will function as a two-pronged attack on attracting future talent as well as retaining current critical resources and high performers.
Organizations can consider working towards getting recognized for workplace awards, taking initiatives for showcasing diversity and inclusion, enhancing the career page with employee testimonials to communicate the work culture, enable employees as brand ambassadors for the organization across social media and employer platforms.
The recruitment team should consider the following initiatives:
investing effort and resources in collaborating in relevant hiring events to establish and reinforce the employer brand.
all candidate communication should be aligned with the brand speak and work culture to be promoted.
customizing the career page and social media pages to provide for the intended candidate experience by engaging them with employee blogs and pictures
Given the emphasis on defining a strong recruitment process that is aligned to organizational goals and has the in-built capability to manage for smoother candidate experience, it is advisable to use a recruitment tool to help you build a process that works towards keeping your most valuable assets, your talent pools engaged.
For example, a good tool will aid to provide a solution towards strengthening a recruitment process by helping to create job postings, manage applicant self service, resume management, search candidate pool, assign interviewer, track applicant status, manage and schedule interviews, and manage recruitment agencies.