Streamline Workforce Management in a Post Covid-19 World
Our workforce is one of our key strategic assets. As it directly impacts our business outcomes, it is a crucial business investment. Hence it is important to ensure efficient management of our workforce and its efficiency. In our current context of remote working and work from home, it has become increasingly critical to do away with the pen and paper method and instead have an online organized methodology to manage employee efficiency, performance as well as productivity. With the recent wave of technology and said products, SMBs have consciously started investing in such solutions to improve process competence and guarantee healthy employee data.
Why do we need a workforce management solution?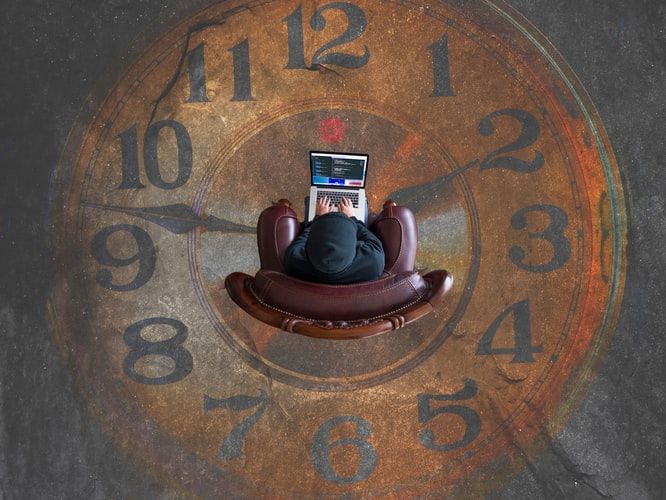 It is a must to recognize the said concerns and try to solve them before the impact in employee output and morale trickles down to getting reflected in the organization's annual outcomes.
Some of the vital aspects that will get streamlined with a workforce management tool are:
Accuracy of Data: As we are aware, any manual process is prone to human errors. If one individual is responsible for tracking and managing large amounts of time and attendance data for the entire organization, there are bound to be inaccuracies. An automated solution solves for such errors and ensures accuracy and reliability. It helps provide real-time data for managers/ HR to better understand the employee work hours and arrest any early warning indicators.
Time & Effort: Currently, most organizations are investing a lot of effort and productive hours in manually managing time and attendance data. A copious amount of time is being invested in manually managing such data for on-time payroll inputs. To top that this data input is not guaranteed to be 100% error-free. An online solution will help to reduce the time being spent on administrative tasks and allow increased productivity for the relevant team/s. This will provide HR more time for employee engagement and other strategic initiatives.
Reduction in Payroll Errors: Since the time and attendance data shapes an input for payroll processing. An inaccuracy in such inputs will directly impact the employee's payroll thereby impacting her/ his morale. As already established, manual entries and data management will often lead to such errors. An automated solution will help track data more systematically and hence arrest such errors thereby ensuring 100 % accuracy in payroll processing.
Improvement in Employee Productivity: A workforce management solution will help strengthen the attendance policy and make sure it is put in practice without exceptions or forgets. It also helps to track employee milestones against set KRAs for the year. In so doing ensuring regular tracking of data for employees and highlighting of any anomalies or concerns that need to be addressed.
Transparency and Self Service: An online interface allows an employee to track her/ his biometric swipes, attendance, leaves, or make requests for regularization at their end. Also, such an interface gives the employee a window to track her/ his current performance against the KRAs set for the year. This set up allows for greater transparency in the process thereby strengthening the policy. It also increases ownership at the employee's end. It empowers the employees to own their information and performance.
Manage Teams and Scheduling: Such a solution would aim to help the managers in easy scheduling of shifts, tasks, managing the team's leaves, and highlight absenteeism cases early on. It helps the manager access all data easily in one interface and allows for him to update/ approve or reject requests and changes on a real-time basis.
Essential features to consider in a workforce management solution:
Attendance & Leave management: timesheets for each employee, tracking regular working hours, leaves as well as overtime and time-off payments.
Employee Data: It provides the HR department with the ability to manage employee details and keep track of all employee activities.
Performance Management: tracking relevant milestones or key employee performance indicators throughout the year.
Payroll Processing: ensuring accurate, faster, and more efficient payroll processing with relative configuration.
Employee Self Service: Employees can view information pertaining to them and manage all their tasks from a single, secure, web-based platform.
Deskera People assists in improving the workforce management processes by providing solutions for some of the above features.