Company, Project and User Administration in Deskera Project Management
Let me take you through Deskera's Administration features. These can be broadly categorized as:
Company Administration
Project Administration
User Administration
Company Administration
You can key in basic company details, define company holidays and upload the company logo to personalize Deskera. You can also select the HQ time zone and currency for company transactions.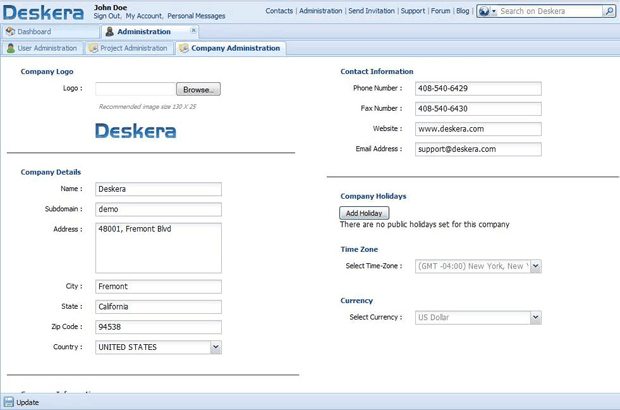 Project Administration
Give your project a name and suitable description and upload an appropriate image as well if you wish.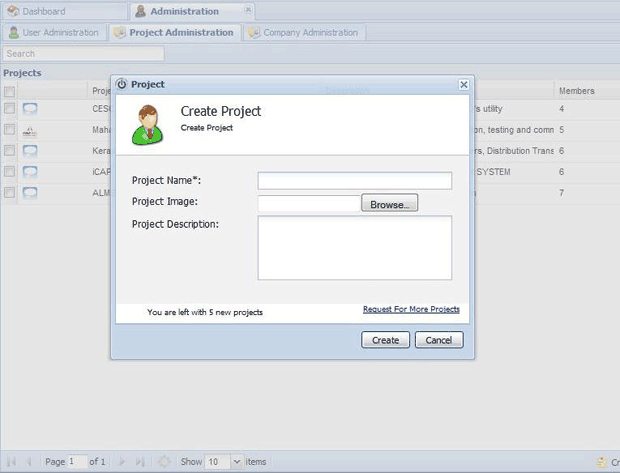 Add and remove members from a project in one single interface.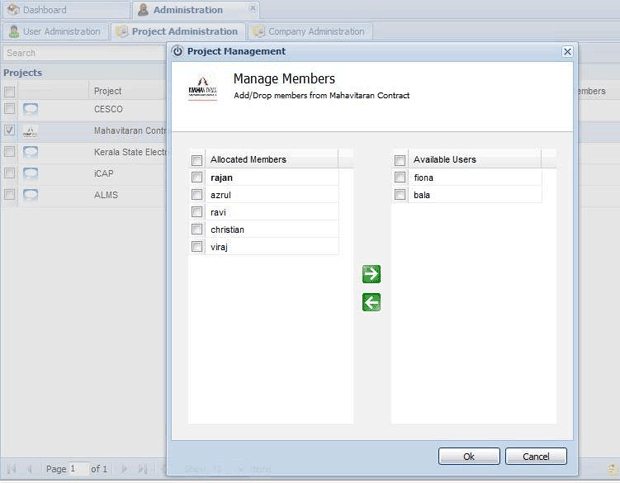 You can create additional resources apart from project members. You can also define resource rates (including overtime costs), which reflect on your project costs based on tasks assigned to them.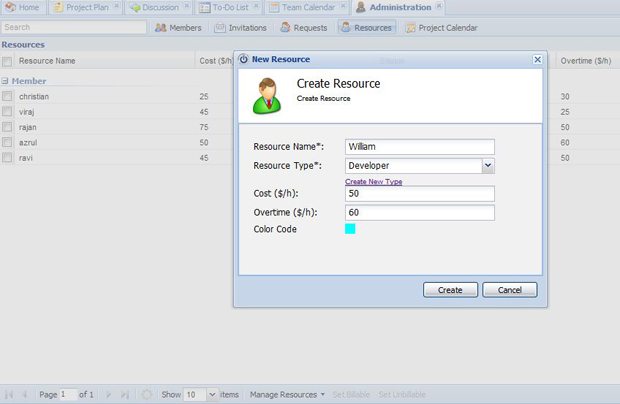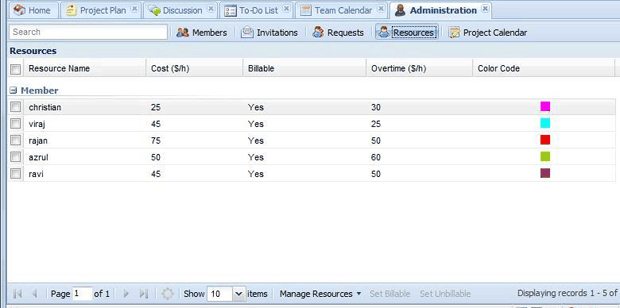 User Administration
Once you key in some basic information, Deskera sends them an invite along with a temporary password. Users can always update their profile later.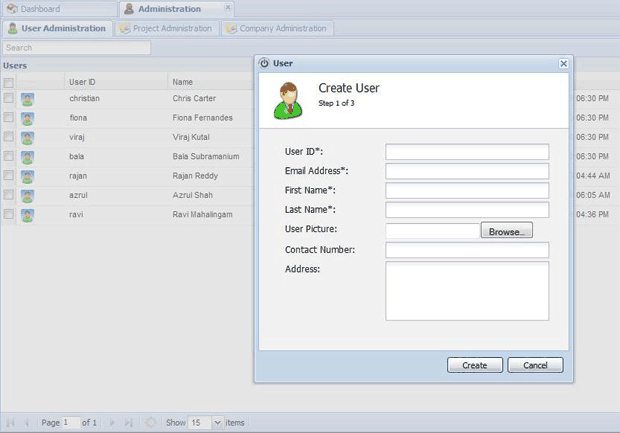 Role based access is employed in Deskera to ensure that only authorized personnel have access to sensitive information. Assign permission for individual or multiple users based on their role in your company.