Is FedEx Really The Best Shipping Option For Small Businesses?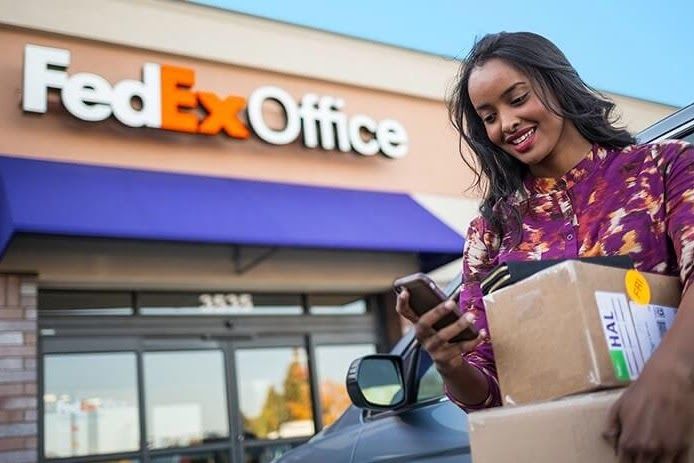 If we asked you to guess a website that pulled in more than 250 million hits daily, from over 65 million monthly unique visitors, we'd forgive you for thinking of successful social networks. The answer though would be FedEx. Operating in more than 220 countries, with more than 6 million packages shipped daily for individuals, small businesses, and enterprises, FedEx is often considered to be the leading shipping and logistics partner across the globe, and rightly so. It certainly has been one of the most reliable shipping companies and is one of the leaders in the industry.
With data showing that they amassed a massive $69.7 billion in revenue, it's no wonder that FedEx is a global favorite. But are they really ideal for small businesses? Let's take a deep dive into what makes a shipping company ideal for small businesses and see how ideal FedEx shipping can be for your small business.

FedEx as a 3PL
It is ubiquitous for businesses today to outsource their supply chain solutions to a third-party logistics provider (3PL). The idea is to hand over this aspect to the experts, to ensure that they focus on their core product. This also allows them to save considerably on expenses while ensuring that their shipping and logistics do not take a hit, as they are outsourced to a reliable logistics provider. If you're wondering if you should opt for 3PL, do check out this shipping guide by ShipBob.
As of 2020, FedEx offers 3PL solutions to a variety of industries, including:

Retail,
Healthcare,
Technology & goods,
Industrial products and
Consumer goods
It does this with an extremely high 4.9 rating, according to Gartner. For businesses seeking a 3PL, FedEx earns its place among the top contenders for the spot. But you'd be remiss if you don't consider some of the other companies like DHL, who also have an excellent track record as a 3PL.
Verdict: FedEx - 1 | Others: 0
Delivery Times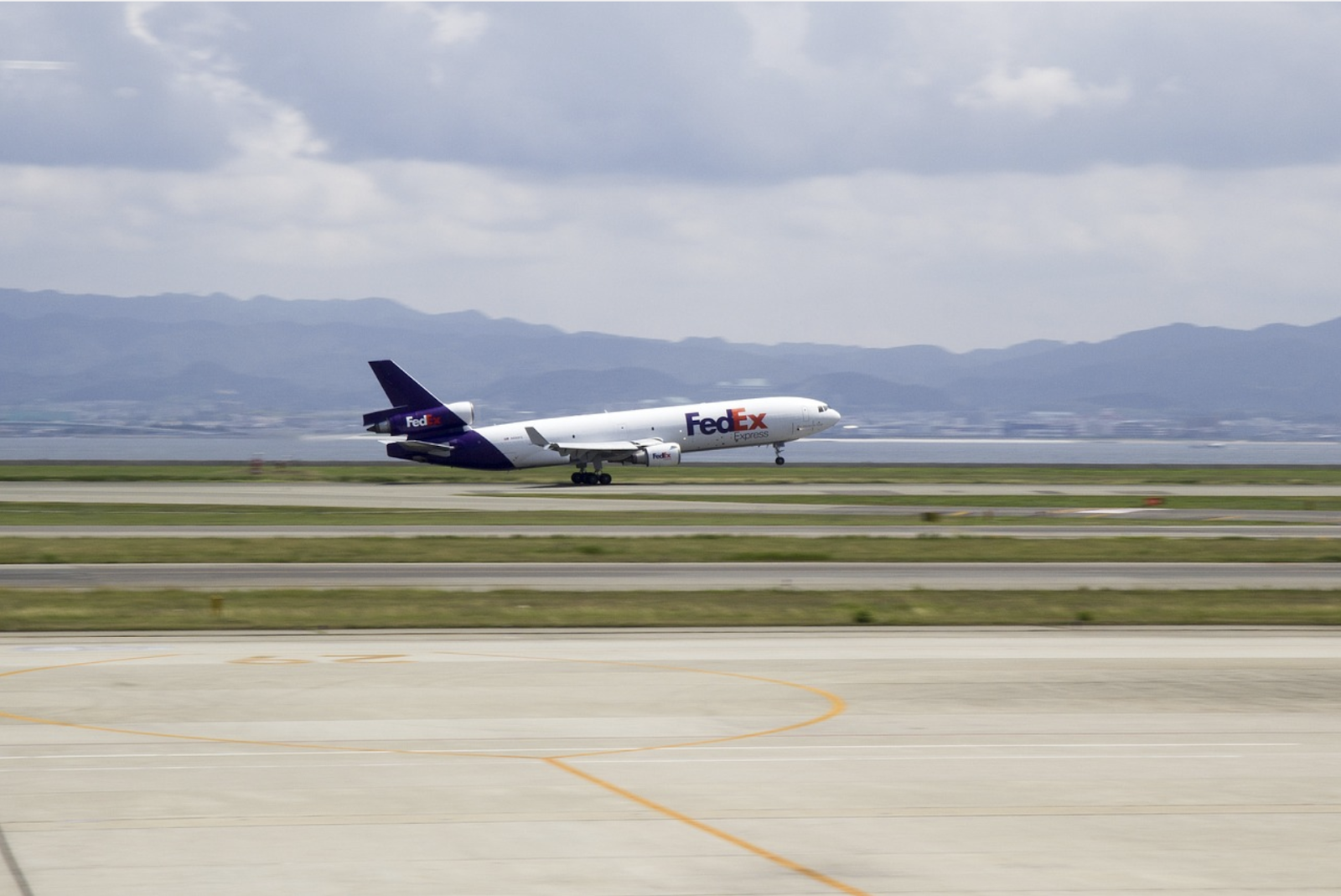 Fast delivery times and accurate tracking functionality are some of the main strengths of FedEx. With premium rates for same-day deliveries wherever feasible and even time-bound deliveries, FedEx is really the industry leader in the shipping industry. However, they do charge a premium for faster delivery times. Small businesses may save a lot of money by opting for slower ground-based delivery services.
If fast delivery times is what you're looking for, you can hardly go wrong by choosing FedEx. But if costs are a priority, do window shop as well.
Verdict: FedEx - 2 | Others: 0
Additional Services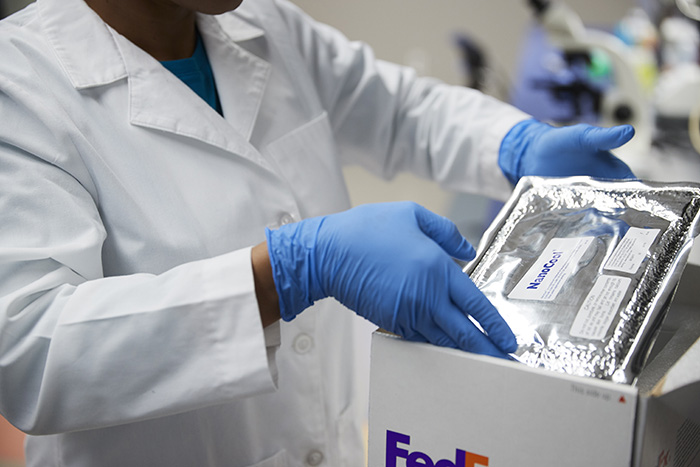 FedEx is more than just your regular shipping company. It offers a lot of additional features, which come in handy for many small businesses. With the use of the FedEx software, users can:
Verify addresses,
Print shipping labels
Use FedEx's packaging labs to ensure they pack their shipments cost-effectively.
All of these make the shipping process more manageable and less time-intensive, which is probably one of the most important things a business must consider.
Of course, users can schedule pickups too. But unlike USPs, FedEx does charge a premium for pickup services, so do keep that in mind.
Overall, FedEx is adequately transparent with pricing and fee structures.
If your shipment is temperature-sensitive, FedEx also offers temperature-controlled shipping, which is an absolute must for some of the businesses. They also offer specialized rates and guidance programs for small businesses, specifically with all the necessary tools to reduce shipment prices as much as possible - a nice bonus.
If any of these features are essential for your small business, you might want to consider switching to FedEx for an optimal shipping experience seriously.   Verdict: FedEx - 3 | Others: 0
Pricing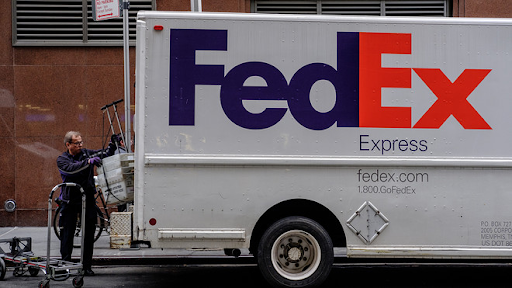 FedEx is an industry expert, and as industry experts often do, their charges can lean on the expensive side. If your budget is the key decision-maker, you might want to consider switching to a local provider. Or perhaps even some national leaders, like UPS or USPS. Though FedEx is definitely on the more expensive side, they're arguably worth every penny. Especially when used in confluence with other tools that help reduce your costs in the long run.
The FedEx rate calculator is an accurate tool to help estimate their rates reasonably accurately.
Verdict: FedEx - 3 | Others: 1
To Conclude
FedEx is an industry leader and synonymous with the logistics industry for a reason. The FedEx has taken a multitude of efforts to focus specifically on small businesses and does exhibit a lead on many aspects of shipping for small businesses. That being said, there are many other competing companies that offer essential shipping services at a superior price point. Make sure you check out our detailed blog on USPS vs Fedex vs UPS vs DHL -The best shipping options for your business to see if your pick can serve you well.
Subscribe to our newsletter for other posts with deep insights to help your business grow!