How to Improve Your Cash Flow by Leasing Equipment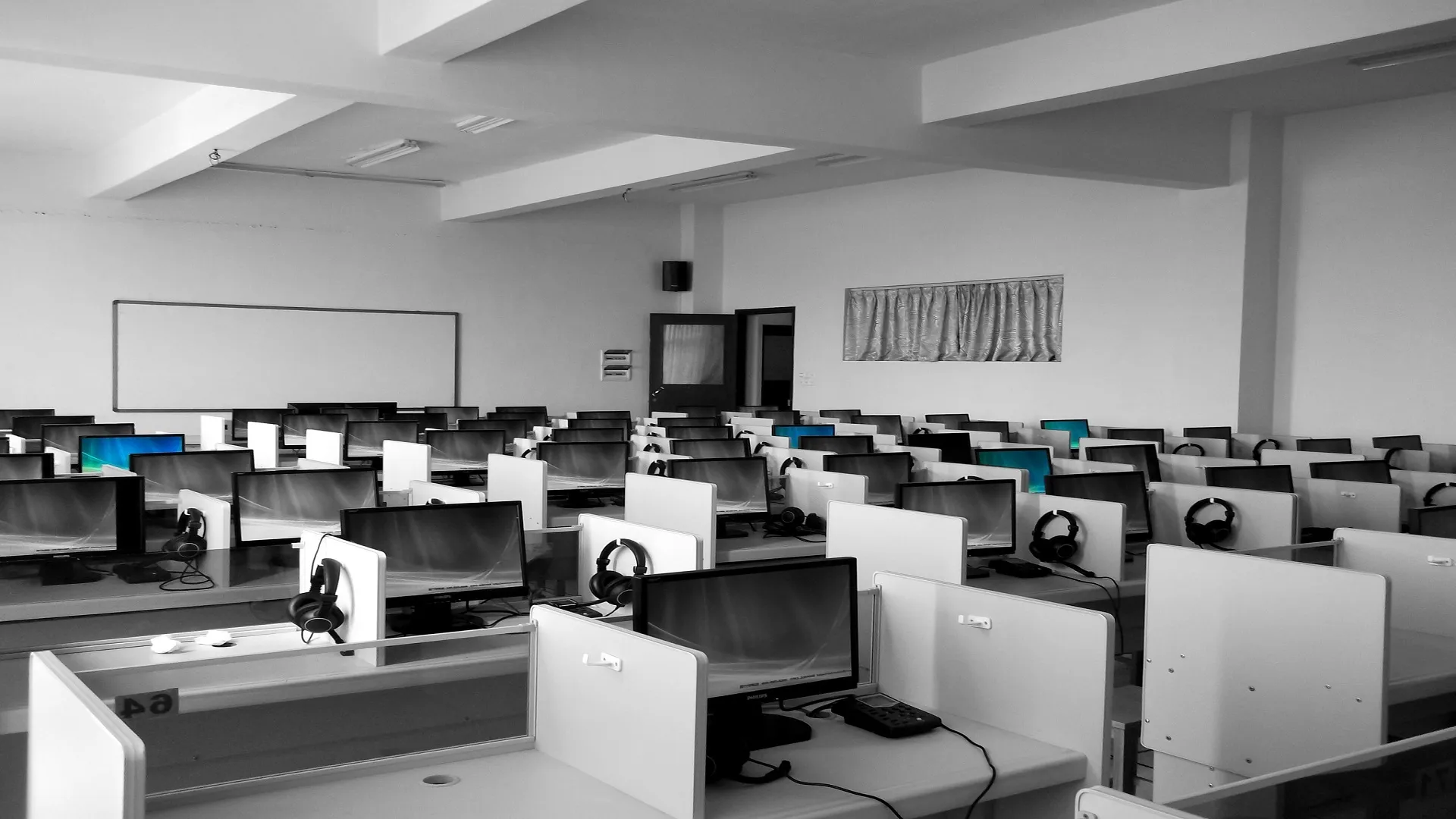 Maintaining positive cash flow is essential, especially for new businesses. Purchasing equipment often takes up a significant chunk of your available cash resources and does not immediately turn a profit. Every dollar counts! But how do you go about acquiring the equipment necessary for your business without taking a massive hit to your cash resources? You can consider leasing equipment.
Leasing equipment is one of the many ways you can improve your organization's cash flow.
For businesses faced with limited capital, leasing equipment can come in handy due to its lower short-term financial impact and potential tax savings. This frees up more cash that can be redirected to other aspects of the business. It also helps companies that cannot afford the upfront cost of purchasing or the costlier down payment required to take a bank loan.
Did you know?: 29% of startups fail due to insufficient cash flow
You can manage your cash flow by analyzing the cash flow statement to gain insight and give your company more financial flexibility. To learn more about how to improve your cash flow and how cash flow statements are prepared, check out our cash flow statement guide here.
Types of Leases
Nowadays, many companies provide leasing options that allow you to lease equipment for a determined period. Besides improving your cash flow, this also enables you to seek out upgrades or switch equipment quickly at the end of a leasing contract.
There are two types of leases: operating lease and capital lease.
Operating Lease
This refers to the leasing of equipment, typically for a shorter period. After the period has ended, it returns to the leasing company. As the cost from an operating lease is considered an operating expense, you do not get depreciation deductions from it. However, you can still write it off in your tax return.
Capital Lease
On the other hand, a capital lease (also known as finance lease) lasts significantly longer. However, there is an option to purchase the equipment at the end of the leasing period. The present value of the entire cost of the capital lease is treated as a fixed asset, and interest charged on the contract is recorded as an expense. Therefore, equipment acquired through a capital lease is subject to depreciation and tax savings. As an asset, it can also serve as collateral for you to qualify for a bank loan.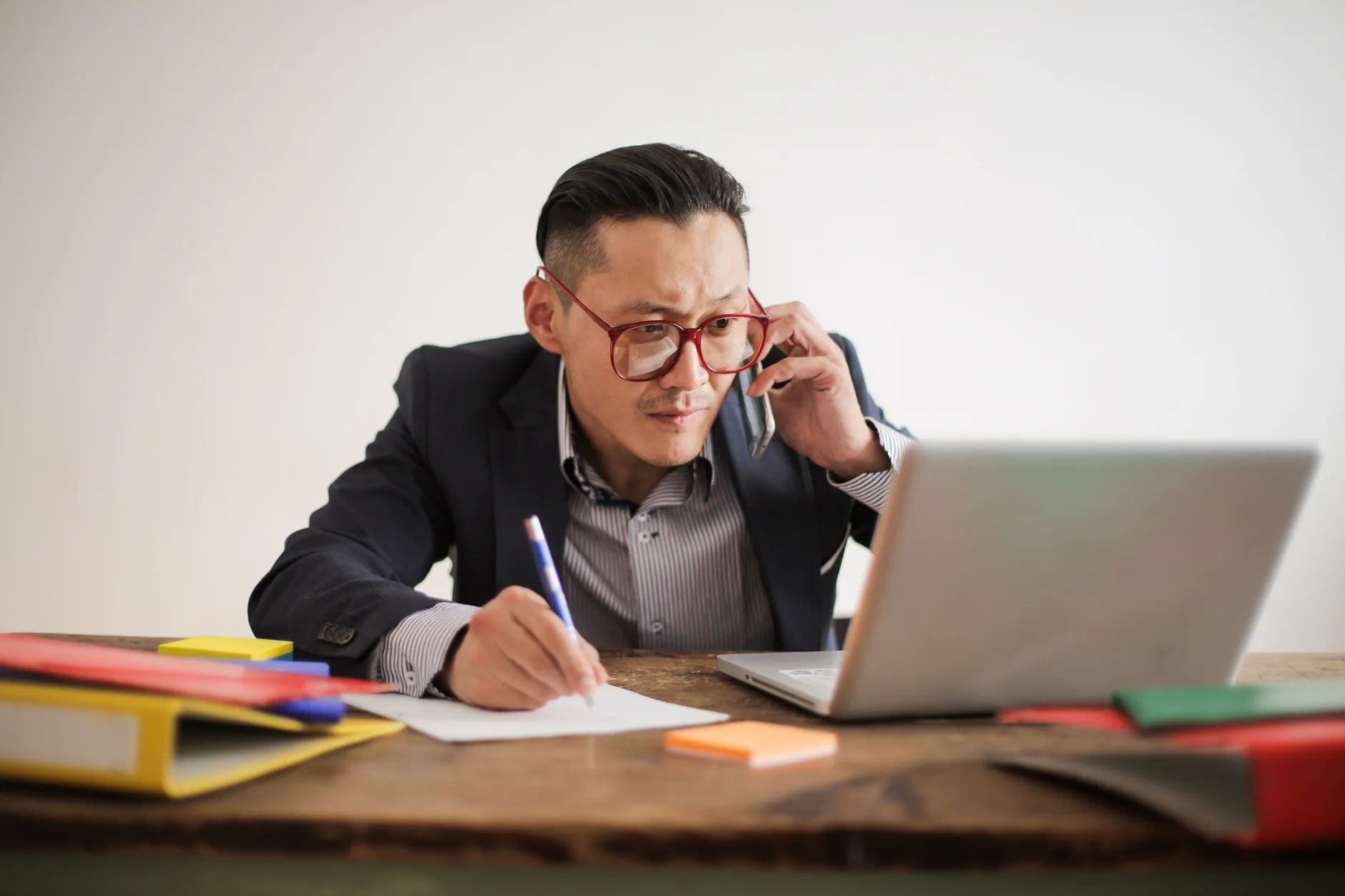 Things to Consider Before Leasing Equipment
If you decide to lease equipment, the leasing period should not exceed the equipment's usable lifespan. No one wants to keep paying for leased equipment that is already obsolete.
The duration of the lease should also be considered. If your business requirements change and the equipment is no longer required, you might have to pay hefty penalty fees for terminating the lease agreement.
Lastly, the equipment should be used for a large part of its leasing period. If you are leasing equipment that will only be used a few times, the leasing cost might not be worth it. You might want to consider looking into an outsourced service provider for the functions required instead.
In Summary
Reasons to Lease Equipment
You are facing a cash shortage or negative cash flow
Your equipment will become obsolete within a short period
You are not eligible for a bank loan to purchase equipment
The Benefits of Leasing Equipment
Better flexibility
Little to no down payment required
Tax benefits such as capital allowances and deductible expenses
Able to serve as additional collateral to qualify for bank loans (capital lease only)
Things to Consider Before Leasing Equipment
The usable lifespan of the equipment
Duration of lease
Penalty fees for termination
Frequency of equipment used during lease duration