Gig Economy and the New Payroll
The massive rise of GIG economy has resulted in an influx of short-term staff within companies.
A continuous inflow as well as the outflow of short-duration assignments by unconventional staff not just affects the finances of the GIG workers but additionally, affects how a company 's payroll division must work.
Re-equipping the Payroll Function for Gig Employees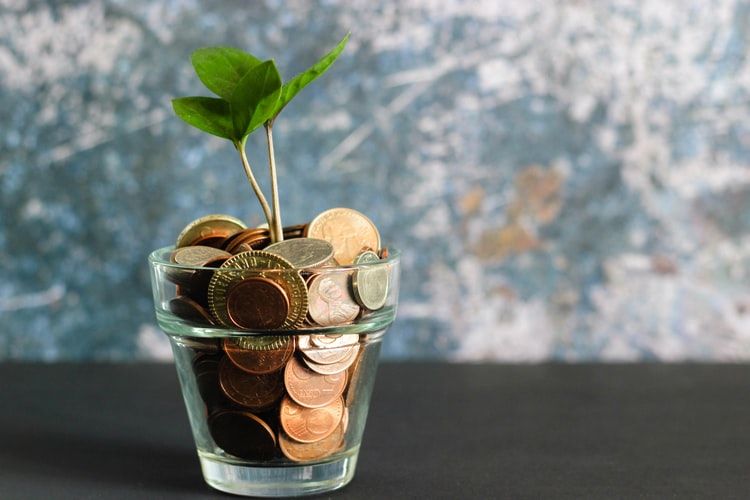 Payroll departments of many businesses have had to change their procedures to cater to and support GIG employees. Ride-sharing and food-delivery companies had to revamp how their payrolls were being run to allow for payments to GIG personnel.
Although the bulk of local businesses presently have fewer gig workers compared to full-time staff, this unique balance will tilt severely in the future. In case the GIG economy has not already influenced your payroll calculations, it will make its presence felt soon.
Professionals in the payroll department, as well as the organization itself, will need to get at ease with a varying monthly payroll with fluctuations to accommodate a variety of workers.
One of many options to simplify this particular task is using an easy-to-implement, flexible, intuitive, and future-ready software application. The pressing need of the hour is efficient software which is put in place to automate payroll computations, tax calculations as well as statutory contributions for several kinds of employees.
Companies that are still clinging to the existing and ofttimes archaic way of doing things will quickly be required to start reviewing software and web-based solutions that are in the marketplace. You will find excellent payroll application software that can automate most of the calculations for you and make sure you are fulfilling tax along with other statutory obligations and charges.
Despite having user-friendly solutions, the GIG economy has nonetheless placed an administrative burden on the payroll as well as on Human Resources to tackle the problems of policy alignment.
Payroll for a Gig Worker
As a gig worker, not only will one have the ability to handpick the tasks that interests them but also facilitate having a more flexible work schedule. However, on the other hand, the downfall is the fact that organizations will not be obligated to provide the same benefits to a GIG staff, that a full-time employee receives. As a result, such workers are going to have to do their financial planning prudently.
GIG employees will need to tweak their expenses and budget to fit the income, as well as have money stashed away in a nest egg not just for emergencies but also for tax contributions. As a self-employed worker, one will also be accountable for filing yearly tax contributions themselves. Keep in mind that your budget will need to allow for income fluctuations for active as well as lean work periods. Apart from committing separately for retirement, one will also need to take medical insurance policies.
Tipping Point - the Effects of Gig Economy
Nevertheless, this is a new territory for a lot of us, and we are still in the learning phase, but the critical detail is the fact that companies need to take proactive steps to embrace this transformation. Battling the current payroll system and making substantial changes to accommodate new employees and pay them effectively is necessary to flourish in the imminent GIG economy.