Send E-mail Notifications for To-dos
Now you can send email notifications for to-dos. Once you create a to-do and assign it to a team member, you can choose to notify the to-do owners by e-mail.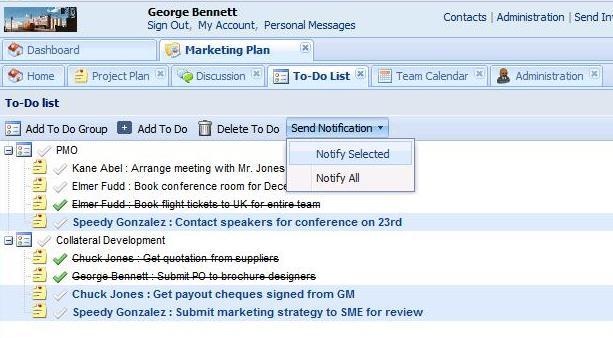 You can select multiple to-dos by holding down 'Ctrl' and send multiple notifications at once. We've also improved the Mark-as-Done UI by replacing the old checkbox with a neat 'Tick' icon.
And thanks to all our customers who said they loved the drag-and-drop functionality.