Deskera works with your data
If you use other web applications with Deskera – here's some good news for you.
You can now import your project details from other Project Management applications like Microsoft Project and Basecamp to Deskera Project Management. Here's how: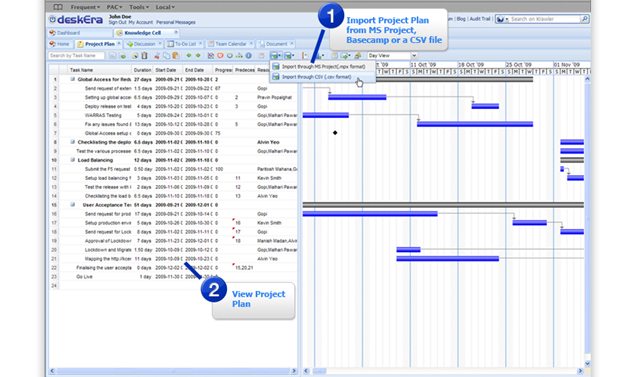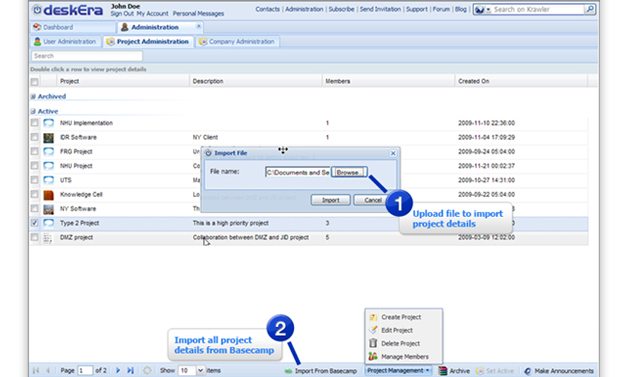 Deskera also works with Zoho CRM and Google Accounts.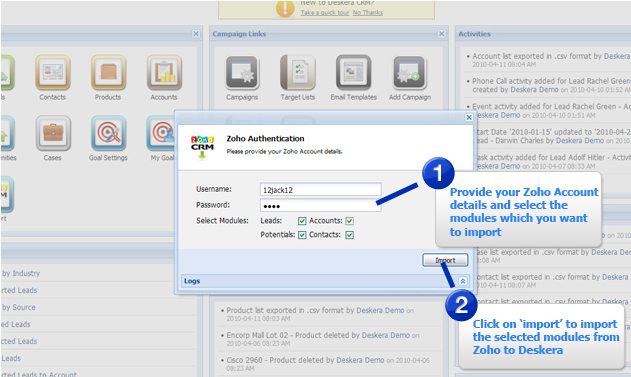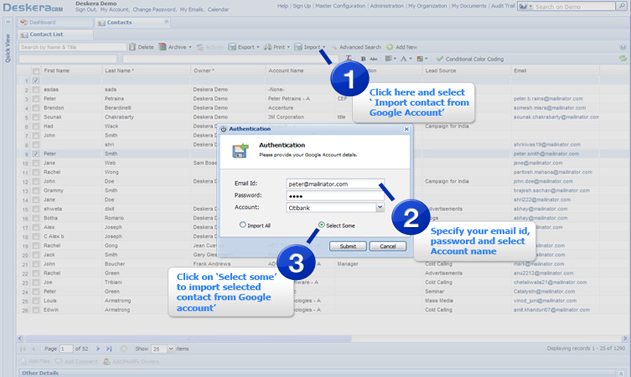 Let us know if you have any questions by sending us an email at import@deskera.com. Have fun with Deskera !