Deskera HRMS: Talent Management Made Easy
Here at Deskera, we are devoted to making business-centric software for people to use. We may use industry-standard jargon, but we like to stay aware that our users are human beings. So although the Deskera tool for managing your employee records is called the Human Resources Management System, we prefer to think of it is talent management.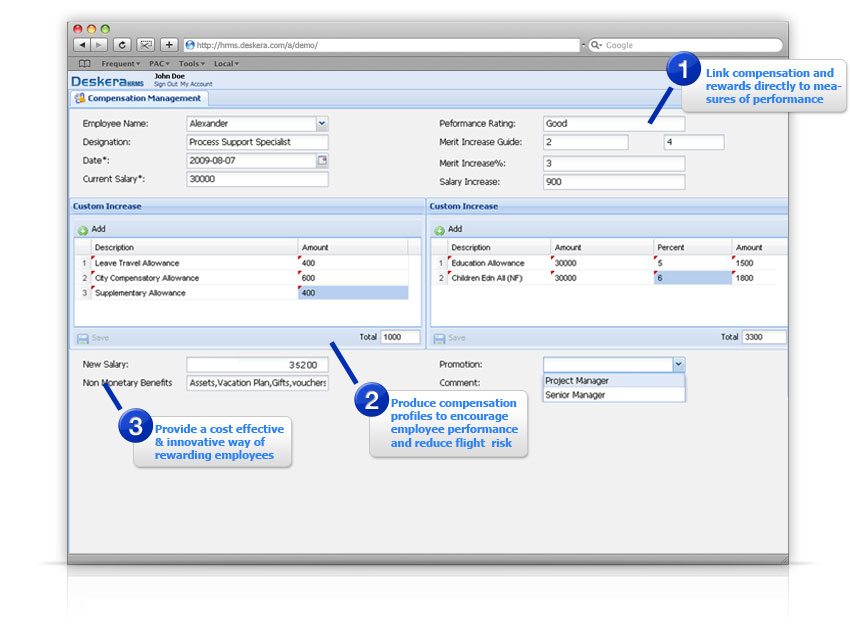 Deskera HRMS is a convenient place to store and manage all the information about the people that make your company great. From their personal information, such as dependents and spouses, to standard data such as job descriptions and the corporate subordination structure, everything has a logical and easily accessible place in this application. It even
It also provides functions that will simplify the life of your company's top management – payroll generation, performance assessment, plus instant front-page access to executive summaries such as your monthly expenditure. With pretty graphs and diagrams!