Deskera Accounting - Workflows
We've just added process workflows and guides to your Deskera Accounting Dashboard. So if you're stuck with a process, just go to your dashboard and click on the process you need help with to guide you further.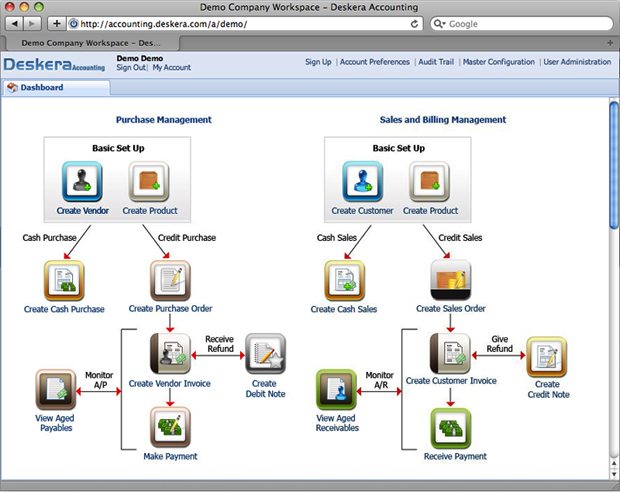 Check out our video for more features of Deskera Accounting Dashboard on our post – "Deskera ERP Workflow Guide – Right on your Dashboard!"
Have fun with Deskera!