5 reasons why your startup needs an ERP software
5 reasons why your startup needs an ERP software
Investing in ERP software can be a deterring process. Startup businesses struggle to set up processes and invest in company growth while trying to minimize expenses. Cloud-based ERP software provides the benefits of predictable monthly fees, remote access and reduced IT and hardware costs. Investing in ERP software is important as it is a decision that will help save costs and improve efficiencies for faster company growth.
Below are 5 reasons why cloud ERP is perfect for your startup.
Track daily business records
Though most startups may begin with a handful of employees, with an accelerated growth process, keeping track of everyday work builds up along with record keeping. An efficient ERP system to keep a track of the daily tasks and transactions can certainly prove advantageous as businesses can do away with the old school bulk of spreadsheets and documents. An integrated ERP permits all employees, irrespective of the count and manage their daily work records under a single system.
Customize your IT package
For a startup, investing in ERP might seem a bit intimidating as most new ventures have a limited investment bracket. However, escalating competition in the software trade has led to companies offering customer-centric configurable packages. Startups can subscribe to cloud based ERPs that considerably cut down costs as most of the system security issues and infrastructural expenses are taken care of by the vendor.
Increase efficiency
Multiple department or location maintenance of data for the same organization is a hassle. From a new business perspective, an integrated and streamlined sales, finance and purchase platform helps in better decision making and business analysis. This minimizes data redundancy and ensures a synchronized and transparent business mechanism.
Manage data better and record generation
Data efficiency is crucial for any startup enterprise. For such ventures, an ERP tool is helpful in generating, acquiring, storing, managing and interpreting data from various departments on to the same platform. Also, it can effortlessly generate reports with a few clicks. Automation simplifies everyday business practices.
Ensure seamless business expansion
A thriving startup accounts for expanding business processes, departments, customer management etc. A scalable ERP system ensures this expansion is seamless and smooth. New business functionalities can be added to your current ERP arrangement to compliment your present business needs and helps you get more out of your software solution.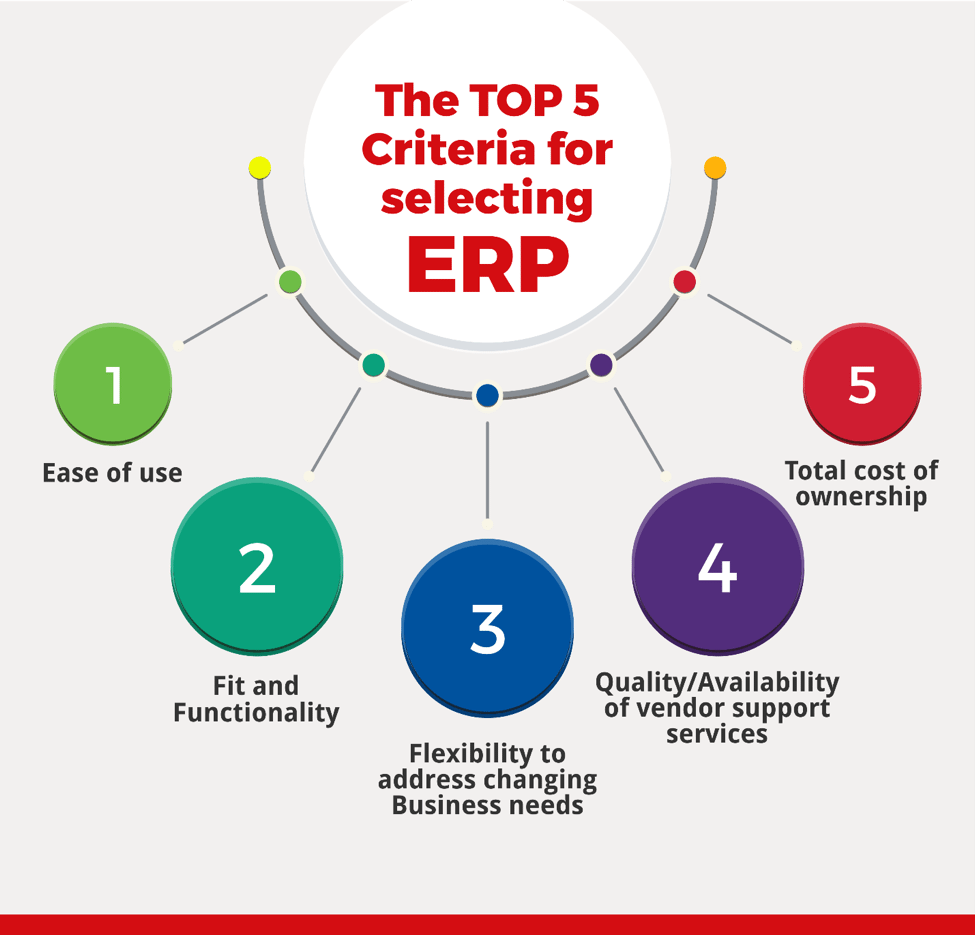 Conclusion
As of 2016, startup is on a boom, with a rapid surge of new ventures starting every day. If the business that plans to start has a feasible business plan and has the passion to see through the business plan one should go ahead with investing in ERP. To organize the start up with efficacy, ERP software is a must!